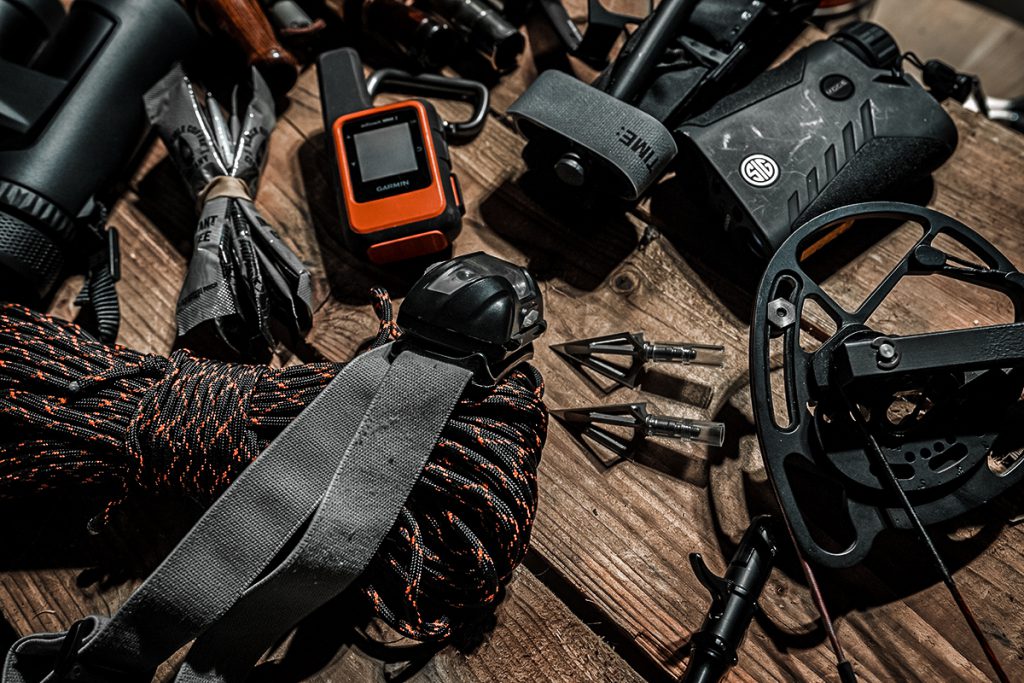 At Free Range American, we pride ourselves on publishing independent gear and product reviews that put our audience first. High-quality, independent content for our readers and viewers will always be our first priority.
Every product featured in our editorial gear coverage has been picked—and in many cases abused—by either our editors or our team of freelance testers. We do not accept money or product to cover the gear we write about. Items sent to reviewers are either returned to the manufacturer or donated after a review period.
That said, we may earn an affiliate commission when you purchase a product through a link on freerangeamerican.us. This is now a common media practice used by many notable sites, including Wirecutter, Gear Patrol, Wired, Outside, Field & Stream, Outdoor Life, and many others.
Here's how it works: When you click a link on one of our pages that goes to an affiliate retailer, such as Amazon.com or Bass Pro Shops, the URL automatically notes that you came from Free Range American. If you purchase that product, we may earn a small commission that helps offset our production cost. To be clear, it doesn't cost you more — the price is the same as if you went directly to the site.
Affiliate links do not factor into our editorial coverage other than to make it easier for you, our readers, to get the gear we organically recommend.
If a manufacturer or retailer has paid for any editorial placement on our website, it is noted clearly as Sponsored Content.
Our reputation as serious, independent gear testers and review writers and our relationships with you, the readers and viewers of Free Range American, is our first concern. We will continue to review and discuss products honestly and independently with one simple goal: to help you find the best gear possible for all your hunting, shooting, fishing, and outdoor needs. 
---
READ NEXT – Survival Movies: 10 of the Best Flicks About Struggling To Stay Alive