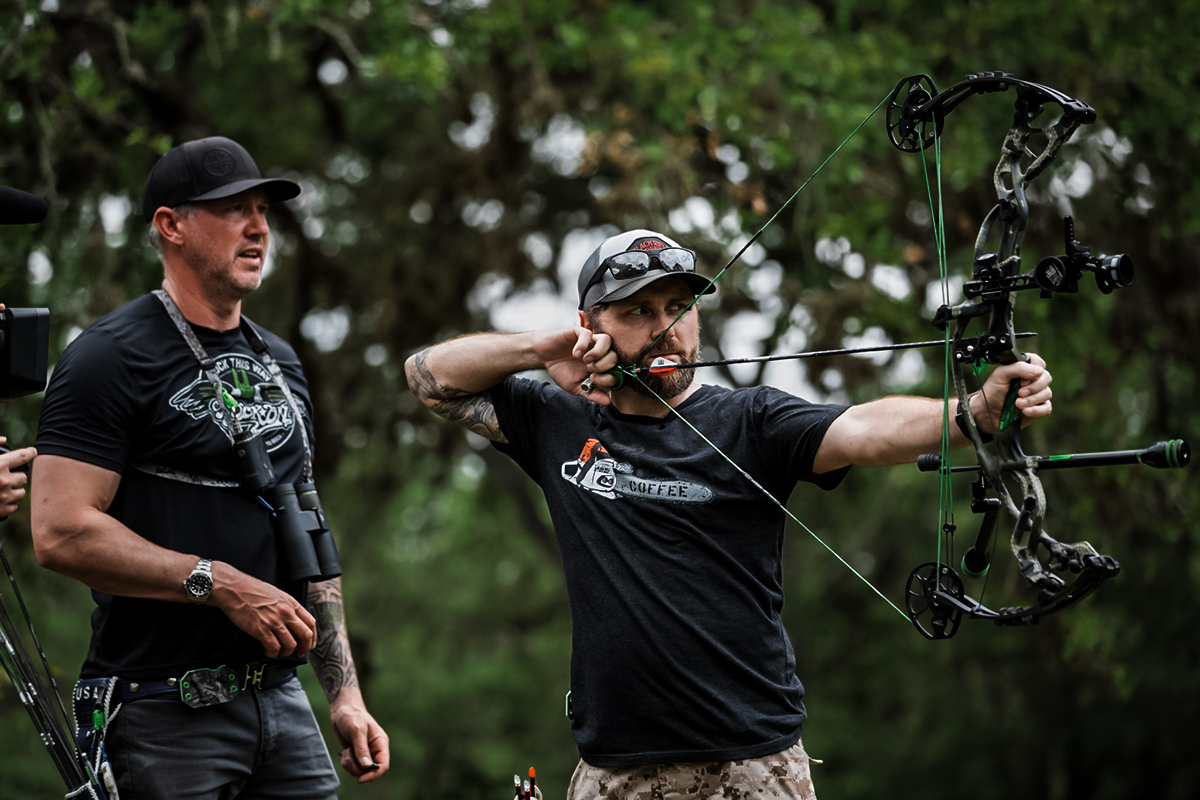 Bowhunter, educator, and the owner of Nock On Archery, John Dudley started Free Range American in 2018 with retired Navy SEAL and Cleared Hot podcast host Andy Stumpf. The idea was to build a media brand that acted as a clearing house and publishing platform showcasing high-speed adventures in the outdoors. In other words, to show the life of a free-range American: hunting, fishing, shooting, survival, gear, adventure, travel, and more — all while celebrating the hard-earned American values of freedom and liberty.
After a moose hunt in British Columbia in 2019, Evan Hafer, the founder and CEO of Black Rifle Coffee Company, bought the young brand as an inroad to an outdoor audience.
Hafer, who grew up in rural Idaho, has chased elk and clearwater cutthroats since childhood. He inherently knew the values of American sportsmen and women aligned with the values of veterans, active duty military personnel, first responders, and the customer base he built with Black Rifle Coffee.
---
CAREERS
Full-time positions are posted via our parent company, Black Rifle Coffee Company.
---
BLACK RIFLE COFFEE COMPANY
Free Range American is wholly owned and published by Black Rifle Coffee Company.
---
CONTACT US
If you have questions or concerns about your Black Rifle Coffee order, please contact info@blackriflecoffee.com.
Free Range American
℅ Black Rifle Coffee Co.
1144 S. 500 W.
Salt Lake City, UT 84101
editor@blackriflecoffee.com
---
READ NEXT – Falling in Love With the Winchester Model 94