The revered author Cormac McCarthy is returning to the publishing world this fall, after a 16-year hiatus, with two companion novels that will be released a few weeks apart. The Passenger is set for an Oct. 25 release, with the second book, Stella Maris, set to hit retailers on Nov. 22. Both titles will also be released as a box set on Dec. 6, just in time for Christmas.
For nearly two decades the world has been without McCarthy's unique voice, the voice of arguably the greatest fiction writer still cranking out words today. His novels are visceral and often gory tales that revel in the grim violence of war and of the West — the violent acts upon which our country was built. The way he writes about the most mundane and most horrible things that can and do happen to people has a tendency to burn its mark on readers' brains and haunt their souls. There's simply no one like him, and soon, that unique voice of his will return.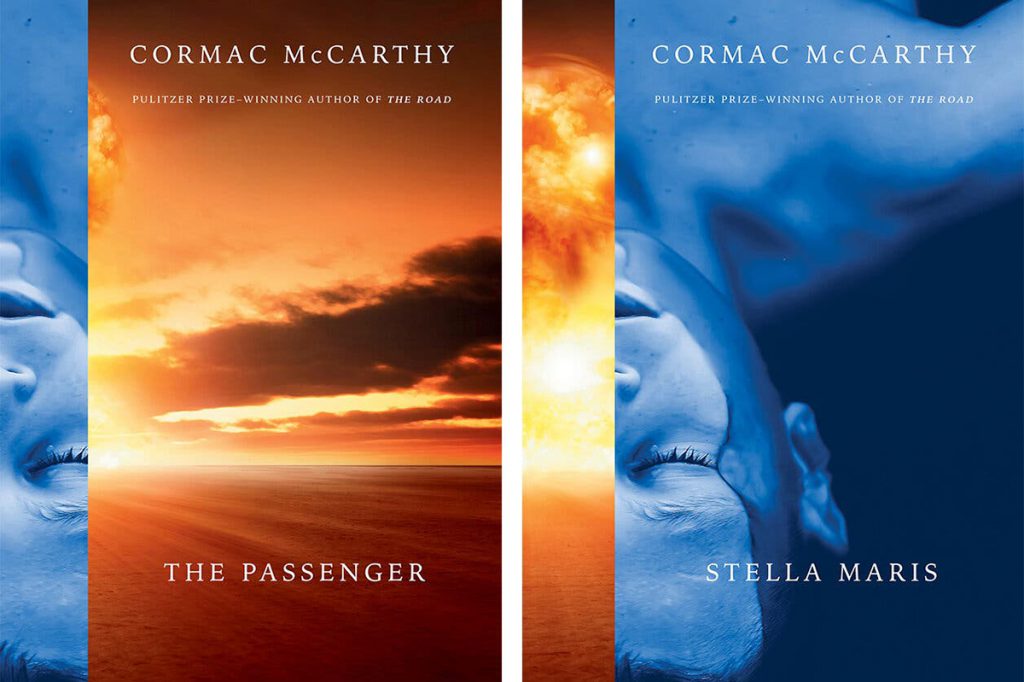 According to his publisher, Knopf, McCarthy's new interlinked novels are set eight years apart and tell the possibly incestuous story of siblings Bobby and Alicia Western, "who are tormented by the legacy of their father, a physicist who helped develop the atom bomb, and by their love for and obsession with one another."
Each book will get an initial hardcopy run of 300,000 copies, with the box set getting an announced 50,000 copies. Both titles will be released simultaneously in the United Kingdom.
Reagan Arthur at Knopf said the stories are "unlike anything Cormac McCarthy has written before" and that they "represent two sides of the same narrative coin."
The Passenger is set in 1980 on the Gulf Coast and in New Orleans. It focuses on Bobby Western, "a salvage diver, haunted by loss, afraid of the watery deep, pursued for a conspiracy beyond his understanding, and longing for a death he cannot reconcile with God." The 400-page narrative is also about "morality and science" and "the legacy of sin," plus what sounds like a solid mystery.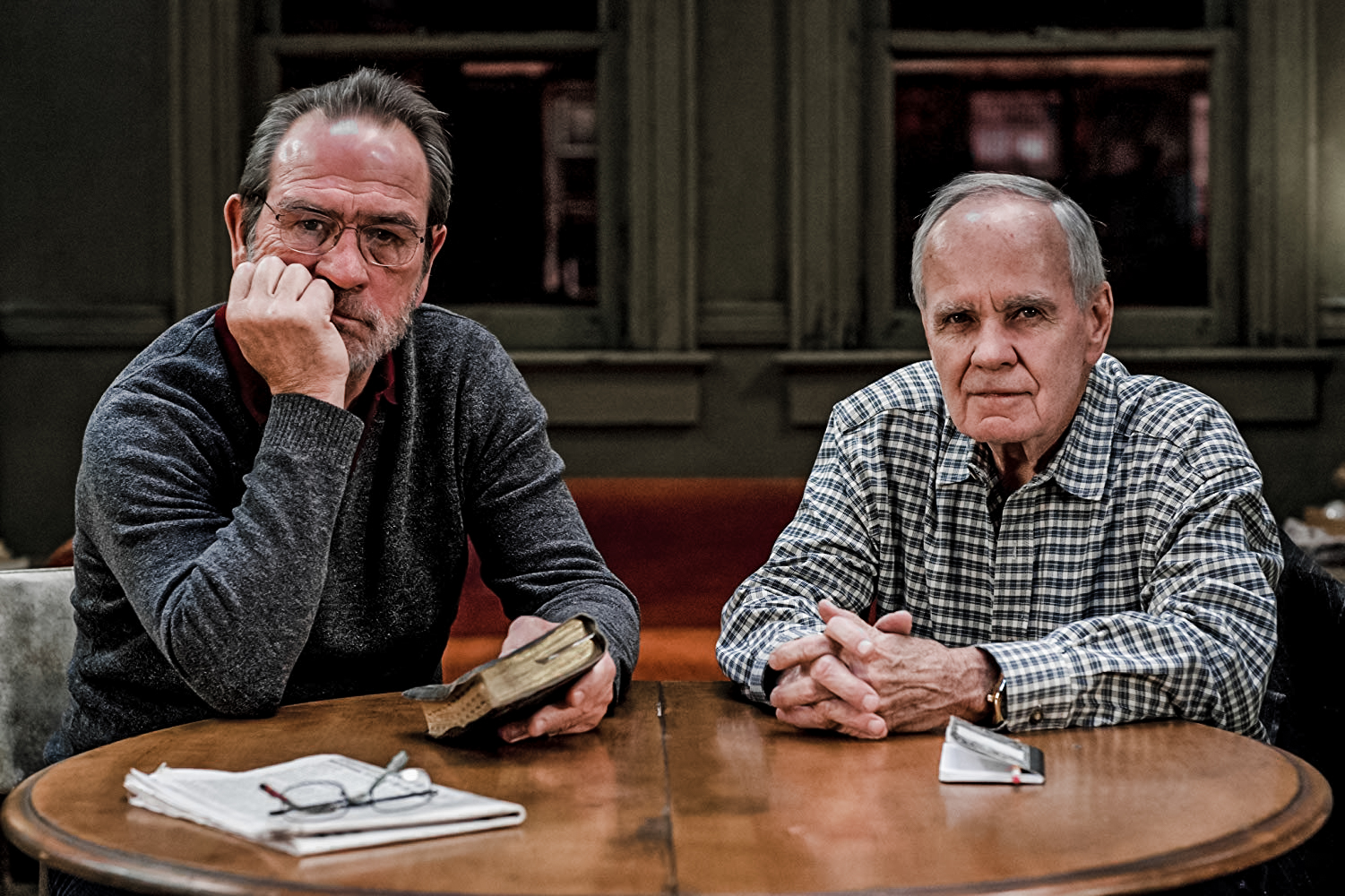 When Bobby is assigned to explore the wreckage of a sunken jet off the coast of Mississippi, he discovers the plane's black box, the pilot's flight bag, and the body of one of the passengers are all missing. Soon, strange men in black suits show up at his home, and plots thicken.
The second book, Stella Maris, serves as a coda and a prequel to The Passenger and is reportedly "an intimate portrait of grief and longing, as a young woman […] seeks to understand her own existence."
The shorter, 200-page story is set in a Wisconsin psychiatric institution in 1972. That's where Alicia Western, 20, receives a paranoid schizophrenia diagnosis while working as a doctoral candidate in mathematics at the University of Chicago. The entire novel is written in dialogue as transcripts between Alicia and her doctor, presumably without any punctuation, capitalization, or attribution.
The publisher says the book is "an intimate portrait of grief and longing."

Sounds like more uplifting stuff from McCarthy that totally won't launch you into an extended wrestling match with an indefinable existential dread. But let's be honest, that's exactly what McCarthy's readers are here for.
The beloved and reclusive writer, now 88, has been absent from the fiction world since his Pulitzer-Prize-winning novel The Road was published in 2006. It was followed by an excellent and extremely depressing film adaptation in 2009 starring Viggo Mortensen.
McCarthy first teased The Passenger back in 2015 during a rare public appearance in Santa Fe, and fans have been waiting patiently ever since. The Times says Knopf has kept the novels under wraps for almost a decade and that drafts of both books were submitted eight years ago.
"We have a plane crash, a trove of gold coins buried deep underground and hidden in copper pipes, a rare Amati violin that vanishes, an abandoned oil rig in the middle of the ocean, and an Italian race car seized by the IRS — an utterly gripping tale," said McCarthy's editor, Jenny Jackson in a statement on The Passenger.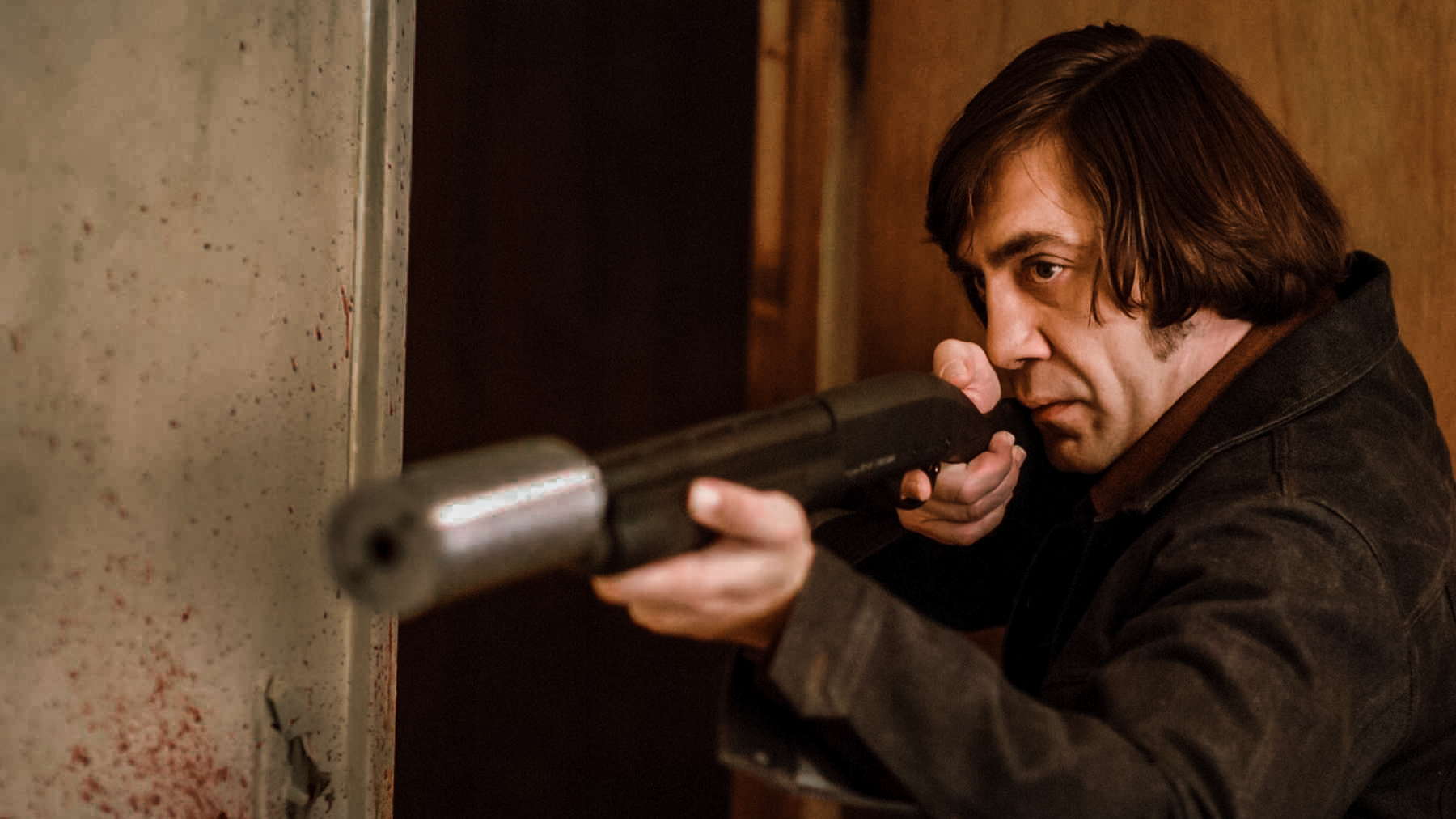 "What do you do after you've written The Road?" Jackson said. "The answer is, two books that take on God and existence."
So how are these novels new territory for the author at this late stage of his career?
His books are known to be quite grim, violent, and "masculine." His most popular titles, besides The Road, include Blood Meridian or The Evening Redness in the West, a so-called anti-Western that follows a teenager known only as "the kid" as he runs with the scalp-hunting Glanton gang while they massacre Native Americans; All the Pretty Horses is a more romantic tale about young cowboys and their adventures in Mexico in the 1950s; and No Country for Old Men, a hard-boiled tale about good and evil as they orbit a drug deal gone awry in the Texas backcountry — and all the death that comes with it.
While his novels are all quite different, they've been set in the American South and Southwest exclusively and deal with themes of good and evil, violence, and revenge. It looks like his two new novels will be a bit more cerebral with a focus on "mathematics, physics, the essence of consciousness, and whether religion and science can exist alongside one another in society." Plus, you know, a healthy dose of madness.
Stella Maris will also be McCarthy's first book with a female protagonist, and its Chicago setting is definitely a departure as well.
"He's exploring elements of philosophy and some of the bigger life questions more directly on the page," Arthur said.
So what does the author have to say about his new books? Nothing, so far. He even declined an interview request from The New York Times.
---
READ NEXT – Tom Brown Tracker: The Knife From 'the Hunted'