Controversy continues to swirl around the accidental shooting death of cinematographer Halyna Hutchins last week on the set of Rust, a Western being filmed in New Mexico. Since the incident on Oct. 23 there have been calls from some in Hollywood and from a lawmaker in California to ban guns on movie and TV sets, specifically firearms that can fire blanks.
Actor Alec Baldwin, Rust's star and producer, was allegedly handed a real gun loaded with live ammunition before a scene and told it was safe. While filming the scene, Hutchins, the film's director of photography, was shot in the chest and killed. The film's director, Joel Souza, was standing behind Hutchins and was also injured.
Many of the exact details of the incident have not yet been revealed.
California Sen. Dave Cortese (D-San Jose) said he plans to introduce legislation that would ban live ammunition and firearms capable of shooting live ammunition from California movie sets and theatrical productions, the Los Angeles Times reports. The state legislature is in recess until January.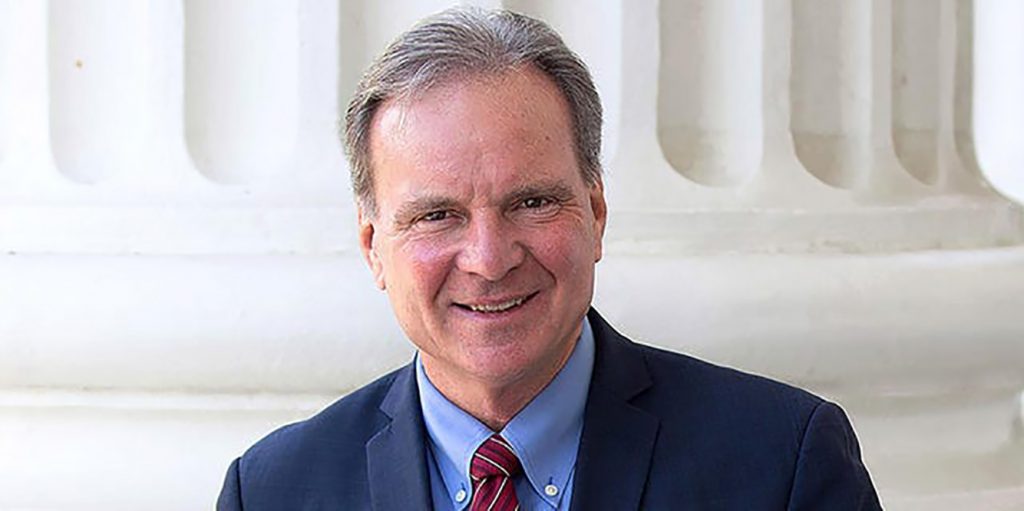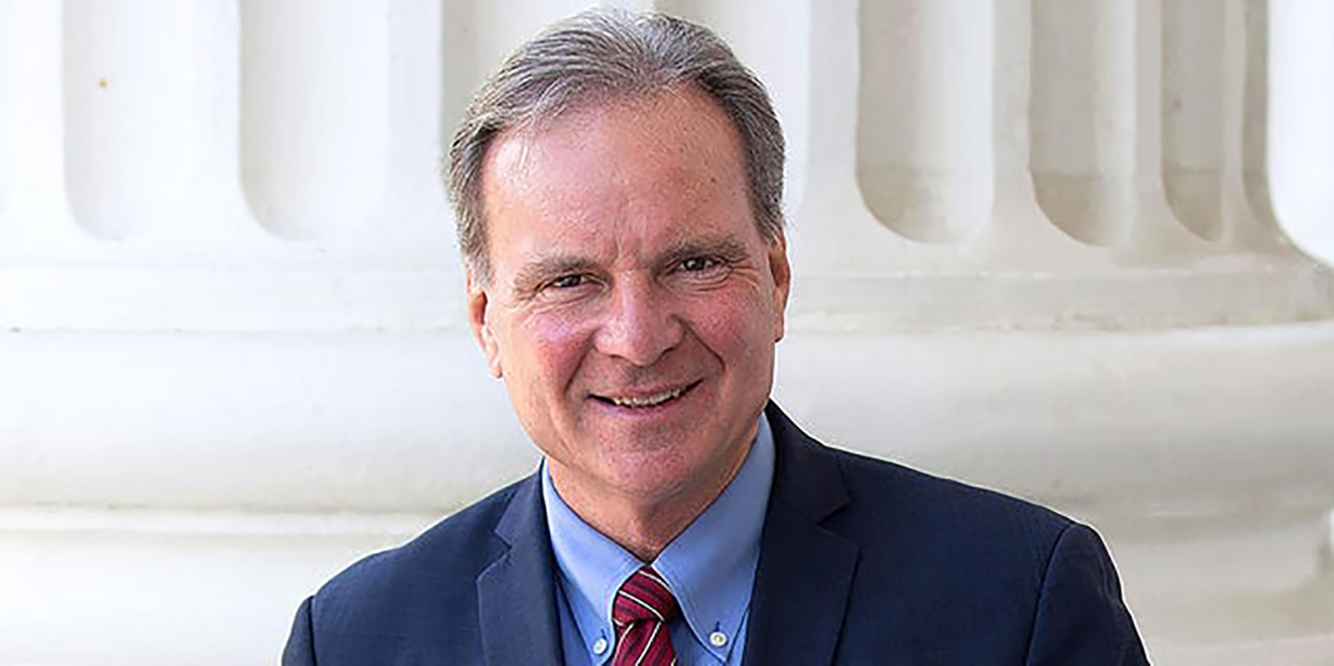 "There is an urgent need to address alarming work abuses and safety violations occurring on the set of theatrical productions, including unnecessary high-risk conditions such as the use of live firearms," Cortese said in a statement. "I intend to introduce legislation that would ban live ammunition on sets in California to prevent this type of senseless violence and loss of life."
It should be noted that industry experts say there is no reason live ammunition should ever be on a movie set in the first place, and everything points to the incident on the Rust set as being the result of the film crew's gross negligence. It should also be noted that an accident on a movie set does not constitute "senseless violence."
The last recorded death from a prop gun (any firearm or firearm replica being used as a prop in a film production) was the death of actor Brandon Lee in 1993 on the set of The Crow.
"Live ammo is never used in a shot and if you need shots of rounds that look like full cartridges and not blanks, they have dummy rounds," said Jariko Denman, a retired US Army Ranger, and Hollywood movie advisor. "Dummy rounds have little BBs in them so you can shake them and you can totally tell they're a dummy round. And if you're using dummy rounds, there's no reason for anyone to be pulling triggers."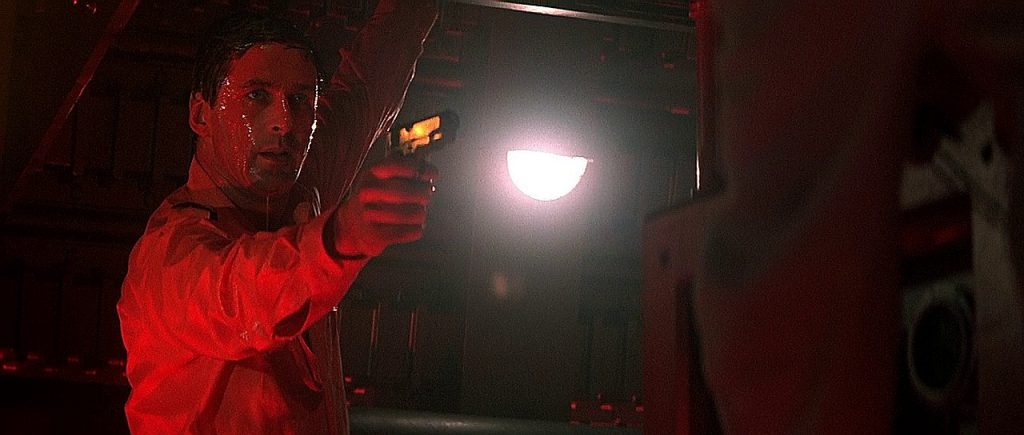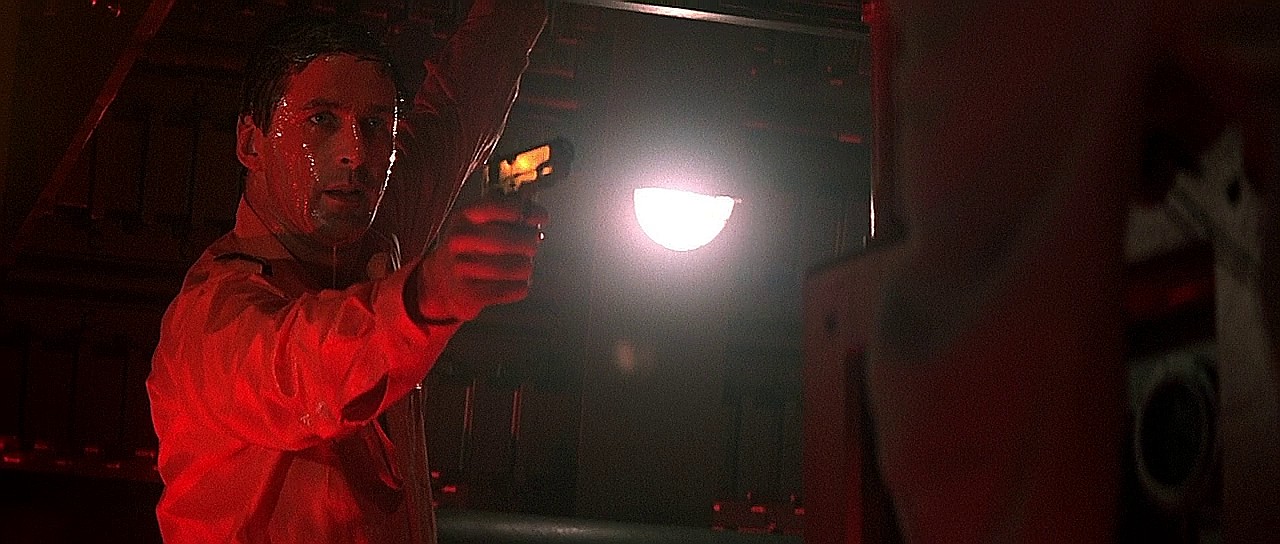 "Hollywood is going to throw blame at guns and say, 'Why do we even need to use blanks with CGI and blah, blah," he added. "It's like, 'Why did you go cheap and hire a 24-year-old, brand new armorer? They did it to save money, guaranteed."
Eric Kripke, the creator of the popular show The Boys, made a pledge on Twitter to ban blank-firing guns from his sets from now on, saying gunshots will be created with CGI. He said he now feels having guns on film sets is unnecessarily dangerous. Kripke is the creator of the popular show Supernatural, which ran for 327 episodes, almost all of which featured firearms.
Filmmaker Craig Zobel, the producer of HBO's The Mare of Easttown, agreed to heed Kripke's call to ban guns on movie sets and said the gunshots in his series are digitally created, even though they don't look as good.
The AP reported that there were 43 deaths on US film sets between 1990 and 2016 — only one was firearm-related (Lee). The only recorded gun-related death before that came in 1984. Both incidents were the results of poor on-set safety practices. That would mean there have been three deaths caused by negligence and the use of prop guns in over a century of filmmaking.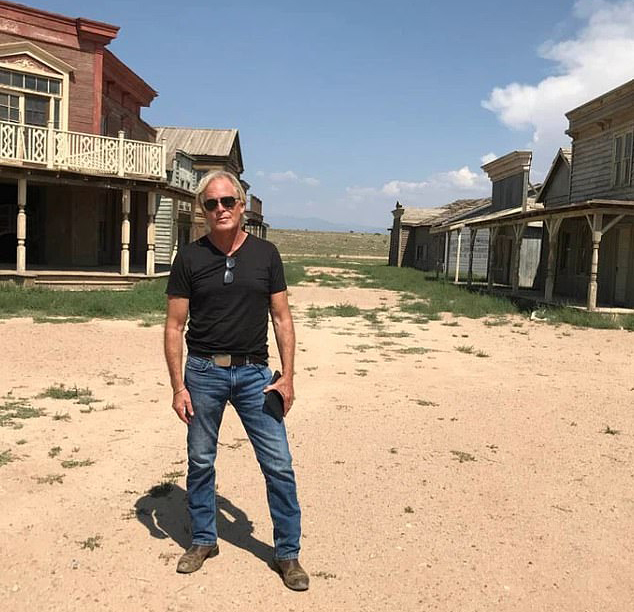 Typically, a film's armorer, the first assistant director, and the stunt coordinator are responsible for making sure firearms used on set are set up safely and correctly, and also that the shots in which they are being used are also set up safely.
The Associated Press reports the film's assistant director, Dave Halls, who unwittingly handed Baldwin the loaded gun on the set, has had his adherence to safety procedures criticized in the past. Maggie Goll, a prop maker, and license pyrotechnician said she filed an internal complaint with the producers of Hulu's Into the Dark (2019) over Halls' disregard for safety protocols related to weapons and pyrotechnics. She said Halls wanted to continue filming after a pyrotechnician lost consciousness on set.
The armorer for Rust, Hannah Gutierrez-Reed, who was on the set when Hutchins was killed is young and reportedly inexperienced. The 24-year-old is the daughter of well-known Hollywood armorer Thell Reed. The New York Post reports that she gave an 11-year-old actress a gun on the set of the forthcoming Nicholas Cage Western The Old Way, that had not been properly safety checked.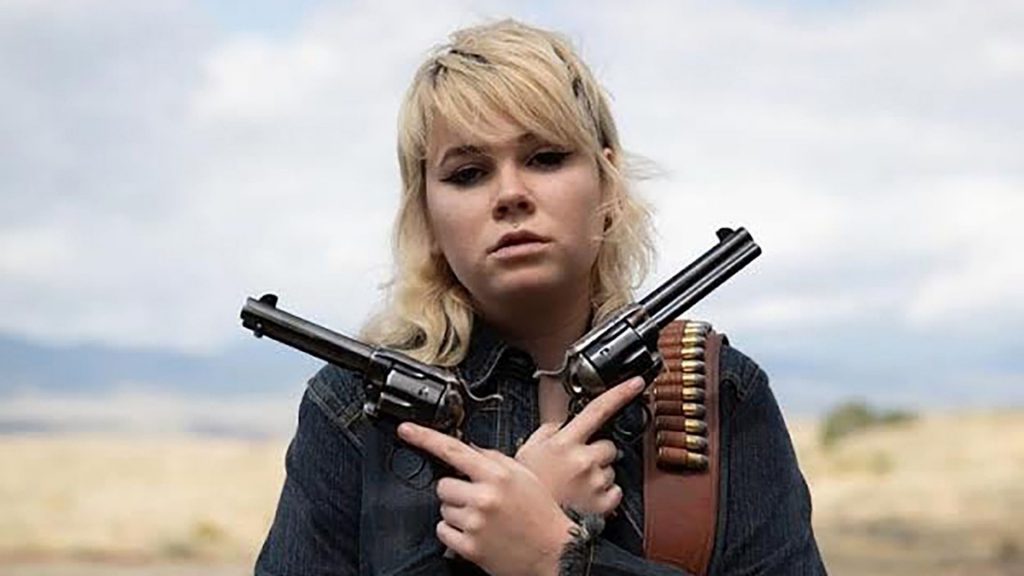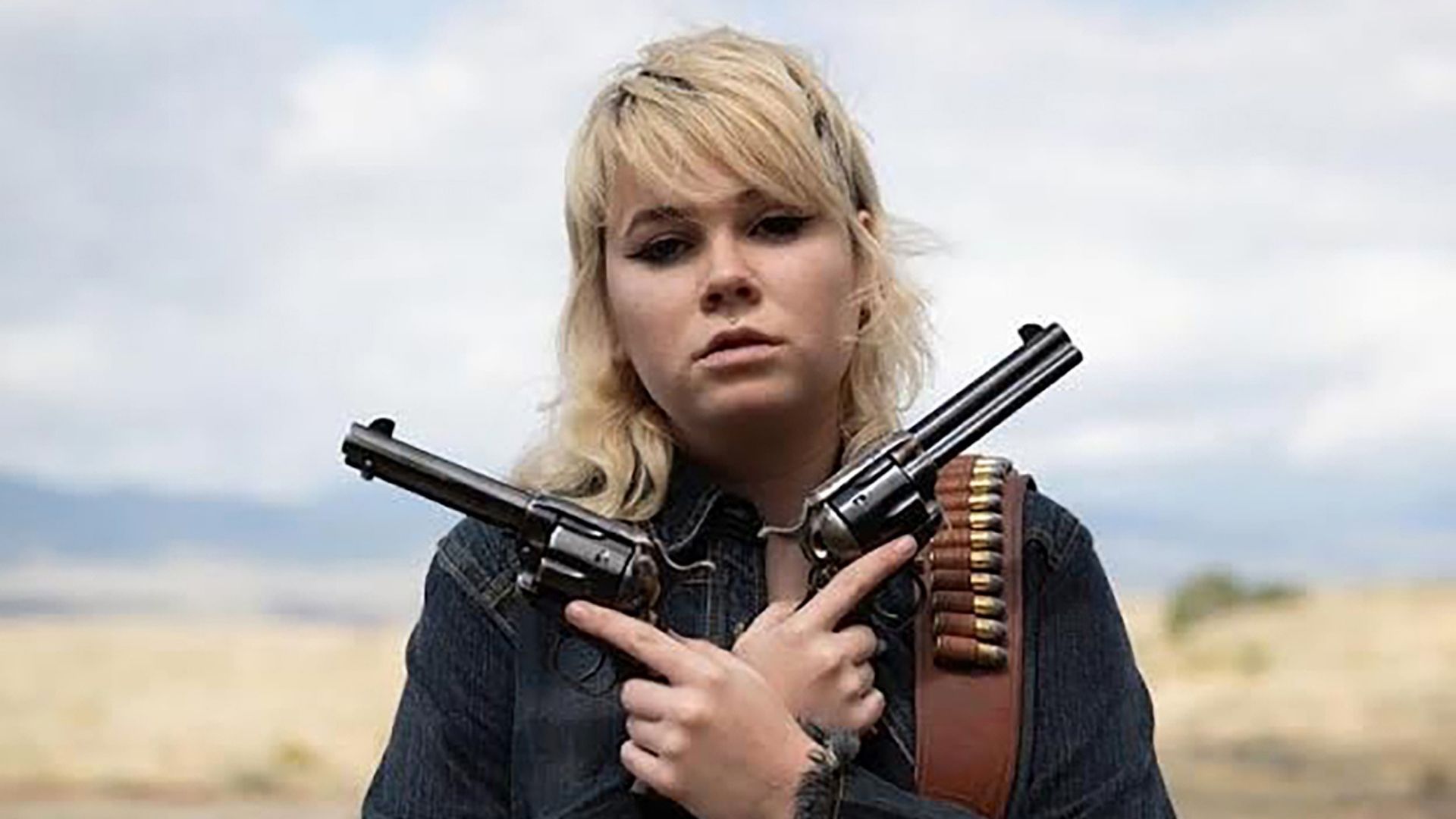 Gutierrez-Reed reportedly reloaded a firearm on the ground, for some reason, and gave it to the young actress without checking the barrel for obstructions and debris. Concerned crew members reportedly intervened. 
An anonymous Rust crew member told the Daily Beast that Gutierrez-Reed was careless with firearms on set. According to an interview she did on the Voices of the West podcast, The Old Way was her first gig as a head armorer.  
"You know, I was really nervous about it at first, and I almost didn't take the job because I wasn't sure if I was ready," Gutierrez-Reed said in the interview about her time working on the Cage movie. "But, doing it, like, it went really smoothly." 
The anonymous source also told the Daily Beast that Halls didn't follow proper safety procedures that day.
"He's supposed to be our last line of defense and he failed us," the source told The Daily Beast. "He's the last person that's supposed to look at that firearm."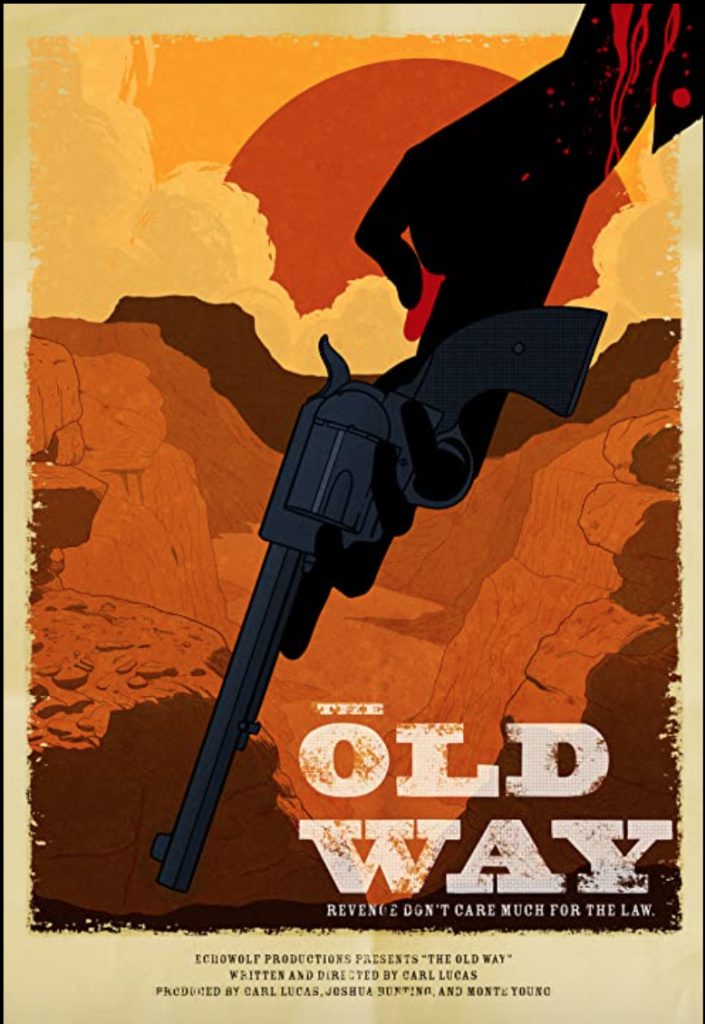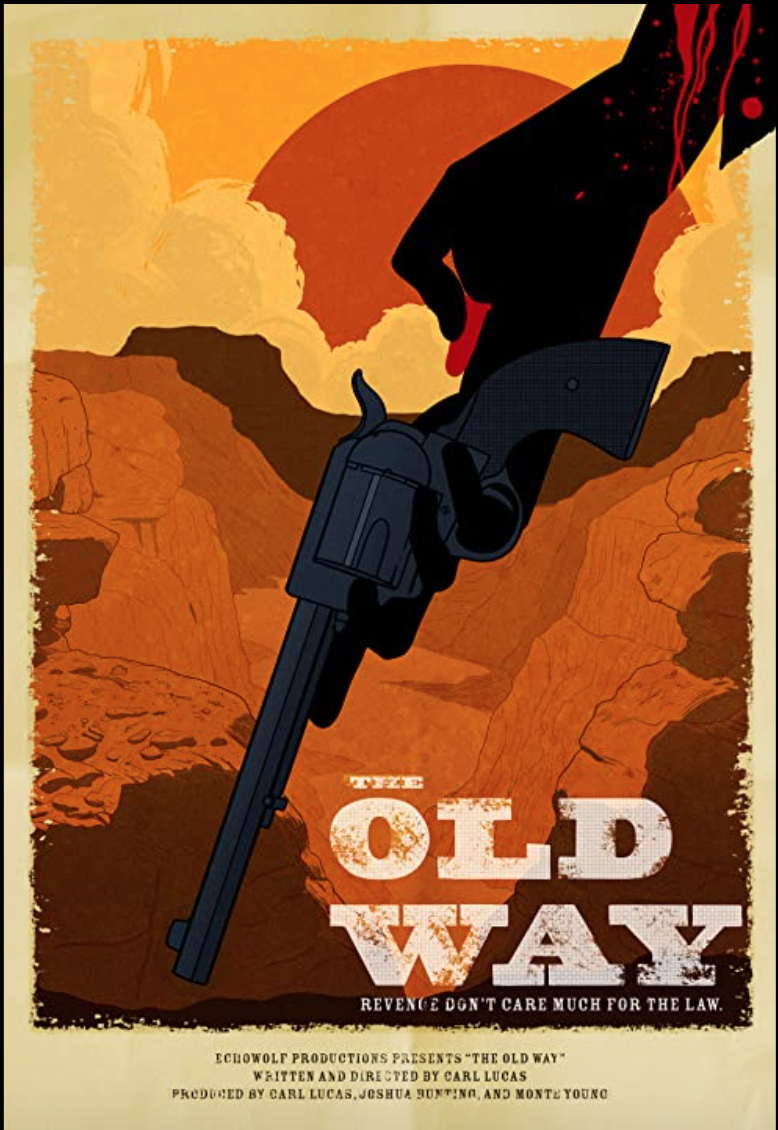 Halls was named in an affidavit filed with a Santa Fe court as the one who called out that the gun was cold, or safe, before giving it to Baldwin.
In the days after the incident, multiple reports surfaced saying a large number of union crew members walked off the set of Rust in protest of "poor" working conditions prior to the incident. ET Online reports there was also at least one incident of "a prop gun misfiring" on the set before the fatal accident, though the word "misfire" has been repeatedly misused in reporting about the shooting. A misfire is when the trigger of a firearm is pulled and a round is expected to fire, but doesn't.
The LA Times reported that one crew member on the Rust set said Hutchins was advocating for safety conditions for her team and that as the camera crew composed of members of the International Alliance of Theatrical Stage Employees set up their gear at the New Mexico set, non-union personnel showed up to replace them.
​​"The safety of our cast and crew is the top priority of Rust Productions and everyone associated with the company. Though we were not made aware of any official complaints concerning weapon or prop safety on set, we will be conducting an internal review of our procedures while production is shut down," Rust Movie Productions, LLC said in a statement to ET on Friday. "We will continue to cooperate with the Santa Fe authorities in their investigation and offer mental health services to the cast and crew during this tragic time."
Read Next: Alec Baldwin Movie-Set Shooting – How Prop Guns Should be Used