Zara Rutherford, 19, is currently on a quest to fly around the world all on her own. She's traveling a wide course that she began in August and plans to complete by early November. The incredible journey will see Rutherford fly over five continents and 52 countries in a small, low-flying tandem plane.
The teen, who is Belgian and British, has a twofold goal: She wants to become the youngest woman to fly solo around the globe, and she also wants her journey to encourage more women to pursue passions and careers related to aviation and STEM (Science, Technology, Engineering, and Mathematics).
"Growing up, I loved aviation and STEM, […] but I didn't see many other women or girls doing that. I just always thought that was quite sad or discouraging," Rutherford told Reuters. "I'm hoping that I can encourage girls to go into this field."
On Aug. 18, Rutherford departed from Kortrijk-Wevelgem International Airport (aka Flanders International) in western Belgium in a customized Shark Aero ultralight single-engine aircraft.
Her route takes her west through the United Kingdom, Iceland, Greenland, Canada, the United States, and Latin America to Colombia. From there, she'll make her way to Alaska and then travel through Russia, China, Indonesia, India, and the Middle East before returning to Belgium. The only country she is purposely avoiding is North Korea, Rutherford told The New York Times.
In the Cockpit Since She Was a Baby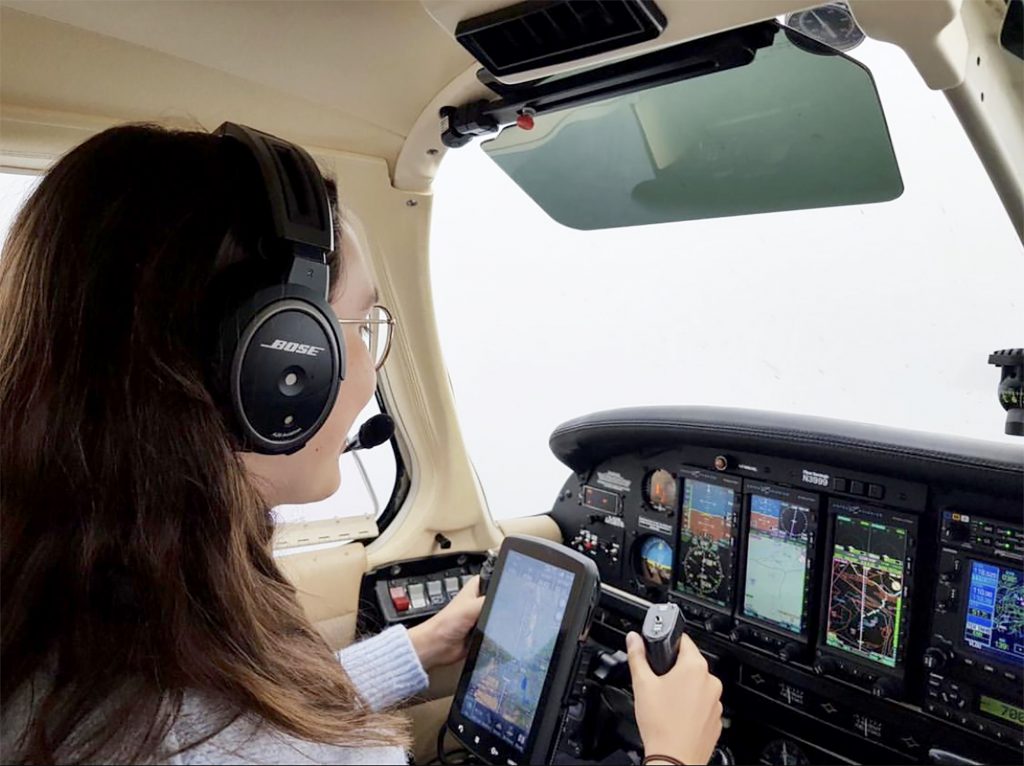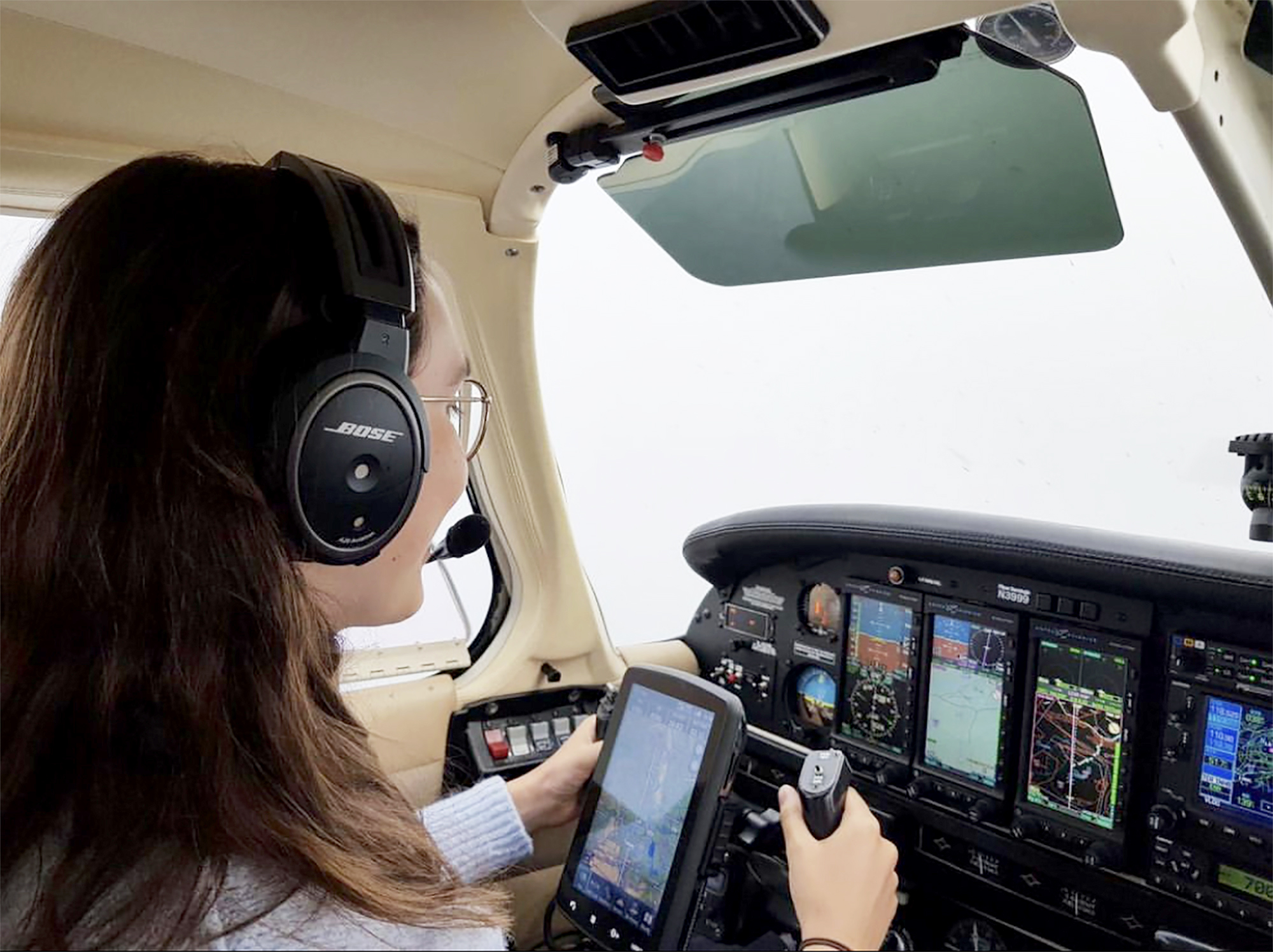 Flying is second nature for Rutherford. Her mother is a recreational pilot, and her father is a professional one, which means she's literally been in a cockpit since she was a baby.
"I've been flying my whole life. Apparently, my first flight was when I was three months old," she told CBC Radio's Labrador Morning.
She has been learning to fly since she was 14 but only recently took formal lessons and attained a pilot's license in 2020, according to CNN.
One of her first stops on her journey around the world was Happy Valley-Goose Bay, a town in Newfoundland and Labrador, Canada. Moving on to the US, she recently landed her 22-foot-long plane at JFK International Airport in New York because her dad thought "it would be cool," according to The Times.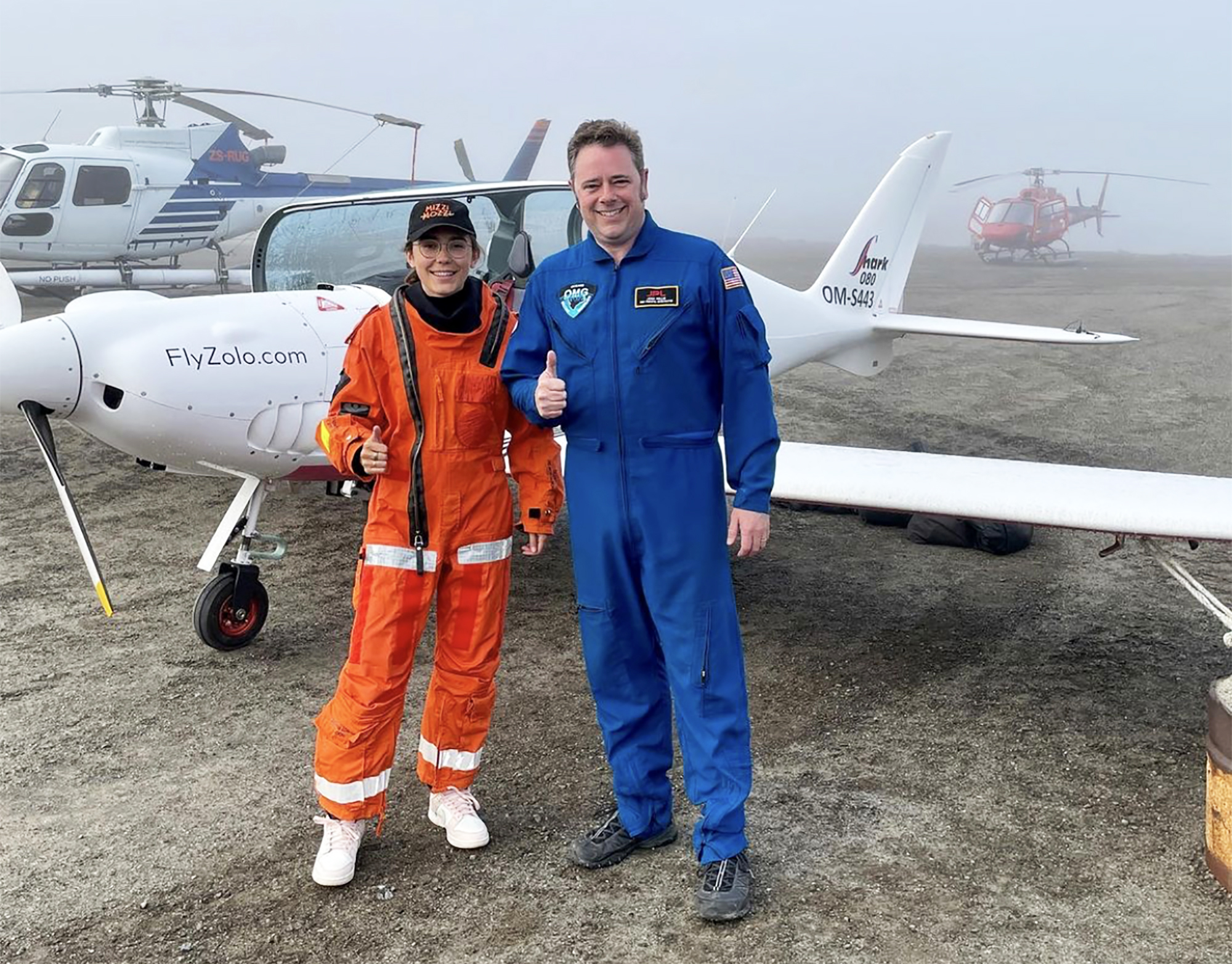 However, the adventure is not without its dangers. Rutherford spent months preparing for this trip, including doing some underwater aircraft egress training (aka dunker training), so that she knows how to get out of her plane if she should crash or be forced to land in the ocean or another body of water. She will certainly put her skills to the test during this amazing adventure. In the first two weeks of her journey, she has already dealt with weather delays, flying low over huge bodies of water, and failing radio contact. She says she handles stress by listening to podcasts.
This error message is only visible to WordPress admins
Error: No feed found.
Please go to the Instagram Feed settings page to create a feed.
Last week, she lost radio contact during a significant portion of her three-hour flight from Iceland to Greenland. When she landed, she sent a two-word text message to her parents: "I'm alive."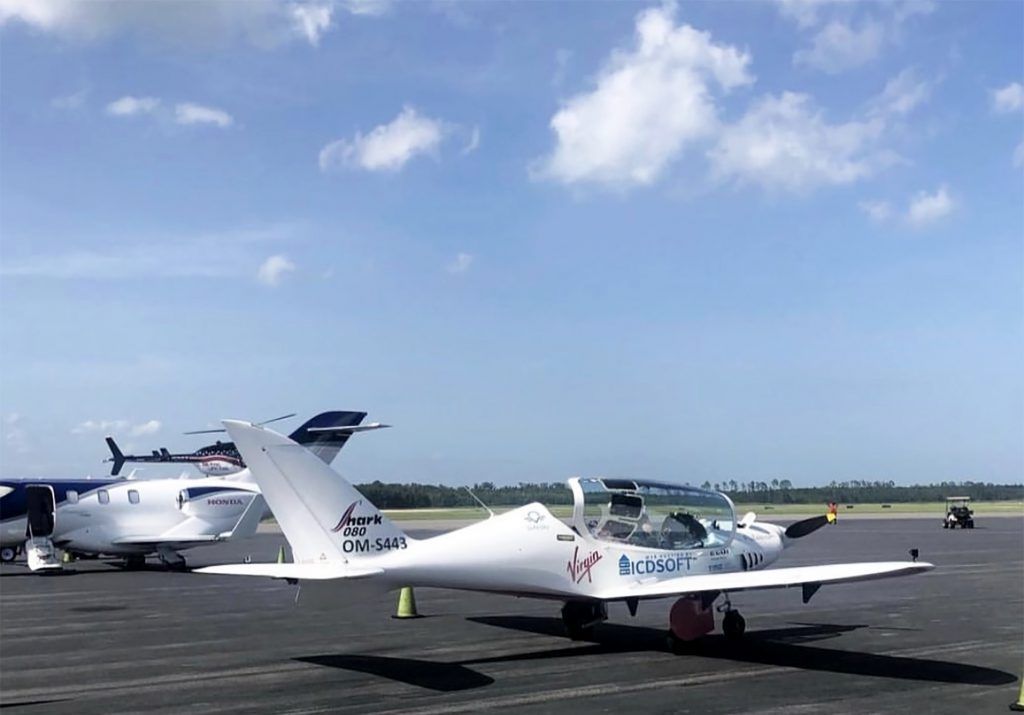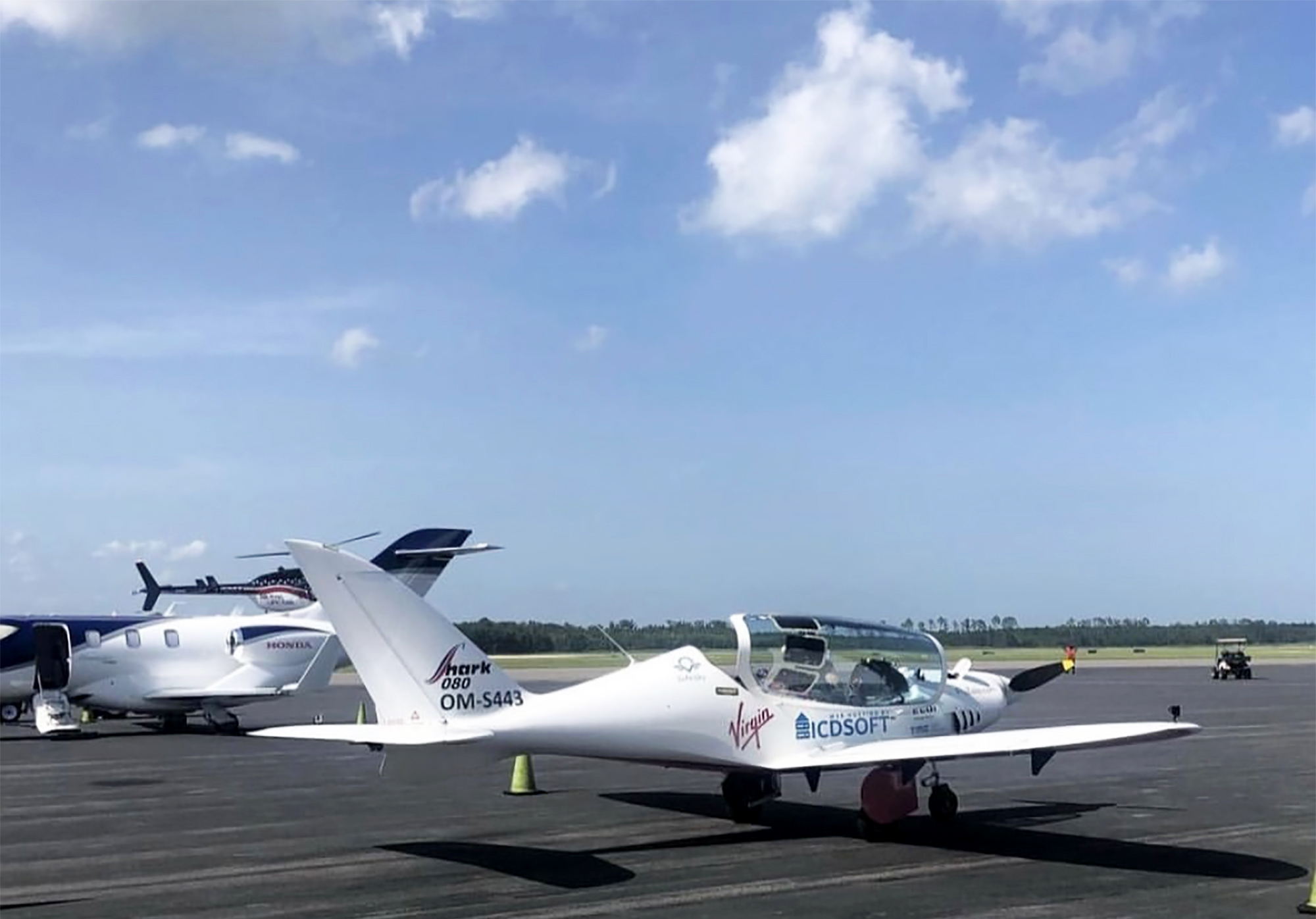 The Plane
Rutherford has some additional aviation challenges to overcome, thanks to the special plane she's flying. One of her trip's sponsors, Shark Aero, a Slovakian manufacturer, provided the small, single-engine aircraft. The ultralight, two-seat tandem plane is constructed largely from carbon fiber and has a maximum cruising speed of 190 mph. The particular plane Rutherford is using has been modified to include an extra fuel tank for an increased range.
Michael Fabry, a ferry pilot from Belgium, told the Times that Rutherford's small plane isn't certified to fly using instruments alone. That means she cannot fly through clouds or adverse weather conditions, limiting her maximum altitude.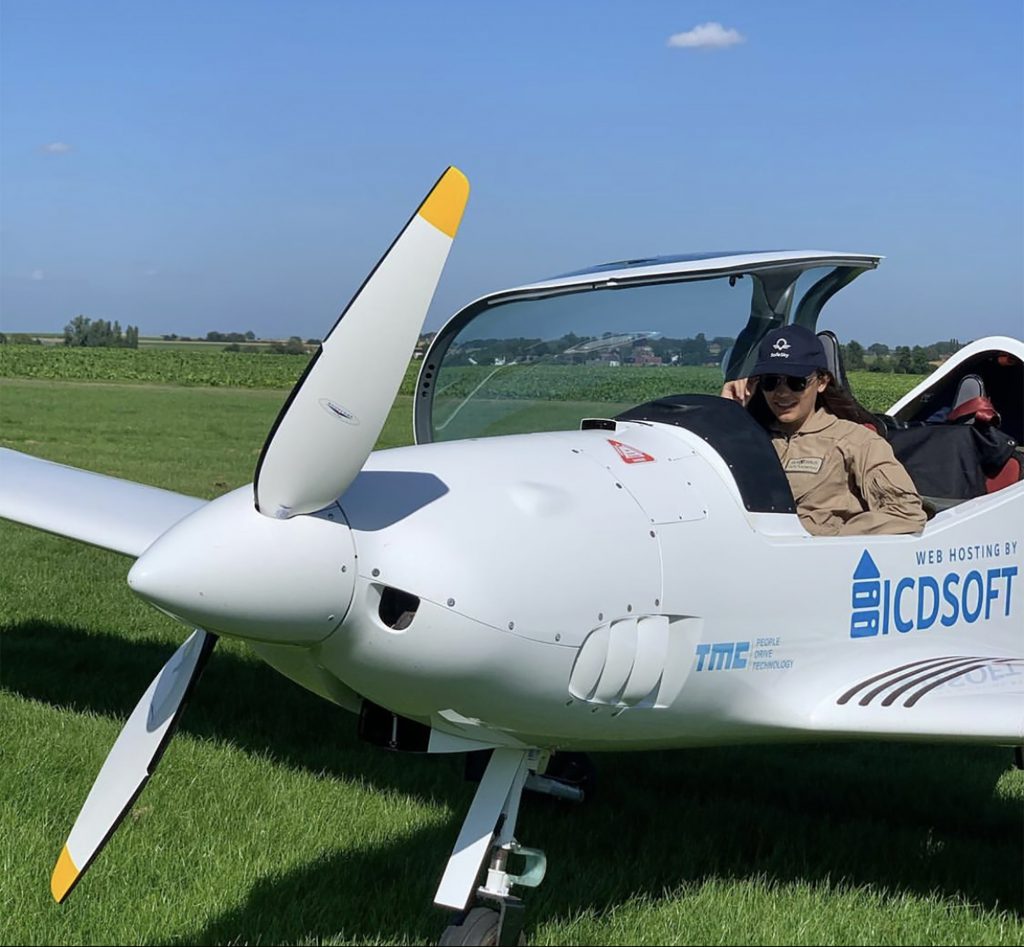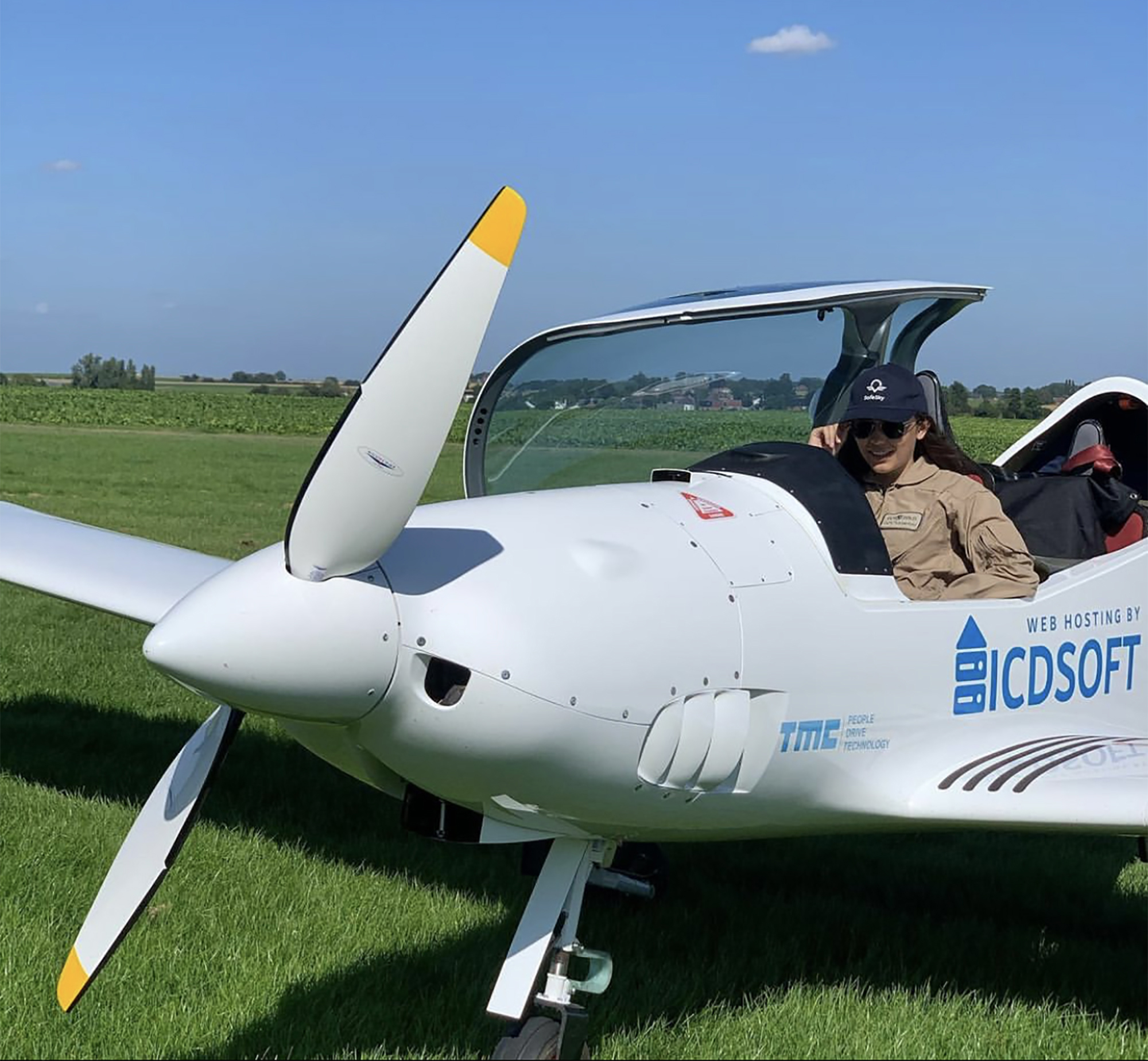 She must also be cautious of stiff winds, which makes crossing the Atlantic a bit more precarious than if she could fly higher in an aircraft capable of being guided by instrumentation.
"She has to fly very low, and very low is not a safe condition to be in if you're over water," Fabry said. "She does have a bit of experience, but what she's doing is really, really, really brave, I have to say. I am a little worried. I'm sure the rest of the world is also worried."
Those restrictions also mean she and her plane have to stay grounded if the weather is bad. Fortunately, some extra time on the ground in Jacksonville, Florida, thanks to a weather delay, allowed Rutherford to meet the woman who currently holds the record she's trying to break.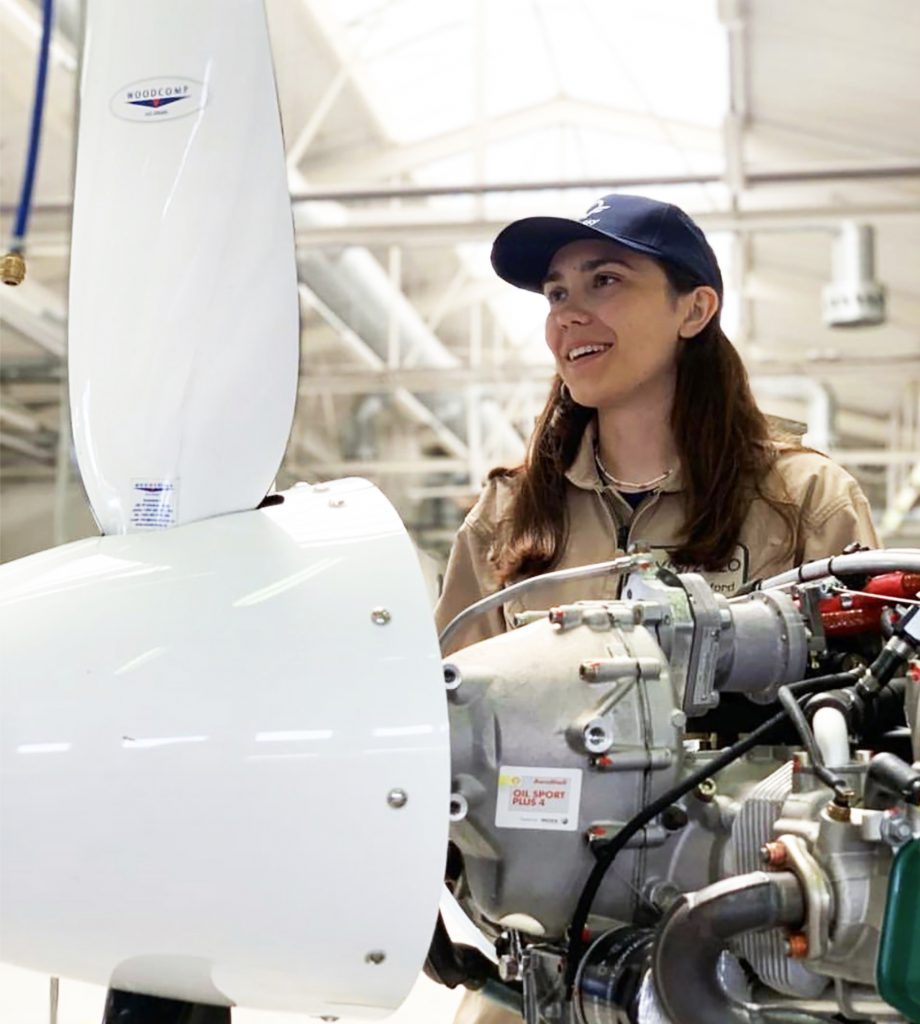 Flying For A Record
Shaesta Waiz currently holds the Guinness World Record for "Youngest Woman Flying Solo Around the World," which she took at age 30. If Rutherford is successful, she will beat that record by 11 years.
"I told her that I'm so proud of her for being so brave — and so young — to do this," Waiz said. "That's the thing with records: They're meant to be broken."
Travis Ludlow of the UK currently holds the "Youngest Male Flying Solo Around the World" record. He recently completed his journey at the age of 18 in July 2021.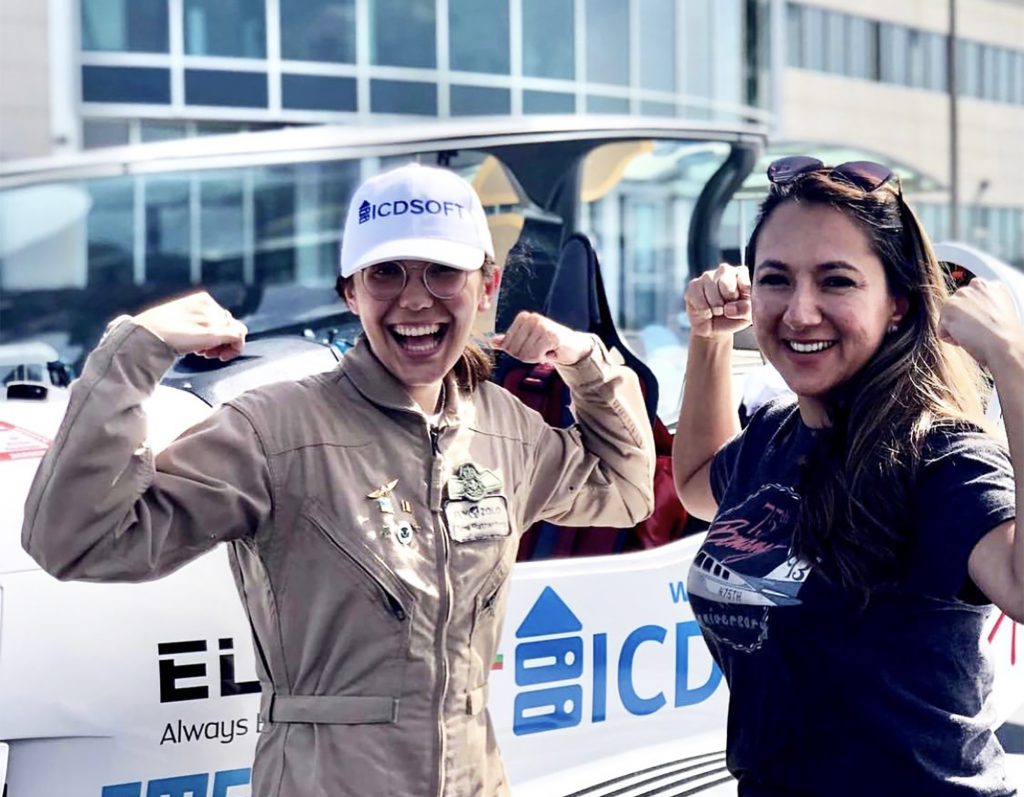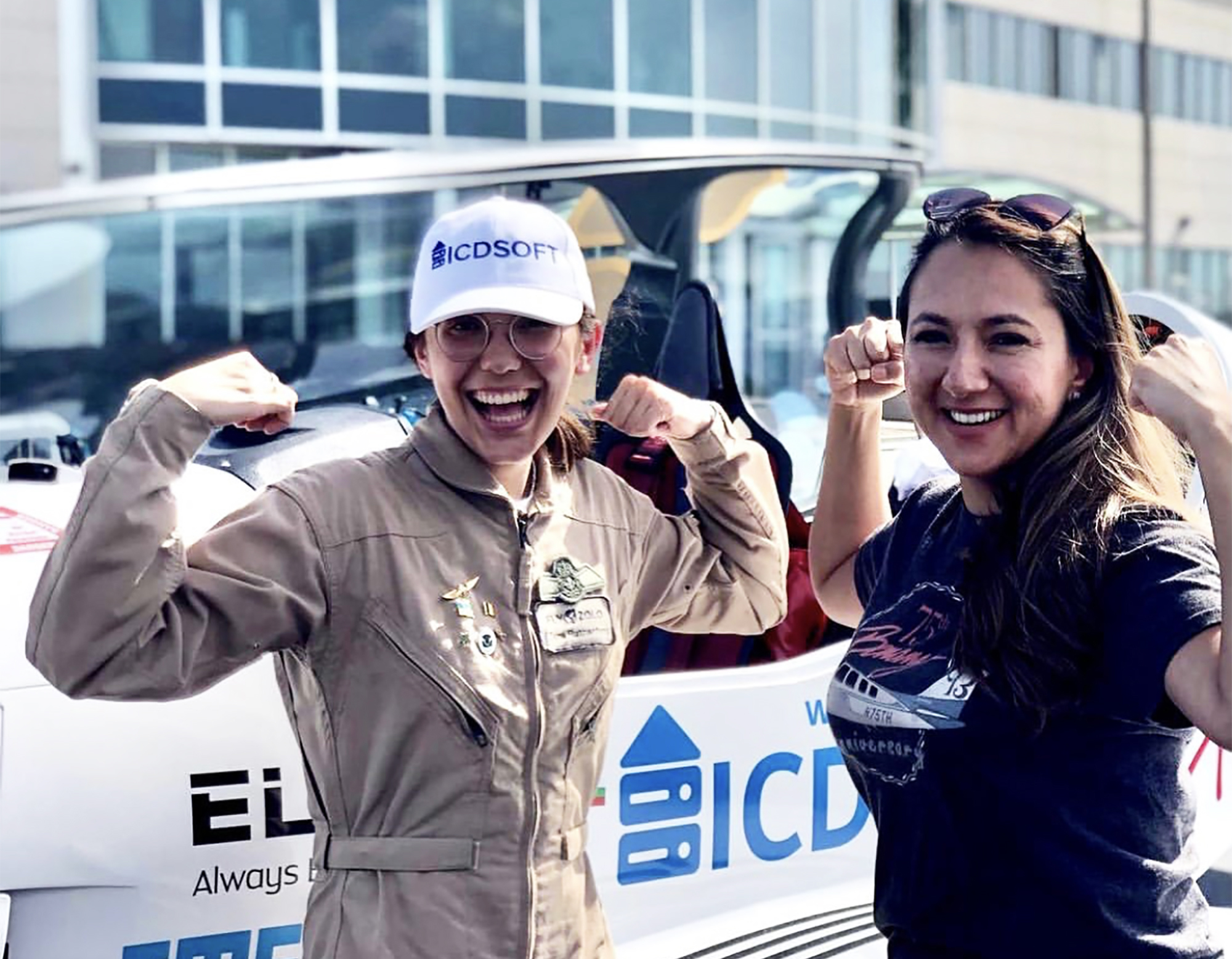 Rutherford is also using social media to draw attention to women in aviation, including Lilian Bland. Born in 1878, Bland became the first woman to design, build, and fly her own plane in 1910. She has also posted about Bessie Coleman, the first African American and the first Native American to hold a pilot's license.
"Growing up I didn't see many women in aviation. Every now and again, I'd see a female pilot, but to be honest, they were quite rare," Rutherford told CBC News. "I'm hoping that with my flight and the media attention I've been getting, I can get some girls to be interested and hopefully get into aviation."
You can follow Zara Rutherford's route in real-time right here.
Read Next: Video – Instructor Pulls Knocked-Out Skydiver's Chute in Wild Rescue