By pretty much every metric, 2020 was a dumpster fire. A global pandemic and civil unrest the likes of which haven't been seen in a lifetime rocked the globe. Normal has gone out the window, and who knows when it will be back. But not everything is doom and gloom, and a few of these clouds have silver linings, especially when it comes to hunting, fishing, and shooting, and we have some predictions for 2021.
1. More Hunters, More Dollars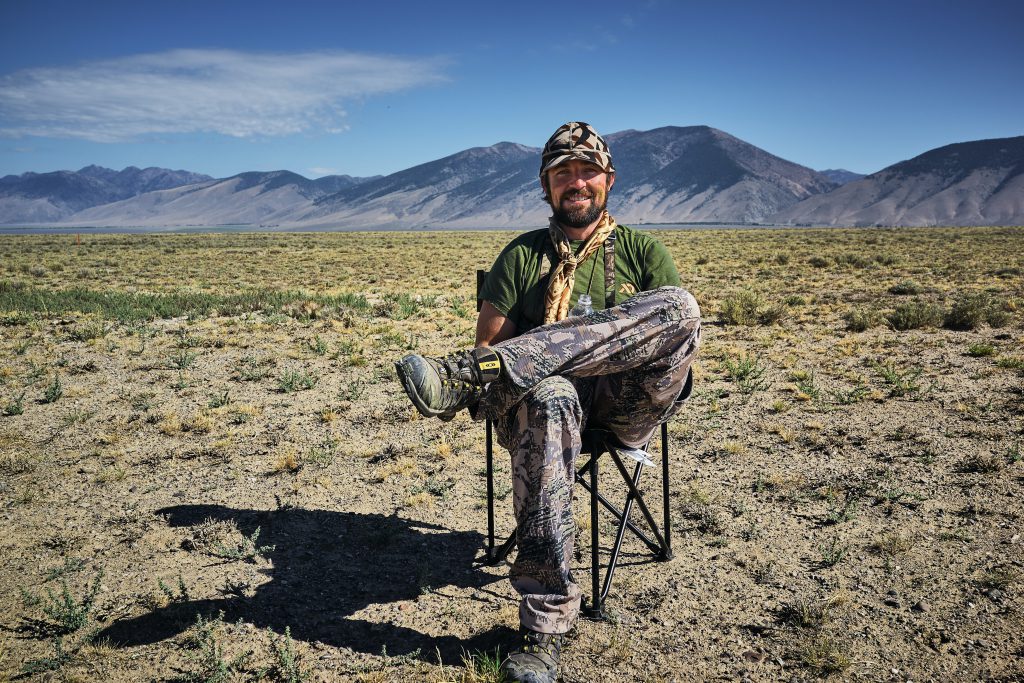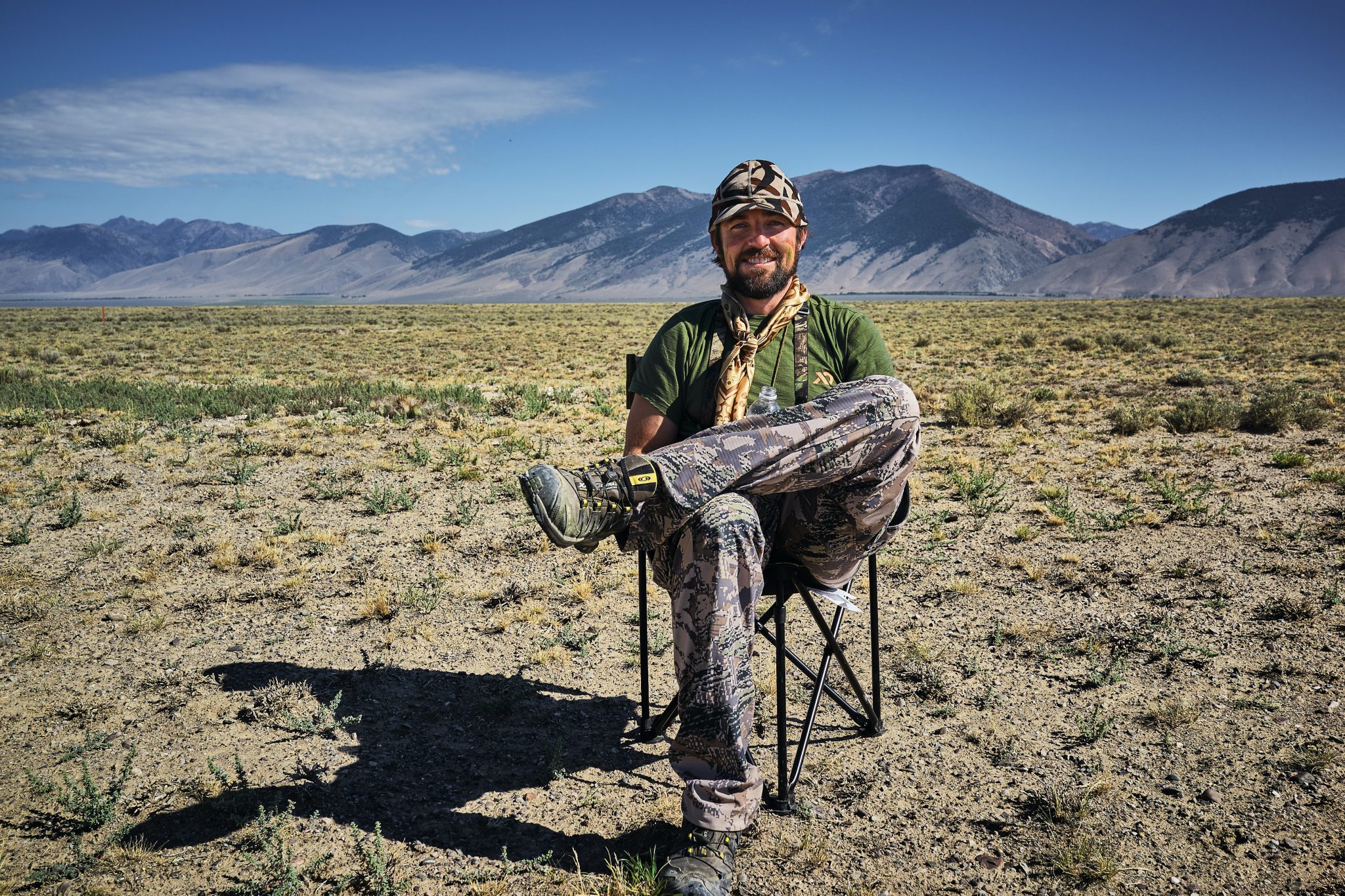 You've undoubtedly noticed way more people in your local wildlife management area this past season. You've also probably cursed them as they stumbled past your stand, set up on top of you in your favorite duck hole, or made any of the myriad rookie mistakes that can ruin a hunt. There are more people hunting, but long term that's a good thing. 
Hunting license sales are up more than 12% nationwide from last year, which equates to about a million new hunters going afield this year. Those additional hunters mean added revenue for fish and game agencies. The North American Model of Wildlife Conservation is revered the world over for the way it took species from the edge of extinction, like whitetail deer, wood ducks, and wild turkeys, and made them ubiquitous. But it takes green to move from red to black. When it comes to wildlife management, hunters pay the bill. 
The Federal Aid in Wildlife Restoration Act, better known as the Pittman-Robertson Act, is an 11% excise tax on sporting arms and ammunition. Since it was established in 1937, over $2 billion of federal funding has been generated through the program. These funds are distributed back to the states for conservation activities such as buying land and improving habitat, so you'll have more and better places to hunt — provided these coffers stay filled.
Hunter numbers have been in decline for decades, and cash-strapped state agencies have felt it. Renewed public interest in hunting can change that, which is well worth dealing with the new guy motoring into the marsh five minutes after first light.  
2. More Anglers, Too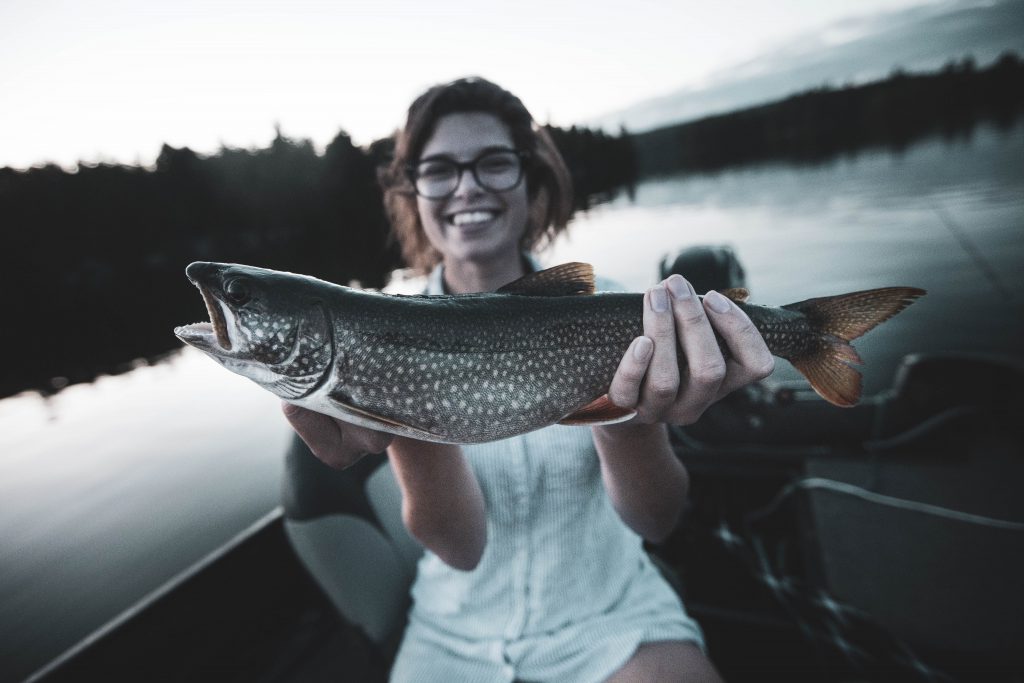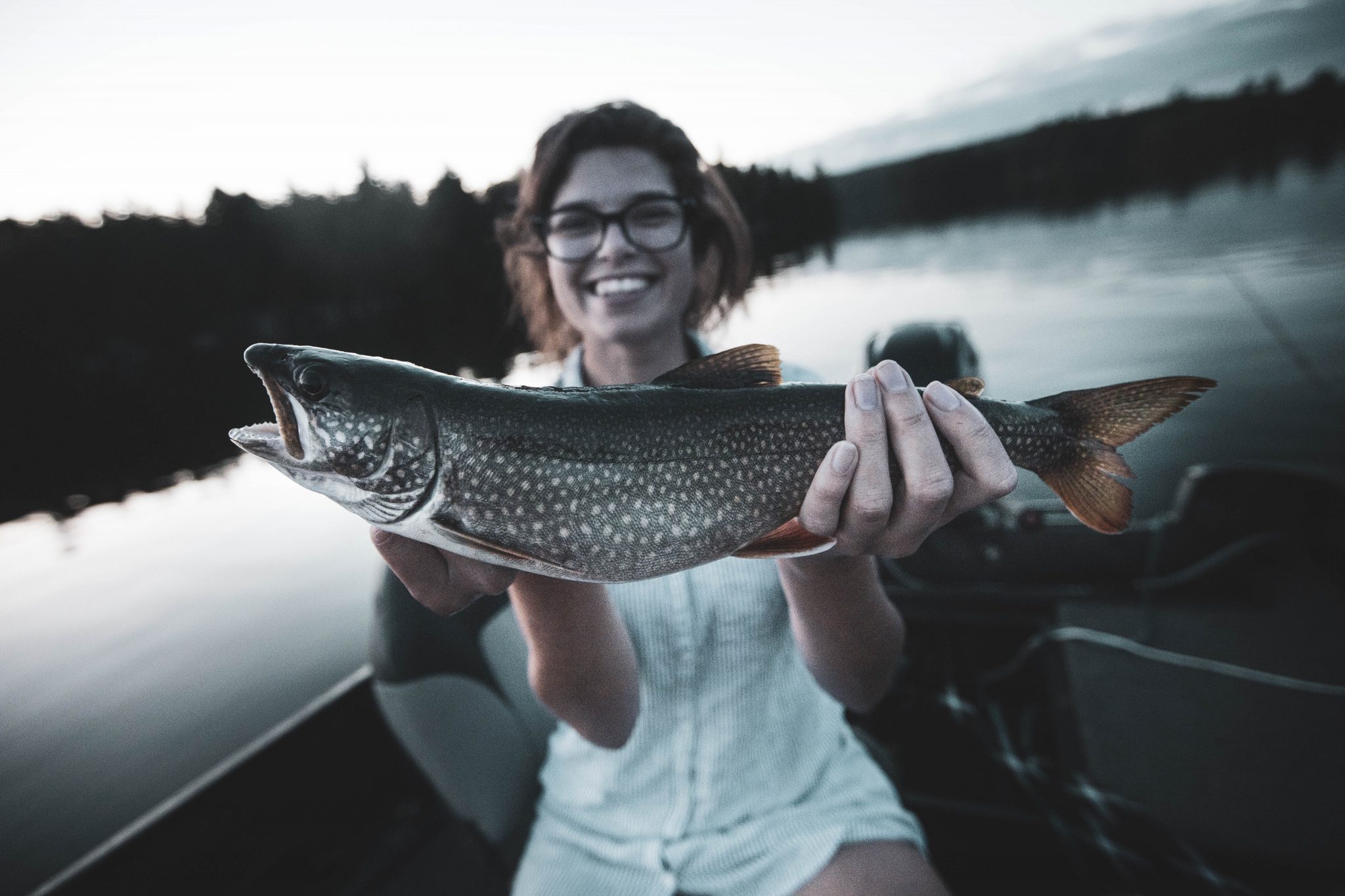 There've been 3 million more fishing licenses sold nationwide this year, too, which means there are more than a few new faces taking up space on the water. I know I've had to throw a few 'bows to maintain casting distance during a hot bite, so I feel your pain.
But the added anglers also mean more funding for fisheries management. The Federal Aid in Sport Fish Restoration Act, aka the Dingell-Johnson or Wallop-Breaux Act, taxes fishing equipment at the manufacturer level to provide states with funding for management and restoration of fish having "material value in connection with sport or recreation in the marine and/or fresh waters of the United States." Similar to Pittman-Robertson, this amounts to 10% on most fishing-related items. 
So any time someone buys a rod, spools up a reel, or gases up their boat, they're contributing to fisheries management. This could mean more visits to your local hole by the stocking truck, or the state turning that cesspool of a pond into a place where you'd actually want to fish. 
3. More Turkeys in 2021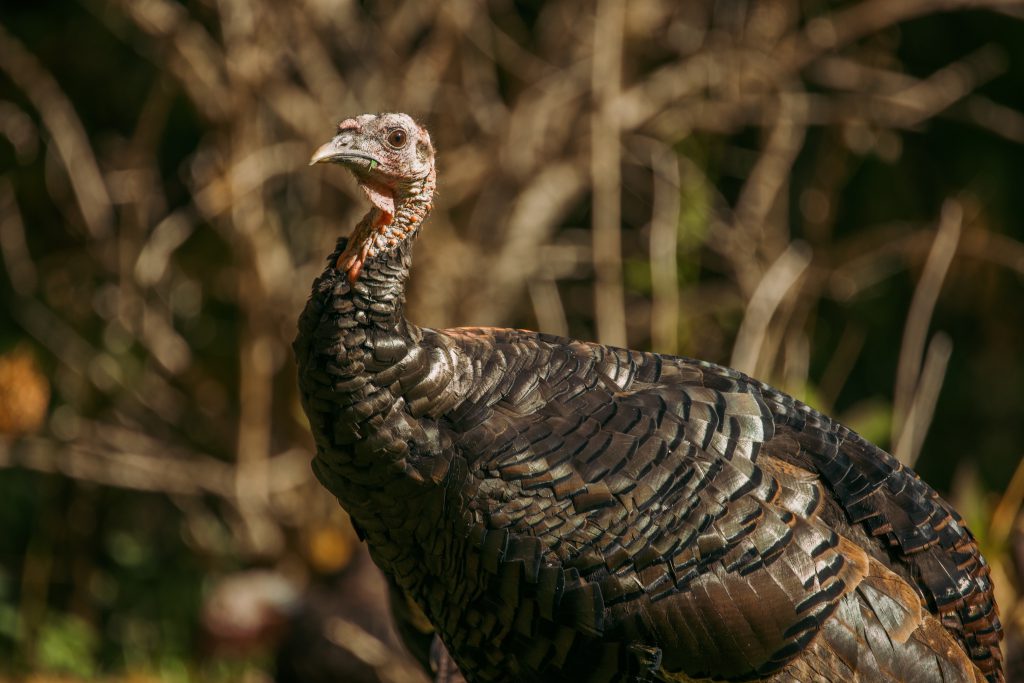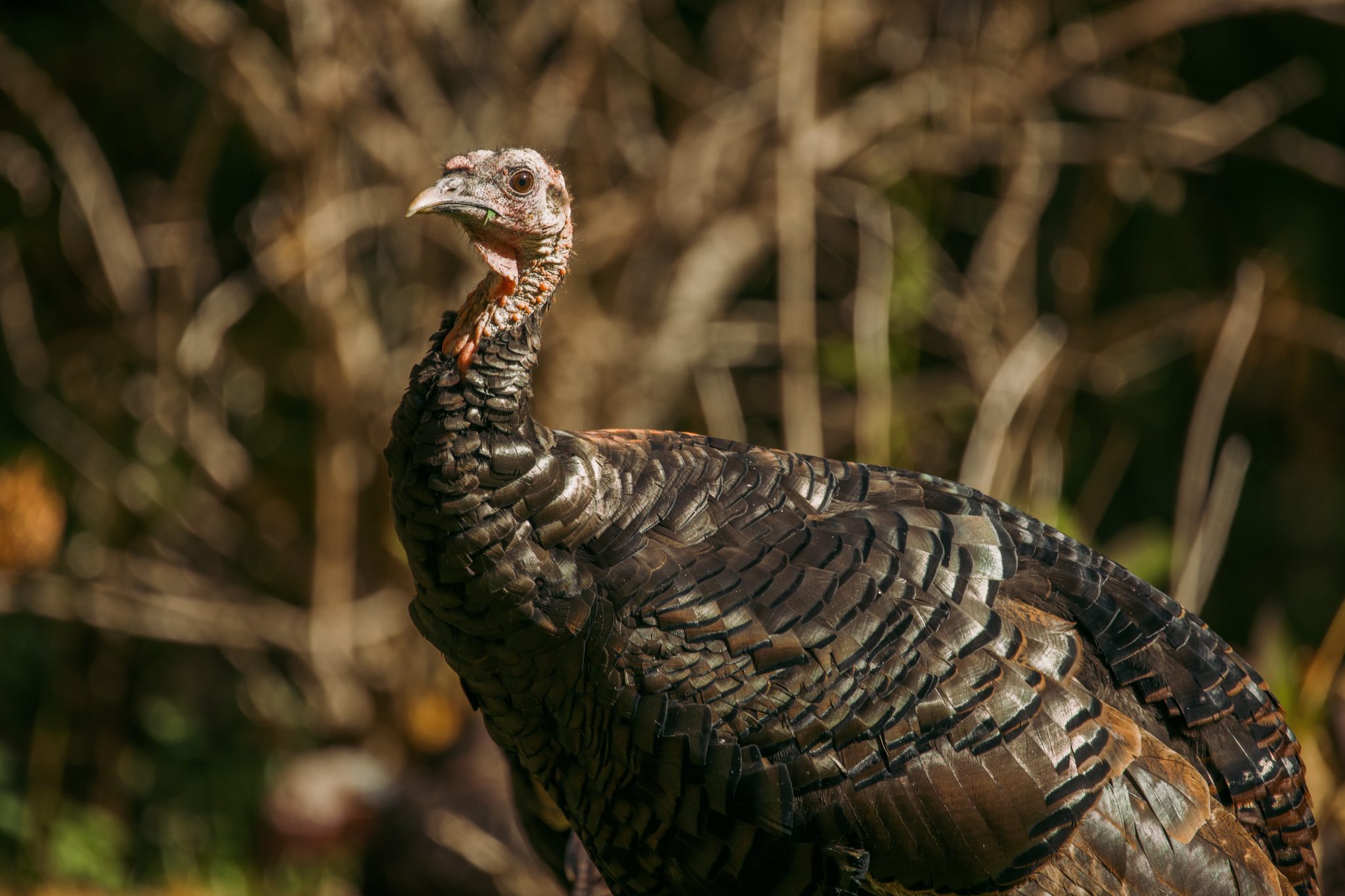 You can only take a turkey tom or two in most states, so many diehard turkey hunters hit the road to scratch the itch. But many states closed nonresident hunting seasons in an effort to minimize travel during the spring 2020 coronavirus surge. Merriam's turkey hunting mecca Nebraska was one such state, stopping sales of licenses to out-of-staters. Eastern gobbler haven Kentucky also ceased sales. Even in states that didn't stop selling licenses to nonresidents, like Rio hotspot Oklahoma, travel restrictions limited visiting hunter numbers by a huge margin. An entire age class of gobblers was spared the effort of nonresident hunters in many of the best places to hunt turkeys.
The upside to all this should be more turkeys to greet traveling hunters in 2021. Turkeys had a pretty productive nesting season in 2019. In one of this year's few high points, nesting success was high in a number of states, such as Minnesota. With lower pressure and productive nesting seasons, the woods should be alive with plenty of jakes and longbeards alike. 
4. More Gun Owners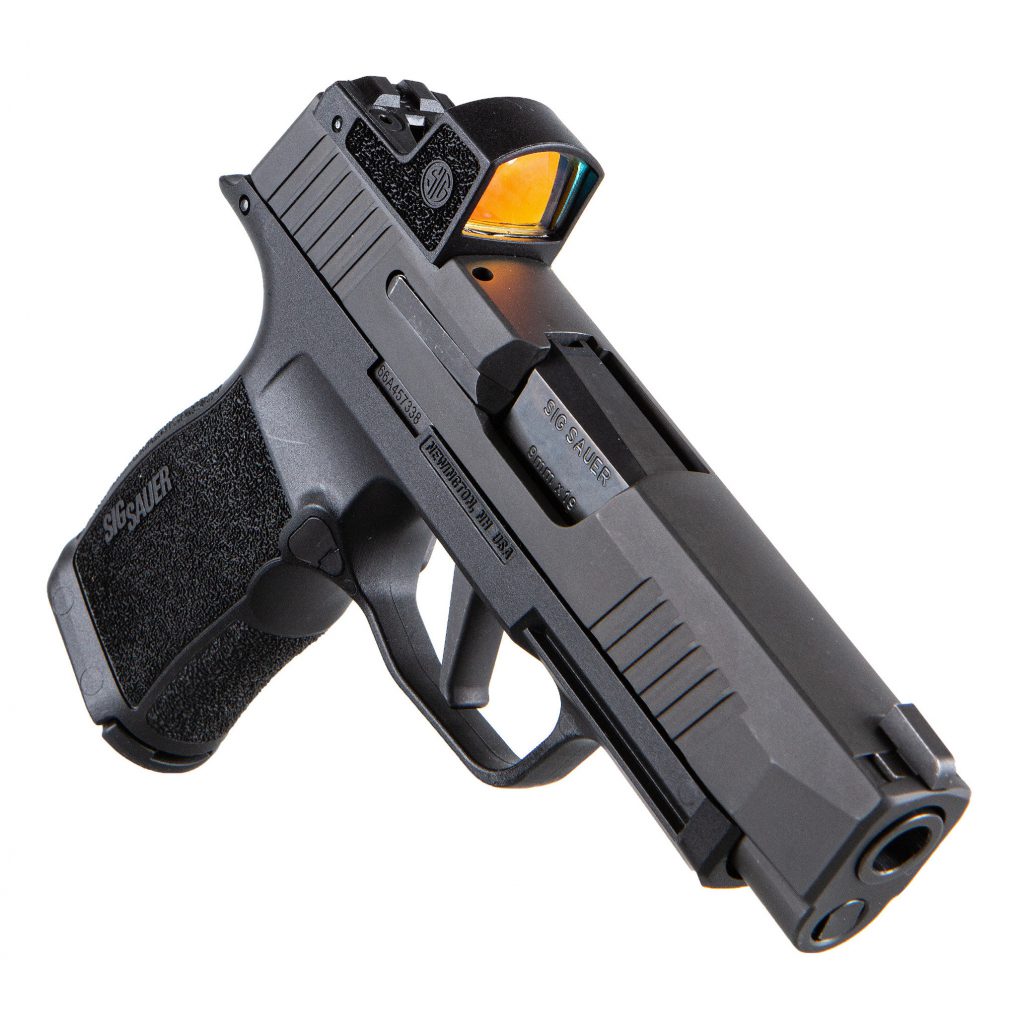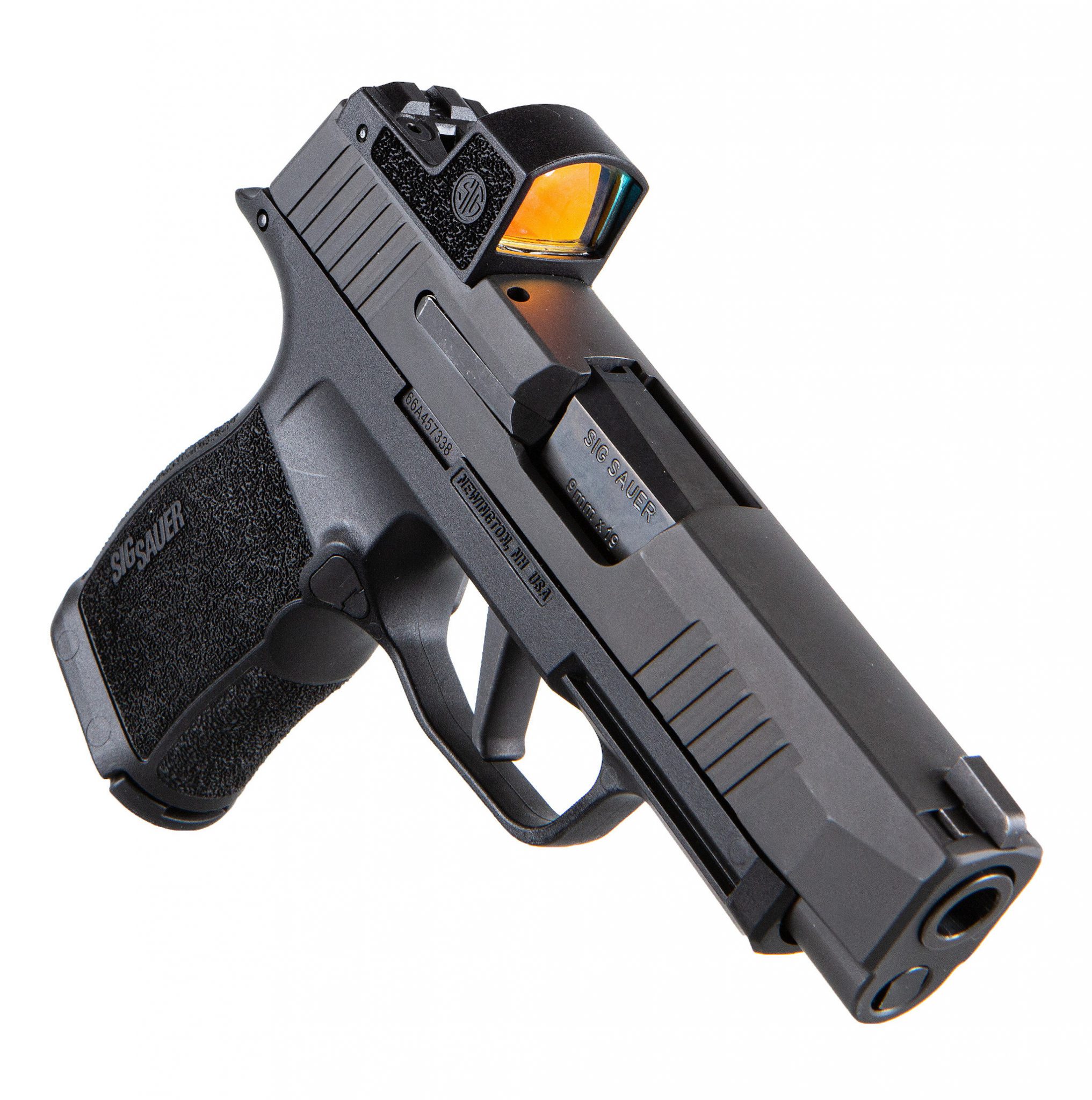 There's nothing like civil unrest to spur gun buying, and the empty shelves at gun stores across the nation pay testament to that. My local gun shop's Facebook page says "WE DON'T HAVE ANY PUMP ACTION SHOTGUNS" typed out in all caps to immediately answer that question. In spite of — or because of — the economic downturn, folks from all across the political spectrum have felt the need to protect themselves.
More than 17 million NICS (criminal background) checks were conducted in 2020, shattering the previous record by more than 2 million. First-time gun buyers made nearly 7 million of those purchases. Many of these new firearm owners are from more diverse backgrounds than what is traditionally associated with the Second Amendment crowd, exposing a whole new group of people to guns and gun rights. That's a win for gun owners everywhere.
5. More Ammunition
Call around looking for 5.56 or 9 mm right now and you'll probably get laughed at. Ammo is so scarce right now that most of it is spoken for before it hits shelves. Major manufacturers are turning down contracts because they can't produce enough ammo to meet current demands. Even calibers that aren't typically used for self-defense, like the .30-30 your dad's lever action takes, are nowhere to be found. But it's not for lack of trying on the producers' part.
Step back a second, and consider those 7 million new gun owners, as Jason Vanderbrink, president of ammunition for Vista Outdoors, which controls Federal, CCI, Speer, and Remington ammo companies, did in a great video addressing shooter concerns. If we conservatively estimate those new gun owners at buying two boxes of ammo with their new gun, that's 700 million rounds of ammo — in a few months. You can't just flip a switch and bump that level of production overnight on anything. 
"There is no supply problem. There is a demand problem," Hornady vice president Jason Hornady told Guns & Ammo. Despite recognizing the signs that they needed to ramp up production well before COVID hit, Hornady just can't keep up with the buying sprees that have come to typify the average consumer's habits. People that used to buy a box here and there are now buying cases for every firearm they own. 
The ammo shortage is driven by unprecedented consumer demand. But, like toilet paper, eventually people will figure they have stockpiled enough — or maybe they'll just run out of storage space. Manufacturers will continue to churn out ammo as fast as they can, and now they have thousands of new employees across the industry to help make more ammo faster and at a large economy of scale. 
Barring widespread riots or insane gun legislation in 2021, ammunition should get a lot more plentiful and less expensive in the year to come. We're excited about that over here at Free Range American. We have a little storage space left and want to sock away a few more cases of 9 mm for the next company range day.