Stephen Jeremy Hicks is a former Alaskan hunting guide with a penchant for playing fast and loose with game laws. He first had his license put on probation in 2016 for not providing clients with contracts and failing to maintain safe field conditions. Hicks' license was then permanently revoked in 2019 for putting clients through the wringer during a 2017 trip. Now, he's serving six months in a federal prison in Oregon for what officials are calling a "wildlife crime spree."
Federal prosecutors focused on a 2018 incident at Max Lake when Hicks failed to accompany a client while hunting, which is required by Alaska law. He also didn't obtain a BLM permit to commercially hunt on federal land. What's more, authorities say he illegally sold the hunt and then lied to investigators on several occasions, according to adn.com.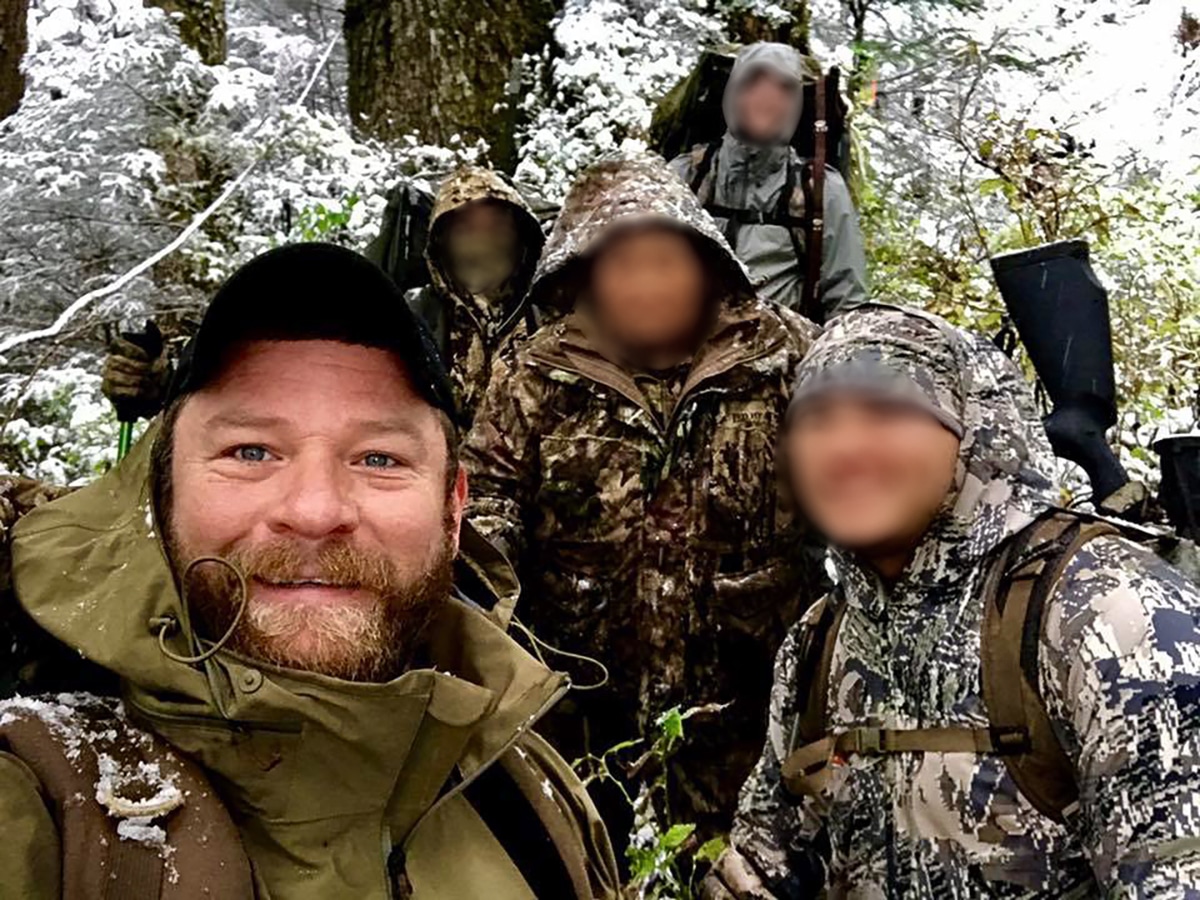 The US Fish and Wildlife Service Office of Law Enforcement, Bureau of Land Management, and the Alaska State Troopers investigated Hicks' case. Prosecutors recommended an 18-month prison sentence along with a $50,000 fine and $186,500 in restitution. Hicks received a six-month prison sentence, a $13,460 fine, and an order to forfeit his Super Cub plane as part of a plea deal.
While it's not unusual to get jail time for breaking state and federal game laws in Alaska, it is rare for a hunting guide.
Chief US District Judge Sharon L. Gleason said she believes that Hicks' behavior was consistent and egregious enough to warrant prison time.
"The need for prison is to make clear that blatant disregard for state and federal fish and wildlife rules will not be tolerated," Gleason said.
A press release from the United States Attorney's Office also highlights why federal prosecutors wanted to drop the hammer on Hicks.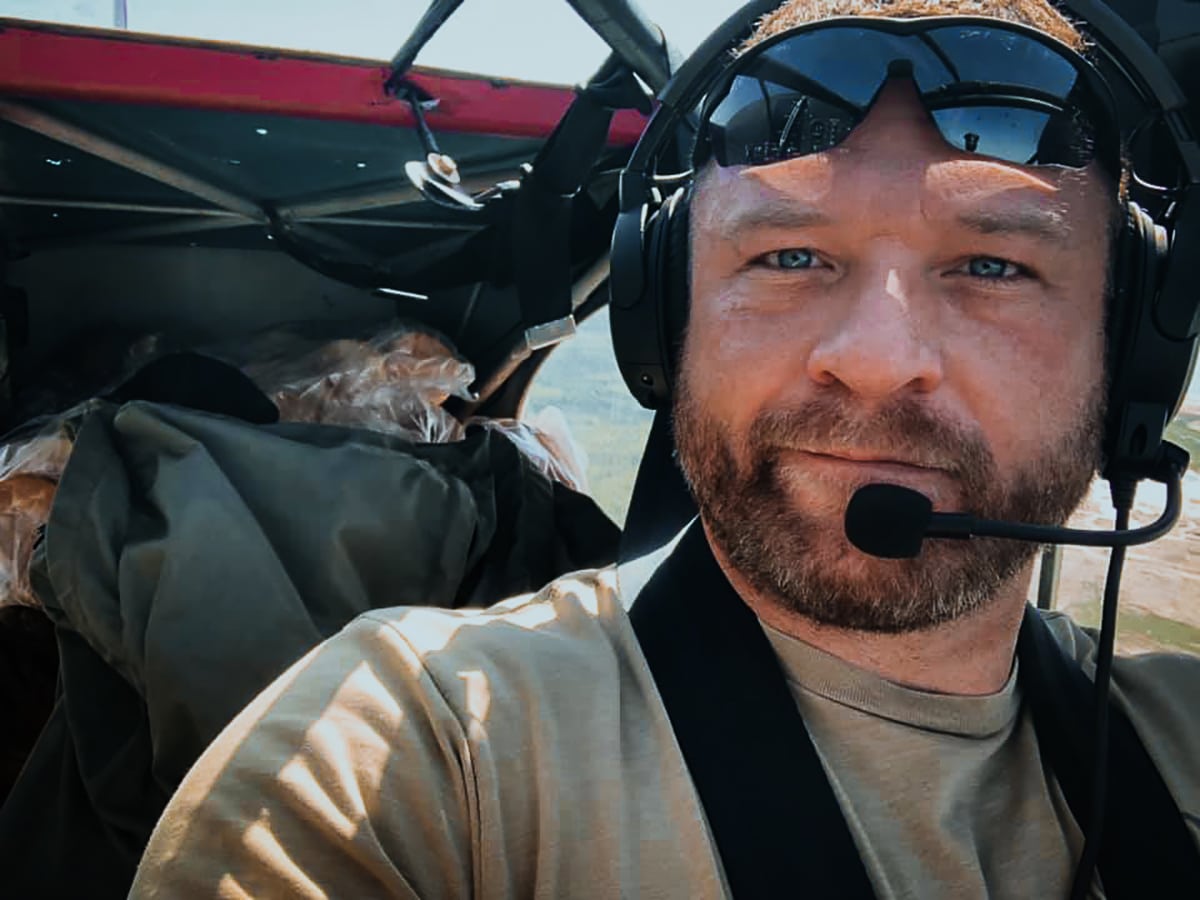 "Alaska's wildlife is the envy of the world. Unwavering wildlife law enforcement is critical to the health and well-being of the state's wildlife populations, which are an irreplaceable part of Alaska's natural heritage," said US Attorney S. Lane Tucker for the District of Alaska in the release. "Wildlife is also critical to Alaska Natives for subsistence hunting and fishing as well as sport hunting and tourism. In coordination with our federal and state partners, our office will pursue and prosecute to the fullest extent of the law those who violate wildlife laws."
The case sentencing memo presented by the prosecution states, "Hicks' illegal activity demonstrates that he placed profit over professionalism, profit and income over guiding ethics and profit over hunting ethics."
Calling Hicks' behavior a wildlife crime spree is hardly an exaggeration.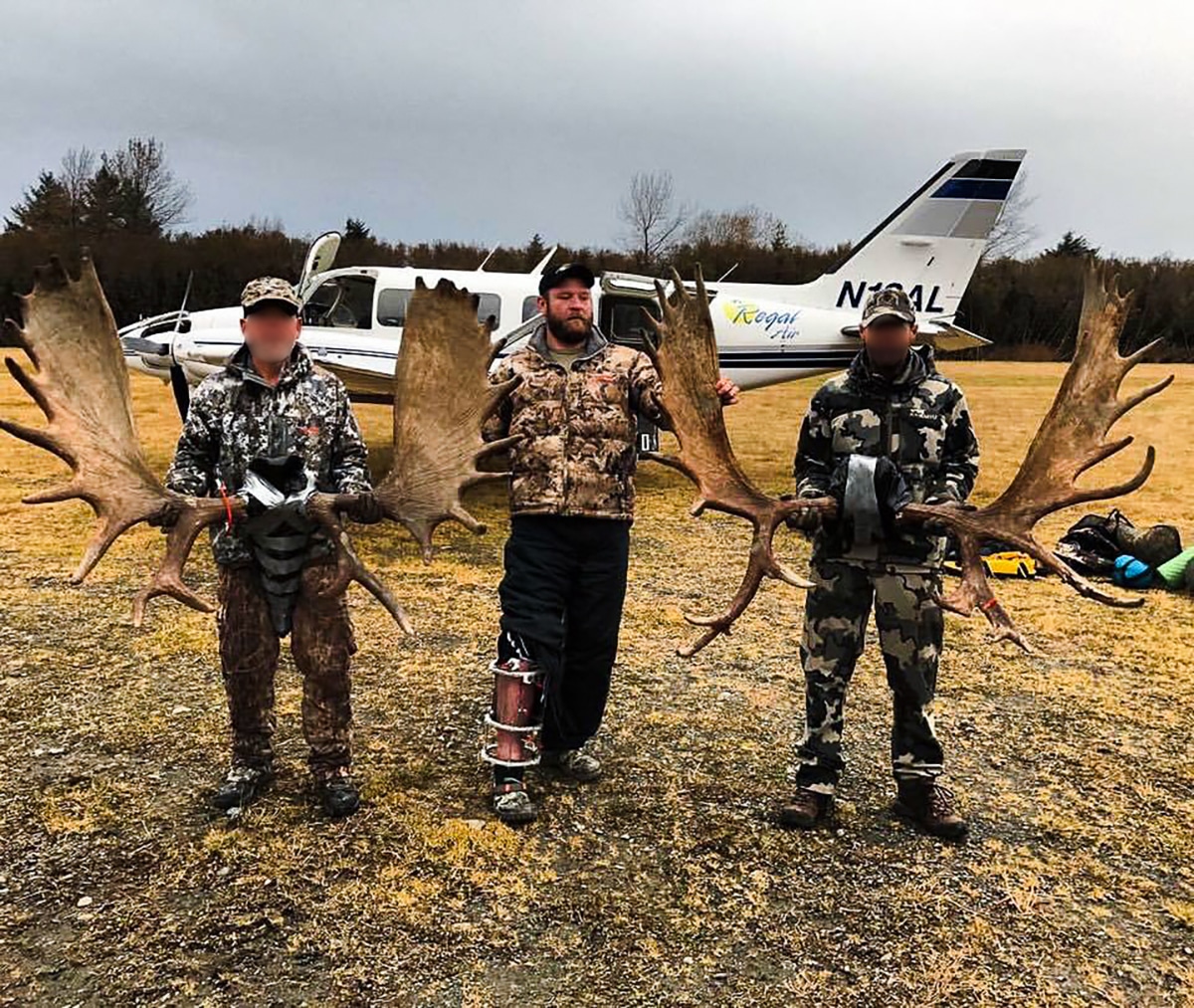 Over a five-year period, Hicks broke wanton waste laws, broke Alaska state laws by hunting on the same day as flying, used electronics to communicate about game locations, and illegally baited bears. He also took animals without acquiring the necessary tags, continued to guide after his license was revoked, and habitually put clients in danger.
Hunting the Alaskan wilderness is a dream that consumes years of planning and saving for many outdoorsmen. They fly to the top of the world in search of adventure and world-class hunting, hoping to return with meat, hides, and enough great stories to last a lifetime. Hunters signed on with Hicks' guide service for such an experience, and he consistently ruined it for them.
Such was the case of the 2017 incident that led to Hicks' permanent license revocation. He was supposed to be guiding a group of hunters in southcentral Alaska but left the group to fend for themselves in conditions far below minimum standards. When Hicks did arrive, he led one client to wound a mountain goat. The goat was positioned in terrain that barred them from retrieving it. So Hicks shot it to "put it out of its misery."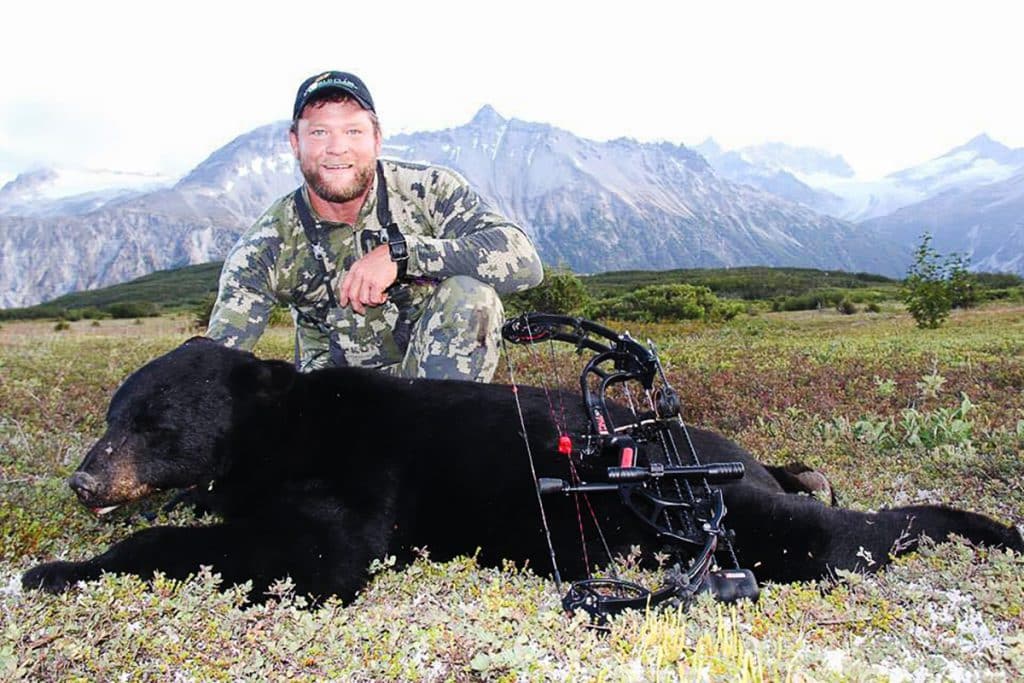 During the same trip, one of Hicks' clients hunted and killed a brown bear without Hicks being present, which is very much against Alaska law.
Hicks won't return to the field any time soon. His prison sentence ends in 2023, but he'll remain under supervised release for three years, during which time he'll be prohibited from flying any private aircraft and from commercial hunting activities.
Time in the slammer for breaking game laws is unfortunately common, and Alaska doesn't mess around when it comes to prosecuting wildlife violations.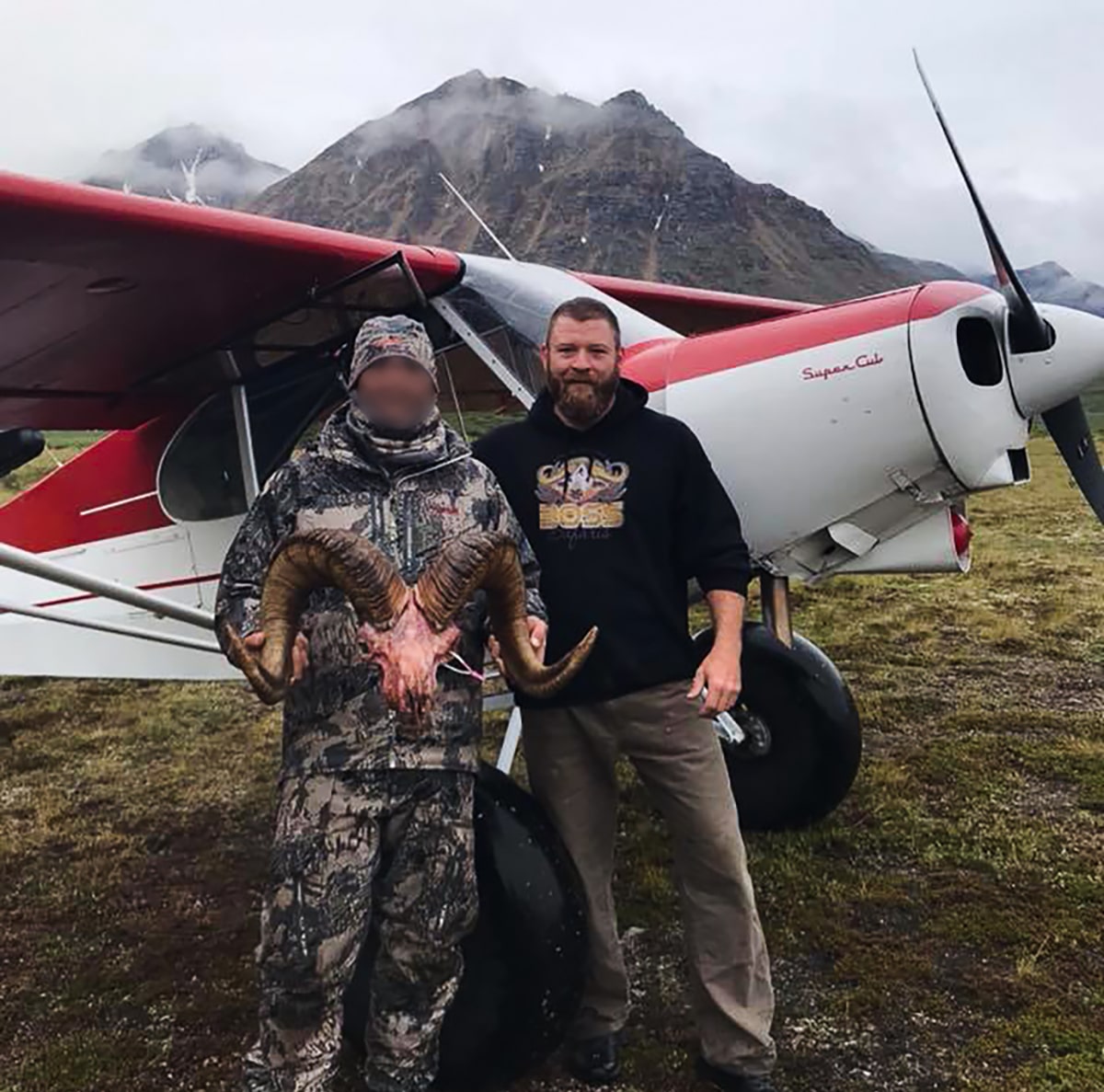 Clark Dixon, the former host of Syndicate Hunting on the Sportsman Channel, was sentenced to 16 months in prison for breaking game laws in the Noatak National Preserve. He violated the Lacey Act as he led a multi-year poaching ring. Dixon also falsely claimed Alaskan residency. On top of his 16-month prison sentence, he also paid $75,000 in fines and forfeited 17 animal trophies.
Rusty Counts, an Alaskan resident who poached three sublegal moose on the Kenai Peninsula in 2018 and left them to rot, spent nine months in jail and was fined over $100,000 dollars. He pleaded guilty to wanton waste, exceeding bag limits, and contributing to the delinquency of a minor.
In 2019, Andrew Renner and his son Owen from Wasilla, Alaska, were sentenced to five months in jail with two months suspended for killing a denning black bear sow and her cubs. Andrew Renner was also ordered to forfeit his boat and trailer, his truck, four guns, two iPhones, and two sets of backcountry skis that were all used during the illegal hunt.
---
READ NEXT – The 6 Deadliest Alaska Plane Crashes of All Time