Wildlife poaching in Africa is an extremely complex and deep-rooted problem that sucks the life out of local communities while intensifying systemic poverty, disease, and hopelessness.
For the Soli community in Zambia's Lower Luano Game Management Area, the effects were overwhelmingly debilitating: no food, no jobs, widespread alcoholism, child brides, teen pregnancy, and more poaching.
The Soli people, who are mostly subsistence farmers, have made a living in the Luano Valley for hundreds of years. They belong to the kingdom of Shikabeta within Zambia and were led by Chieftainess Shikabeta, Ms. Paxina Sakala. The Chieftainess died in April 2020 after suffering a stroke.
In an effort to save her people from their suffering, the Chieftainess decided to put an end to the decades-long struggle with poverty and decimation of local wildlife, declaring an all-out war on poaching — and she found an unlikely partner in her quest: Roland Norton, owner of Makasa Safaris Zambia, and his son, Alister.
Related: PBS Hemingway Documentary Gets To the Man Behind the Legend
Montana-based filmmaker T.A. Opre and his crew spent three years in Zambia documenting the Norton family's partnership with the Chieftainess in combating the slow crumbling of this once strong community. The documentary that resulted is called, Killing the Shepherd.
"When we first arrived in the Lower Luano in November of 2015, it was like Africa 100 or 200 years ago. Literally, they had nothing," Alister Norton said. "They needed our help. Illegal poaching had decimated the wildlife population. The villagers depended on bushmeat to eat and to sell for their very survival."
With 20 major awards and 38 film festival selections, Killing the Shepherd is anything but another thinly veiled anti-trophy hunting or animal rights shock film. This doc is about basic human rights and a community lifting itself out of the grips of systemic poverty through a conservation approach that includes agriculture and aquaculture, wildlife biology, primary education, policing, and sustainable hunting.
While there are reviews that call the film out for "being an infomercial for the great good safari hunting can do for a community," Norton points out that there is no "savior complex" at play. This is about working together for a community-wide holistic, sustainable solution.
"We've earned their respect, not by what we're doing for their people," said Norton, "but with their people."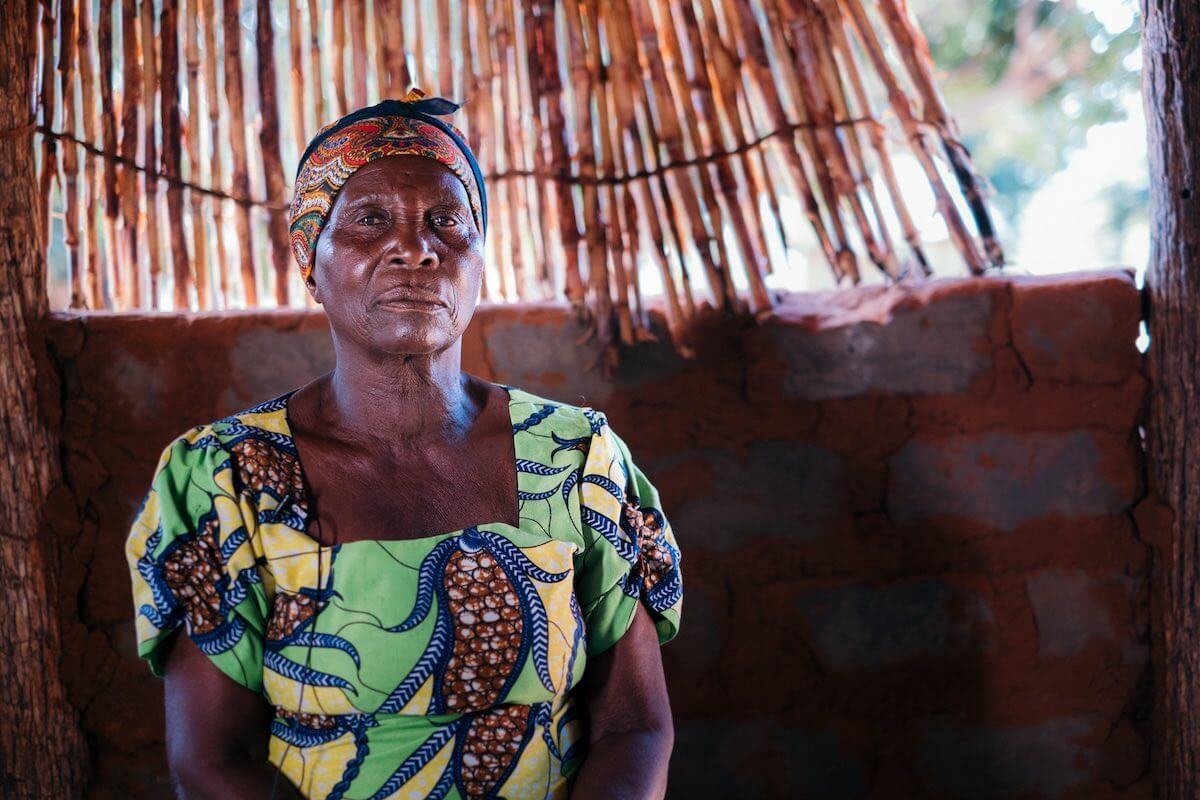 Related: Makah Tribe Could Resume 2,700-Year-Old Whale Hunting Tradition
For Opre, that community buy-in is a vital part of driving meaningful, lasting change.
"Without indigenous communities being incentivized by gaining positive benefits to conserve their wildlife, the diversity of wildlife, and entire populations of species may be lost forever," he said. "The story has major ups and huge downs, but in the end, wildlife populations are rebounding. The people now have hope their future will be bright."
Rebounding is right. Since the Nortons partnered with the Chieftainess, three full breeding seasons have come and gone and entire age classes of animals like impala, warthog, bushbuck, kudu, and waterbuck have begun to reestablish localized populations.
Additionally, aquaculture efforts are profitable; schools have been built, farming is in progress, and monthly transportation is in place for nurses to visit the village.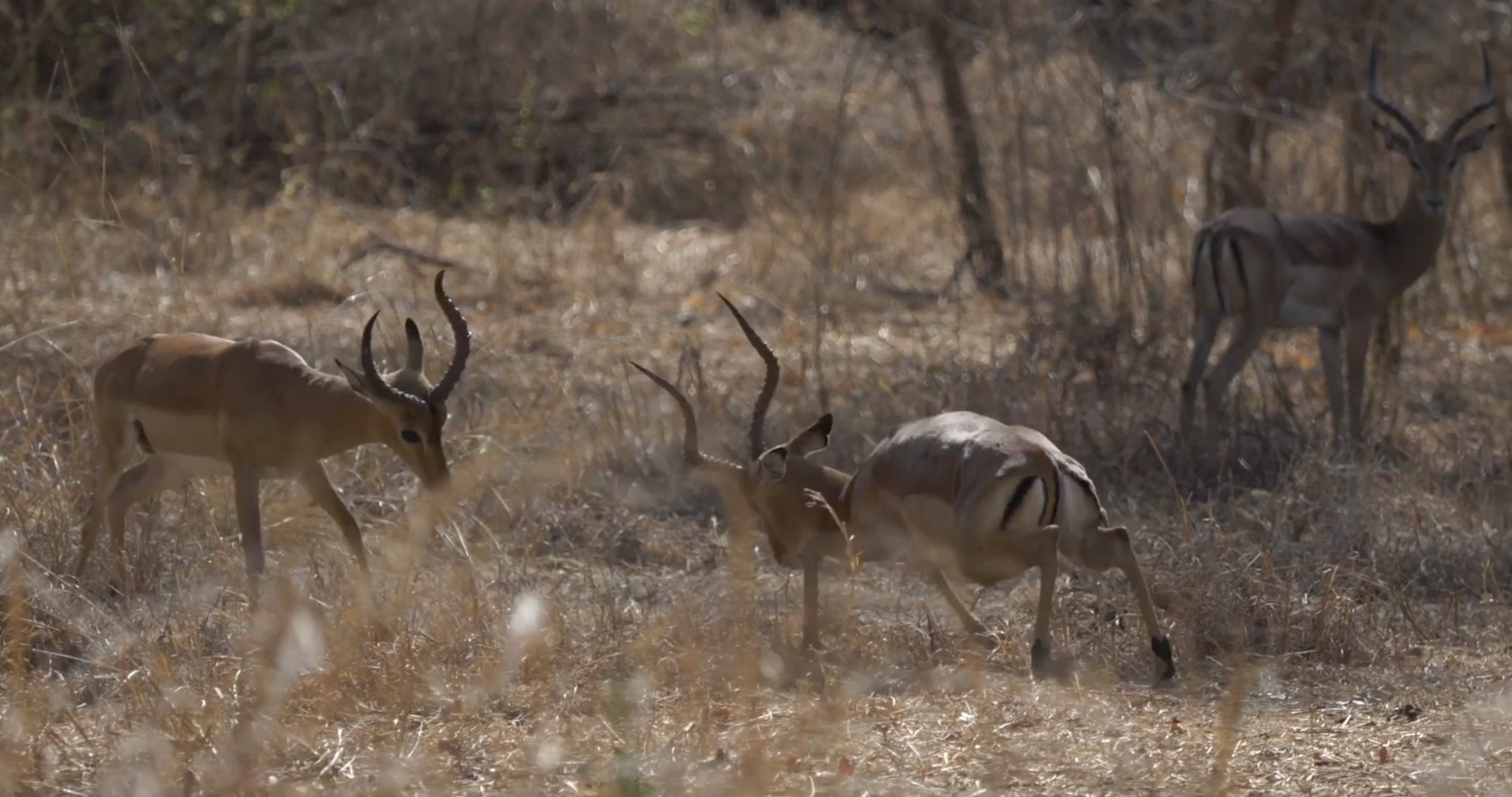 Related: Rigby's Dagga Boy Award Will Advance Study of Old African Buffalo Bulls
The film is a production of the Shepherds of Wildlife Society, a Montana nonprofit wildlife conservation and education organization, which Opre founded.
According to their site, the group was "created specifically to educate modern society about and reconnect it with nature. Our goal is to produce world-class educational materials utilizing dynamic video and still photography, plus mainstream documentary films showcasing the real world of wildlife around us."
The group is made up of "scientists, naturalists, wildlife biologists, government officials, wildlife photographers, and outdoor filmmakers all tell the story of wildlife conservation on a species-by-species basis," their site says. "They emphasize our responsibility to be good stewards of wildlife and their habitat so wildlife will not be lost to us, our children, or our children's children."
The film is available for purchase on the Shepherds of Wildlife Society's website.
Read Next: LOL: Oregon Poaching Ring Done-In By Text Messages