I ran my first, full half-marathon out of sheer spite.
I specify "full" because I ran what I thought was 13.1 miles two days earlier, just to show myself I could, only to realize as I came down from my dopamine high that I'd only covered 12.1 miles.
The next afternoon I adjusted my route and ran for the hills, and once again, I miscalculated my distance by a mile. Pouring sweat and cursing myself, I opened my phone and registered to run in the Rochester Half Marathon the following day. I apparently couldn't manage to chart the proper distance correctly, but I knew for damn sure actual race officials could.
I also vowed to finish the race, including the mile I'd been trimming, in the same amount of time that I finished my failed attempts: 1 hour and 43 minutes. So, I made a playlist.
At this point in my long-distance running career, I didn't own a fitness watch to keep track of pace, and I didn't use an app on my phone. I ran by feel and with music, sticking to my mantra: "The faster I run, the faster I get done."
So using those basic tools, I came up with an idea. I made a playlist precisely 1 hour and 43 minutes long to ensure I hit my pre-determined time. I had to cross the finish line before the playlist started over. If I heard that first song again, it meant I was too slow. You can listen to my playlist below.
It was a novel idea to me, but I hadn't come up with something groundbreaking by tethering my running to music.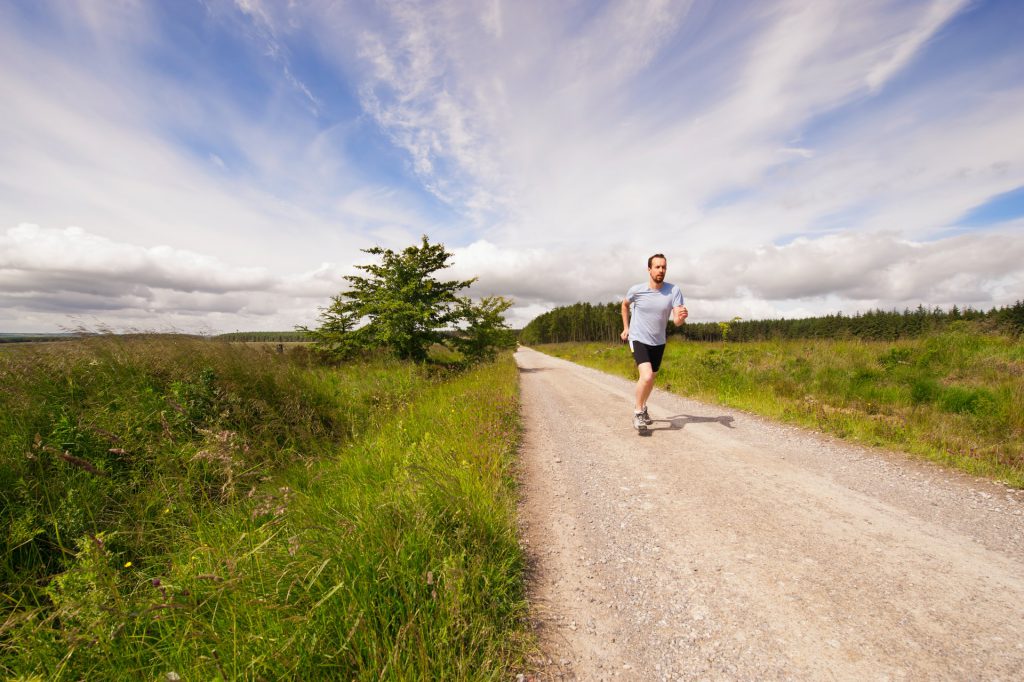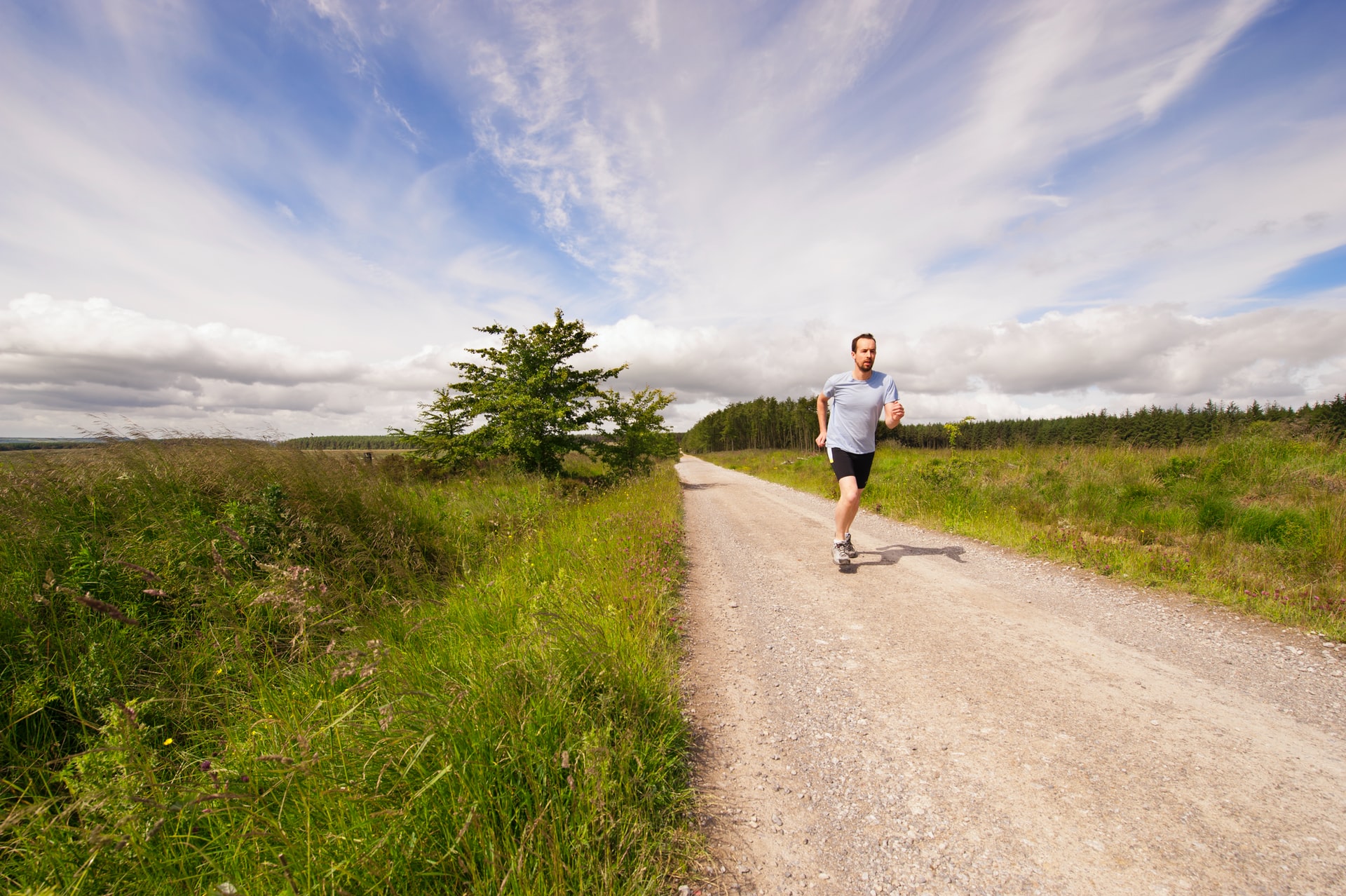 A 2015 study showed that listening to music while running enhances performance. Another found that there's a natural tendency for our footfalls to match specific tempos and beats on longer runs or during shorter, high-intensity workouts.
Plus, a 2020 study found a connection between high-tempo music and a change in a person's perception of their exertion level. Music has a real effect on the body.
We intuitively understand music can calm us (think meditation) and pump us up (think mosh pit). Music's psychological effect on our physiology is a powerful tool we can use to maximize our Zen or our zoom.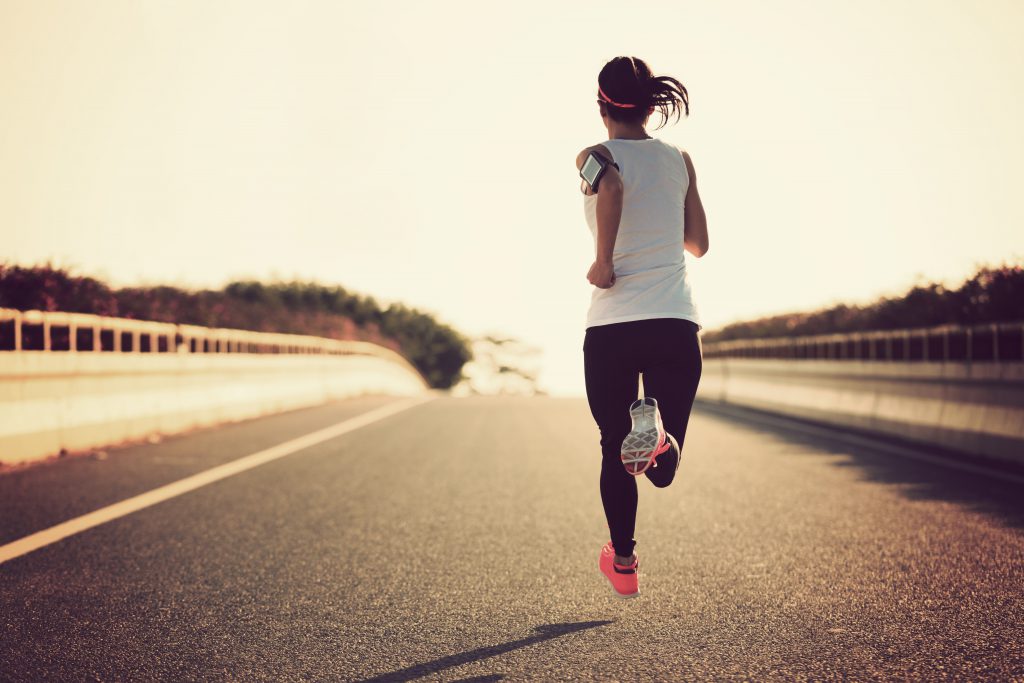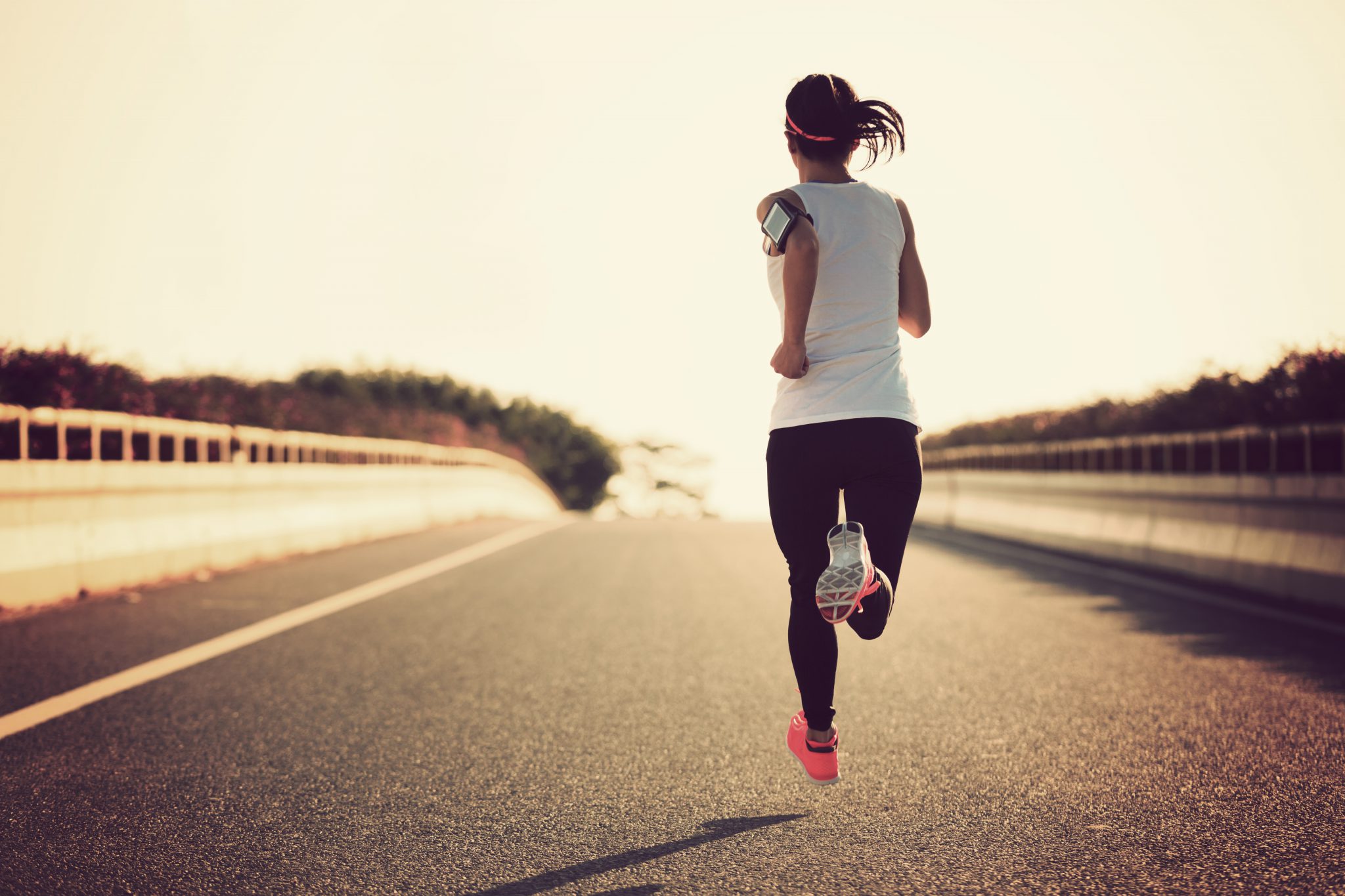 When it comes to building a running playlist, there's a science in selecting the music and choosing the order of the songs. You also have to decide where specific songs will land on the list and consequently on your run. Think of it like this: you're timing specific songs to carry you through particular stages of physical or mental fatigue while also timing others to extend that glorious runner's high.
In the end, my goal was simple: go 13.1 miles fast. My playlist got me through a full half-marathon with a couple of tracks to spare.
Read Next: How To Improve Run Times: A 2-Step Training Program That Will Make You Faster