Wrestling legend "Hacksaw" Jim Duggan, 68, hasn't been in a match in more than a decade, but he can certainly still hold his own. The WWE Hall of Famer recently used his grappling skills to take down a man who had broken into his South Carolina home and held the intruder at gunpoint until law enforcement arrived.
"We live way out in the country in South Carolina, probably 200 yards off the main road down a dirt road. It was totally dark," Duggan told Fox News. "All of a sudden, there's this huge pounding on our door. As I run to the foyer, a guy opens the door, comes in, but trips over our step and falls in."
Seeing a strange man lying in his front entryway drove Duggan to take action, and he immediately went into what he described as "Rawr Mode," a state with which his fans are all too familiar.
"I grabbed him, and I threw him out onto the porch. I think this is a home invasion, and this guy is just a diversion."
When pro wrestling fans think of Duggan, the first thing that usually comes to mind is his character's trademark 2×4, a hunk of hardwood that he started toting for crowd protection before he broke out as a big-time WWE star.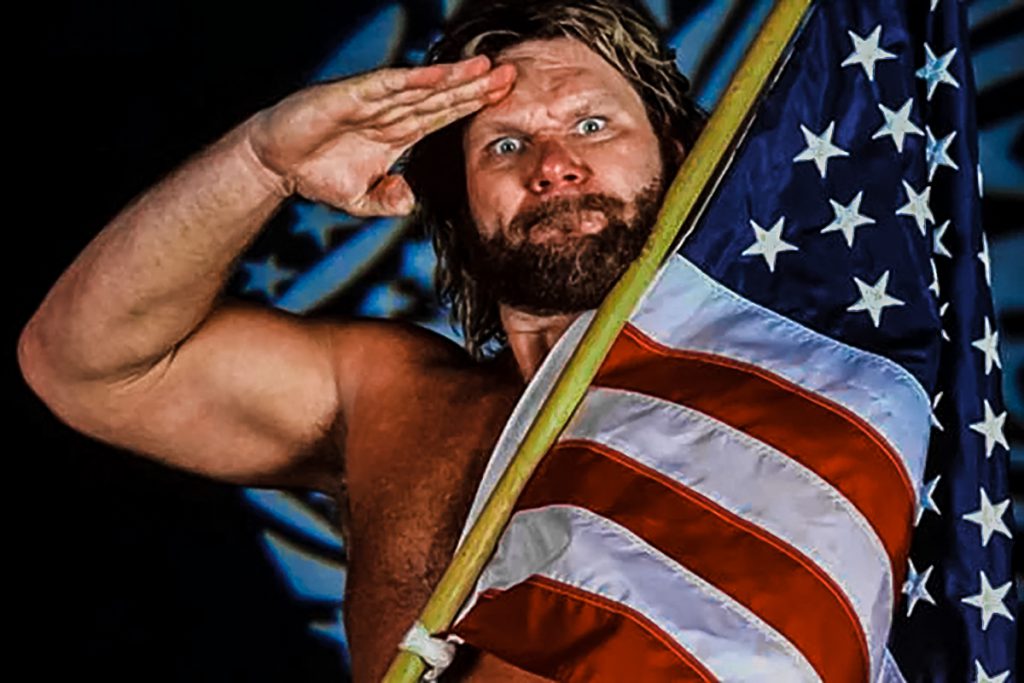 Duggan didn't reach for his signature piece of lumber in this situation. Instead, he grabbed a .44 Magnum revolver, which he called a "pretty intimidating weapon."
There's no word on whether Duggan shouted his trademark "Hooooo!" battle cry when confronting the intruder, but he says he went back into wrestler mode immediately, so there's a good chance.
Duggan's wife, Debra, called 911 while the one-time IWA World Heavyweight Champion held the guy at gunpoint, facedown on the front porch, until Kershaw County Sheriff's deputies arrived on the scene.
The intruder, who the Duggans said was visibly frightened, had been reportedly fleeing from several individuals involved in a "separate legal matter." The man had pounded on several other neighborhood doors before falling through the Duggans' unlocked front entry.
The Duggans did not press charges.
"Thank goodness everything ended quietly, but it was quite an experience. By the time I grabbed the Magnum, I had slowed down enough to realize he wasn't an immediate threat," Duggan said. "Thank goodness I didn't shoot him because it would have been a horrible thing to live with, but the guy did break into our house."
"You run through scenarios in your head of what you would do in a situation like that, and it all goes out the window when something like that happens," he added.
Despite Duggan's fast-paced, adrenaline-pumping experiences in the ring, he admitted that the incident really shook him up.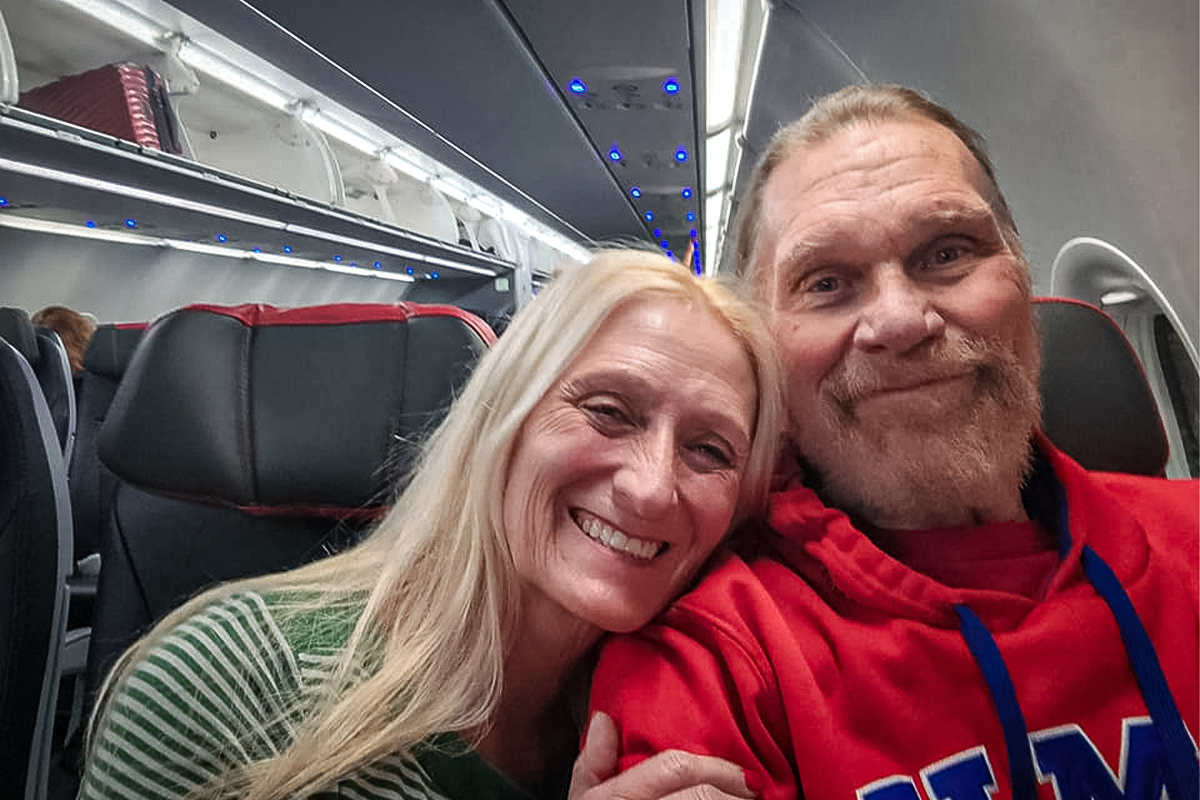 "I was scared to death. I had this man down on the ground, and I had no idea who he was," Duggan said.
"I had him spread-eagle. I had my gun in my hand. My wife was screaming. Other people were in the road yelling. I had no idea what this man had brought to my house."
On Instagram, Duggan thanked the Kershaw County Sheriff's Department for their "prompt and professional response."
Although Duggan and his wife are thankful that everything turned out fine in the end, it was an incident they won't soon forget.
"It was terrifying," Duggan said. "When we went to bed that night, my wife said, 'Honey, we don't need to go to the movies anymore.'"
---
READ NEXT – New Jersey Concealed Carry Crackdown Imminent