The Tokyo Summer Olympic Games are here, and sports fans around the world are gearing up to cheer on their country. If your favorite Olympic action sports include swimming, track and field, or gymnastics, you're in luck. Coverage will be everywhere, and around the clock.
If you're into shooting, archery, and combat sports like we are, you might need to do a little digging to watch live or prerecorded Olympic events. But for that, we have you covered. 
Below is a full list of all the Olympic streaming services and NBCUniversal broadcast network times in the United States for the very best Olympic action sports: archery, judo, karate, mountain biking, rugby, shooting, sport climbing, surfing, taekwondo, weightlifting, and wrestling.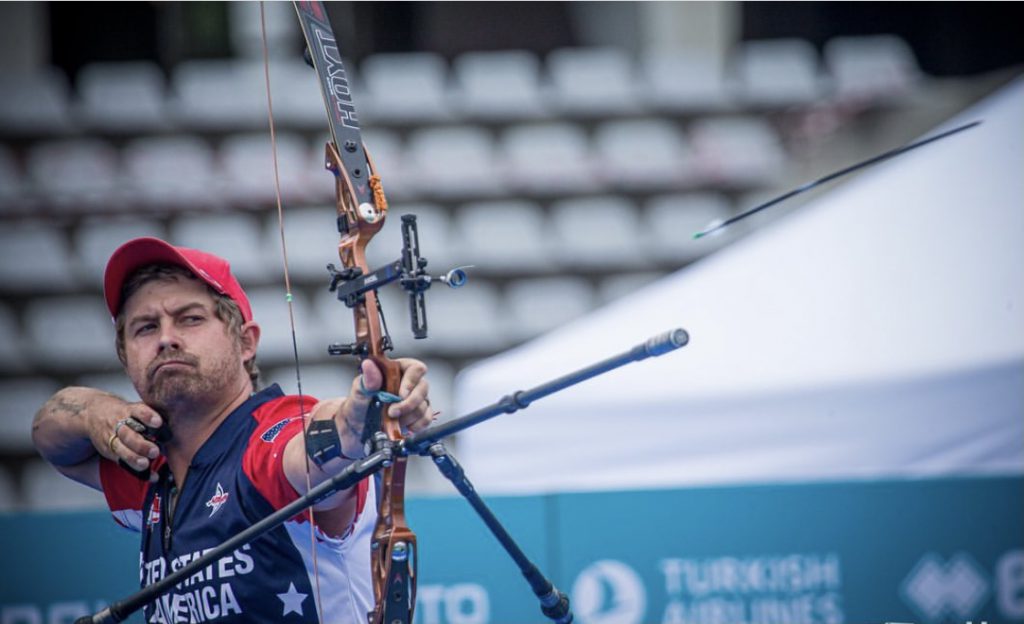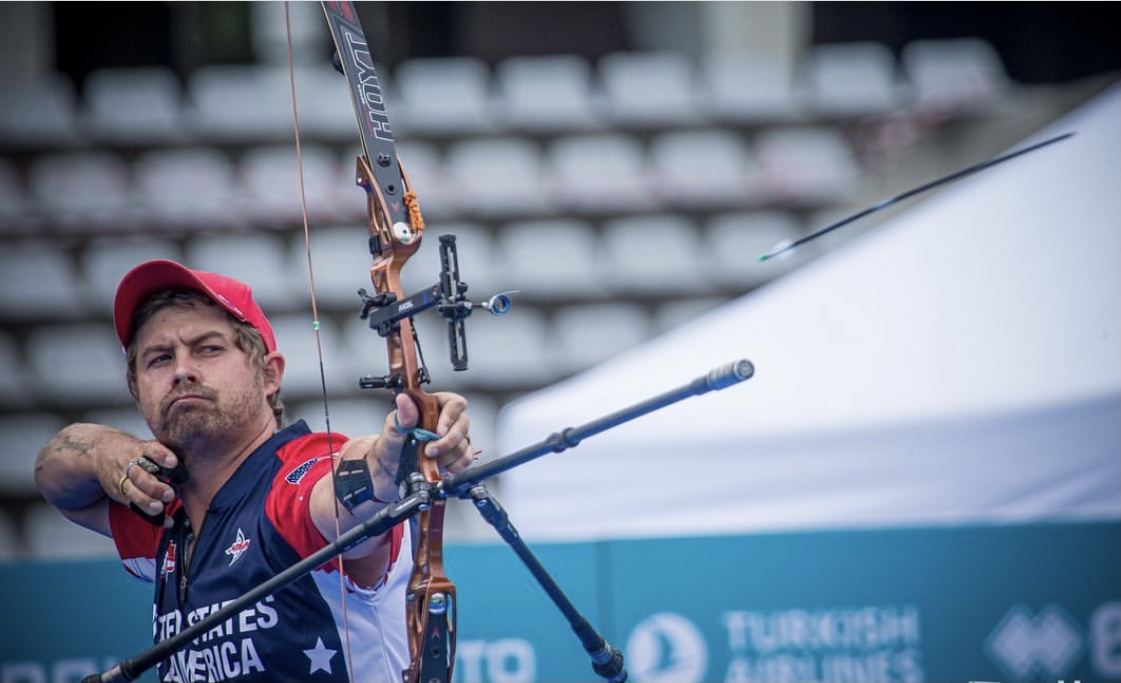 Streaming Services
NBCUniversal has a monopoly on Olympic coverage in the United States. The events will play out on cable channels NBC, NBC Sports, and the Olympic Channel, and the Peacock streaming service.
If you pay for cable, you can stream all the Olympic events through the NBC Sports Olympic Channel. If you've cut the cord, it's possible to stream events through other paid services, such as YouTube TV, Hulu Live TV, AT&T TV, or Sling TV.
If you're a "Slinger," check out its Olympic Channel, which provides year-round coverage of Olympic sports with a focus on American athletes. It's a way, for example, to keep up with archery and shooting events before and after the Summer Games.
If you don't have cable or don't want to fork out for these streaming services, there are two low-cost options. Sports-themed streaming service Fubo TV offers a free trial with no hidden fees that can get you through much of the Summer Games. If you don't need to see every event, Locast.org is a way to stream your local NBC affiliate for $5 a month.
---
Tokyo 2020 Summer Olympic Event Streaming Links
Archery | Boxing | Judo | Karate | Mountain Biking | Rugby | Shooting | Sport Climbing | Surfing | Taekwondo | Weightlifting | Wrestling
---