First red dots made their way to the concealed carry world, and now, it's time for suppressors to do the same. While it was announced a few months ago, the new JK 105 CCX 9 suppressor from JK Armament is making a big noise at SHOT because of how little and light it is.
This modular 9mm suppressor is designed to be carried, even concealed, and is configurable from just 1.9 inches in length to 4.6 inches. It's only 1.05 inches wide, so it will fit in most open-bottom holsters, and thanks to its aluminum construction, it weighs just 1.2 ounces in its micro configuration.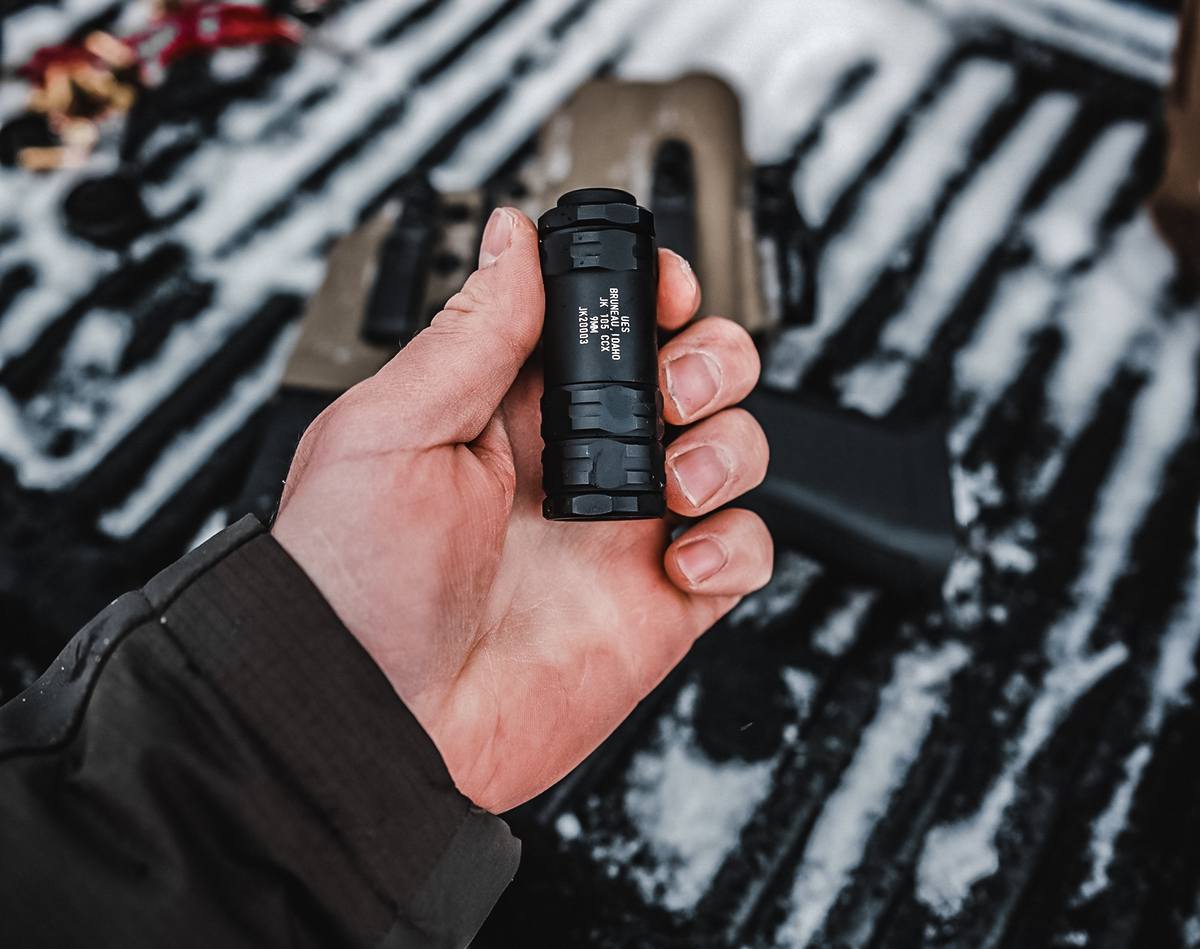 You can keep it tiny for carry while still offering impressive noise and flash reduction or stack it up for maximum suppression at the range. Even in its longest configuration, the105 CCX is so light that it doesn't need a booster assembly to function on a pistol.
The CCX will suppress any direct thread (1/2-28mm or M13.5x1LH – mount for the latter sold separately). Plus, the CCX is designed to run wet. Petroleum jelly or thick grease works best, will not dry quickly, and provides a dramatic increase in decibel reduction for the first few shots, according to Capitol Armory.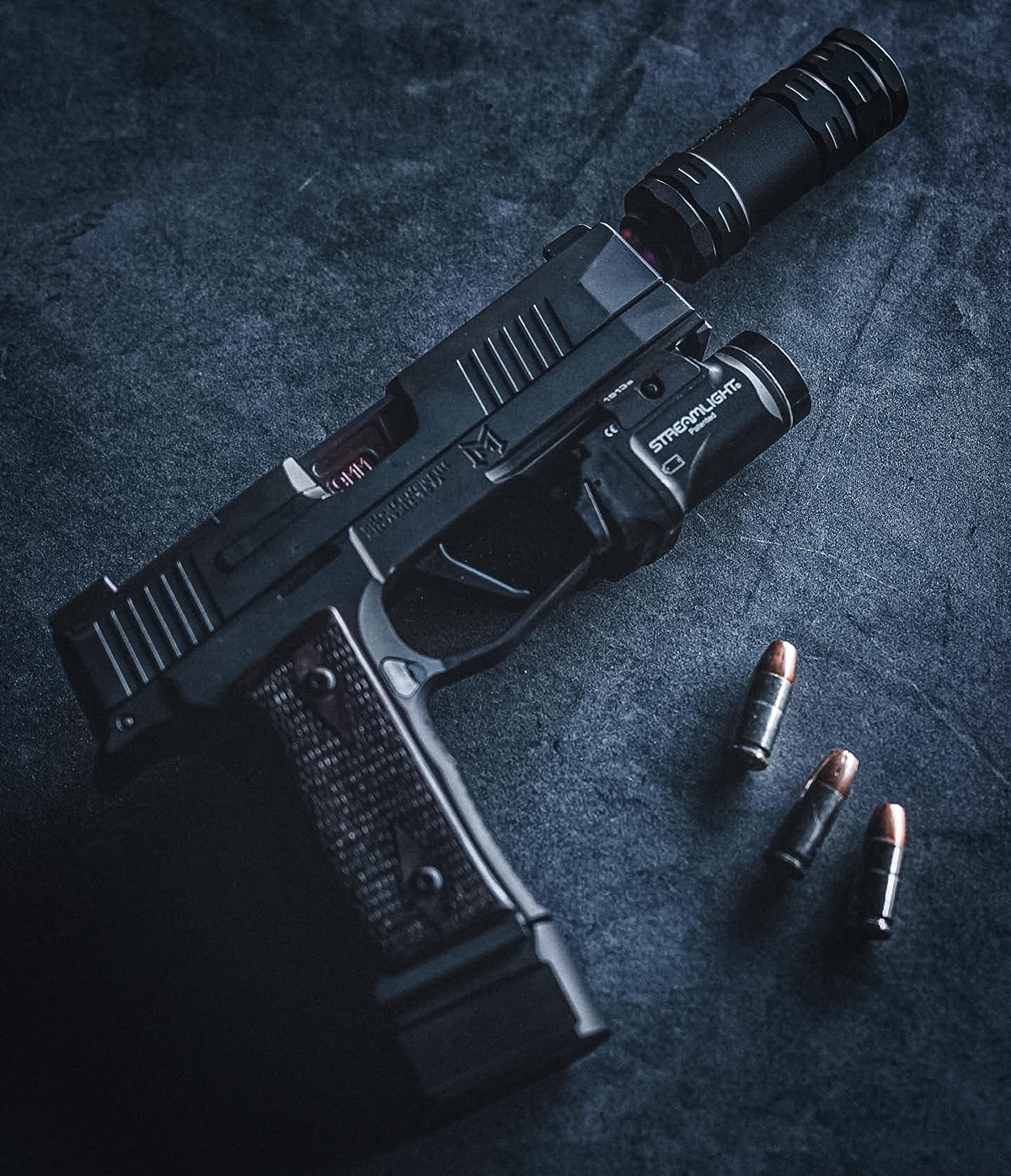 The price is also remarkable — the MSRP for the JK 105LT CCX is just $399.99. A 1/2×28 thread mount is included with the JK 105 CCX 9.
Some might scoff at the idea of a suppressor on a carry gun, but the truth is, this length of can on a micro-compact like a SIG P365 is absolutely carry-able, and the advantages of a suppressor for defensive shooting are huge. Reducing the decibels of gunshots and reducing muzzle flash are major advantages in a self-defense situation that could preserve your situational awareness and keep your senses intact enough to make more accurate follow-up shots, thereby increasing your ability to save your own ass and the asses of those you care about.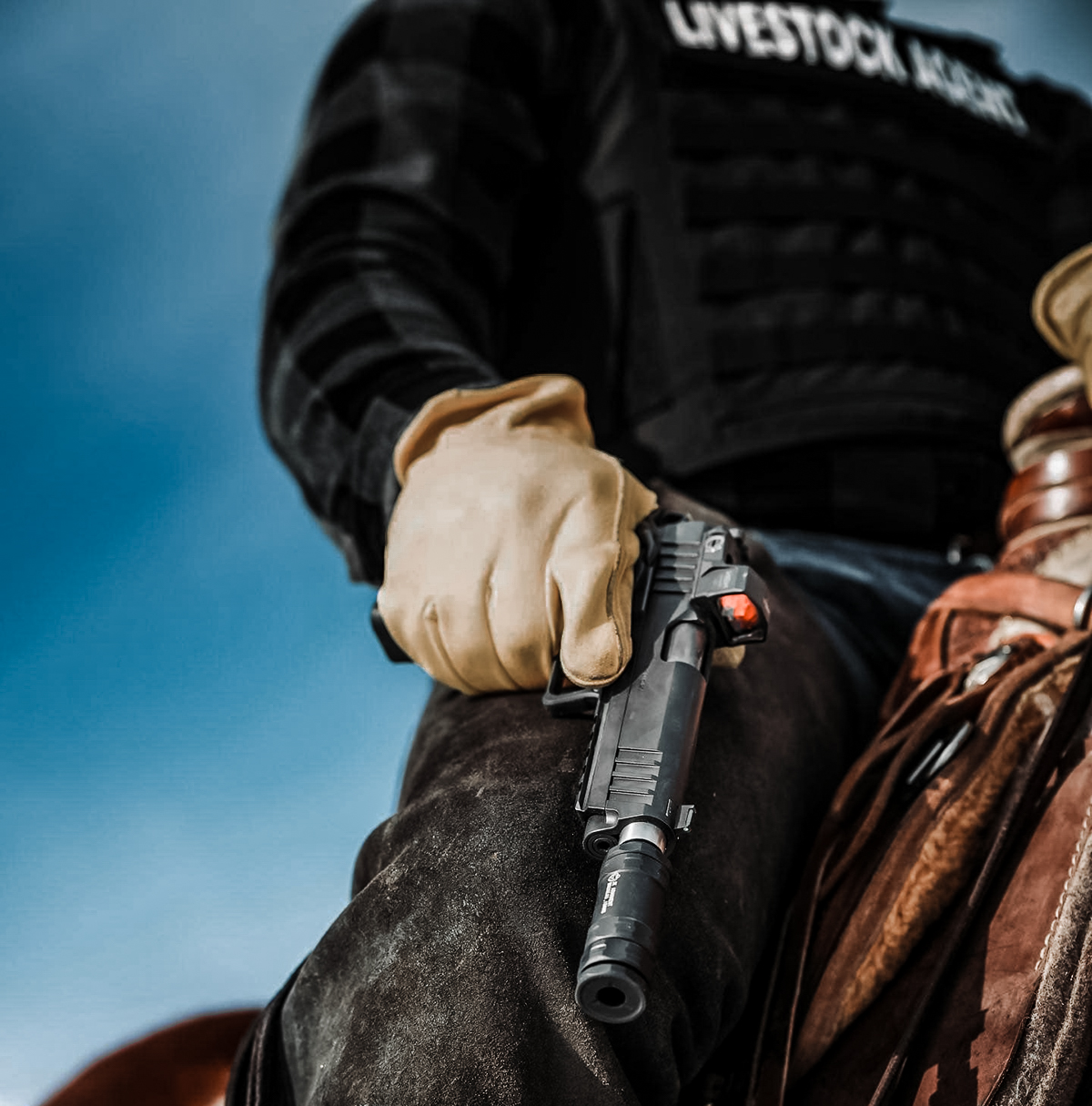 Even for home defense, where you will likely be shooting in the dark and inside a room — less flash and noise can be extremely important, and this super lightweight can will hardly be noticed on the muzzle of a nightstand gun, nor will it make the length unwieldy, even in its longest configuration.
Get ready — the age of CCW suppressors is upon us!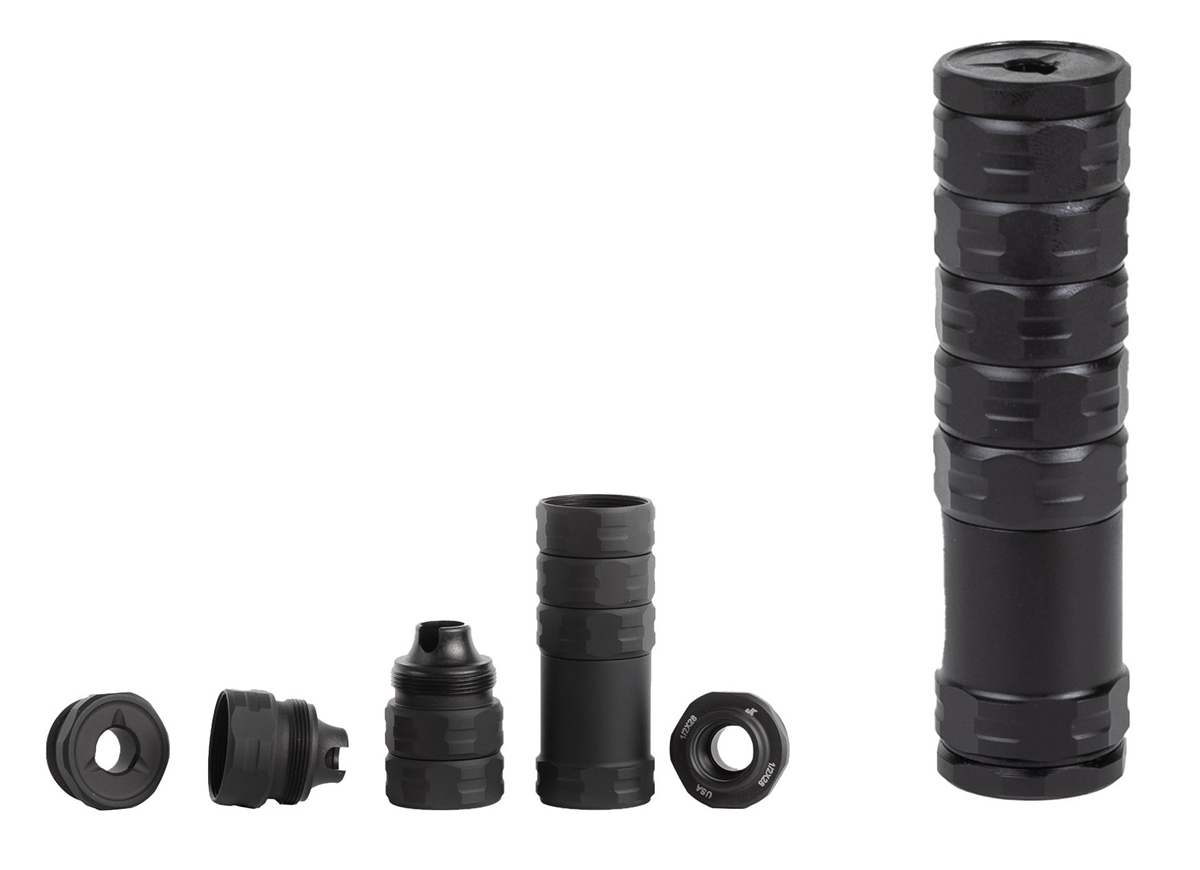 SPECS:
Length: 1.9 – 4.6 inches
Diameter: 1.05 inches
Weight: 1.2 – 2.5 ounces
Color: Black
Material: 7075 billet aluminum
Coating: Type 3 Hard Anodized
---
READ NEXT – Hottest New Guns and Ammo From the 2023 SHOT Show!