Two college wrestlers had a "sudden, surprise encounter with a grizzly bear" while hunting for antler sheds on Saturday, Oct. 15. The young men were looking for horns in heavy cover west of the Bobcat/Houlihan trailhead in the Shoshone National Forest when the grizzly bear attack occurred. Only quick action and one teammate's willingness to risk his life for the other prevented this story from having a tragic ending.
WARNING: Graphic images below!
Brady Lowry of Cedar City, Utah, and Kendall Cummings of Evanston, Wyoming, are both sophomores at Northwest College in Powell, Wyoming, and members of the school wrestling team. They spent the day scouring for antlers in the National Forest just outside Cody with teammates Orrin Jackson and August Harrison.
During the search, Lowry ended up nose-to-nose with a grizzly.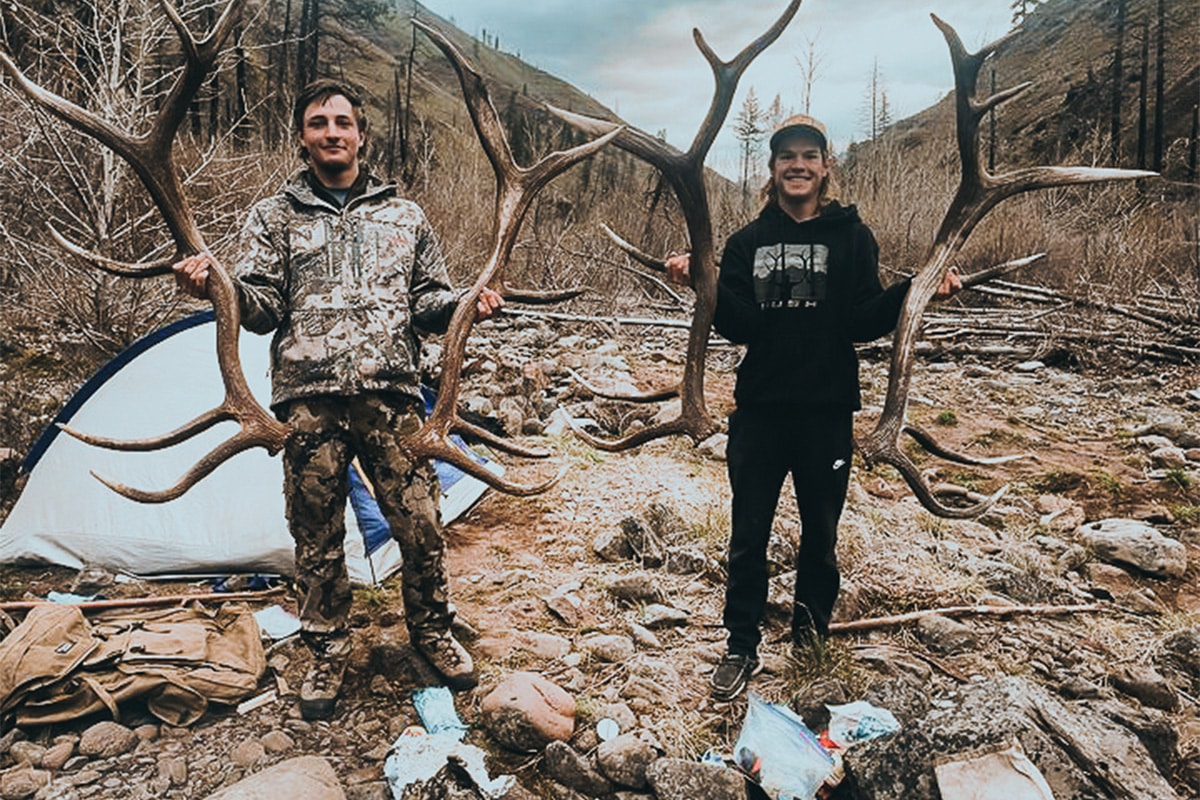 "The bear came running out of the trees. I didn't even see it until it was right in front of me, but I heard the crashing," Lowry told ABC News.
A startled grizzly can go from dormant to dangerous in half a heartbeat, and before Lowry had time to react, the bear was on top of him.
"The only thing I could yell is: 'Bear! Bear!'" he said. "I just knew I had to protect my head and just kind of fight for life, you know — it's life or death."
When Cummings saw the bear mauling his friend, he bravely sprang into action.
RELATED – 5 Ways To Avoid a Grizzly Bear Attack and How To Survive One
---
"I Could Hear When His Teeth Would Hit My Skull…"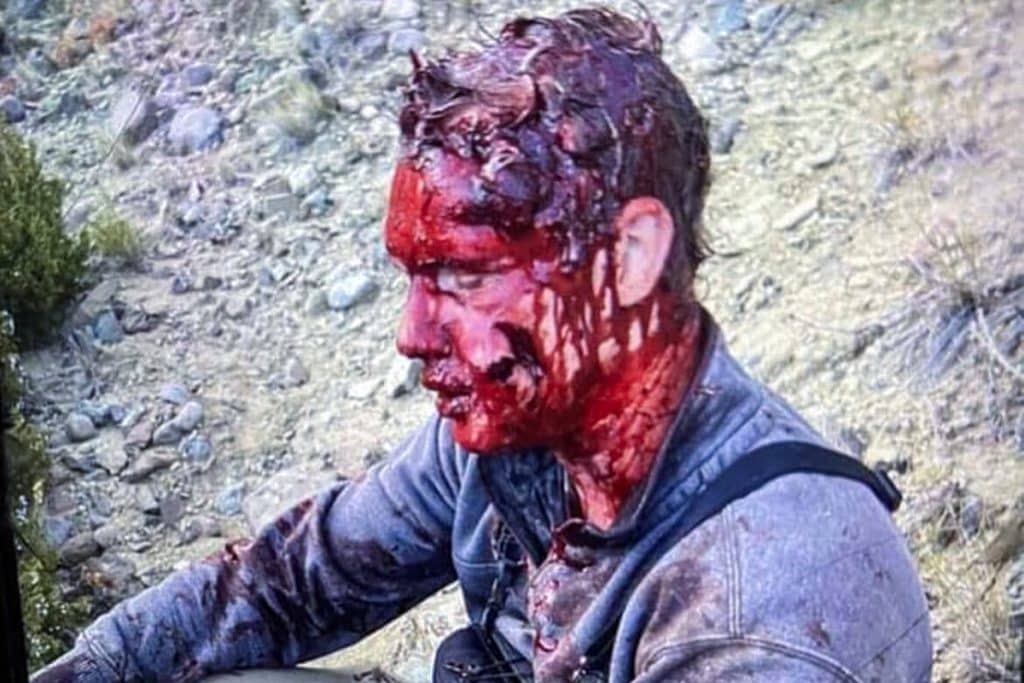 "I didn't want to lose my friend. It was bad," Cummings told the Deseret News. "There was a big ol' bear on top of him. I could have run and potentially lost a friend or get him off and save him."
When shouting and pelting the bear with rocks didn't work, Cummings grabbed the bear by the ear and tried to pull him off his friend. That's when the enraged bear turned his attention toward Cummings.
"It knocked me onto the ground and then, with its head, pushed me on the ground all the way up against the trees and then kind of pinned me up there, and it was attacking me," Cummings told ABC News.
As apex predators, grizzlies are naturally equipped to break bones and rip flesh. On average, a grizzly's bite delivers 1,160 psi of pressure, and Cummings felt the full force of the bear's brute strength.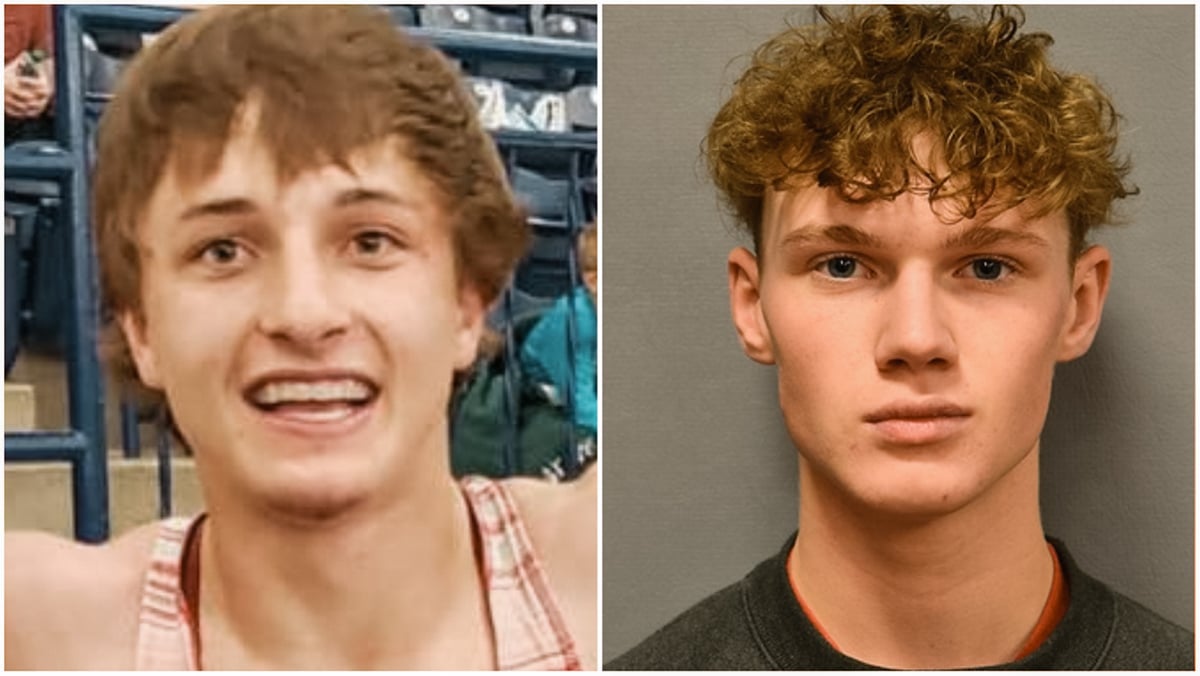 "I could hear when his teeth would hit my skull. I could feel when he'd bite down on my bones, and they'd kind of crunch," he told Cowboy State Daily.
"I was putting my hands in its mouth and stuff so it wouldn't be chewing on my neck."
The bear finally let go and moved away but, in a familiar bear attack pattern, returned to dish out more abuse after Cummings called out to check on his injured wrestling buddy.
"I called out to Brady to make sure he was alright, and I think the bear heard me," Cummings said. "It kind of circled around and got me again."
GOOD GEAR – Dive Into Your Next Adventure With the BRCC Paramug Pullover Hoodie
---
A Hard, Bloody Walk Out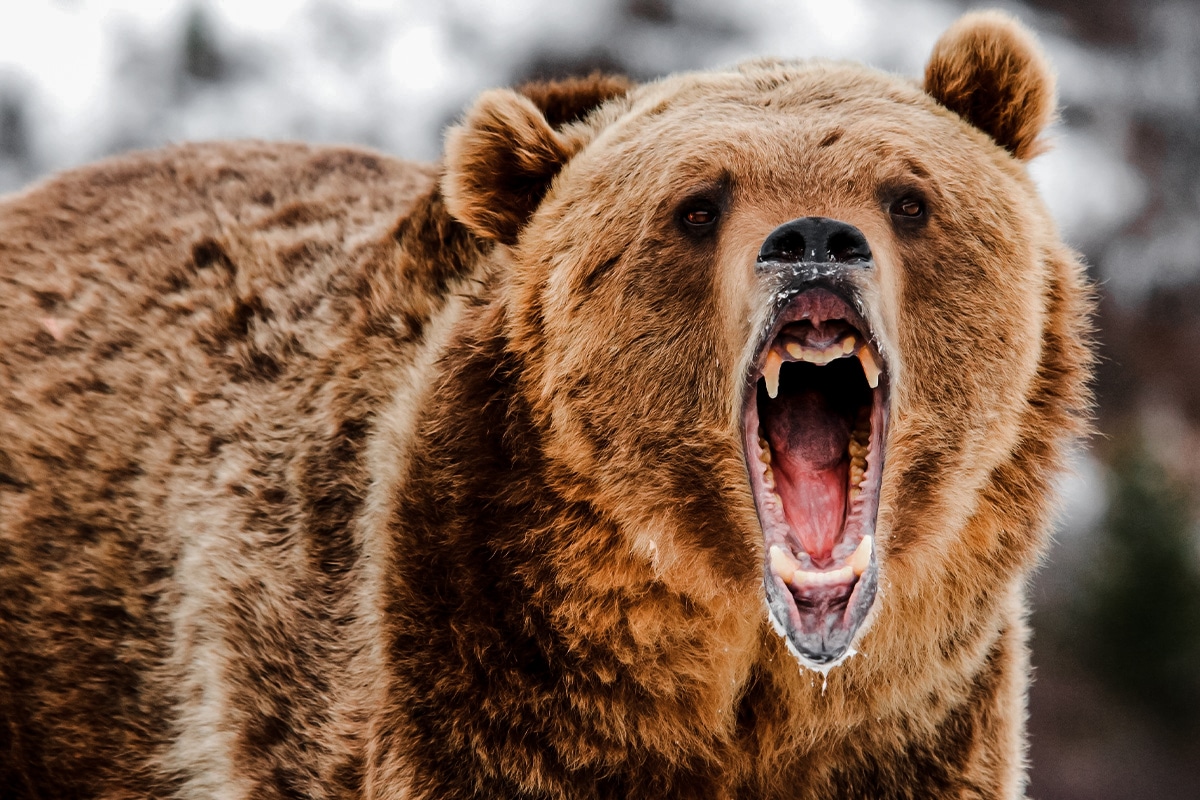 The wrestlers eventually escaped and called 911, sending personnel from the Park County Search and Rescue and the Wyoming Game and Fish Department into immediate action. But the injured wrestlers were at a remote location where help couldn't easily reach them.
Their fellow teammates, Harrison and Jackson, with the help of a hunter who was in the area and a local resident, carried the badly bloodied and seriously injured young men five miles back to the trailhead where they'd begun the day.
"The wind, it was blowing onto my skull, and it was getting pulled. That hurt," Cummings said as he described the excruciating hike out. "It was miserable. All the bumps, too. That was the worst part."
At the trailhead, Cummings was air-lifted to St. Vincent Healthcare in Billings, Montana. Lowry was transported by ambulance to the same hospital, where he was treated for a compound fracture to his left arm.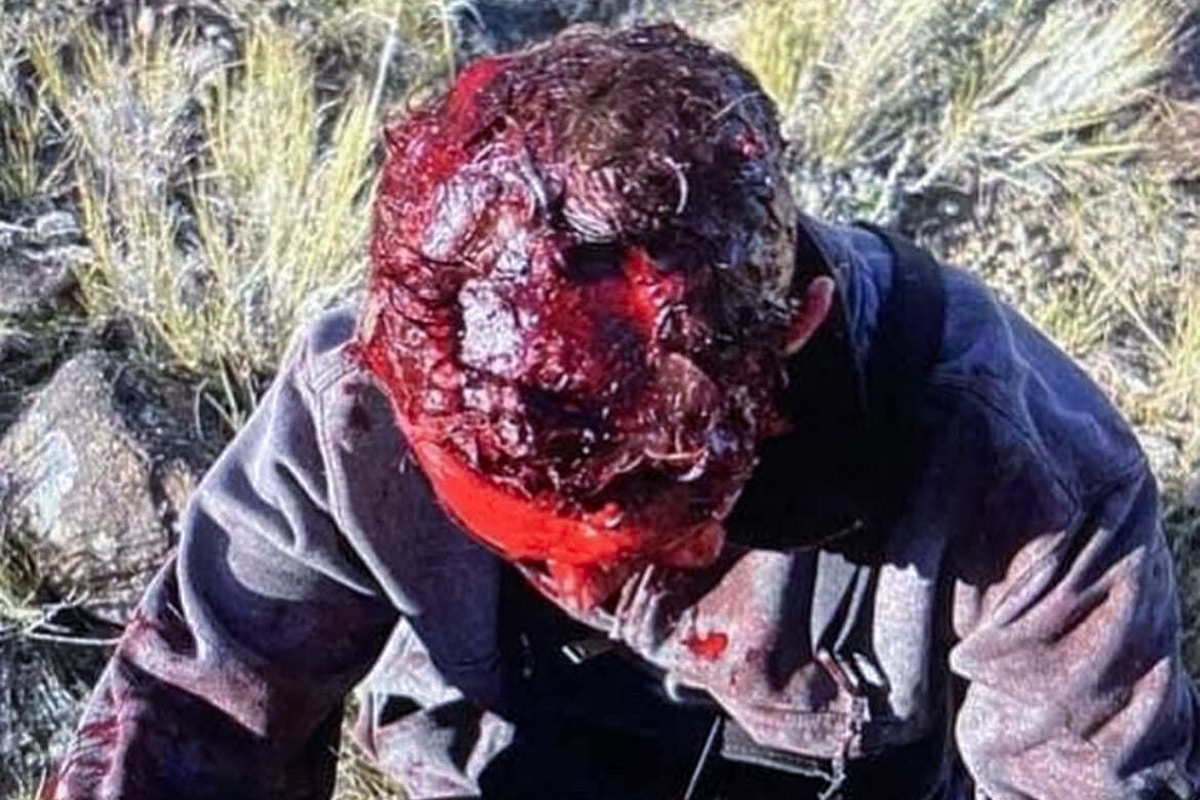 After several hours of surgery, hundreds of stitches, and 60 staples to the head, Cummings is on the mend, but he won't be wrestling for the rest of the season. Despite his injuries, he already has plans to return to practice as soon as possible.
GOOD GEAR – Space Bear Is an Icon of the Final Frontier; Try this Signature BRCC Light Roast
---
Surviving a Grizzly Bear Attack, Healing, and Team Spirit
All four wrestlers carried bear spray into the woods with them, but the attack happened so quickly that they had no time to use it.
There are numerous bears in the area where the attack occurred, and the game and fish department encourages outdoor recreators to be cautious and bear-aware.
"In the vicinity where the attack occurred, reports from landowners and hunters indicate there may be six to 10 different bears moving between agricultural fields and low elevation slopes," Dan Smith, Cody Region wildlife supervisor, said in a department press release. "Game and Fish will continue to monitor bear activity in the area and work with the U.S. Fish and Wildlife Service to make management decisions in the best interest of public safety."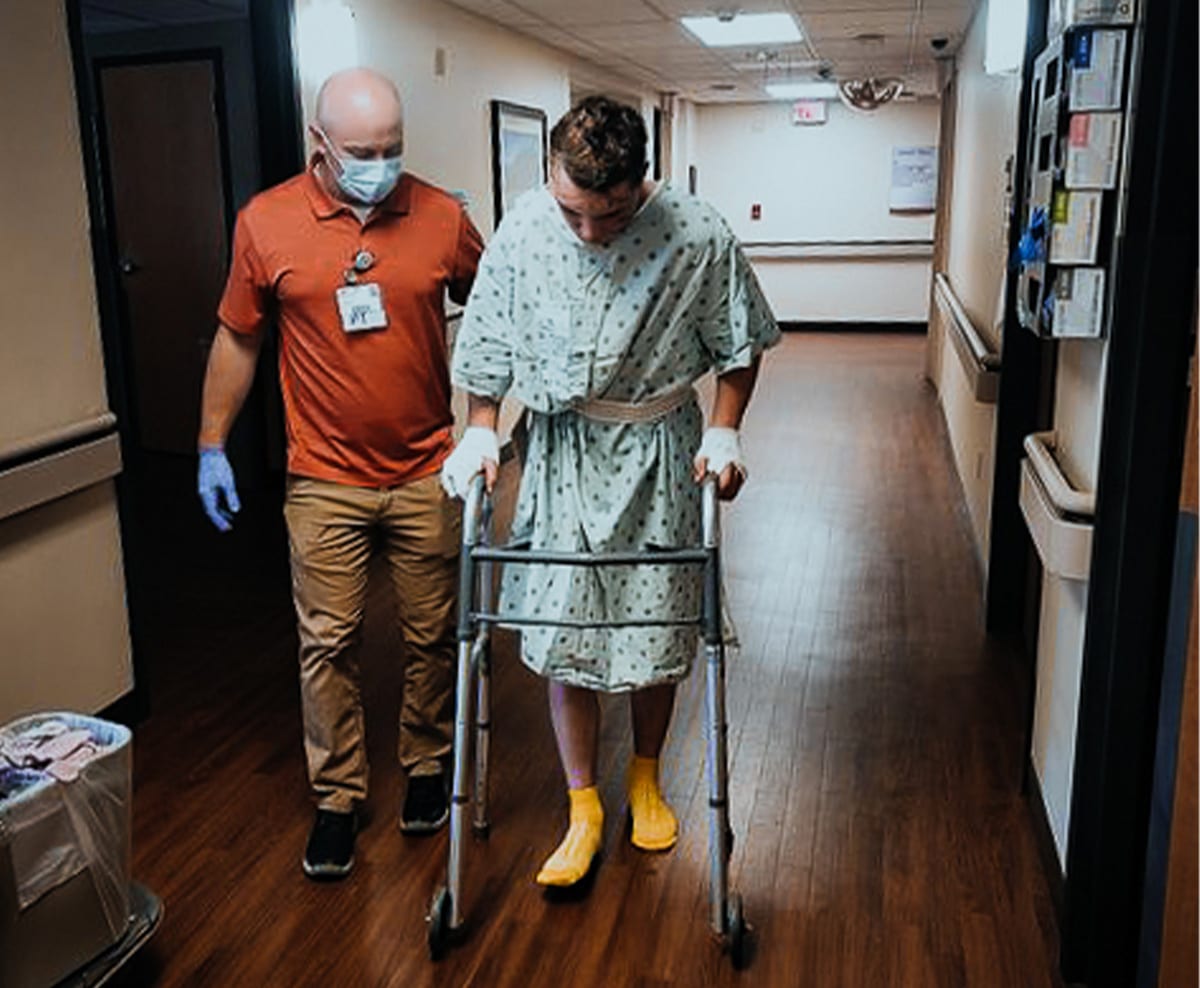 The Northwest College Trappers coach, Jim Ziegler, and the rest of the wrestling team made the 90-minute drive to Billings to be with their two teammates during their recovery.
"College athletics is where these boys turn into men, and they adopt these brothers that they never leave. For the rest of their lives, they'll remember these things," Lowry's father, Dallas, told Cowboy State Daily.
Although the teammates were tight before the bear attack, they now share the type of bond that can only be forged through a shared survival experience.
"We'll be best friends for the rest of our lives," Lowry said.
---
READ NEXT – Rock Climber Wins Bear Fight Using Martial Arts
---