Neal Currey is a former Army Ranger with 2nd battalion, 75th Ranger Regiment. He is also the owner of Ready Gunner, "Utah's Favorite Gun Store." With more than 284,000 Instagram followers, Ready Gunner is also an influential voice in the firearms community.
Evan Hafer and the Free Range American podcast recently caught up with Currey to chat about what the future holds for the gun industry.
The current political climate has left many gun owners, including Currey, concerned about forthcoming legislation that could hinder Second Amendment rights. Despite a sea of blue in the nation's capital and a slew of new gun control measures on the horizon, Currey tries to stay optimistic. He also admits the future could be rocky for his business.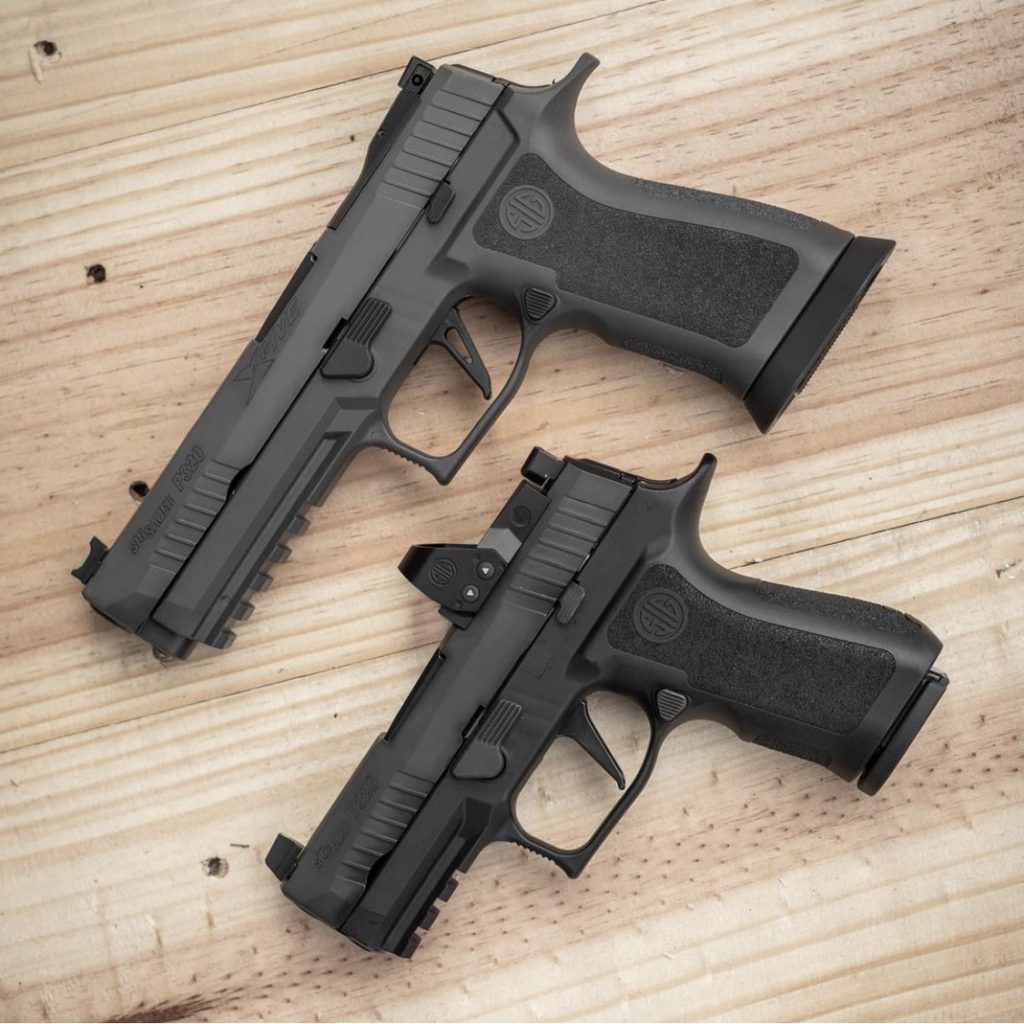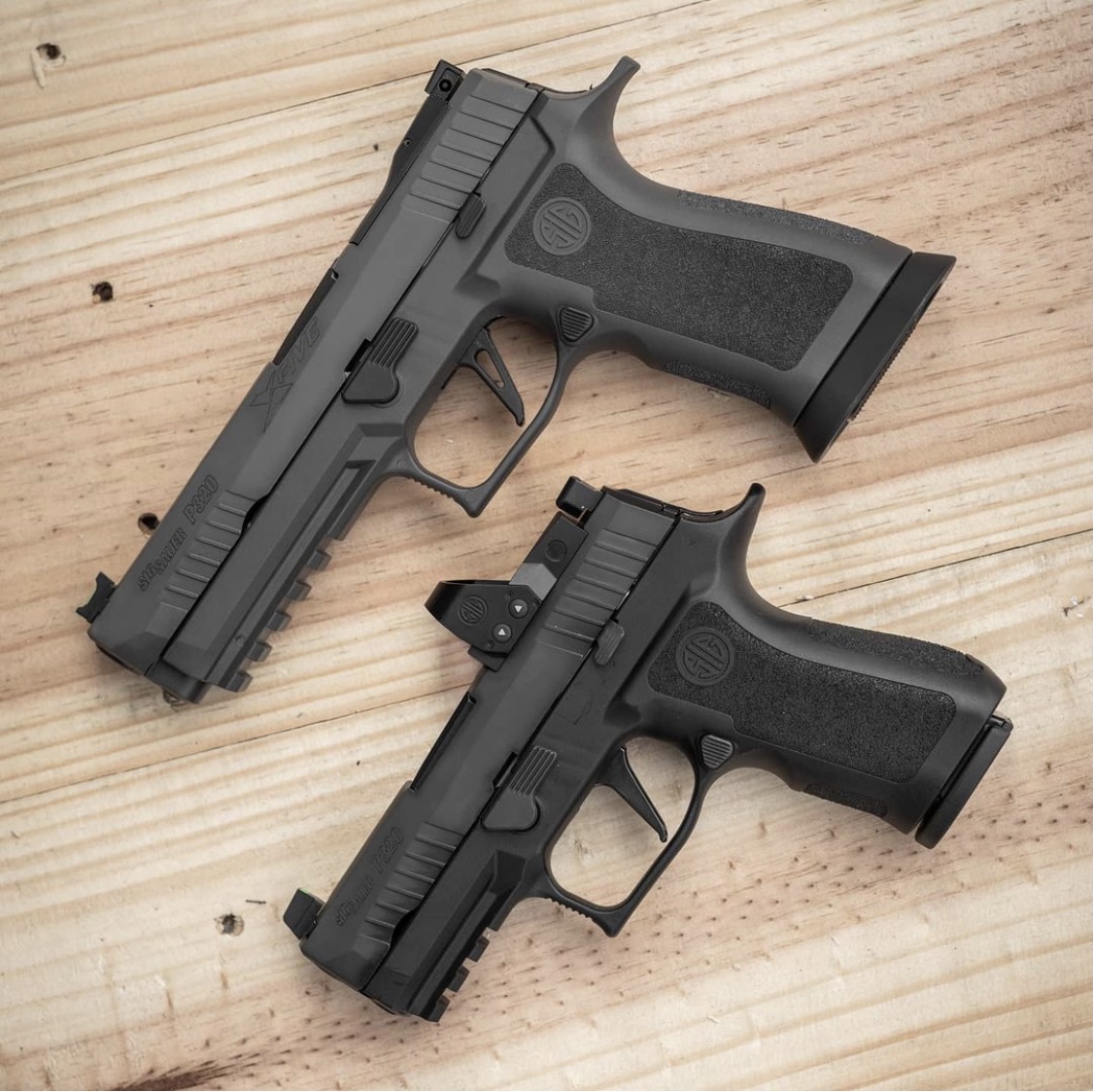 "It's looking like a dark few years for the gun industry," Currey said. "Challenges we've always faced as a gun company are becoming ten times harder to deal with."
"At the end of the day, we're at the mercy of the government in this business, especially as a licensed dealer. We have to deal with the ATF and the government on the guns we sell. We have to follow the policies, or they shut us down."
Even though gun stores are following the rules, those rules are likely to change in coming months.
Currey expressed serious concerns over legislation recently proposed by Representative Sheila Jackson Lee of Texas. She has proposed legislation that would mandate specific storage methods for both firearms and ammo (HR 130), prohibit the possession of certain types of ammunition, and provide for gun registration (HR 127). Representative Jackson Lee has also introduced HR 121 which would provide for the hiring of 200 new Bureau of Alcohol, Tobacco, Firearms and Explosives agents to enforce the new gun laws.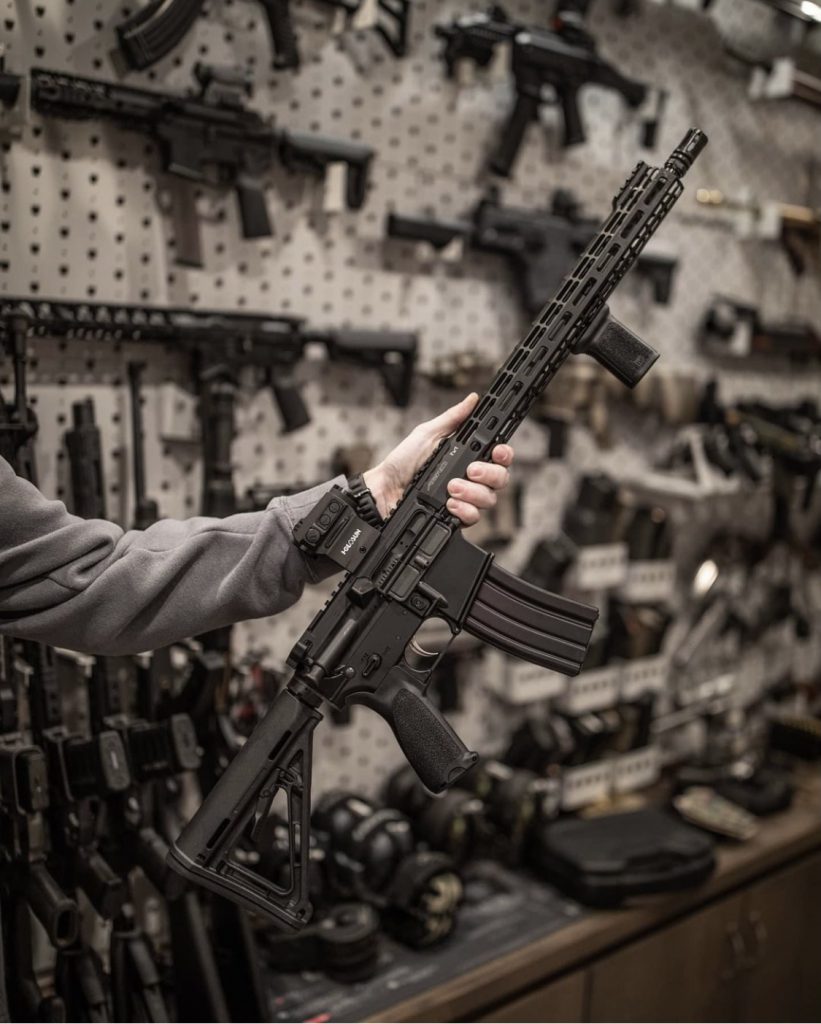 Currey expressed particular concern for President Biden's promised "assault weapons ban."
"Everybody's been talking about that. We haven't seen the bill yet, but it's going to be there. We know that for 100%. With the control they have now, I'm sure [Congress] will push it through," he said. "And with this national gun registration, you're going to have a lot of non-complying citizens. They're eventually going to create a black market for this stuff," predicts Currey. "You make these things illegal and you just start creating outlaws. People are still going to do what they want to do to a certain extent."
While legislators continue to deny anyone is "coming for your guns," they definitely plan to limit access to certain types of firearms and ammunition, Currey says. With so many regulations already imposed on the gun industry in general and gun dealers in particular, Currey expressed concern that this could be the end of small gun businesses.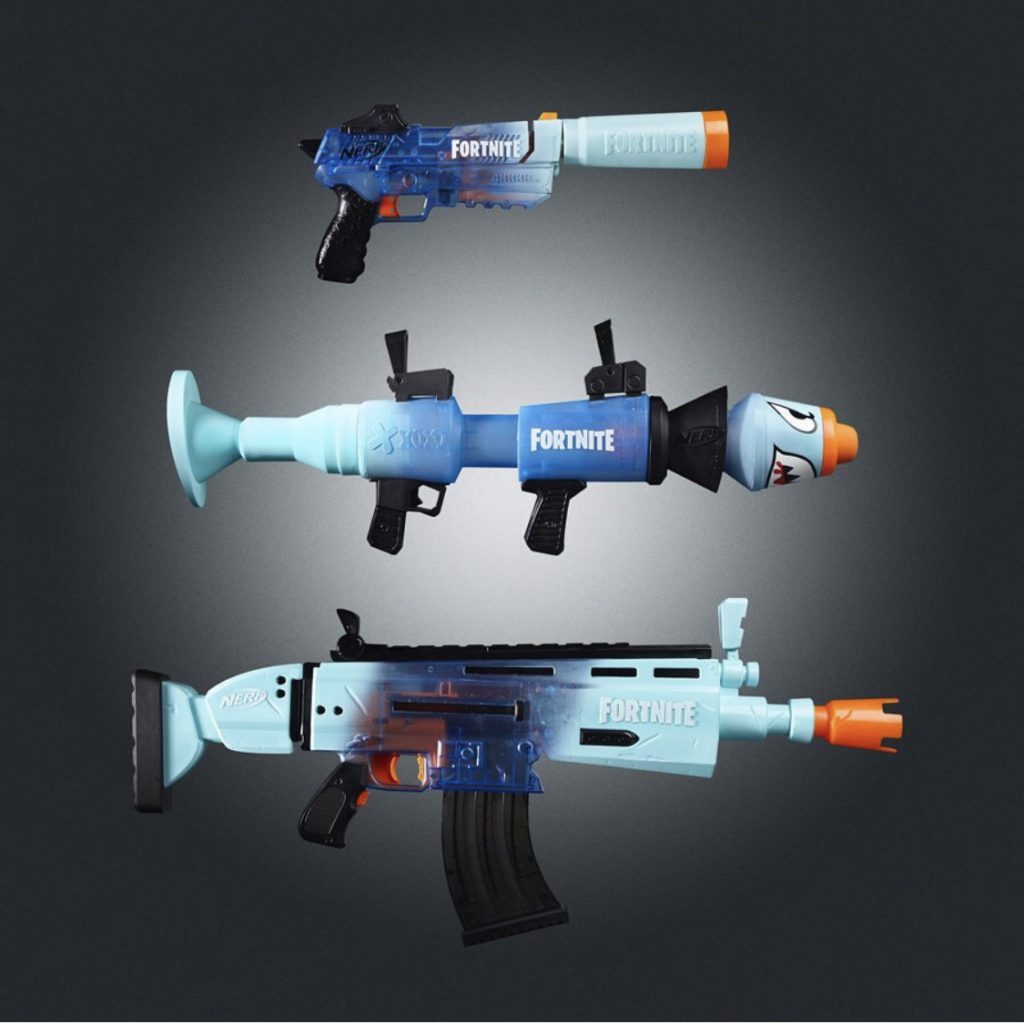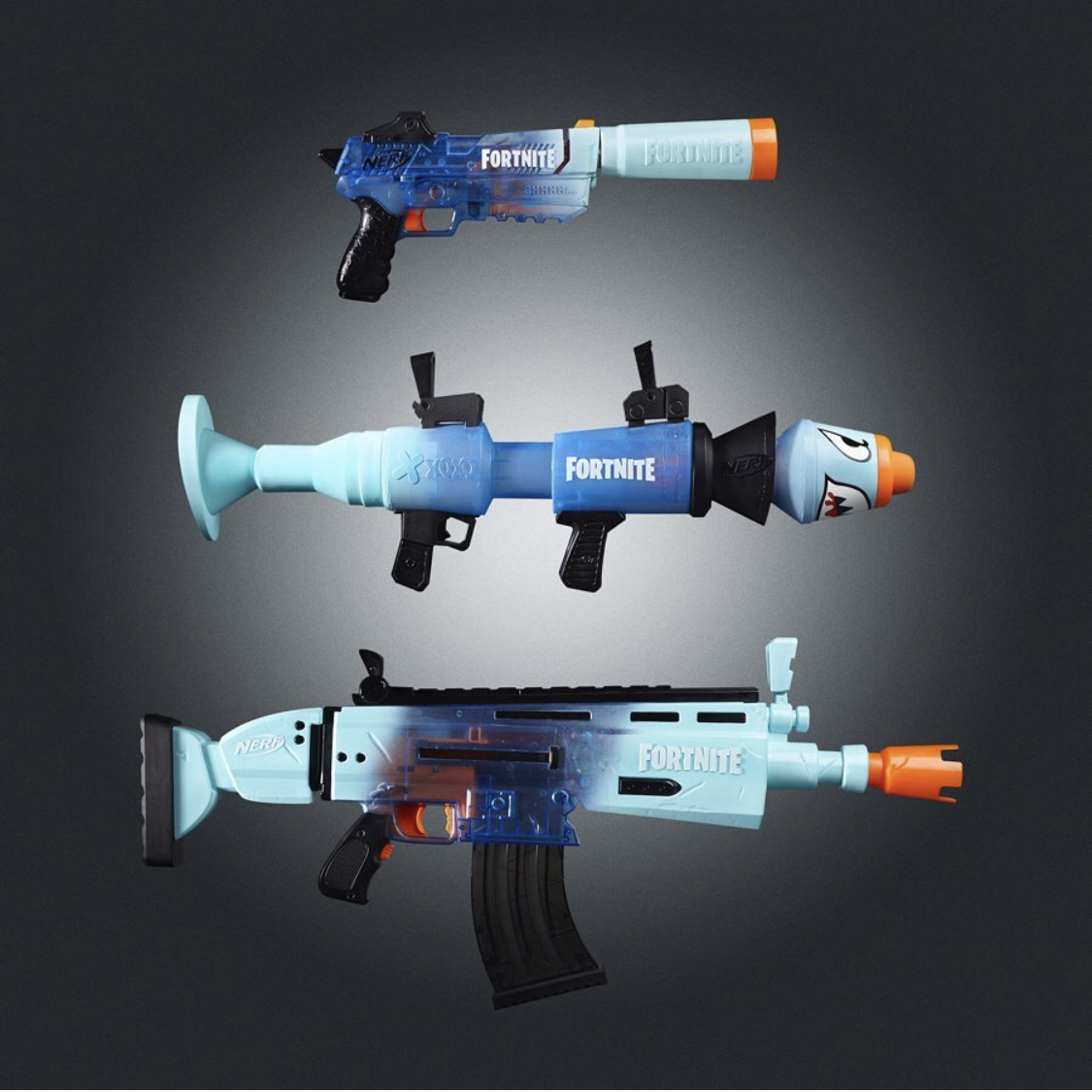 "[Legislators] are like, 'Hey, we're not putting you out of business … We're not coming in and shutting you down. We're just telling you that you can't sell the majority of the stuff you guys sell."
Currey joked, "But you can open a candy shop in your store."
"You can sell Nerf guns and can openers," Hafer suggested.
"I guess time will tell, but we're just doing what we can," Currey said. "We're selling guns to law-abiding citizens. We're doing the background checks, and we're moving more guns now than we've ever moved in the history of guns."