Thanks to the pandemic and its one-two punch on the economy, I was furloughed from my day job — at a major health care provider in Michigan — in the middle of last summer. To pass the time, I took a seasonal gig behind the gun counter at a local outdoor sporting goods store. As the weeks ticked by, ammunition became increasingly scarce and the mood of our usually good-natured, loyal customers began to sour. Every day, sales associates were pelted by angry comments along the lines of, "What the fuck? You can sell me a gun, but you can't sell me the ammunition that goes with it?" Or, "What good is a gun if I can't shoot it?!" There were accusations of employee hoarding, hidden inventory, and even government conspiracies. So what's the truth behind this national ammunition shortage?
The scarcity of ammunition is the result of a perfect storm that initially formed during the first quarter of 2020 as the effects of a worldwide pandemic took hold. In one fell swoop, the COVID-19 outbreak and the restrictions that came with it put the brakes on a roaring US economy. Businesses, many of which were considered financially sound prior to the pandemic, closed their doors for good. The worldwide supply chain snapped like a dry twig as we frantically searched for masks, hand sanitizer, isopropyl alcohol, toilet paper, food staples, and, yes, guns. 
Widespread civil unrest swept the nation by summer, with intensity the likes of which we haven't seen since the 1960s. Buildings burned, stores were looted, and reports of violence and rising crime rates made national headlines. All the while, some called to defund local and regional law enforcement agencies, and several municipalities followed through. Fear of the virus, fear of food shortages, and fear of riots — real or imagined — gripped many American hearts and minds. Guns and the ammo to feed them flew off the shelves in record numbers — and continue to do so — many going to people making their very first firearms purchase. When talking to these first-time customers from behind the counter where I work, I can't tell you how many times the conversation starts with: "I never thought I would buy a gun."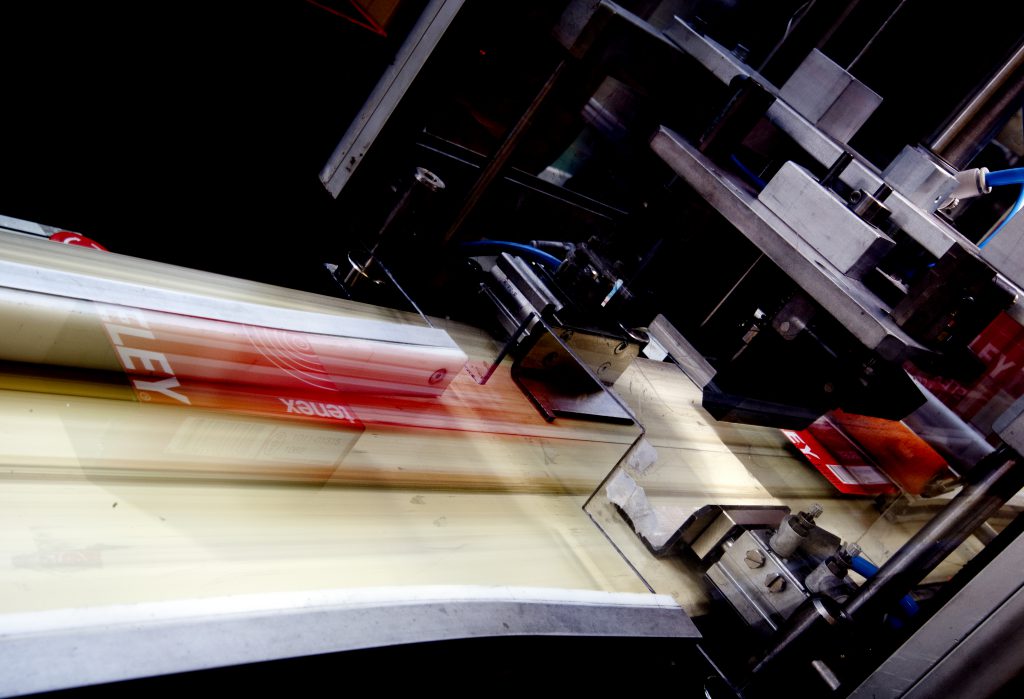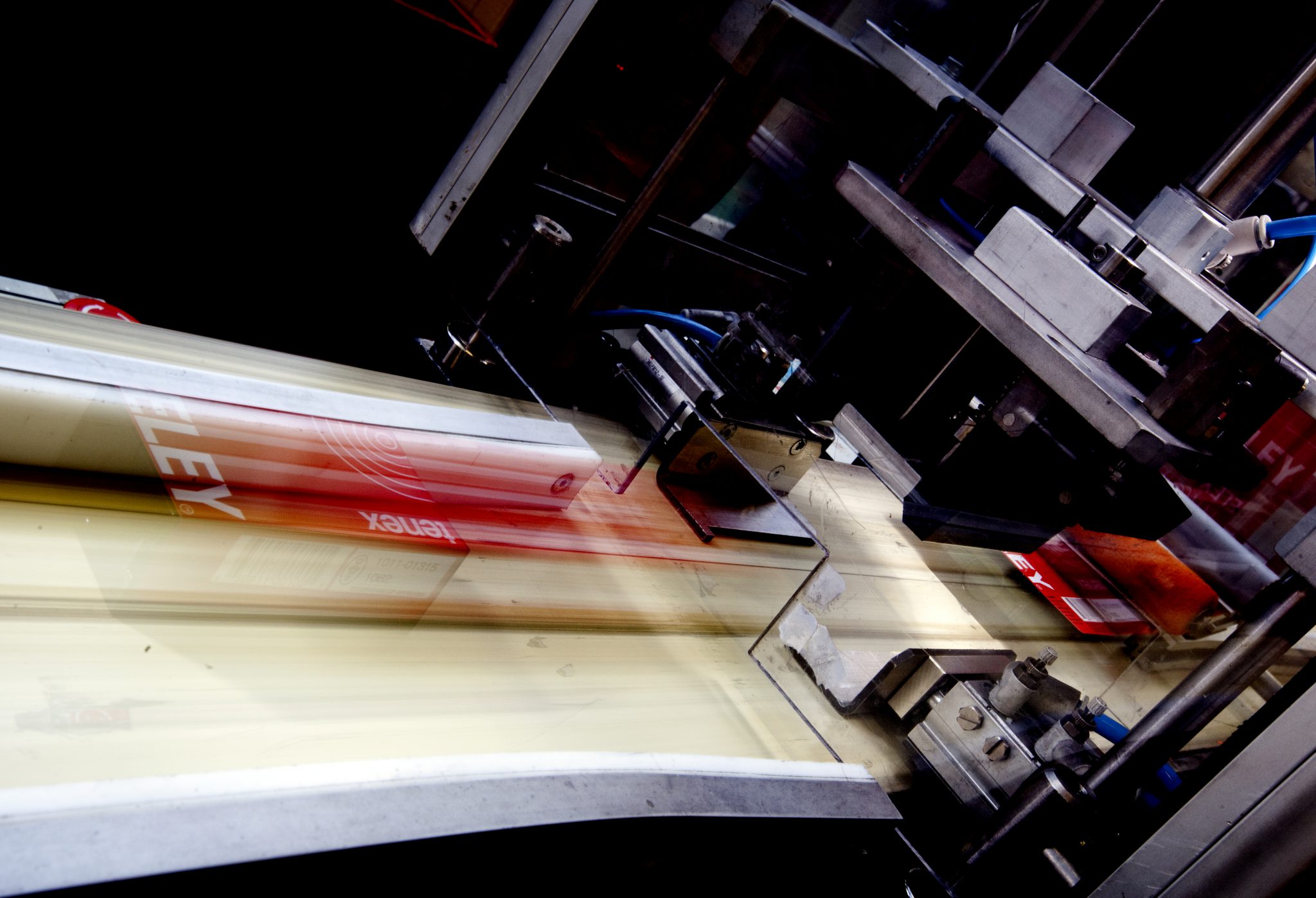 The storm was upgraded to hurricane status in the face of what was arguably the most contentious national election in US history. Among other polarizing political topics of the 2020 election was gun control. During the presidential campaign, Joe Biden proposed a federal gun registration under the National Firearms Act (NFA) and a $200 tax stamp for modern sporting rifles such as AR-15s, along with magazines with a capacity of 10 rounds or more. Whether these proposals will gain any traction or hold up in the courts is another question. Yet with a pro-gun-control majority now in Washington, firearms owners new and old are paying extra attention. This heightened state of awareness has created fertile ground for misinformation to take root regarding the lack of ammunition on store shelves. The most popular whoppers purport collusion between the big ammo companies to stockpile ammo and drive up demand, as well as a secret directive from the Biden administration to withhold ammo from citizens and only sell it to the military. While these conspiracy theories are certainly tasty to chew on, the truth is as bland as an unbuttered slice of bread.
Economics 101
The National Shooting Sports Foundation (NSSF), one of the leading trade associations in the firearms industry, estimates that 8.4 million people bought their first firearm in 2020. That number is staggering. While gun sales traditionally spike in election years, the unforeseen pressures created by the events of 2020 created unprecedented, history-making demand — and it was impossible to see it coming. 
According to Tom Taylor, chief marketing officer and executive vice president for commercial sales with Sig Sauer, there is no sinister plot afoot. "Contrary to what you may hear from the rumor mill, the ammunition situation is not the result of some government conspiracy," he said. "Sig is not a huge ammunition manufacturer, but we do a good amount of business with certain retailers and our direct-to-consumer channel. There is no shortage of guns and ammo — we are manufacturing more than ever. [The problem] is actually a massive increase in demand, on an unprecedented scale. Supply can simply not keep up with demand."
Large manufacturers such as Vista Outdoor are experiencing the same challenges related to supply and demand. Vista owns the Federal, CCI, Speer, and (as of October 2020) Remington ammunition brands. Vista's president of ammunition, Jason Vanderbrink, echoed Taylor's remarks about supply and demand in a video to customers, published on YouTube.
"I'm tired of all the hate mail," Vanderbrink said. "I'm tired of people showing up at our factories. I'm tired of reading the misinformation out on the internet right now [suggesting we are not] trying to service the demand that we're experiencing. It gets really old when I hear and read constantly that our ammunition companies are not making ammunition [or that we're storing it] in secret warehouses."
Vanderbrink encourages frustrated consumers to focus on some basic economics: "7 million new shooters since March [2020], times two boxes [per customer] which is a conservative estimate, is 700 million new rounds of ammunition our three factories have to help produce," he continued. (Note the words "new rounds" in his comments. Those 700 million rounds are over and above the quantity required to meet previous peak production metrics.) 
Ramping up to meet these demands does not happen overnight. Expanding production means additional shifts, which, in turn, require a larger staff that must be trained. Complicating these efforts is Vista's work to spin up the recently acquired Remington factory in Lonoke, Arkansas, which had been idle since Remington Outdoors filed for bankruptcy. Finally, Vanderbrink pointed out his beefed-up infrastructure only works efficiently when a commensurate inventory of raw material is available — in particular, primers and brass are in short supply.
"We are doing our damnedest to meet this demand," he said. "We're making more [ammo] than we ever have."
Hoarders and Scalpers
Ammunition manufacturing plants being pushed beyond production capacity is only one part of the problem. Hungry and (in some cases) greedy customers share some of the blame as well. Much as the "Black Tuesday" stock market crash of 1929 caused Americans to panic and make a run on banks, the combined events of 2020 motivated gun owners to stockpile ammunition.
Around the holidays, I encountered a young shopper at my store who did not own a firearm chambered for a rimfire round but felt he should buy a bunch of .22 LR cartridges because they were the only handgun ammo we had in stock. Indeed, many gun owners developed the mentality of "if you see it, buy it" — whether they needed it or not. Sprinkle in a little paranoia associated with the Bureau of Alcohol, Tobacco, Firearms and Explosive's recent debacle regarding AR-15 pistols, and a new president and Congress sweeping into Washington with a promise to push gun control — well, you get the picture.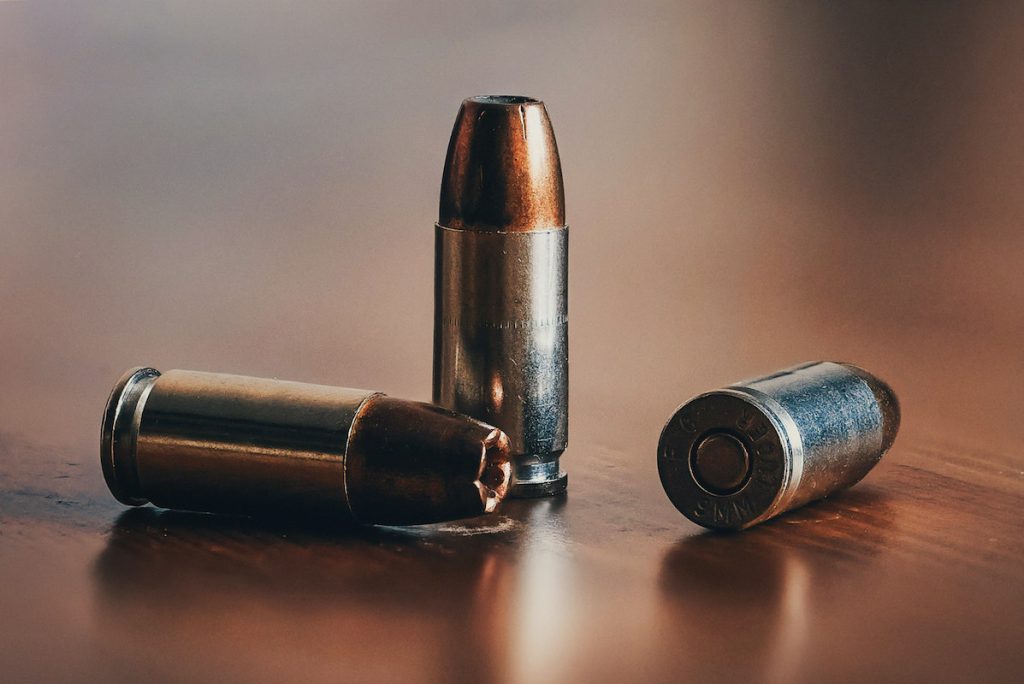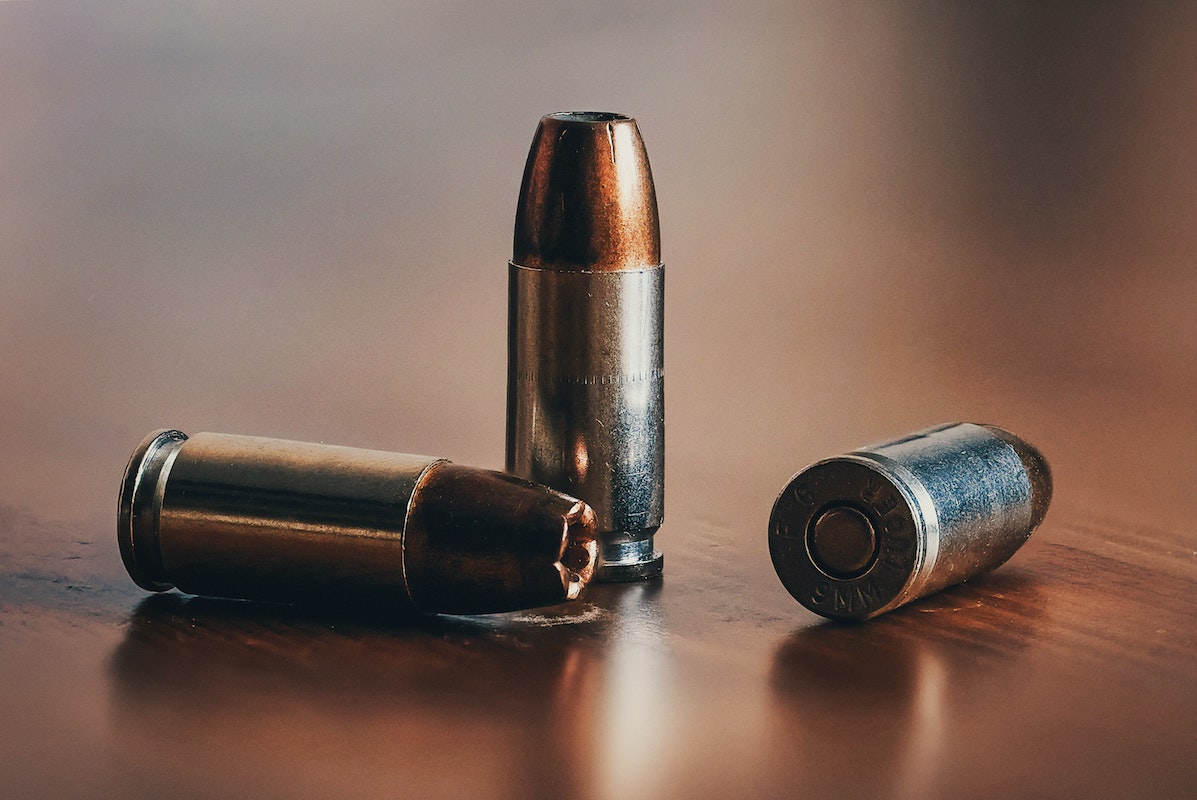 While hoarding is certainly not helping the situation, one can understand that type of response, especially considering the past 12 months have been such a roller coaster of anxiety. A greater concern is the opportunistic individuals who have chosen to take advantage of a crisis to line their own pockets. Scalping is a process that's typically associated with buying hard-to-find sporting event and concert tickets at face value, then reselling them at inflated prices. The ammo crisis is tailor-made to attract this type of unethical entrepreneurship as well. To combat scalping, many stores have imposed strict buying limits on customers and chosen to remain tight-lipped about scheduled delivery dates.
Sadly, certain brick-and-mortar stores across the country are in cahoots with scalpers as well. In a recent article for Outdoor Life, author Chris Mudgett described how the incredible demand for ammunition has created a secondary market: "Let's say a local customer paid .50 cents per round in the spring, and has been out of work due to COVID. He recognizes he can make a little side money if he sells a quantity of his ammo back to the retailer for .75 cents per round, thus making a decent profit on his original purchase. The store then adds their margin, say .25 cents per round, and puts it on the shelves for a buck per round. This is pure economics and why you are seeing $100 boxes of 115-grain FMJ Winchester White Box bulk packs that should cost about $25 per 100 rounds."
Of course, this practice is not representative of all retailers. Many out there are doing whatever is necessary to avoid gouging customers. According to Taylor, "Sig Sauer has made a very conscious effort to avoid price gouging. While we've certainly encountered cost increases with manufacturing, we have — for the most part — been able to absorb these increases without passing them on to our retailers who buy from us directly and customers who patronize our online store at sigsauer.com." The problem is, there's nothing to prevent someone from buying ammunition from ethical sellers at "normal" prices, then turning around and scalping it for a profit.
Is the end in sight? Unfortunately, there's no clue about when ammunition inventories will normalize. Both Taylor and Vandenbrink referenced back orders that extend well into 2021. And that time frame does not necessarily account for the changing political climate in the US and the potential for more social unrest. However, consumers can rest assured that ammunition manufacturers are doing everything they can to continue pushing out rounds in record numbers. Until supply rises adequately to meet demand, remember your manners — avoid the temptation to hoard ammunition and share it with those in need.
Read Next: