Love it or hate it, covering ground quickly on our feet is built into our DNA. Running matters — it's the very essence of the human body in motion. It's a wildly popular sport among enthusiasts, yet many people don't find much enjoyment in slamming their feet into sidewalk or trail — over and over again. For some of us, running just sucks. But it doesn't have to. 
In hopes of gaining some inspiration, we spoke to a handful of accomplished humans who use running as a tool and asked them what they love about it. What we found is so much more than simple cardiovascular fitness. And pointedly, nearly all of them disliked running at first but came to love it when the magic of miles took hold.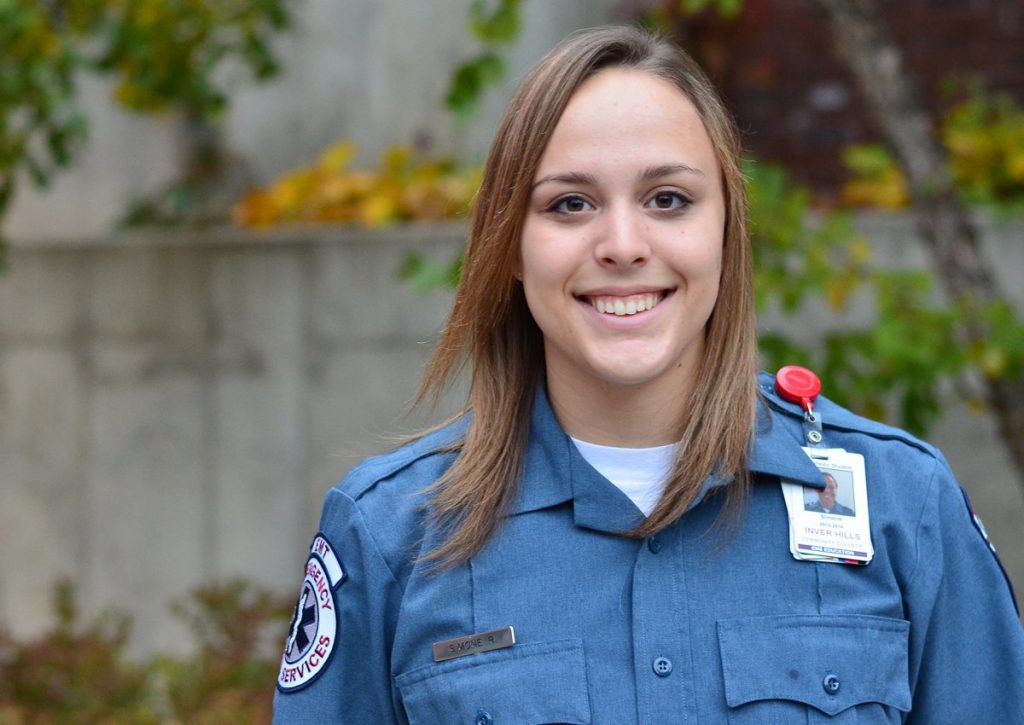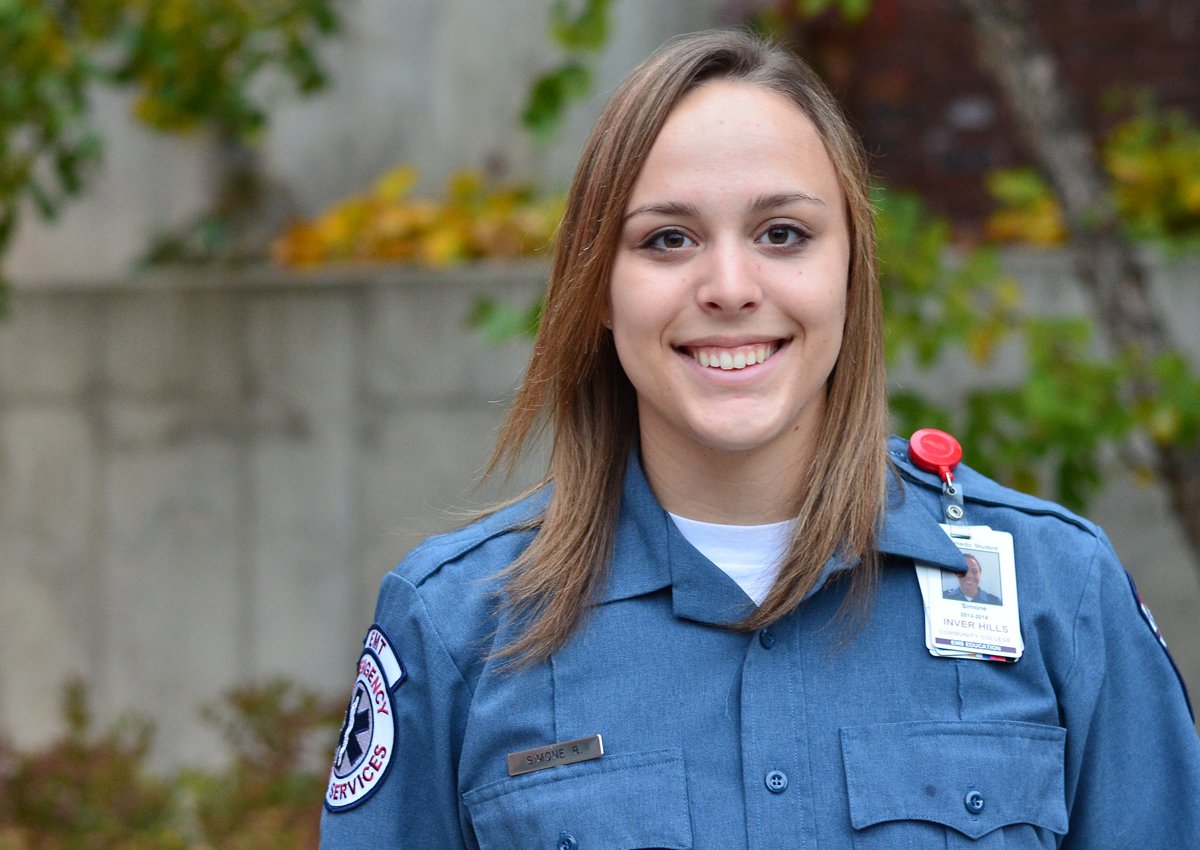 Running is good for work
Running is, first and foremost, a practical endeavor. Simone Ramler is an avid runner, but she's also a paramedic in Brooklyn Center, Minnesota. She was the first female to be attached as a paramedic with various metro SWAT teams in the Minneapolis area. Cardiovascular fitness isn't just a hobby for her — it's an essential qualification for her work.
"There's always variety in the physical aspect of what you do," she told Free Range American. "You never know if you're going to lift someone who's 400 pounds off the floor or heavy equipment up the stairs. It can be very demanding at times." 
Those physical demands don't come in neat packages of a few reps per hour — they often involve long bouts of physical activity that require a strong cardio foundation on top of muscular strength. You have the 400 pounds that needs to be lifted, sure, but then you also have the stairs.
However, running's practical benefits extend beyond the constant state of movement. "On the mental side of things, it's a really good way to stay sharp and to decompress," Ramler said. "Everyone's had those bad days when your mind is going 100 mph after a long day, and it's just nice to clear your head on a run."
This applies beyond the day-to-day activity of an EMS professional; it matters to their entire careers. Ramler said fitness is important to longevity in the field and noted that some people who would like to work as a paramedic for 20 years have to leave due to injuries.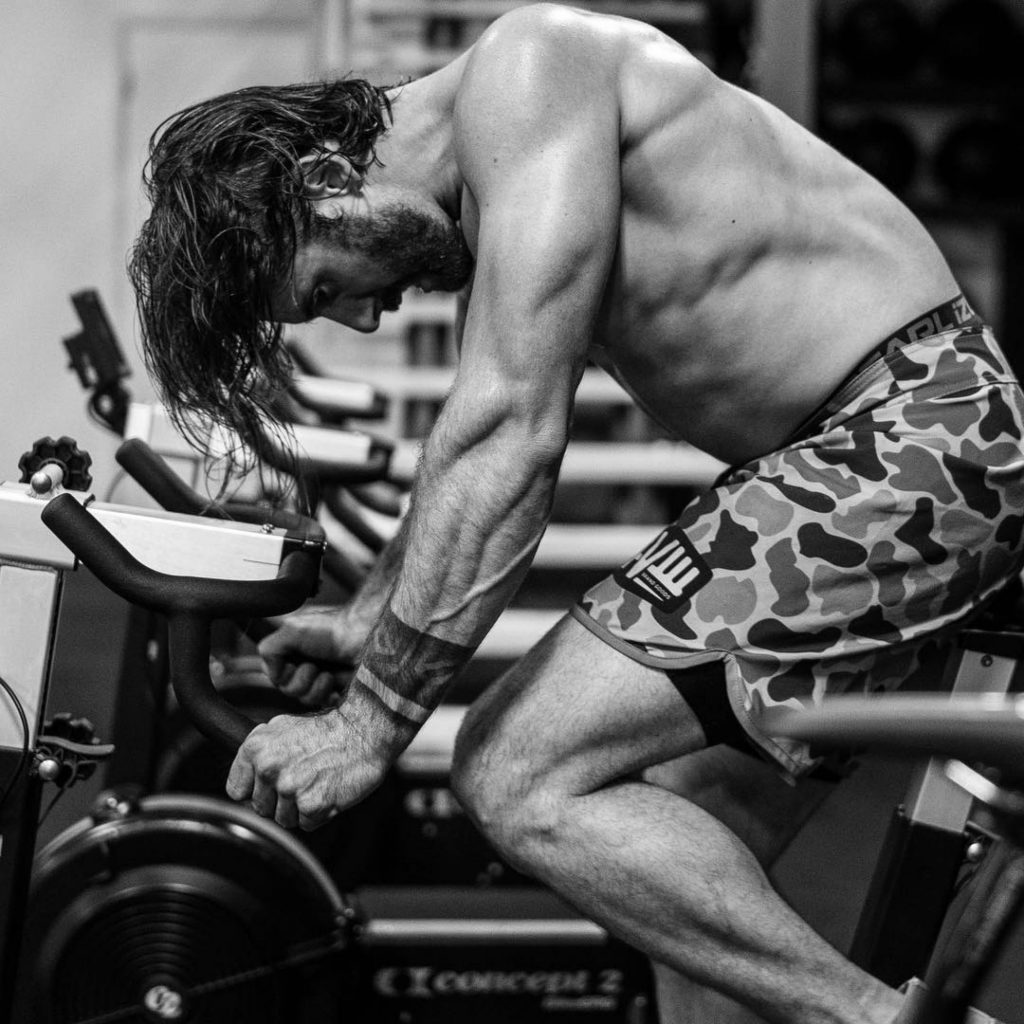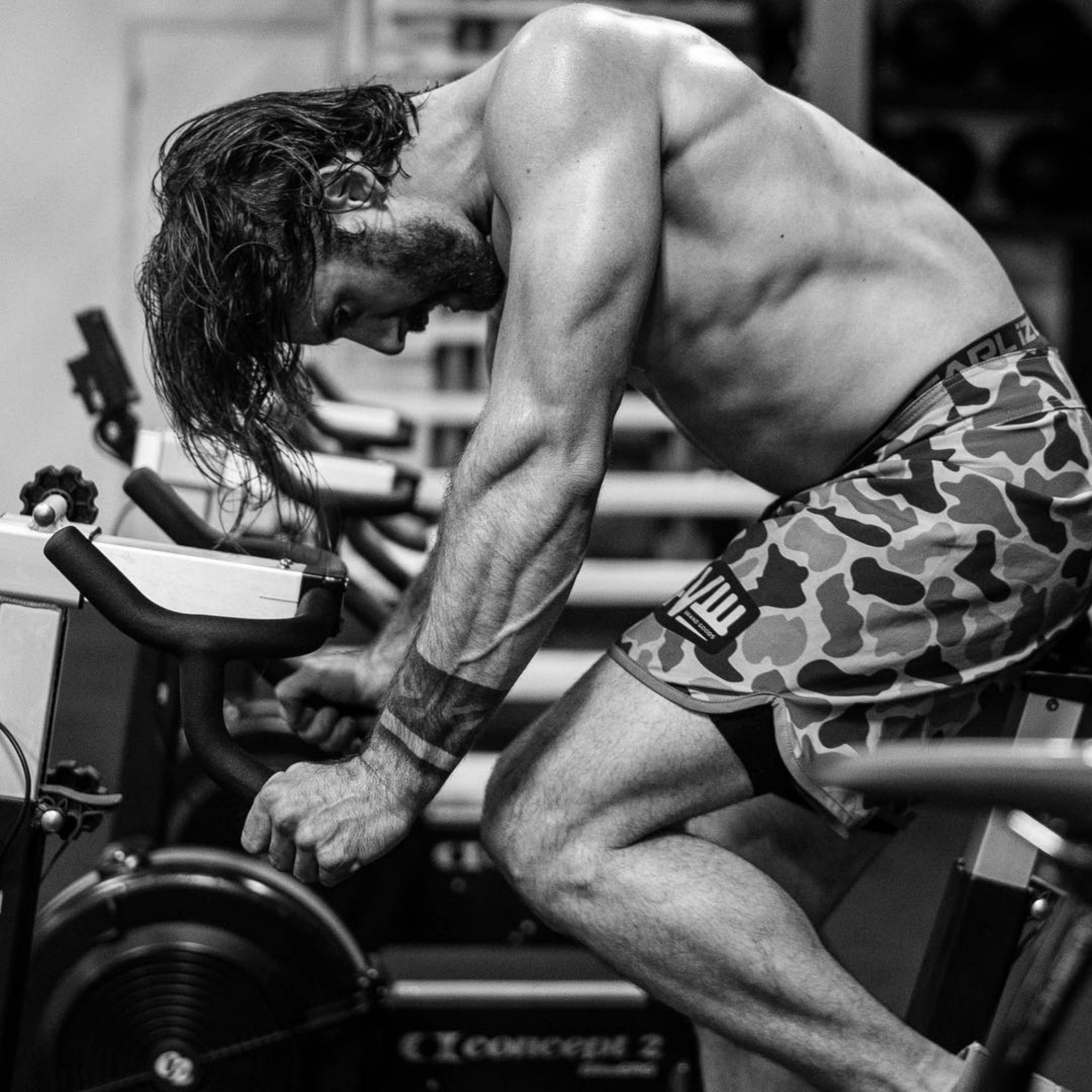 Running is how we're built
There are some jobs that require a high level of physical fitness, and there are some jobs that require the limits of the human body to be pushed to the edge on a daily basis. These jobs, like being a Navy SEAL, require a strong foundation in cardiovascular fitness — that foundation is most often achieved through running. 
"So, you want to be a Navy SEAL? You want to participate in any SOF program? Run, run a lot, run some more, then run to the next place," Trevor Thompson, a Black Rifle Coffee Company photographer and Navy SEAL veteran, said. "The reality is that we are constantly on the move, your feet connect you to the battle space, and your legs power those feet — you need to be in excellent physical shape but, more importantly, a runner to some degree. In BUD/s you run a mile to and from the valley to eat every day for breakfast, lunch, and dinner. That's 30 miles of travel on your feet JUST FOR FOOD. When overseas, we would do 10 to 20 km (roughly 6- to 12-mile) inserts on foot. Running and foot-borne travel are essential as a SEAL."
Thompson hammered in the idea that moving on foot is at the root of how we navigate the physical world in the first place. "Running, the primordial act, we as a species have participated in for millennia," he said. "Every field from LEO to SOF is able to boil down the bulk of their reality to ground to foot to leg to lung … you HAVE to be able to run and travel on foot. The basics of the very essence of physical control comes first from the feet and lungs."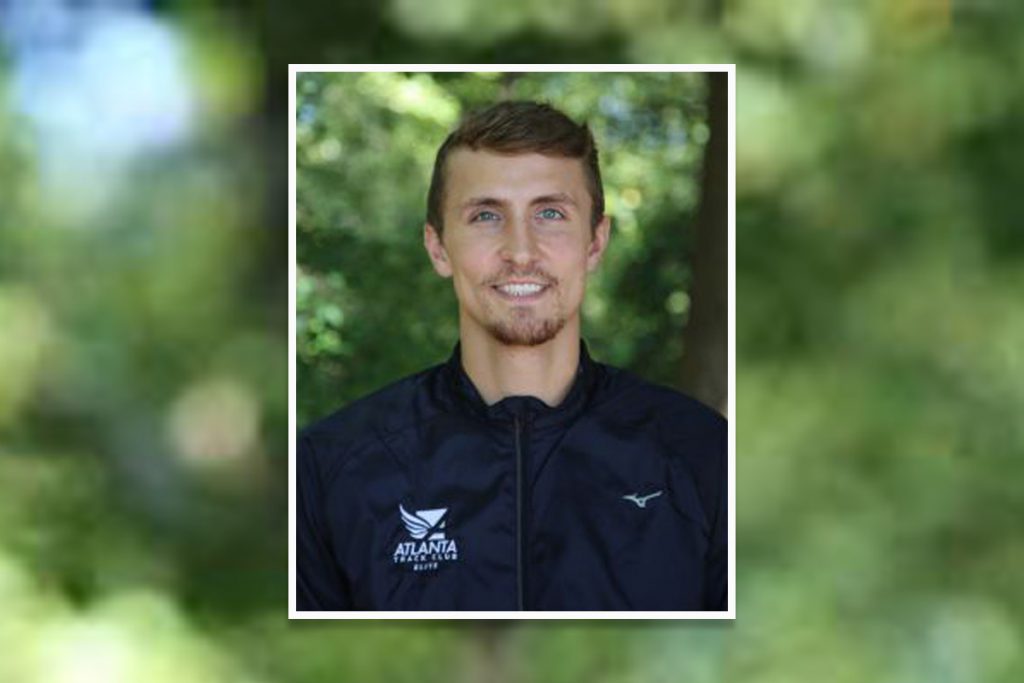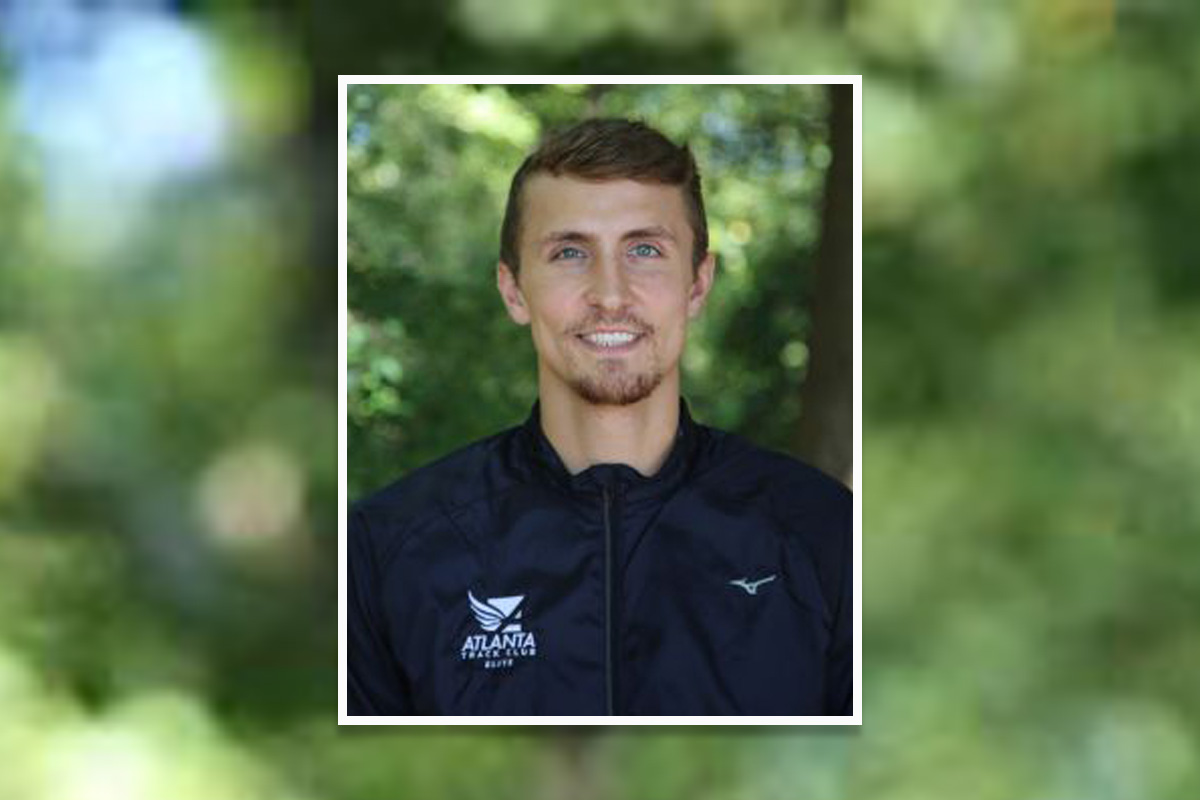 Running is good for the soul
Running doesn't just serve a practical purpose. Dylan Capwell, an Olympic hopeful running for the Atlanta Track Club, is a six-time Division I All-American runner who is no stranger to long distances at high speeds. Putting aside the fact that it's "the baseline of all fitness," he emphasized an almost spiritual aspect to running.
"It allows you to push through other barriers as well," he said. "When you hit that 4 mile or 5 mile, your head might not be with it, but you just have to push through that barrier — and when you do, you can look back and be glad that you pushed through it."
The spirit is often built through adversity, and running is just that. It's breaking through barriers and pushing the body over a consistent period of time. Most professions that require cardiovascular fitness to any degree encourage, or even require, running. 
"The people in those [physical] professions are particularly attracted to pushing through barriers, whether they actually love or hate to run," Capwell said. "After all, breaking through barriers and overcoming adversity is what they do for a living."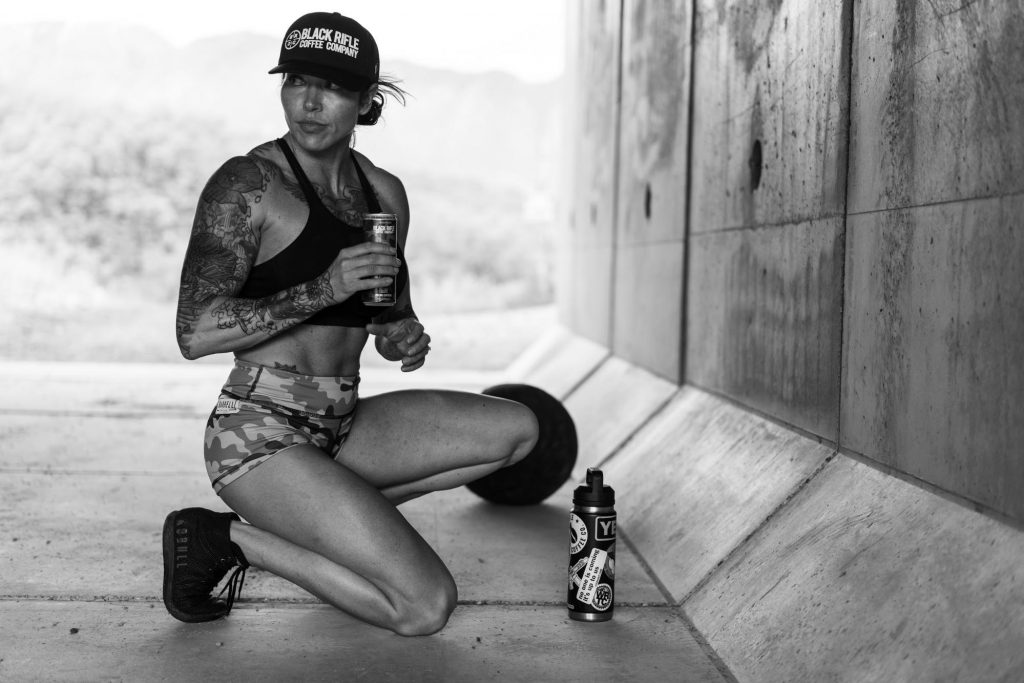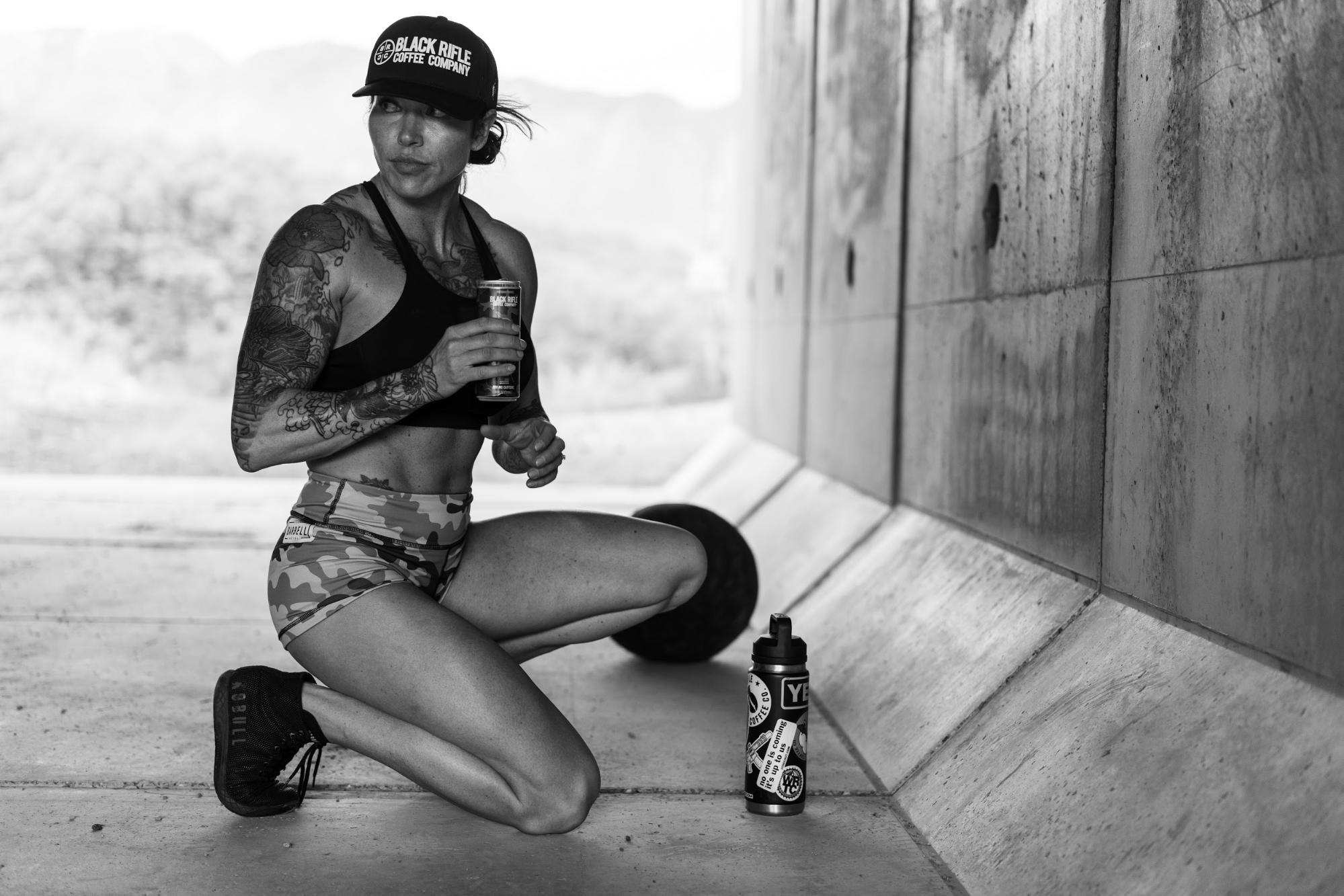 Running heals
Running can also teach a thing or two; it can serve as a form of therapy to build someone up. Erin Blevins is a celebrity chef, founder of shutupEAT, author of The Essential Carnivore Diet Cookbook, international CrossFit competitor, gym co-owner, nutrition specialist, and bikini enthusiast. A good part of her life has been dedicated to studying physical fitness from as many angles as possible, but it was the healing nature of running that first introduced her to the sport.
"I used to run — at first, to get out of my home when recovering postpartum. Then later, I ran to clear my head when my first marriage was falling apart," Blevins said. "I ran at first because it was hard and it didn't feel good. Then I ran because it was the only thing that felt good. Before I knew it, I was toeing the line to half marathons. I placed in the top three for most of them; my fastest half marathon time logged was 1 [hour], 23 [minutes], 14 [seconds], but winning and competing were only ever excuses to get out and get moving. I raced so that I could train; I trained so that I could think, feel, and reset. I ran because running is the most human thing you can do."
Any runner knows that, at its heart, running is about endurance. But endurance — taken to an extreme in feats such as running an ultramarathon — is an important human quality that transcends the act of running itself. Someone who has built a strong foundation of endurance will find that it applies to professional, personal, and even spiritual pursuits outside of a long trail snaking through the woods.
"Along the way I had to learn," Blevins said. "I had to figure out how to get better; I developed my stride, I watched my pacing, and I started eating in a way that supported my 100-mile weeks. But all of this was secondary to what running was teaching me — running taught me to endure. It taught me to suffer and overcome perceptions and limitations that I had imposed on myself. It taught me about myself. Endurance training is a fast track to knowing yourself, to understanding your capability. Endurance training is a truth serum; you can either cover the distance or you can't. Knowing what you are capable of is only partly physical. Like my coach used to tell me: 'Running is 90% mental, the rest is in your head.'"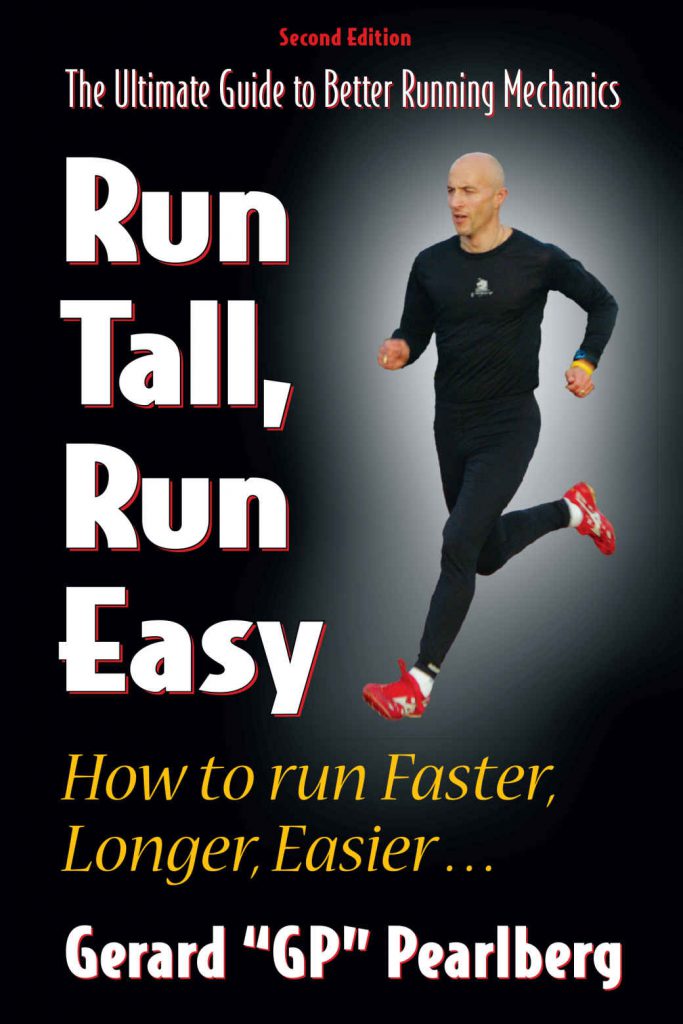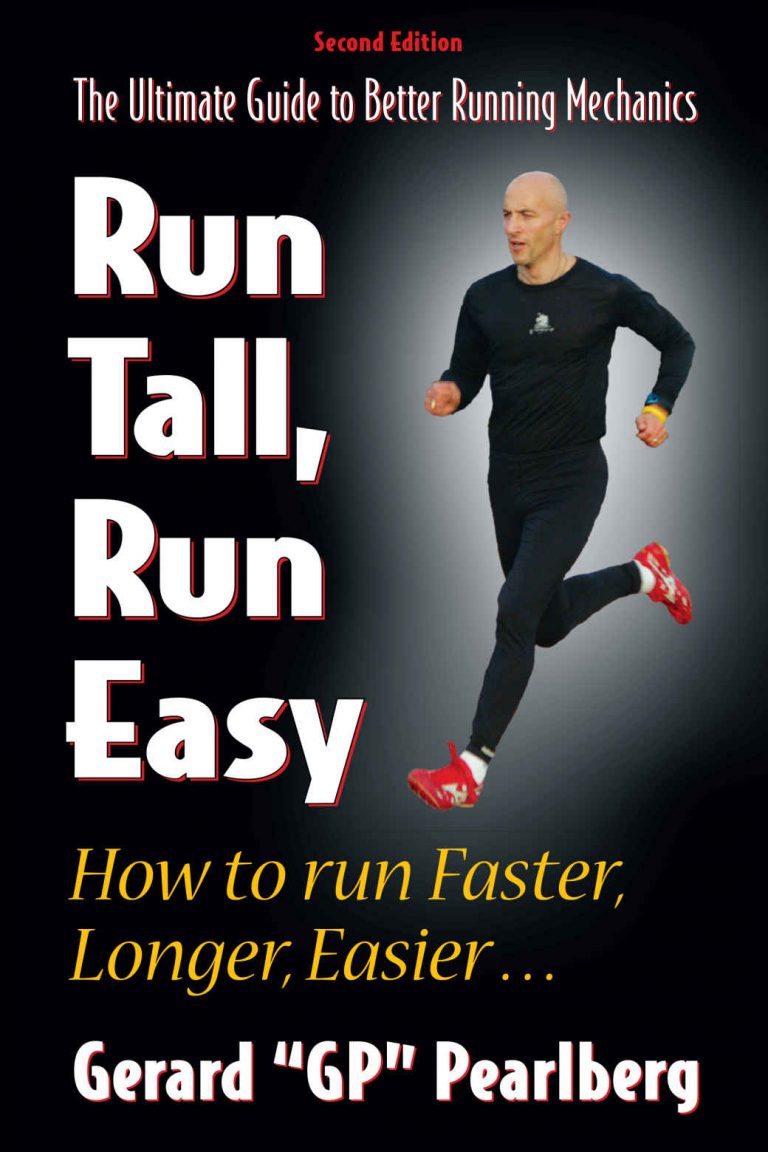 Running teaches growth
The core idea behind therapy is improvement — going from a weaker state to a stronger state. The act of improvement is a staple of physical fitness in general, not just running, but it's clearly defined as speed increases and run times decrease.
Coach Gerard Pearlberg ran his first marathon when he was 27, with a grueling time of 4:41:05. Eight years (and a lot of training) later, he ran a marathon in 2:34:43. He has integrated his own story into his teaching. 
"I started slow enough that the average runner could relate to me," Pearlberg said. "I got fast enough that the elite athlete will listen to my information because they're looking for any edge that they can get. I fit in both camps, which is a bit unusual."
That positive change happens over a long period of time, starting with overcoming every step of a run, then overcoming every run in a week, and then all of those runs in over several years. "It's fascinating because running sucks — and I say that as someone who loves running," he said. "The 'fun' comes from two things: the appreciation of the skill set of how to manipulate the mind and body […] and from accomplishing. From succeeding and overcoming."
Improvement in running happens because the body "re-creates itself to adapt," Pearlberg said. That re-creation is an essential part of the human spirit reinventing itself in positive ways as it plods forward through life.