Missing hunter Steve Keel, 61, hasn't been seen for more than a week since he vanished while on a dream hunt for caribou in Alaska. Search efforts have turned up nothing, and now, his two adult sons are scouring the Alaskan wilderness in hopes of finding their father.
Keel, a US Marine veteran who hails from Dover, Tennessee, arrived in Alaska on Aug. 20 to hunt caribou with his friend and longtime hunting buddy, Brian Collins. The two were hunting in a rough and remote area of Northern Alaska backcountry off the Dalton Highway, south of Deadhorse, near mile marker 336.5, when the two hunters became separated.
Keel left camp on Aug. 27 to retrieve some caribou meat from a successful hunt that the hunters were storing a quarter mile away; he was reportedly carrying a Glock chambered in .45 ACP, a compass, and his cellphone, although the hunters were far beyond any cell service.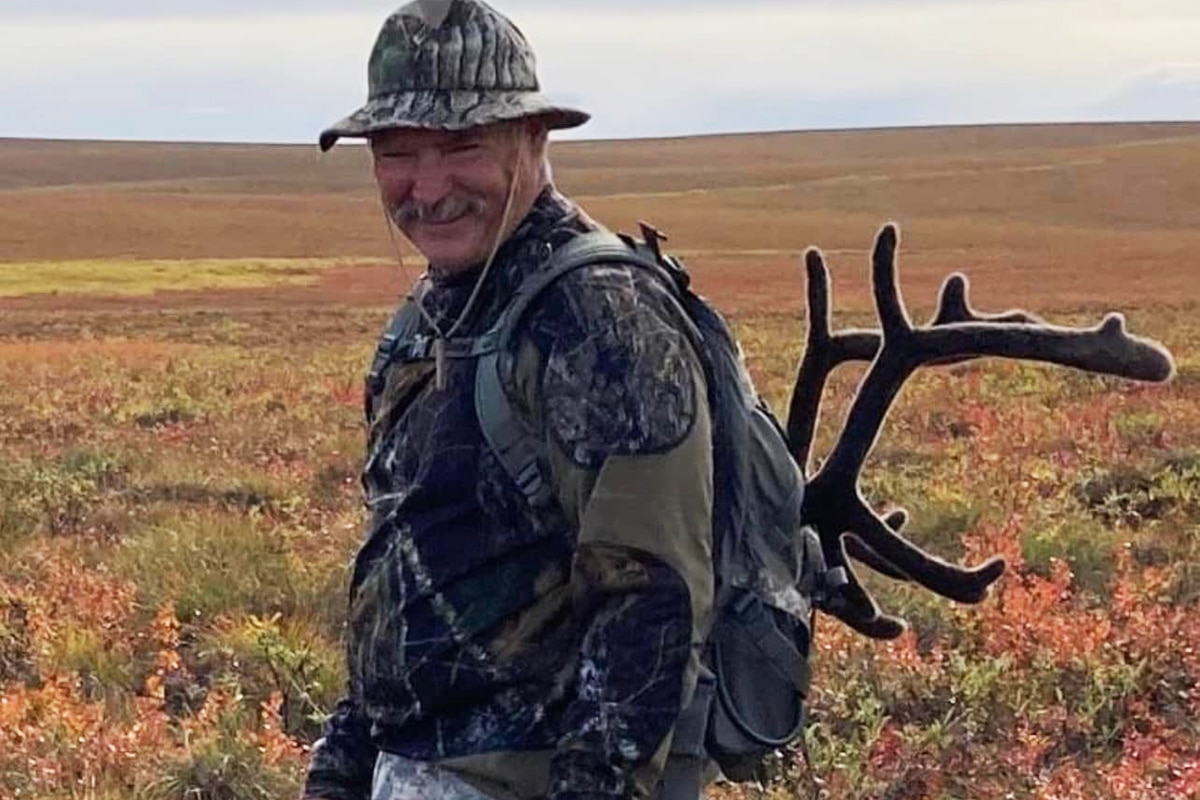 He never made it to the caribou and has now been missing for more than 10 days.
Because the Dalton Highway Corridor is home to massive grizzly bears as well as caribou, hunters are encouraged to cache their meat away from camp, although the Alaska Department of Fish and Game advises keeping a clear line of sight between the cache and your camp.
Law enforcement involved in the search efforts informed Keel's wife, Liz, that there were no signs of a bear attack.
Keel's hunting partner remains in Alaska, searching for his friend. His family told a reporter that after Keel went missing, Collins fired a shot into the air, hoping Keel would respond or that the noise would help him find his way back to camp. Unfortunately, the shot went unanswered.
"He wasn't really alarmed much at first because he thought Steve had got turned around, so then he went looking for him," Collins's wife, Molly, said. "You got to remember; they are way, way out. They are like 60 miles from the nearest town."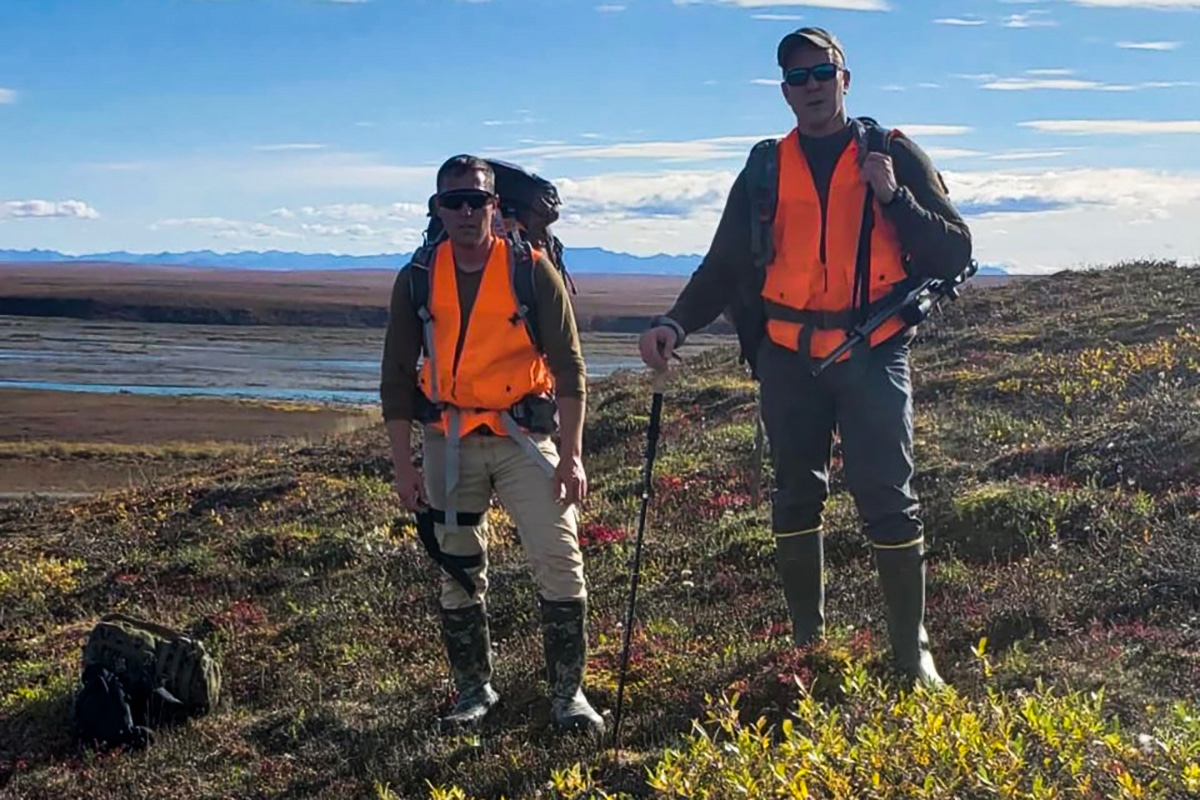 When Keel hadn't made it back to camp by the following morning (Aug. 28), Collins used a satellite emergency notification device to contact the authorities.
North Slope Borough Search and Rescue immediately deployed multiple aircraft to search the area. Their efforts were joined by air assets from the US Coast Guard and the Civil Air Patrol, as well as a volunteer helicopter from HilCorp. Several ground crews were also flown into the area to search on foot. 
By Sept. 3, more than 35 hours of aerial searching by over 20 aircrew members and support staff had found no trace of the missing caribou hunter.
Unsatisfied with those results, Keel's sons, Jake and Ben, took off for Alaska to launch their own ground search for their dad.
"I feel so good that they have eyes up there, that they can see what the terrain is like and where he could possibly be and how things played out," Keel's wife, Liz, told Alaska's News Source. "But of course, on the other hand, to have two sons up there in the exact place where their father disappeared."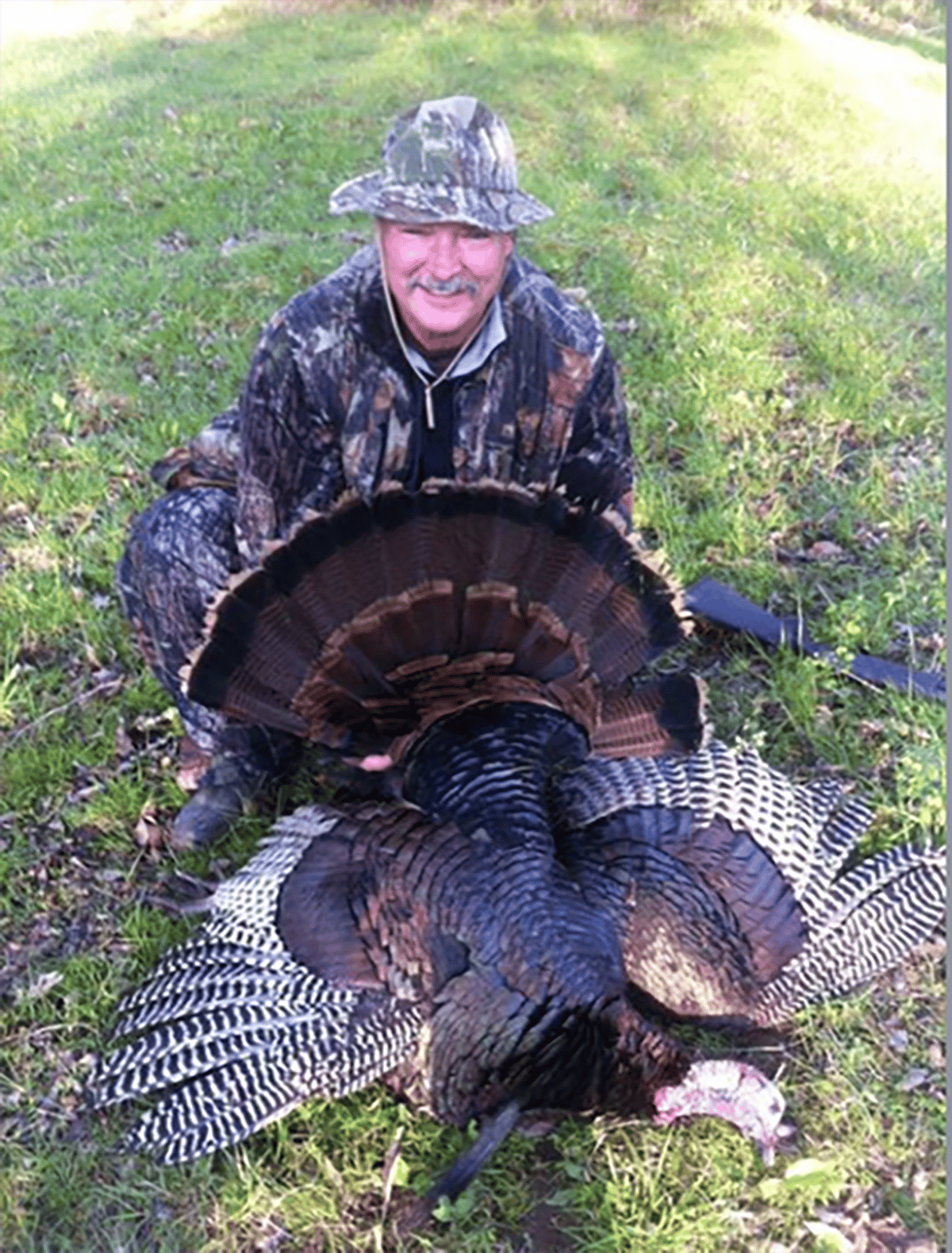 The search area is remote, and the land can be incredibly unforgiving. The area is full of waterlogged muskeg that resembles a firm, grass-covered plain. Despite its appearance, muskeg is soft and mucky and is an easy place for a person to get stuck.
Alaska is a place of extremes — extreme terrain, extreme weather, and extreme predators. According to the National Missing and Unidentified Persons database funded by the US Department of Justice, there are currently 1,200 open missing person cases in the state. When you take into account Alaska's sparse population, it has the highest missing persons rate in the country.
With each passing day, Keel's chances of survival grow dimmer.
"I mean, he's been in the woods and out in terrain his entire life. You ask anybody. Steve's not a guy to get lost," Liz Keel told Newschannel 5.
"And everyone who knows him says he's tough as a pine knot, so he could survive," she said. "They say, if anybody could survive this, it would be Steve Keel."
---
READ NEXT – Read More From FRA Contributor Alice Jones Webb Here!