Country rocker Tim Montana today dropped Cars on Blocks, his new four-song EP and label debut after recently signing to Music Knox Records/BBR Music Group.
Chiefly considered a country rocker, Tim Montana is a Renaissance man, moonlighting as a TV personality, marksman, father, husband, foodie, hell raiser, hot sauce connoisseur, and businessman. His music, befitting of the off-the-grid thrill-seeker who grew up without electricity, draws influences from the rural lifestyle with a heap of adrenaline. His music has been selected as the theme song for World Series championship runs, National Hockey League games, NASCAR telecasts, and action movies and has earned him spots opening for Kid Rock and performing alongside the Foo Fighters' Dave Grohl as well as the legendary Billy Gibbons of ZZ Top.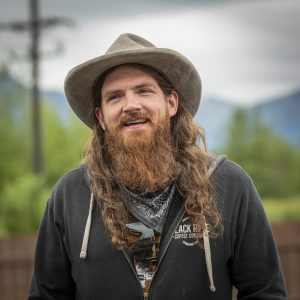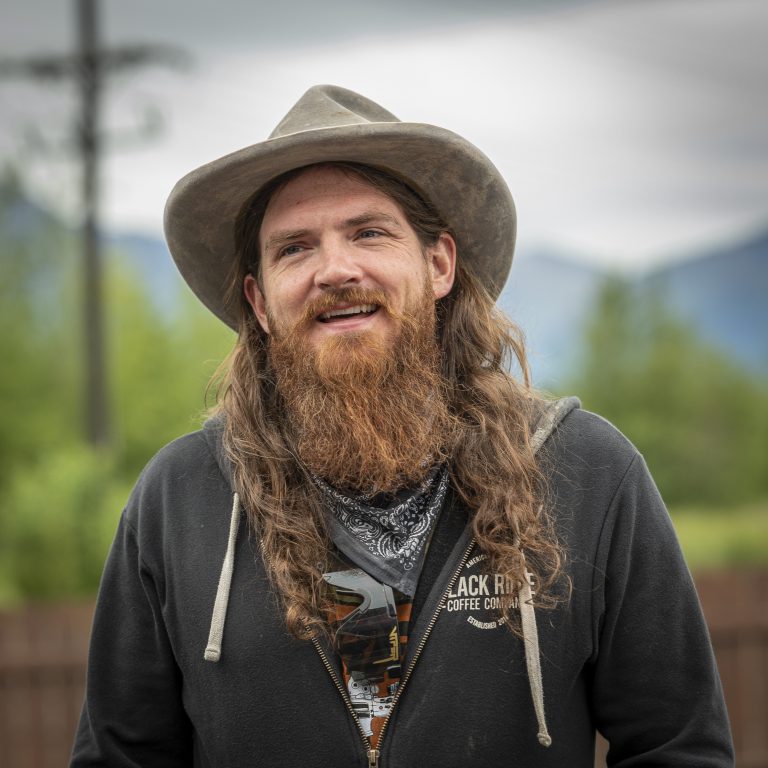 Celebrity friends of the country rocker, including Josh Brolin, Charlie Sheen, Thomas Jane, and Navy SEAL Rob O'Neill, helped him celebrate the special occasion as they all created videos sharing their elation.
To celebrate the EP's release, Montana appeared during the Friday 8 a.m. hour of FOX & Friends to perform "Do It Fast." The fast-paced song, with its "go big or go home" energy, was written in tribute to Montana's pal and X Games champion Travis Pastrana as well as fellow Butte, Montana, alum Evel Knievel.
Cars on Blocks is an ode to Butte and the artist's trailer-park upbringing. The title track is inspired by Montana's childhood home, which still has the wheels on it. It and "River Kids" paint a clear picture of the blue-collar Butte life while "Stronger Than You" and its apocalyptic melody display the grit acquired from that existence. The EP is produced by award-winning producer Michael Knox.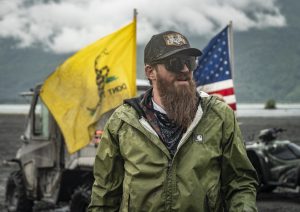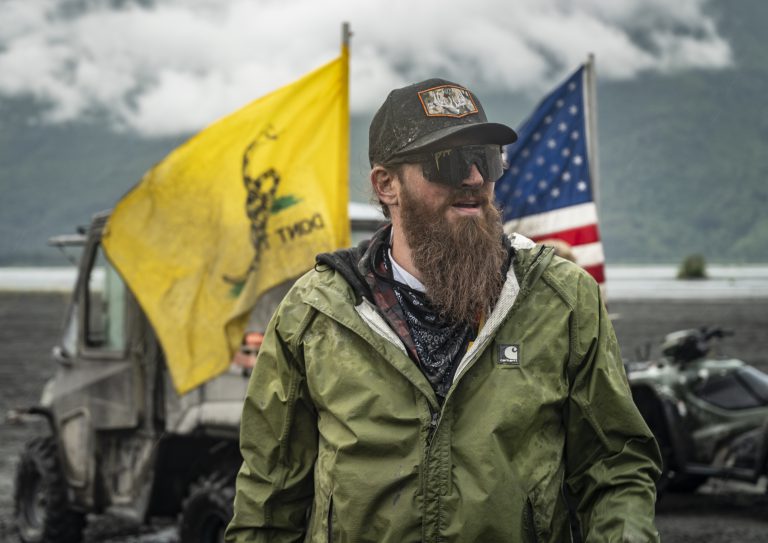 "The EP is Country, but don't mistake it for southern," Knox said in a press release.
"I love that those ol' boys are just as excited about the new music as I am — it's nice to have people in your corner," Montana said in the release. "There's something about this project that just feels really good too. Not only because the music feels so 'me,' but teaming up with Knox and having the label's support — everything just feels elevated from what we've done before."
Montana shared a post on his Instagram page about the EP, highlighting his relationship with Knox. As evidenced by the slew of celebrities joining in on the announcement fun, Montana has a heart that draws everyone in, from the famous to the blue collar. It's led him to strike up long-lasting friendships and partnerships with an eclectic cast, including fellow artists, extreme sports athletes, war heroes, and actors.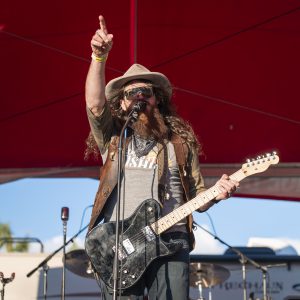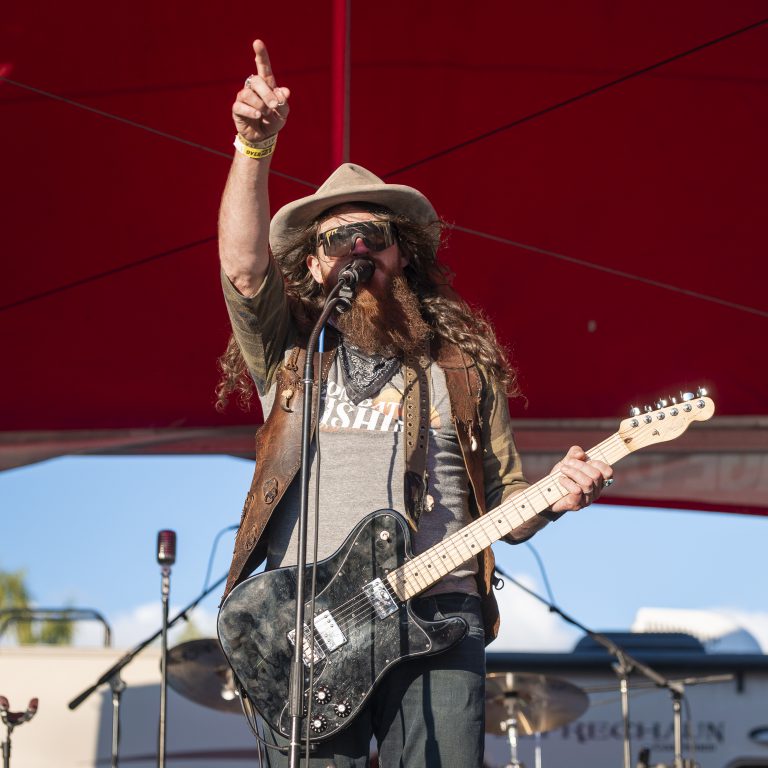 In March, Montana scored a huge hit on YouTube when he teamed up with Black Rifle Coffee Company Executive Vice President Mat Best to write and record "Quarantine" — a perfectly timed pandemic anthem for which Best and Montana produced a viral video featuring an endless stream of famous friends, including Charlie Sheen, Lee Brice, Chris Kirkpatrick, Michael Ray, Chase Rice, and more.
Joining the BBR Music Group roster is only the latest in Montana's long list of accomplishments. In addition to starring in his own show — Tim Montana's Wild Side on Velocity Outdoor Channel — Montana has also found a great deal of success as a businessman. The Montana native is involved with Polaris, Black Rifle Coffee Company, Fender, Gerber, Giant Bicycles, Indian Motorcycles, Kicker Performance Audio, Orange Amplifiers, Snap On, Traeger Grills, and Whisker Bomb Pepper Sauce with his fellow Whisker Brother, Billy Gibbons.