You can't swing a dead possum without hitting an "outdoors" podcast these days. All you need is a microphone, a laptop, a subscription to a podcast hosting service, and a half-assed idea of what you want to talk about. Okay, maybe even half of half-assed. There literally are not enough hours in a day to stay up-to-date on all of them.
But in the world of fishing, there is a bar that a good number of fishing podcasts rise above. They're genuinely entertaining and informative and have levels of production quality that keep listeners tuned in. They have interesting guests and great conversations and leave the listeners feeling like they actually got something for their time. Here are 10 fishing podcasts that are worth a space in your regular rotation.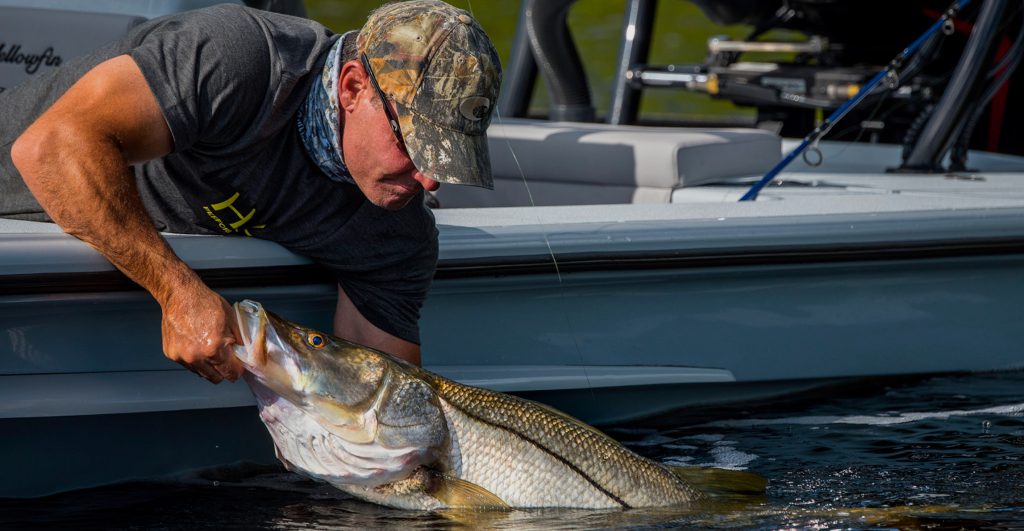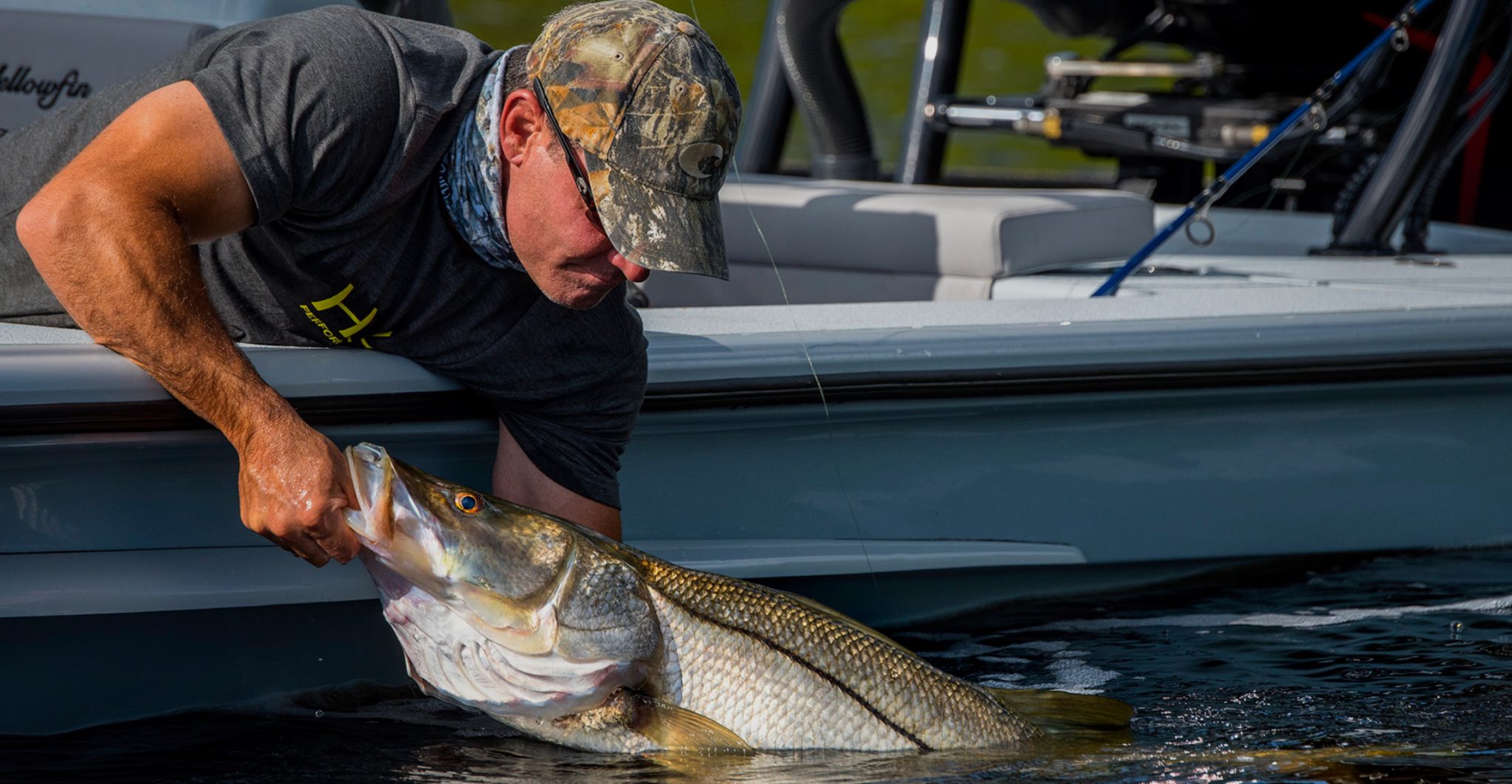 Tom Rowland Podcast
Tom Rowland brings deep broadcast experience and a lifelong passion for fishing, family, and fitness to his show. A Jackson Hole, Wyoming, guide turned Florida Keys saltwater captain, he deals with both fresh and saltwater, fly and conventional, and covers everything from gear maintenance and personal fitness to industry-expert interviews and angling how-tos. Listen here.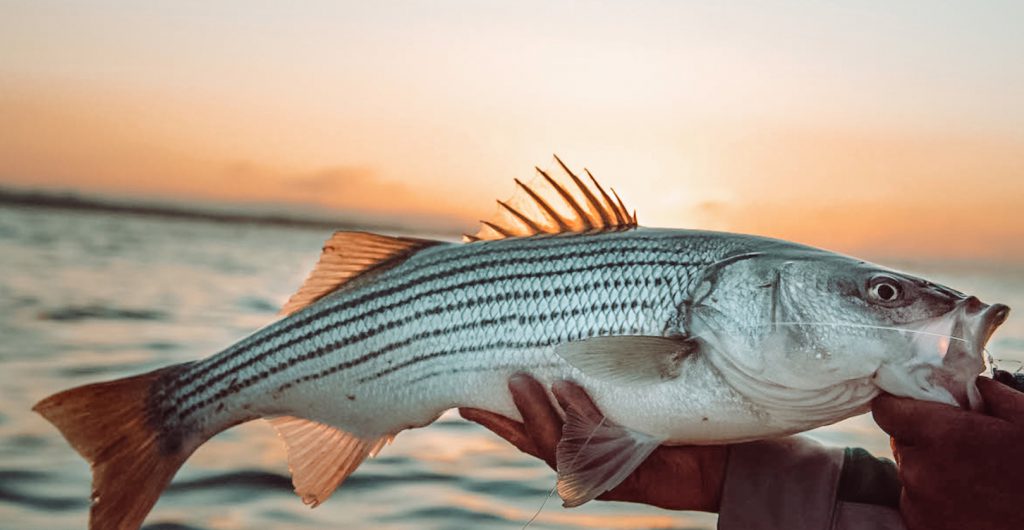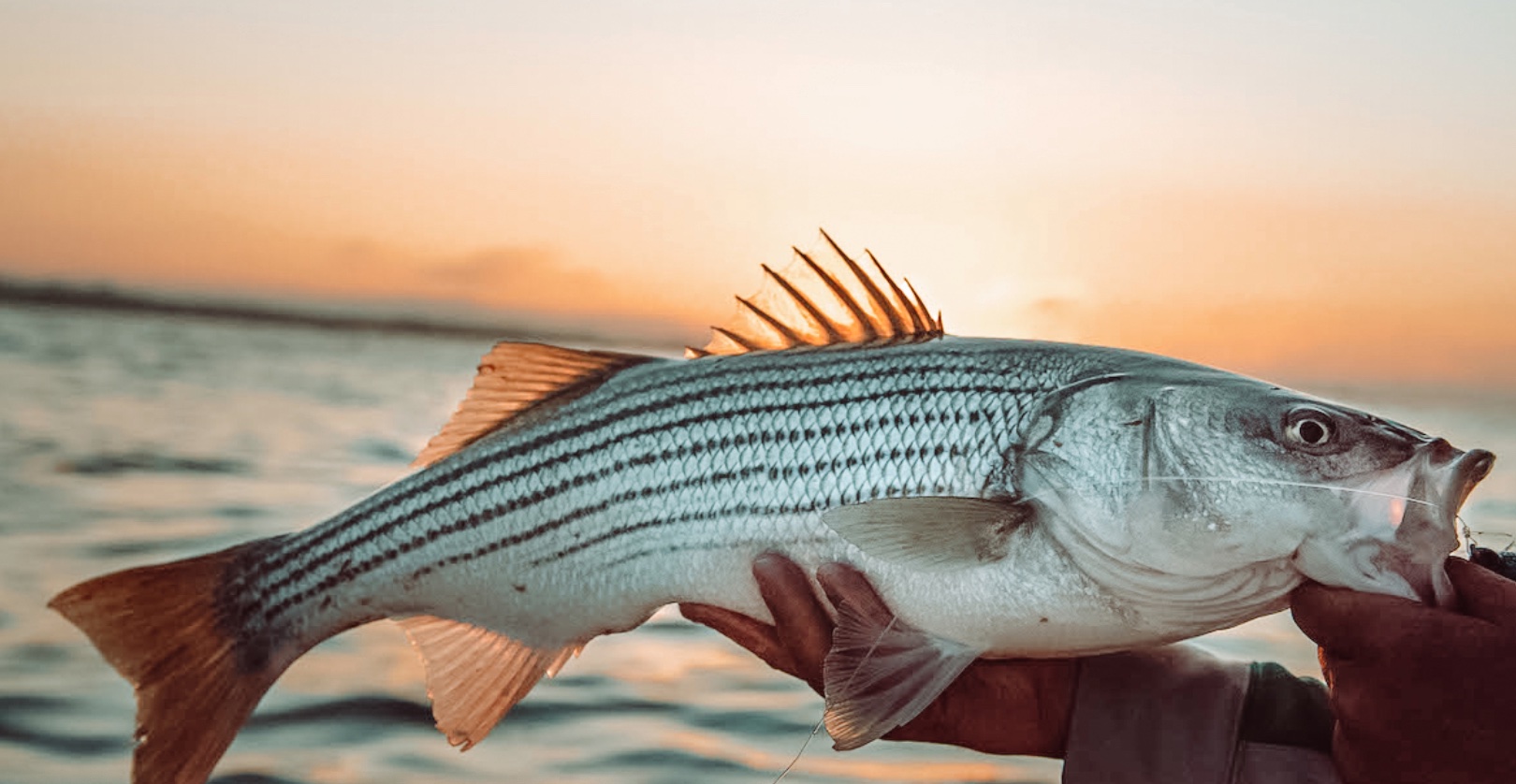 Anchored Podcast
April Vokey cut her teeth as a steelhead guide in British Columbia and proved her mettle as one of the best Spey-casting anglers among both men and women in the business. Her evolution over the past couple of decades has deepened her expertise in not only angling as a whole but also in hunting, foraging, and homesteading. Vokey brings thoughtful, in-depth, and honest conversation to every episode. Listen here.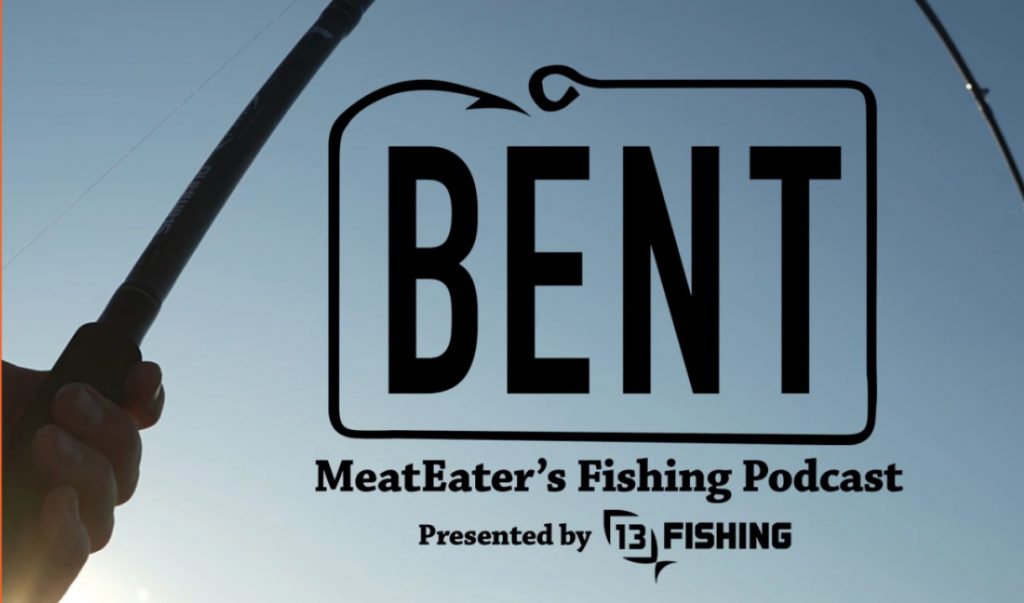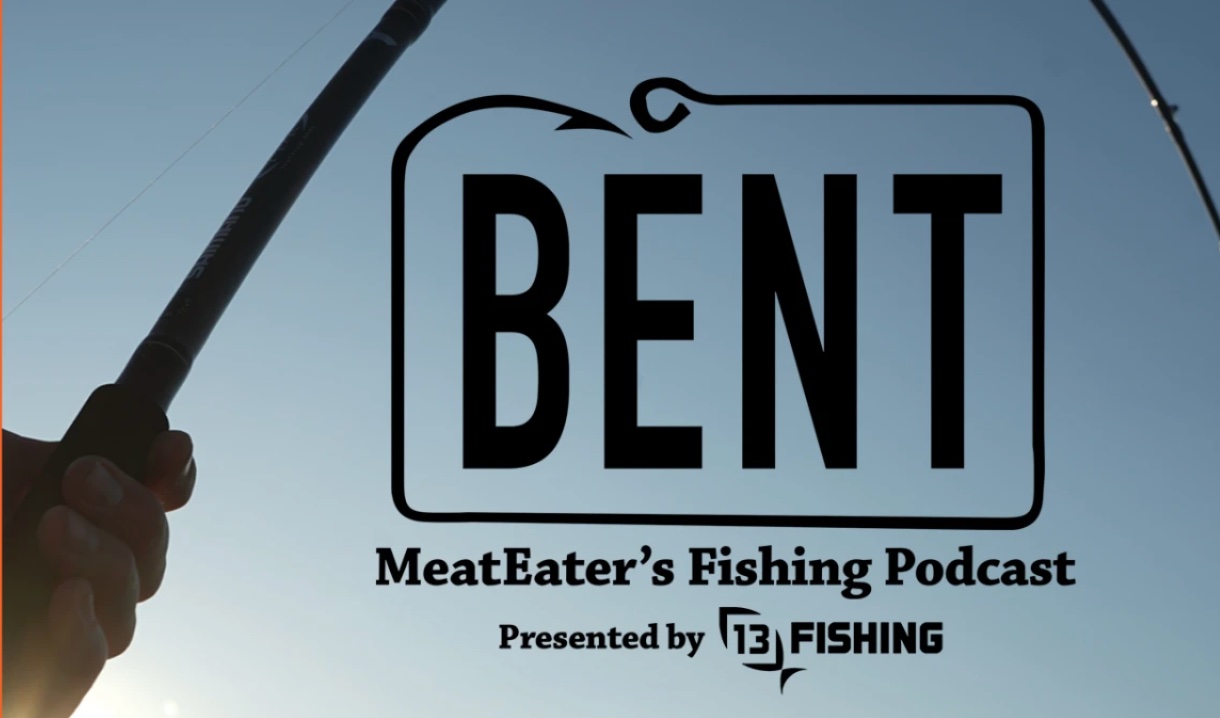 Bent
Joe Cermele and Miles Nolte host this irreverent, funny, and seriously wide-ranging podcast. Cermele and Nolte are a couple of the fishiest dudes out there, and they bring that experience to bear for the "fish curious," as they say, with topics like regional fishing reports, tackle tips, trash talk, etymology, weekly news, trivia, and even suggestions on how to piss off your fishing guide. Listen here.


Orvis Fly Fishing Guide Podcast
Hosted by Orvis fly fishing guru Tom Rosenbauer, the archive of episodes is a rabbit hole of inside intel on every style of fly fishing, effective tactics, fly patterns, habits of fish, beating the conditions, and conversations with the most well-known (and sometimes unknown) personalities in fly fishing. Listen here.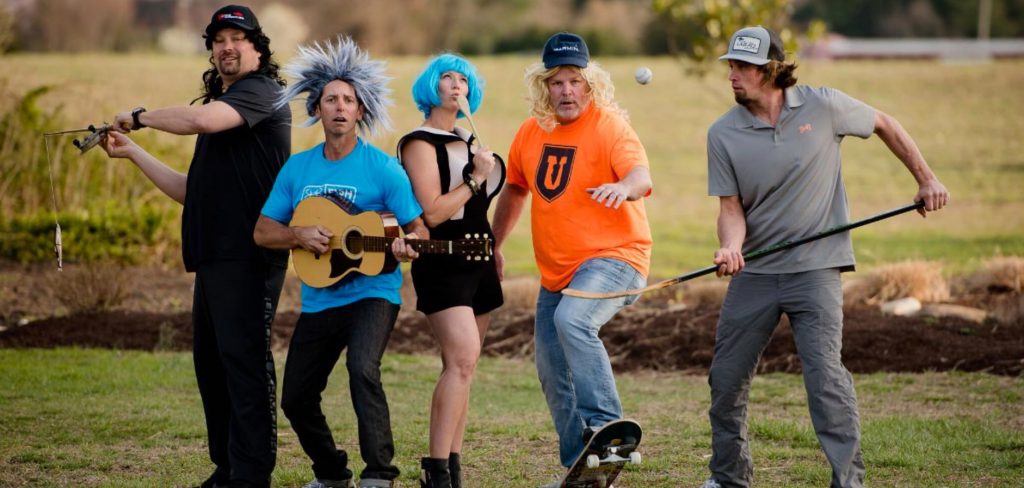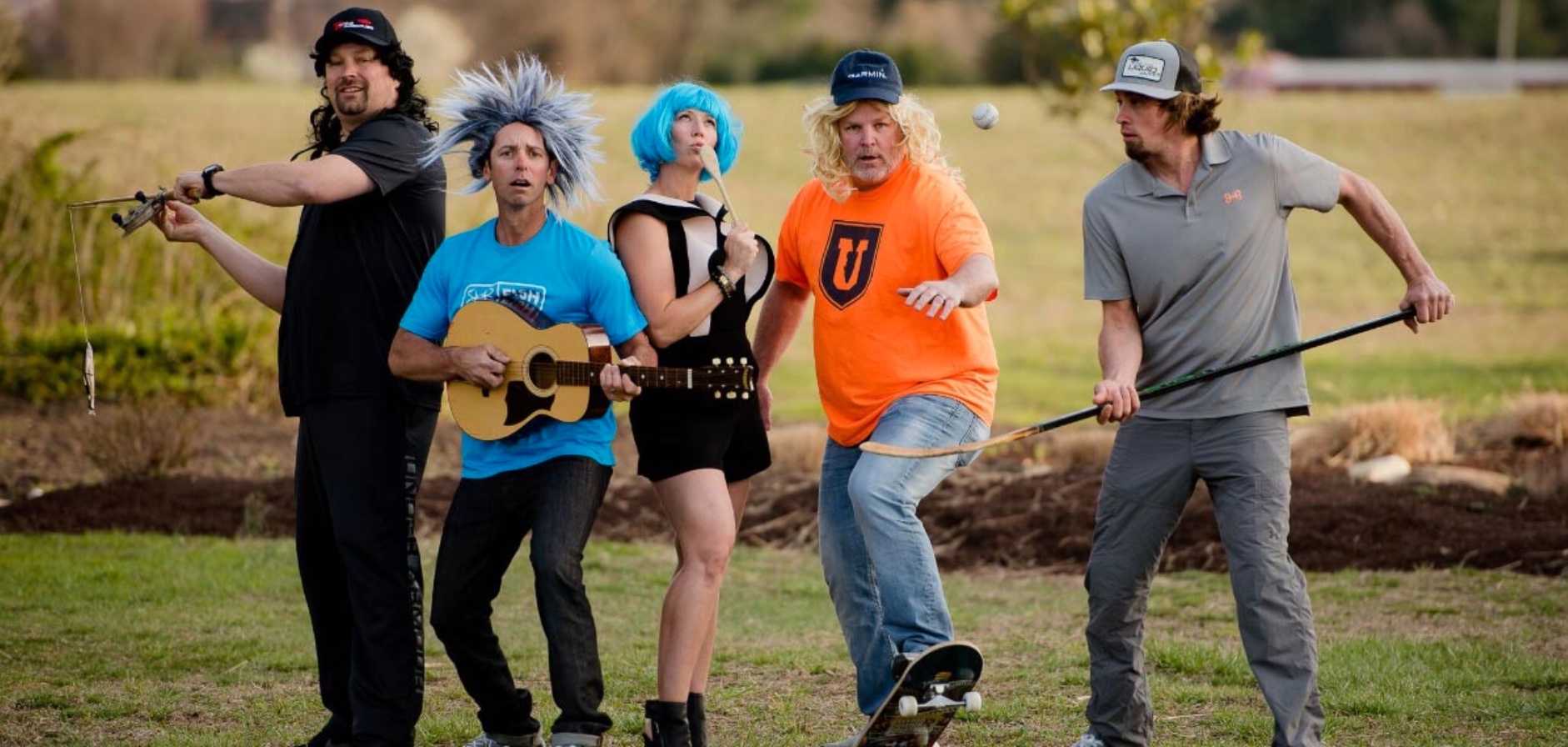 Ike Live Fishing Talk Show with Mike Iaconelli
If you have even a little knowledge of bass tournament fishing, you know the name Mike Iaconelli. The most enthusiastic dude to ever cast a buzzbait at a largemouth, he brings that energy to each episode, talking with other tournament legends, athletes, and outdoors enthusiasts. Listen here.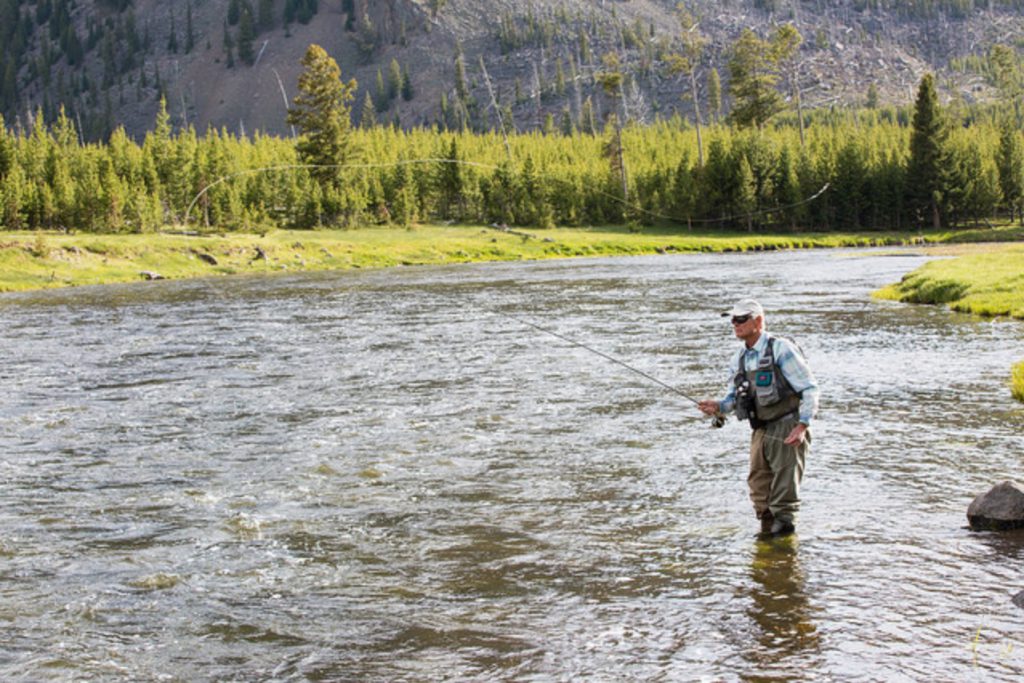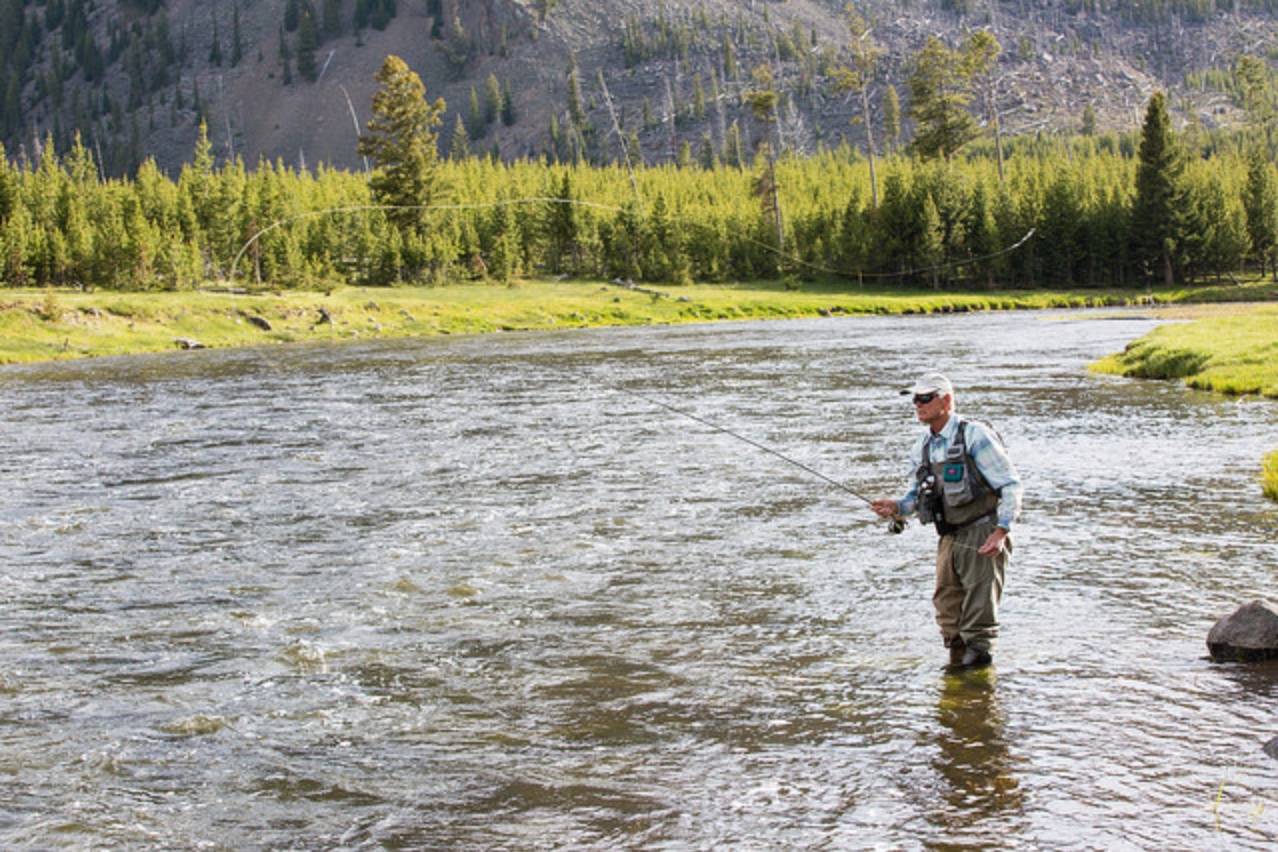 The Itinerant Angler Podcast
Host Zach Matthews, outdoor writer, angler, and photographer, has welcomed a who's who of fly fishing personalities from around the world to his show. He also talks with other professionals who don't make a living through fly fishing, such as Alex Avila of the Minnesota Twins. Matthews' interviews are smart, entertaining, and insightful. Listen here.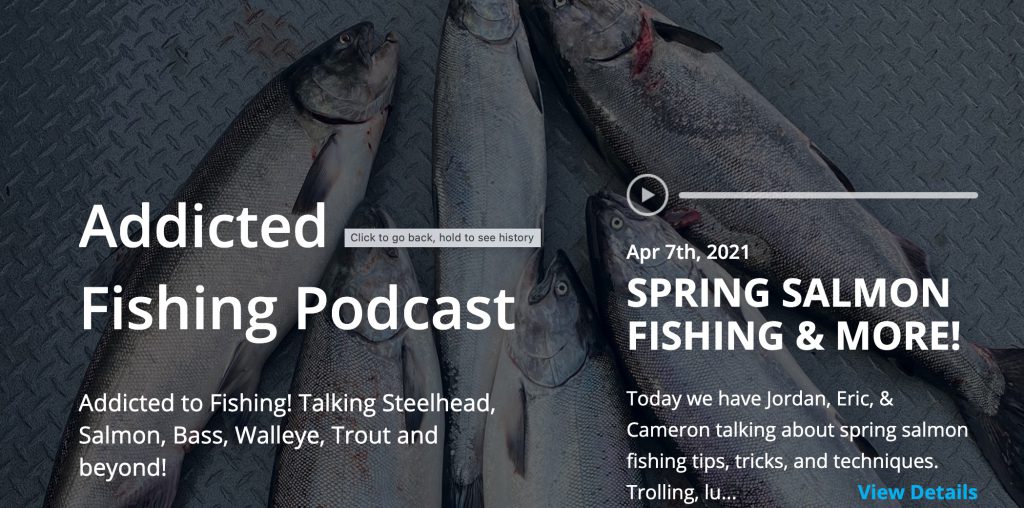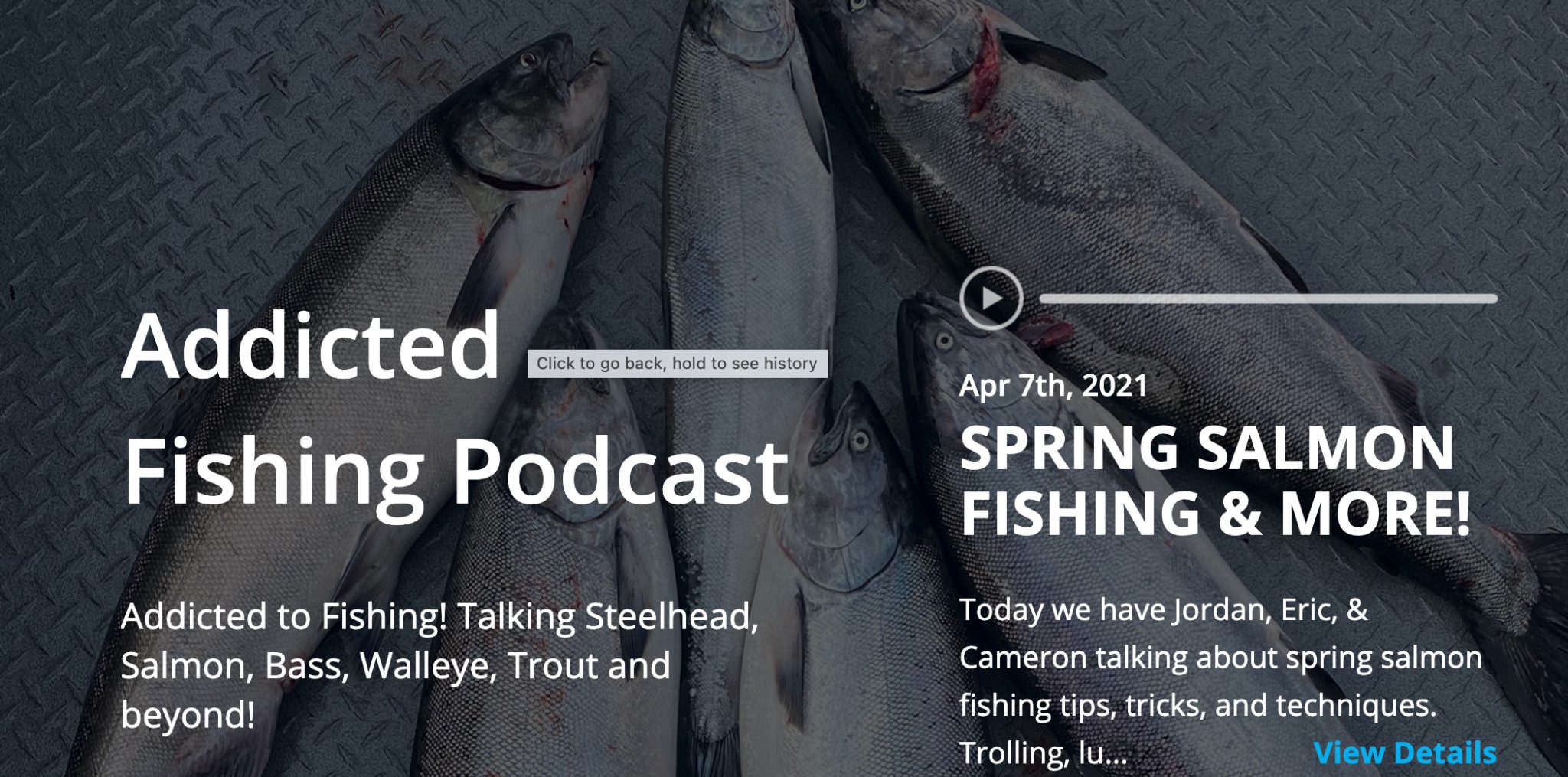 Addicted Fishing Podcast
Hailing from the Pacific Northwest, the guys at Addicted Fishing cover more than the PNW. They dive in after steelhead, salmon, trout, walleye, bass, and more, talking current conditions, tactics, and regional reports as well as with guests from around the country. With 20-minute episodes, the shows are quick hits — perfect for any fishing addict. Listen here.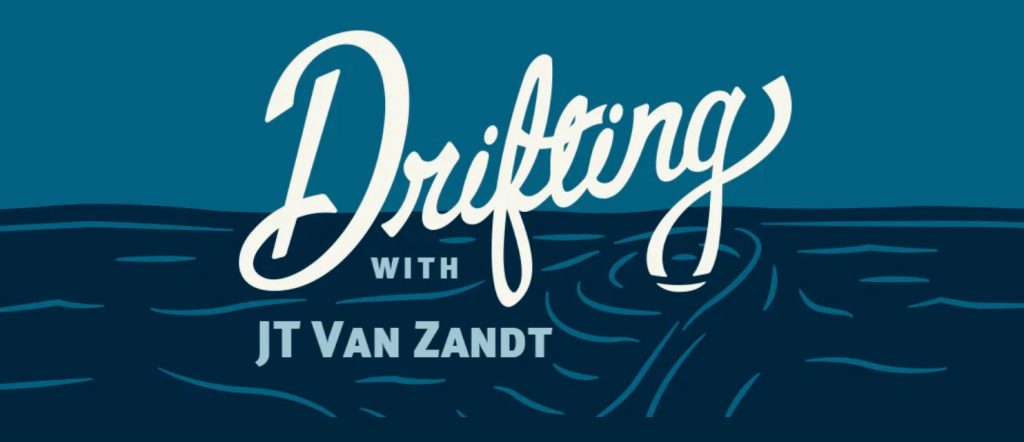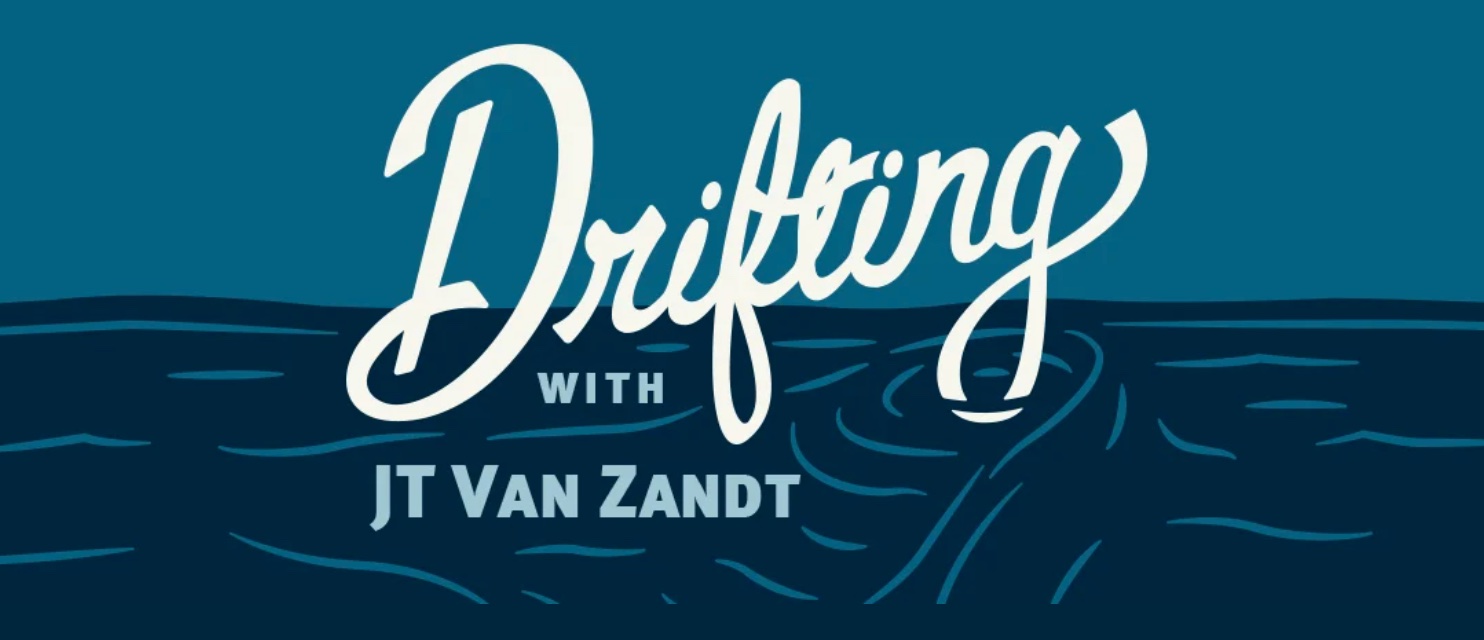 Drifting with JT Van Zandt
JT Van Zandt is a redfish guide in Texas with a voice that makes you feel like you're home. He's also the son of folk icon Townes Van Zandt, so it kind of makes sense. Easygoing and a great conversationalist, Van Zandt welcomes a series of guests befitting Late Night. While the latest episode has a 2020 date on it, the archive is deep, produced by Yeti (so you know it's one of the best-produced fishing podcasts), and well worth binge-listening. Listen here.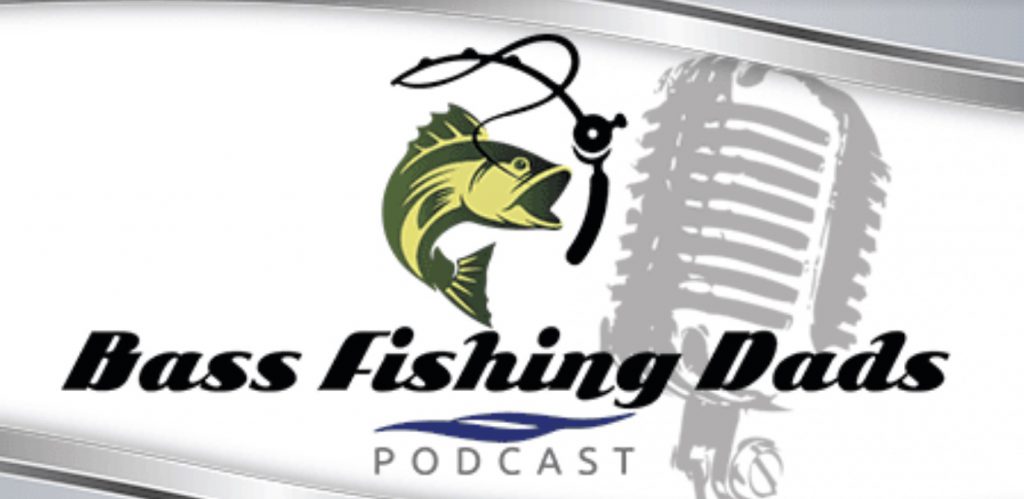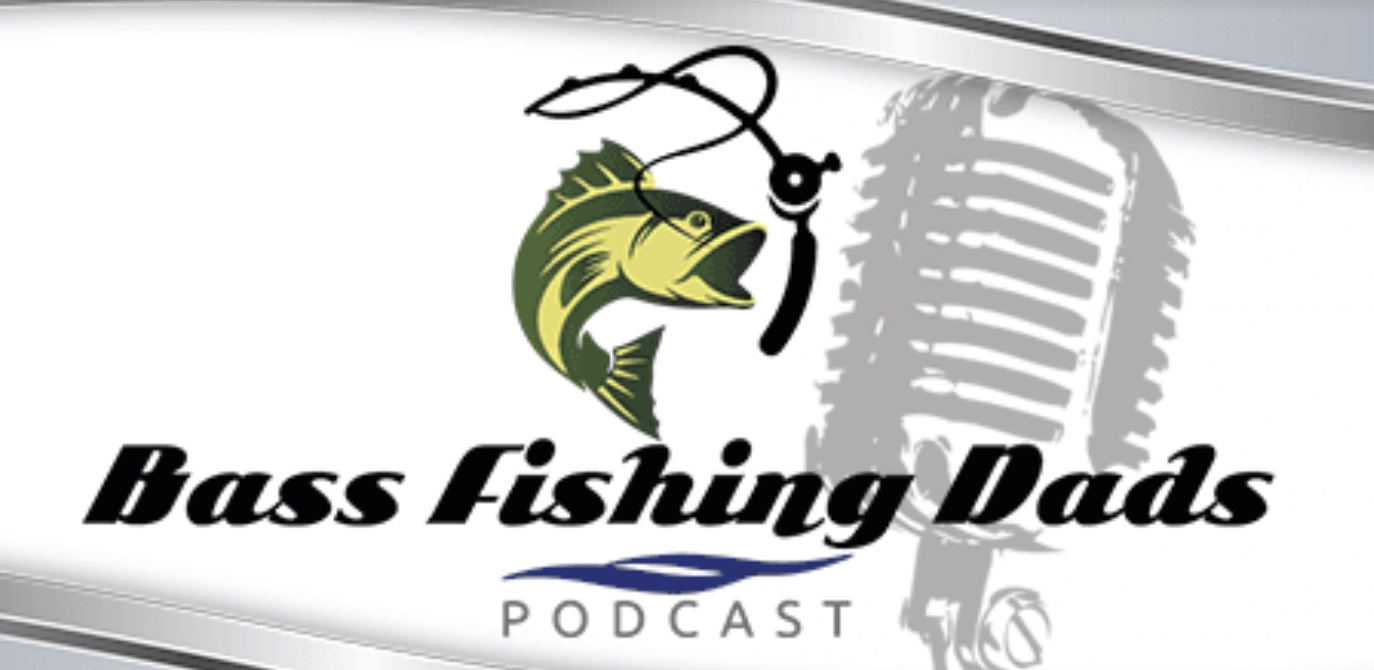 Bass Fishing Dads Podcast
Geno and Rich are just a couple of dads who are nuts about bass fishing. Neither of them makes a living through fishing, which is part of the every-dad draw of the show. They are a prolific, borderline fanatical fishing duo who give great interviews with a solid range of guests, from well-known pros to folks-you-should-know. Listen here.


Tailer Trash Fly Fishing
No, that's not a misspelling. A "tailer" is a fish feeding on the bottom with its tail breaking the surface above. Proudly claiming to be "The Most Genuine Fly Fishing Podcast in the World," the show is rife with guest interviews, unexpected detours, laughs, and BS. If you asked Bubbles from the Trailer Park Boys about this one, he'd give them a big "fuck yeah." Listen here.
Read Next: Starter Kit: Learning to Fly Fish — Gear Up