Giving back to the military veterans who sacrificed so much in service to our country has become a significant priority for many, especially in the hunting community. A new partnership between the nonprofit organization, Boot Campaign, and Nosler is elevating that support by producing 22 limited edition, highly-customized Nosler rifles to benefit the organization's work with the veteran community.
Founded a decade ago, Boot Campaign is a 501c3 non-profit that creates individualized programs and customized care to treat the root causes of the invisible wounds of war, such as posttraumatic stress, traumatic brain injury, chronic pain, self-medication, and insomnia.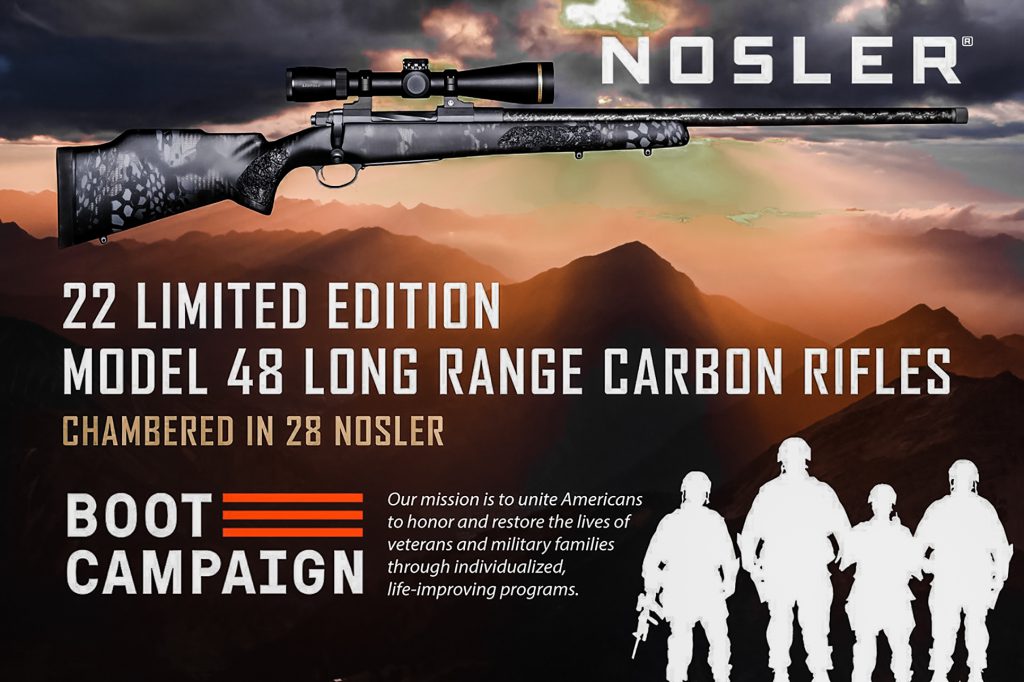 To inspire contributions from the hunting and shooting community, Nosler has produced 22 specially serialized Model 48 Long-Range Carbon rifles chambered in .28 Nosler.
The partnership's goal is to raise awareness and proceeds to help fund those programs for the nation's veterans and their families.

The number 22 has special significance in the veteran community because it acknowledges the number of veteran suicides that occur daily in the US.
The number became the initial rallying cry for suicide awareness after a 2013 VA study reported that roughly 22 vets died from suicide each day from 1999 to 2010. According to the 2021 National Veteran Suicide Prevention Annual Report, that number is currently 17.5 suicides per day.
---
Limited Edition Nosler Rifle Details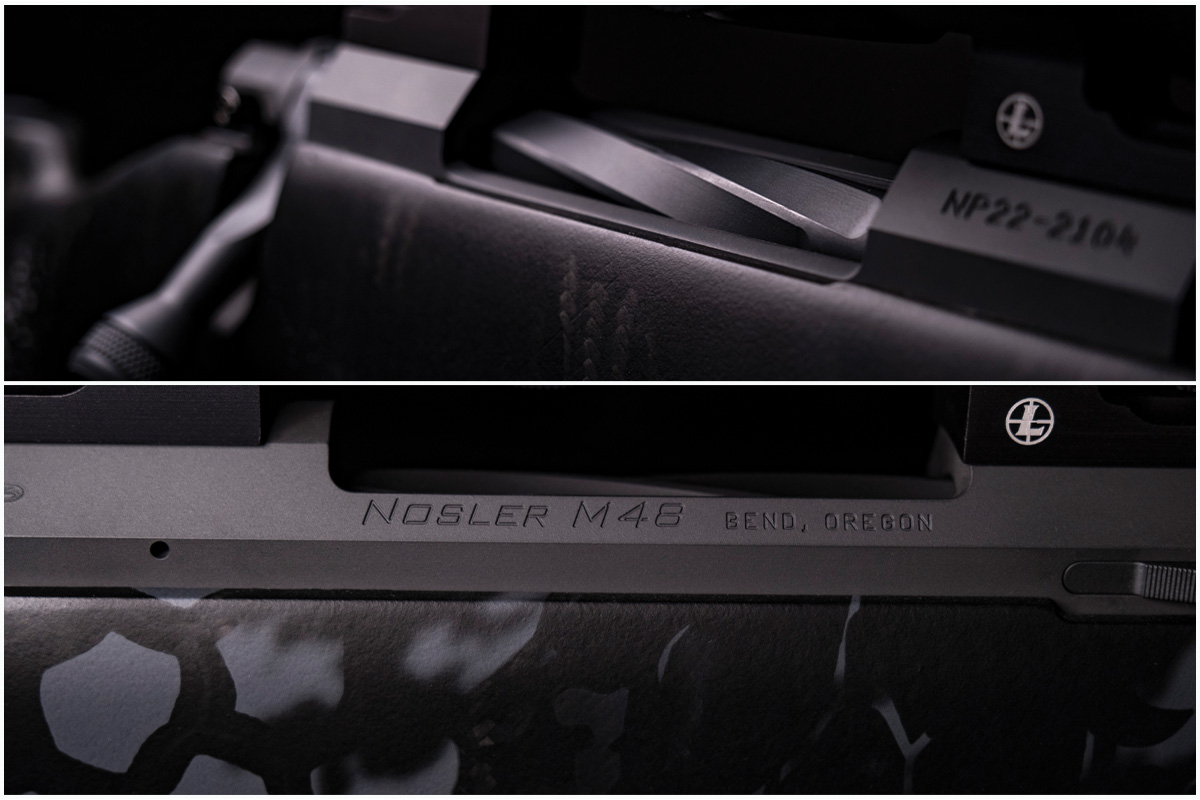 The 22 rifles all feature PROOF Research barrels and Timney triggers, and each is fitted with a custom Manners Carbon Fiber stock with a special Kryptek Obskura Nox pattern that highlights the carbon fiber construction.
Each gun also has a laser-engraved Boot Campaign logo on the underside of the receiver as a reminder of the men and women who protect our freedoms.
To complete the rifles, Leupold has donated VX-5HD 3-15×44 scopes and mounts for each.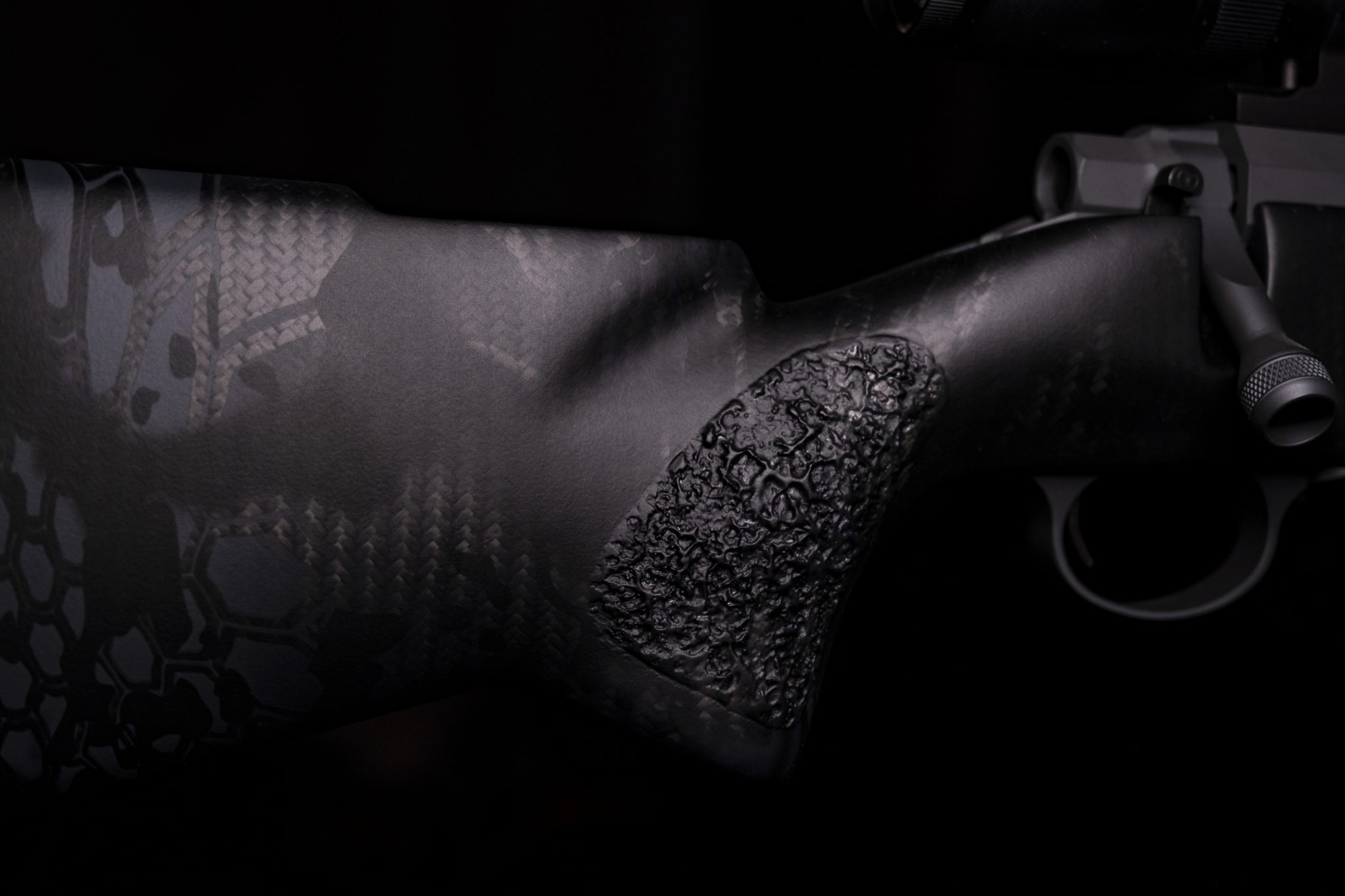 For John Nosler, president of the firearms and ammunition manufacturer, this program is a small contribution in return for the huge sacrifice of our men and women in uniform.
"Chris Kyle famously said that it is our duty to serve those who serve us," he said. "We don't take that lightly, and Boot Campaign does a tremendous job in helping the people and their families that have sacrificed the most for our freedoms. For us, this project wasn't even an option but an obligation, and the only other question we had was what can we do next to help this nation's greatest heroes."
---
How To Get a Boot Campaign Nosler Rifle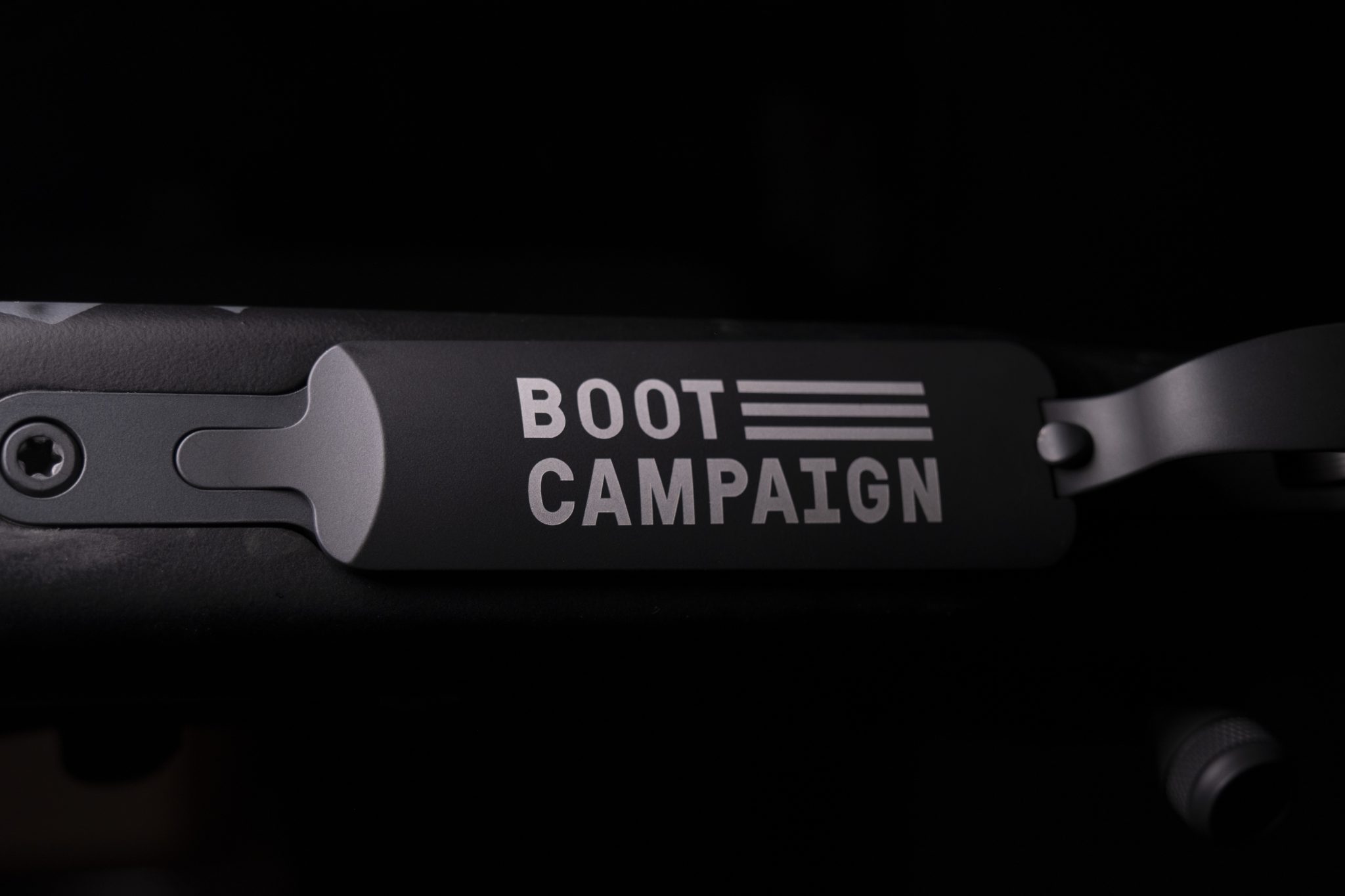 So how do you get your hands on one of these sweet .28 Nosler bolt guns? You need to be one of the first 22 people to make a $6,500 donation directly to Boot Campaign.
The organization will begin accepting donations on May 2 at noon EST on Nosler's website. Nosler will ship the rifles directly to the lucky donors' FFL of choice.
---
READ NEXT – Rare Deer Shot in West Texas is Headed for the Record Books