After more than 80 years in the air, hunting guide and pilot Urban Rahoi of Fairbanks, Alaska, died last week at the age of 102. The Michigan native lived life to the fullest after flying to the Last Frontier with his wife, Vienna, following his service as a pilot during World War II, Alaska Public Media (APM) reported.
"It was this little RagWing airplane, and [they] decided to head for Alaska and pick their destiny here," longtime friend Jim McCann told APM. "They spent a couple of weeks, I guess, loading different clothing items and things in the little nooks and crannies in the airplane and then one day, the two of them got into the airplane along with their dog and they flew north."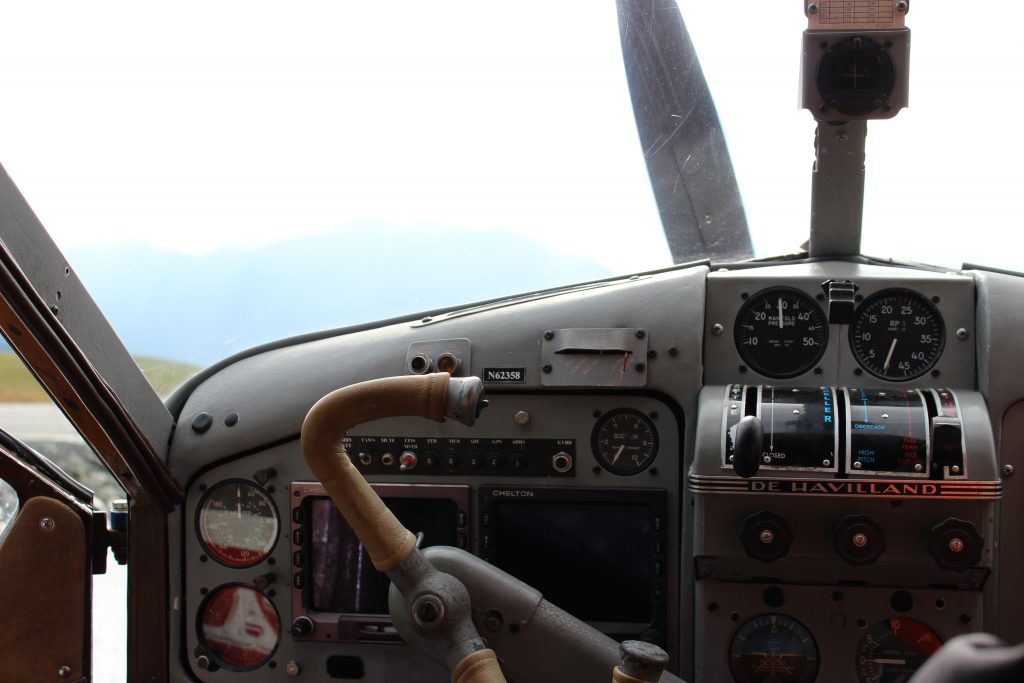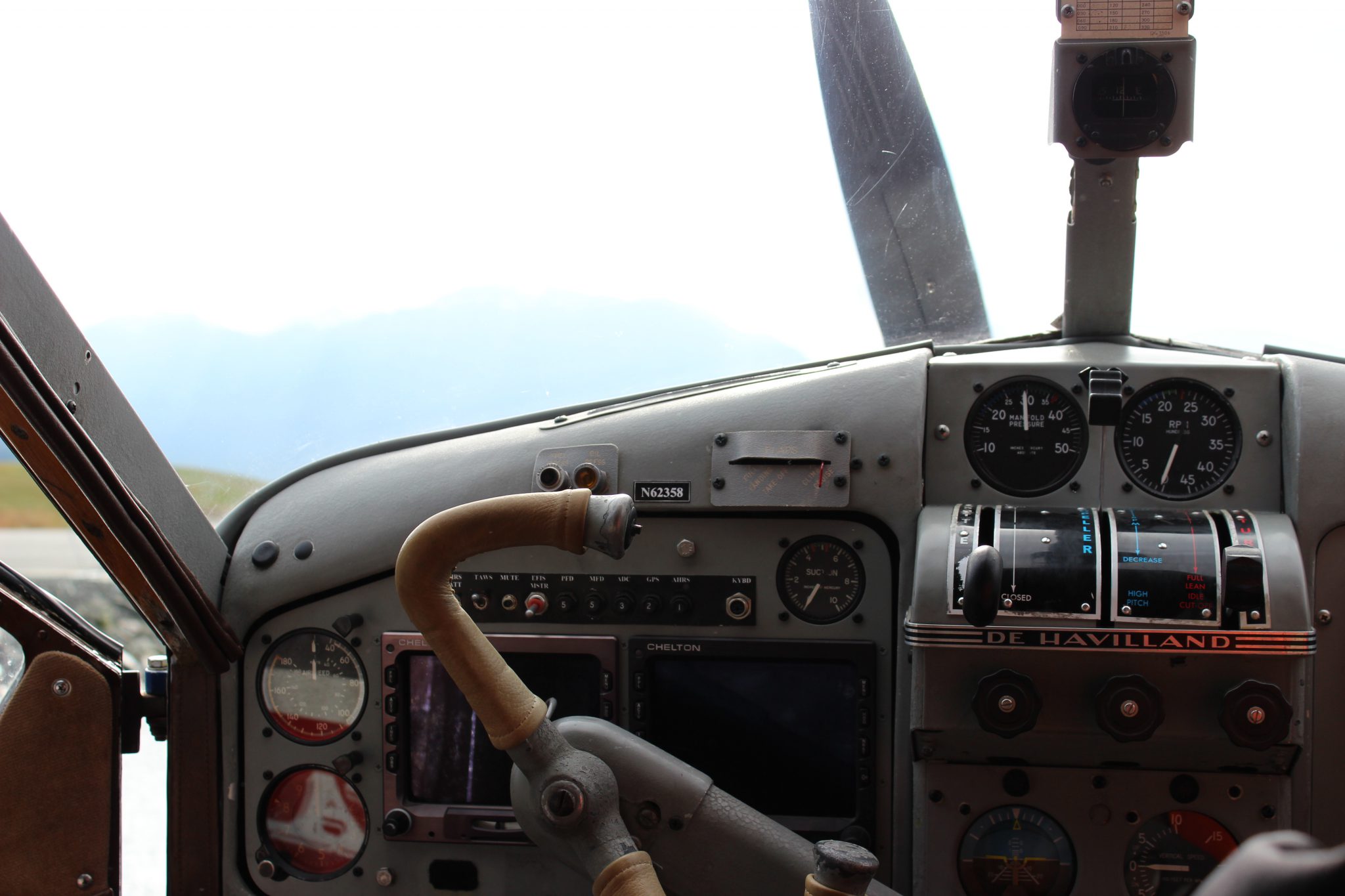 The couple settled along the Tanana River, south of Fairbanks, where they established a homestead and raised a family. Meanwhile, Rahoi kept flying. First, he flew with the US Air Force Reserve and then commercially. He was fortunate to survive three airplane crashes without injuring any passengers throughout his flying life, which began at the age of 15 when he took his first solo flight, said Craig Compeau, who met Rahoi when they were teenagers.
Over the course of his life, Rahoi logged more than 20,000 flying hours and became Alaska's first licensed guide. He spoke often about "Dall sheep, horses, and the need for the Susitna dam," McCann said.
Rahoi also received the Federal Aviation Administration's 2012 Wright Brothers Master Pilot Award. During the 2012 ceremony, according to APM, US Sen. Dan Sullivan (R-Alaska) said this as a testament to Rahoi: "Urban has used his skill as an aviator to train airmen to fight a war for America, and maintain the safety standard in commercial aviation. He has rescued people in trouble and supplied people in Bush Alaska with the necessities of life. He has contributed to the state of Alaska, and provided many people a chance to see the beautiful wildlife and scenery of the great State of Alaska we all love."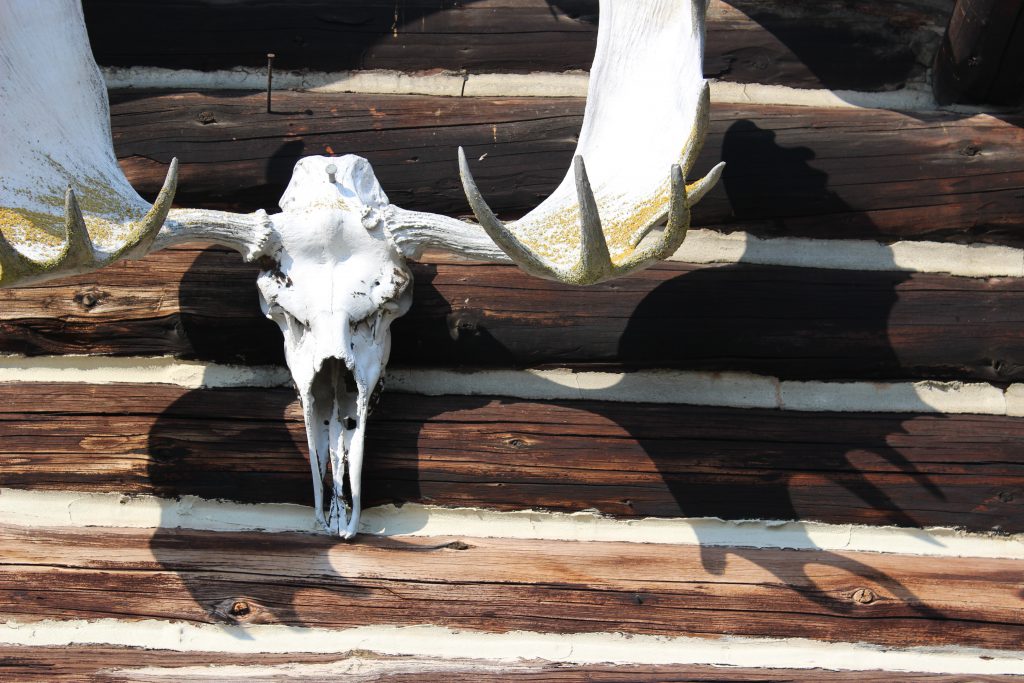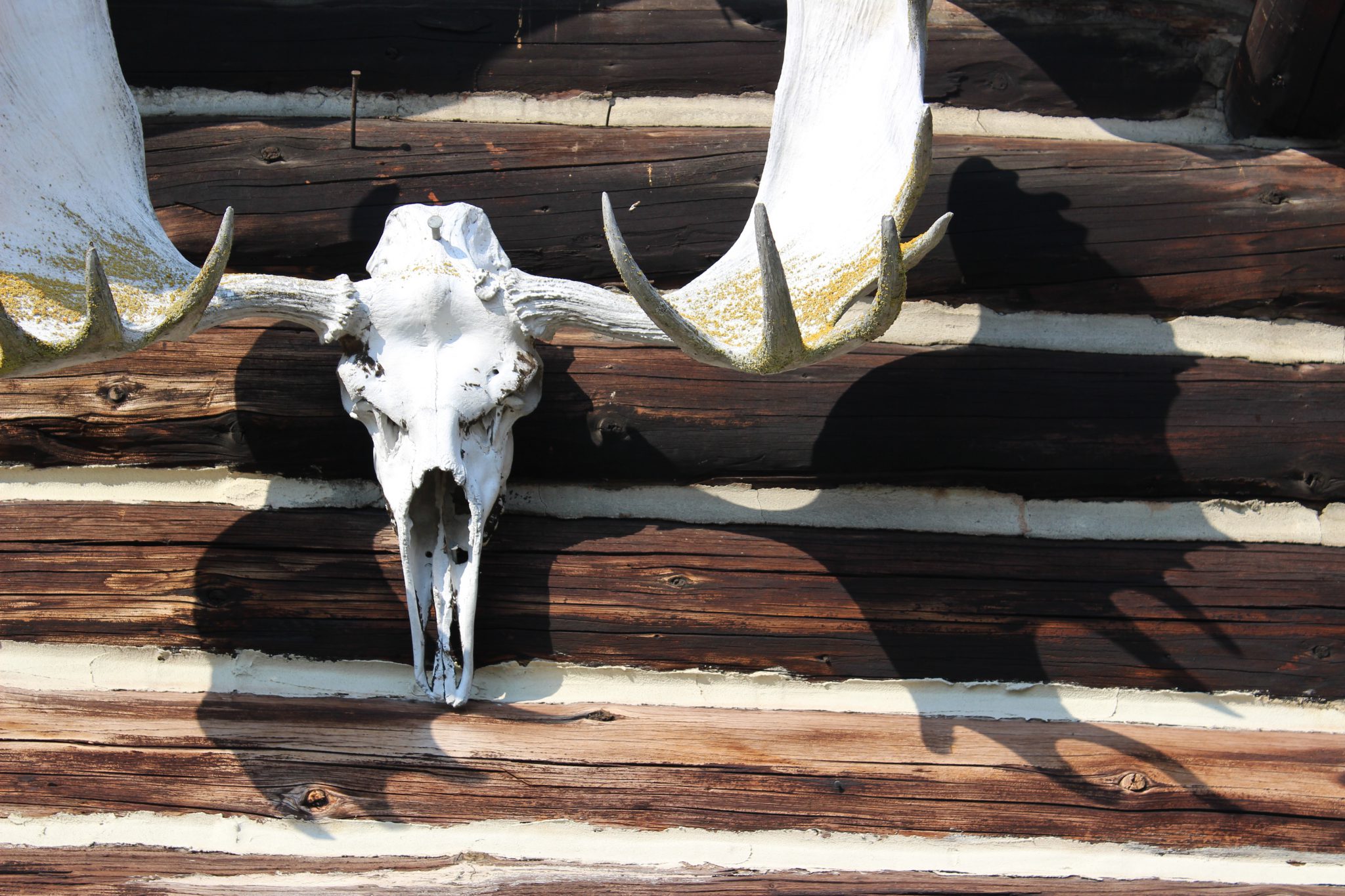 Those who knew him will remember a family man with an ethic of hard work who loved the outdoors and didn't let things stand in the way of doing what he wanted.
"Urban always said there were two words that weren't in his vocabulary, and that is, 'can't' and 'impossible,'" Compeau said. "He did things that people would dream about doing that he just did them because they needed to get done."
Read Next: Alaska Might Close Caribou and Moose Hunt to Nonresident Hunters