Somewhere between commitment and obsessive compulsion is a sweet spot where your mind and body are actually in full-send agreement. If you're looking for Alyssa Clark, the Vermont woman who ran a world-record 95 marathons in 95 days, that's where she'll be.
Running one marathon or maybe two in one season is a significant commitment for most humans. But Clark isn't a marathon runner. Here jam is ultramarathons: races that go well beyond the 26.2-mile marathon limit, sometimes doubling or almost quadrupling that distance.
The marathon distance is essentially a warm-up compared to the miles Clark puts in for her ultramarathon training.
Clark and her husband, who is in the US Navy, were living in Italy when COVID-19 had the world on lockdown in 2020. The series of ultra races Clark had lined up for the summer and fall were all canceled. So she needed to figure out how to stay on the grind.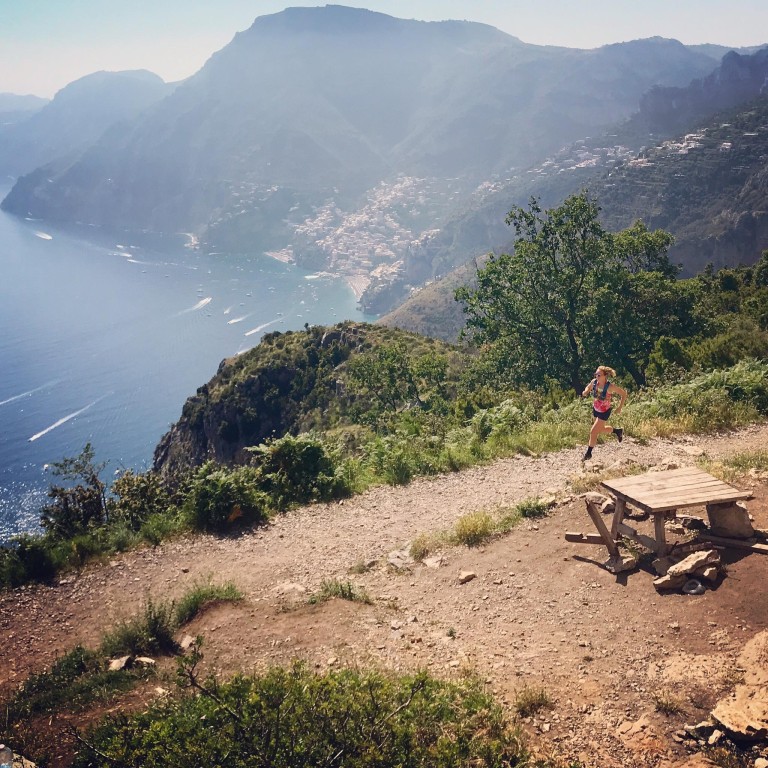 Related: 'There is Magic in Suffering' — The Allure of the Ultramarathon
"And so," Clark said about her marathon-a-day goal, "[On] March 31, I just got on a treadmill and started running."
She finished her 95th marathon on July 3, 2020.
What started as a way to get through what everyone thought would be a two-week quarantine, turned into much more. When she was somewhere around marathon No. 25, she looked up the world record. Alice Burch of England logged 60 consecutive marathons in 2015.
The men's record is an ungodly 607 consecutive days set by Ricardo Abad Martínez in 2012.
Clark thought 60 was doable and set her sights on 100 consecutive days to up the ante.
So she ran. And ran. And ran. Clark stuck with her 26.2-mile morning constitutional even while moving from Italy back to Panama City, Florida, with her husband.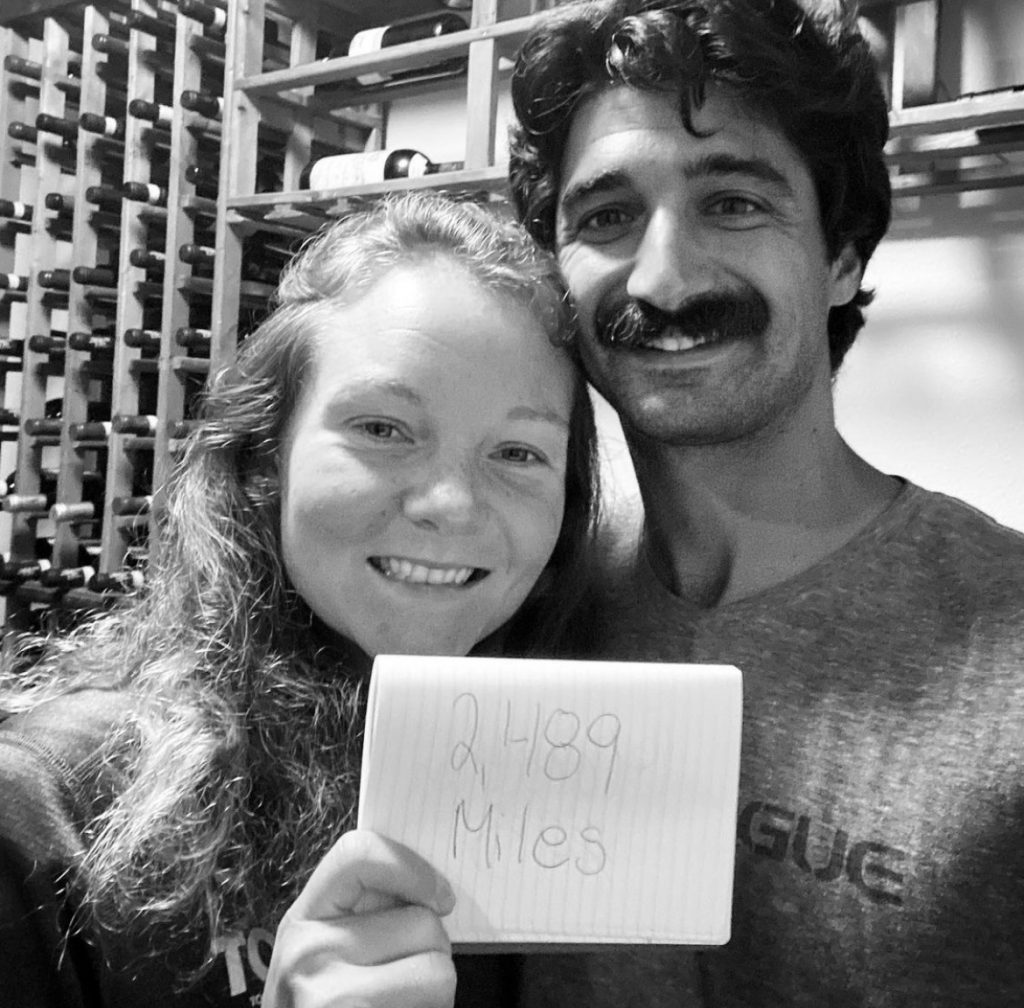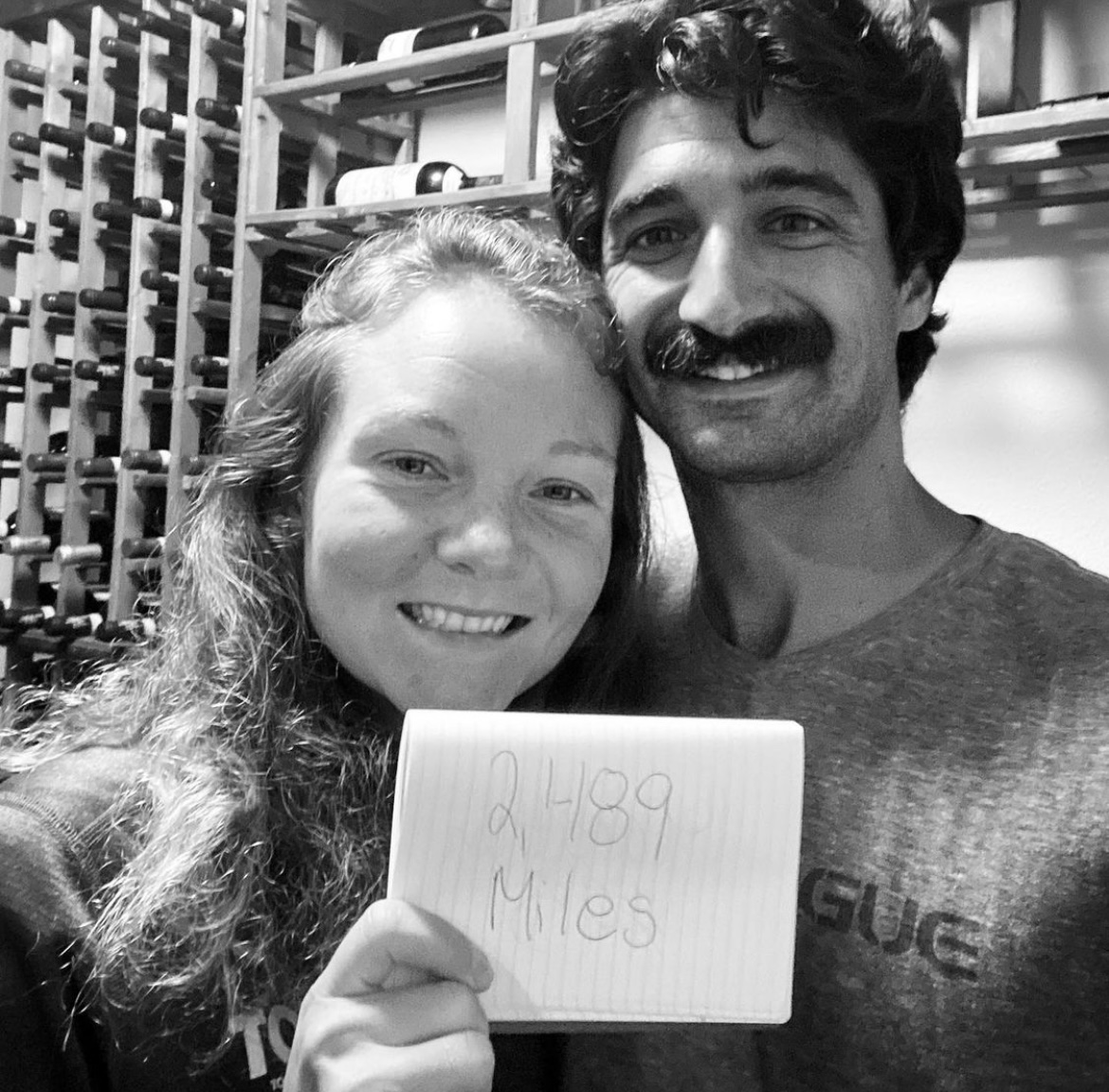 Related: 7 of the Toughest Trail Races in America
She ran one in Germany on a layover, several on their drive south to Florida, including number 61 to break the record while in Charleston, South Carolina.
"The marathons became a way to bridge that and for me to continue, I think, having some kind of stability and some routine in my life," she said.
Beating the record is one thing, but you'd think continuing to get up every day and logging one marathon after another would get, well, tiring.
Ask any long-distance runner (especially ultra-runners) why, or how, they keep going, and the answer will always be a version of, "Because I can't imagine not doing it."
It was no different for Clark.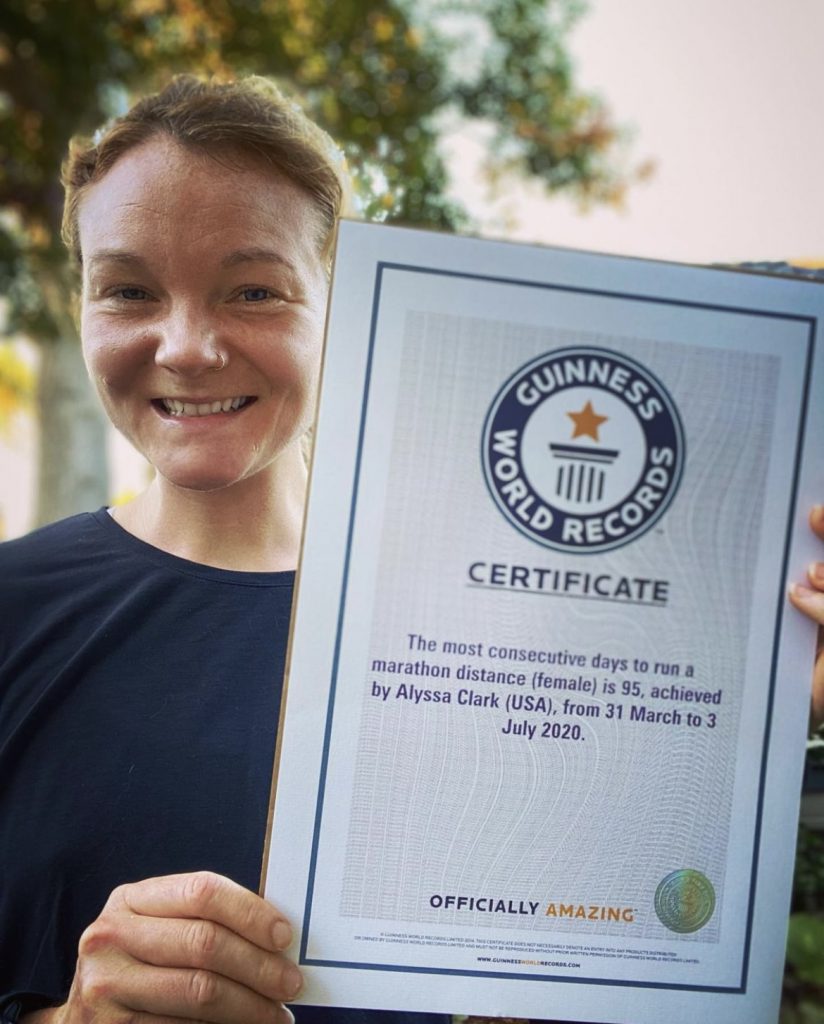 Related: Trail Running: 6 Basic Tips to Train Successfully
"It was actually hard to stop the marathons because they were like a weird friend. It was just a companion," she said. "Quite a bit of the reason why I kept going was [that] I wasn't really sure what was on the other side of stopping. Which sounds kind of silly, but also the known is sometimes a lot easier to keep than the unknown."
It was a year before she heard back from the folks at Guinness World Records, confirming that she had, indeed, broken the record. But Clark isn't resting on those laurels.
She is now attempting to set the world record for the fastest known time (FKT) to finish the Pinhoti Trail with a support team. As a matter of fact, she's on the trail right now. The route is 350 miles and includes roughly 50,000 feet of climbing. The only standing women's record is a self-supported finish of 10 days, 8 hours, and 33 minutes set by Katherine Baird earlier this year.
"No woman has set a [supported] record on it, [there are] only men's times," Clark said. "I'm kind of hoping that we can get a woman's time up on the board."
Read Next: Watch: Crazy Ultramarathon Blizzard Rescue Captured on Video