Not only is Aron Snyder the president of Kifaru International, a company that specializes in extreme outdoor-adventure gear, but he's also an avid traditional bowhunter. Having hunted exclusively with a traditional recurve (which he both jokingly and affectionately refers to as a "struggle stick") since early 2016, Snyder admitted he's addicted to the challenge it presents. 
Evan Hafer and Trevor Thompson recently sat down with Snyder on the Free Range American podcast to discuss how he got into traditional archery and how it differs from hunting with a compound bow. 
Snyder explained that he went all-in when he decided to pursue hunting with a traditional recurve.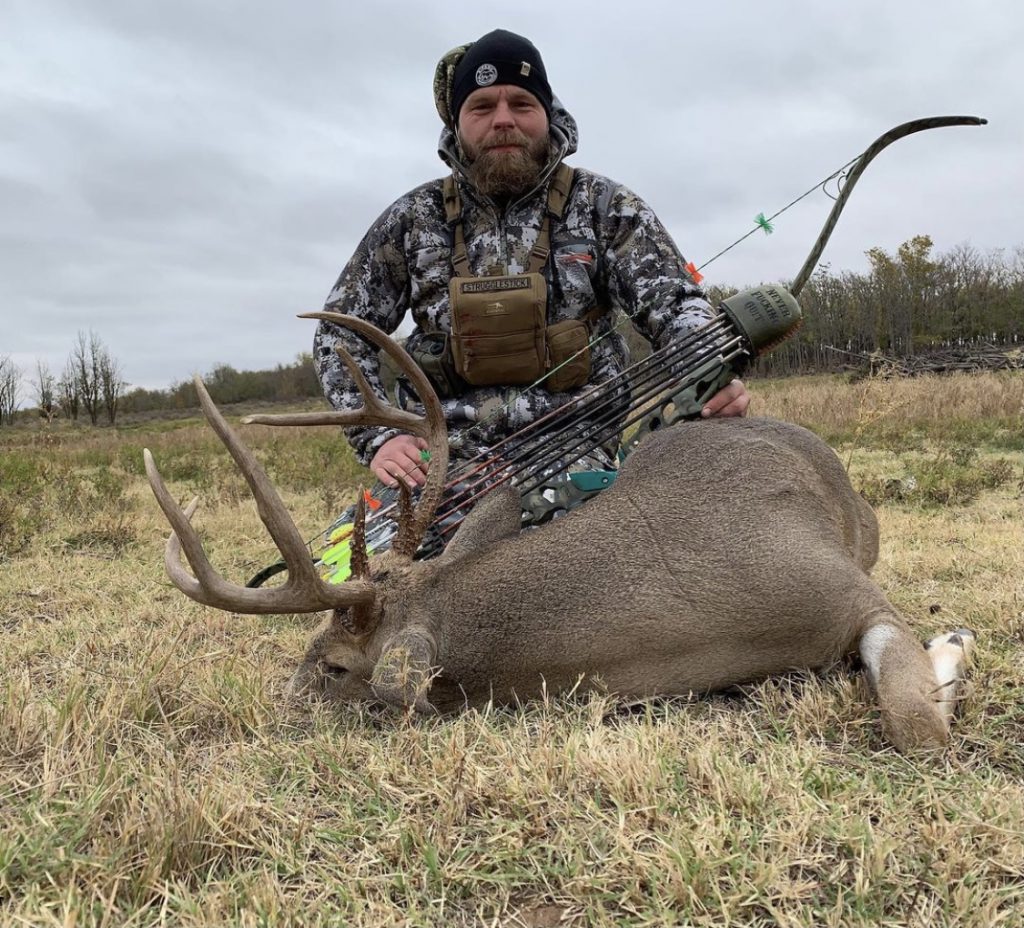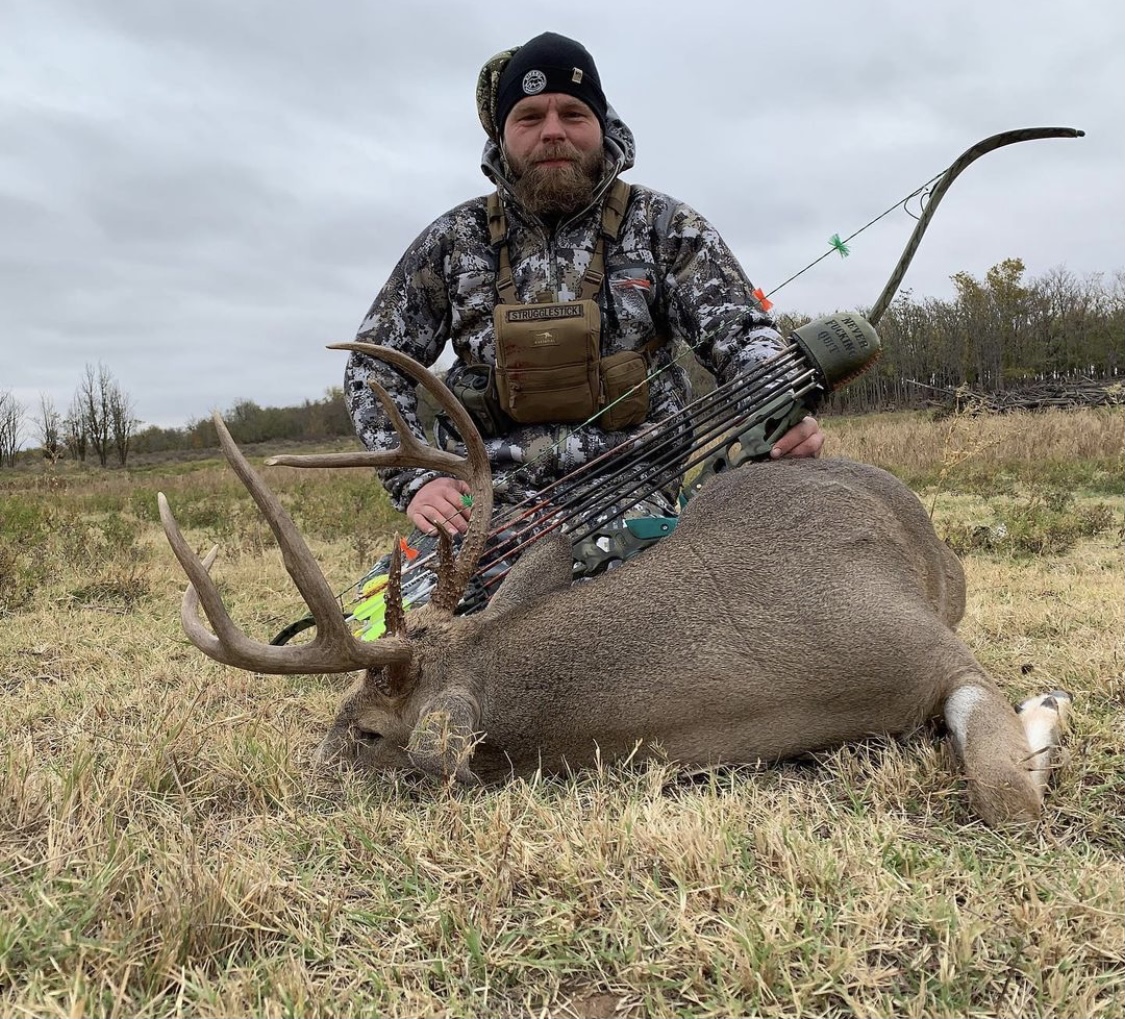 "I am extremely driven by challenges, and I just was like, fuck it. I sold all my compounds … It did end up being quite a bit harder than I thought it would be. I've got good eye/hand coordination. [I thought] this was going to be easy. It was not easy."
When new bowhunters ask Snyder whether they should shoot a traditional bow or just buy a compound, he has some specific words of advice.
"If you were picked last at Four Square or you're not the most genetically gifted person, you might want to start with a compound. There's nothing wrong with that. If you're a goal-driven person, and you've got super-good hand/eye coordination, or you want to get super close, and you're going to be okay with shooting smaller animals or not harvesting as many, get the stick."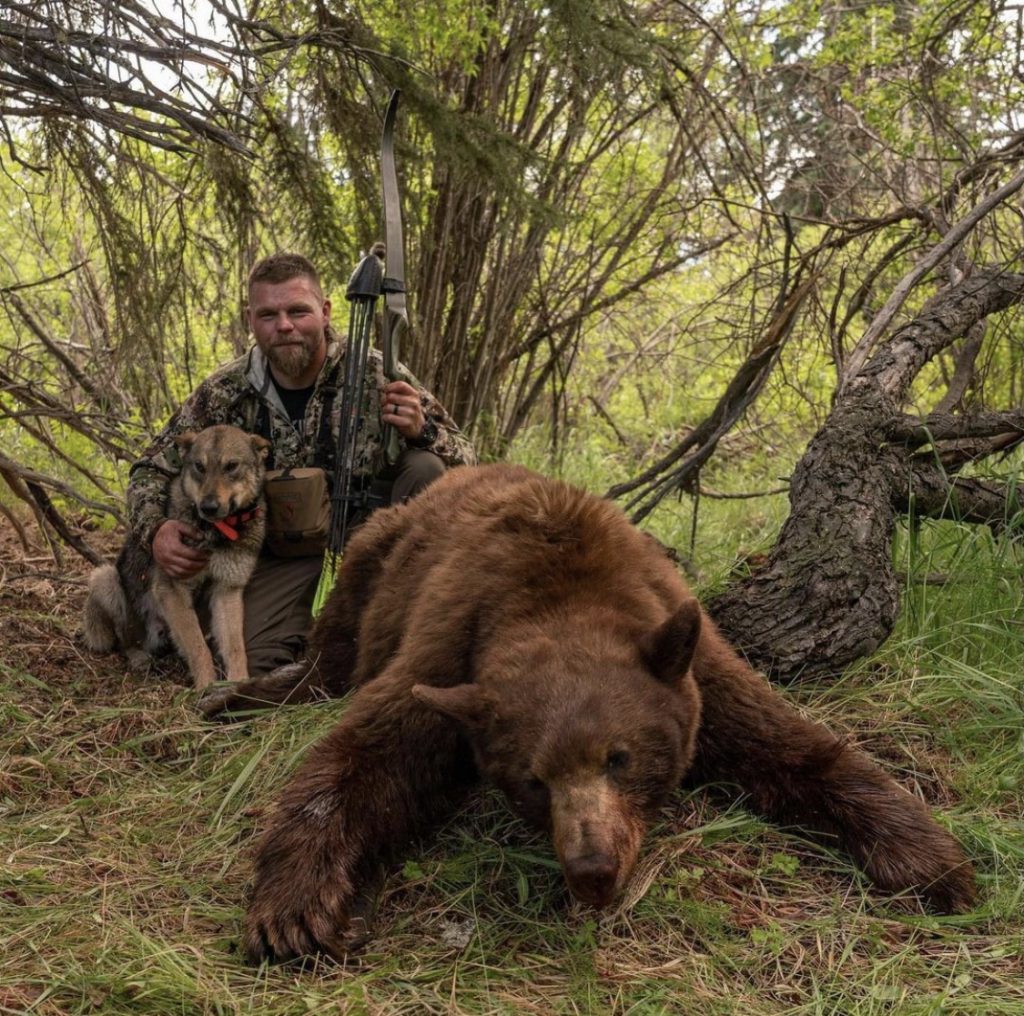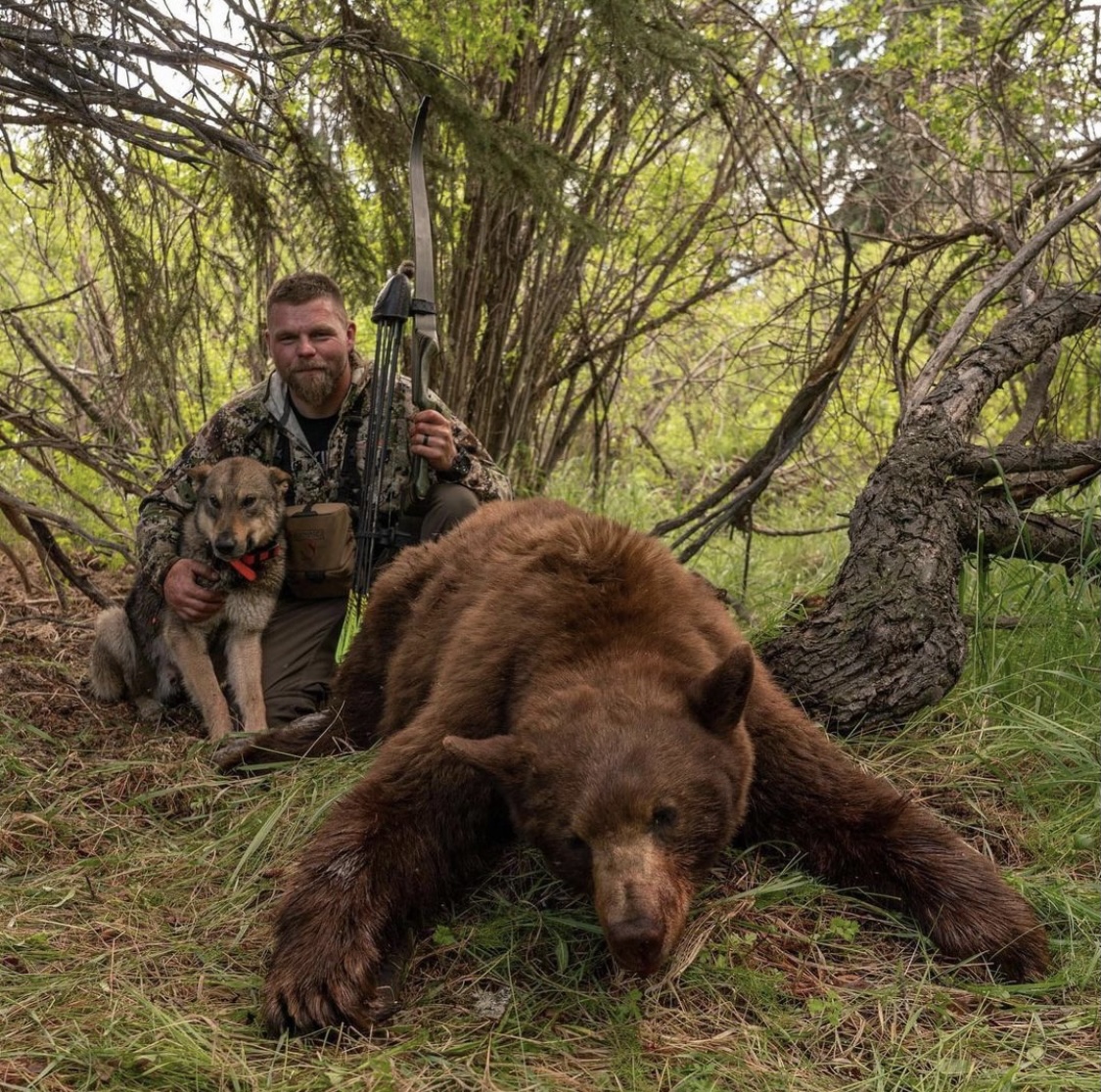 While Snyder is definitely in love with his primitive bow, he understands these weapons aren't for everyone. 
"I'm not an advocate of traditional archery, and I'm not an advocate of long-range shooting. I'm an advocate of doing what makes you fucking happy. There's enough shit going on in the world right now — just do what you want. If you want to hunt in pink underwear with a spear, I'm probably not going to help you with that, but do that if it's your ideal.
"There are guys that hunt with a traditional bow that have never killed anything, or it takes them 10 years, but they're happy. Just keep doing it. There are guys that their goal is to be able to shoot effectively to 120 yards with a compound. I'm here to help you do what makes you happy. I'm going to coach you as much as I can."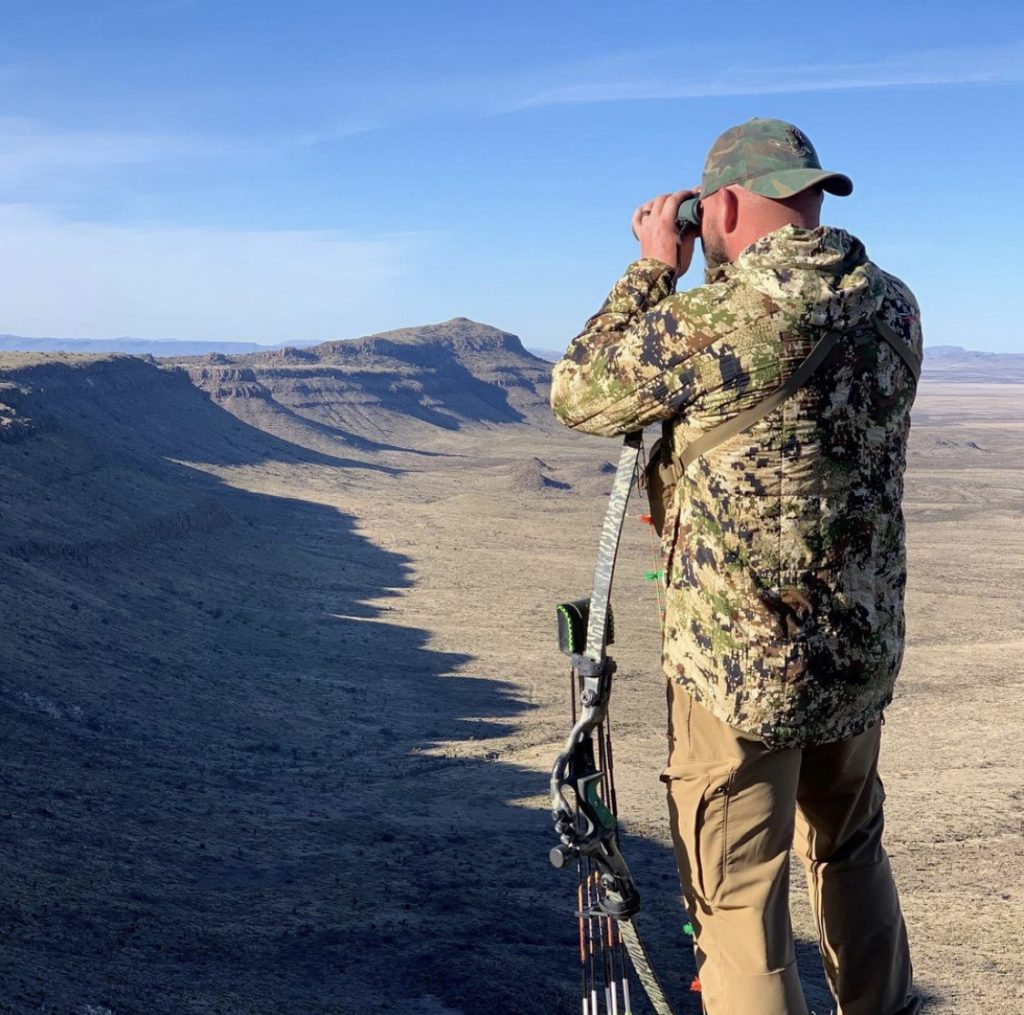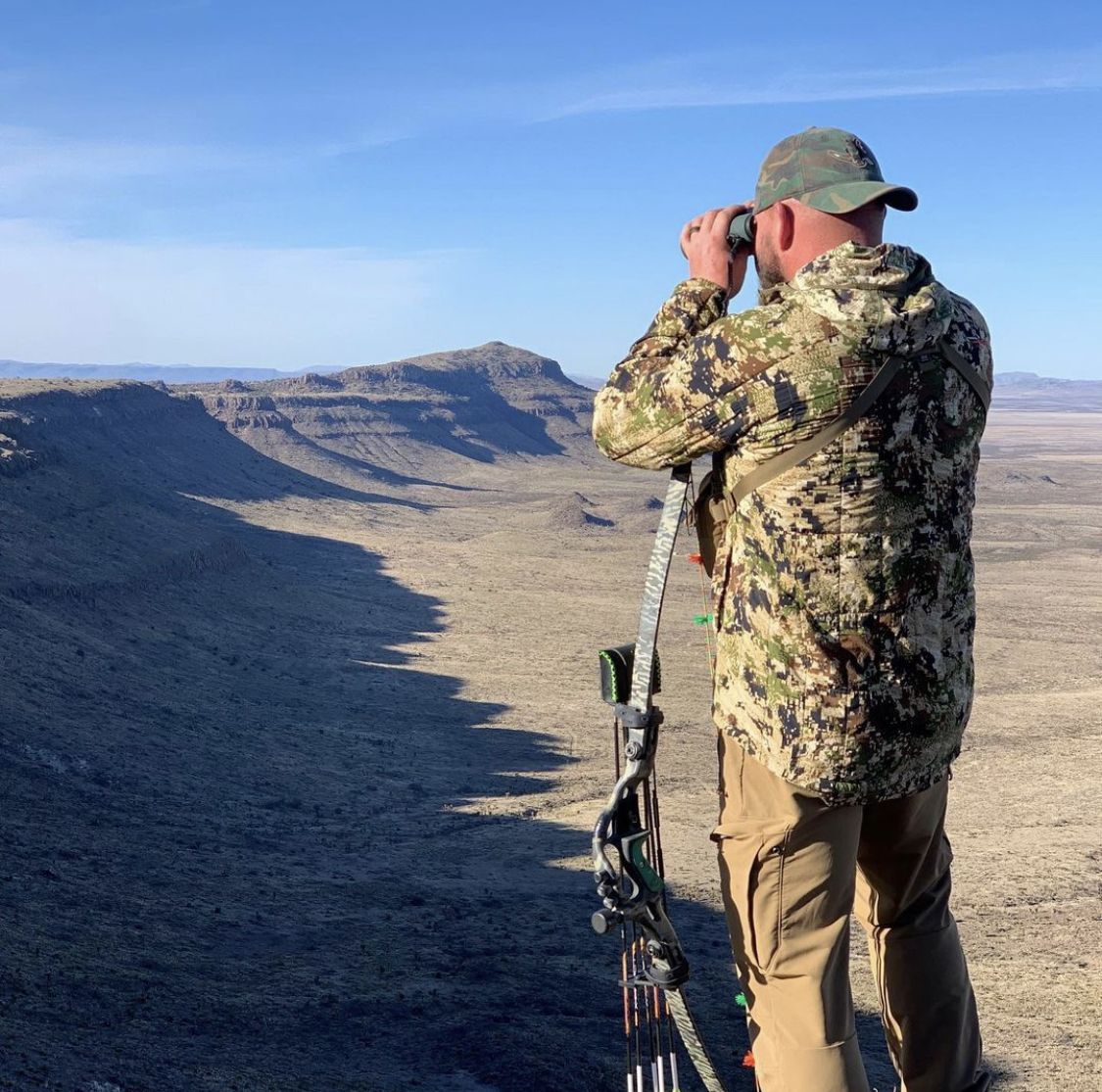 Snyder acknowledged that there are sometimes solid lines that divide traditional archers from hunters who use compound bows. As with most debates in the hunting world, sometimes discussions heat up online, and Snyder has had his fair share of haters. 
"I'm to the point now where I'm just kind of over it," Snyder explained. "If you want to bash me, you've got problems already. I get it. You want to talk shit online. That's fine. I'm just going to go shoot my bow.
"The thing is, no matter what you're shooting, you're outdoors. You're not on a fucking computer. You're not playing Nintendo. You're outside doing something, and I think that's more important than all the other shit people argue about."
Read Next: Off Script: Q&A with Correy Hawk of Organic Archery