What started as a seemingly isolated case has turned into a significant cluster of COVID-19 cases on Mount Everest.
Nepalese officials deny an outbreak on the world's highest mountain, but Lukas Furtenbach, an expert guide and head of an Everest climbing outfitter, confirmed that at least 100 climbers and support staff are infected, The Associated Press reported. 
One of Furtenbach's foreign guides and six other Nepali Sherpa guides are among those infected.
"We have at least 100 people minimum positive for COVID in base camp," he said. "The numbers might be something like 150 or 200."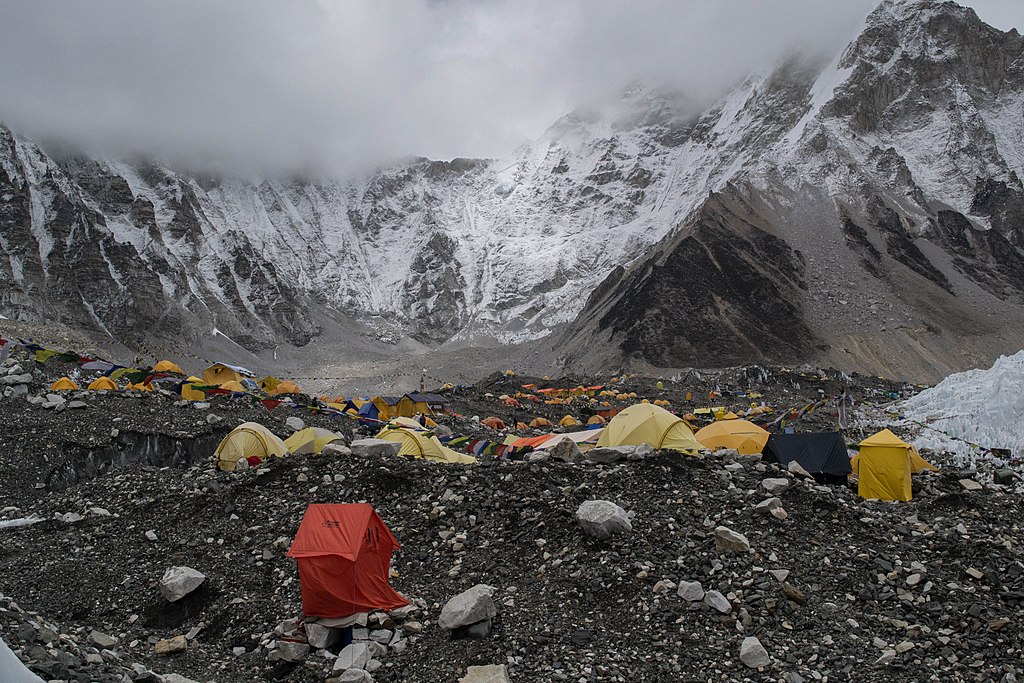 Furtenbach said the numbers are based on confirmed cases from multiple sources, including rescue pilots, doctors, and other expedition leaders. He canceled his expedition earlier in the week, becoming the only large outfitter to do so thus far.
The first confirmed case of COVID-19 on Everest was reported in late April, and China announced its intention to create a dividing line at the summit to keep Chinese and Nepalese expeditions separate. China has since canceled all climbing from the north side of the mountain.
So far this year, 408 foreign climbing permits have been issued, with several hundred additional support staff and guides ascending the mountain as well. The majority of expeditions still are staged at Base Camp waiting on favorable weather to attempt their final ascent of Everest for the season.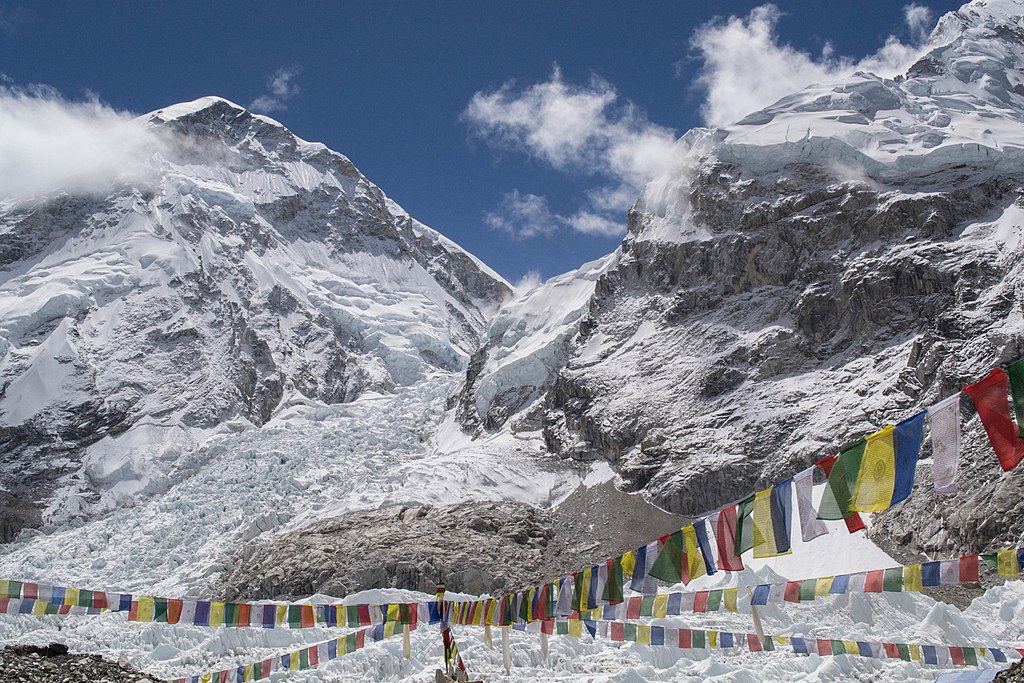 While no deaths stemming from COVID-19 have been reported on Everest, there have been four fatalities so far this climbing season. Three climbers died on their descent and one fell into a crevasse near Camp 2.
According to The Associated Press, Nepal reported 8,607 new infections and 177 deaths on Friday, bringing the nation's COVID-19 totals since the pandemic began to more than 497,000 infections and 6,024 deaths.
Read Next: 12 of the Hardest National Parks to Hike