Many people have struggled with how COVID-19 has kept them cooped up, but did this Washington state man go too far?
Authorities say that Joseph Don Mount knew exactly what he was doing when he organized an illegal 153-person hike through the Grand Canyon National Park in October 2020. Mount, who currently faces federal charges, allegedly violated COVID-19 restrictions in place at the time as well as regular pre-pandemic group-sizing limitations, according to NBC News.
About a month before the hike was to occur, someone emailed the park "to complain about a 100+ person rim-to-rim hiking group" with plans to meet and traverse the canyon on Oct. 24, 2020, according to The Daily Beast.
Officials obtained screenshots from the Facebook group and contacted Mount about the planned hike. Mount told authorities that he was only hiking with "10 of his closest friends and family." He then proceeded to post on Facebook Messenger that "he needed to 'back down as trip leader' but was not canceling the hike," according to NBC News.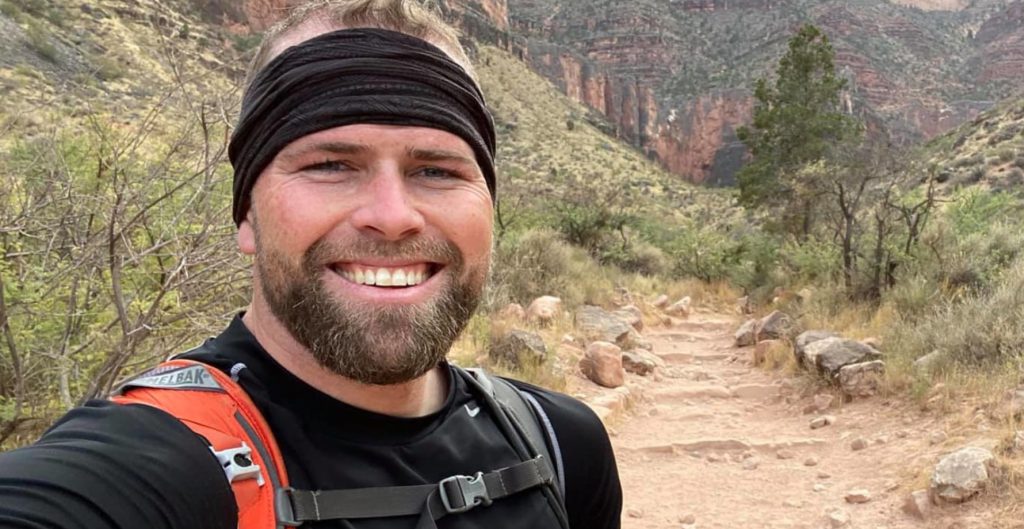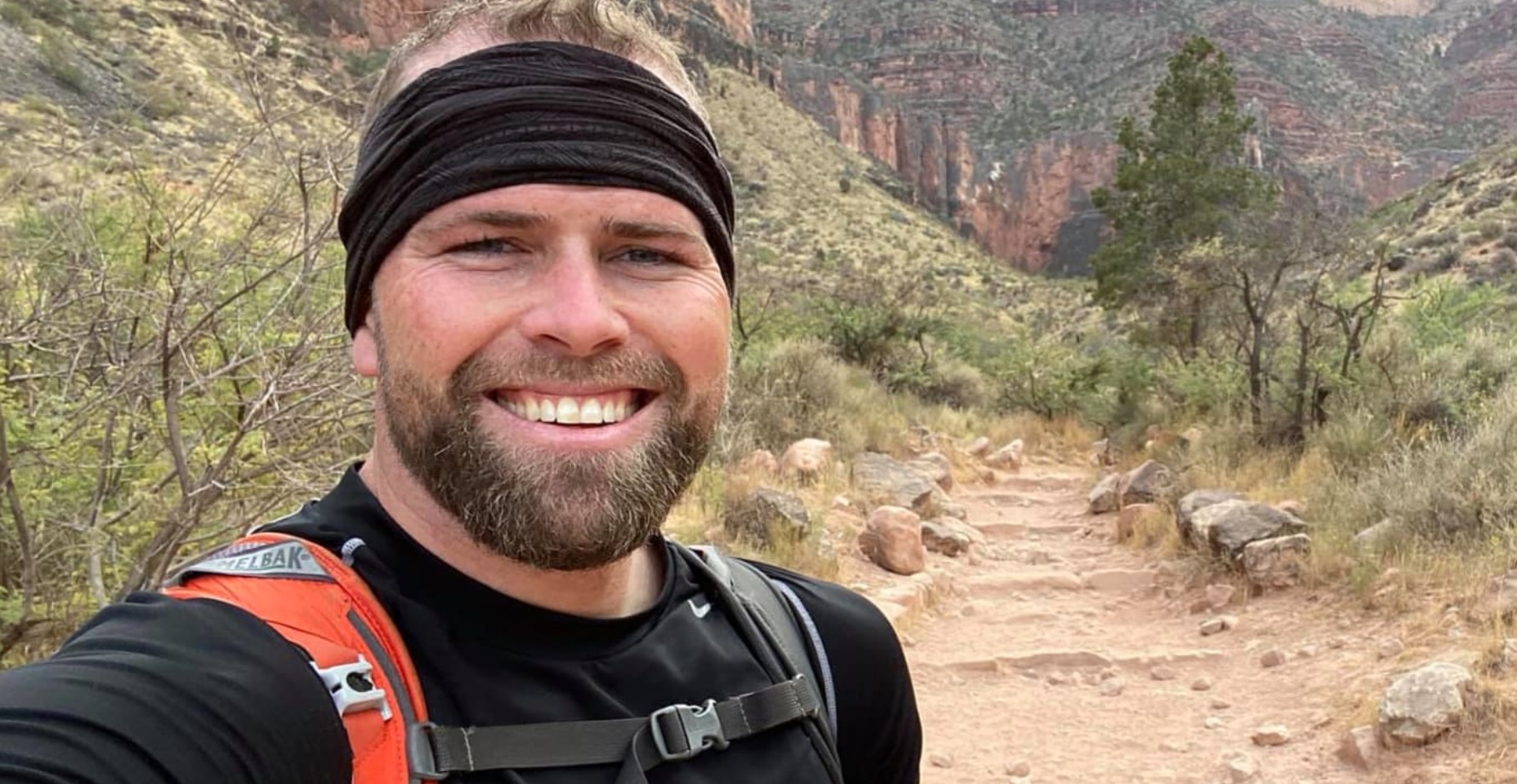 Instead, Mount suggested participants keep to groups of 10 or fewer and bring walkie-talkies to stay in contact with one another.
Mount had apparently spent months planning the trip, charging each participant $95 and organizing everything via a Facebook group. He even reached out to the park office to purchase a permit for the hike. The park denied his request. Prior to the pandemic, group size was limited to 30 or fewer to "minimize environmental impact." Current COVID-19 restrictions call for a maximum group size of 11 people in order to maintain social distancing and honor other pandemic requirements. Mount's group obviously surpassed both pre-COVID-19 and current restrictions. Regardless, that didn't deter him from moving forward with his plans.
On Oct. 24, big groups of hikers were spotted in the Grand Canyon — many not wearing masks or practicing any sort of social distancing — with roughly 70 people in one spot at a single time, according to The Daily Beast. In fact, a park ranger manning one of the stations in the area commented that in seven months of working there the ranger had never witnessed "so many individuals traveling in the same direction in such a condensed period of time and space."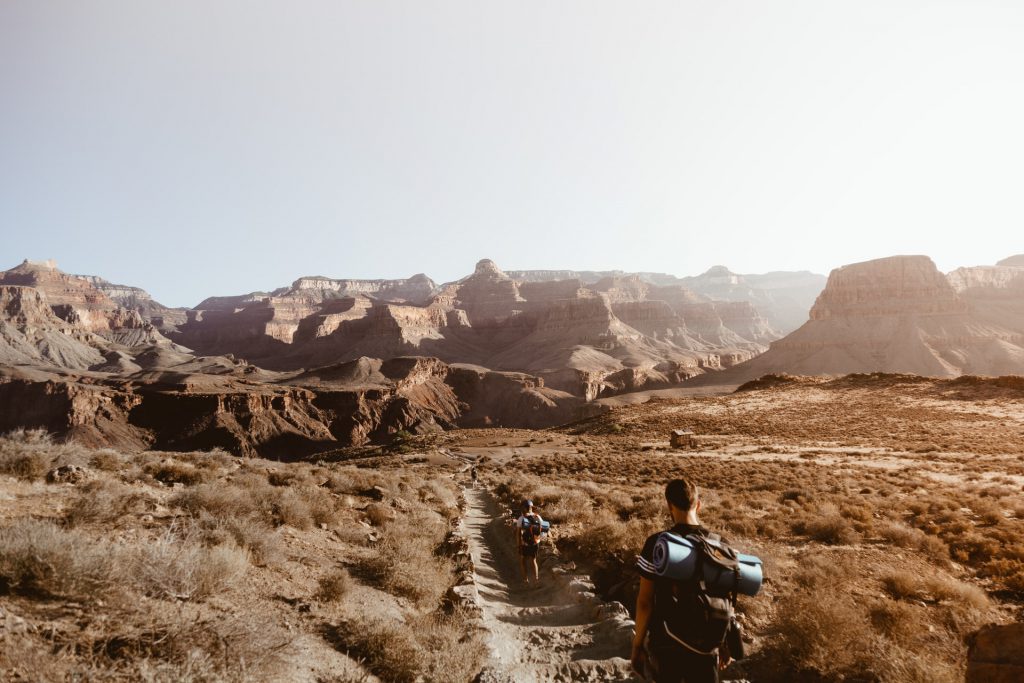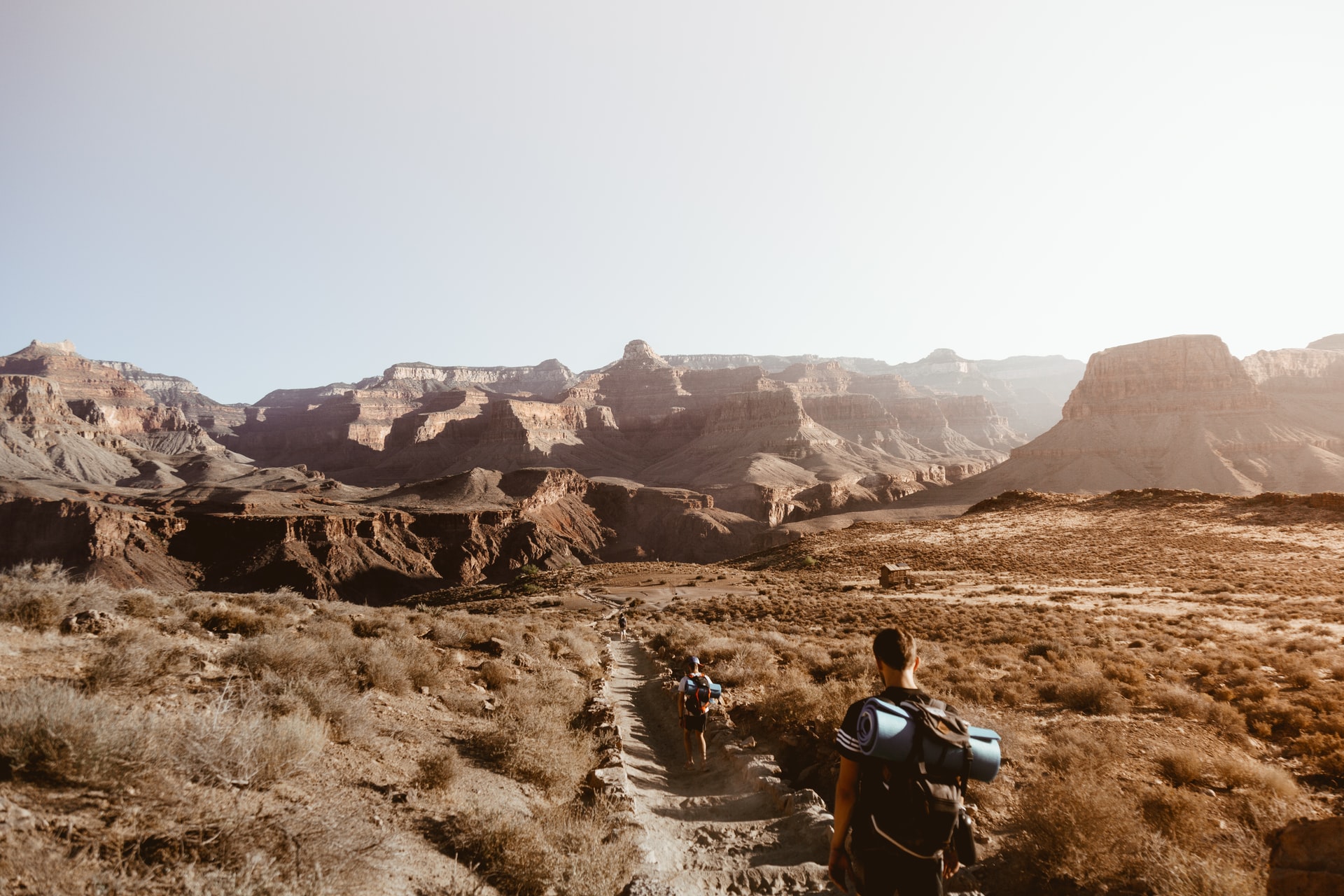 Mount has been charged with five misdemeanors: "knowingly giving a false or fictitious report; intentionally interfering with a government employee while engaged in official duties; soliciting business in a park area without a permit; violating the normal group size limit; and violating COVID-19 mitigation group size limits," according to The Daily Beast.
When The Daily Beast contacted him May 5, Mount acted surprised at the charges. "I had no idea about this," said Mount, who added that those who participated in the Grand Canyon hike were just people who "live and breathe the outdoors."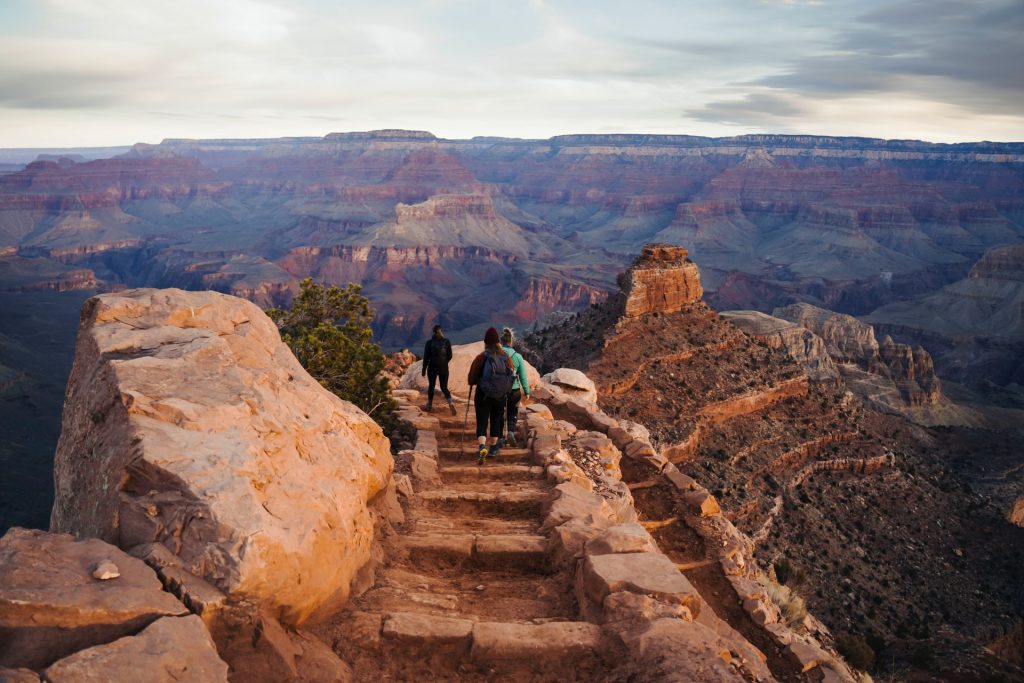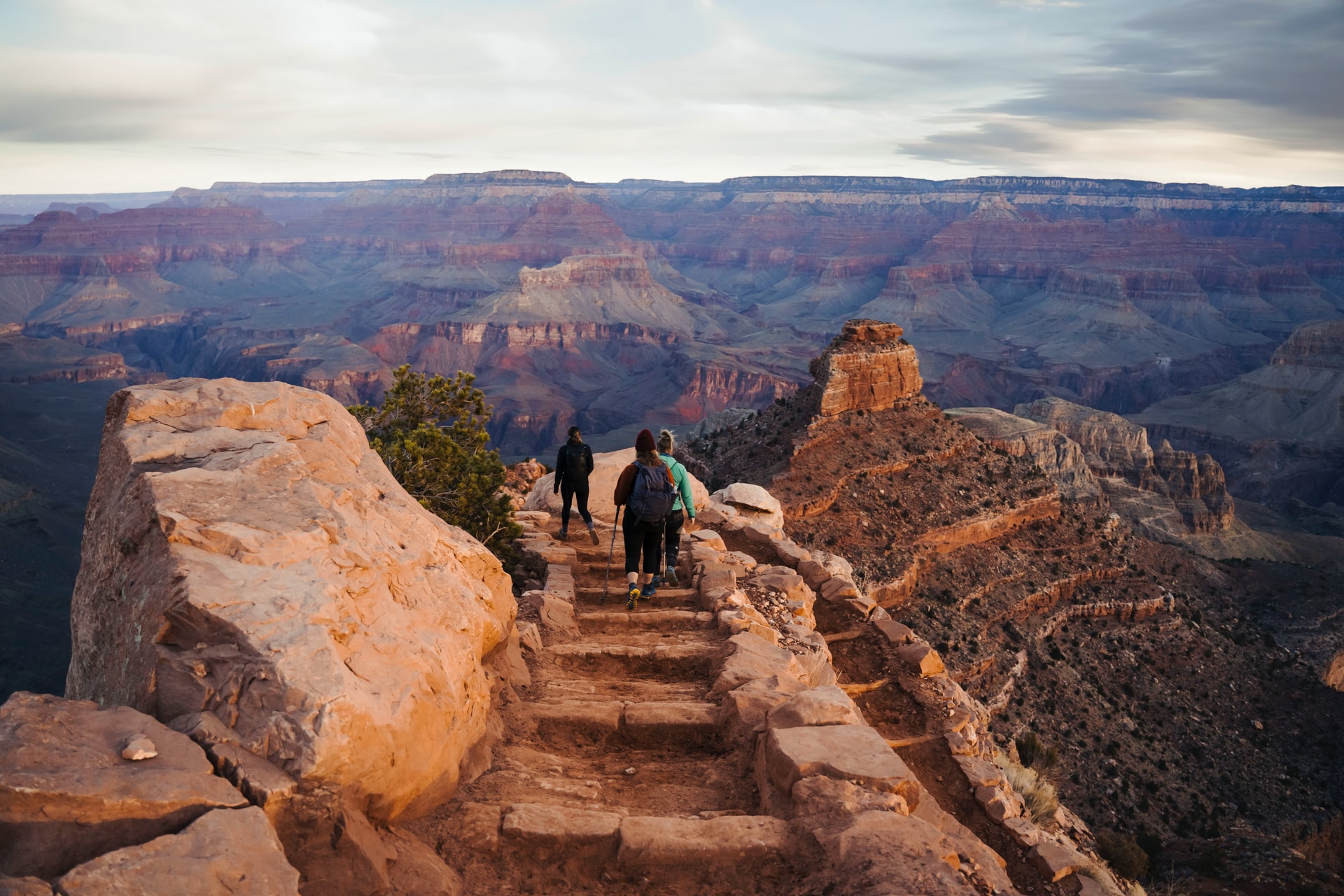 "With COVID and everything, people were just itching to get out," he added. "I didn't do it for profit. People had already bought plane tickets and made plans. I'd say about a third to half were single parents, and had arranged childcare."
Authorities did find that Mount didn't actually profit from the excursion. While attendees were required to pay $95 and Mount raised $15,185 in funds, according to The Daily Beast, he used those funds to pay for two charter buses, three passenger vans, lodging, tips, and incidentals, taking only $65.11 from the pool of money to purchase a new pair of hiking poles.
As of yet, there's no indication that anyone in the group or who came in contact with the group had COVID-19 afterward.
Was this a case of extreme COVID-19 cabin fever? Or government over-regulating of the outdoors? Maybe it's just what happens when a bad idea catches fire on Facebook.
Read Next: 7 of the Toughest Trail Races in America