In a letter to F. Scott Fitzgerald, Ernest Hemingway wrote, "To me a heaven would be a big bull ring with me holding two barrera seats and a trout stream outside that no one else was allowed to fish in."
I like to think this version of heaven does exist, and that Hemingway is there fishing, writing, and daydreaming of hunting kudu on his next safari. No American writer was as accomplished in both literature and the outdoors.
In the writing world, he won both the Nobel and Pulitzer Prize. In the outdoors, he hunted and fished from Michigan to Paris, Key West to Africa, and everywhere in between. So, it is no surprise that he penned some of the best stories about hunting and fishing ever written.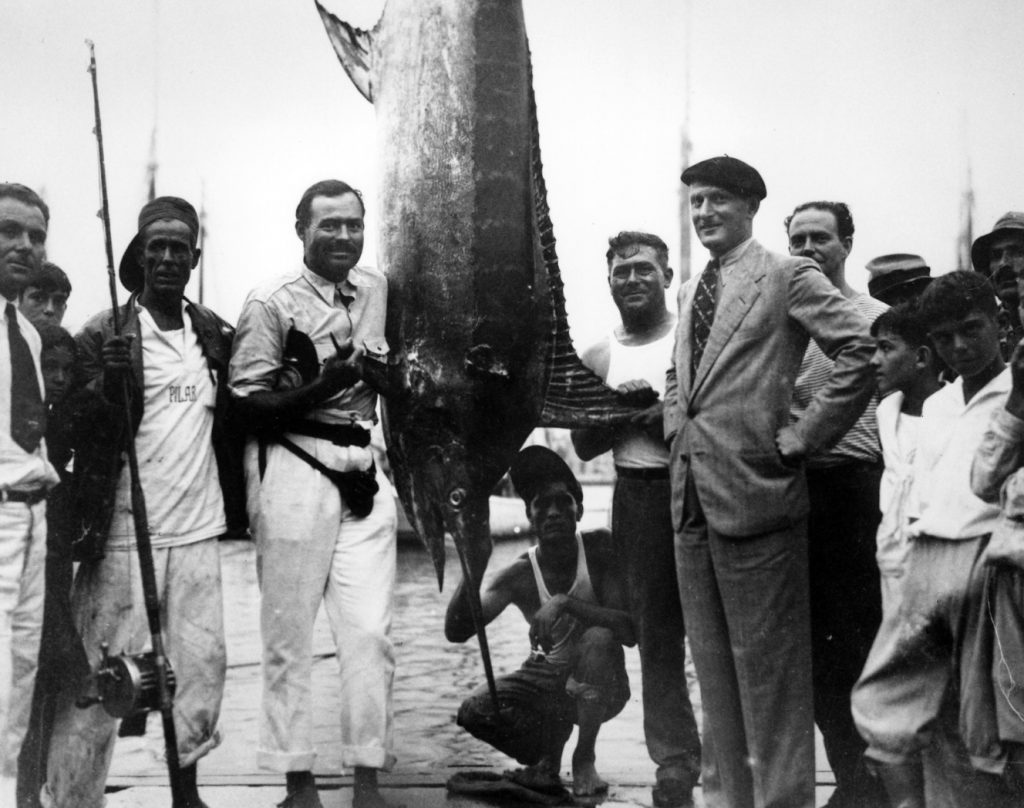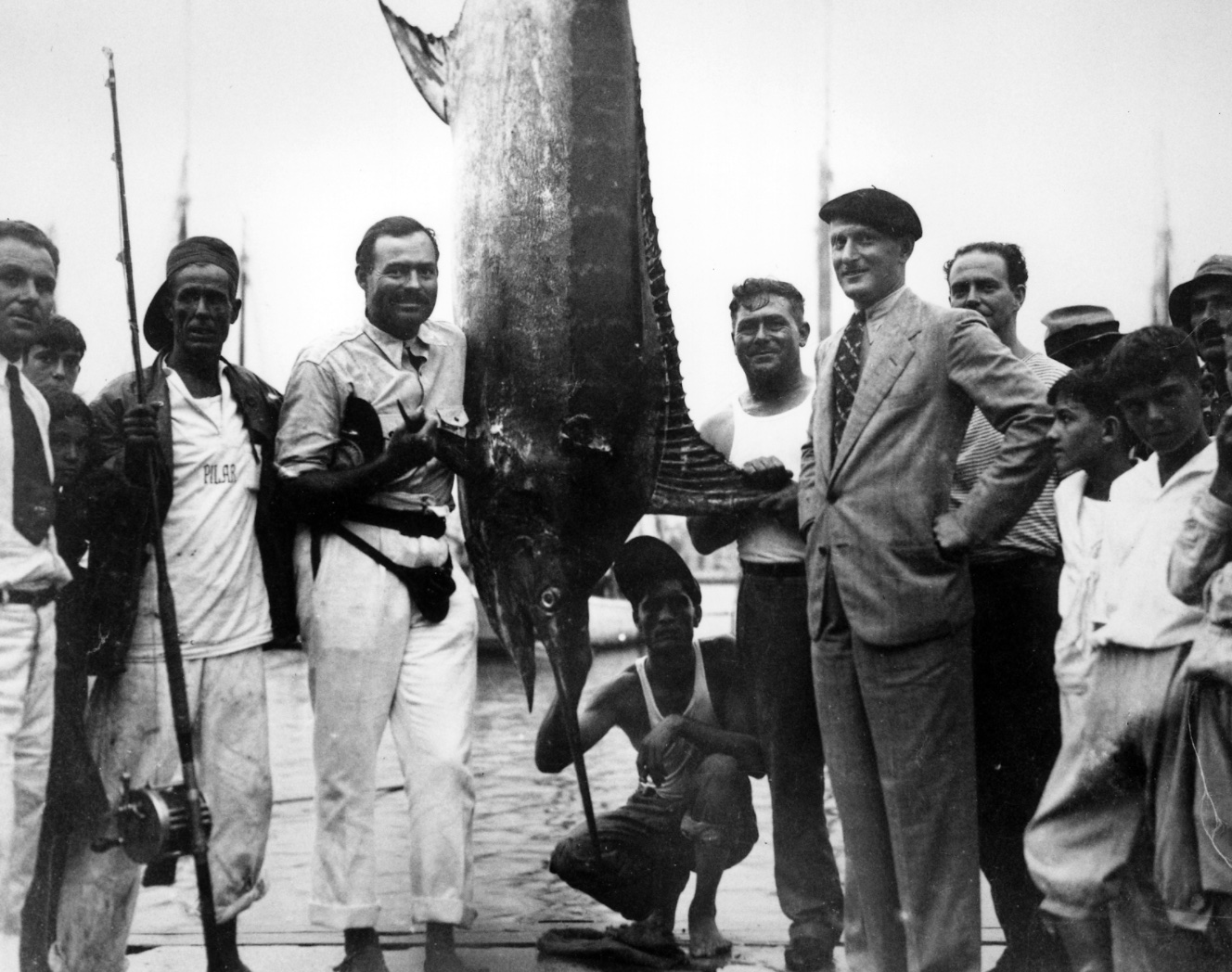 The Top Five by Hemingway
5. The Old Man and the Sea, 1952
"It is good that we do not have to try to kill the sun or the moon or the stars. It is enough to live on the sea and kill our true brothers."
You might have been forced to read this as a young adult, but I urge you to read it again. It is said that Hemingway's inspiration for this short novella came from hearing a similar tale about a great fisherman and a record-breaking marlin during a stay in a small fishing village in Cuba. The story is mostly about Santiago, a virtuous, old fisherman who hand-lines marlin and has gone 84 days without taking a fish. The book is full of the poetics of fishing and meditations on various subjects: old age, death, humanity's relationship with the natural world, and the sea and fish as kin. It is a must-read for anglers everywhere.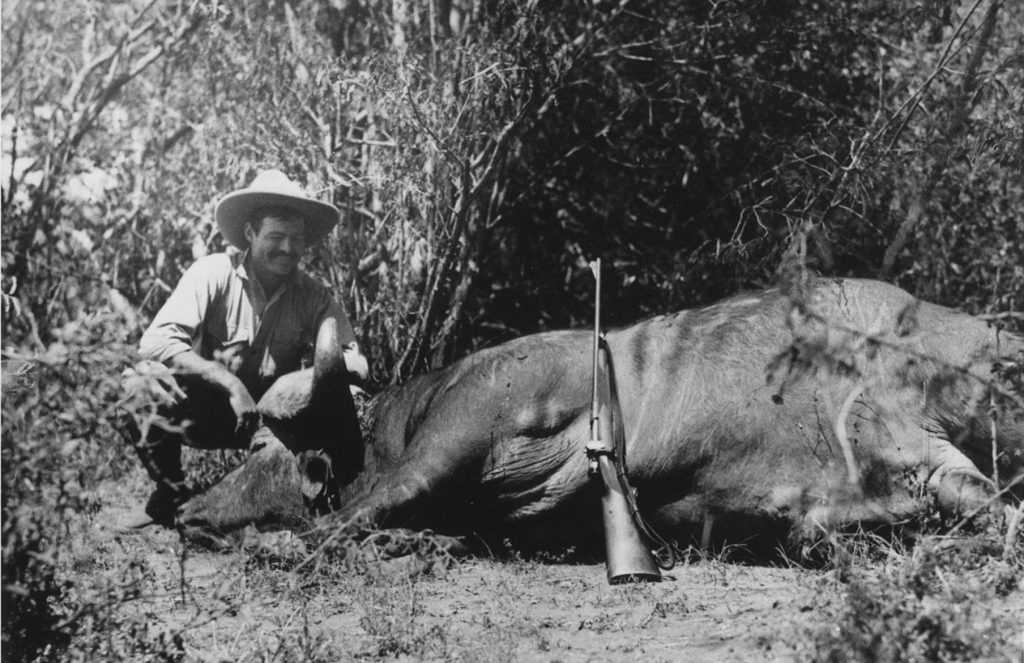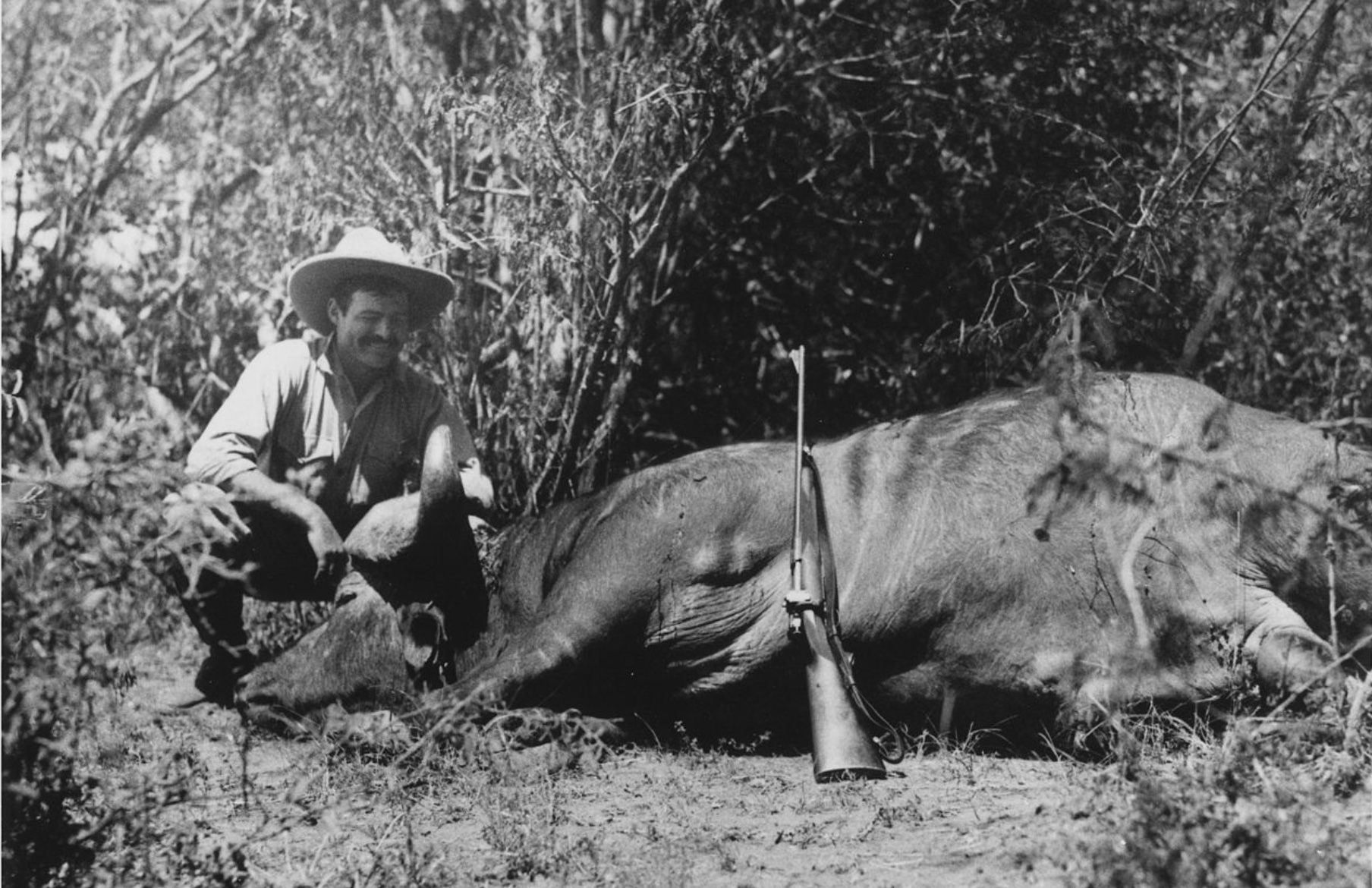 4. "The Snows of Kilimanjaro," 1936
"Because, just then, death had come and rested its head on the foot of the cot and he could smell its breath."
Although this story does not deal directly with hunting, the events transpire during a safari that has gone awry at the foothills of Mount Kilimanjaro. This story is about Harry, who has a scratch that's become infected and turned gangrenous. Harry drifts in and out of consciousness with his wife by his side, reflecting on his life, the things he won't get to do, and the books he will never write as he waits for a rescue plane to arrive. The story demonstrates the seriousness of hunting remote areas, how something as simple as a small injury could become life-threatening if help is days or weeks away. This story is full of some of the best descriptions of coming to terms with one's death and dying ever written.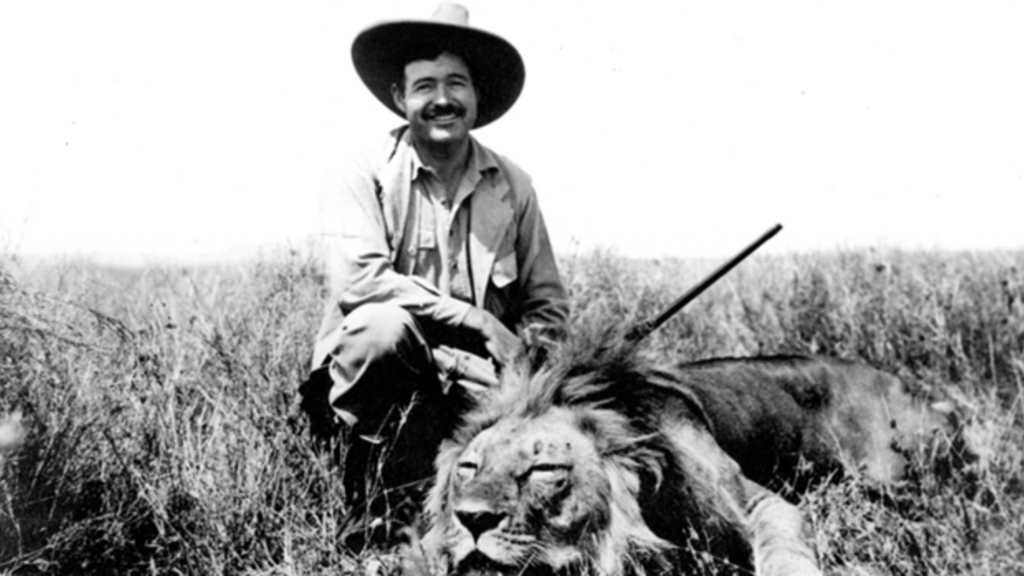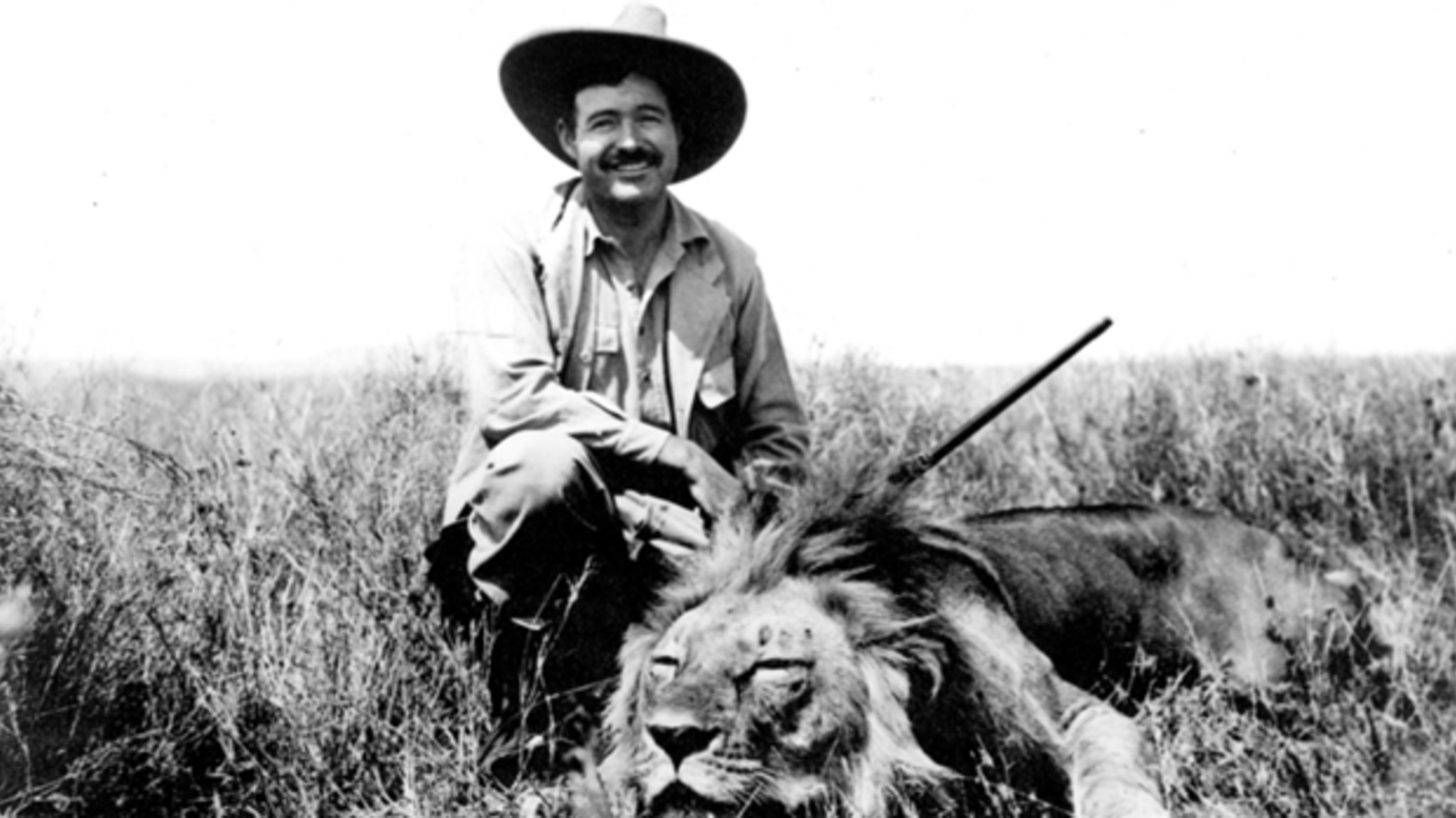 3. "The Short Happy Life of Francis Macomber," 1936
"Also he had always had a great tolerance which seemed the nicest thing about him if it were not the most sinister."
In this tale, Francis Macomber and his wife are on safari trying to notch a few dangerous-game tags, specifically for lions, rhinos, and water buffalo. At night, Francis is haunted by his self-perceptions, his relationship with his wife, and the roaring of a nearby lion. Quite a few things go wrong on their trip, most of which Francis is too cowardly to deal with, to the dismay of both the guides and his wife. Precisely how he comes to have such a short and happy life, you'll have to read to find out.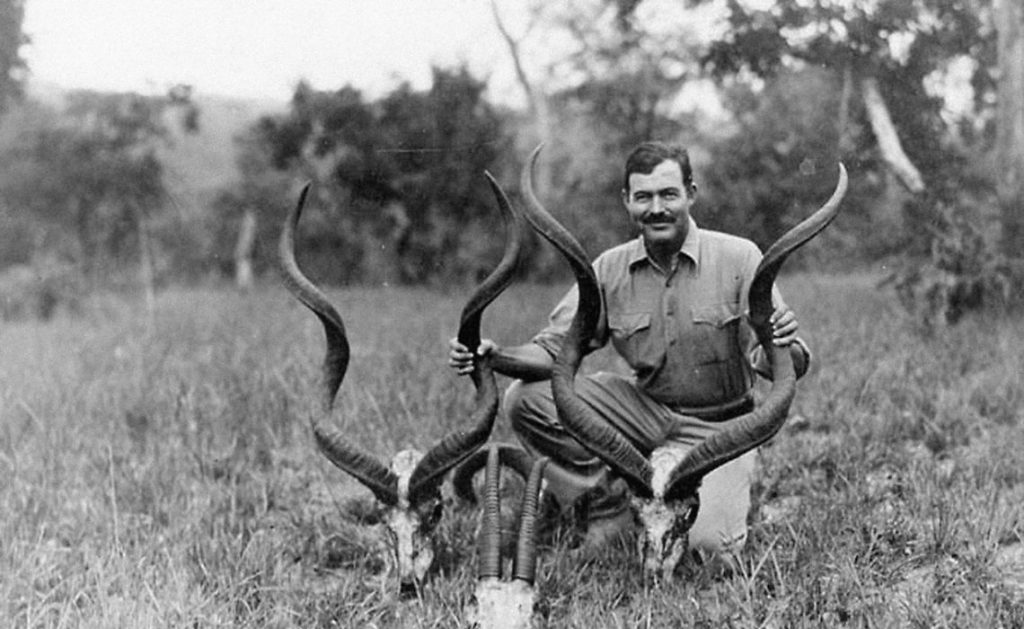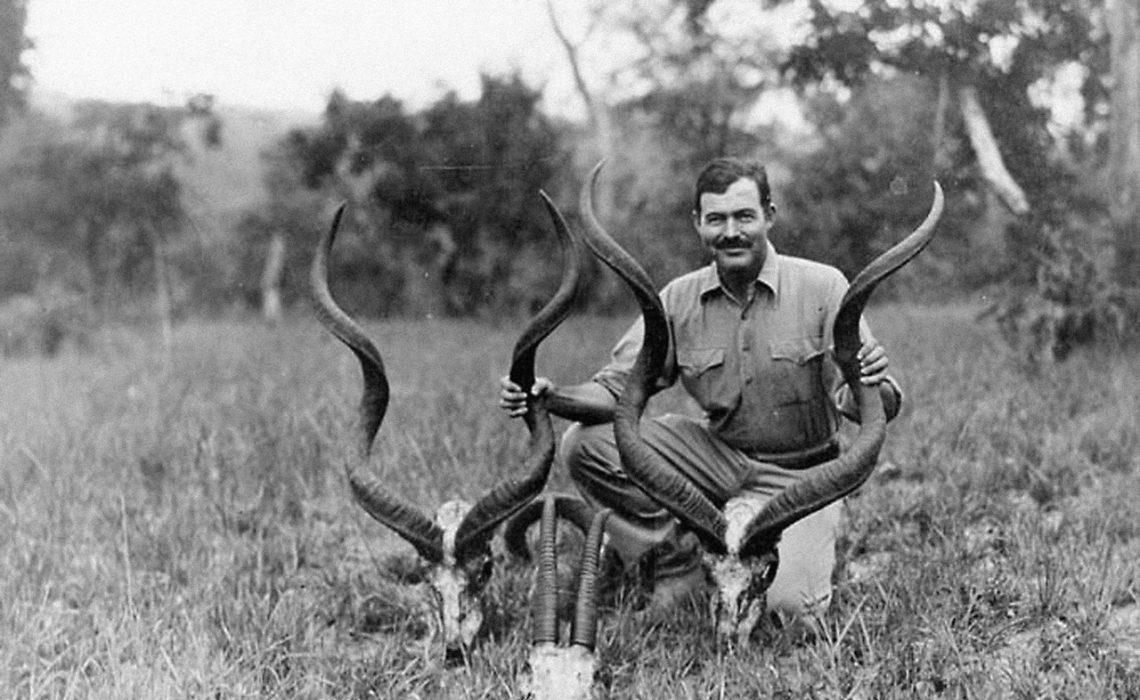 2. Green Hills of Africa, 1935
"Now it is pleasant to hunt something that you want very much over a long period of time, being outwitted, out-maneuvered, and failing at the end of each day, but having the hunt and knowing every time you are out that, sooner or later, your luck will change and that you will get the chance that you are seeking."
This is the only nonfiction book on the list, detailing the first safari the Hemingways went on in the 1930s. Full of wild adventures and larger-than-life figures, this book is a beautiful blend of the aforementioned and a life spent hunting. Even if you don't have any interest in doing an African safari yourself, Hemingway's thoughts and firsthand encounters make this an excellent read.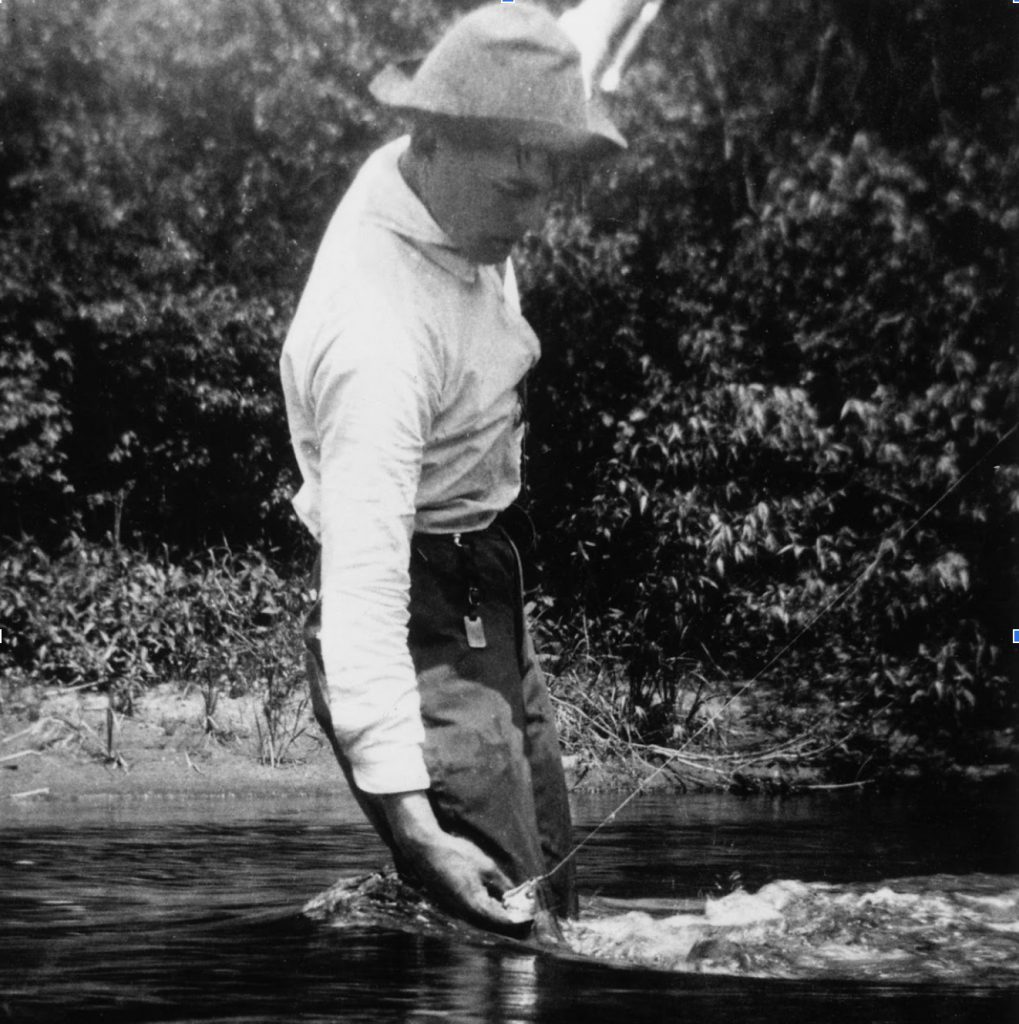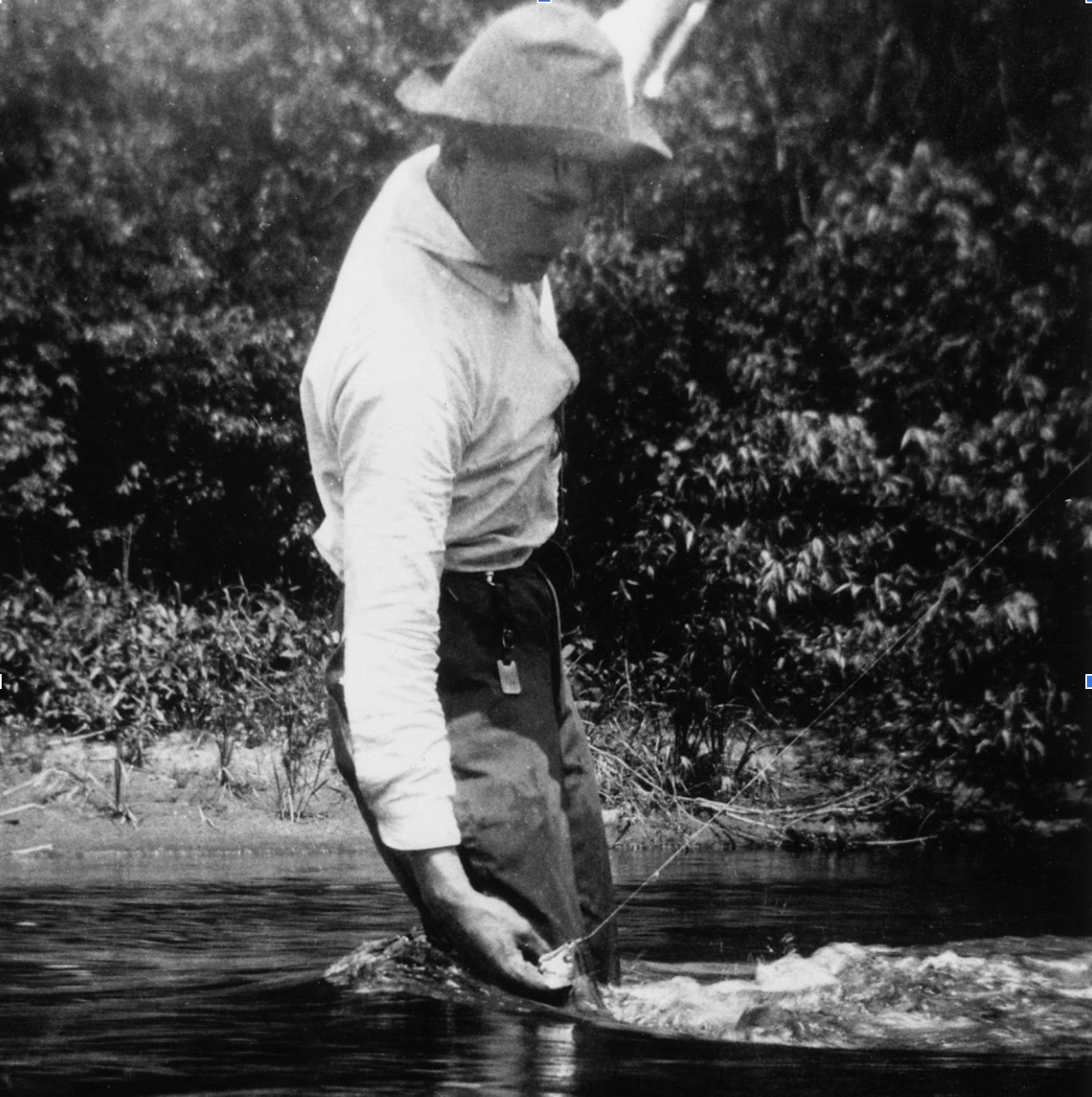 1. "Big Two-Hearted River," 1925
"As far down the long stretch as he could see, the trout were rising, making circles all down the surface of the water, as though it were starting to rain."
This story is the final chapter of Hemingway's first short story collection, In Our Time, and is one of the best fishing stories ever written. The loosely fictionalized version of Hemingway, Nick Adams, returns home from the horrors of war in search of "that old feeling" of trout fishing and navigates the burned-out sacred landscape near the Big Two-Hearted River. The story is fraught with the poetry of the outdoors, of fishing, and how these things can restore us, redeem us, in ways that seem almost beyond human understanding, in ways only people who have spent significant time outdoors can understand. Since it is such a beautiful story, we will forgive Nick for throwing live bait with a fly rod.
Read Next: PBS Hemingway Documentary Gets to the Man Behind the Legend