This past summer, a federal appeals court ruled that a prohibition on firearm sales to adults under 21 was unconstitutional. Last week, a US appeals court threw out that decision, saying the case is now moot because both plaintiffs in the suit had their 21st birthdays before the court could process the decision. This means 21 will remain the minimum legal age for handgun purchases in the US.
On July 13, a three-judge panel of the US 4th Circuit Court of Appeals in Richmond, Virginia, issued a 2-1 ruling saying the federal age restriction on the sale of handguns to those between 18 and 20 was unconstitutional. The decision was authored by Circuit Judge Julius Richardson, according to Reuters, in which he wrote, "We refuse to relegate either the Second Amendment or 18-to-20-year-olds to a second-class status."
Last week, Richardson said it's now in the public's best interest to vacate that earlier decision, which clears the way for further litigation. President Joe Biden's administration asked the entire 4th Circuit to reconsider the panel's July decision last month, Reuters reported.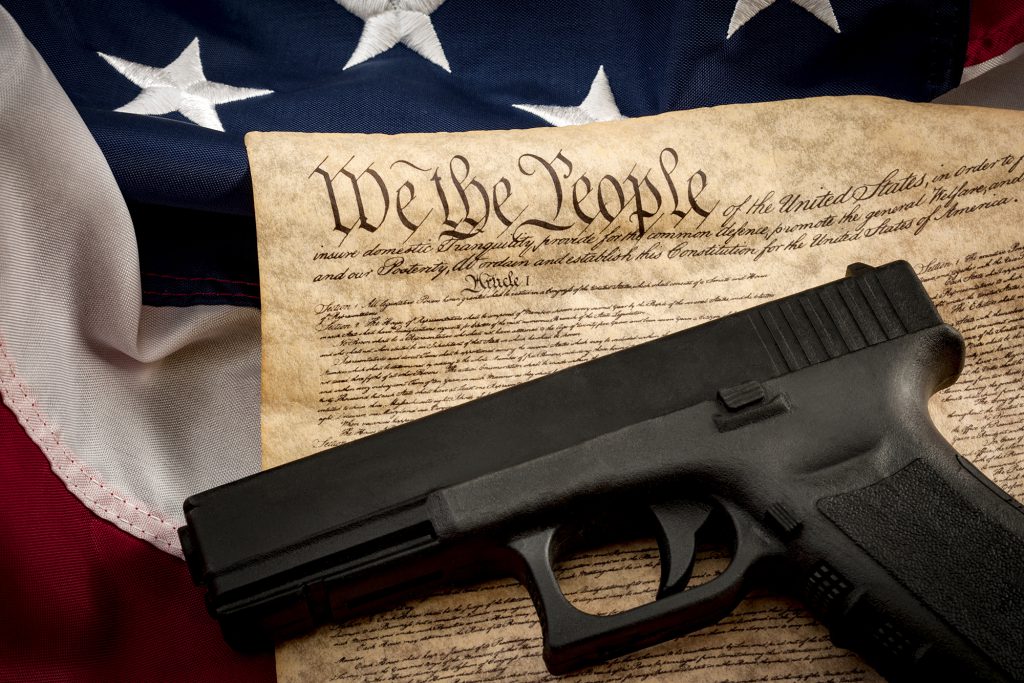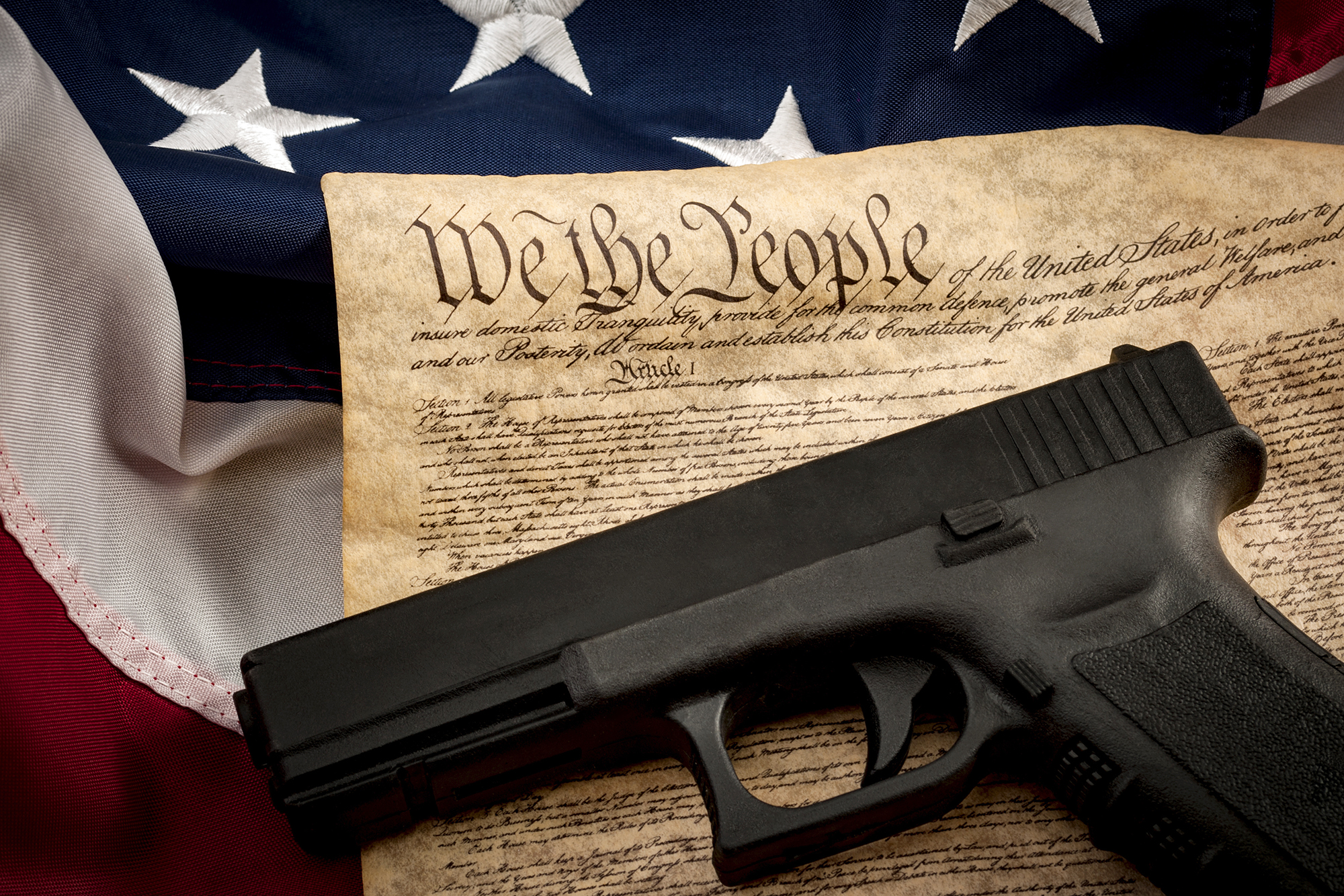 "Once again, we see the courts relegating the Second Amendment to a second-class right. This is exactly the sort of judicial prejudice that Justice Thomas Clarence has spoken of previously," said Mark Oliva, director of public affairs for the National Shooting Sports Foundation (NSSF). "The lower courts are taking extraordinary measures to purposely denigrate Second Amendment rights, and the 4th Circuit's move is proof of that."
How It Got Started
Two plaintiffs in Virginia, Tanner Hirschfeld and Natalia Marshall, brought a suit against the federal government that ultimately resulted in the July 13 appeals court decision (Hirschfeld et al. v. Bureau of Alcohol, Tobacco, Firearms and Explosives, No. 19-2250.)
Both had unsuccessfully attempted to buy firearms in Virginia when they were over 18 but not yet 21.
One plaintiff turned 21 before the court ruled, and the other turned 21 on July 15 before the court issued a mandate on the case, according to Reuters.
Marshall's attorney attempted to add a new, younger plaintiff to the appeal two days after Marshall turned 21, according to The Washington Post.
"Despite efforts to add parties and reframe her claimed injuries, it is too late to revive this case. So it must be dismissed as moot," wrote Richardson.
"One way or another, these laws are going to continue to be challenged," said Marshall's attorney Elliot Harding. "It's unfortunate that the government will evade the repercussions of the court's thorough ruling simply because the nature of the laws at issue allows them to escape final review through our lengthy litigation process."
The New (Old) Legal Age for Handgun Purchases
According to the ATF, under the federal Gun Control Act, licensed firearms dealers can only sell long guns (shotguns and rifles) and ammunition to people 18 and older. "All firearms other than shotguns and rifles, and all ammunition other than ammunition for shotguns or rifles may be sold only to individuals 21 years of age or older. Licensees are bound by the minimum age requirements established by the GCA regardless of state or local law. However, if state law or local ordinances establish a higher minimum age for the purchase or disposition of firearms, the licensee must observe the higher age requirement."
In other words, 21 remains the federal legal age to buy a handgun or handgun ammunition from an FFL. These rules do not apply to private sellers, who can legally sell any firearm to someone as long as they are over 18 and qualify as a legal gun owner. But, there are currently 17 states with laws on the books restricting all handgun sales — including private sales — to those 21 and over. Those laws would not have been required to change even if the appeal decision had been upheld.
"What the 4th Circuit is essentially saying is that the judicial system can run out the clock each and every time an adult under the age of 21 challenges an age-based infringement of their gun rights," the NSSF's Oliva said. "By the time the courts get around to hearing the case, the challengers will have aged out. The court simply got it wrong by vacating the panel's decision as moot."
What does this ultimately mean for US gun owners? Adults will still be required to wait until their 21st birthday to buy a handgun from a licensed dealer. It could also mean that the floodgates will now be opened for legislation restricting the Second Amendment rights of adults between 18 and 20.
The next big court date for a gun rights issue is Nov. 3, when the US Supreme Court is scheduled to hear arguments on a separate case testing the constitutionality of a law in New York that restricts residents' ability to carry firearms. A decision on that case is expected in June 2022 and would be the first SCOTUS Second Amendment decision in over a decade.
Read Next: For more critical Gear stories, check out the Free Range American archives.