Shortly after he left Camp 4 in his final bid for the summit of Mount Everest, a shard of ice carried by high winds caught Mark Pattison in his eye. It didn't deter him. Pattison, a former NFL wide receiver drafted by the Raiders in 1985 who finished his career with the New Orleans Saints in 1988, has officially climbed the highest peak on all seven continents, known as the Seven Summits.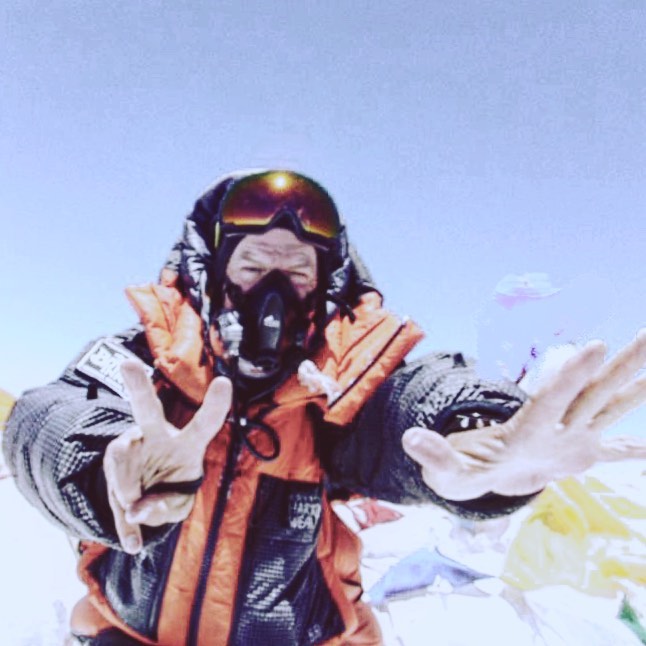 "There was a strong west wind blowing 40 MPH with small ice crystals going left to right piercing against my face," Pattison said in his Facebook update. "I did my best to cover up but within 1 hour the ice slashed my left eye and quickly became snow blind in that eye."
Everest was the final — and possibly the most profound — climb of his Seven Summits goal.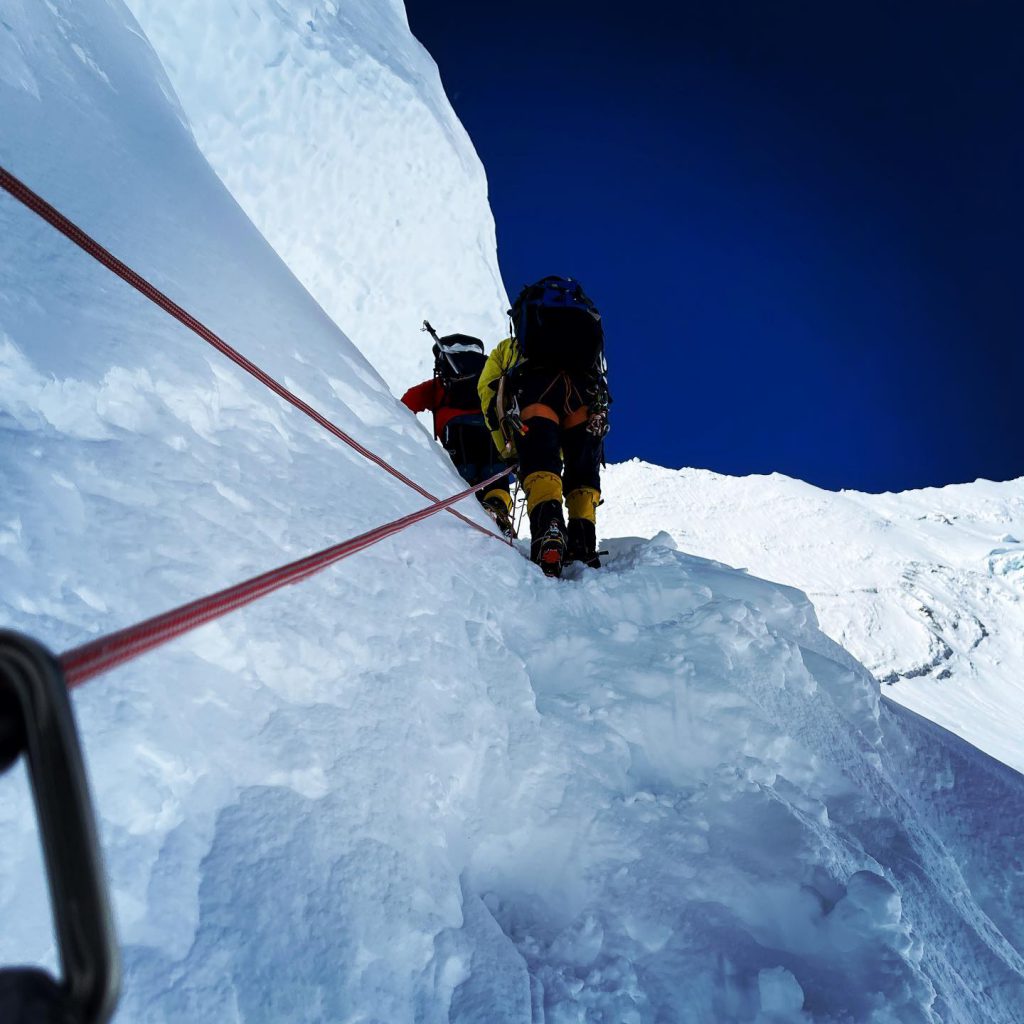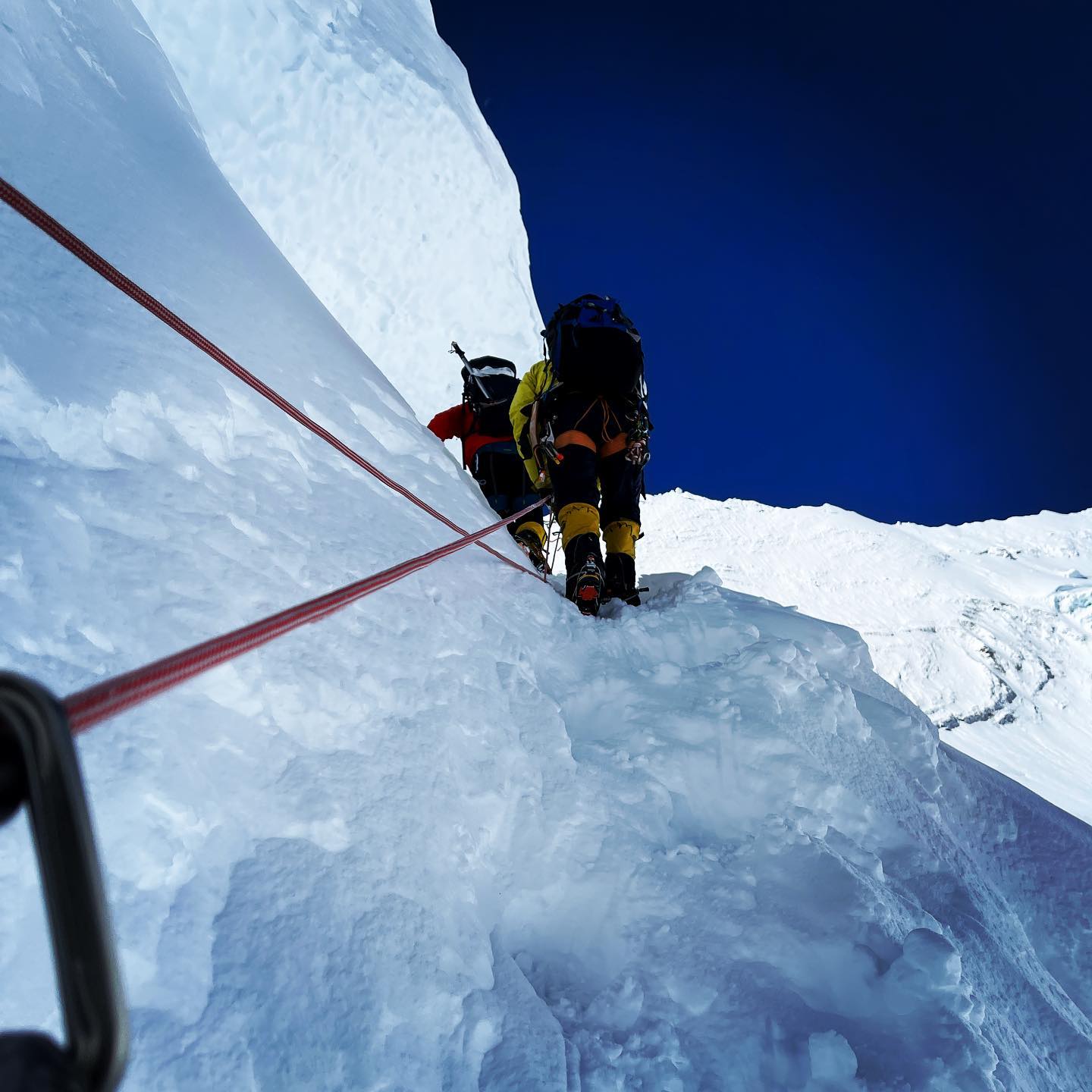 "I couldn't believe how steep it was and because I didn't have much to eat, struggled up the mountain," Pattison wrote in his update. "Although my energy was low, my bigger concern was that I couldn't see out of my left eye.
"I kept hitting these famous points which have been documented in movies. As I climbed past dead bodies, it was a sober reminder that life is fragile and to focus on each step."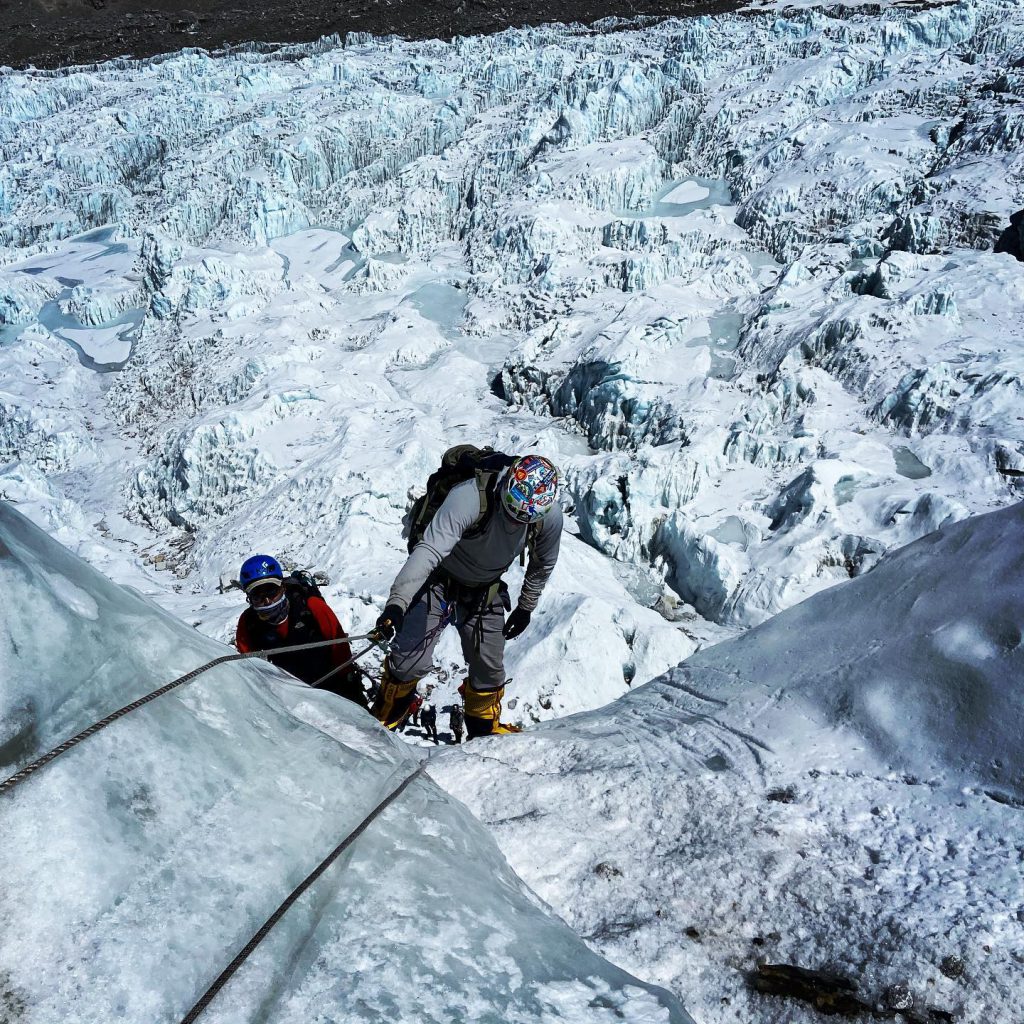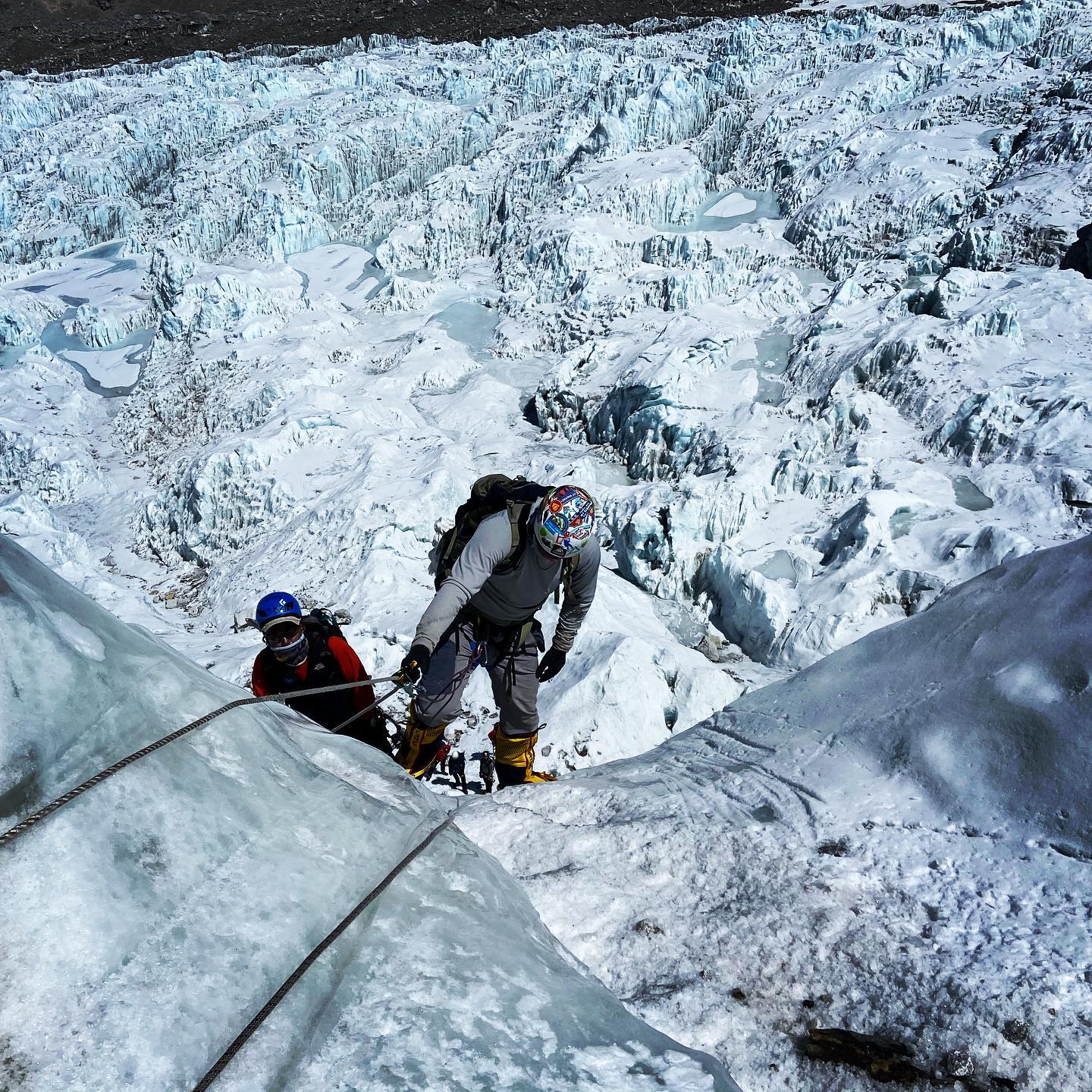 For Pattison, a big part of that focus is on his daughter, Emilia, who is facing her own challenge of defeating epilepsy. He dedicated his Everest climb to her.
"Many times I thought about quitting and turning around. […] I knew I couldn't quit as I know my daughter Emilia will never quit trying to overcome epilepsy," he wrote.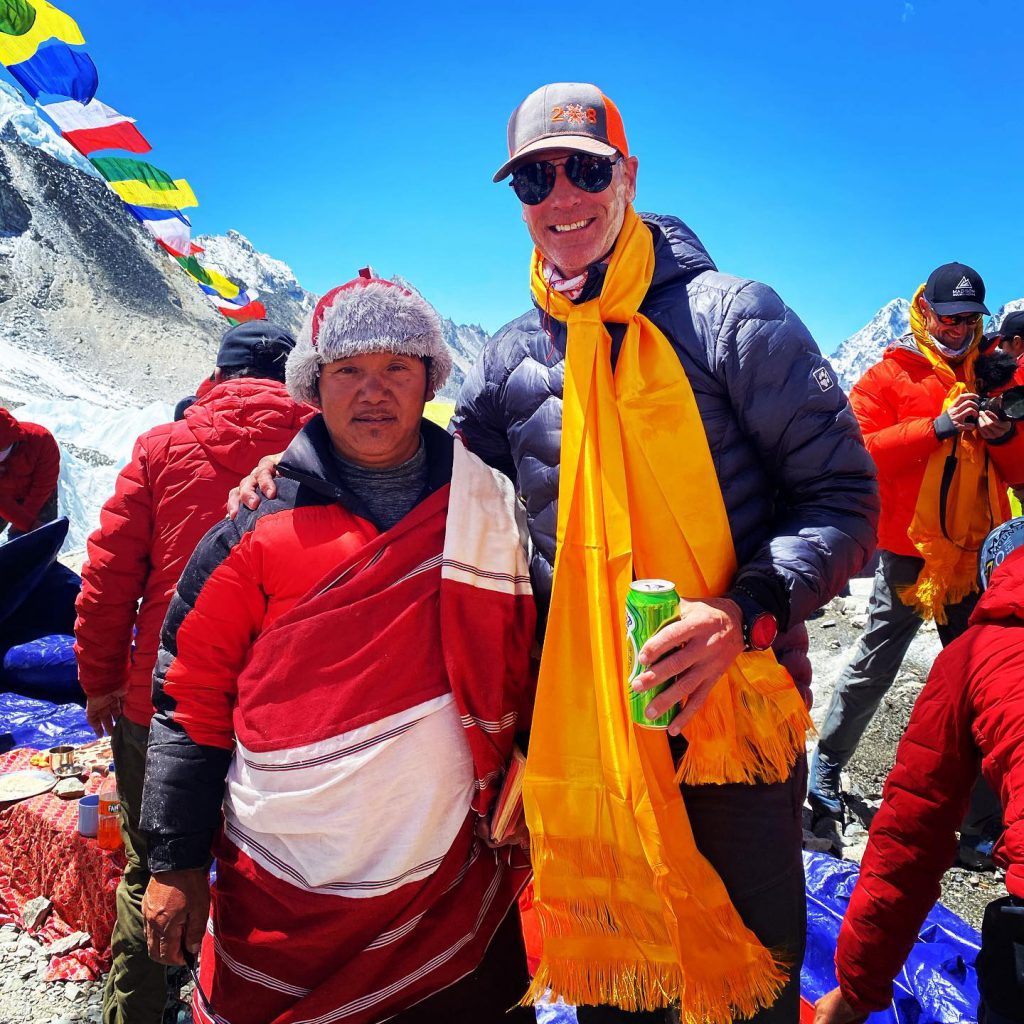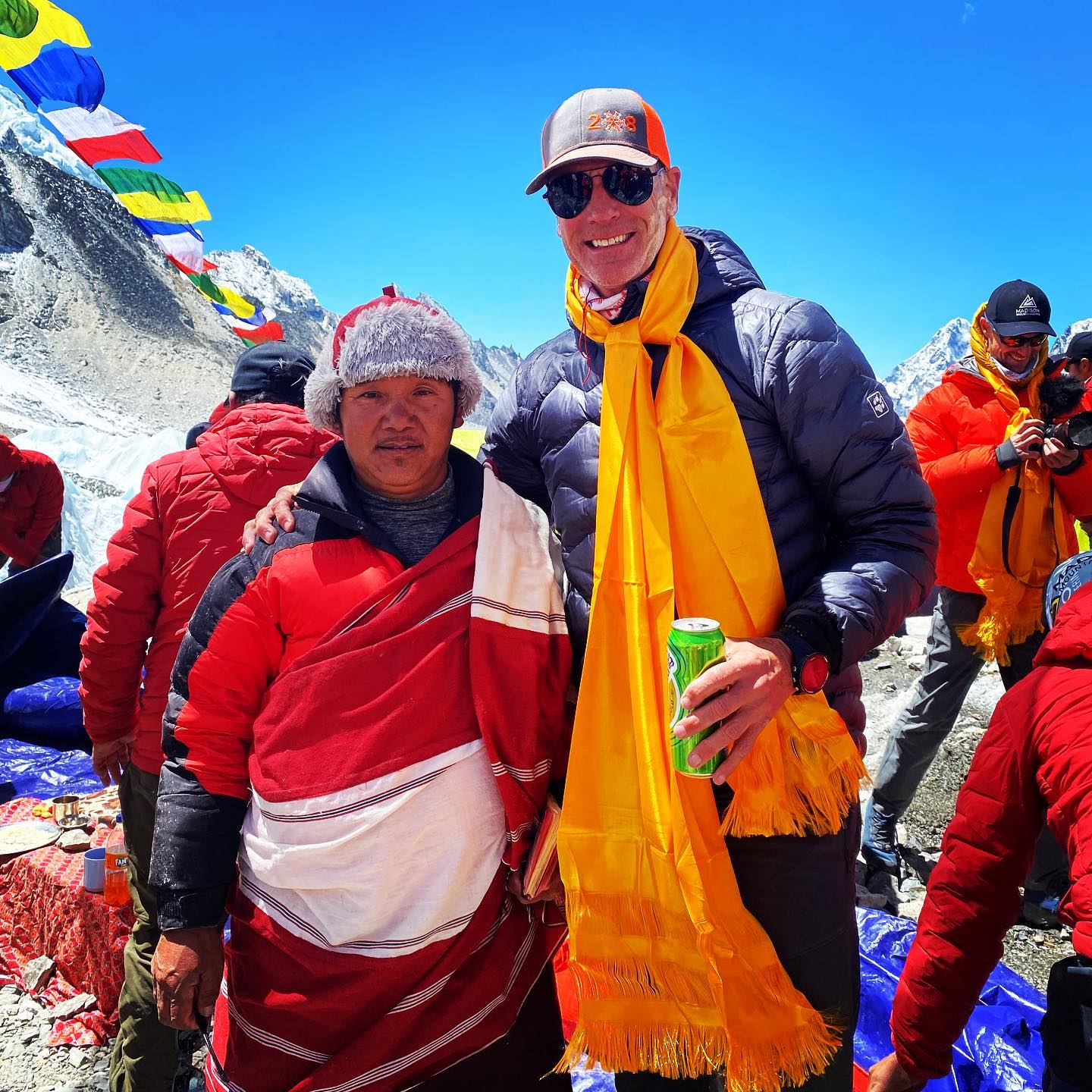 With the support of the Raiders and the NFL, Pattison also has raised more than $27,000 in his daughter's name for Higher Ground, an organization that focuses on inclusion through adaptive outdoor sports.
Editor's Note: A previous version of this article misstated Mark Pattison's accomplishment as the first NFL player to reach all Seven Summits. Craig Hanneman, a former Pittsburgh Steeler and New England Patriot, accomplished the feat in 2019.
Read Next: China To Draw COVID Line at Summit of Mount Everest