Our campsite was next to a small alpine lake in the North Cascades, not far from the Canadian border. It was day five of a nine-day trek, and before making dinner I sat down on the shore and looked out over the lake. Even as I relaxed, I still had my boots on. Normally, I'll remove my boots in camp and wear a pair of light tennis shoes. But not with these boots.
For about four years, I've worn Lowa Renegades, and they're my favorite hiking boots.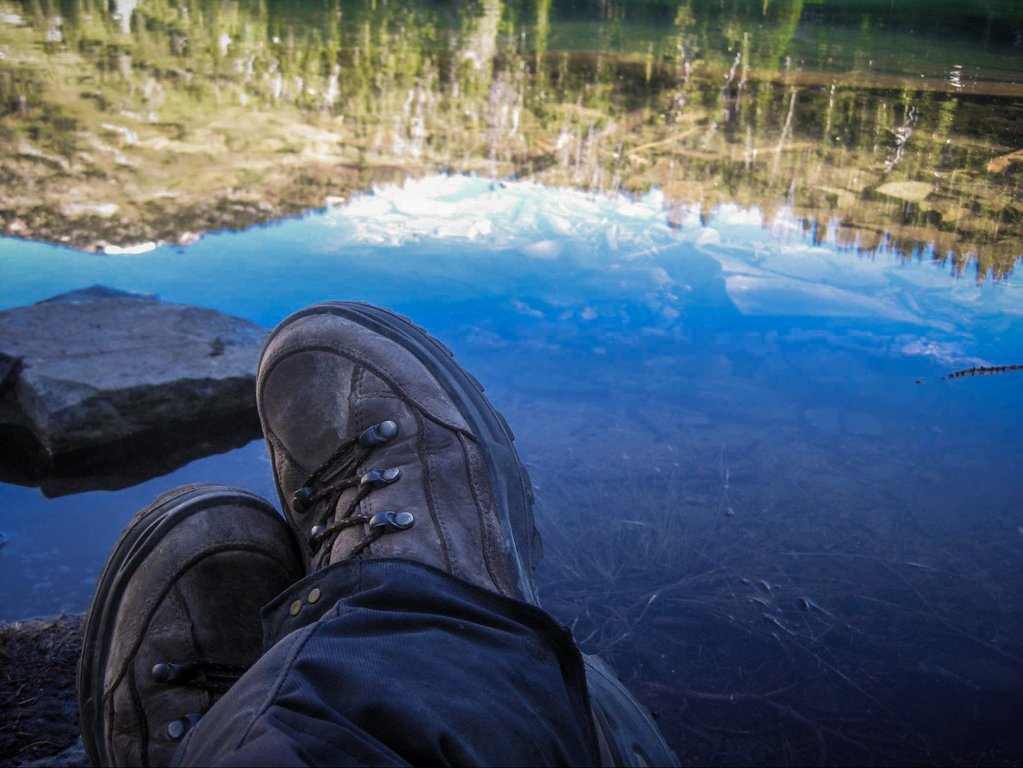 I've taken them with me from Alaska to Wyoming to Washington. I'm on my second pair now, and I love these things. They're so comfortable that I sometimes forget to take them off. Of course, comfort comes down to personal preference, but I've never met anyone who has worn a pair of these boots and not thought the same.
They come with double-stitched seams and Vibram soles, both of which increase longevity. Weighing in at about 2½ pounds (the exact weight varies based on size), they're reasonably light, though far from ultra-light. In terms of the weight-to-durability ratio, these boots excel.
My original pair of Lowa Renegades, which I bought in high school, survived through years of harsh treatment and finally died when the waterproofing gave out. Lowa makes their boots with a Gore-Tex layer for waterproofing, though after months of use in the field, the fabric finally developed a hole. Given how long these boots survived, I'm happy with them.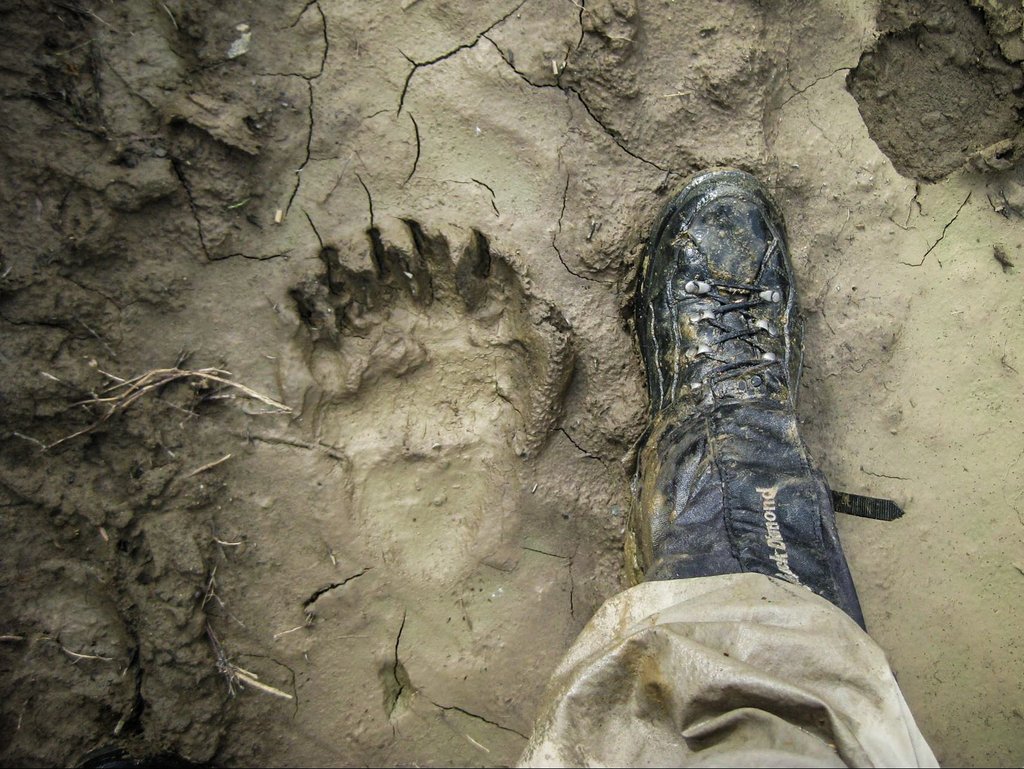 But that leads to my sole critique, not just of these Lowas but of hiking boots in general: I'm not convinced of the veracity of waterproof footwear. It's true, these boots kept my feet dry most of the time, but when I cross a river, my feet are going to get wet. And after that, because the boots are waterproof, my feet stay wet. Waterproof boots also take a long time to dry, especially in the cold. Waterproofing certainly has its place, such as in snowy environments, but I really wish Lowa offered these boots in a non-waterproof design, too.
Despite that, these boots are tough, not too heavy, and very comfortable. The Lowas flex enough to feel good but also provide solid ankle support. The nearly perfect combination of these features is what draws me back to these boots in a market saturated with options. At around $230, they're not inexpensive, but I don't think any boots worth wearing are.
My Lowa Renegades have served as a faithful friend for years, and I plan to wear them again on my next adventure.
This article was originally published July 17, 2018, on Coffee or Die.
Read Next: Upland Hinting Starter-Kit: The Gun, Boots, Vest, and Skills You Need