Ohio turkey hunters could see a major cut to their 2022 fall season.
At an Ohio Wildlife Council meeting on Jan. 12, wildlife biologists with the Ohio Department of Natural Resources recommended shortening the Buckeye State's fall turkey season by a full three weeks. The proposed abbreviated season would begin on Oct. 15 and end on Nov.13.
The proposed reduction of the fall season comes on the heels of an approved decreased limit for the spring wild turkey hunting season.
In October, the council approved a bag limit reduction for the 2022 spring season: Ohio hunters will be limited to one bearded wild turkey. In previous years, hunters could tag up to two gobblers in the spring.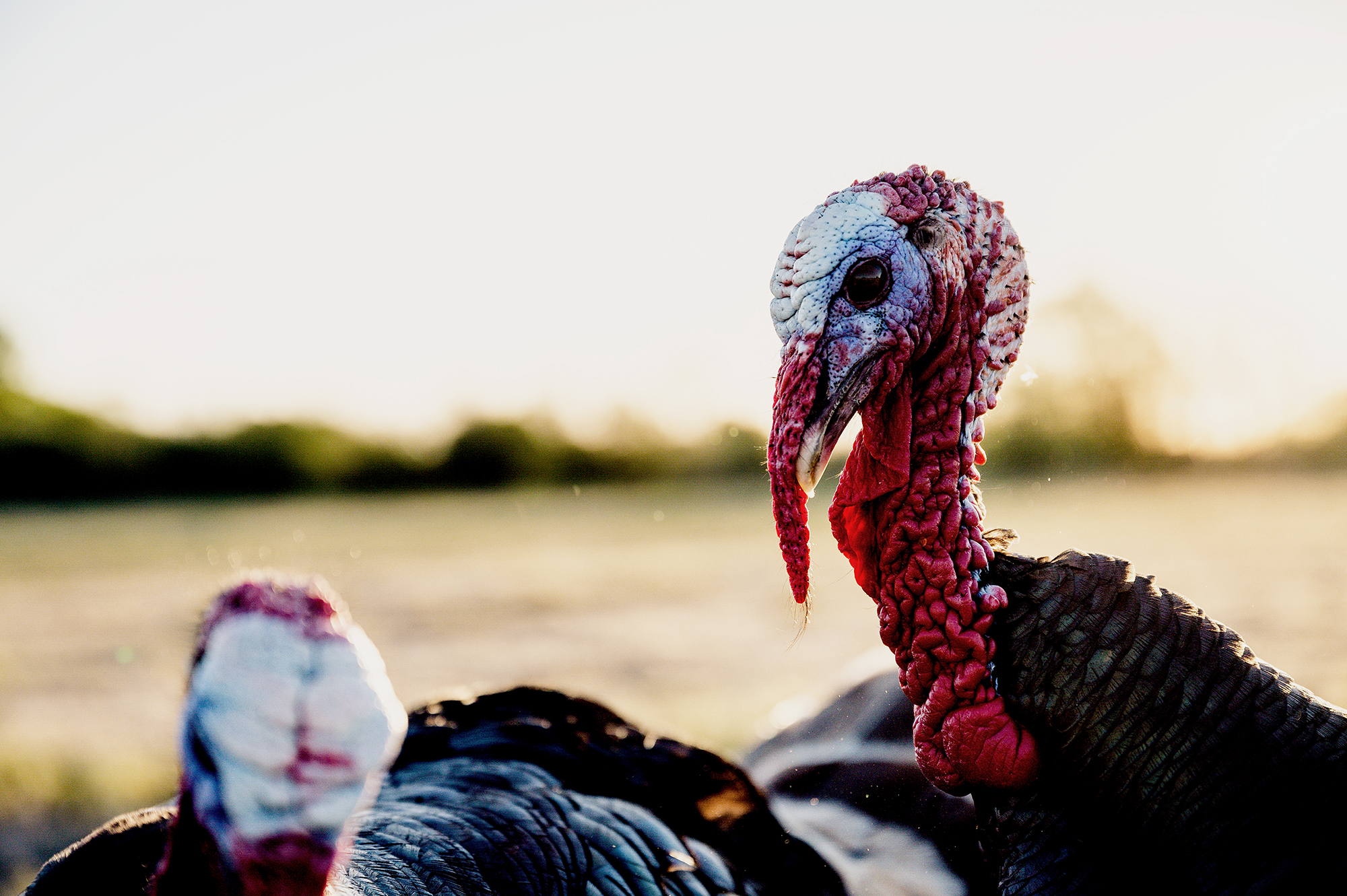 The spring turkey hunt runs from April 30 through May 29 in the state's northeast zone, which includes Ashtabula, Cuyahoga, Geauga, Lake, and Trumbull counties. The spring season runs from April 23 through May 22 for the rest of the state.
The new and proposed restrictions are in response to downward trends in Ohio's wild turkey populations. In the spring of 2021, Ohio's total spring turkey harvest dropped below 15,000 birds for the first time in two decades. 
Fall turkey hunters didn't fare any better. Only 695 birds were tagged during the 2021 fall season, compared to the average of 1,079 birds killed in each of the three previous seasons.
Several below-average breeding seasons are to blame for the slump in Ohio's wild turkey population, although poult numbers saw a slight uptick in 2021.
A statewide virtual hearing on the proposed fall turkey hunting season changes is scheduled for March 24.
---
READ NEXT – How a Pennsylvania Whitetail Hunter Arrowed a Public Land Booner