The Bipartisan Safer Communities Act (BSCA) was passed by Congress and signed by President Joseph Biden in 2022 in response to several high-profile shootings. But now, it's become apparent that language in the bill could kill practically all public school archery and hunter ed programs nationwide.
The legislation, which has been widely criticized as a thinly veiled "gun control" bill, included an amendment to a subsection of the 1965 Elementary and Secondary Education Act (ESEA), which lists prohibited uses for federal school funding.
Here's the important part. After the change instituted by the BSCA, that amendment now prohibits ESEA funds from helping provide any person with a dangerous weapon or to provide "training in the use of a dangerous weapon."
Essentially, if a school has archery or hunter ed programs or, say, a trap shooting program, that school can no longer use ESEA tax dollars to fund them. Although some school programs receive Pittman-Robertson money, some cash-strapped districts lean heavily on ESEA funds. This move could be the death knell for hundreds of school programs across the country.
Republicans claim the Biden administration is twisting the original intent of the BSCA, but Sarah Martinez, a senior official with the Department of Education, wrote that archery, hunter education, and wilderness safety courses that incorporate firearms, bows, or anything that can be considered "technically dangerous weapons […] may not be funded under ESEA."
"This prohibition applies to all ESEA funds," another Department of Education spokesperson told Fox News Digital. "The prohibition went into effect immediately on June 25, 2022, and applies to all existing and future awards under all ESEA programs, including [21st Century Community Learning Centers]. The Department is administering the bipartisan law as written by Congress."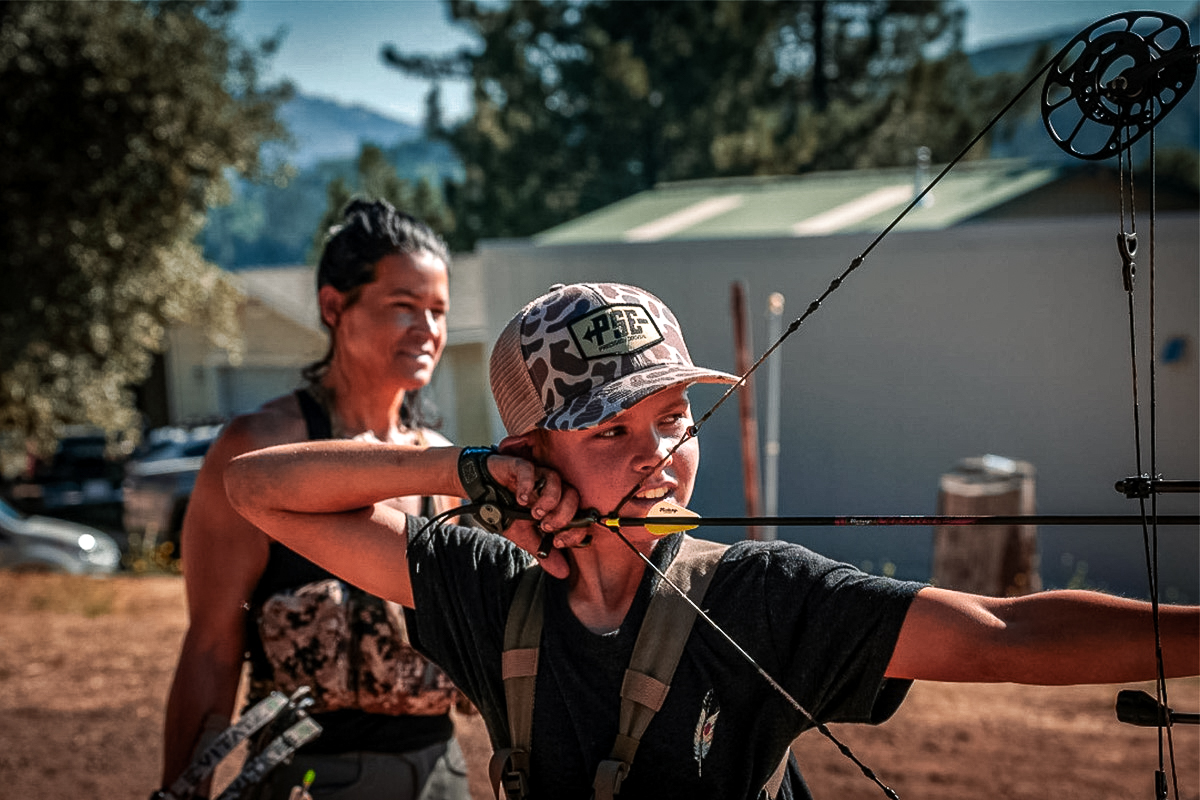 Nita M. Lowey 21st Century Community Learning Centers is a federal program that funds programs that provide enrichment opportunities for students enrolled in "high-poverty and low-performing schools."
"President Biden has weaponized the Department of Education to defund certain activities that do not conform to his liberal bias," Education and Workforce Committee Chair Virginia Foxx said in a statement. "Hunting and archery programs give millions of students the opportunity to learn about the outdoors, the heritage of hunting, and how to handle a firearm or bow safely.
"These programs build stronger communities, and for this administration to say otherwise just goes to show how out of touch it really is with the American people," Foxx added. "This is a cheap attack on Americans' Constitutional rights — specifically for responsible hunters and gun owners — ahead of next year's election."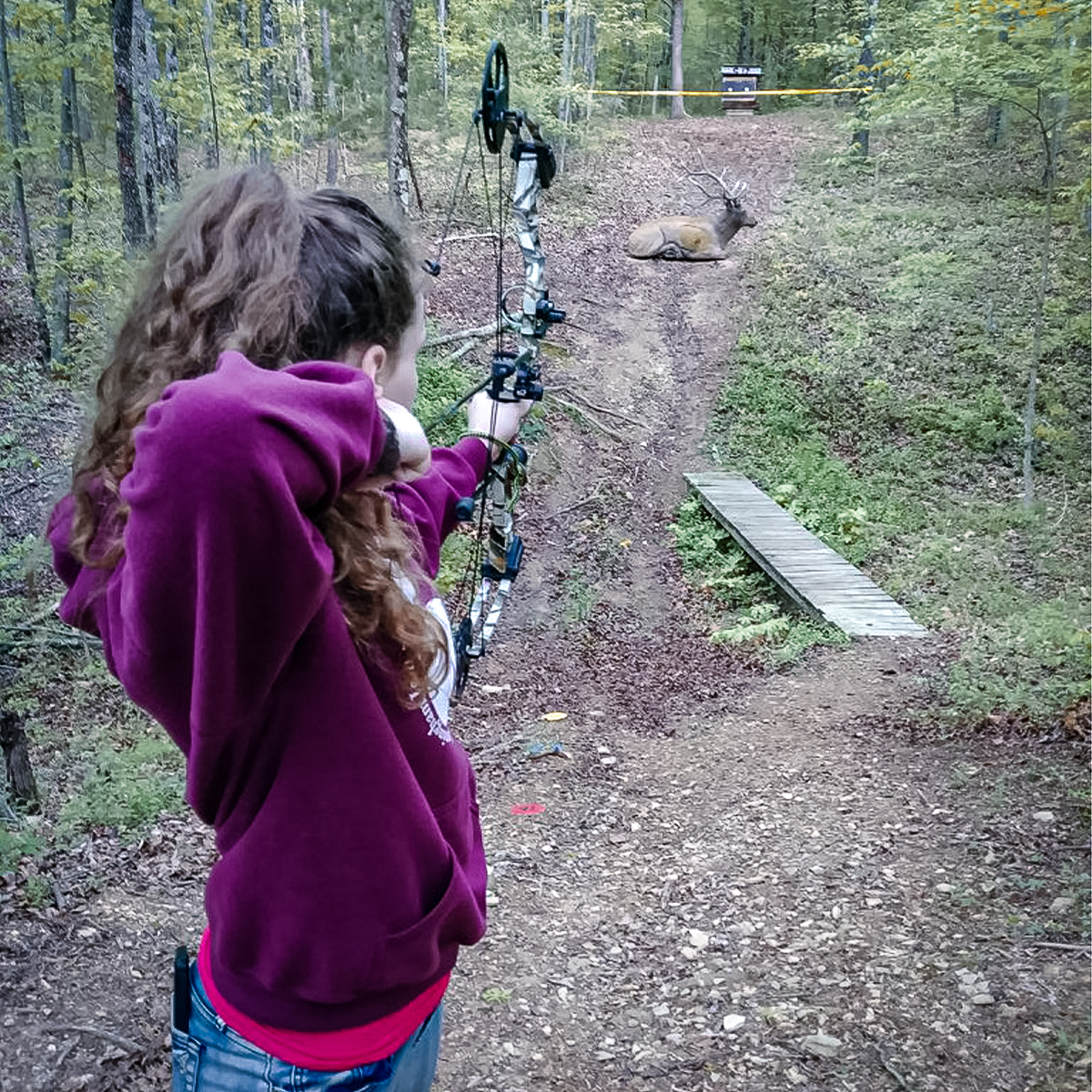 RELATED — California Effectively Shuts Down Youth Shooting
---
More Than Shooting
Surveys of students show 40% of National Archery in the Schools Program (NASP) participants said archery made them more engaged in the classroom. Nearly 15,000 students participate in the program, with approximately 1,300 tournaments held annually.
Trap shooting is also one of the fastest-growing high school sports in the U.S. In July 2023, the 2023 USA High School Clay Target League National Championship took place in Mason, Michigan. More than 1,800 students from 460 high schools from across the country competed in individual and team events.
"This move to defund proven safety and educational programs that have been overwhelmingly successful demonstrates that this administration is hostile not just to anything gun-related but also those initiatives that encourage tomorrow's generation of outdoorsmen and women," Mark Oliva, managing director of the National Shooting Sports Foundation, told Free Range American.
"The Biden administration promised to support programs that provide for increasing youth mental health resources," Oliva said. "Hunter education and archery in schools offer the intangible benefits of boosting self-confidence, self-esteem, and resilience among youth. White House officials are cutting off that vital component to more than half a million students annually."
"The importance of archery in the schools is so vast, but more importantly, it changes kids' lives," John Dudley, PSE Archery pro-staffer and the founder of Nock On Archery told FRA. "Archery allows kids of all shapes, sizes, ages, and conditions to participate. There's clear evidence from parents that archery has been the reason for better attendance, better grades, and better school participation."
Both Washington lawmakers and sportsmen across the country are making their concerns known.
"NSSF is working closely with lawmakers to get this unilateral edict rolled back and is grateful that senators and representatives on both sides of the aisle are demanding the White House end this blatant twisting of the law to satisfy special-interest gun control and anti-hunting groups," Oliva said.
Last week, Rep. Mark Green, a Republican from Tennessee, introduced the Protecting Hunting Heritage and Education Act. If passed, the bill would amend the ESEA to clarify archery, hunting, or other shooting sports as being eligible for funding.
"The Biden administration's decision to cut funding for these classes is a direct reflection of his disconnect with many Americans. We are a nation of hunters and fishermen, Green said in a statement. "While President Biden lives in his own Swamp, Tennesseans are hunting and fishing in them."
---
READ NEXT — Biden Signed a Huge Package of New Gun Laws, Here's What's in Them