After months of pandemic-enforced confinement, thousands of Americans and Canadians have sought relief this year in the outdoors, resulting in overcrowding at national parks and an increase in human encounters with wildlife. Some people walk away with a good video and a story. Other times, they receive some scrapes and bruises. Sometimes, especially when it comes to bear attacks, the outcome is much worse.
Bear attacks perpetrated by both brown and black bears have created a media frenzy for the past five months as reports of unsuspecting campers, hikers, and even one woman on her own property being fatally mauled in the US and Canada continue to grab headlines.
Despite these harrowing reports, bear attacks are statistically uncommon. In fact, according to the National Park Service, the chance of being injured by a grizzly bear while visiting Yellowstone National Park, home to roughly 728 grizzly bears, is "approximately 1 in 2.7 million visits." Obviously, the chances of encountering a grizzly bear, or any bear for that matter, go up for anyone participating in activities that take them into the backcountry where bears live and feed.
A 2019 report published on Nature.com found the increase in bear attacks in recent years correlates to an increase in interest in outdoor recreational activities and the increasing popularity of second homes in rural areas.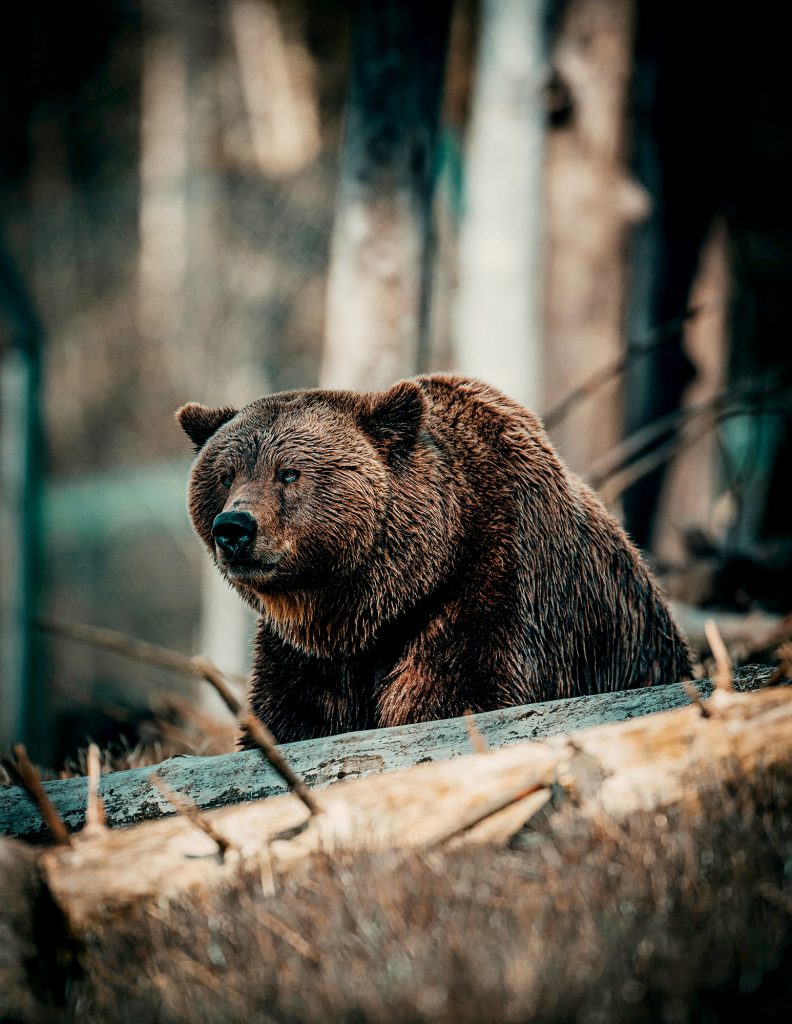 These factors caused "intensified use of wilderness areas by humans," particularly humans who are not used to coexisting with wildlife and don't know how to avoid encounters with potentially dangerous animals. However, the same report found that only 24 people were killed by grizzlies in all of North America between 2000 and 2015, or 1.6 people per year.
So, the question becomes: is this uptick in bear attacks the beginning of a growing trend or just a freak occurrence?
"Bear attacks are extremely rare, and it is difficult to detect definitive trends," said Frank van Manen in an interview. Van Manen is a supervisory research wildlife biologist for the Interagency Grizzly Bear Study Team. "There is no continent-wide systematic collection of data on bear attacks."
The team, which operates under the US Geological Survey, is an interdisciplinary group of scientists and biologists responsible for long-term monitoring and research efforts on grizzly bears in the Greater Yellowstone Ecosystem.
"While records of human fatalities are accurate, it is more difficult to collect reliable data on attacks that involved human injuries or where physical contact was limited or avoided through the use of bear spray or firearms," van Manen added. "To our knowledge, there have been four documented human fatalities [from grizzly bear attacks] so far this year in North America."
Van Manen says 2014 and 2018 had a similar number of bear fatalities and that his team "would not classify this as a highly unusual year so far."
While the recent increase in attacks could result from more unprepared people being in bear country (see this video of a woman at Yellowstone who came close to being attacked by a grizzly), van Manen said the increase would be relatively slight.
"Chance events like fatalities from bear attacks are still driven by numbers to some extent. In areas with expanding bear populations combined with increases in recreational visits, the chance of a bear encounter that may end in a physical attack increases as well," he said. "However unlikely that chance may be."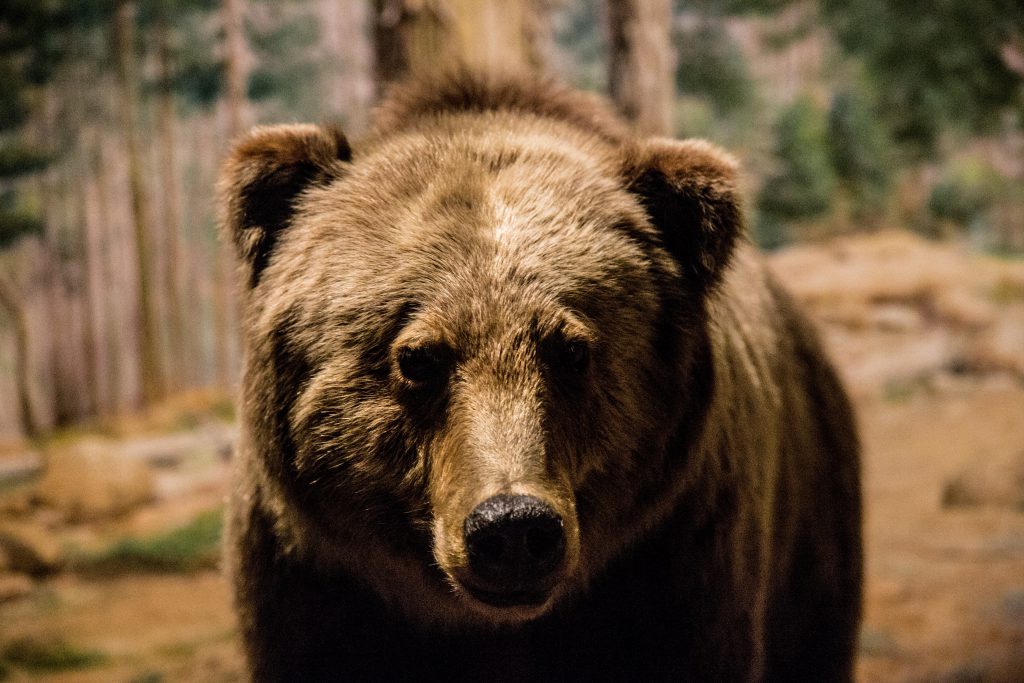 "For example, in the first half of 2020, we observed a relatively high number of grizzly bear encounters in the Greater Yellowstone Ecosystem that resulted in human injuries, and we speculate that the substantial increase in recreational visits associated with the pandemic might have been a factor," he added.
Not to mention: the media loves bear attacks.
"The media coverage might create the impression of unusual events or trends. Years of zero incidents also occur, but that is not an interesting headline," van Manen said. "Sometimes media reports seem to suggest that bears have become more aggressive in some areas or that their behaviors are changing. We do not have any evidence from data that supports such notions."
Regardless, since April, there have been a shocking six fatal bear encounters in North America, including two black bear attacks and four grizzly attacks. Here are the details:
April 15 – West Yellowstone
A Montana wilderness guide, Charles "Carl" Mock, was attacked by a 20-year-old grizzly bear during a fishing trip north of West Yellowstone. Mock, 40, "sustained significant scalp and facial injuries," according to the Gallatin County Sheriff's Office.
He survived the initial attack and was able to call 911 after being savagely mauled. According to the Billings Gazette, Mock was still holding a canister of bear spray that he used during the attack. In addition to his other injuries, his left hand had severe defensive wounds. The bear's teeth had punctured Mock's skull, and his condition deteriorated rapidly. The bear, which was defending a moose carcass when it attacked Mock, continued to circle him as he waited for help, which took nearly an hour to arrive.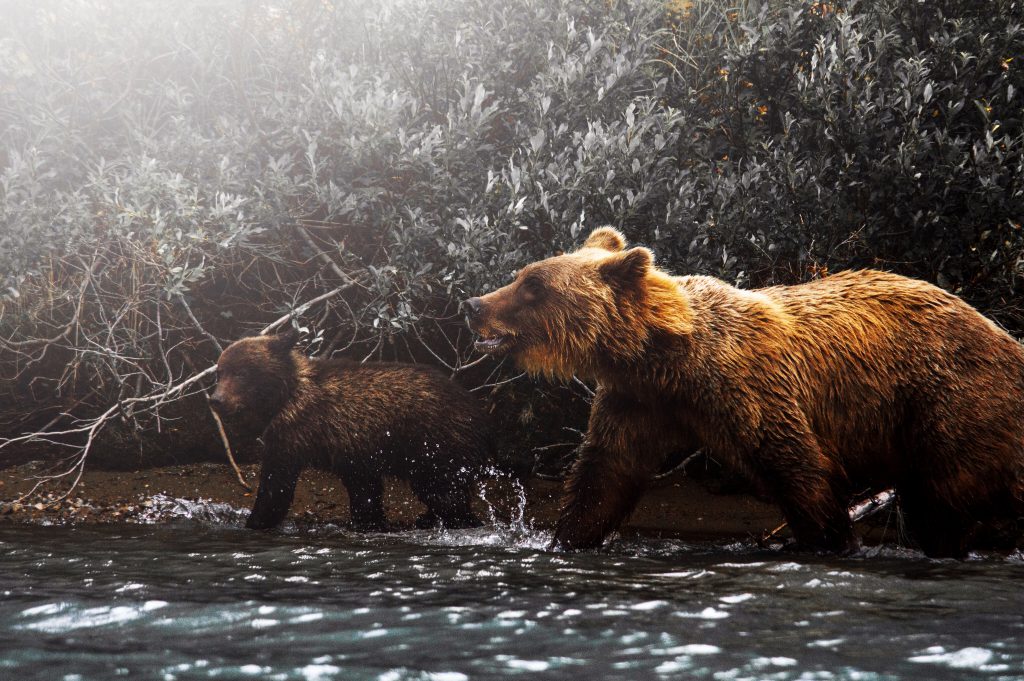 "They knew he had for sure launched off his mace because there was even mace on his clothes," Mock's father told the Gazette.
Weather conditions kept a medical helicopter grounded, so once rescuers got Mock to a road via a toboggan and a snowmobile, he was then transported 115 miles by ambulance to the Eastern Idaho Regional Medical Center in Idaho Falls, Idaho, and underwent extensive surgery. He suffered a massive and fatal stroke two days later due to his injuries, according to the Gazette.
When Montana Fish, Wildlife & Parks officials investigated the incident, the same 420-pound boar charged them, according to USA Today.

"Despite multiple attempts by all seven people to haze away the bear, it continued its charge. Due to this immediate safety risk, the bear was shot and died about 20 yards from the group," the agency said in a statement. A moose carcass was found 50 yards from where Mock was attacked.
April 30 – Durango, Colorado
Laney Malavolta, 39, of Durango, Colorado, was discovered missing by her boyfriend, Justin Rangel, after taking her dogs for a walk. The dogs returned home, but Malavolta did not.
When Rangel searched for her, he found her mauled body in a wooded area just north of Durango near County Road 252 and called 911. Wildlife officers who responded suspected a bear attack immediately because of the damage done to Malavolta's body and signs of consumption. They also found bear scat and hair at the scene, according to the Durango Herald.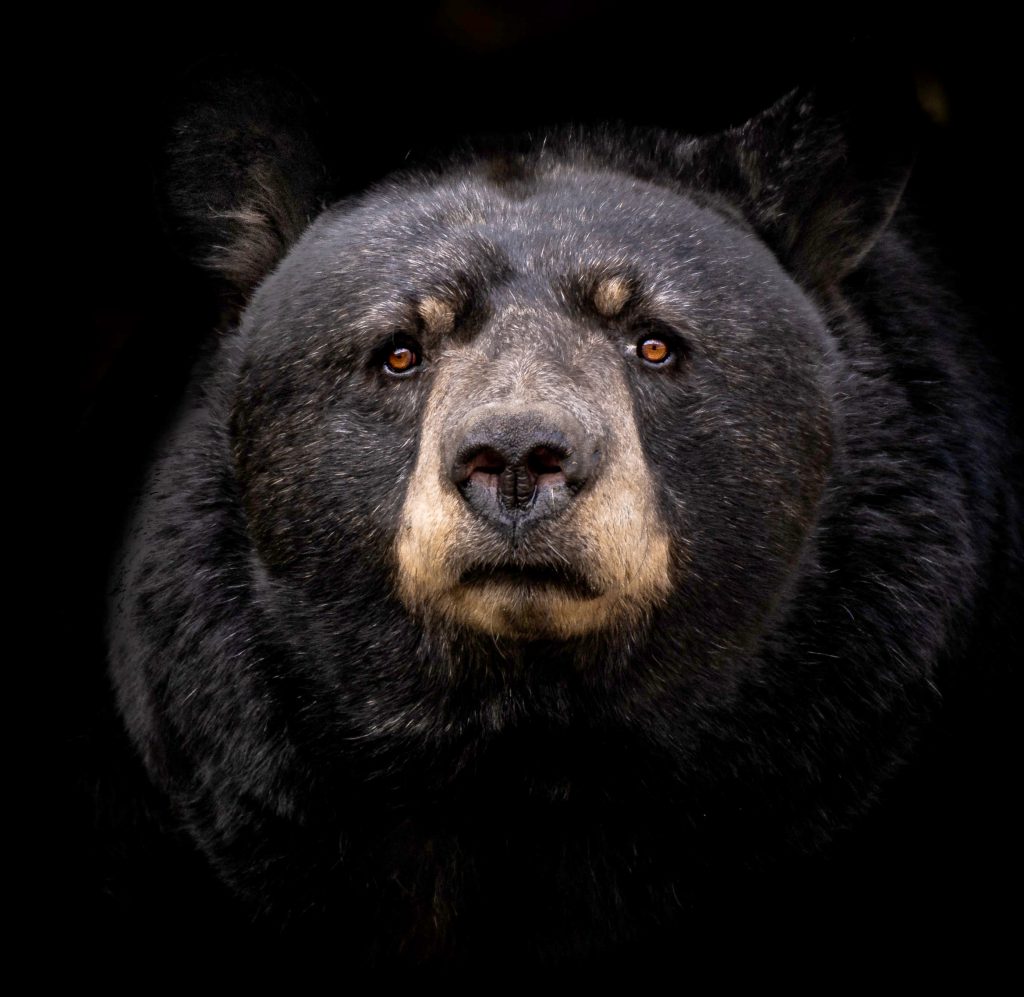 Soon after, wildlife officers, assisted by a team of US Department of Agriculture Wildlife Services tracking dogs, discovered three black bears (a sow and two yearlings) near the spot where Malavolta's body was found. All three were euthanized. A state wildlife pathologist performed a necropsy on the animals and found human remains in the stomachs of two of the bears, according to the Herald.
An autopsy performed on Malavolta determined she officially died from a "perforating injury to the neck." This is the first recorded fatal black-bear attack in the state in 10 years.
May 4 – Alberta, Canada
David Lertzman, 59, a professor at the University of Calgary, went missing on May 4 when he was out for a run near Waiparous Creek, northwest of Calgary. Hours later, his body was found near a trail. It's believed he was killed during an unfortunate run-in with a mature female grizzly bear, according to the Calgary Herald.
"It is not known whether the female grizzly was accompanied by cub(s), but based on evidence, a single bear was involved in the attack," said Ina Lucila, spokesperson for the Alberta Justice and Solicitor General, in the Herald.
Lertzman was reportedly charged by the bear from behind and pushed over a 300-meter embankment. His injuries indicate he died quickly. The bear responsible for the attack is still at large, but authorities say there hasn't been any additional bear activity detected in the area.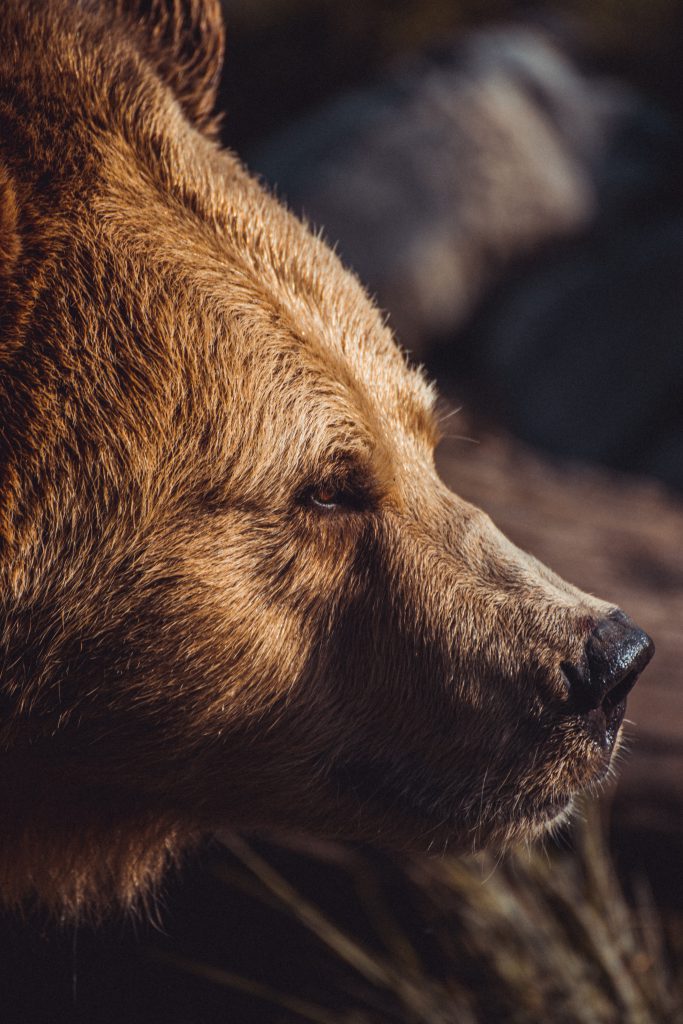 May 25 – Alberta, Canada
A 68-year-old woman died after being attacked by a female grizzly while walking on her property in Alberta, Canada.
Because "the woman's body was found partly buried," authorities believe the attack was predatory. Two "large, mature female grizzlies" were soon captured near Water Valley, where the attack occurred, according to the Toronto Sun.
Using DNA samples from both animals, officers determined which bear was responsible for the woman's death (an older female grizzly with worn teeth) and euthanized it, according to the Sun. It was determined not to be the same bear that attacked and killed David Lertzman near Waiparous Village on May 4, about 25 km south. The second bear was set to be released at a later date.
July 6 – Ovando, Montana
In the highest-profile bear attack this year, Leah Davis Lokan of Chico, California, was attacked and killed by a grizzly bear in Ovando, Montana, while camping.
Lokan was an experienced cyclist on a mountain biking trip and was camped with her party in town near Ovando's post office. Sometime between 4 and 5 a.m., a male grizzly bear dragged Lokan from her tent and killed her, apparently without provocation, according to the Flathead Beacon.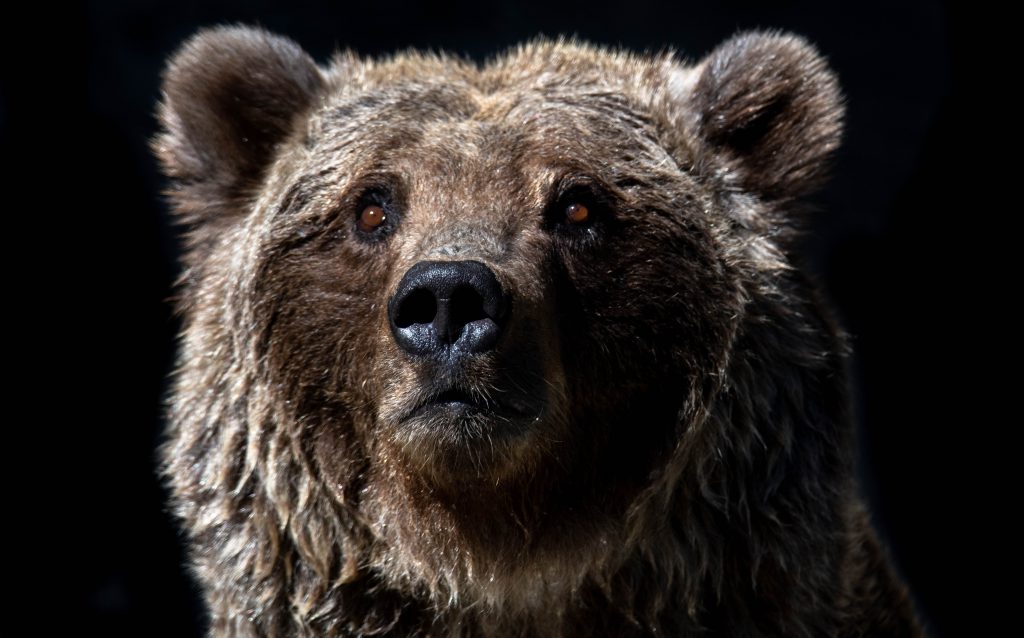 The attack prompted the closure of nearby campsites as the Montana Department of Fish, Wildlife and Parks (MFWP) investigated. The bear raided a local chicken coop a few days later, and officers set a trap for it anticipating its return. When the bear showed up again in the early morning hours of July 9, wildlife officers shot and killed it with the aid of night-vision goggles, the Beacon reports.
"Based on the size of the bear, the color of the bear, and the nature of the chicken coop raids, we're confident we've got the offending bear," said MFWP spokesperson Greg Lemon.
Earlier the same night, an Ovando woman returned home to find her door ripped off. She noticed large claw marks and called in a report.
July 31 – Northwest Alberta, Canada
A black bear killed an unidentified 26-year-old woman in a remote area of northwest Alberta on July 31. She was a helicopter engineer working for a company providing chopper transportation for tree planters, and the victim of an extremely rare attack for the area, according to CBC News.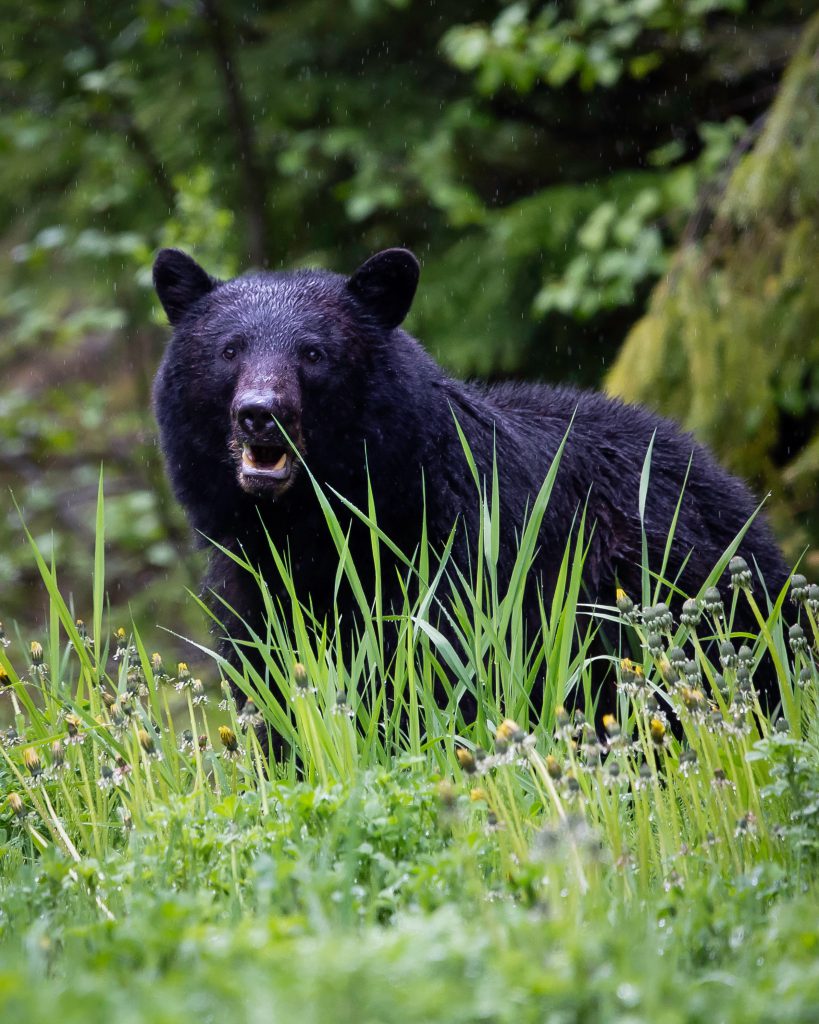 After the attack, the woman was transported by her company's helicopter to an airport in nearby Swan Hills, where she was met by emergency personnel, who pronounced her dead at the scene, according to Global News.
Three black bears were located nearby, and a DNA profile was completed using samples taking from the victim's clothing. Trail cameras and traps have been set up in the area to hopefully capture the bear responsible.
Stay Safe in Bear Country
Stories like these highlight the need to stay bear-aware whenever you're heading into areas where grizzlies and black bears roam, regardless of whether there really is an increase in bear attacks or it's all media speculation. Make noise, stay vigilant of your surroundings, and always, at the very least, bring bear spray on your ventures into the backcountry.
Read Next: How To Stay Safe in Bear Country