Mobility, power, and strength are all important. But without endurance to sustain them, they aren't as useful. Endurance is the product of one main factor: an efficient aerobic system. Without an aerobic system that's doing its job, you're bound to fatigue well before you should. Let's cover a few endurance measures so that you kick ass for as long as you want to. 
Resting Heart Rate
It's rare to find someone with a high resting heart rate who's in good aerobic condition. But a low resting heart rate usually means a person has an efficient aerobic system.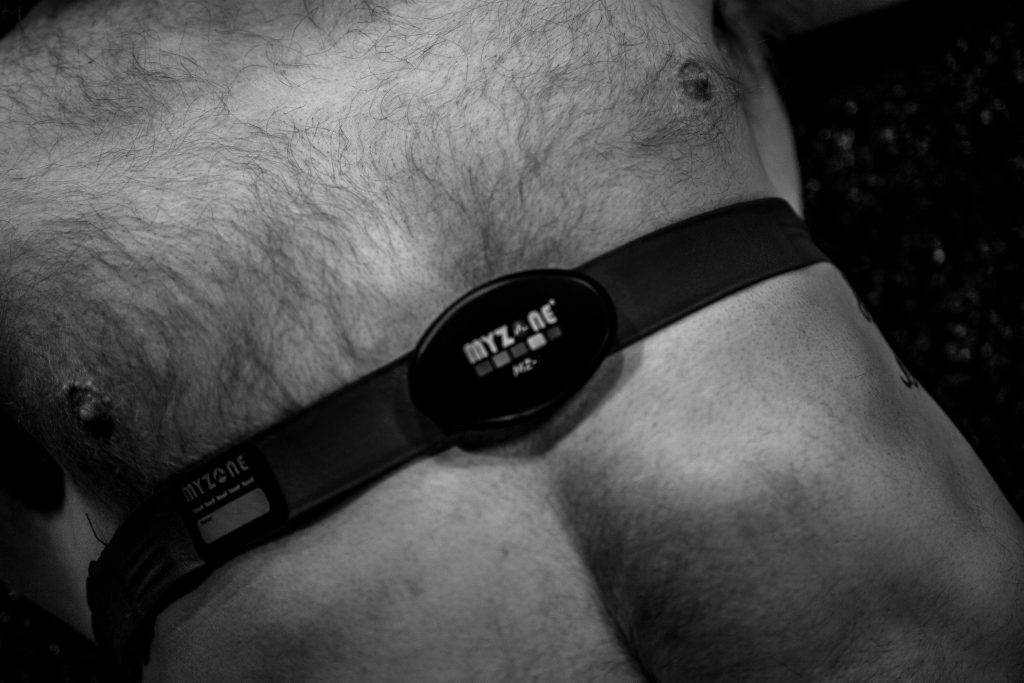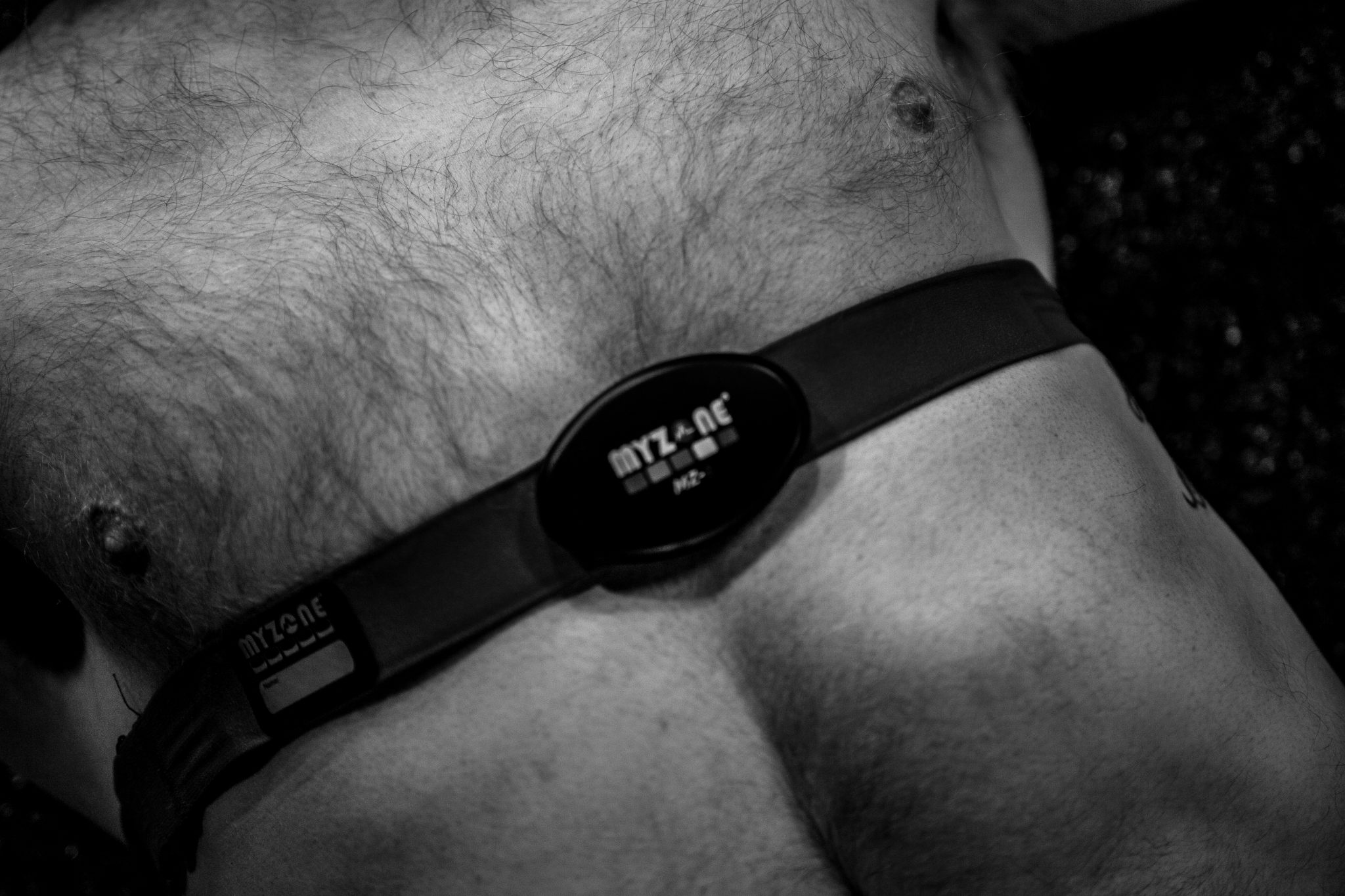 A resting heart rate around 50 beats per minute or lower is a good indication of aerobic fitness. Elite endurance athletes can have resting heart rates as low as 30 beats per minute. At the very least, you want your resting heart rate to be under 60 beats per minute.
Assess it first thing in the morning while you're still in bed and before you get up and moving for the day. It's best to use a chest-strap heart rate monitor while lying still in bed for a few minutes. Even better would be to have technology like an Oura ring that tracks your heart rate overnight while you sleep. If you don't have either of those things, you can assess your heart rate by taking your radial pulse. 
Keep in mind that your resting heart rate will fluctuate based on a number of factors. It's best to take it consistently for a week so that you can get an average. You'll also be able to see it go up and down depending on stress, hydration, training status, etc.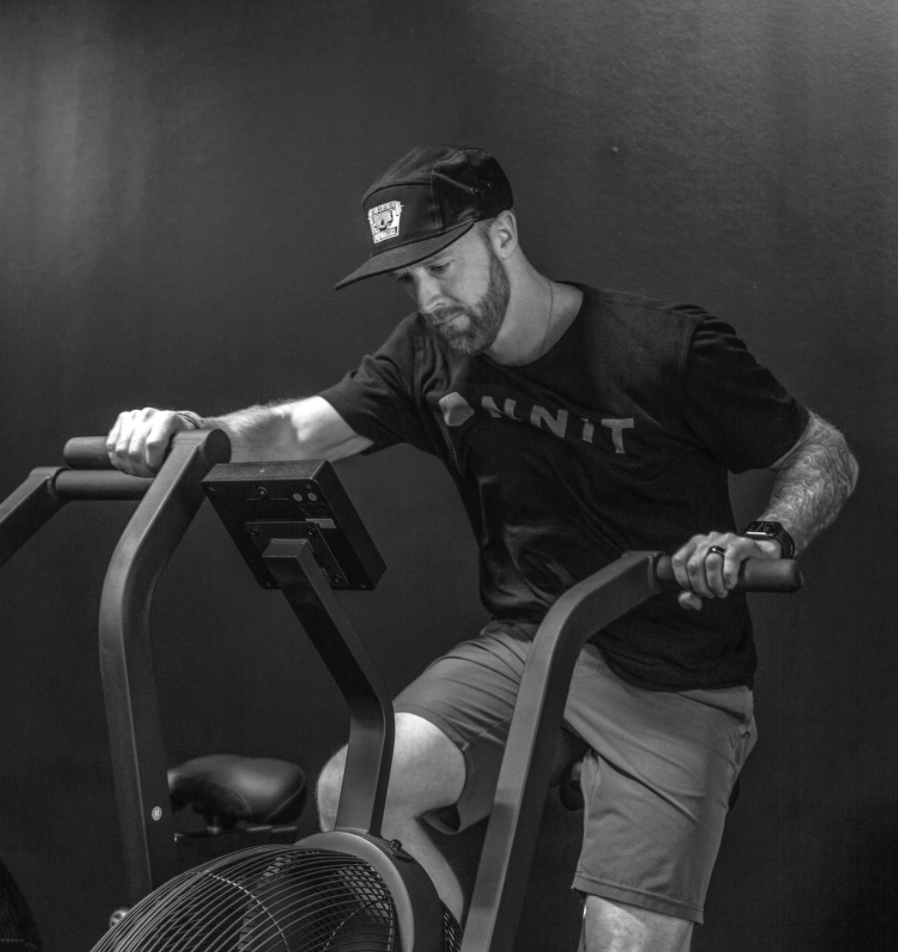 Modified Cooper's Test
This test is simple. You're going to run, row, or bike as far as you can in six minutes. You'll record the distance that you covered and your average heart rate, as well. You want to work as hard as you can sustain over the six minutes. This gives you the maximum level of power that your aerobic system can produce. You'll use your average heart rate to set your heart rate max for training. And your average speed tells you your velocity at the edge of your aerobic system before your anaerobic system kicks in.
At my gym, we typically use the Echo (Airdyne) bike for this test. Fit folks usually cover about 2.5 miles and their average heart rates are in the mid 160s to low 170s, but that can vary by age.
This test is used to gauge your current level of fitness, and then retest as your conditioning improves and you begin to sustain greater amounts of work at lower heart rates.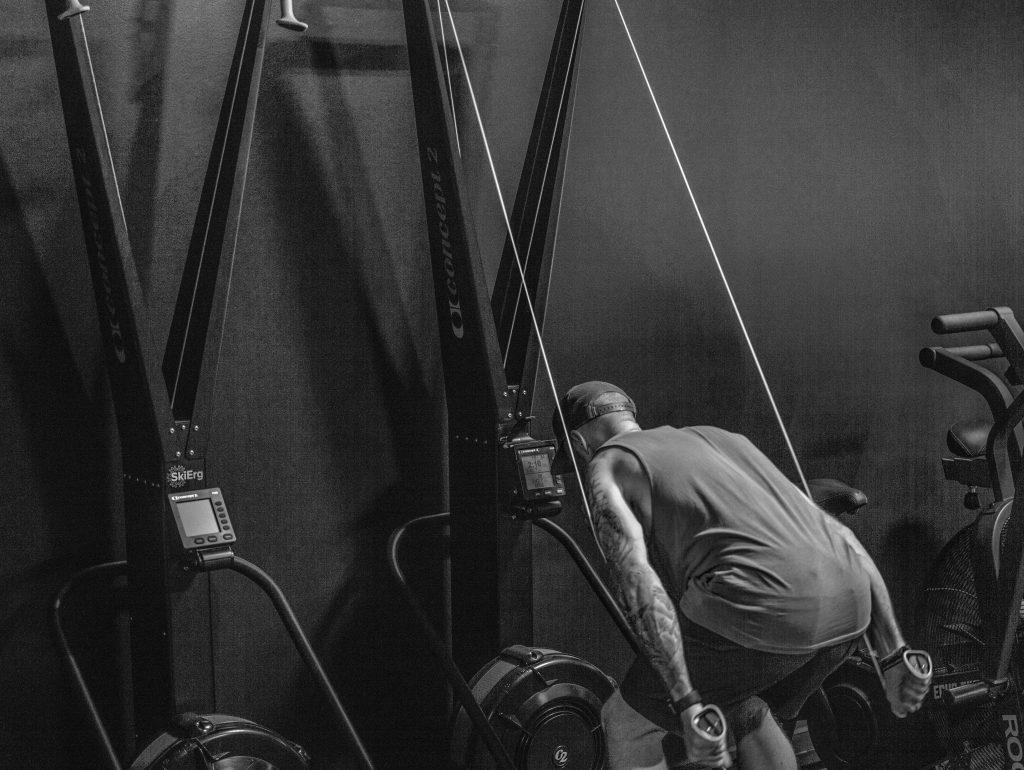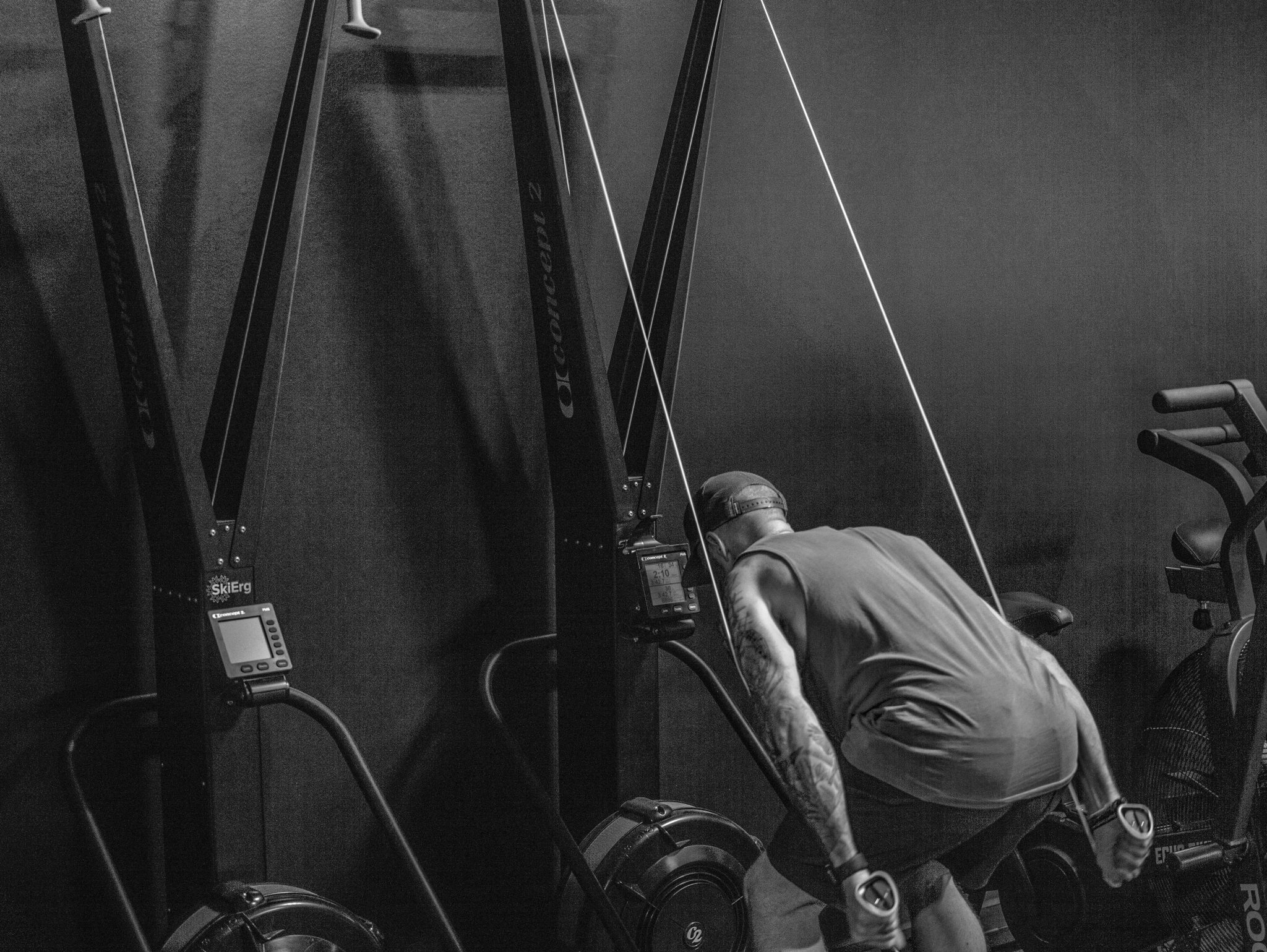 One-Minute Heart Rate Recovery
After the modified Cooper's test, we measure heart rate recovery. The goal is to see how many beats per minute a person's heart rate drops in the minute following intense exercise. So, after you finish the Cooper's test, sit still and watch your heart rate. If it drops about 30 beats per minute, your aerobic system is working pretty well. Elite endurance athletes will drop as many as 50 to 60 beats per minute following intense exercise.
Time to Under 130 BPM
For most athletes and aspiring athletes, when your heart rate is under 130 beats per minute, you're in the recovery zone. So, you'll also want to track that after your Cooper's test. At the very minimum, you should be getting down to 130 beats per minute in under three minutes. If your endurance is solid, you'll get there in a minute and 30 seconds or quicker. Those with great endurance will get there in a minute or quicker.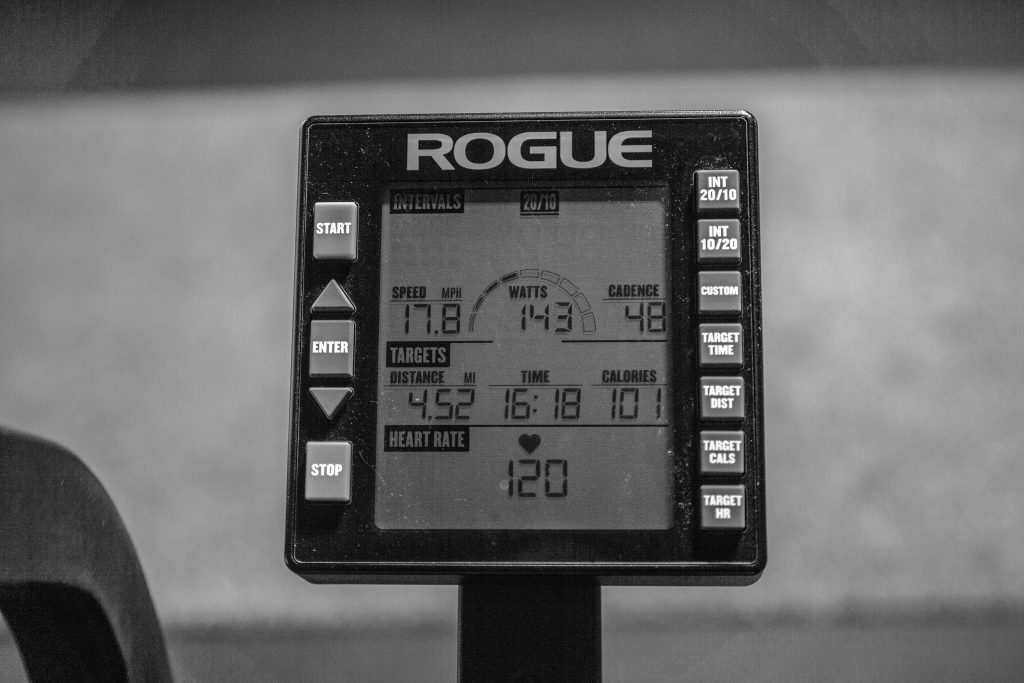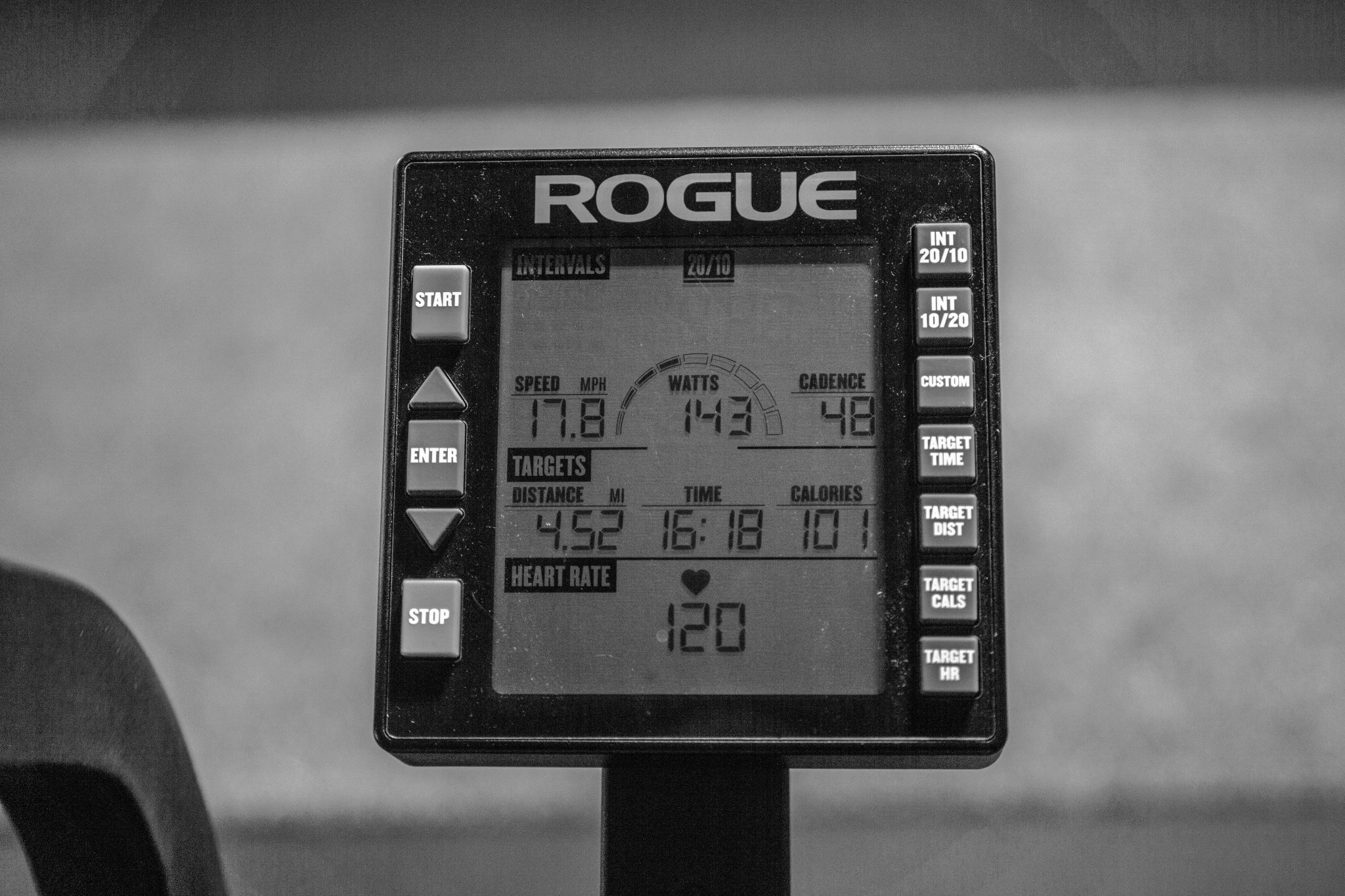 Endurance Guidelines
The best way to improve your endurance is to do a lot of zone 2 conditioning. This is work at 60% to 70% of your heart rate max. While in this zone, you should feel like you could do whatever you're doing all day long. You should also be able to hold a casual conversation and breathe easily through your nose. If you perform poorly on the endurance measurements, spend two to four hours per week in zone 2. If your performance is good but not great, spend two hours in zone 2 per week. If you perform well, you probably already knew that you would.
Fight Fatigue
For endurance to fight fatigue, you need aerobic development. And to develop your aerobic system to its fullest potential, you have to know where you're starting from. Complete the assessments, hit the appropriate amount of training, and reassess every 12 to 16 weeks.
Read Next: Eustress Training: Keep Your Head and Kick More Ass