Athleticism is the foundation of a high-performing, resilient body and life. Strength and power construct the floor and walls of that foundation. If you want longevity, as well as access to all that your body is capable of, you need solid levels of strength and power. It all starts with knowing your current levels of each.
Power
Power equals force times velocity — or strength displayed quickly. You can test your absolute power with one simple test: the standing broad jump.
Standing Broad Jump
Before we talk execution, let's talk safety. Don't just rip into this test. Start with a solid dynamic warmup. Then, before your max effort attempts, perform a rep or two at 50% intensity. Then do a rep or two at 75% intensity. Once you've done all of that, party on.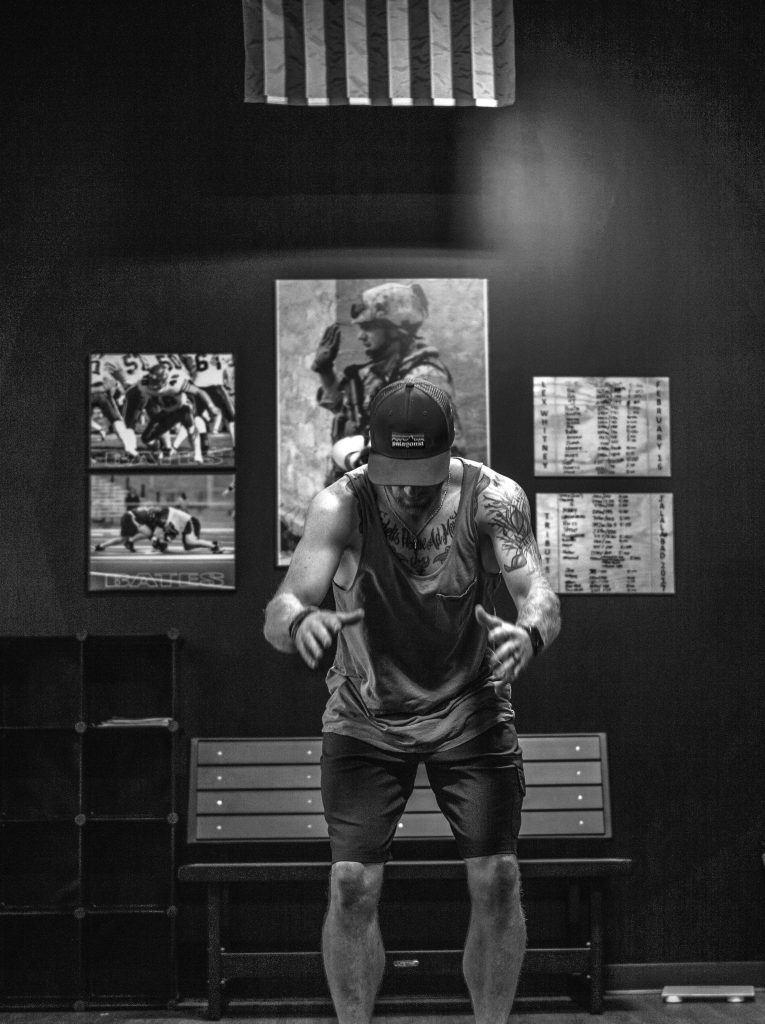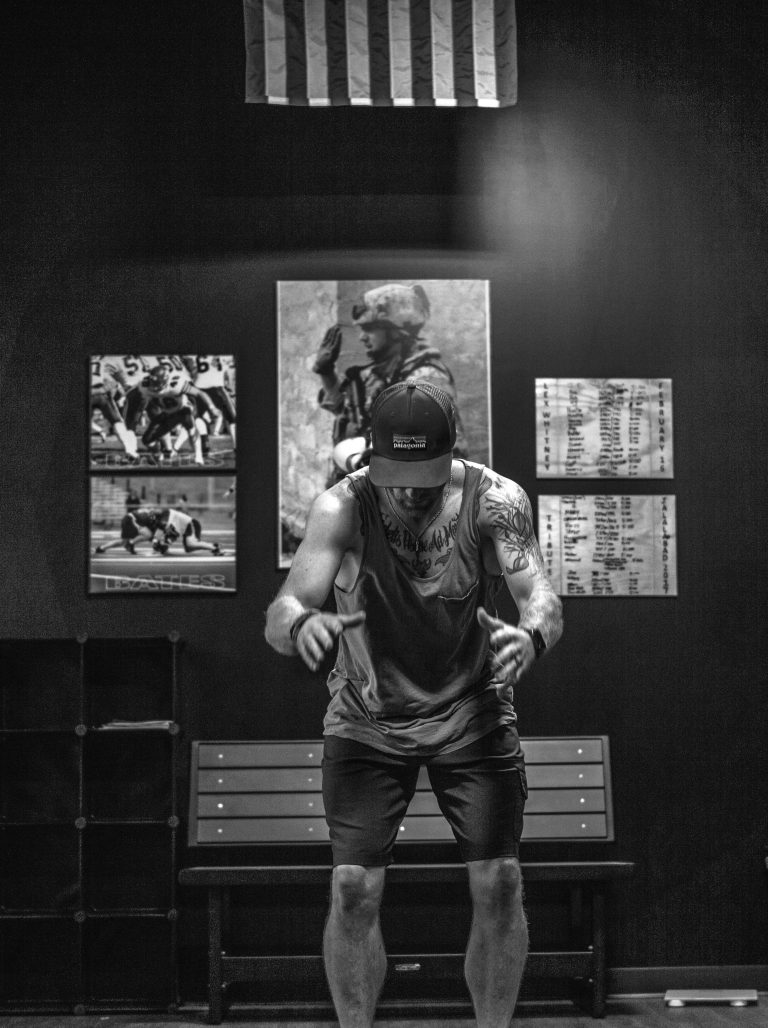 Stand with your feet hip-width apart and your hands raised above your head. Rip your arms down as you hinge your hips backward. Then throw your arms and your feet forward as hard as you can. Land as evenly as possible on both feet. If you land with your feet staggered, your back foot is the one that you measure for distance.
A good score for men is over 8 feet, and a good score for women is over 6 1/2 feet. If you can't at least broad jump your height, you have a power deficit, which could be the result of a strength deficit.
Strength
Good levels of strength are key for resilience and for developing other qualities like power and endurance. Strength gives your body reserves and makes each task easier, so you spend less energy performing it. We'll use two strength assessments: the deadlift (absolute strength) and the chin-up (relative strength).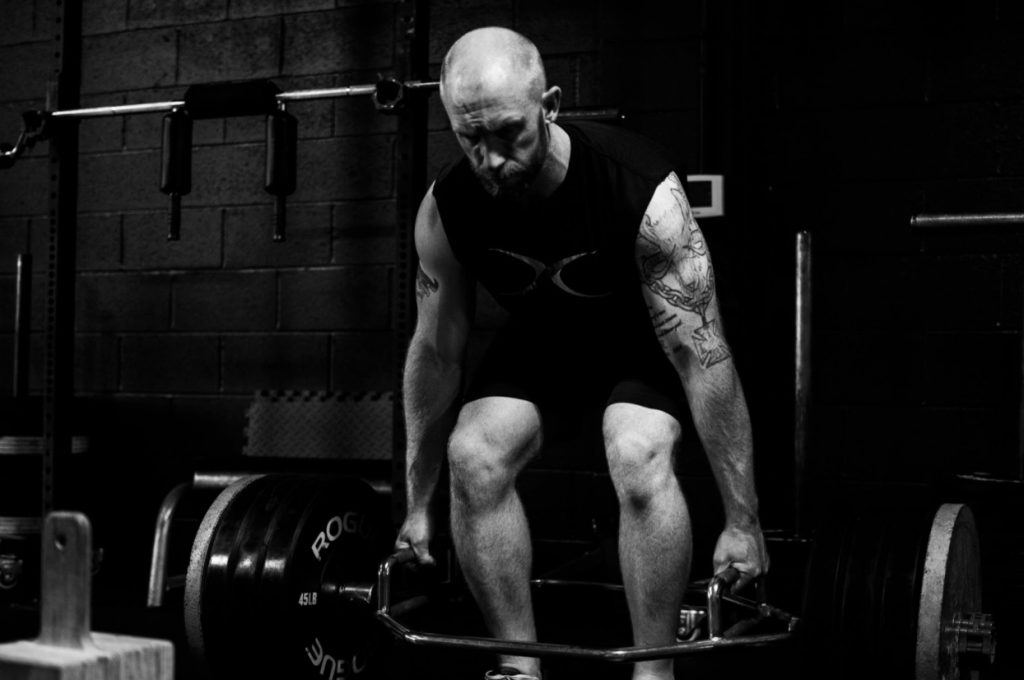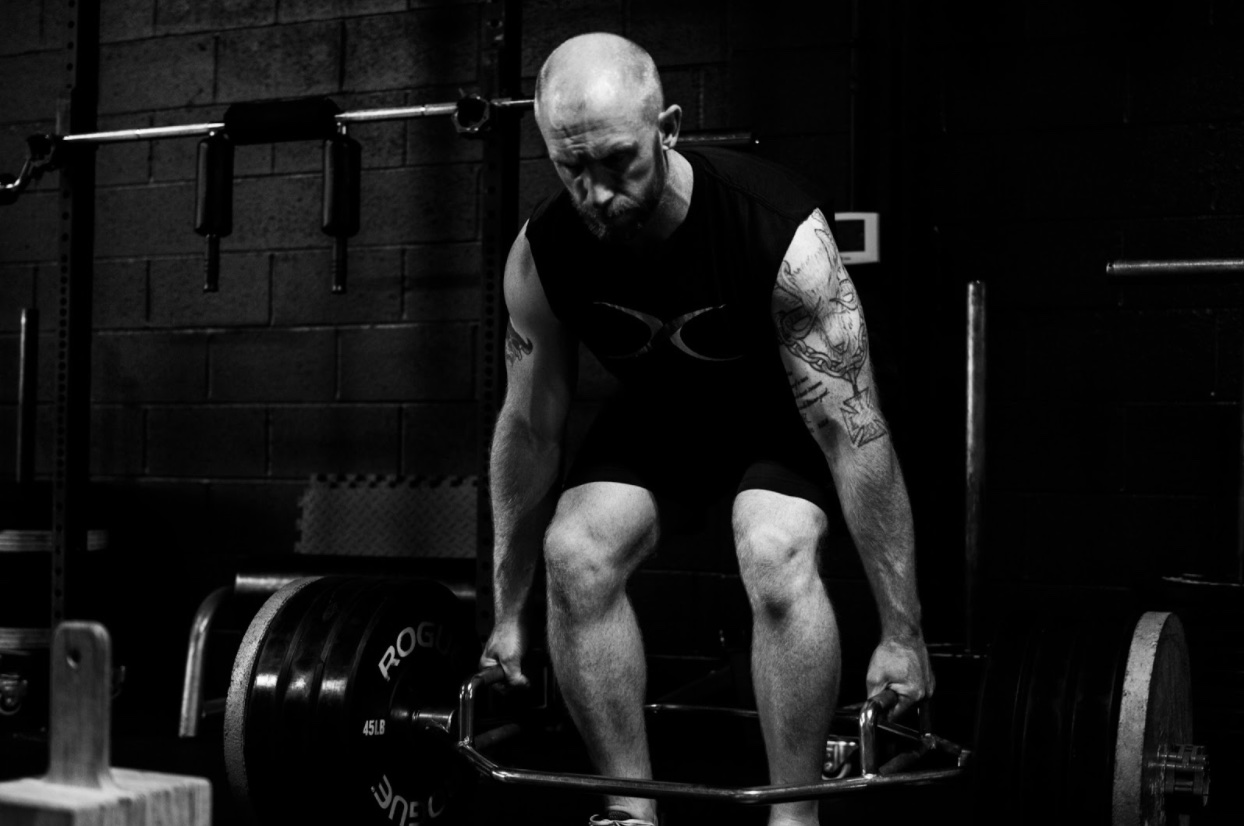 Deadlift
A quick note: If you haven't passed the active straight leg raise and the toe touch, then you shouldn't be testing your deadlift. Without the requisite mobility, loading up a heavy deadlift is a great way to hurt yourself. Work on deadlifting in controlled ranges of motion with exercises like rack pulls while concurrently improving your mobility. Once you pass the mobility tests, then go ahead and pull from the floor.
First, we're not talking about doing a one-rep max deadlift attempt. For most people, it isn't necessary and presents too high of a cost for the potential benefit. Instead, we'll do a five-rep max. Your five-rep max should be about 85% of your one-rep max. So, if you really want to know your one-rep, just do a little math. But that "rep max" means with good form. If you have to do some kind of snakey-spine gymnastics to finish the test, it doesn't count. Why? Because it's just not worth it.
Men, your standard is to deadlift 1 1/2 times your bodyweight for five good reps. Women, your standard is to deadlift 1 1/4 times your bodyweight for five good reps.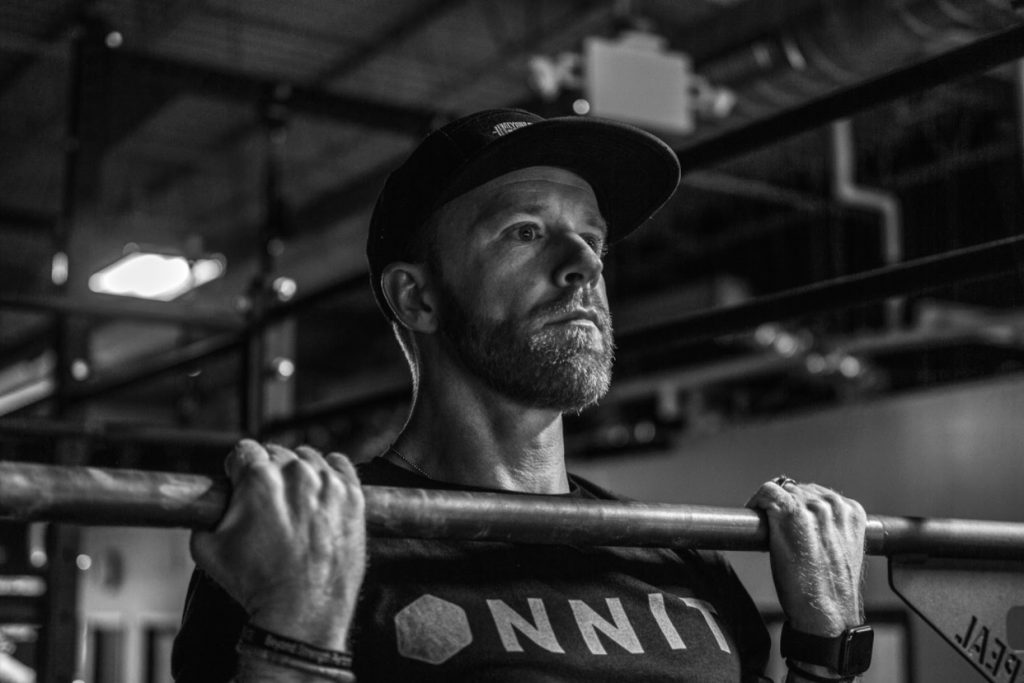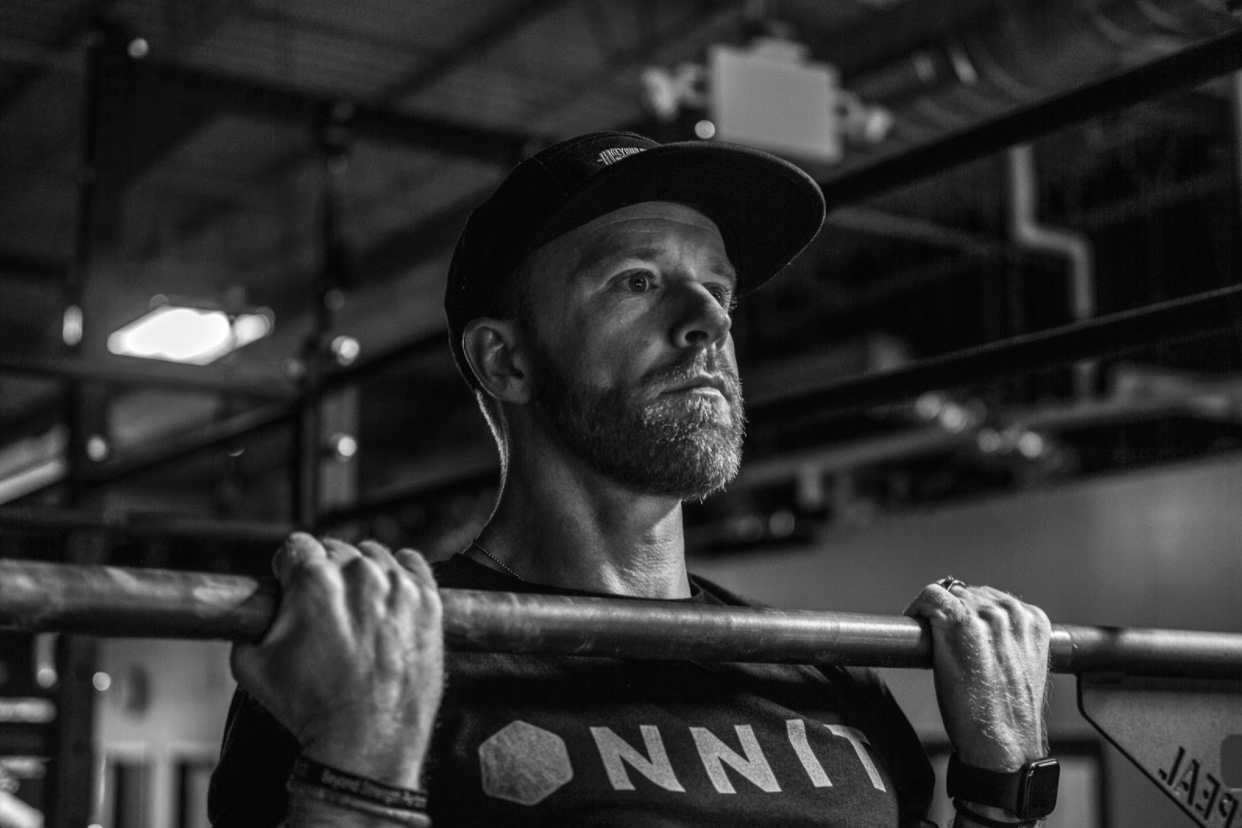 Chin-up
Relative strength is the amount of force you can produce relative to your body weight. Chin-ups are a great relative strength measure because they require you to pull all of your body weight into the air.
Men with a base level of relative strength should be able to do at least six chin-ups. Those with good relative strength should be able to do five or six chin-ups with 40 to 50 pounds of added weight.
Women with a base level of relative strength should be able to do at least three chin-ups. Those with good relative strength should be able to do three chin-ups with 10 to 20 pounds of added weight.
By the way, we're not talking about that kipping shit. We're talking about starting from a dead hang, pulling your chin above the bar, and returning to a dead hang before starting again.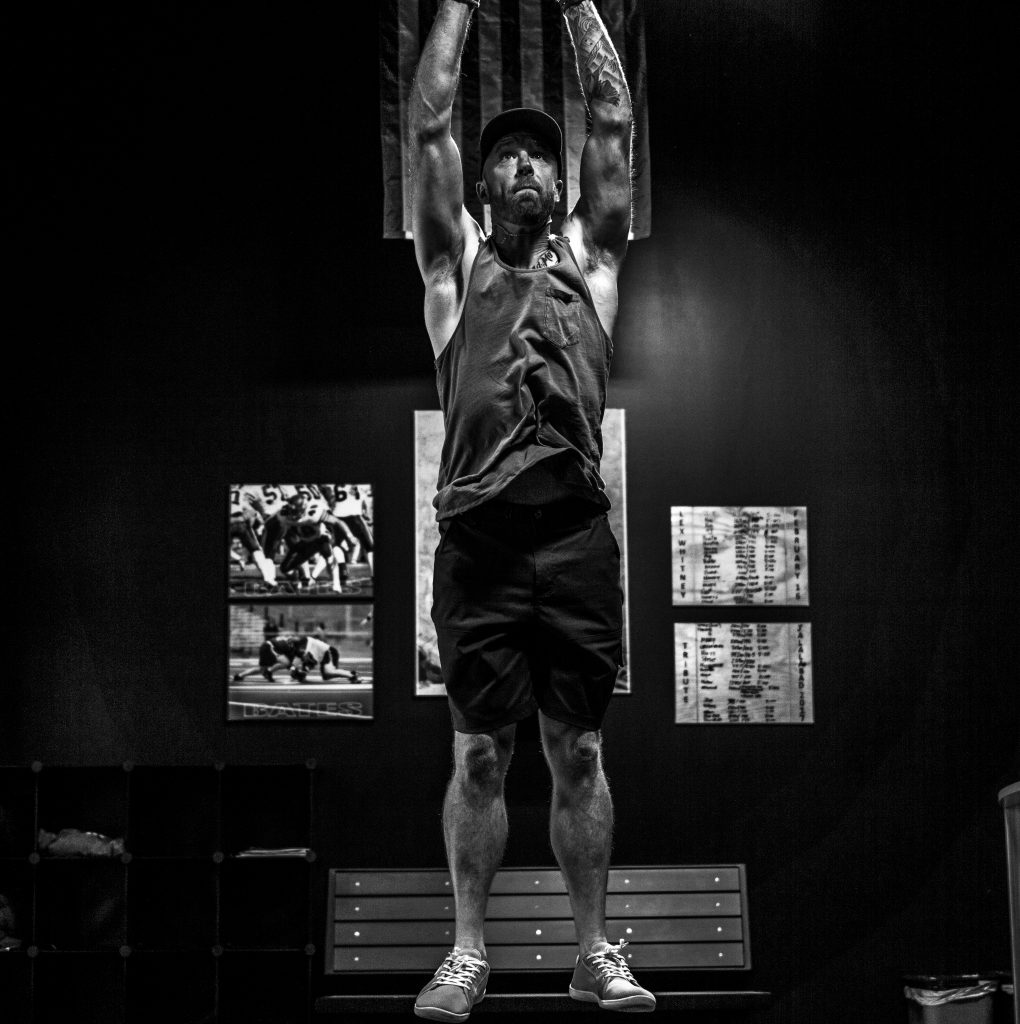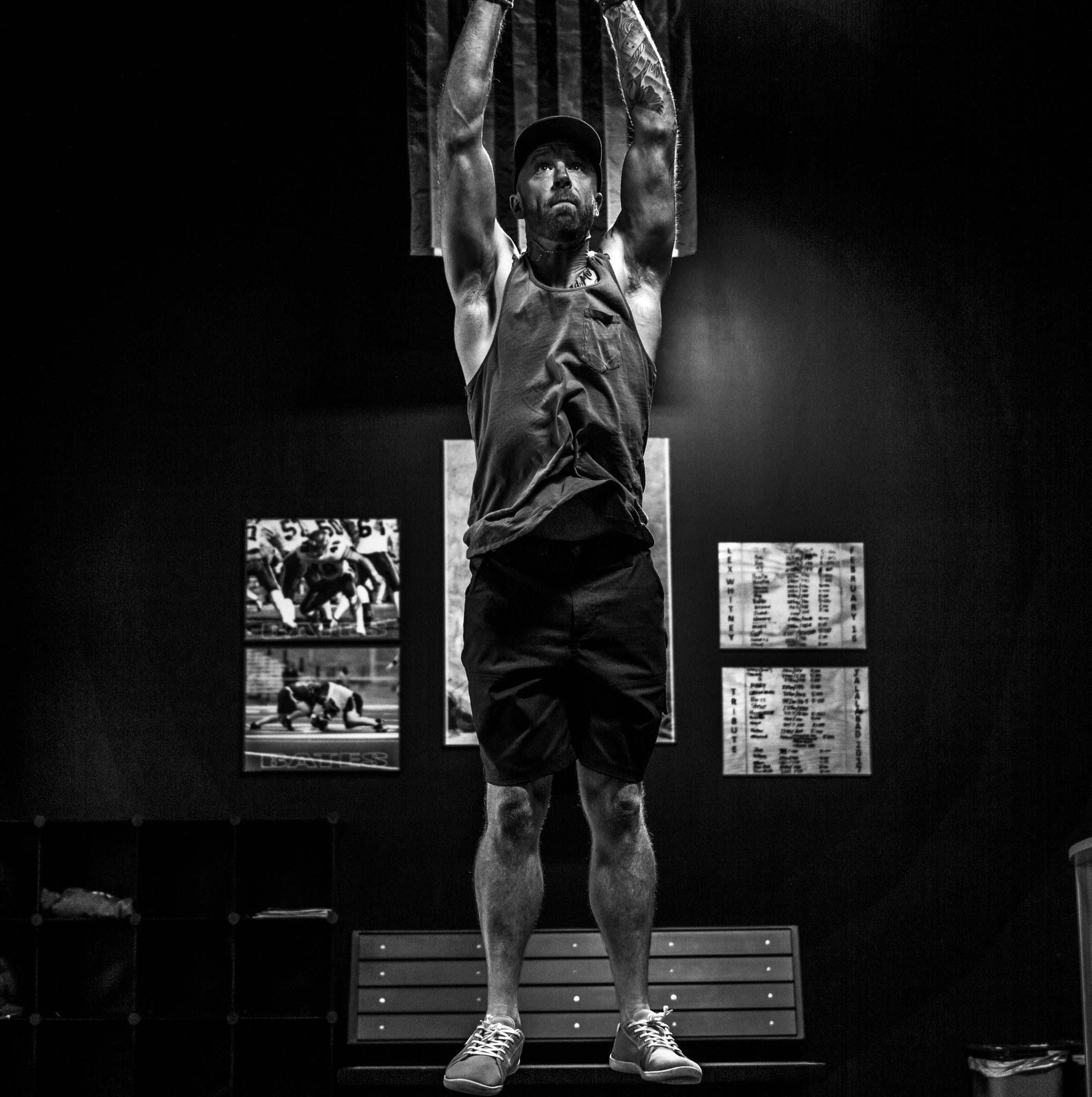 Strength Deficits
If you aren't passing these strength tests, you have a strength deficit. Since power is strength applied quickly, focus on getting stronger and cutting back on the power work. As your strength improves, so will your power. Remember, the chin-up is a measure of relative strength. The easiest path to passing it may be dropping some bodyweight.
Read Next: Simple Assessment to Test Mobility