Ultramarathon runner Zhang Xiaotao owes his life to a Chinese herder who was able to provide shelter and warmth during extreme weather conditions that killed 21 of the 172 runners taking part in a race in China's Gansu province. Freezing rain, hail, and "gale-force winds" surprised the runners during the 62-mile race that wove through the "highlands above the Yellow River in northwest China" near Baiyin, Reuters reports.
Zhang was one of the frontrunners in the May 22 race, the Huanghe Shilin Mountain Marathon. According to local media, several elite Chinese athletes died from hypothermia and Zhang might have experienced a similar fate if not for the herdsman who found him unconscious and brought him to safety.
"I pressed SOS on my GPS tracker and then I passed out," Zhang wrote in a post a day later on Weibo, a Twitter-like microblog popular in China, according to Reuters. "I was unconscious on the mountain for about 2-1/2 hours until a herder passed by and carried me to a cave."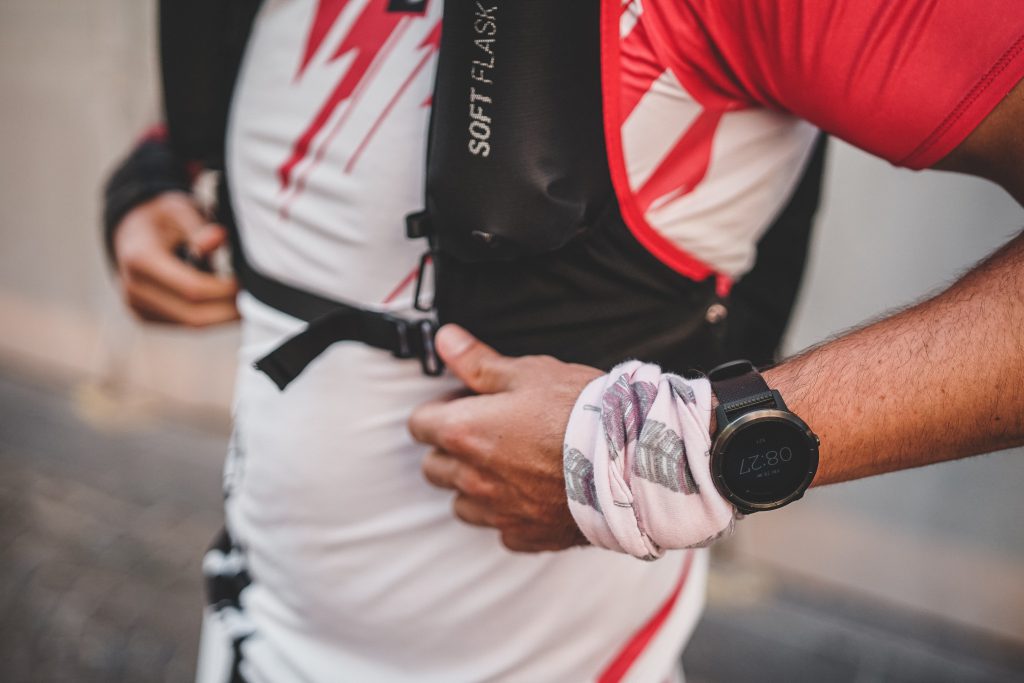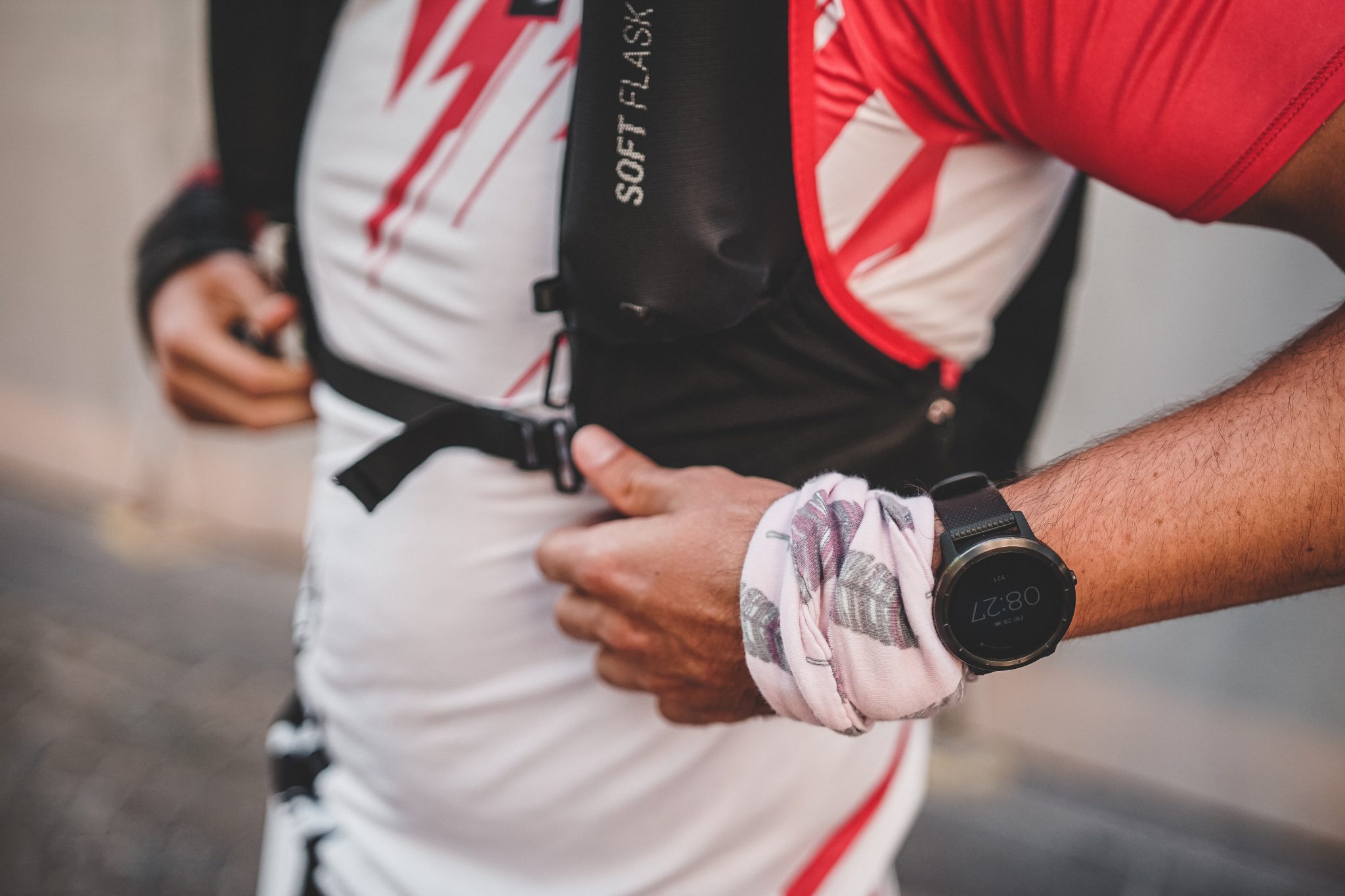 "He set up a fire and wrapped me in a quilt. And after another hour or so I woke up," Zhang wrote.
Five additional trail runners were also able to seek refuge from the same shepherd during the freak weather that began suddenly around 2 p.m. on race day. According to China National Radio, Chinese shepherd Zhu Keming was grazing his sheep near Huanghe Shilin Mountain in Gansu province when the weather erupted. Familiar with the area, he had stored firewood and clothes in a cave near the running trail.
"The weather that day was really uncommon. It was foggy and raining and windy and sometimes hailing. That kind of weather is really rare," said Zhu. Others from his village also helped the runners by bringing food, hot water, and clothes and participating in the search and rescue efforts.
Because of the unfortunate chain of events that occurred during this extreme sports event, Baiyin city mayor Zhang Xuchen has apologized for the tragic outcome and the General Administration of Sport met to discuss future strategies in case of similar issues.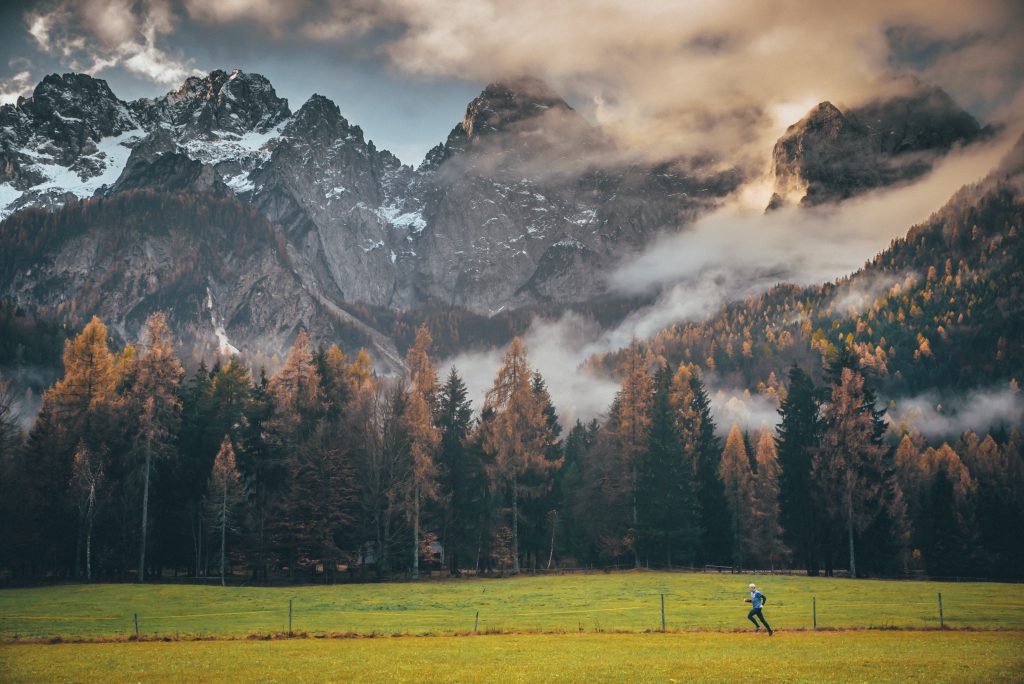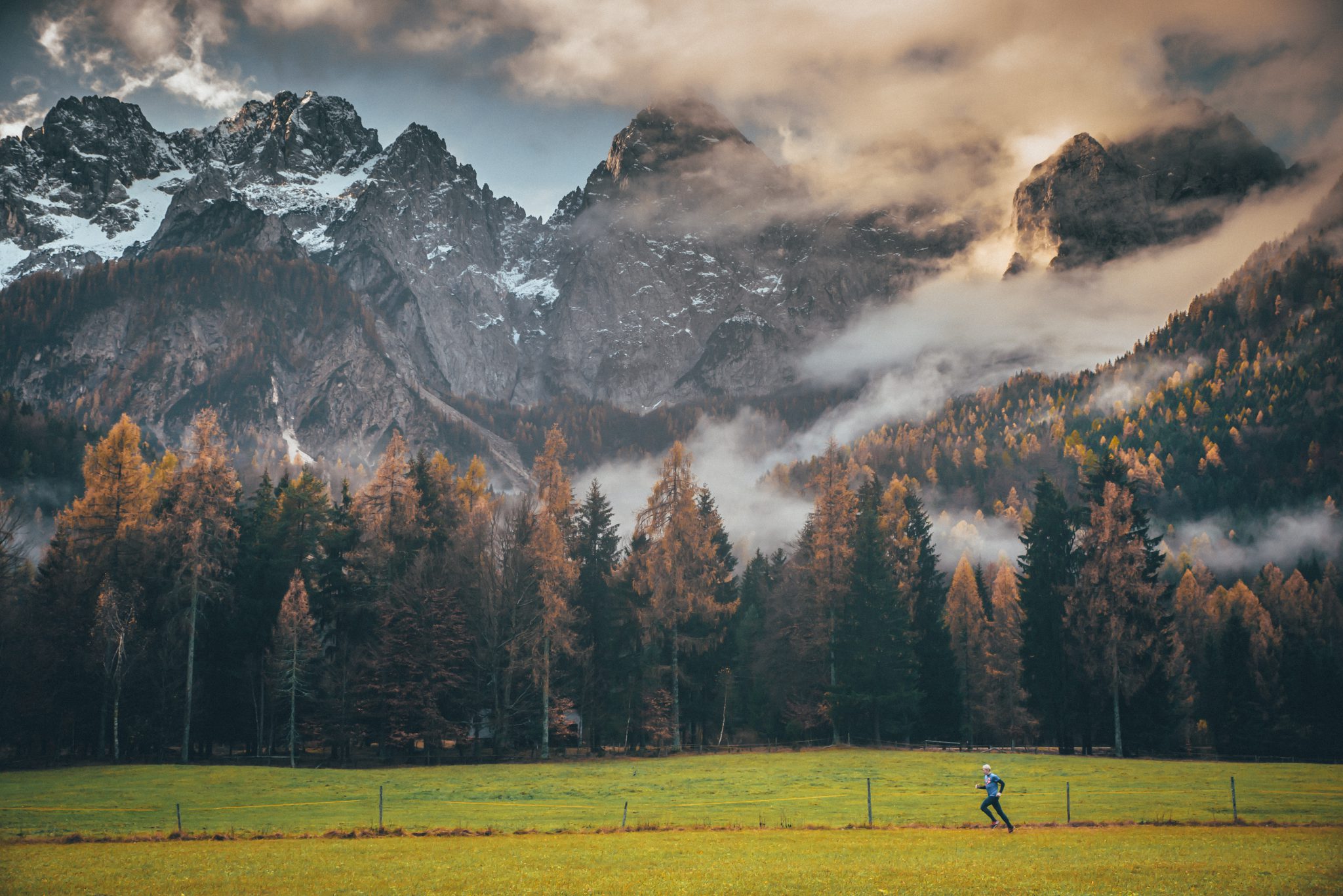 Only 151 of the ultramarathon participants returned from the race. Rescuers located the last victim on Sunday morning. As a result of this recent tragedy, China has decided to suspend all extreme sports events, which includes ultramarathons, trail running, and wingsuit flying, according to The Guardian.
China's General Administration of Sport said in a statement that it "will conduct a comprehensive review of sports events, accelerate improvements of the management system, improve standards and regulations, and comprehensively strengthen management to ensure the safety of sports events."
Read Next: There Is Magic in Suffering—The Allure of the Ultramarathon