Since a significant percentage of the average American family's waking hours are spent behind the wheel, it's paramount that we take the necessary steps to ensure that we are trained and traveling with a vehicle emergency kit to address the most common issues motorists may face during both daily commutes and extended road trips.
From changing weather conditions, the vulnerability of navigation, and our reliance on cellular infrastructure to personal defense and first aid, we can easily and efficiently upgrade the contents of our vehicle to keep us ahead of situations that may arise and commit to responsibly getting ourselves and/or our passengers safely to our destinations.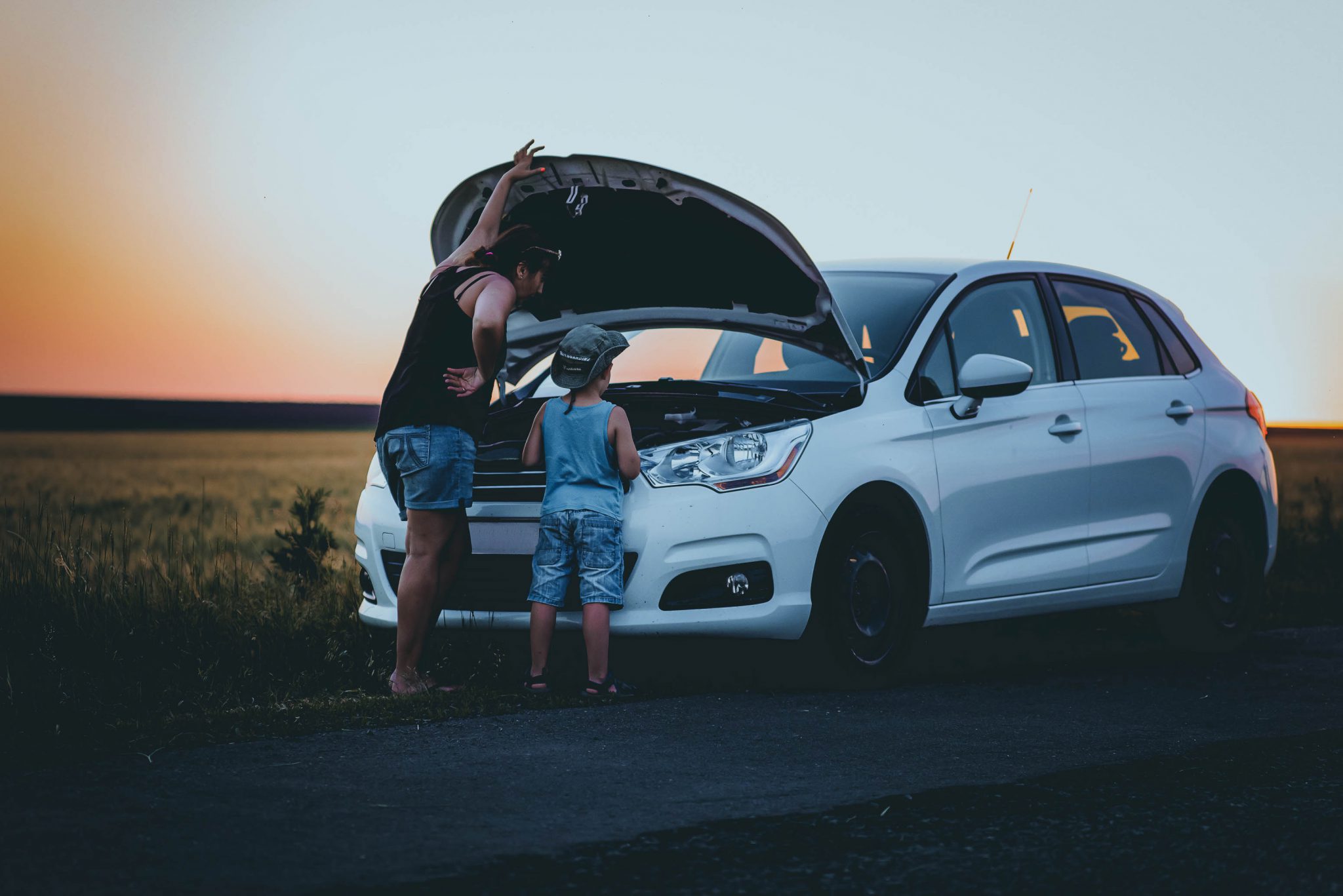 As a woman who spends a lot of both her daily and long-distance travels alone with children, I have had to be thorough and strategic when it comes to loading my vehicle, not only for the safety of myself and my littles but for the confidence it lends when I make the choice to merge myself and my passengers onto the highway.
It's important to note that this list is thorough but in no way exhaustive, and you as an individual, or a family, must include items that will help in tempering emergent situations.
It's also worth noting that differing climates, terrain, and the unpredictable nature of weather patterns should play a key role in helping you choose what items to include in your own vehicle.
If you're interested in a more economical option, invest in the bold items first, then add on the other items as your budget allows. All of the items mentioned here are in addition to what we suggest be carried in your EDC.
RELATED – 7 Backcountry Hacks That Will Help You Hike, Hunt, Fish, and Survive Deep Off the Grid
---
Auto Supplies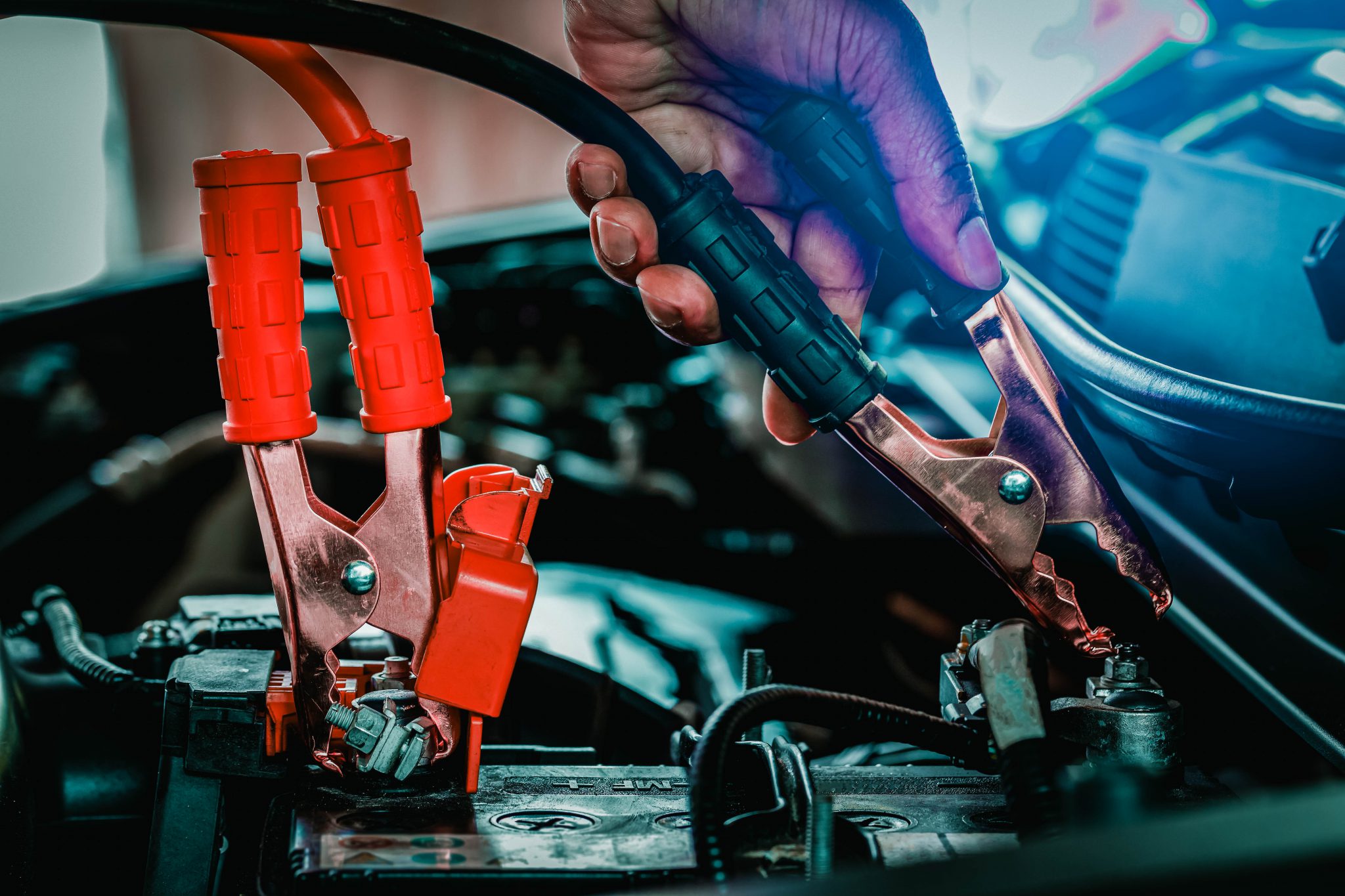 I like to use a Fieldcraft Load Out Bag to store the following:
Basic mechanics tool kit
Properly inflated spare tire
Wheel lock key (if your tire requires one)
Ratchet straps
Ice scraper
Antifreeze
Auto fire extinguisher
2 quarts oil
Jack and 4-way tire iron
Jumper cables and/or jump box (be sure to get the correct gauge for your vehicle)
---
Safety + Emergency Supplies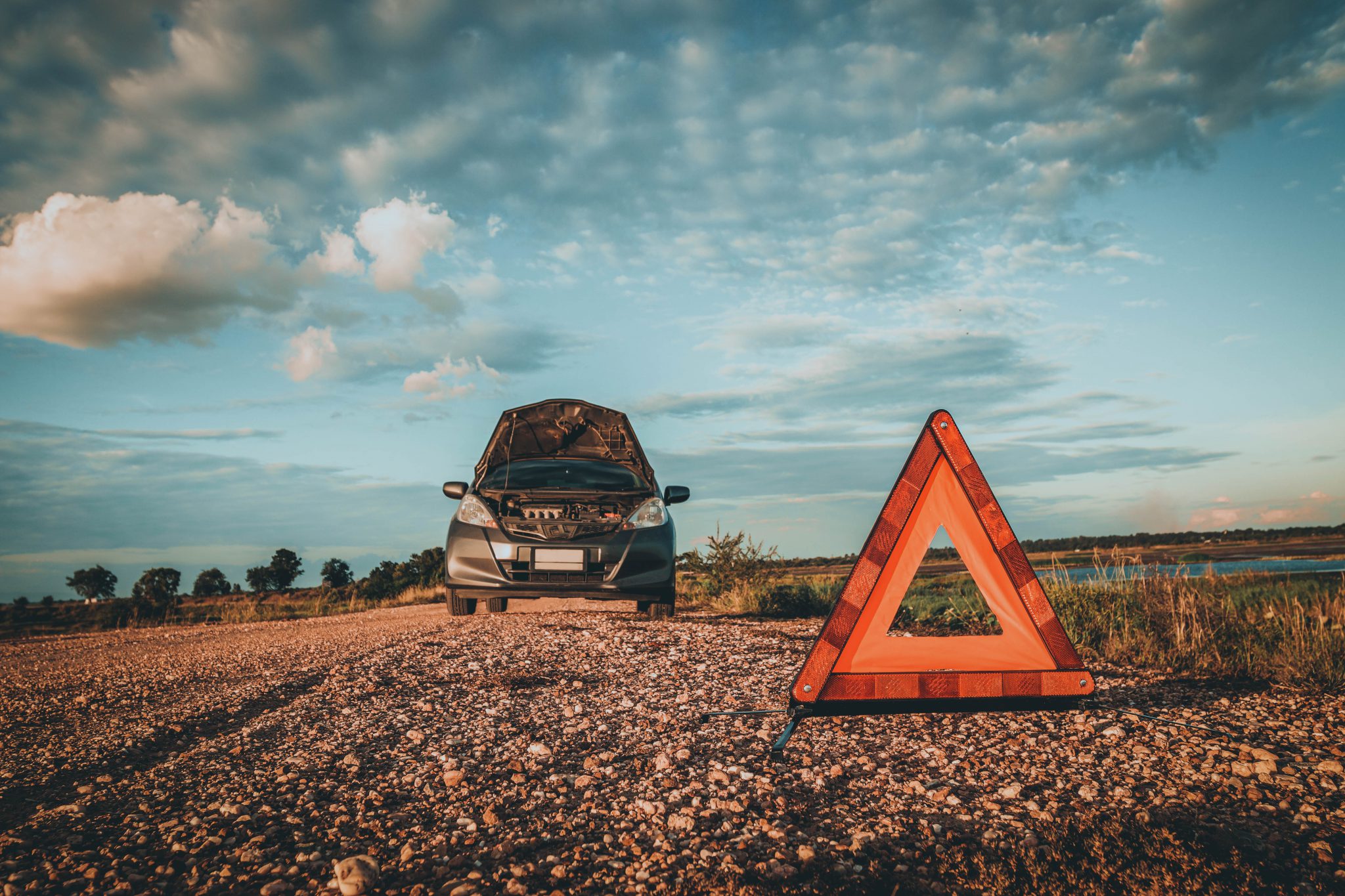 Hygiene/wet wipes
Hot hands
Ponchos and umbrella
Blanket(s)
100 -/+ feet of paracord
Light source
Roadside flares and/or reflective triangles
Assortment of batteries (including for your light source(s))
Knife/blade
Glass breaker/seatbelt cutter
Duct tape
Disposable towels
Local and national maps
Phone charger
Cell phone power bank
Lighter
Quarters (saves you the step of getting change from cashier if you need air for tire from a service station — especially if you have kids in the car)
Zip ties
Personal defense weapon with spare ammunition (check laws and reciprocity for states that you are traveling through)
Satellite phone or HAM radio
Sanitizer
Work gloves
Beanie, wool socks
Water (1 gallon per person)
Emergency food (examples: dried fruit, dried meats, canned meats, fruit purees, peanut butter packets, crackers, nuts, granola bars)
Glowsticks
RELATED – Survival Garden 108: Preserving your Harvest
---
Medical Supplies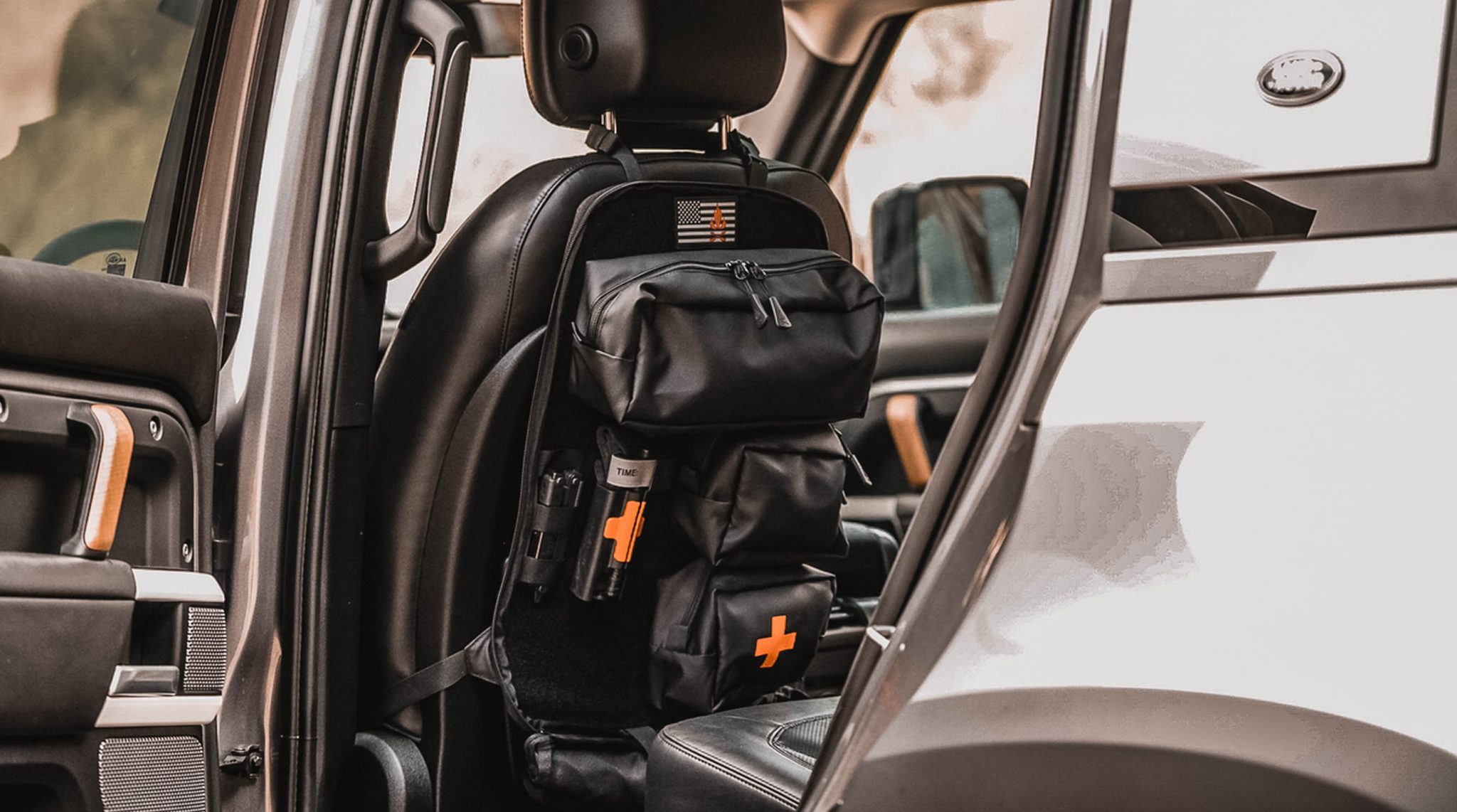 Fieldcraft mobility go bag (to hold all medical supplies plus it transitions into a go bag backpack if you need to separate from the vehicle.)
First aid kit with both wound care and medication
Or
---
Additional Items for Children or Road Trips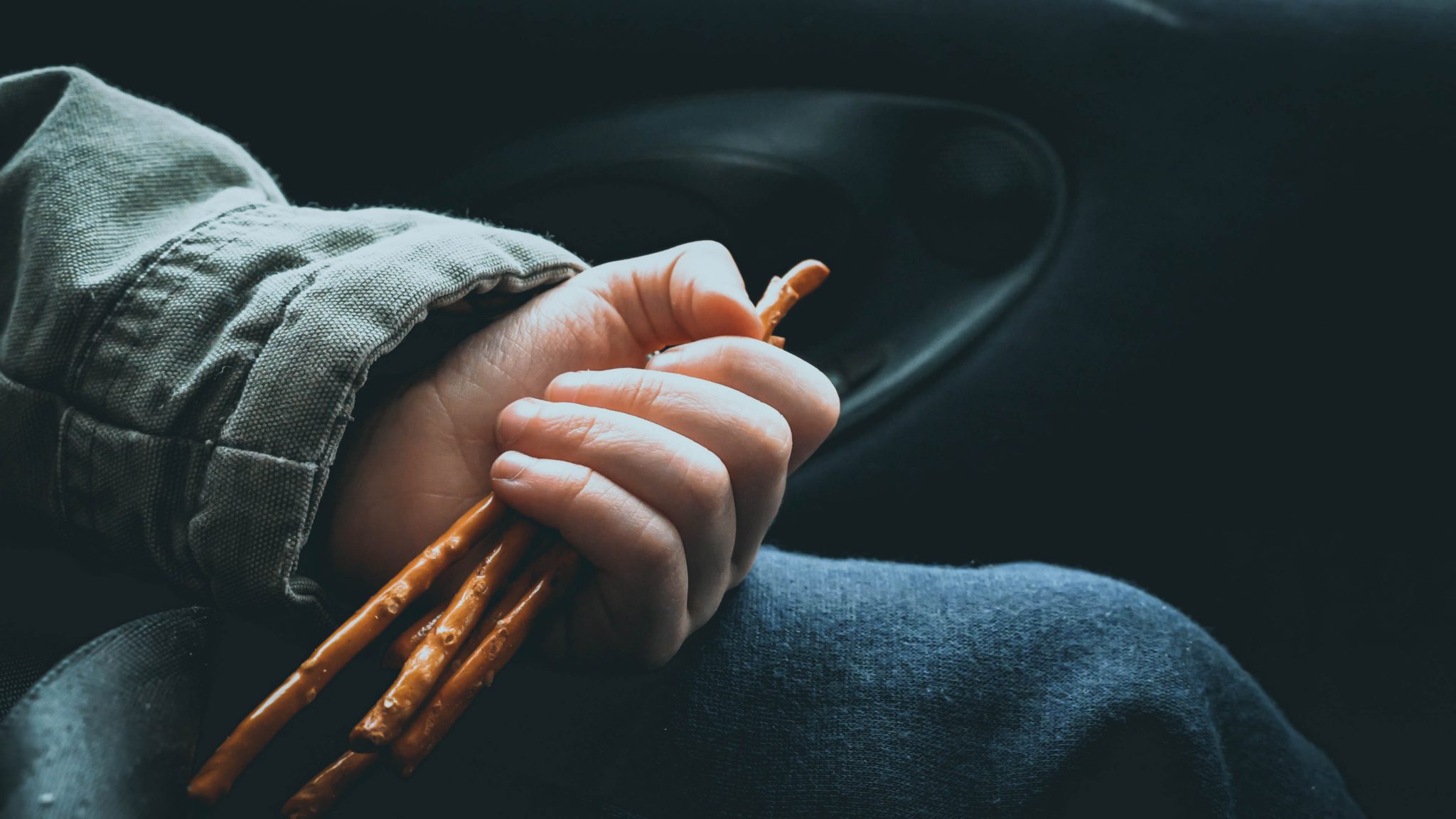 Bathroom bucket

garbage bags
toilet paper – If you are traveling with children, a tired child plus a bathroom stop — especially in the dark — can be a distraction and a major vulnerability. Access to a bucket of some sort for using the restroom is an option to get you out of a pinch and allow you to remain safely in your vehicle. Trash bags make for easy cleanup and can be used as a basin if motion sickness or an upset stomach strikes.)

Multiple options for entertainment (coloring supplies, stickers, handicraft supplies).
Small containers for dispersing snacks.
Notepads with pens – For children who can write, use for games to help instill situational awareness as you travel.
Extra change of clothes for each child (warm options are always safe: pants, socks, undergarments, shirt or sweater, jacket).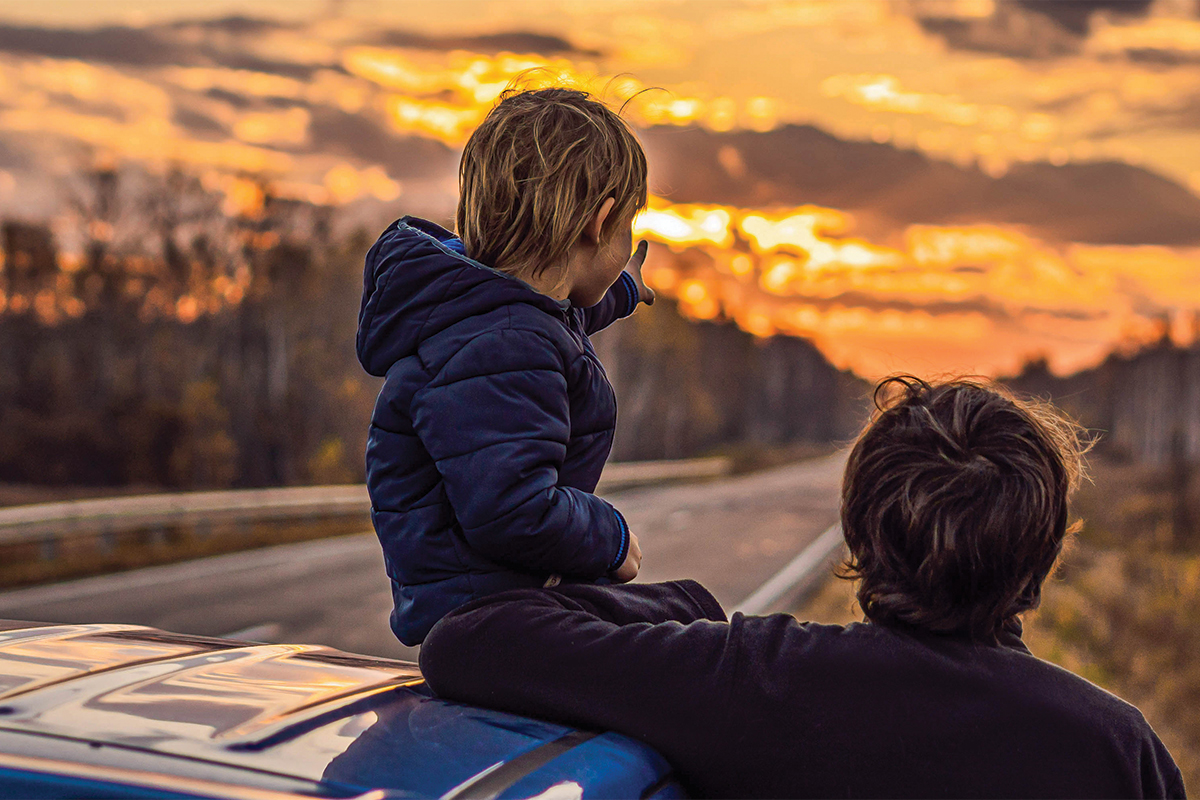 Traveling, especially with our families, is such a gift. Investing time and resources into securing your safety and efficiency within the many circumstances of the roadways will give you both confidence and peace of mind.
By optimizing storage through the use of bags that can transition from mobility to a bag used when retreating, you can supply your needs for a large spectrum of contingencies, creating the prime environment for both yourself and your family to step fully into the thriving adventures of life.
This content was originally posted by Fieldcraft Survival in April 2021.
---
READ NEXT – Wilderness First Aid: The Backcountry Med Kit Every Hunter Should Carry