Welding is strenuous work, but creating something with your own hands is inherently satisfying.
There are many different types of products that welders have a hand in creating. For welder Travis Kasperson, who creates agricultural implements such as feeding applications and feed bunks for Mack Metal Sales in Huron, South Dakota, making sure the customer is always satisfied by the products he works on is the main objective.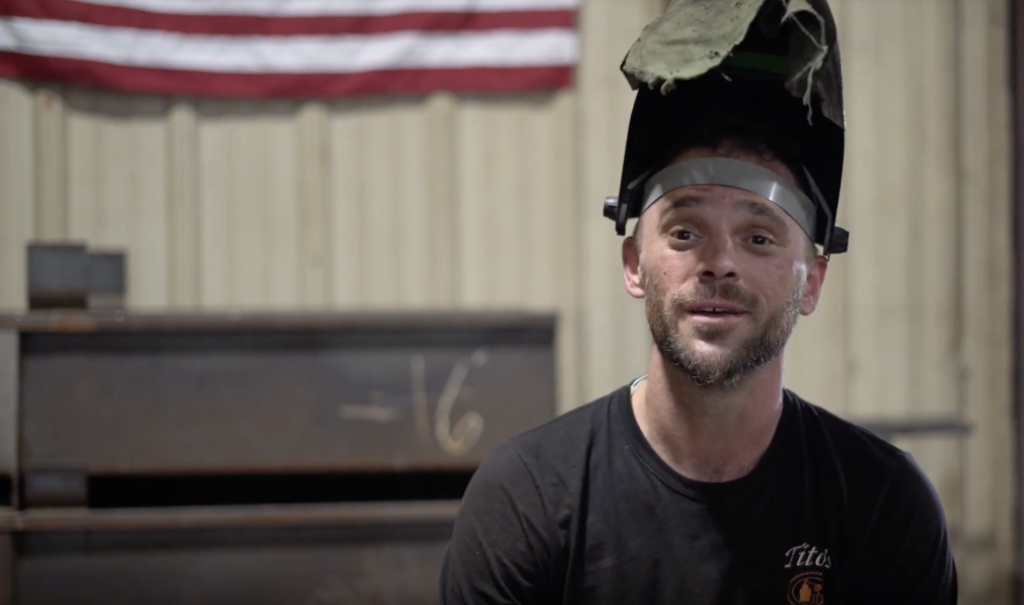 What's been the hardest day on the job?
Oh god, any time it's 95-degrees-plus. The hardest day I've ever had is when it's above 100 degrees or around 100 degrees because it's physical torture. It's impossible to stay hydrated. And then to maintain focus on what you're trying to do, that's really hard.
Why do you do what you do?
It pays good. It's rewarding, too, to build stuff with your hands, you know? When you get done with something and say, "Yeah, I built that, I did that," and know it has a purpose in the world and people count on it.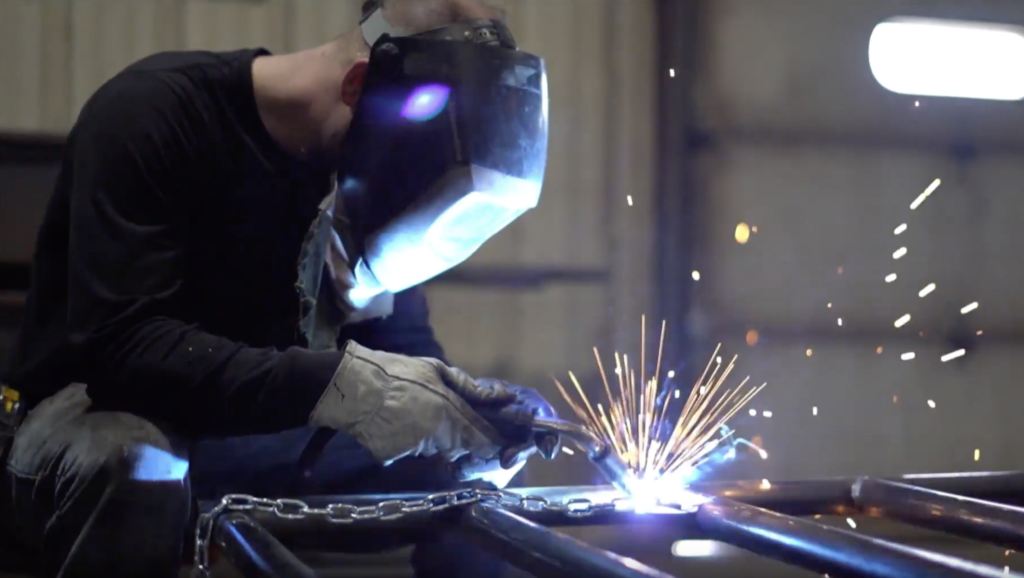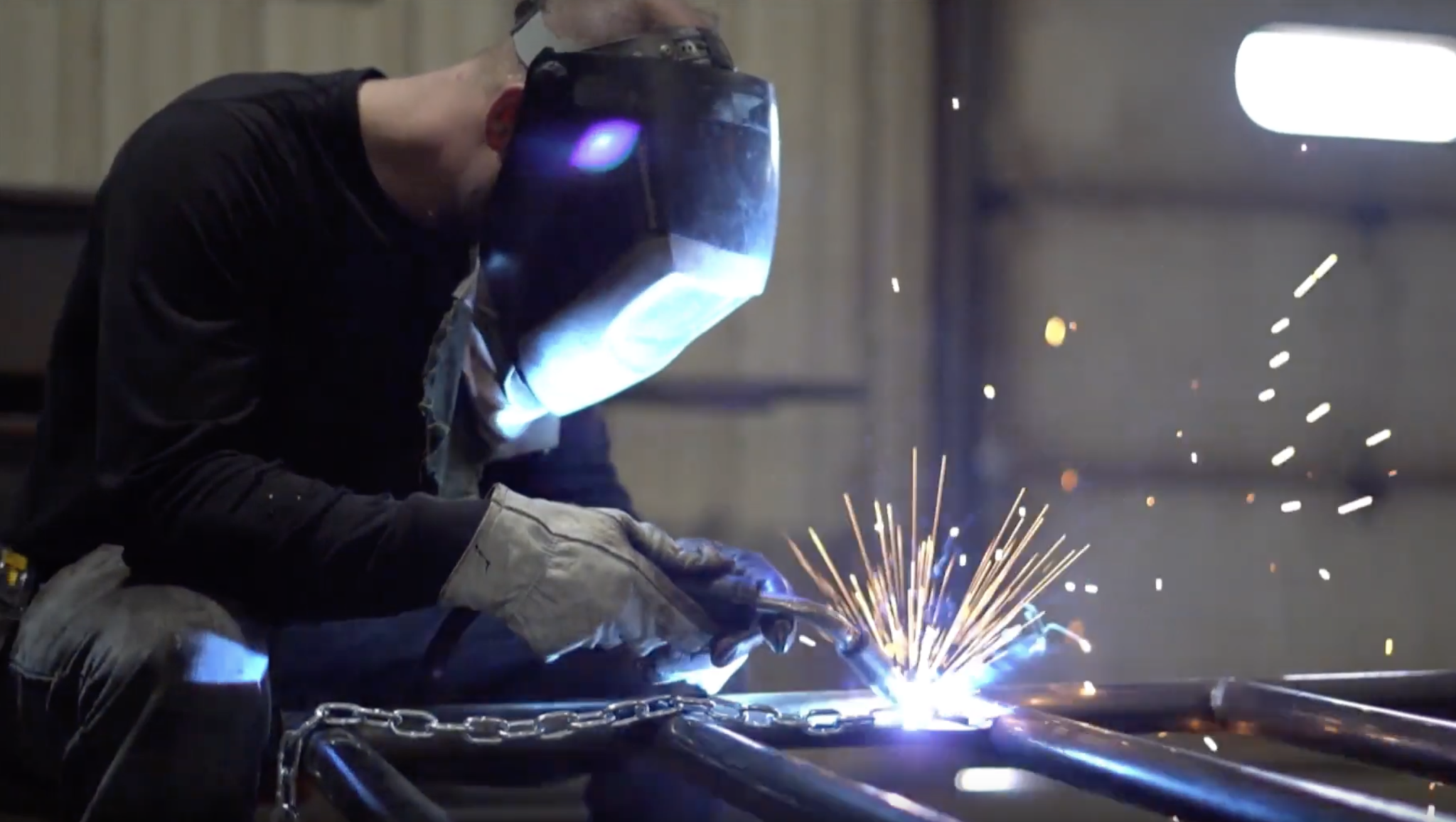 What do people get wrong about your line of work?
Probably what people get wrong the most would just be how strenuous it is and how much focus it takes — because it is [strenuous]. It's like surgery, you know? We're not doctors, but the precision you have to maintain throughout your entire workday is very high in welding. Structural welding especially.
Are you still passionate about what you do? If so, why?
Oh, absolutely. Yeah, I'm passionate about what I do because it has a purpose and people count on it. If you don't do your job right, then it's not going to serve its purpose very well. That's right back to your hands. Fundamentally, you're passionate about it because you're doing it with your hands, and anything you do with your hands you want to be passionate about. 
This article was originally published Aug. 25, 2019, on Coffee or Die.