Climbing the 14 highest peaks in the world is an accomplishment very few mountaineers have achieved. Only 44 highly motivated souls, to be exact, have done it. Nirmal "Nimsdai" Purja, a Nepalese mountaineer and former British army soldier, is the latest and most fucking rad climber to etch his name on that storied mountain climbing list. But Purja stands apart from all the rest.
He didn't just reach all 14 summits; he also finished the quest in a mind-blowing 189 days. He even climbed Mount Everest, Lhotse, and Makalu — the highest and the fourth- and fifth-highest mountains in the world — consecutively in just 48 hours.
Why is that mind-blowing, you ask?
Related: Peak-Bagging in the US: Getting Climbers High Since 1876
Well, the previous record for summiting all 14 peaks was held by Kim Chang-ho of South Korea. That dude took seven years, 11 months, and 14 days to do what Purja did in less than seven months.
A new mountain climbing documentary about Purja's quest, 14 Peaks: Nothing is Impossible, premiers on Nov. 29 on Netflix, and the trailer is crazy.
The 14 peaks on the list stand in the Himalayan and the Karakoram mountain ranges of Asia. Known as "8,000ers," each mountain boasts 8,000 meters or more of elevation — that's 26,247 feet for the non-metrically minded, and the group includes legendary mountain climbing names like Everest, K2, Annapurna, and Lhotse.
Italian climber Reinhold Messner was the first to summit all 14 peaks, which he achieved in 1986. In 2010, Basque Spanish mountaineer Edurne Pasaban became the first woman to complete all the 8,000ers. Ed Viesturs is the only climber from the United States on the list.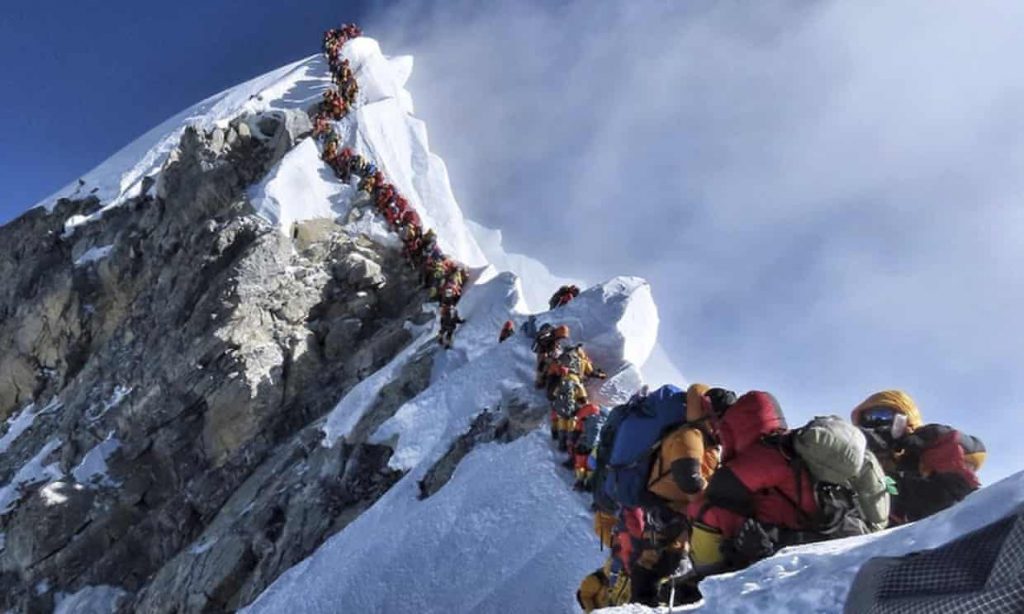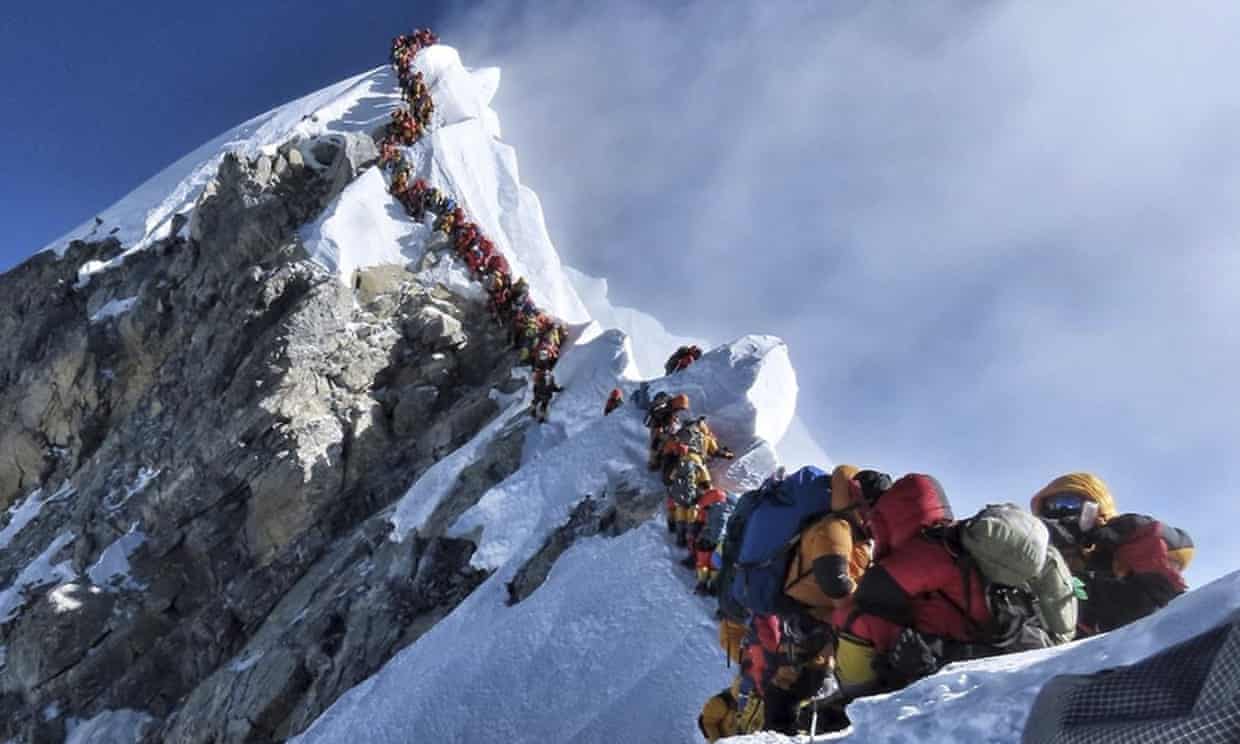 Related: Nepal Edges Out USA's O'Brady for Historic 1st Winter Ascent of K2
14 Peaks was written, directed, and produced by Torquil Jones, along with Jimmy Chin and Elizabeth Chai Vasarhelyi, who are no strangers to mountain climbing films. Chin and Vasarhelyi worked on the 2018 documentary Free Solo, which won an Academy Award for Best Documentary Feature in 2019.
Dubbed "Project Possible," Purja checked box number 14 on Shishapangma at 8:58 am local time on Tuesday and sent a "Mission achieved!" message from the summit with his teammates Mingma David Sherpa, Galjen Sherpa, and Gesman Tamang.
Purja decided to use supplementary oxygen for his ascents — a bone of contention in the high-altitude climbing community — because of the sheer magnitude of the challenge he was undertaking.
In addition to unforgiving terrain, mountaineers potentially face acute mountain sickness, or extreme altitude sickness, which can cause headaches, vomiting, tiredness, confusion, trouble sleeping, and dizziness. Most climbers take time to acclimate at a base camp before a summit push.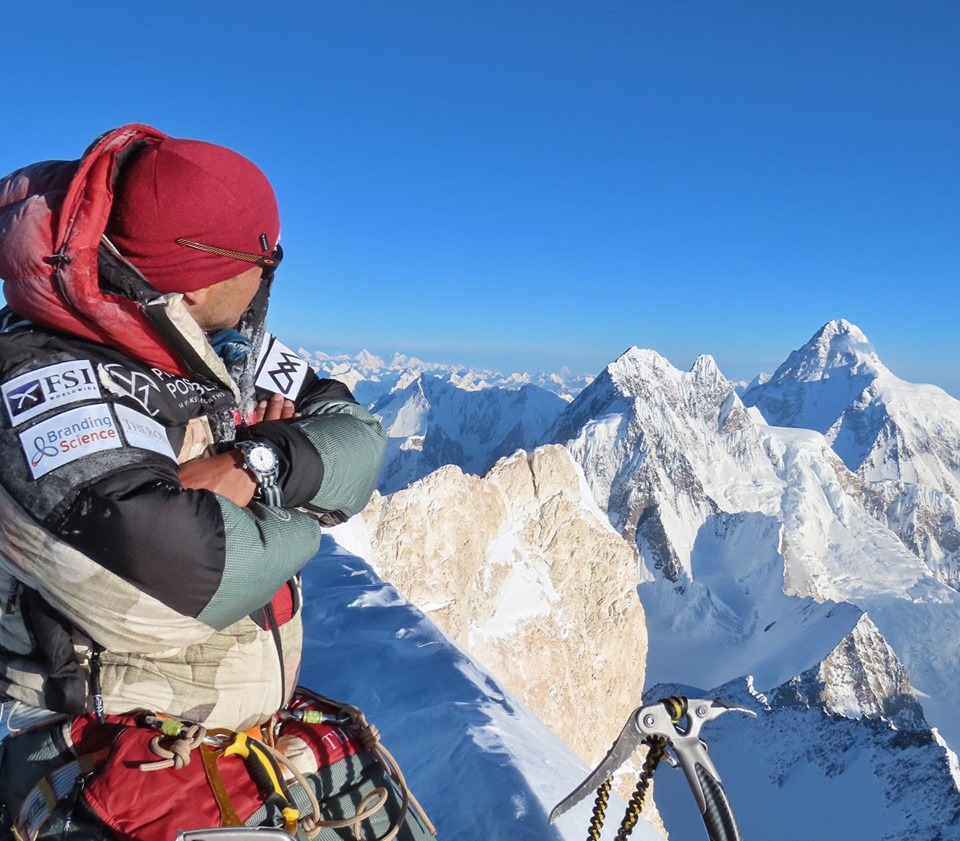 Related: Off Script: Q&A with Mark Pattison, NFL Receiver and Seven Summits Climber
"I have to get back down so that I can reach the next mountain," Puja said. "I listen to my body. You must have humility so that you can get home. You can always go again without oxygen if that is what is so important, but you can't if you're dead."
Born in the Dhaulagiri region of Nepal, at an altitude of 1,600 meters, Purja served with the Gurkhas in 2003 and, later, the Special Boat Service.
"I am overwhelmed and incredibly proud to have completed this final summit and achieved my goal of climbing the world's 14 tallest mountains in record time," Purja said after his final ascent.
That pride is evident in the film, too, since Himalayan climbing would probably not be possible without the thousands of Sherpa people of Tibet who expertly guide and support climbers every season.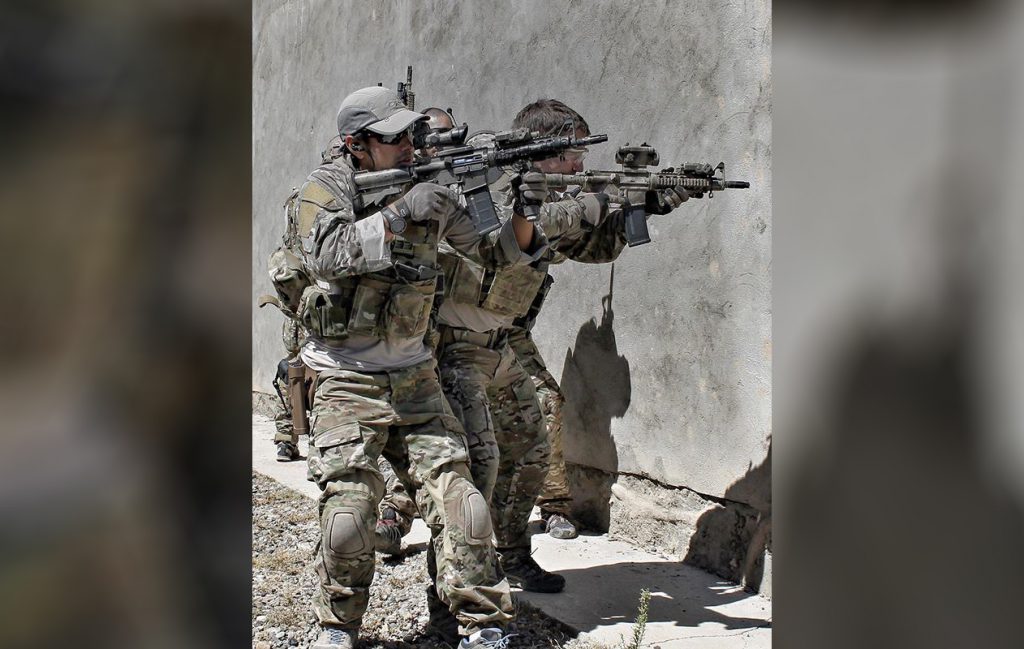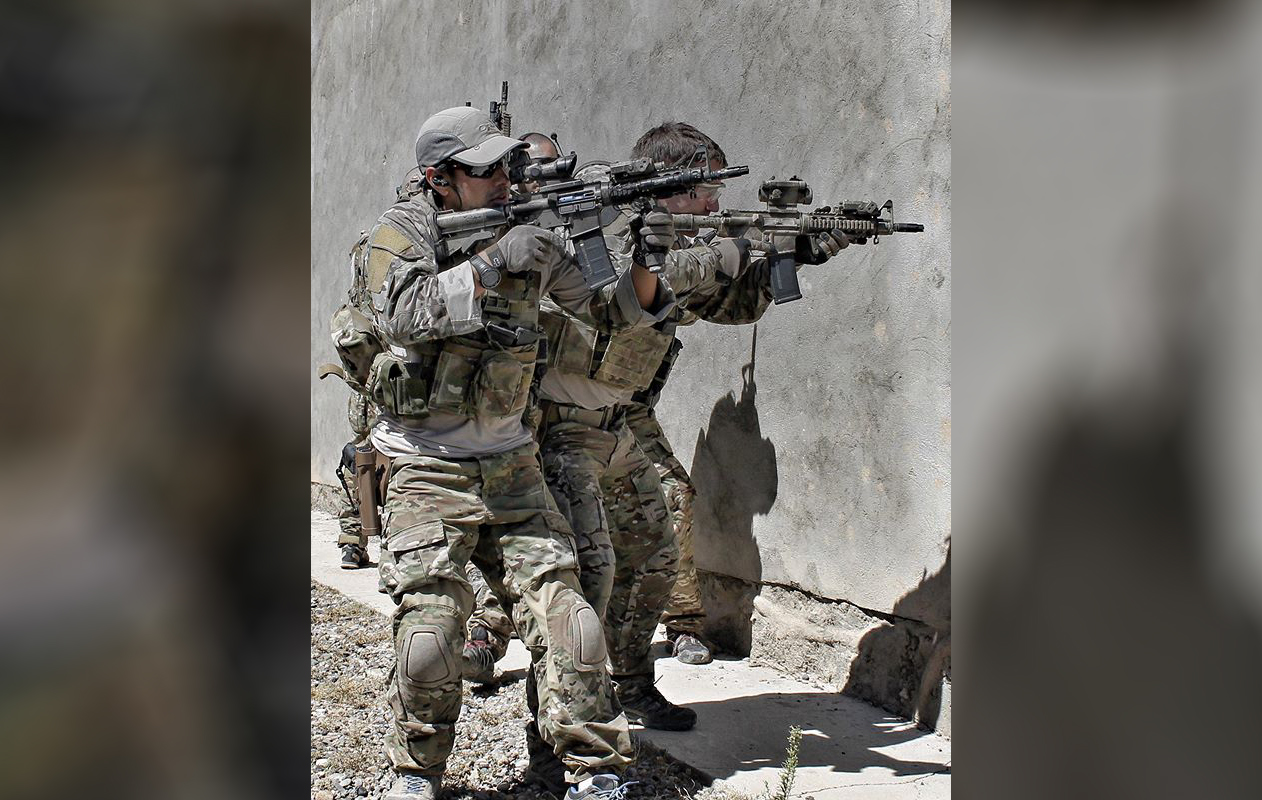 Related: Mountaineering Hacks: Popping Viagara and Teetotalling on Top of the World
"If this had been done by some Western climber, the news would be 10 times bigger than this," Puja said in the trailer.
As if reaching the summit of the highest peaks in the world in record time wasn't enough, Purja led the rescue of Dr. Chin Wui Kin, who had been separated from his expedition on Annapurna and left without food, water, or an oxygen bottle for 40 hours.
After summiting Kanchenjunga, he and his team also rescued two climbers at 8,400 meters, sacrificing their supplementary oxygen to help them.
Screw Marvel superheroes; this is the dude I want on my team when shit hits the fan.
Read Next: The Triumph and Tragedy of K2's Epic Winter Season