Tarpon guides on the South Florida and Texas coasts can't stand sharks. Same for mahi, striped bass, marlin, and tuna guides on the Atlantic and Pacific coasts. In all fairness, when a 10-foot hammerhead or giant blue shark decides to crash your client's fight with the fish of a lifetime by snatching half of it 10 yards from the boat, the ill will makes sense. 
But for those who'd rather cut out the middleman and run straight for the toothy apex predator, ruthless attacks are welcome.
Everyone has epic stories about epic battles with epic fish. Everyone suffers from the same fierce home water or hometown pride. Everyone says his particular fish is the hungriest and angriest.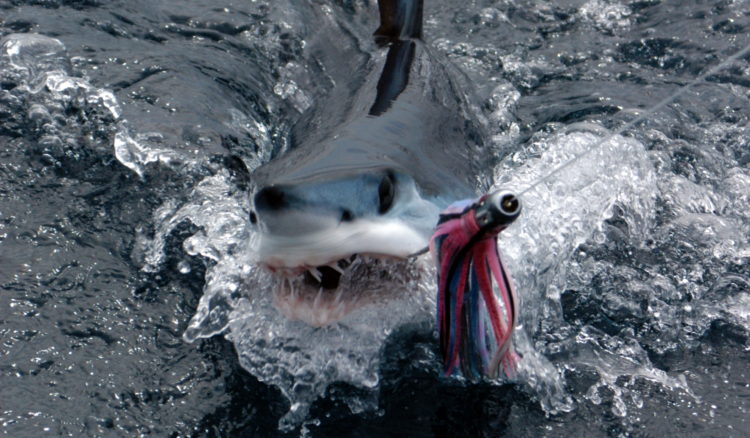 Determining which shark fishing destination is the best in the country is a little like untangling the bird's nest on a free-spool reel. Sometimes it's better to cut bait and re-rig than burn precious time figuring out the knot.
While there is science-based data that can point to who has the most fish in their water, big numbers don't always mean a lot of hookups. Plus, the quantity versus quality equation balances differently for different anglers.
Irrational emotional bias aside, if you want to head to the salt, board a boat, and purposely catch a shark, these five US destinations, in no particular order, rise to the top as great fishing grounds.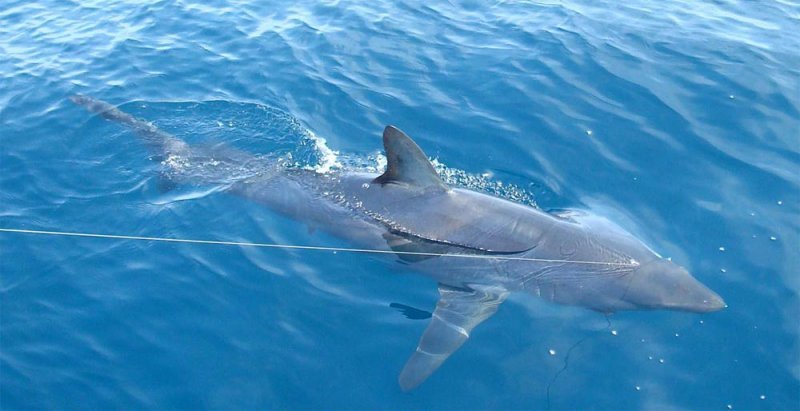 Texas — South Padre Island
College coeds aren't the only bodies who flock to the South Padre beaches. Right in the middle of the "Devil's Elbow," a section of the western Gulf Coast stretching from Corpus Christi to Tampico, Mexico, South Padre is a target-rich shark fishing destination.  
There is a current that flows from the Yucatan and circles into the coast there, carrying a ton of fish and other marine life — easy chow for the toothy masses. There are roughly 40 species of sharks along the Texas Gulf Coast, with some of the more common being blacktip, bull, bonnethead, Atlantic sharpnose, and spinner.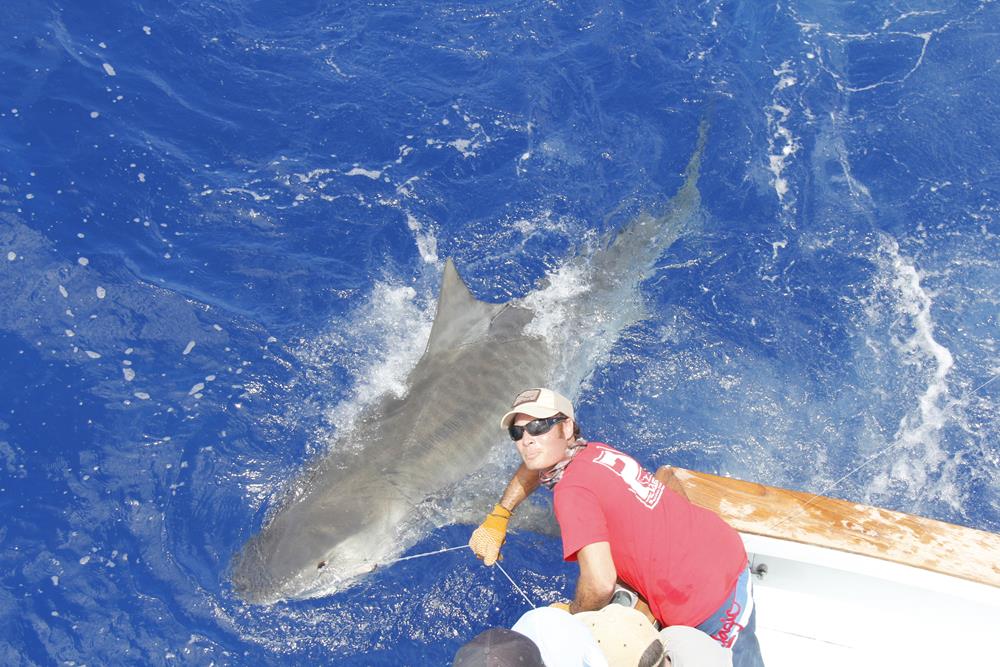 Florida — Player's Choice
​​The fishing capital of the world also boasts the most shark-habitable coastline in the US (and is a major southern stop on the migration train). You could throw a dart blindfolded and likely hit a good place to fish for sharks. The same can be said for fishing guides. Ranges depend on the species, so you could find lemon sharks stalking grass flats; bulls, blacktips, tigers, and hammerheads patrolling reefs and sandbars; and makos offshore. 
Florida does have the numbers game pretty well locked down with species that can get pretty big. Great habitats, seemingly unlimited meals, and being on top of the food chain certainly helps. But again, getting into big fish is still as much a crapshoot here as it is at our other destinations. There are also red tide and other growing water-quality issues that are affecting nearshore fishing.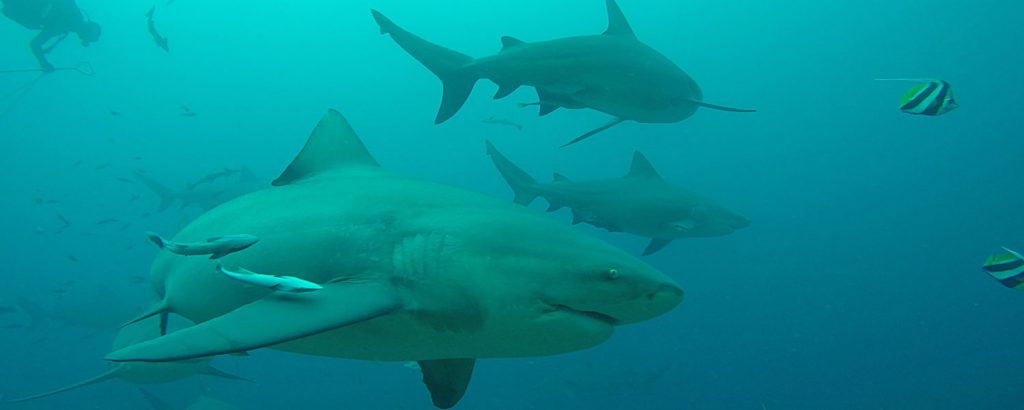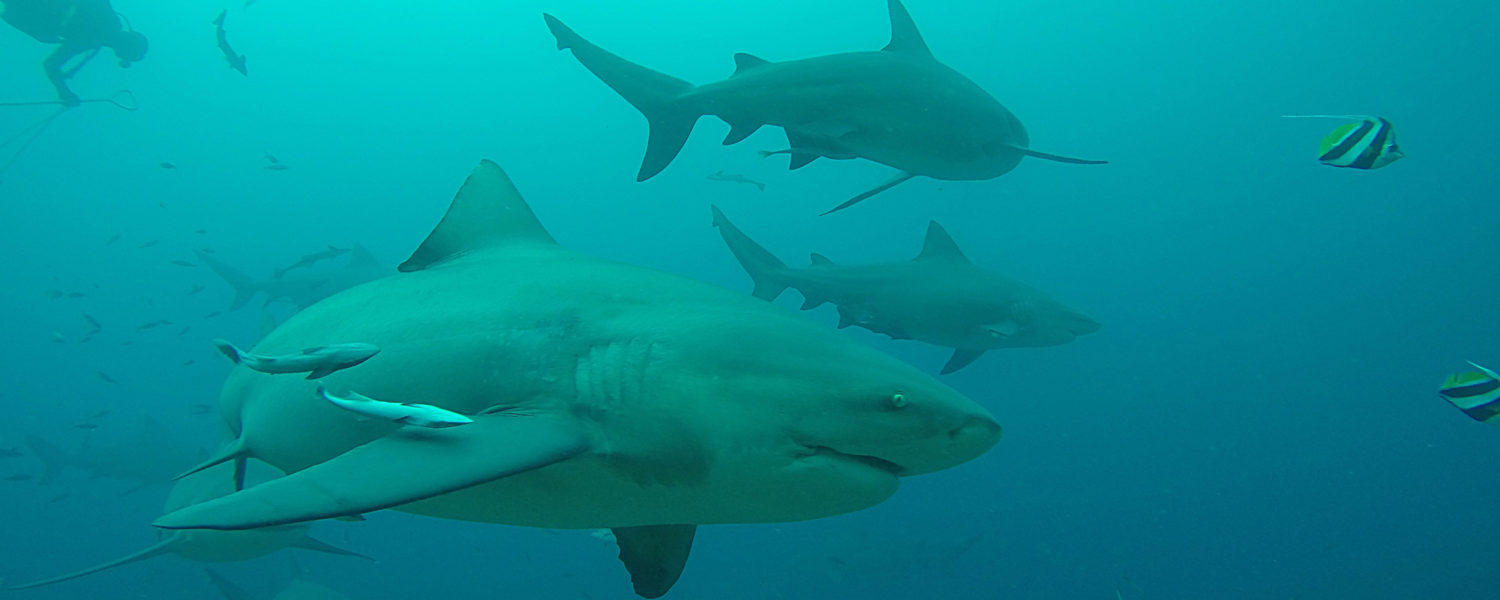 North Carolina — Cape Hatteras
There might be five cars on the entire East Coast that don't have an oval OBX sticker on their back windows (oh, and "Salt Life," too — thanks Florida). But the Outer Banks is more than just an Easter-break Yankee-migration destination.
North Carolina sits nicely in a marine migration corridor, which means it has northbound and southbound sharks constantly throughout the year. With the heavy numbers of other species and baitfish on the move as well, the sharks have no shortage of food. Plus, the sounds and estuaries along the coast hold species such as sharpnose, blacktips, and bull sharks and are nursery areas for their young. Offshore species include tigers, threshers, and bonnethead sharks. Great whites tend to stay farther offshore, but they make their way in to hunt shallow once in a while.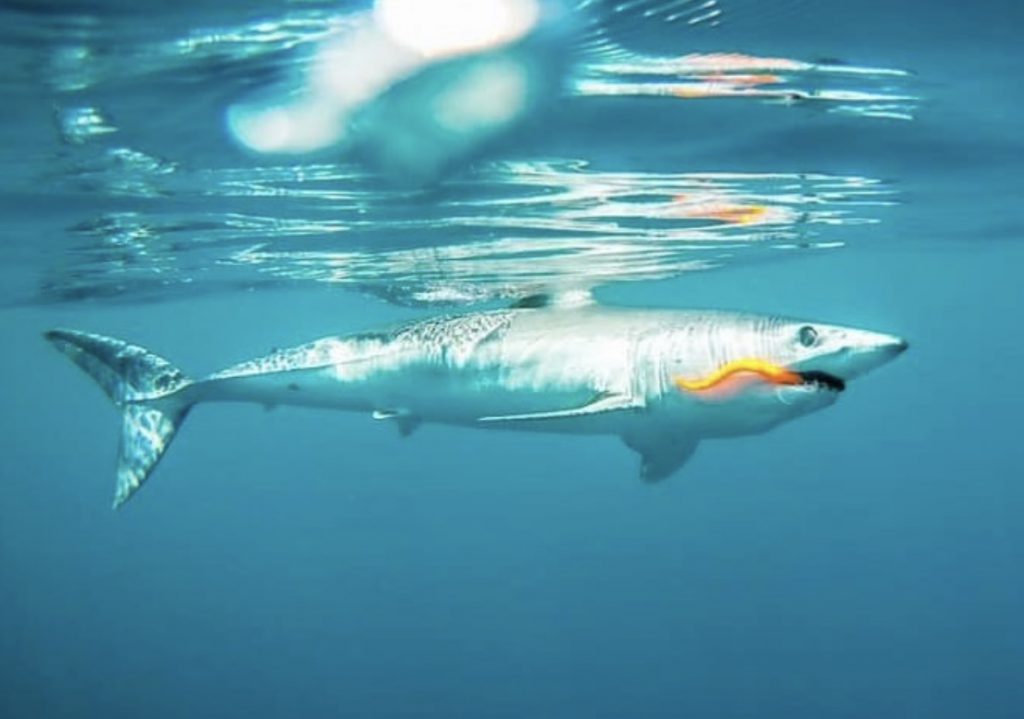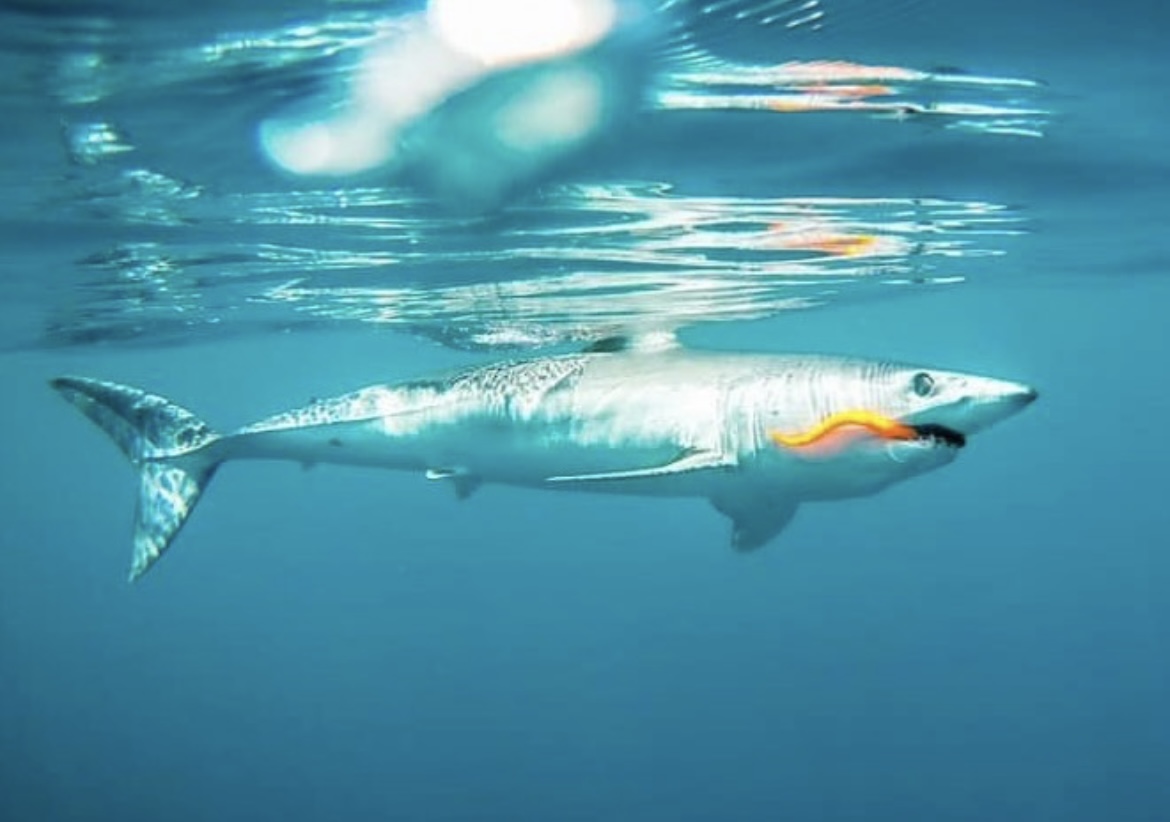 California — San Diego
Ahh, shark fishing in the land of Bill Murray, Pauly Shore, and Navy and Marine special ops. Claiming the third-most amount of coastline in the country behind Alaska and Florida, California is essentially a mirror of the entire Eastern Seaboard, with SoCal offering more opportunity for hookups than Tinder does.
The coast around San Diego has favorable weather, water temperature, baitfish, and habitat similar to that of Florida's coast, so shark numbers are high, and big fish are plentiful. Some of the more common species are makos, blues, threshers, leopards, and great whites. Makos are a favorite for their ridiculous acrobatics.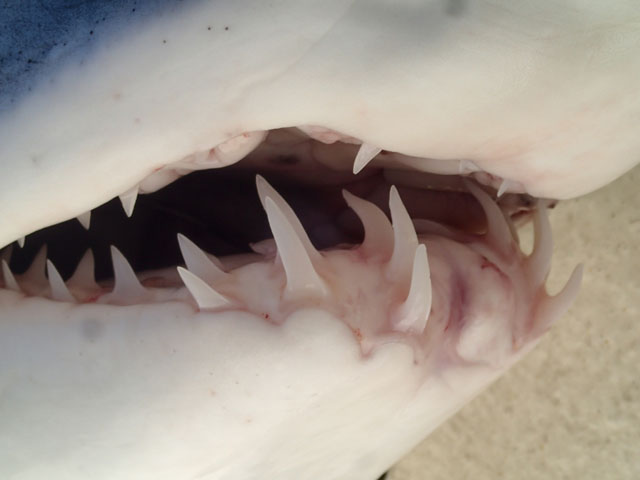 New York — Montauk
Montauk is world-renowned for mind-blowing striper, bluefish, tuna, and albie blitzes and guides who are saltier than the surf they're fishing in. Thanks to warming oceans, this storied cold-water fishery that was once considered the northern boundary for some shark species has become fair game and a 24-hour buffet for more species of the apex predator.
Blues, makos, bulls, and threshers are the most common shark species targeted, and they can be caught on fly-fishing gear as well as conventional tackle. Great whites are showing up in numbers as well. Be ready for lousy Northeast weather but great battles.
Read Next: Tampa Bay's Fish Kill Climbs to 15 Tons of Dead Marine Life … and Counting