After nearly 220 years, the last black powder manufacturer in America is closing its doors. For the tens of thousands of muzzleloader hunters, cowboy action shooters, and black powder cartridge enthusiasts, the closure of GOEX inevitably means less supply and increased cost in the years ahead.
Hodgdon Powder Company, the owner of GOEX, announced the immediate closure of its Camp Minden, Louisiana facility in a statement on Sept. 28.
Black powder was the first gunpowder. Invented by the Chinese in A.D. 850, it is a saltpeter, sulfur, and charcoal mixture. When smokeless powders hit the scene at the turn of the last century, black powder was slowly phased out of most military and sporting applications. But a dedicated base of black powder fans remains, mainly composed of muzzleloader hunters, cowboy action shooters, and reenactors.
"Effective immediately, Hodgdon Powder Company, Inc. has decided to cease manufacturing operations at the company's Camp Minden, Louisiana site while evaluating strategic options for the black powder business," Hodgdon stated in its release. "The business will wind down operations while an evaluation process on the future of the black powder business takes place."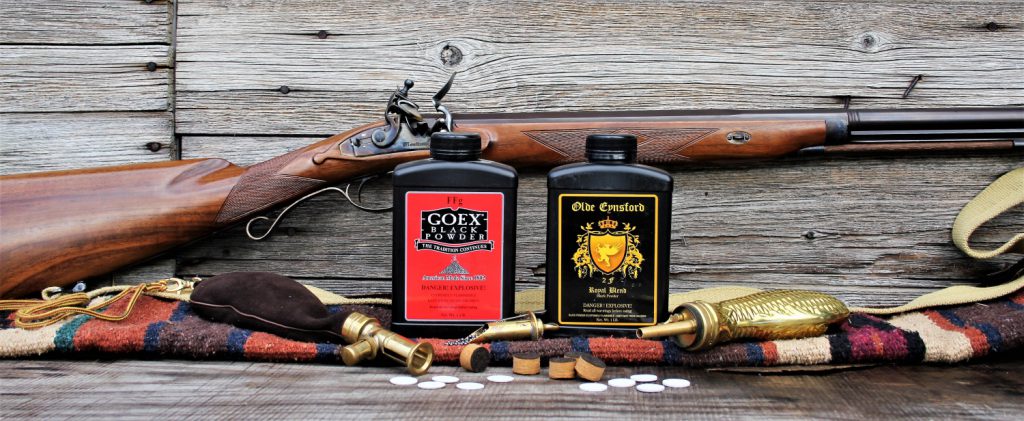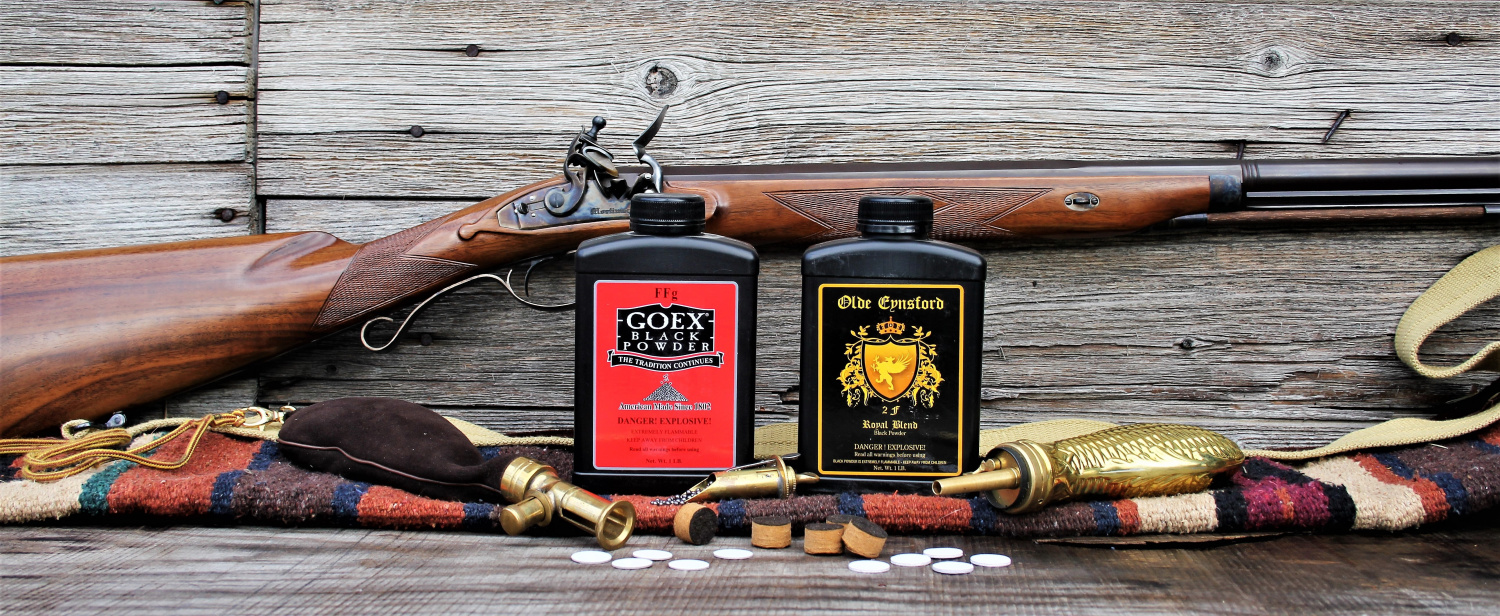 There are several modern black powder alternatives. When they hit the scene, most were immediately plagued with ignition and accuracy issues. Alternatives like Pyrodex are made with additives that make them safer to ship.
GOEX has made a name for itself in the shooting industry, being the only current manufacturer of black powder in the United States.
"Strategic options for the GOEX and Olde Eynsford brands of black powder, along with the manufacturing capabilities, will include a potential sale of the business," the release said. "All affected employees will be retained through Dec. 31, 2021, to assist in an orderly closing of the site and receive severance commensurate with their years of service to the company."
End of an American Black Powder Legacy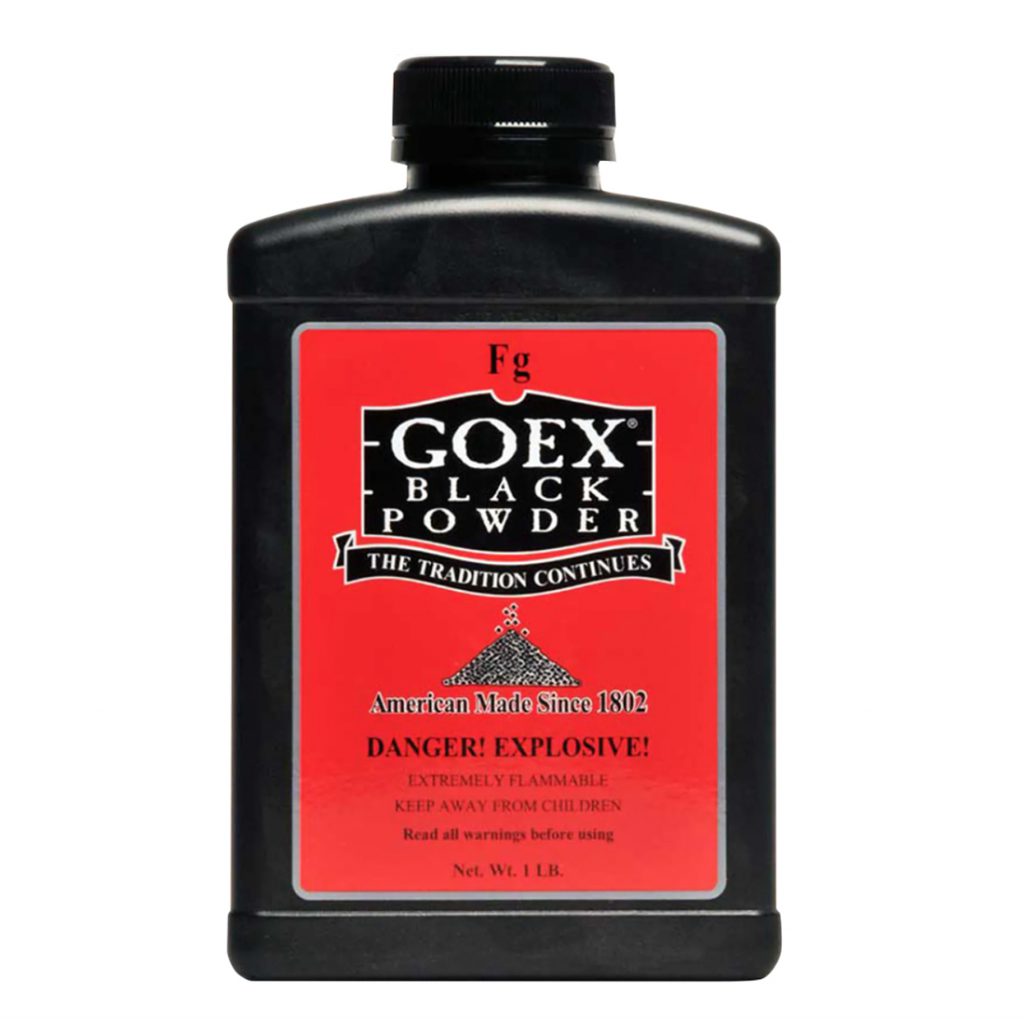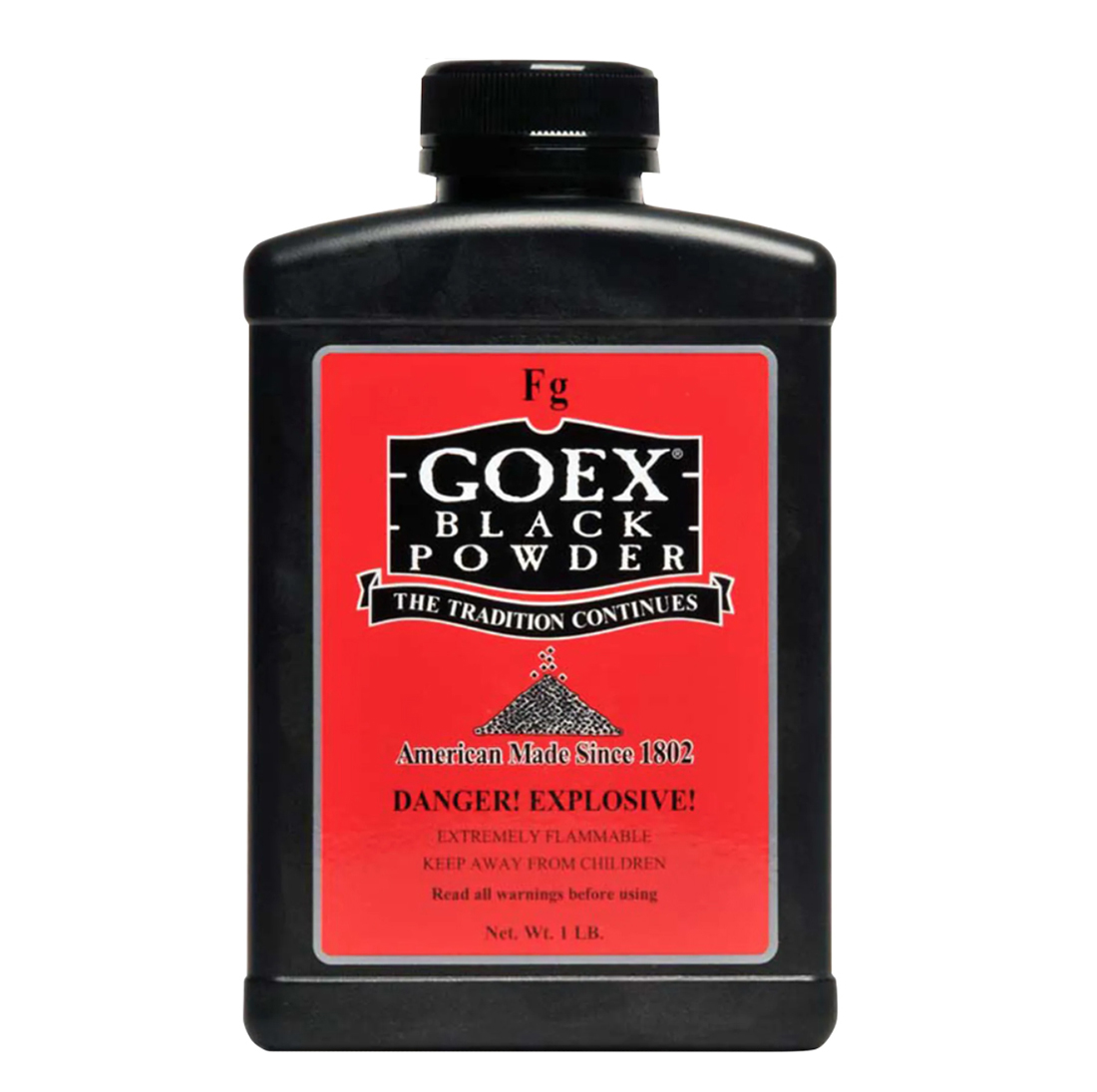 The exact reasons Hodgdon is shuttering GOEX are unclear, but there are a few noteworthy events that lead up to the closure:
On Oct. 1, 2020, Hodgdon took over the Blackhorn 209 muzzleloader brand from Western Powders. Blackhorn 209 is a black powder substitute that is optimized using the standard 209 shotgun primer used in most inline muzzleloaders. This added to their line of black powder substitutes including Pyrodex and Triple Seven.

On June 18, 2021, a fire broke out at the GOEX Camp Minden facility. While no one was injured, it may have played into Hodgdon's decision. Black powder is extremely dangerous to manufacture, which causes endless liability issues for the company.
An American History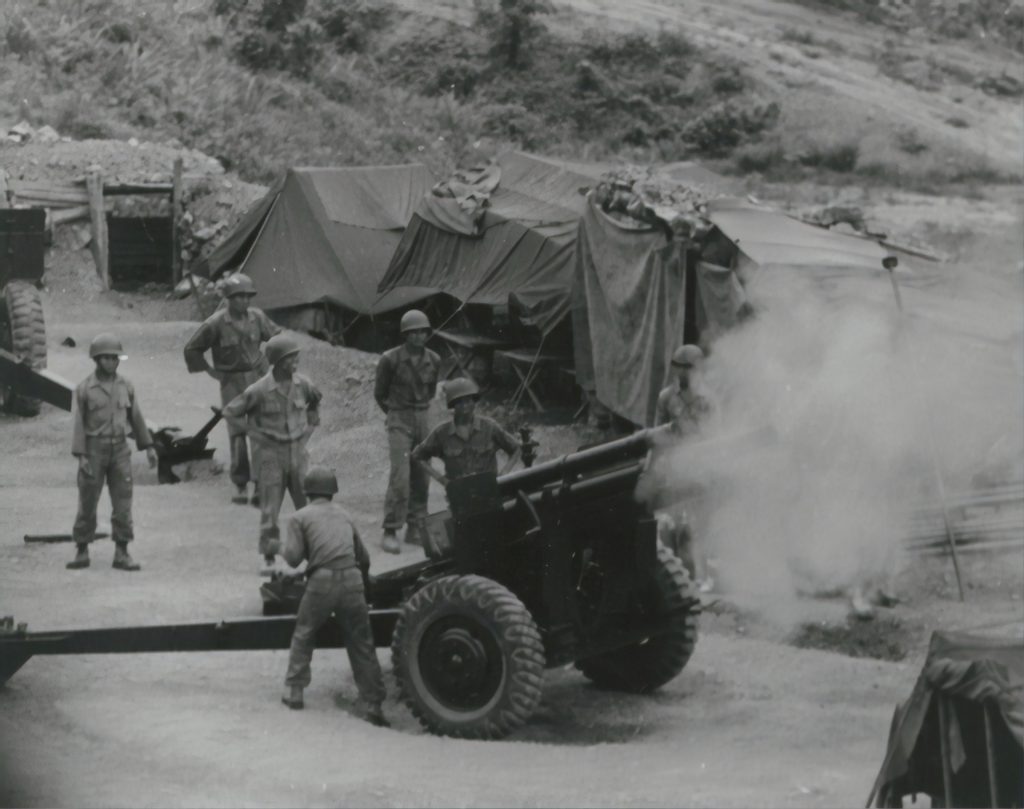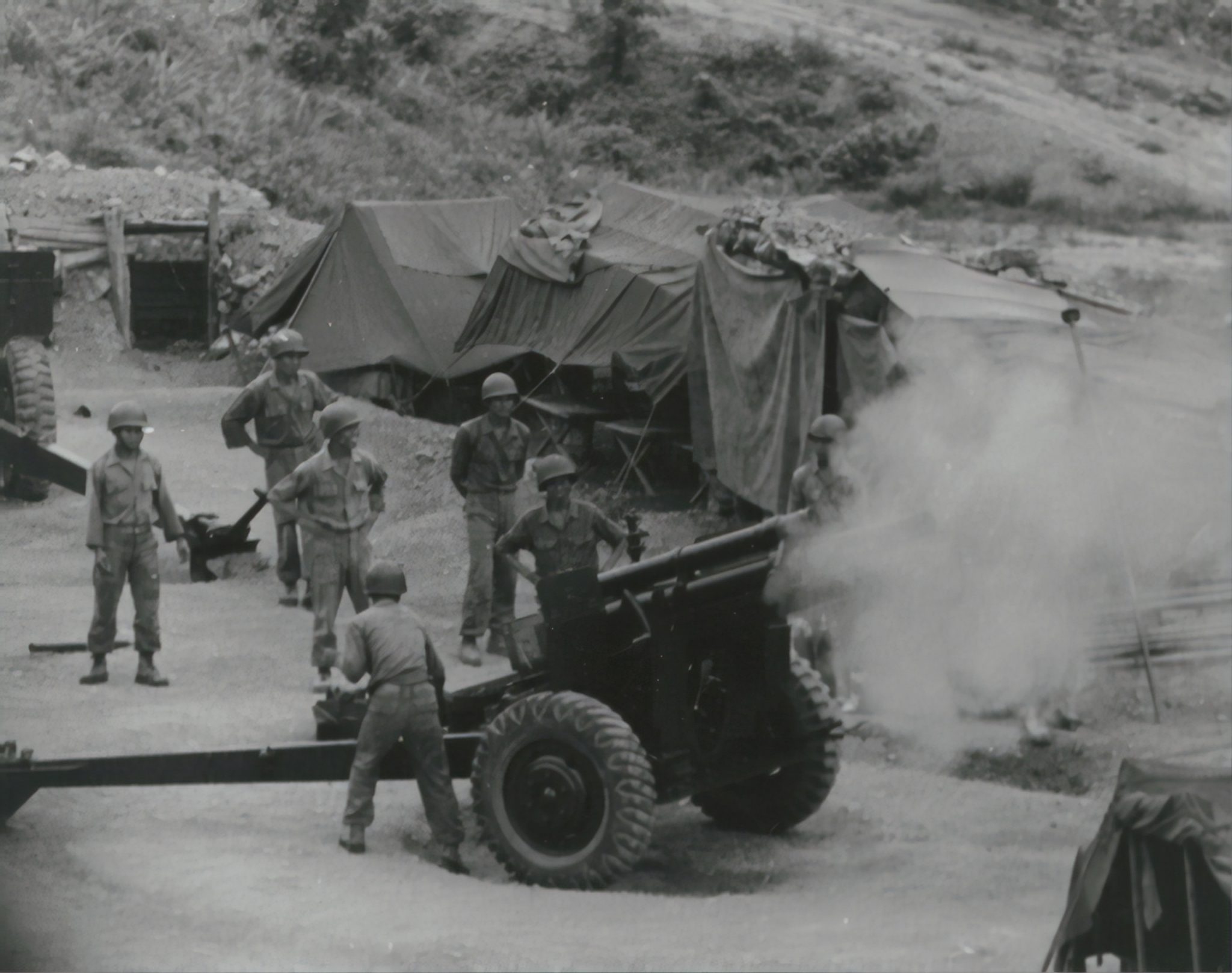 In 1802, DuPont opened its original US black powder facility in Delaware along the Brandywine River. By 1912 the need for black powder had grown, and DuPont opened another production plant in Berlin, Pennsylvania.
The Berlin plant supplied black powder for the US Military from WWI through Vietnam. Smokeless powder was the primary gunpowder during these years, but many artillery shells and aerial bombs used black powder in their ignition systems. The US Army procured over 8 million pounds of black powder from 1967-1968.
In the 1970s, the Berlin plant became part of GOEX. With the Vietnam war winding down, manufacturing began to support the sporting industry.
In 1997, GOEX manufacturing was moved to an Army-owned facility in Minden, Louisiana. Camp Minden has a long history of military munitions manufacturing that lasted from 1942 to 1994.
Hodgdon Powder Company purchased GOEX on Jan. 1, 2009, and made it a point to update the black-powder manufacturing process, making it safer for employees and improving the quality of the product.
How This Will Effect Shooters and Hunters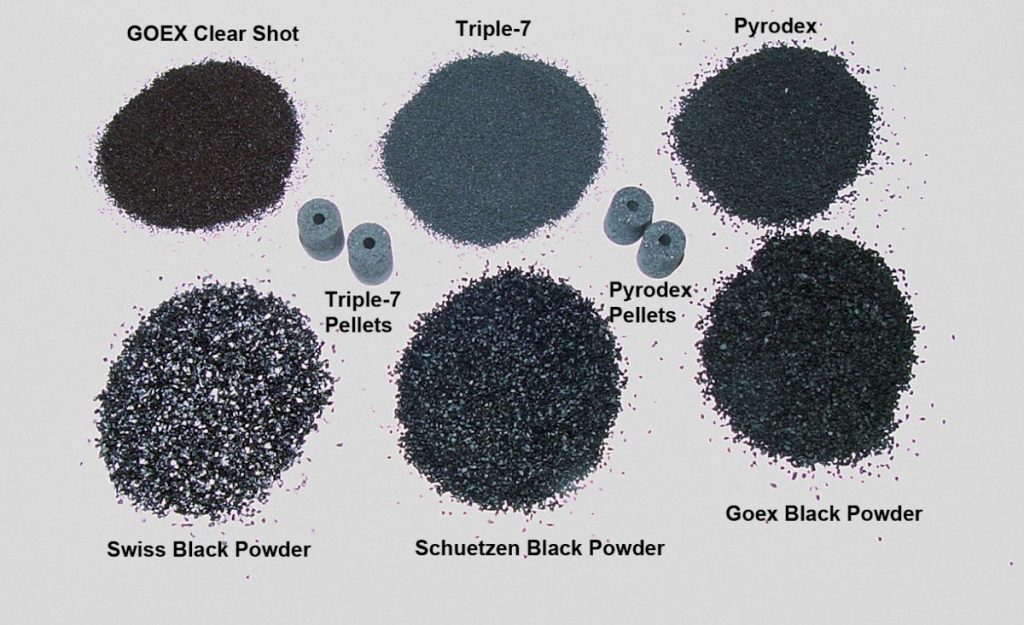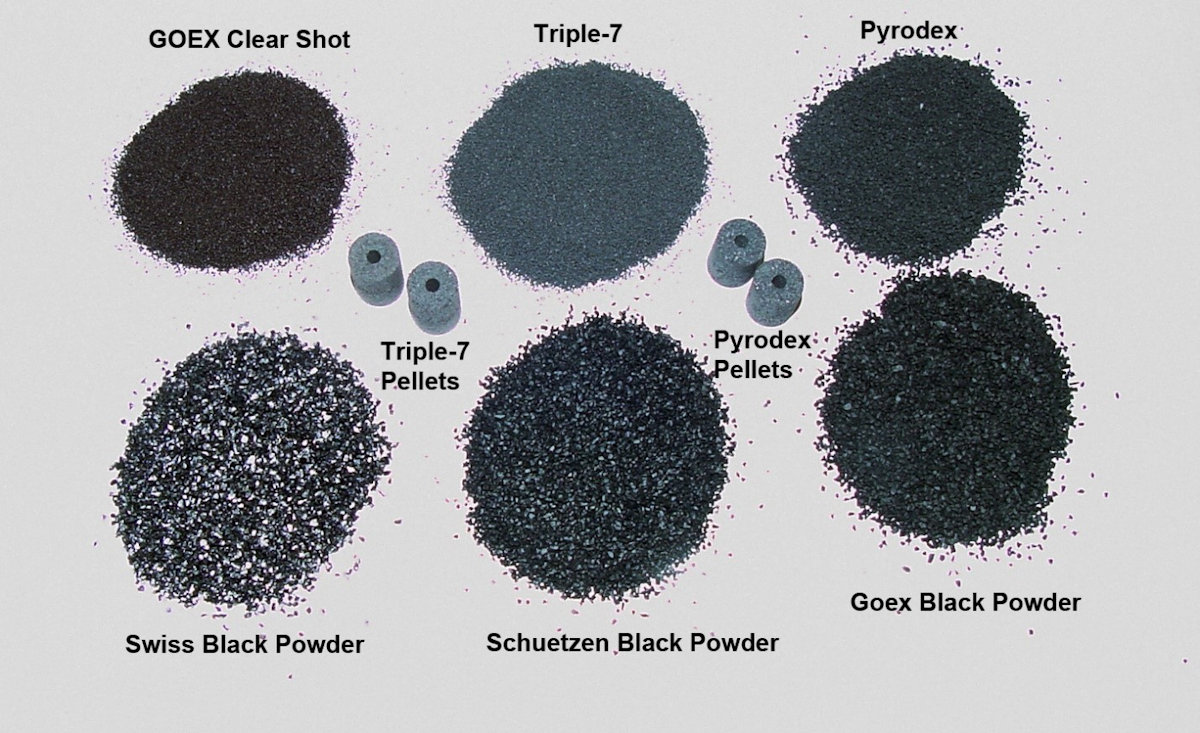 Traditional black powder is still produced and imported into the US in limited quantities. The most common imported brand of black powder found on American shelves is Swiss Black Powder, made by Schuetzen Powder Energetics, Inc.
Expect to see demand outweigh supply soon, making black powder harder and harder to find.
For muzzleloader hunters, this is not the end of the world. There are still a lot of black powder substitutes available on the market. Hodgdon still makes Pyrodex, Triple Seven, and Blackhorn 209, available in both powder and pellet form. The company said the GOEX closure would not impact the production of any of their other product lines, including black powder substitutes.
These black powder alternatives are safe to use in traditional muzzleloaders if the manufacturer recommended load data is followed.
For cowboy action and black powder cartridge rifle shooters, it may be a different story. Many black powder competitions have strict rules regarding the use of traditional black powder. This may have to change.
While it's unclear what this will mean for the future of black powder in America, there are rumors that potential buyers are interested in picking up GOEX. Black powder enthusiasts are waiting patiently in the wings for good news, smoke poles at the ready.
Read Next: More articles by Kurt Martonik.