Bob Hodgdon, a cofounder of Hodgdon Powder Company, died Jan.13, 2023; he was 84. Hodgdon was a businessman, hunting and shooting enthusiast, and active leader in his community.
Hodgdon's parents created the Hodgdon Powder Company in 1947. After graduating from the University of Kansas and serving in the Air Force and Air Force Reserves, Hodgdon joined the company and held positions including president, board chairman, and board chairman emeritus. 
"Bob was kind, generous, and passionate about the causes he believed in and was devoted to," a spokesperson for Hodgdon Powder Company said in a written statement. "His leadership of the Hodgdon Powder Company, through some very difficult transitions, resulted in the company achieving a level of success that could not have been imagined by the previous generation. Many people benefited from Bob's good works over the course of his lifetime, and he will be missed."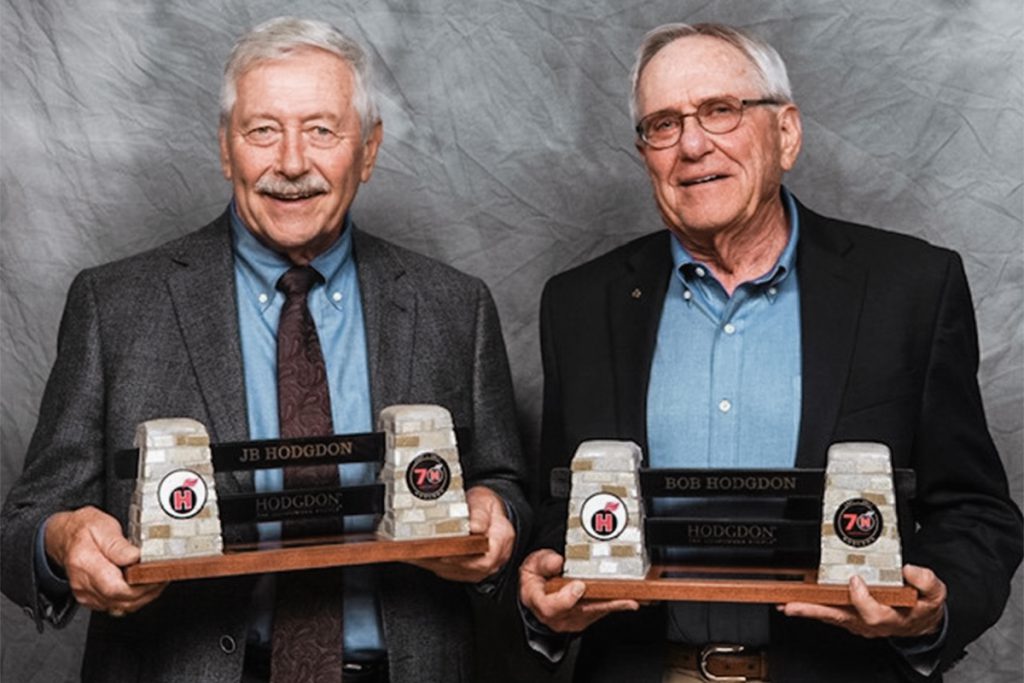 He was involved in the family business from an early age. According to a release from the powder company, Bob often told stories about loading powder into bags with his brother, J.B., in their home's basement when they were young.
The company's products are currently sold under the Hodgdon, IMR, Ramshot, Accurate, Winchester, Pyrodex, Triple Seven, and Blackhorn 209 brands. These propellants have powered countless hunts, training evolutions, and memories during the past several decades.
GOOD GEAR – Conquer Your Tastebuds With the BRCC AK-47 Espresso Roast
---
Outside of work, Hodgdon was passionate about serving others. He gave his time to organizations, including Volunteers in Prison, the Fellowship of Christian Sportsmen, Cross International, PastorServe, and the National Christian Foundation. He also served on several teams in his church.
As a lifetime firearms and hunting enthusiast, Hodgdon held positions as a board member for the National Rifle Association, a board member and trustee of the NRA Foundation, a founding member of the National Shooting Sports Foundation, a member of the Kansas State Rifle Association, and a founding member of the Kansas Sportsmen's Alliance.
---
READ NEXT – Barrett Firearms Acquired by Australian Group