Unless you topped out on a motorcycle at 110 miles an hour at Bonneville at the age of 14, you don't know shit about driving fast.
That's exactly what Karlee Cobb did in 2008 on the salt flats, and it put her squarely among some damn fast company. Bonneville favors those with lead in their feet and ice in their veins.
The Bonneville Salt Flats are a geologic artifact from the Pleistocene epoch, the last Ice Age. The ancient lakebed was formed over thousands of years by an aquifer that rose in the winter and evaporated in the summer that each year left a clean layer of mineral deposits, including gypsum, potassium chloride (potash), and an abundance of halite (table salt). The result was a 7-foot-thick, 13-mile mineral crust, which turned out to be perfect for driving cars and motorcycles really fast.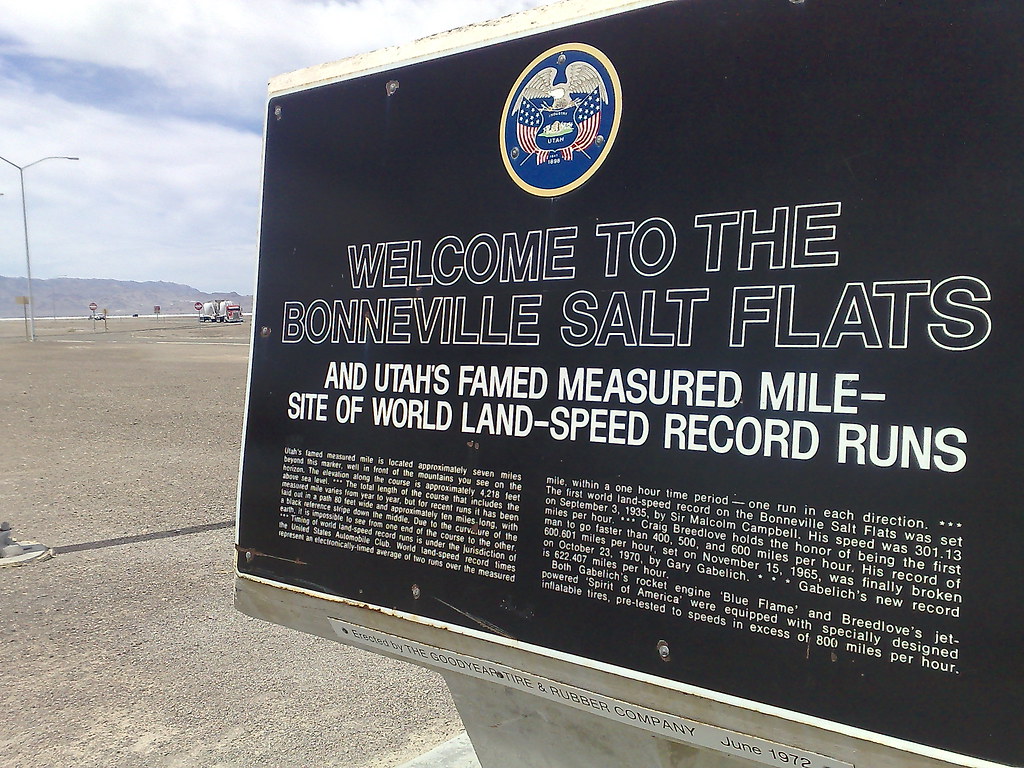 However, in the century-plus since Teddy Tetzlaff set the first unofficial land speed record (142.8 mph) in 1914 in his Blitzen Benz 2 race car, the crust has thinned to mere inches in some places, shortening the track to 7 miles, which is forcing many attempts to break speed records to other locations such as Black Rock Desert, Nevada, and Daytona Beach, Florida.
Records set at Bonneville, if broken elsewhere, will live on, though. A race anywhere other than the flats is not really an apples-to-apples comparison, is it? Here are some of the notable records set at Bonneville.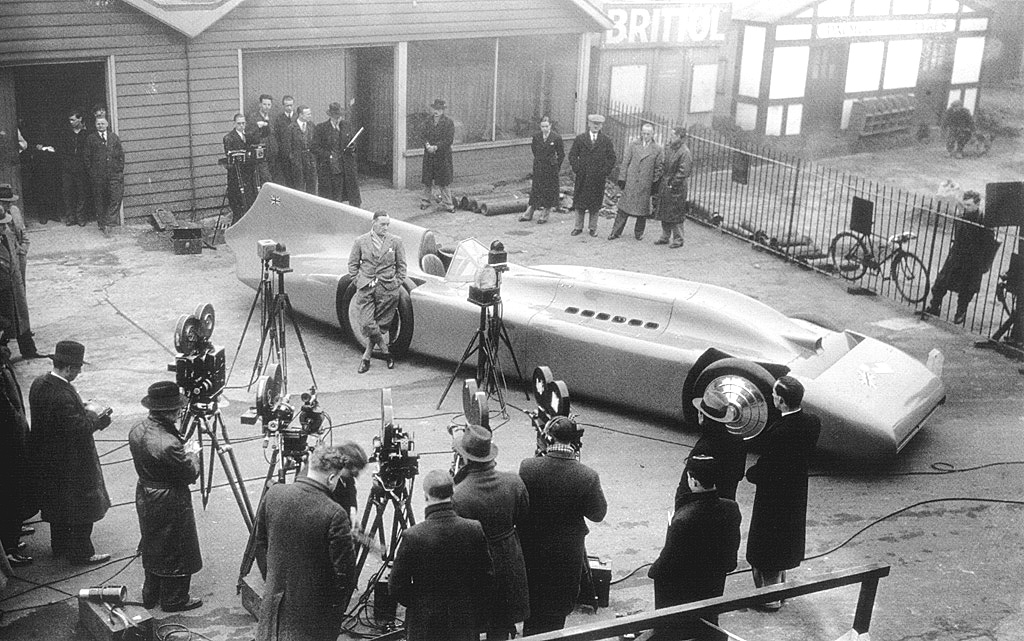 Record-Setting Cars
1935 — Hailing from Kent, England, Sir Malcolm Campbell was a pilot during World War I. After the war, he set both land and water speed records, including his 301.1292 mile-per-hour jaunt in the Blue Bird, the first race car to reach 300 mph.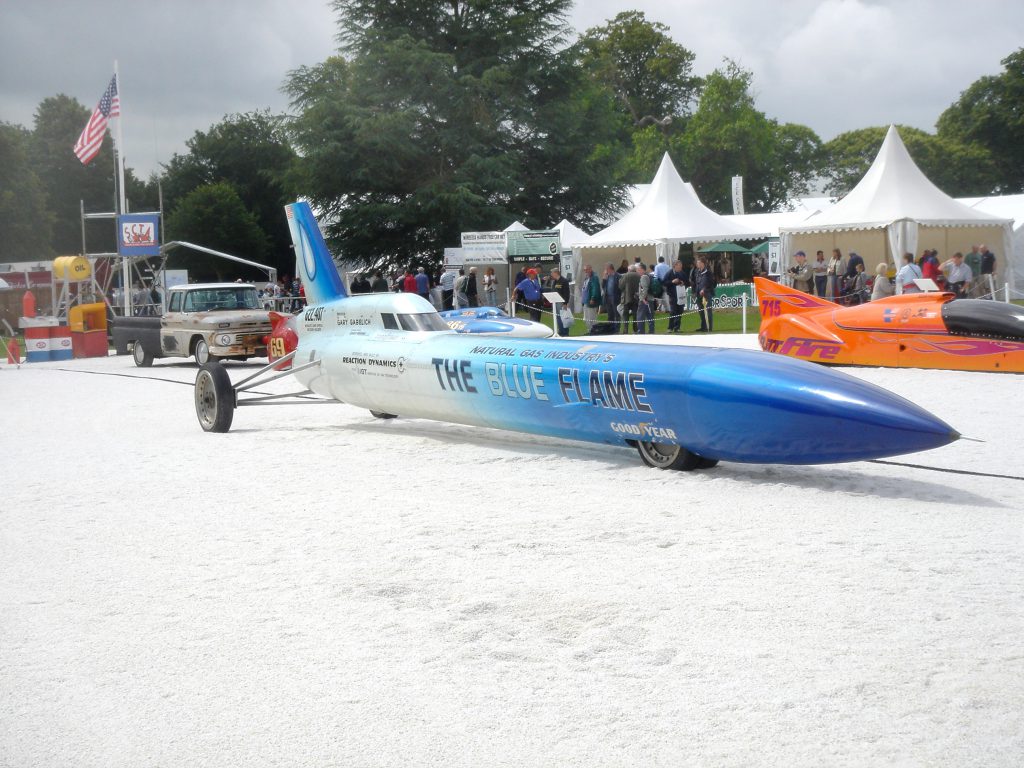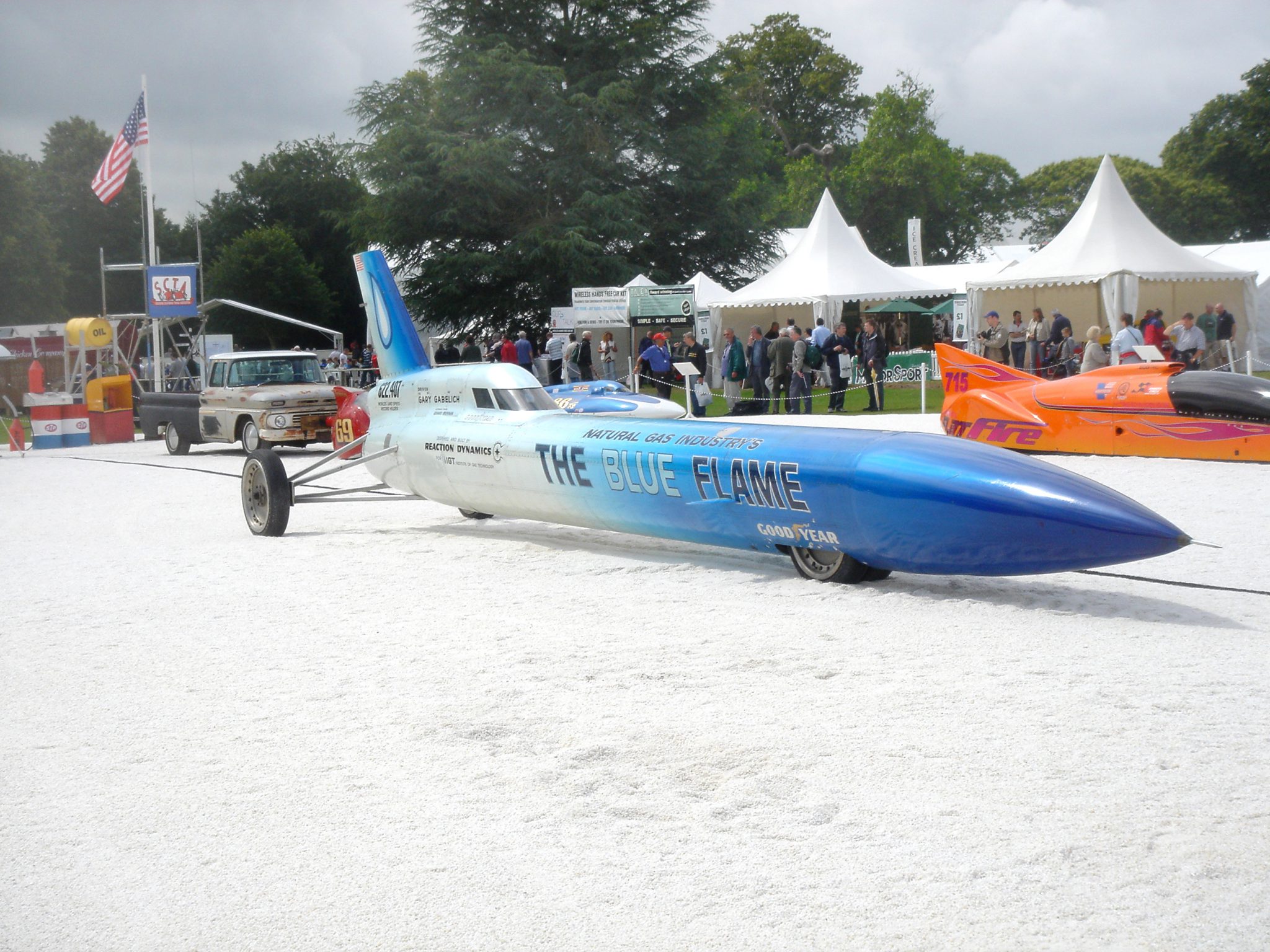 1970 — If you want to go fast, strapping yourself to a rocket is a good way to do it. Gary Gabelich did just that, piloting his rocket-propelled Blue Flame to 622.407 miles per hour. The previous record stood for almost five years and was more than 200 miles per hour slower.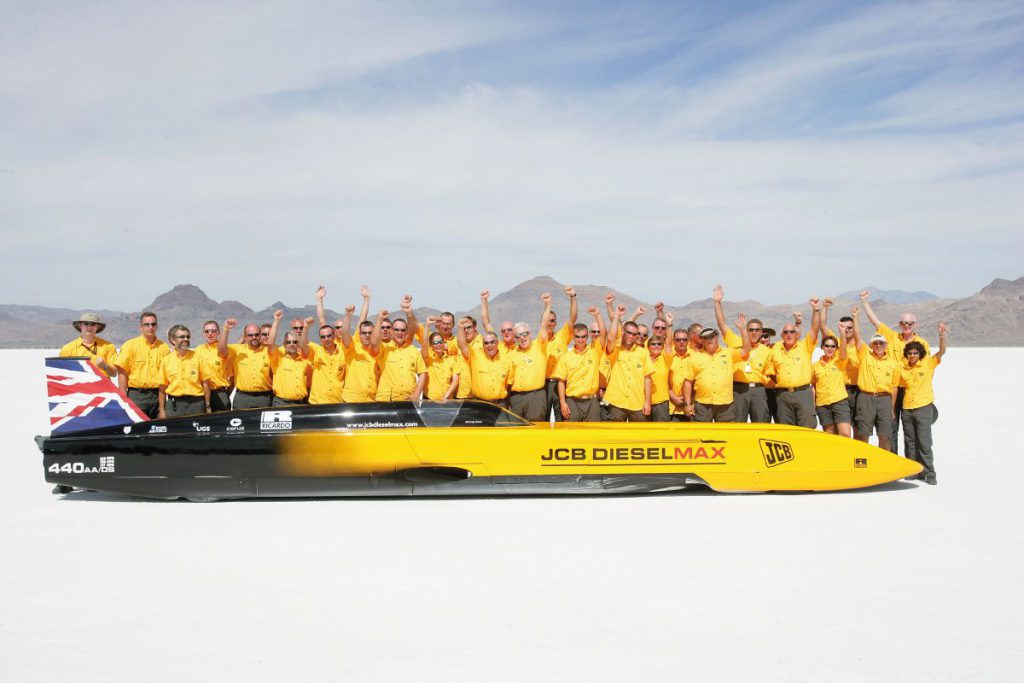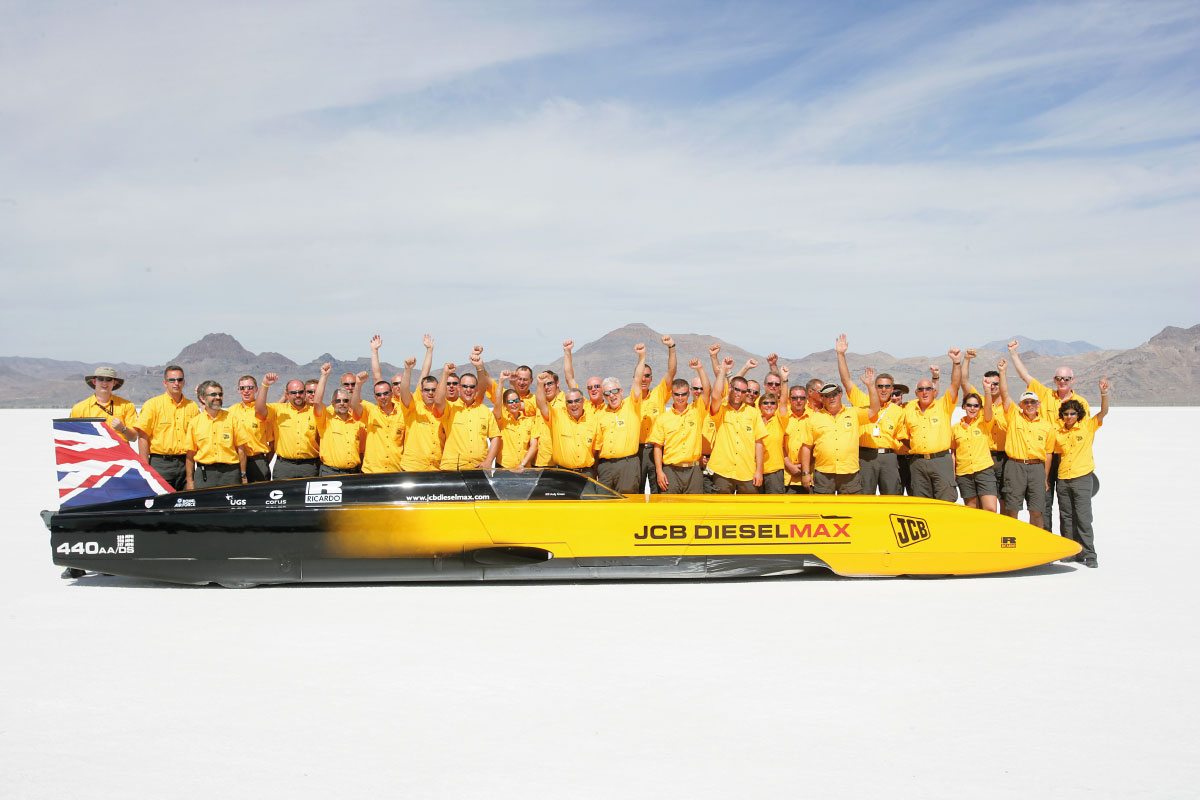 2006 — Can't you just hear it? The whistle-roar of the fastest diesel in the land hitting 350.092 miles per hour under Andrew Duncan Green. In true fighter pilot fashion, the former wing commander with the British Royal Air Force freaking flew in his JCB Dieselmax.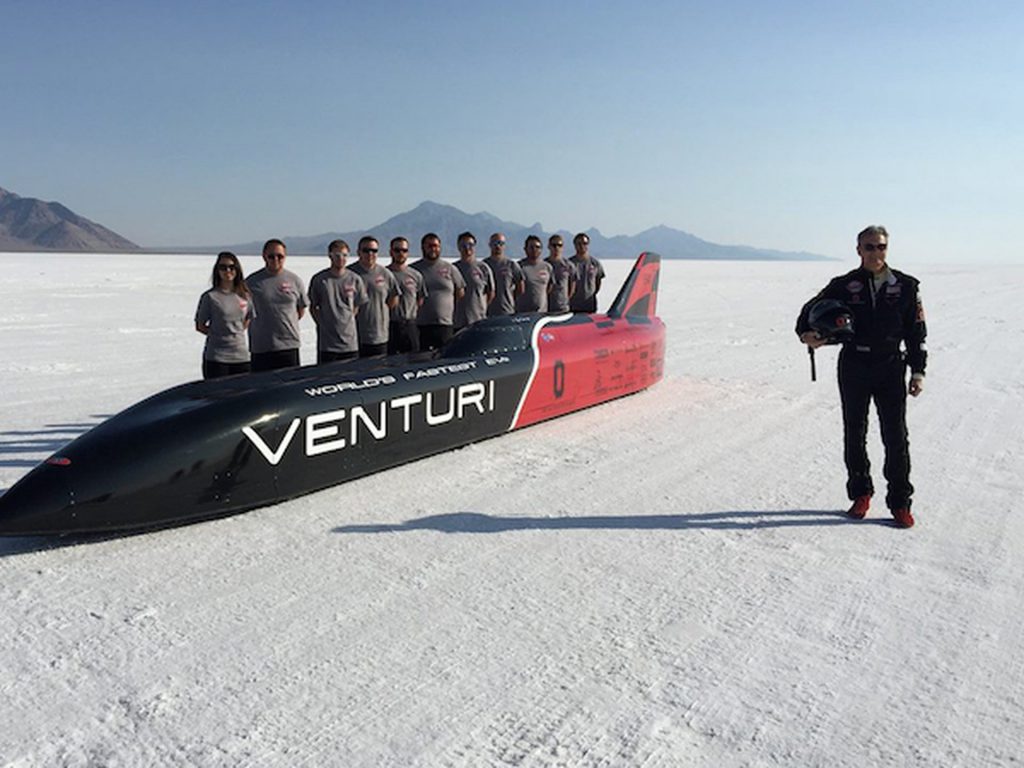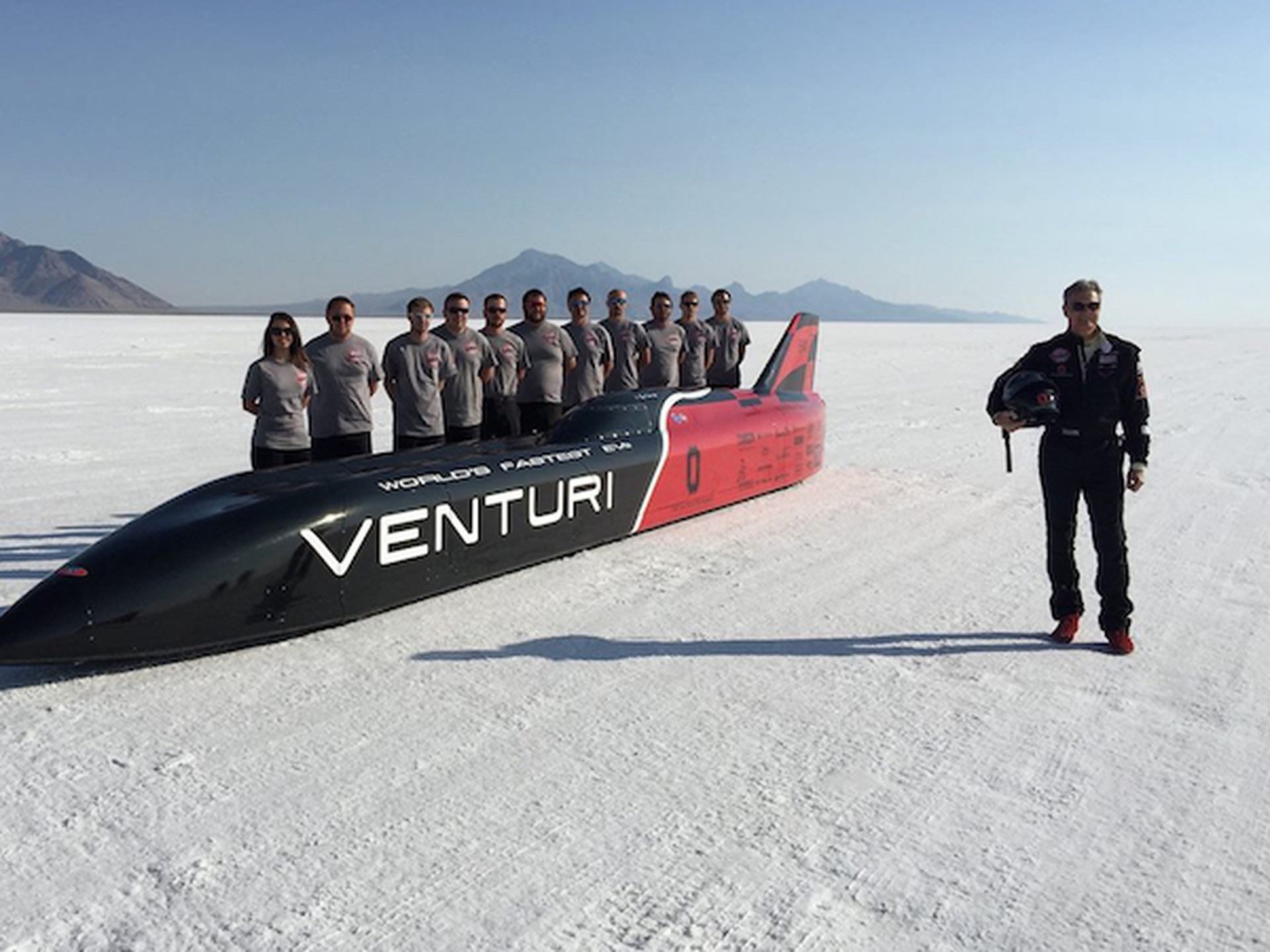 2016 — Of course, the Ohio State University brainiacs took the electric route. That said, if you think an electric car has no ass, Roger Schroer and the Buckeye Bullet 3 have something for you. How about a 341.4-miles-per-hour run. Shocker, huh?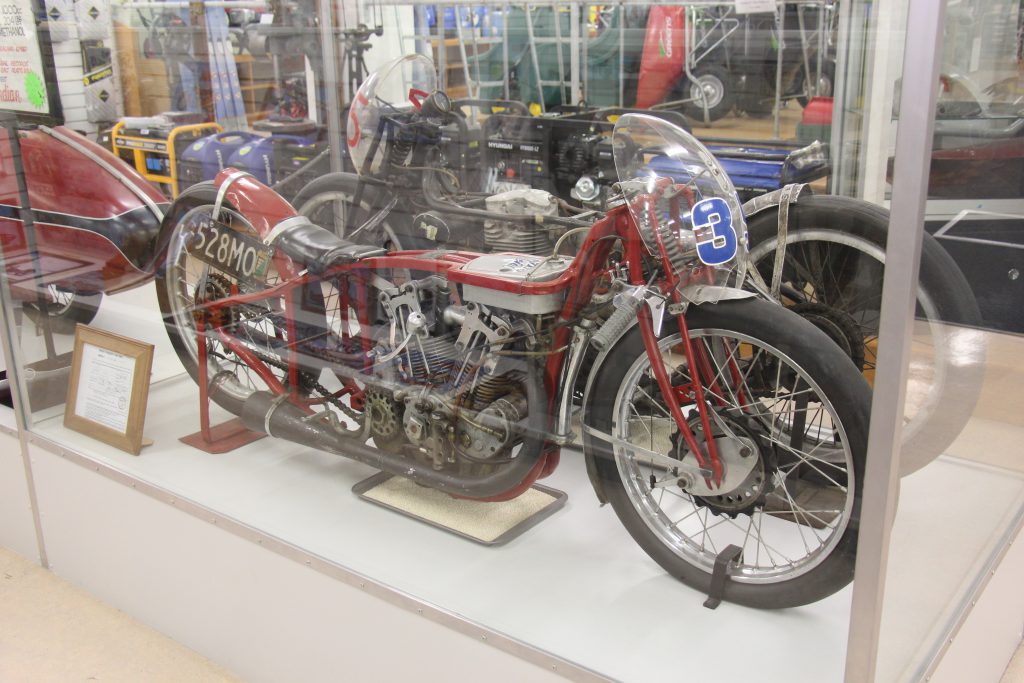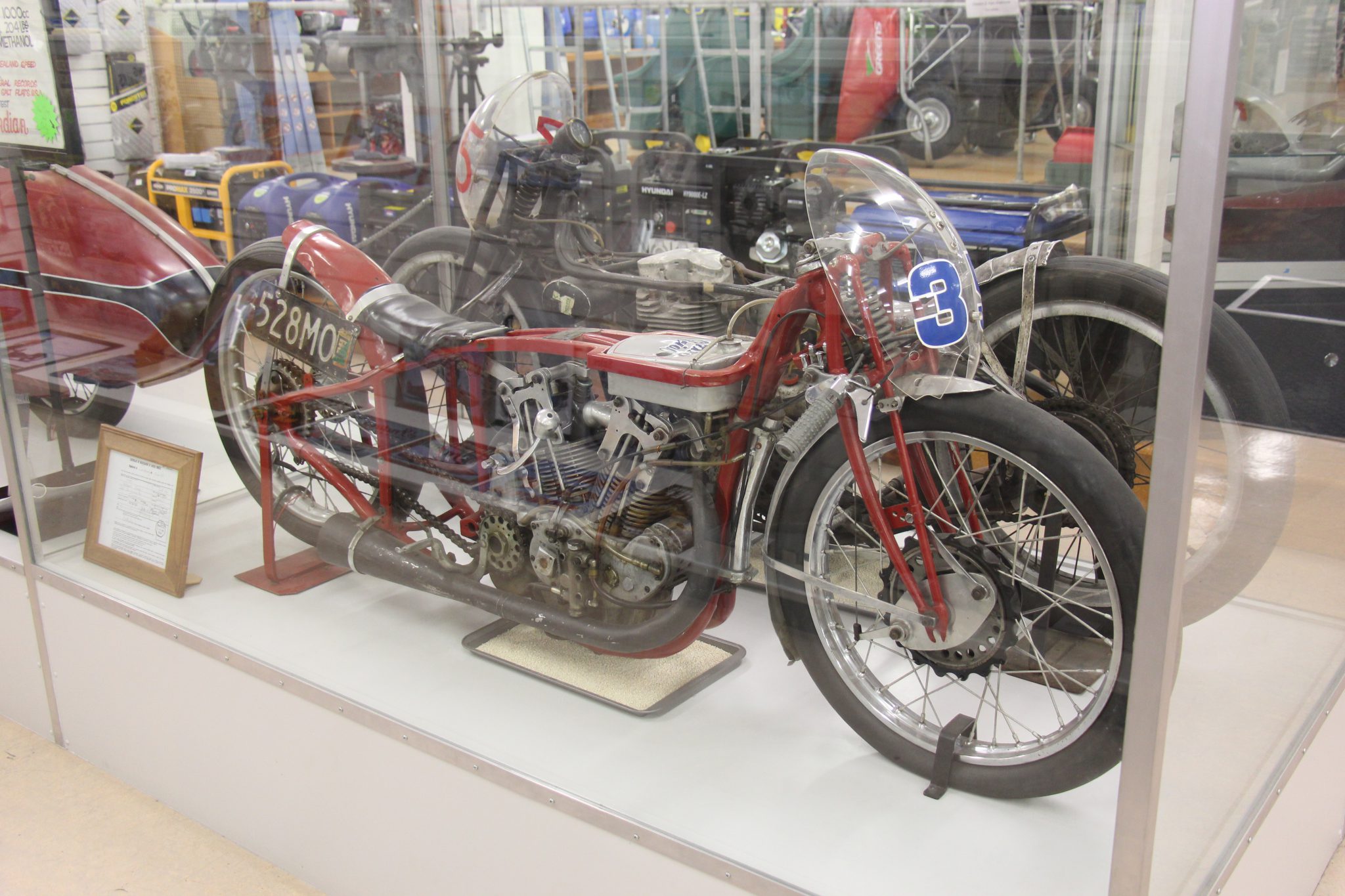 Record-Setting Motorcycles
1967 — Legend has it that Herbert James "Burt" Munro's totally custom Indian Scout V-twin had to be rebuilt every 10 minutes of run time. If that's the case, here's hoping that the New Zealand native's under-1,000cc record-setting 184.037 mile-per-hour run was one of his first attempts.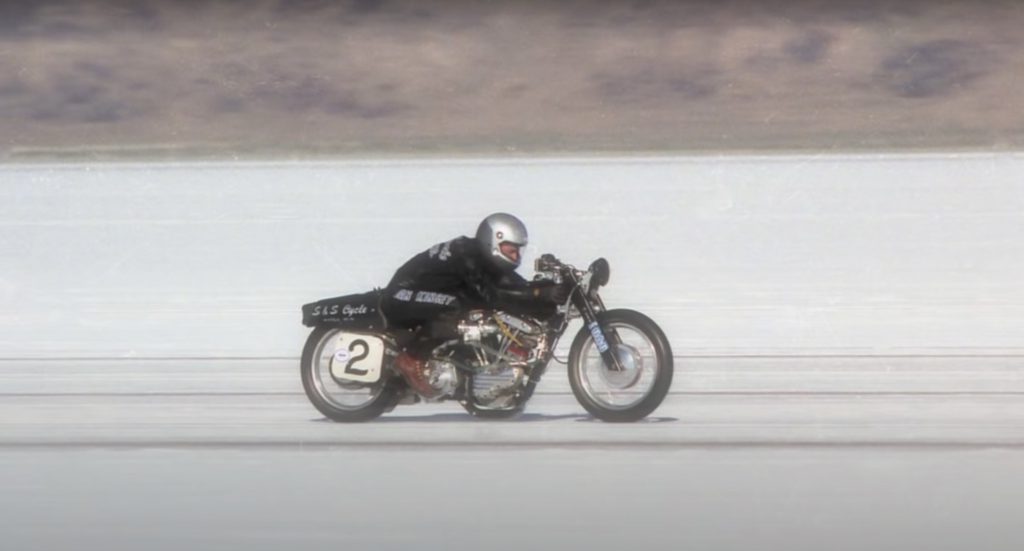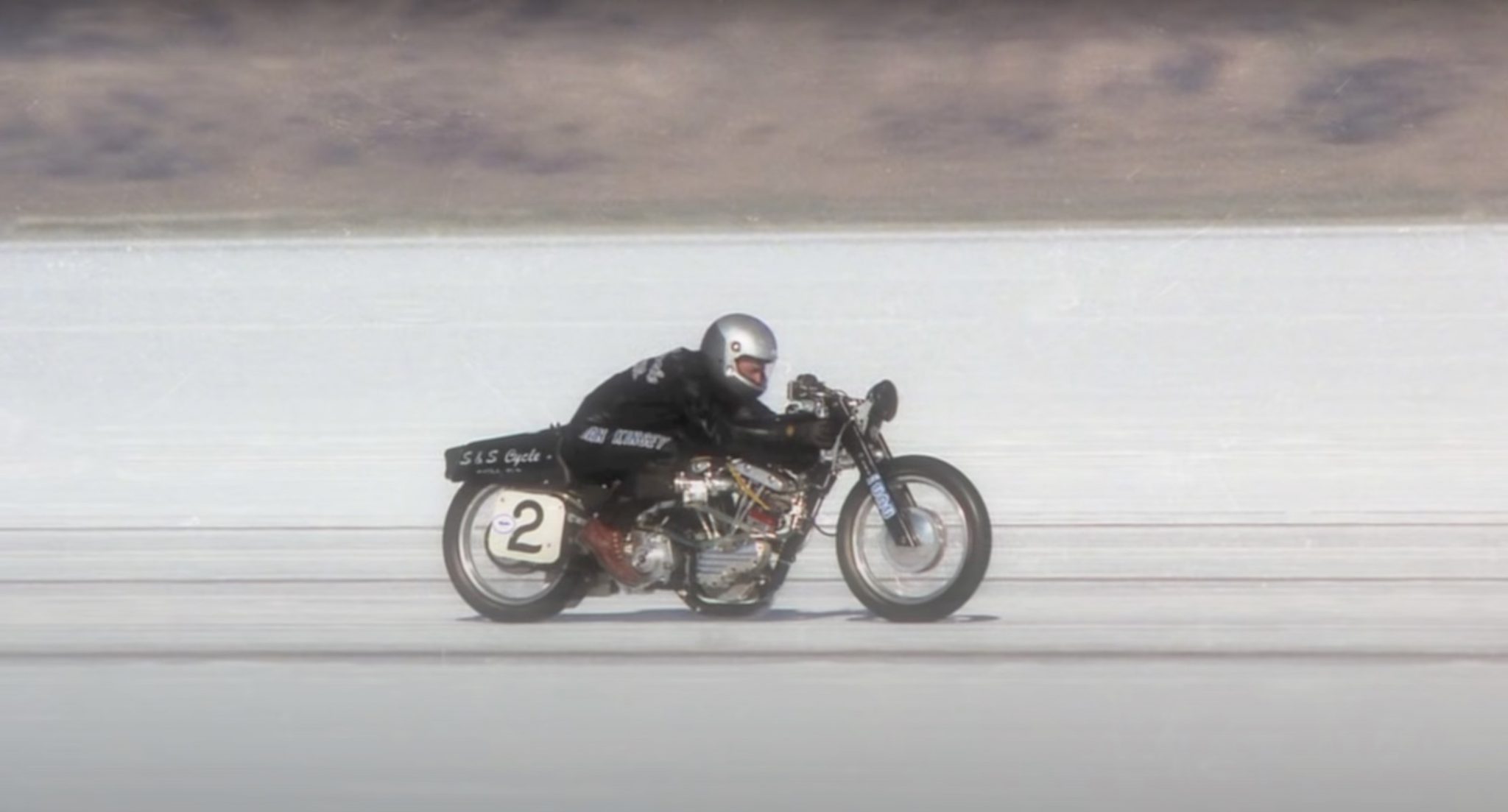 1991 — Dan Kinsey raised the bar for the fastest single-engine conventional bike by hitting 226.148 miles per hour on his Tramp III Harley-Davidson. He eclipsed the record set just the year prior.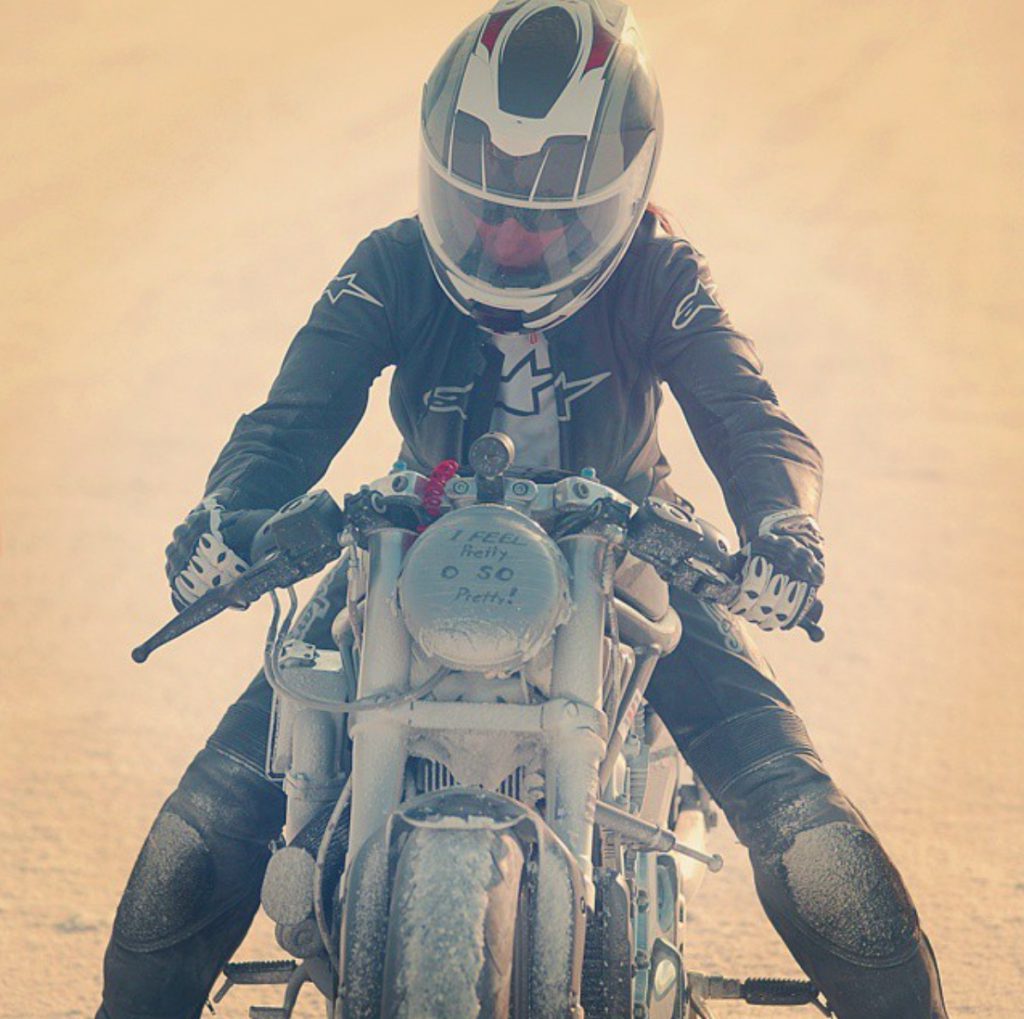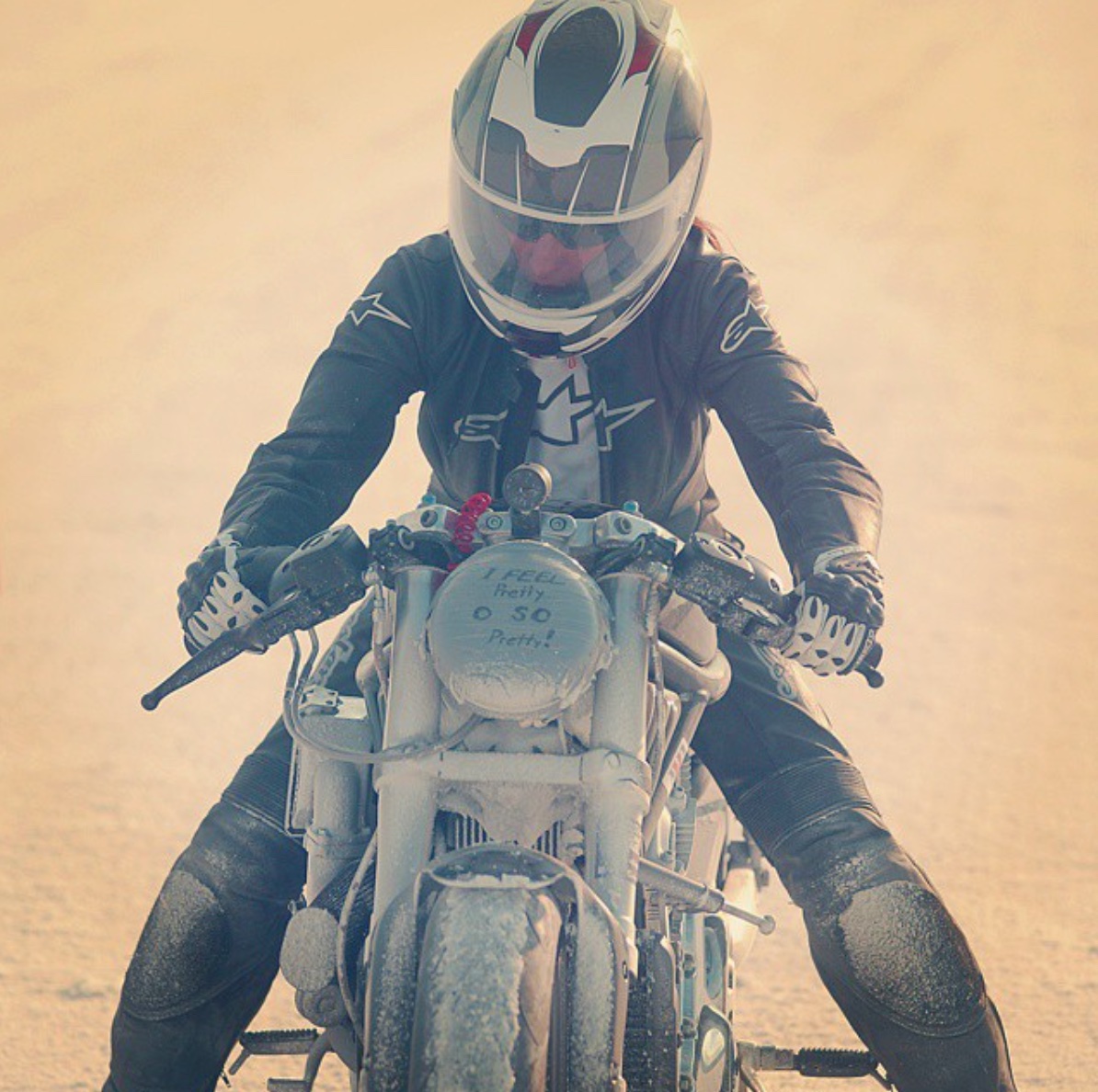 2008 — At only 14, Karlee Cobb went down in history as the youngest person in the world at that time to hold a land speed record. Cobb hit 110.724 miles per hour on her modified Buell Blast, removed the fairing (the plastic covering the front of the bike), and then set a record for an unmodified motorcycle as well.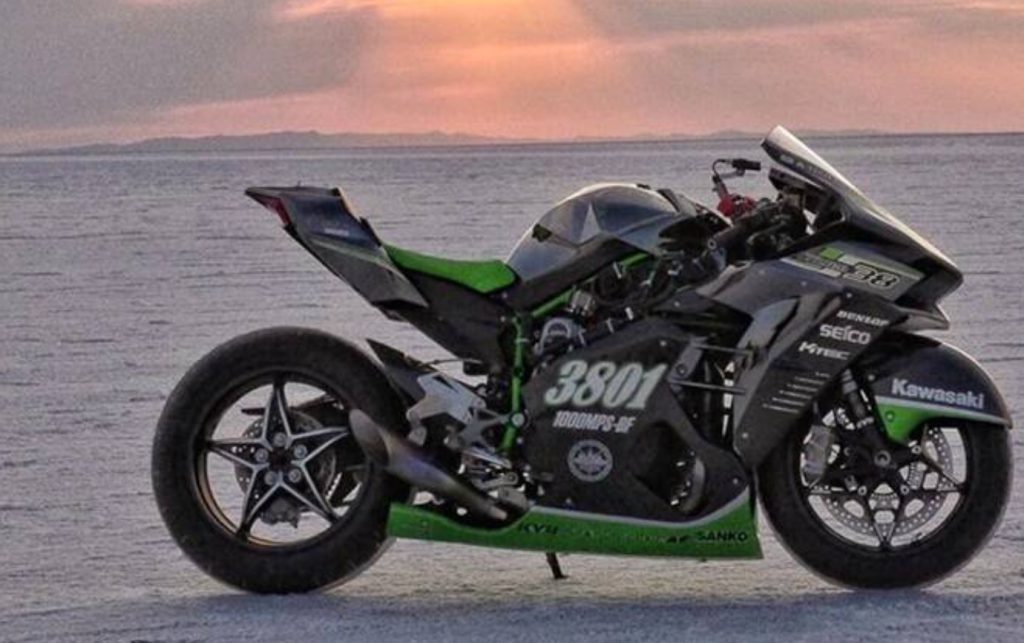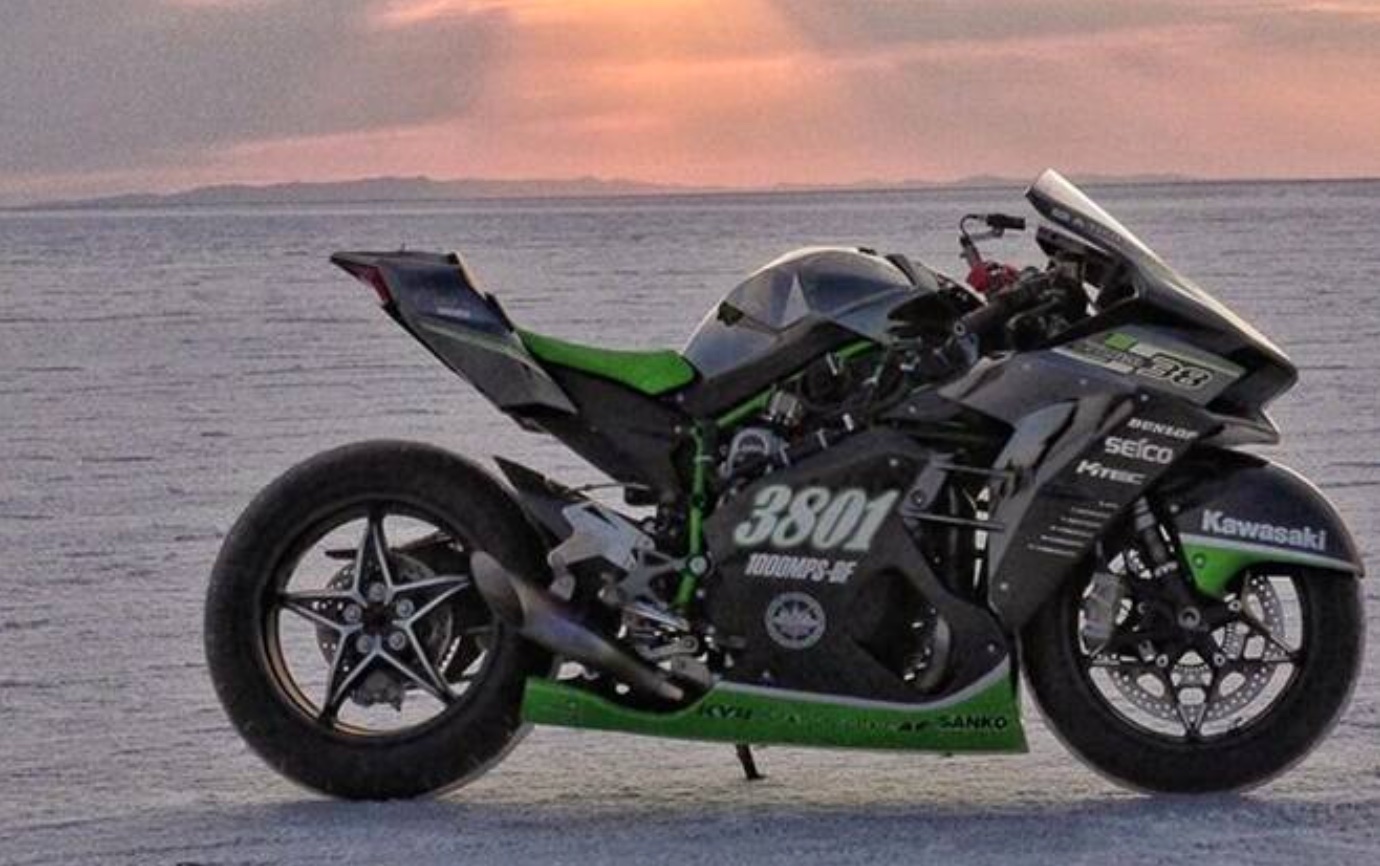 2018 — Riding in a class where rules on modifications are as strict as Catholic school nuns, Shigeru Yamashita glued himself (figuratively, not literally) to his Kawasaki H2, screamed to 209.442 mph and a record for the fastest street-legal production motorcycle.
Record-Setting Pedal-Bike
2018 — Think that messenger bikes whipping around in busy cities or Tour de France cyclists hemmed in their 60 mph road bicycles have a screw or two loose? Denise Mueller-Korenek shattered a world record that had stood since 1995, riding her custom pedal-bike across the salt flats at an average speed of 183.932 miles per hour. Explaining it is futile. Just watch the video above.
Editor's Note: Herbert James "Burt" Munro's 1967 land-speed record was on an under 1,000cc motorcycle. A previous version of the story misstated the engine size.
Read Next: The Art of Controlled Chaos: My Trip to Dirtfish Rally School