Backcountry flight in a proper bush plane will make you wonder what the hell you've been doing with your life.
From the first revolution of the propeller blade to the muffled thrum vibrating through your body as wilderness sprawls in every direction below, to the pontoons touching down and the giant silence of the outdoors surrounding you as soon as you put your feet back on the ground, there is nothing else like it. There's a frontier gene deep down inside us all that, after a bush-plane ride, suddenly stands up, shakes off the dust, and looks for a hunting rifle.
In remote wilderness regions throughout Alaska, Canada, and the Arctic, bush planes play a vital role in the survival of the people who live there. To deliver food, supplies, fuel, tools, parts for vehicles, mail, and medical services by canoes, horses, or sleds would cost an unsustainable amount of time and energy.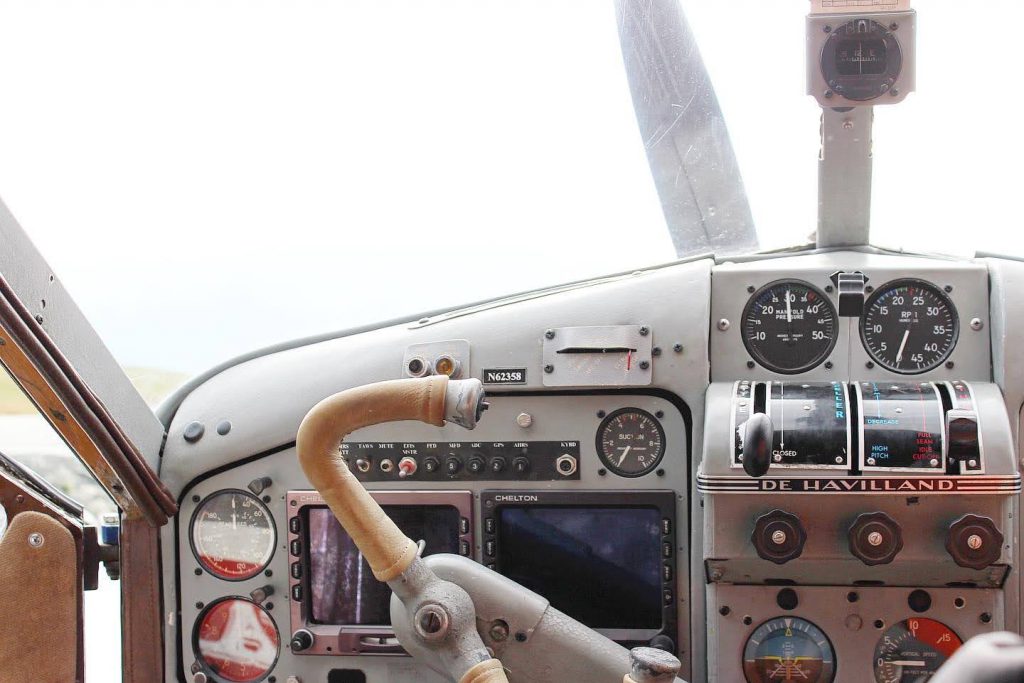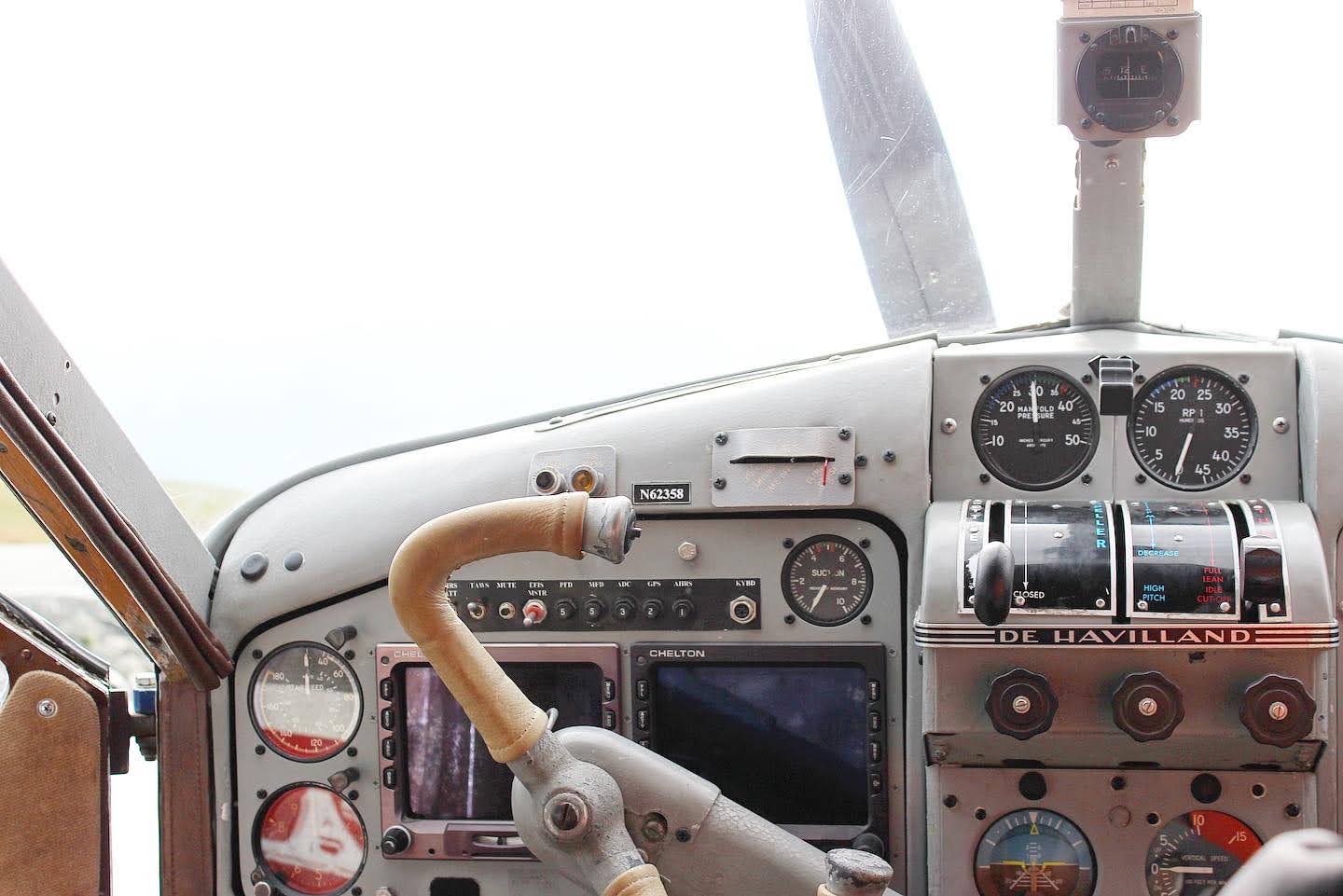 Likewise, hunters and anglers have relied on bush planes for generations to get them into areas that are simply too far to hike or paddle to but where wildlife is more plentiful.
Whether landing in a meadow or on a riverside gravel bar; on a lake or in a mountainside stone field; in winter, spring, summer, or fall, bush planes were built to be workhorses that kept the frontier heart pumping.
Yes, there are dozens of contemporary backcountry-aircraft models in use today, but when hardtack, lifelong backcountry pilots say "if it ain't broke, don't fix it," these six classic, old-guard bush planes are exactly what they're growling about.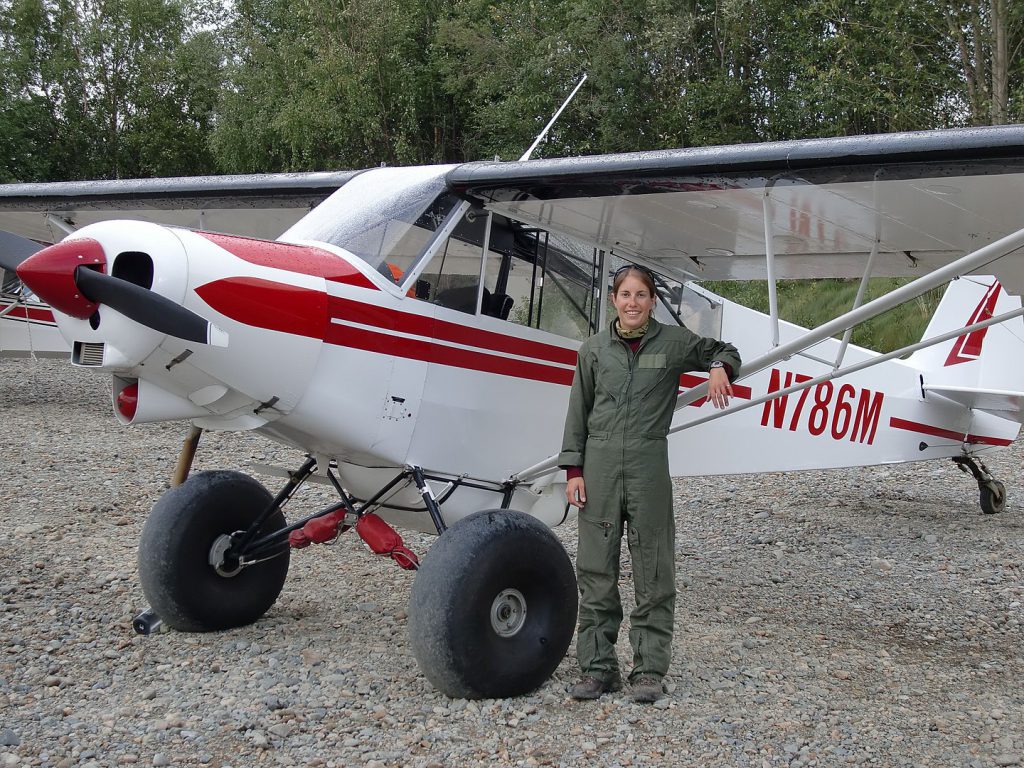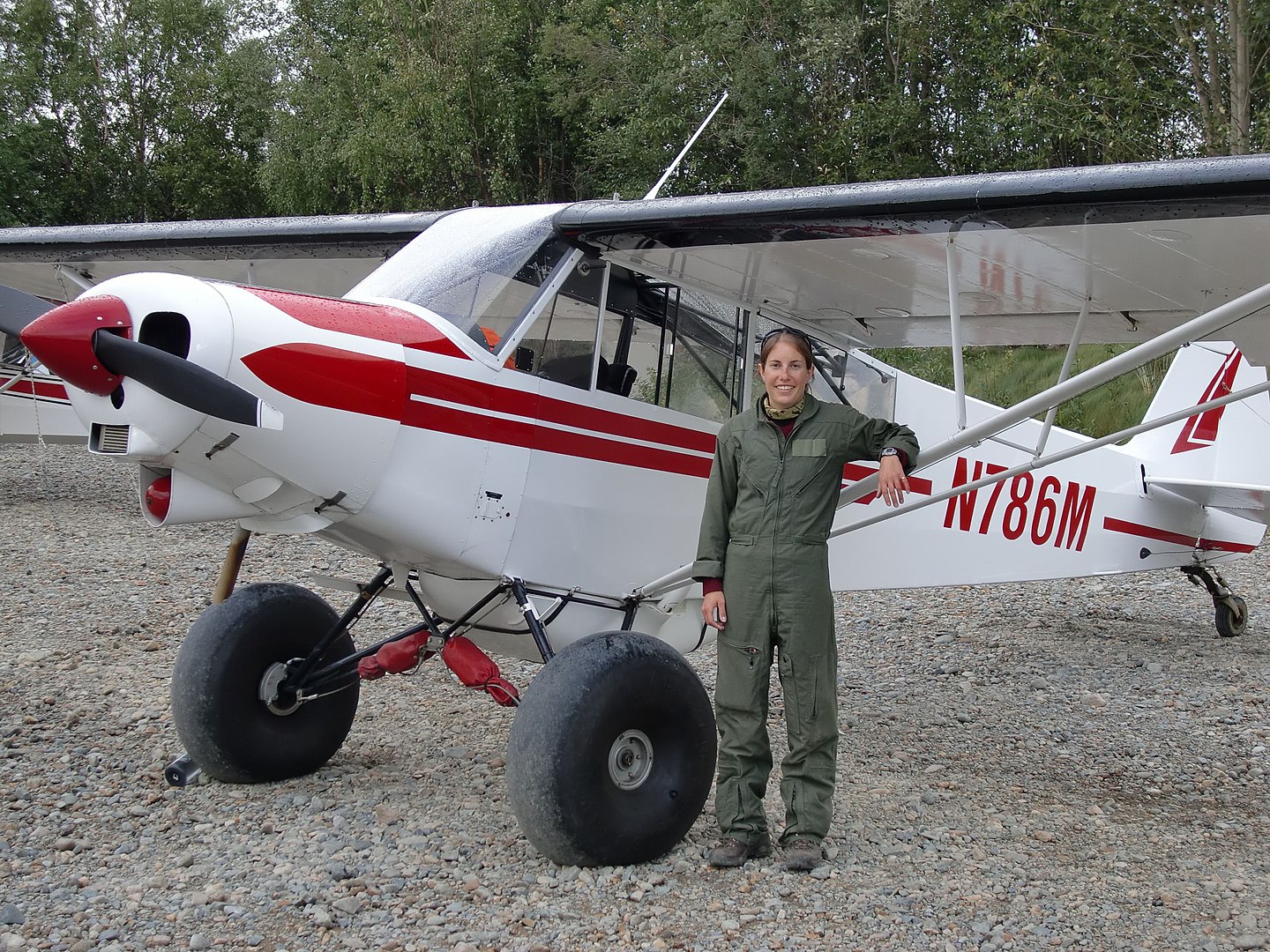 Piper Super Cub
Open space is not always available in the backcountry, so bush planes have to be able to nail a short takeoff and landing, or STOL. The Super Cub is as nimble as a cat and an absolute STOL champ. Because it gets up and down so quickly, the Super Cub can access short, off-airport landing areas such as flat-tundra benches and gravel bars. Pilots have actually notched landings on glaciers and sloping mountainsides.
The Super Cub is a two-seater with a smaller carrying capacity, so plan on a party of one or two, plus a light load of gear. With a cruising speed of 115 mph and a 460-mile range, plan on getting waaay out of dodge, as well.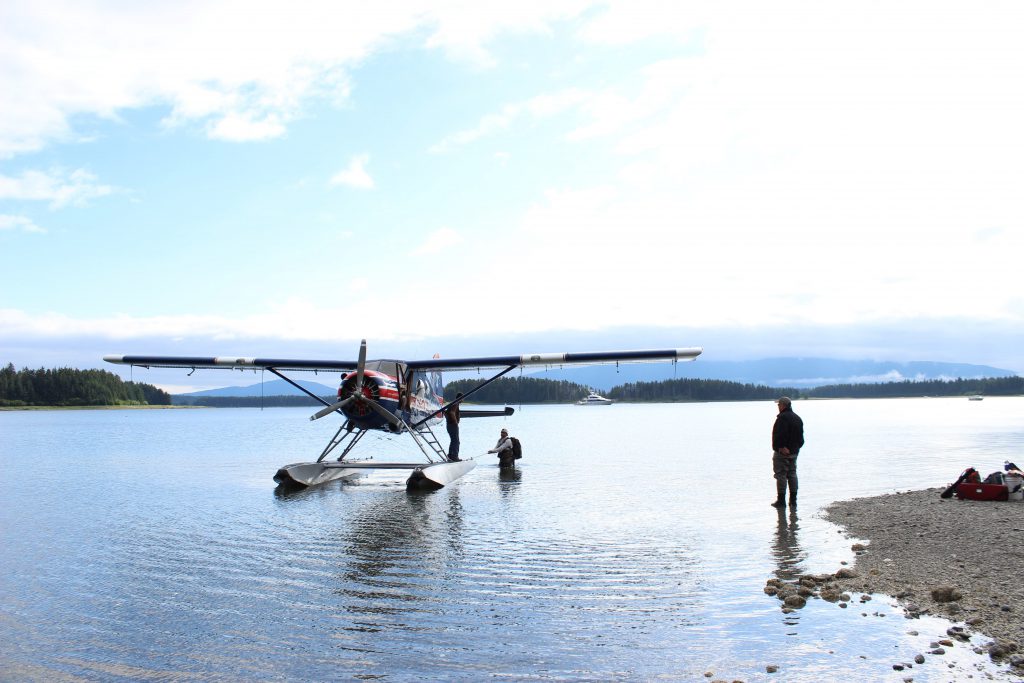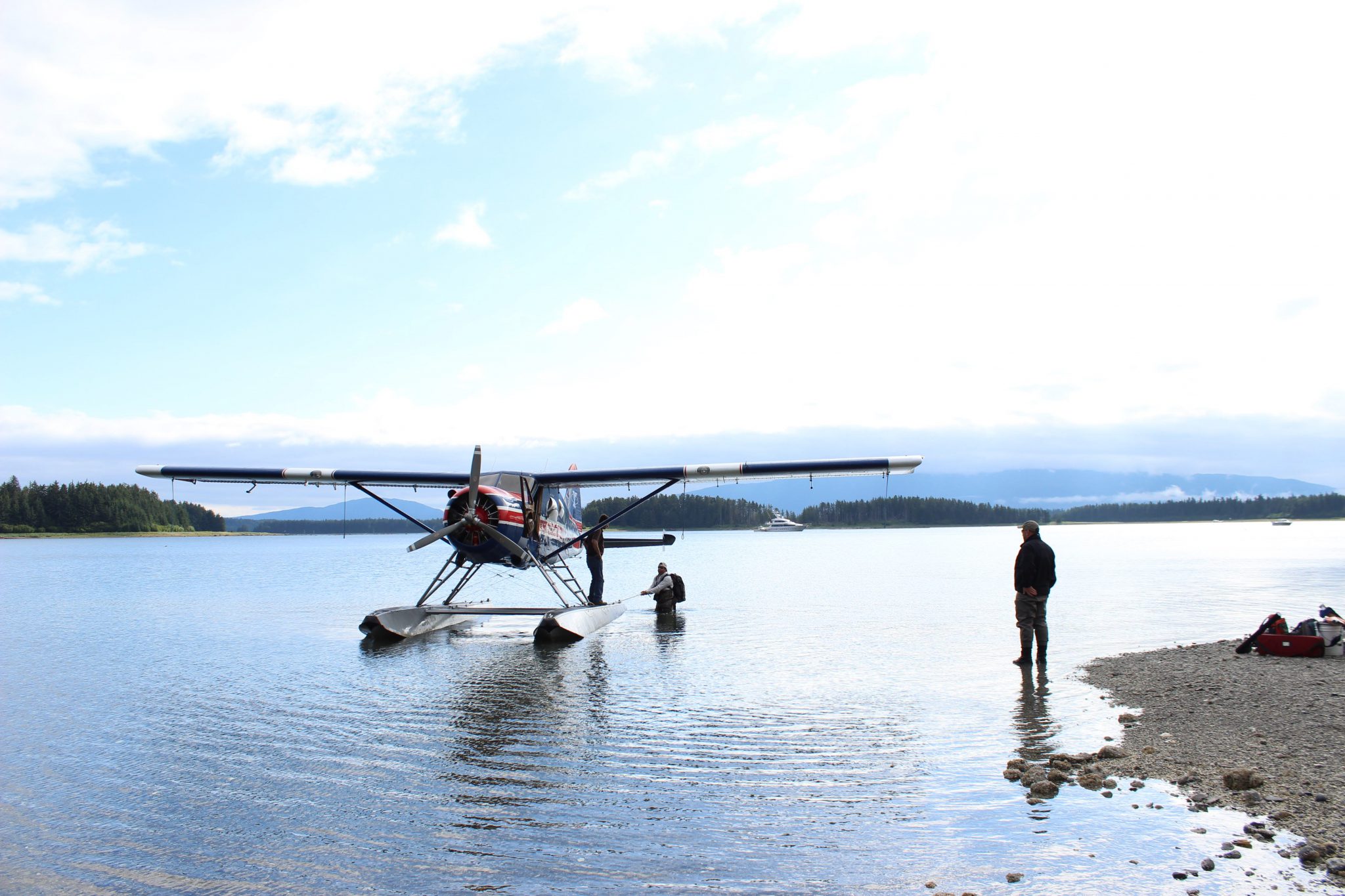 De Havilland DHC-2 Beaver
To be called a Canadian icon requires that you come by your praise honestly. Since 1947, the Beaver has been used for hauling cargo and passengers, crop dusting, and some civil aviation purposes. But it's the plane's versatility and solid performance that made it a long-standing favorite of bush pilots. You could say they kept the Beaver busy.
Beavers were designed for all seasons and typically perform best as floatplanes. These workhorses fly at 143 mph, have a range of 455 miles, and can carry six passengers or 2,100 pounds. There were only 1,657 produced between 1947 and 1967, and hundreds of them are still in service.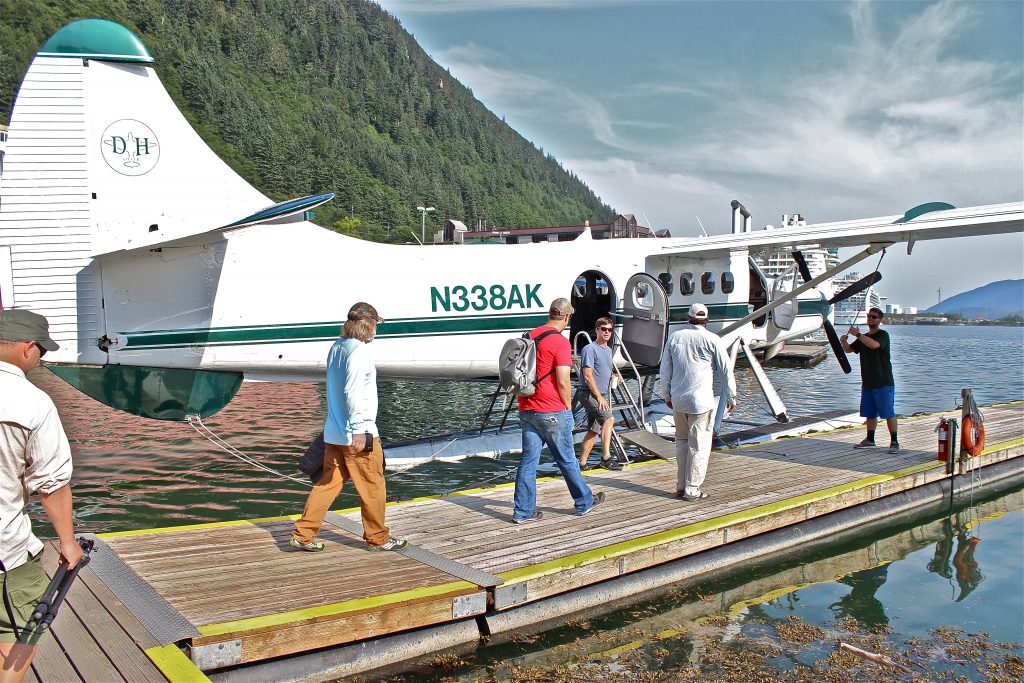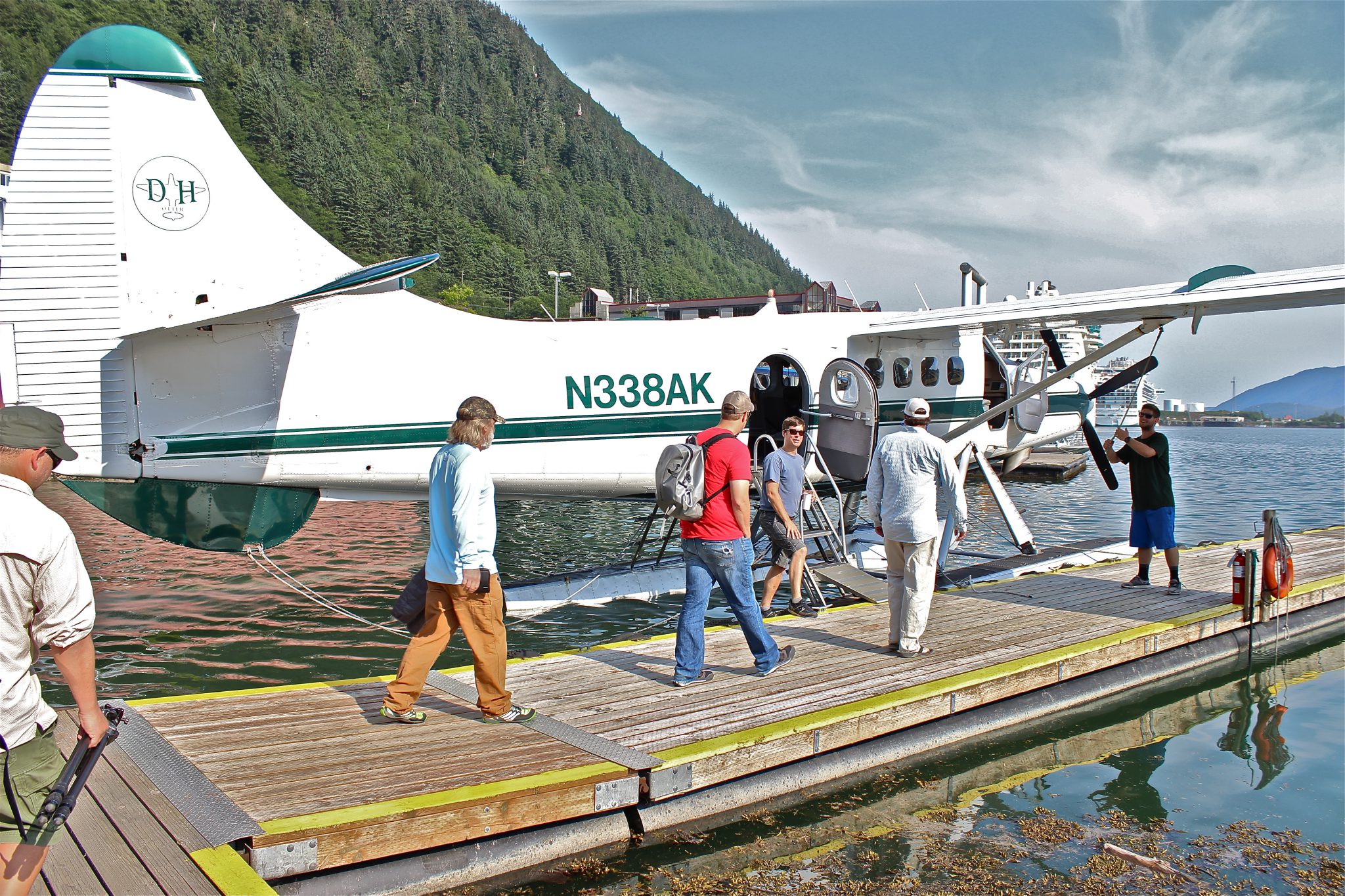 De Havilland Otter DHC-3 Otter
Not to be outdone by its older, bucktoothed cousin, the Otter has the same single-engine, high-wing, propeller-driven STOL design characteristics as the Beaver, but it's a larger plane with a larger engine. 
With the Otter's ability to hold nine to 11 passengers, its floatplane capability, its impressive range of 960 miles on a full tank, and trademark de Havilland longevity, it definitely still serves the larger remote-hunting/fishing party or cargo-hauling purpose well.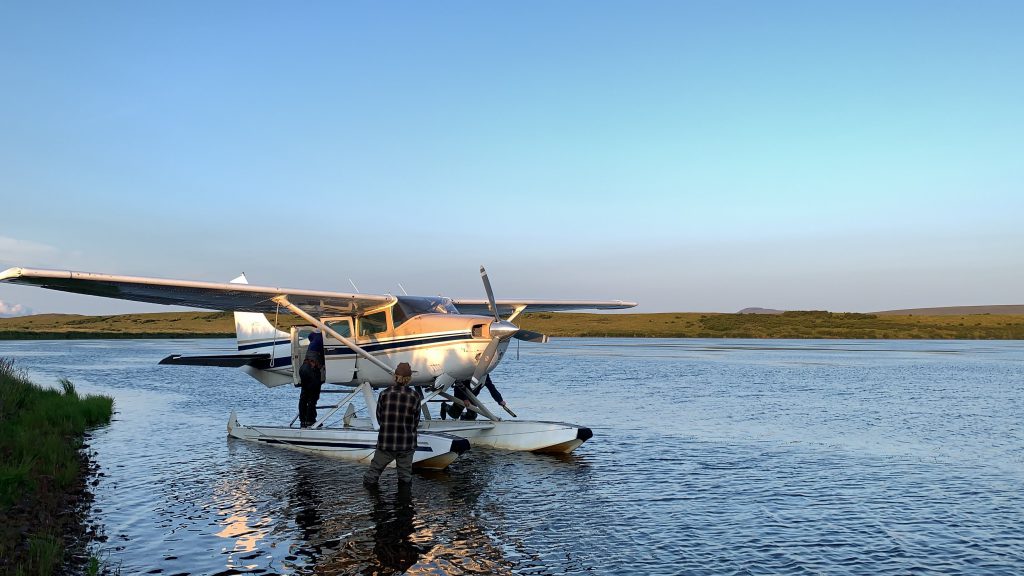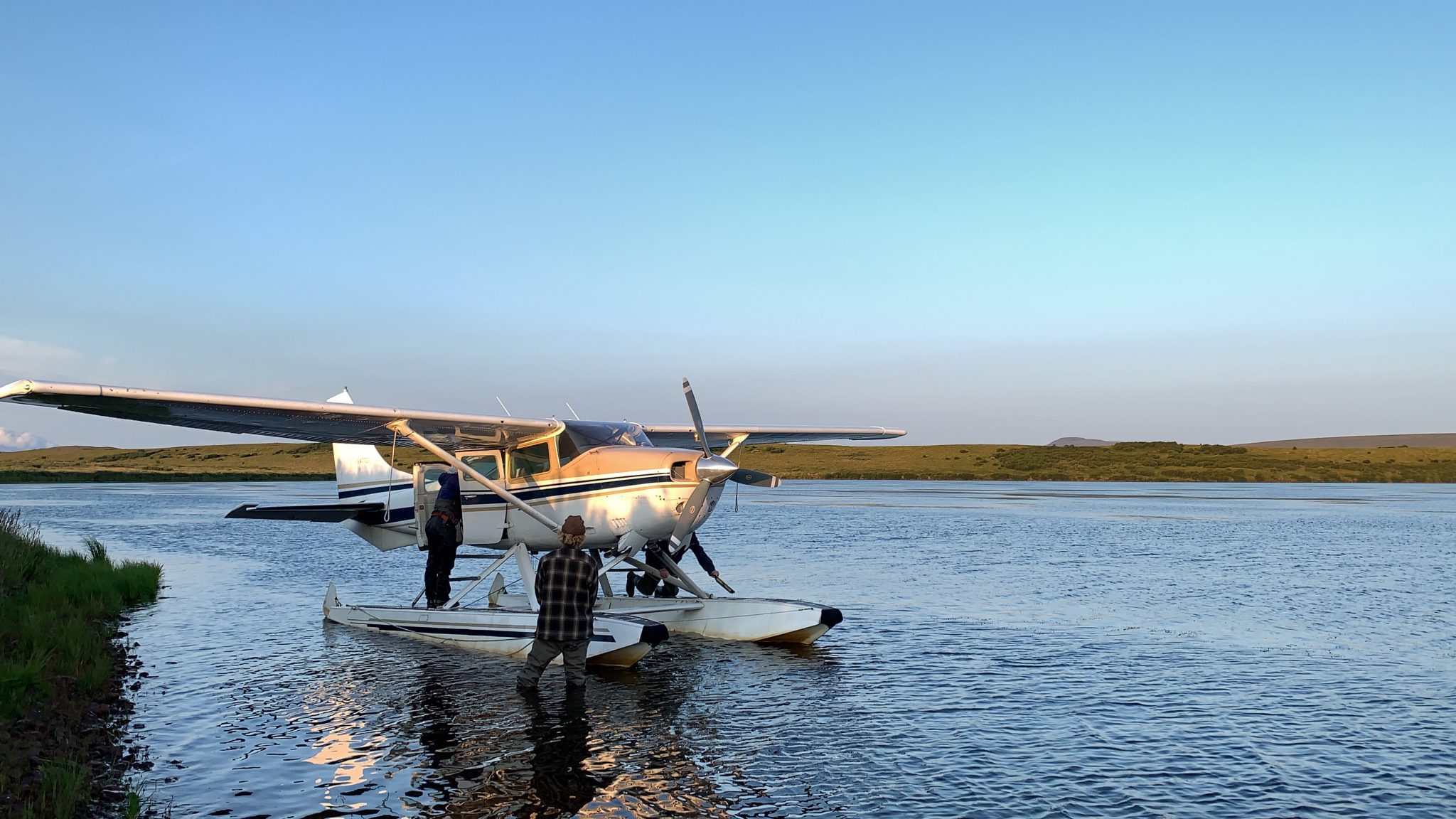 Cessna 206 
Cessna calls the 206 "the sport utility of the air," and rightly so. A powerful engine, rugged construction, comfortable interior space, and larger load-hauling capability definitely sound SUV enough. Aerial photographers and skydivers consider the 206 a go-to.
With its oversized tundra tires, the 206 can land on even the roughest, most uneven rocky surfaces, and the versatility of the plane allows for floats and skis as well. Still in production today, the plane's 840-mile range and 163 mph cruising speed will get you far fast.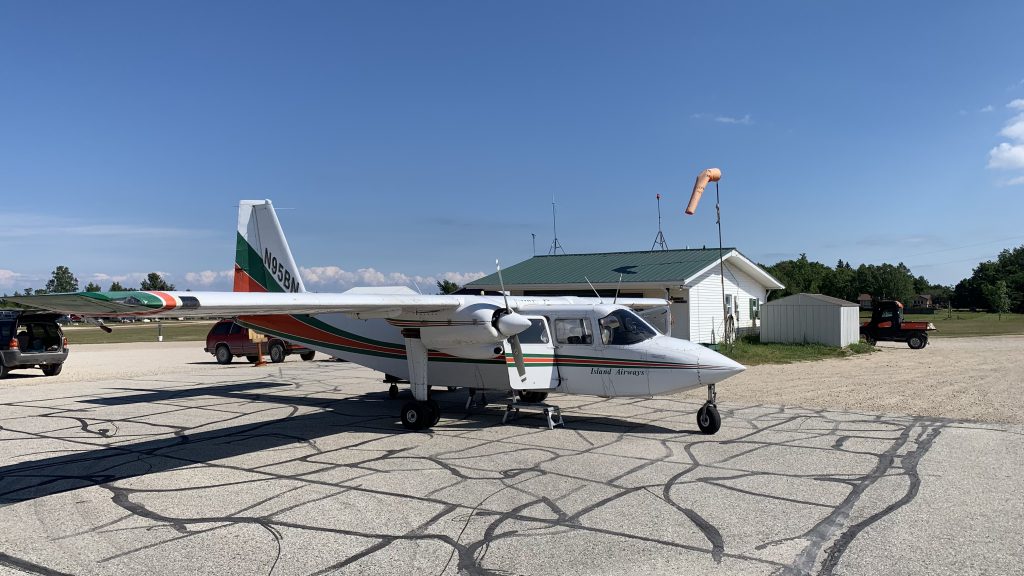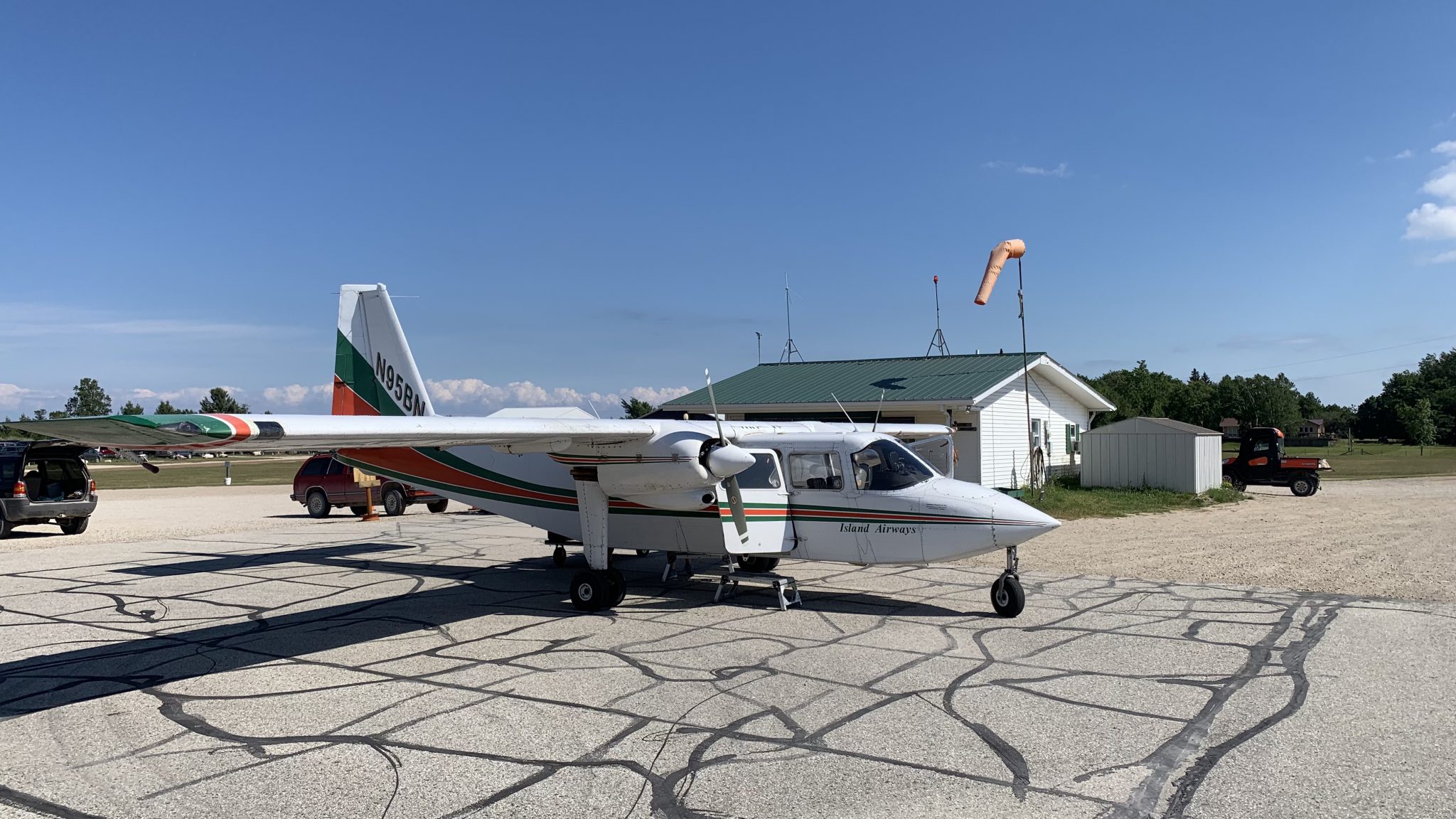 Britten-Norman BN-2 Islander
It's hard not to imagine Pablo Escobar climbing out of an Islander on a makeshift airstrip deep in the Colombian jungle. 
First put in service in 1965, the Islander is a popular bush plane with the short-haul crowd and is perfect for safely and efficiently transporting people and cargo to remote locations with iffy airstrips and rough terrain. Designed for easy access and loading and frequent takeoffs, with room for 10 passengers and a cruising speed of 150 mph at 12,000 feet, the Islander is the bird of choice for parachuting.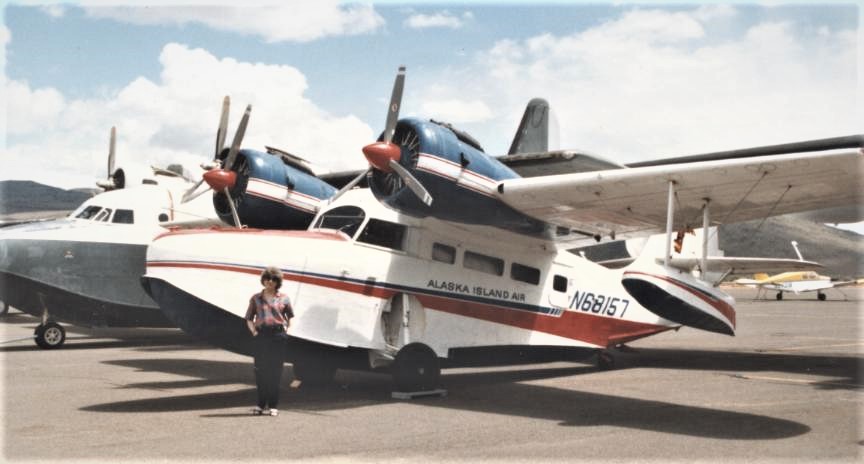 Grumman Goose
The OG of bush planes. The Grumman Goose was originally built in 1936 as a high-end commuter aircraft, but it had to change its flight path, serving in World War II as a transport plane. 
The Goose is big, fast (191 mph cruising speed), and it floats, making it perfect for flying bigger groups of anglers with all of their gear out to remote lakes. Land on the water, taxi up to the beach, offload your kit, and "ta-da!" Fishing camp has officially begun. That being said, the Goose can also land on an improved runway, so hunters can get in on the backcountry action as well.
Read Next: Alaska Pilot and Hunting Guide Urban Rahoi Dies at 102