When it comes to world-renowned locations to enjoy outdoor sports such as climbing, the West seems to get all the love. With that comes popularity, but with popularity comes problems. Just take a look at the shit shows that many of our national parks out West have become.
Climbers such as Tommy Caldwell, Alex Honnold, Lynn Hill, and Beth Rodden have placed a permanent bull's-eye on Yosemite, Zion, Red Rocks, and Smith Rock for every eyes-are-bigger-than-their-finger-holds climber in the country.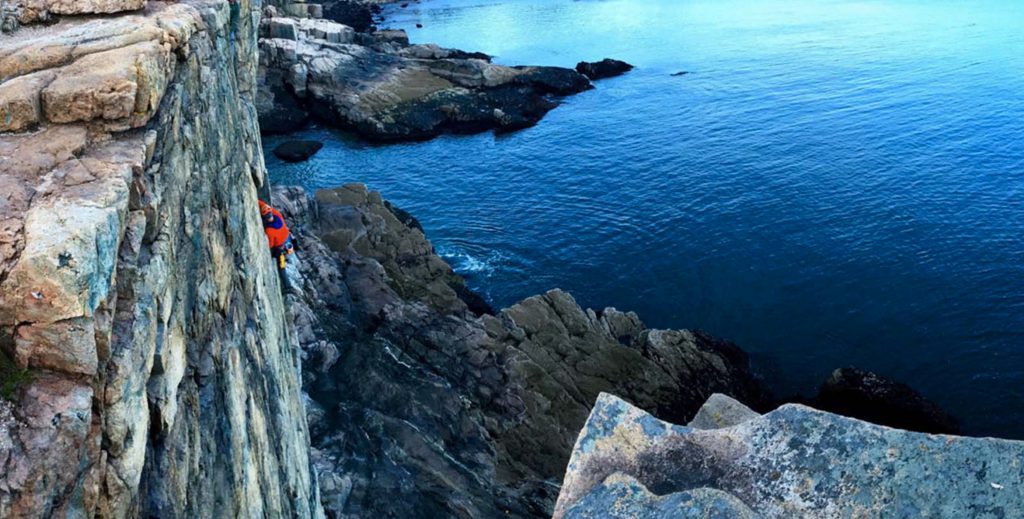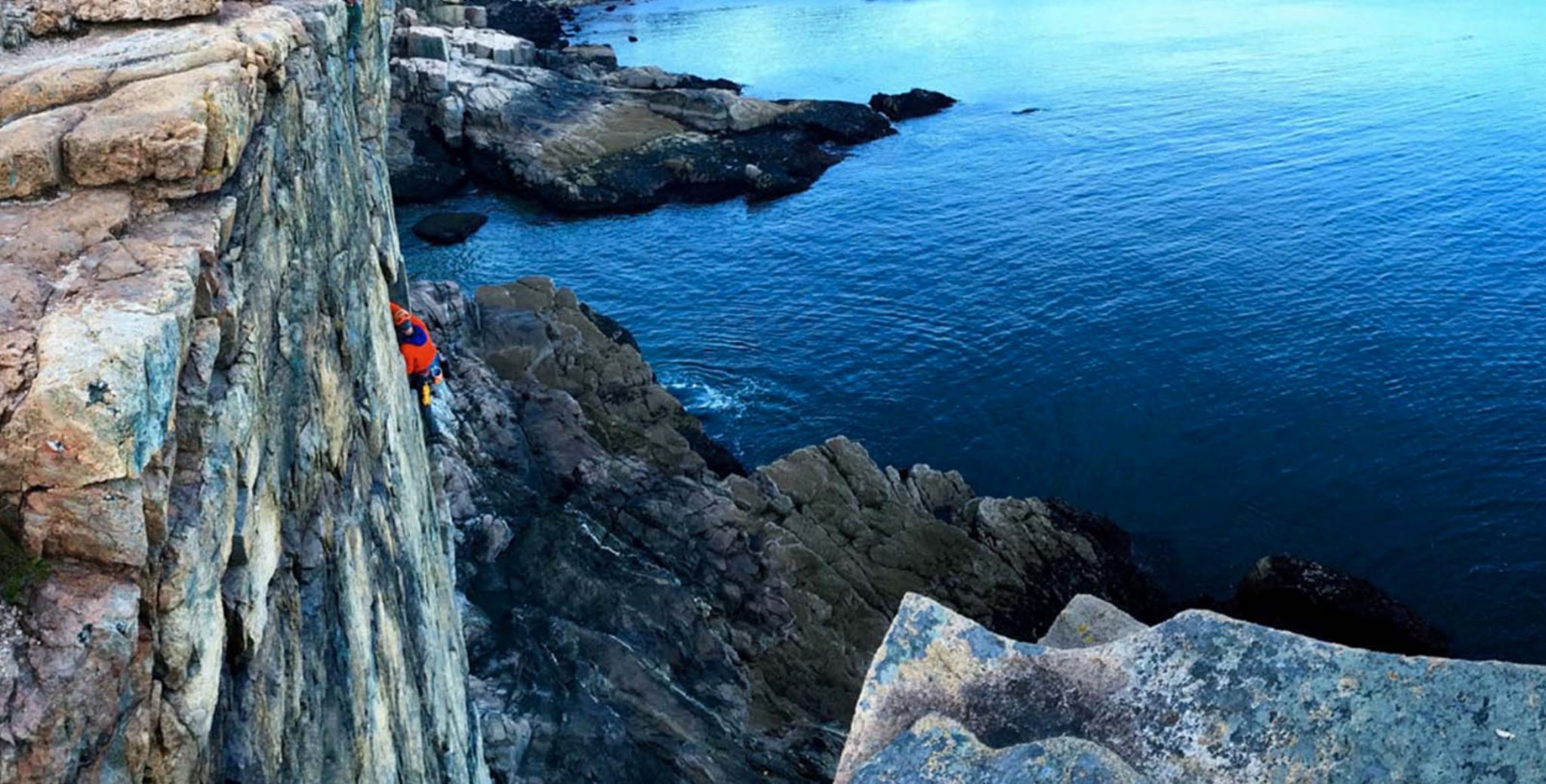 While the masses flock to Western rock faces, East Coast climbers are happy taking hot laps in their backyards on some of the best-climbing, hardest-rated, most accessible, yet still relatively unknown routes in the country.
For those who are unfamiliar, the Yosemite Decimal System is the prevailing standard for determining the rating, or difficulty, of any given climb. Class 5 represents the most difficult free climbs, ranging from 5.0 to 5.15, subdivided with an a, b, c, or d. Currently, the hardest climb in the United States is rated 5.15b.
Here are five of the best climbing spots east of the Mississippi that prove the West doesn't have all the biggest hits. These routes range from newbie-friendly 5.6 runs to pros-only 5.15a climbs.
Red River Gorge, Kentucky
Central Kentucky seems an unlikely place for climbing, let alone a place that boasts two of the hardest-rated climbs in the country. Pure Imagination is rated 5.14c/d and Southern Smoke Direct is a 5.14d/5.15a. The Red's sandstone cliffs and practically inexhaustible store of climbing routes (2,538 to be exact), from those suitable for beginners to those for seasoned adrenaline junkies, combined with a pizza joint where you can also buy climbing gear makes this a rad addition to any climbing bucket list.
New River Gorge, West Virginia
Boasting some of the oldest, hardest, and less-featured sandstone in the world, "The New" is not a place for beginners. There are more than 1,400 established climbs that range from a 5.9 to 5.15a rating, with cliffs ranging from 40 to 150 feet in height. If you include the two other gorges in the New River Gorge region (the Gauley/Summersville and the Meadow), that climb total jumps to 3,000. Almost heaven for almost any climber.
Rumney, New Hampshire
During peak climbing season, visiting climbers could easily outnumber the roughly 1,500 hearty souls calling the southern border of the White Mountain National Forest home. It's easy to see why. Three of the hardest-rated climbs in the country are located here — Livin' Astroglide (5.14c/d), The Fly (5.14d), and Jaws II (5.15a). Plus, the rock type — schist — is primo, since it's strong and has a mineral grain that helps with grip.
The Gunks (Shawangunks), New York
Located near New Paltz, New York, the Gunks is one of the most popular climbing destinations in the East and one of the oldest in the country. First ascents went up in the mid-1930s with the "must-climb" 5.6-rated High Exposure sent in 1941. Choose your own adventure on over 1,100 climbs rated between 5.6 and 5.10, but check to see which routes are closed for peregrine falcon breeding season first.
Acadia National Park, Maine
While Acadia sees over 2 million visitors a year, a fraction of them are there for the rock, so climbing tends to be far less crowded than the top of Cadillac Mountain at sunrise. Sea cliff climbs at Otter Cliffs and Great Head are a big draw for climbers and not really something you'll find in too many other places. Acadia also gives climbers plenty of variety, from bouldering to routes rated up to 5.12d.
Read Next: 5 Cliff-Jumping Spots That Even Influencers Hesitate To Recommend