The credit card industry has taken a huge step back from plans announced in September 2022 to use a new merchant category code (MCC) to track gun and ammunition purchases made with plastic in the United States. Visa Inc., Mastercard Inc., American Express Co., and Discover Financial Services were all on board with the new MCC, with Discover having already implemented it.
On March 9, Visa and Mastercard announced they were "delaying the work"; AmEx and Discover soon announced they were following suit. 
The financial giants said they changed course in reaction to a series of bills recently introduced in several state legislatures designed to combat the new MCC for gun purchases, which would have also applied to ammo and other gun-related products.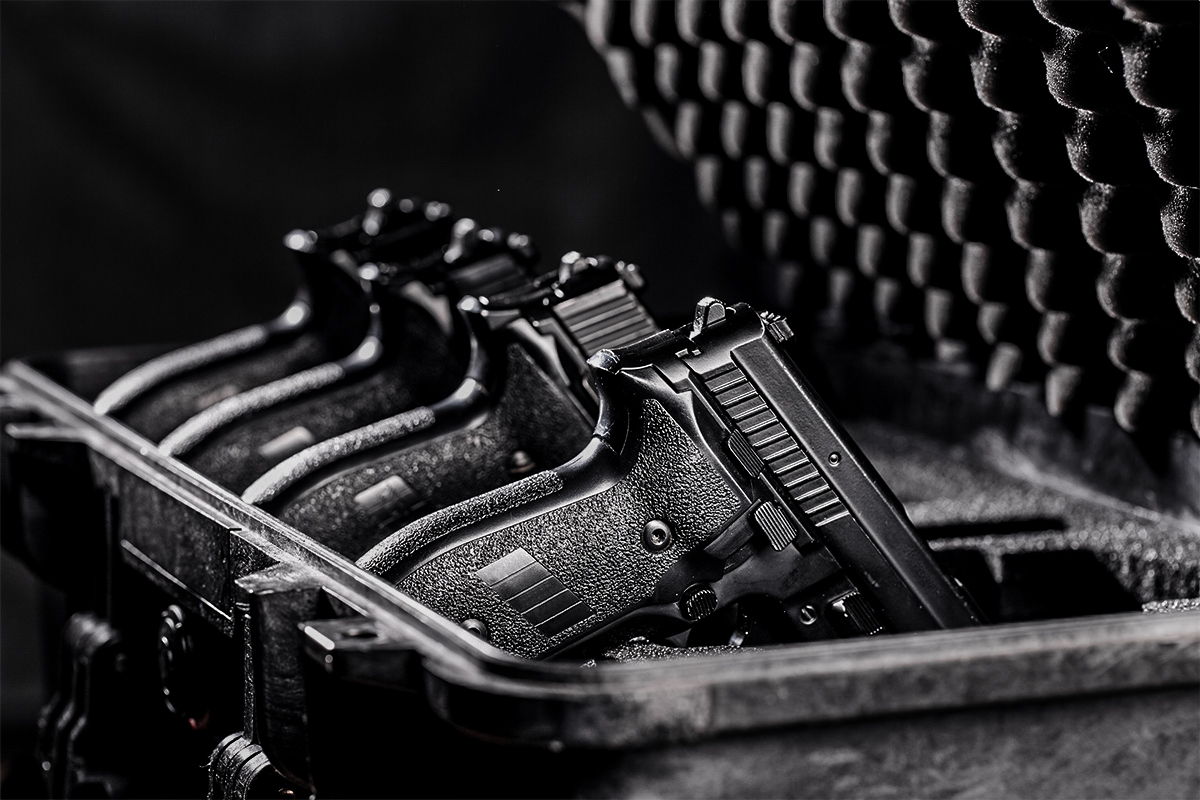 "There are bills advancing in several states related to the use of this new code. It's for that reason that we have decided to pause work on the implementation of the firearms-specific MCC," Mastercard said in a statement this week. Visa said its pause was because of the "significant confusion and legal uncertainty" created by the MCC-related legislation.
It appears the credit giants ultimately realized the Second Amendment movement in the U.S. is not waning, and so they are making the best decision for business. 
"The 2nd Amendment was created by the forefathers to protect the American citizens. Gun owners are very protective of their privacy, and credit card companies tracking gun owner's purchase activity was only going to hurt the bottom line of [Visa and MasterCard] long-term," said Brandon Maddox, CEO and founder of Silencer Central in an email to Free Range American. 
"Silencer Central is pleased to see [these credit card companies] stand up to the unproductive woke activities and initiatives of the left," he added.
RELATED – Fiocchi Subsonic 5.7×28: New Food for Your Suppressed 5.7
---
The Plan: Tracking Gun Purchases With Credit Cards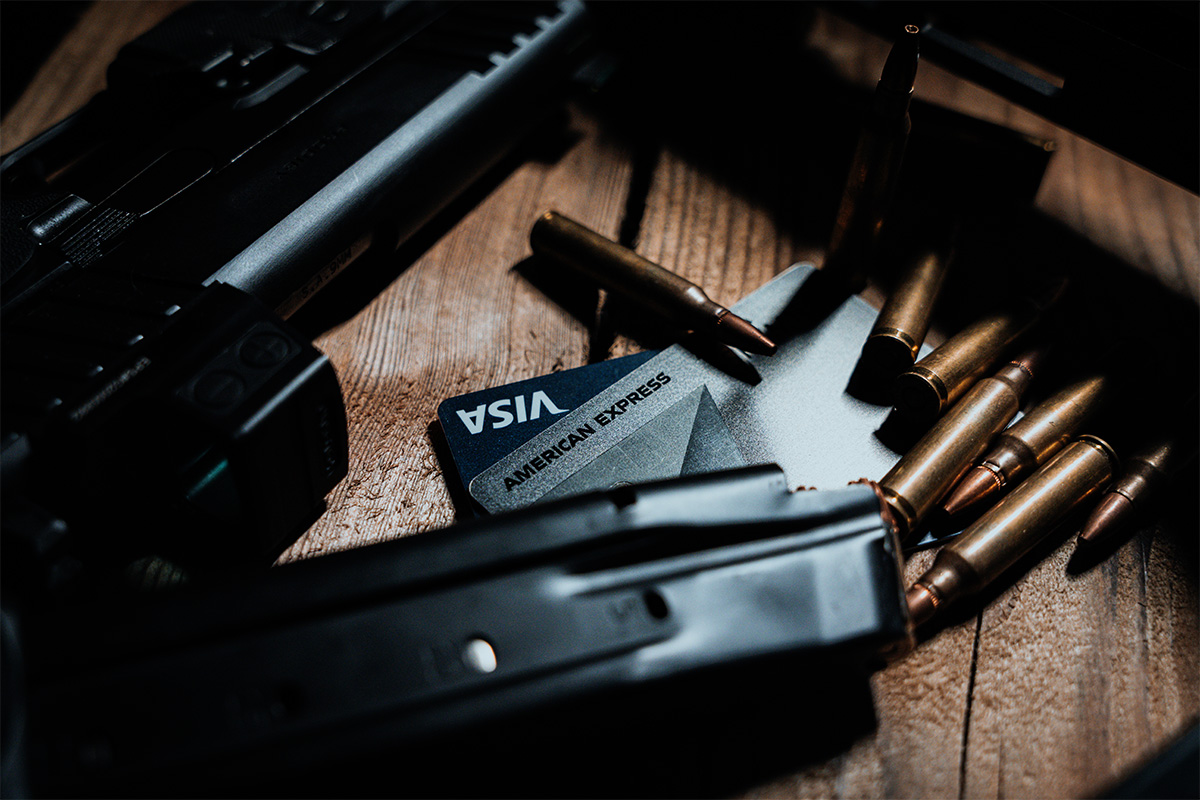 The new MCC was announced after a push from Amalgamated Bank toward the end of Q3 in 2022. The four aforementioned credit companies then announced they would be adding the purchase category.
Gun control advocates initially jumped on the idea as a way to create a de facto gun database and somehow prevent mass shootings using that information, which is how Amalgamated pitched the new gun MCC. The bank's CEO, Priscilla Sims Brown, said last year that the tech was being developed specifically to "identify potential mass shooters by creating 'detection scenarios.'" 
If one of these scenarios were to be triggered, the bank would then file a Suspicious Activity Report to the Treasury Department's Financial Crimes Enforcement Network.  
Needless to say, the gun industry and legislators freaked out.
Before September ended, 24 state attorneys general signed a letter sent to Al Kelly, the CEO of Visa at the time, and to Mastercard CEO Michael Miebach. The letter urged them to "take immediate action to comply with our customer protection law and respect the constitutional rights of all Americans."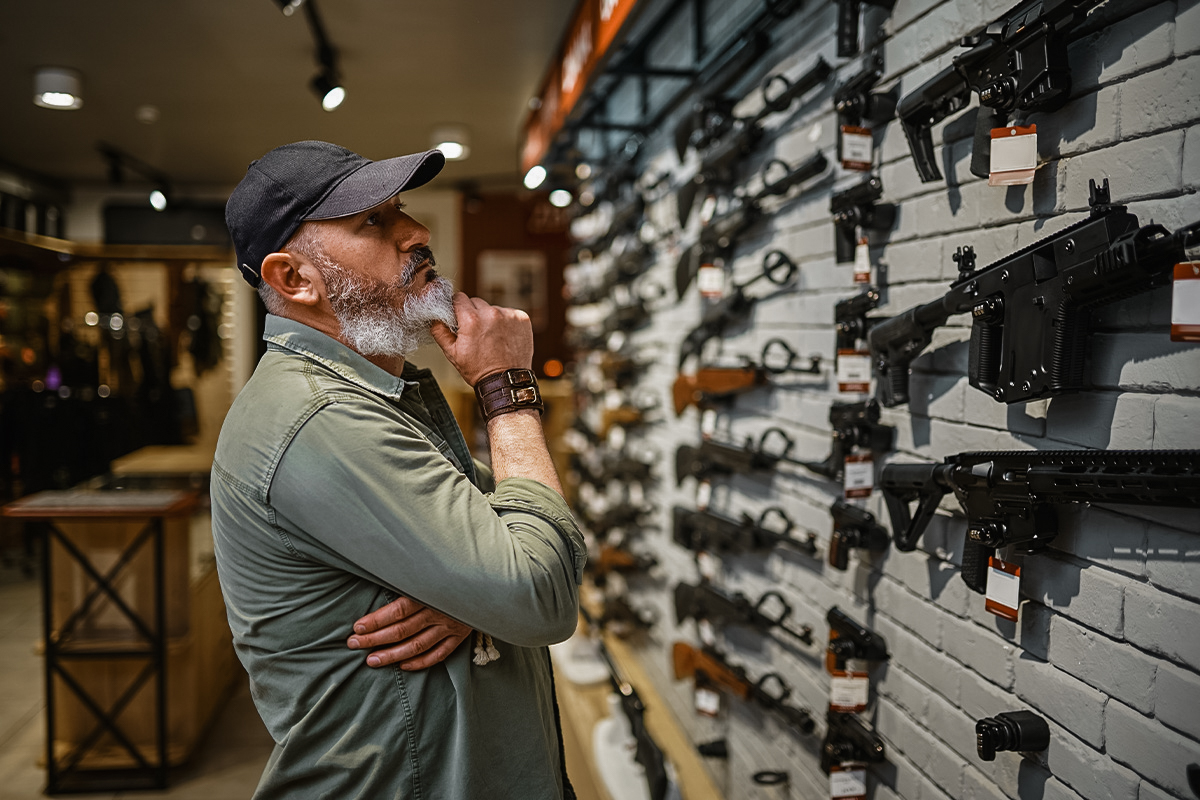 In the following months, Republican politicians in several states introduced bills that would restrict the MCC by specifically banning banks and payment processing companies from using it within their respective states.
Meanwhile, the credit card companies admitted that implementation of the new MCC would not produce results detailed enough to be used in the way gun control advocates hoped to use them. You wouldn't be able to tell if someone purchased a handgun, a gun safe, or a box of .22s, as all items related to guns and ammo would have been associated with the new MCC.
"Visa and MasterCard made a smart decision, and I'm hoping the industry supports them in a way that other companies will say, 'You know what? The 2A movement is big enough that we need to drop the woke bullshit,'" said Tom Kubiniec, CEO of SecureIt Tactical Inc., in an interview with FRA. 
The payment giants have decided the juice isn't worth the squeeze or the political bullshit — at least, for now. 
GOOD GEAR – Wear a Hoodie That Can Handle Everyday Life With the BRCC CAF Skull Pullover Hoodie
---
It Ain't Over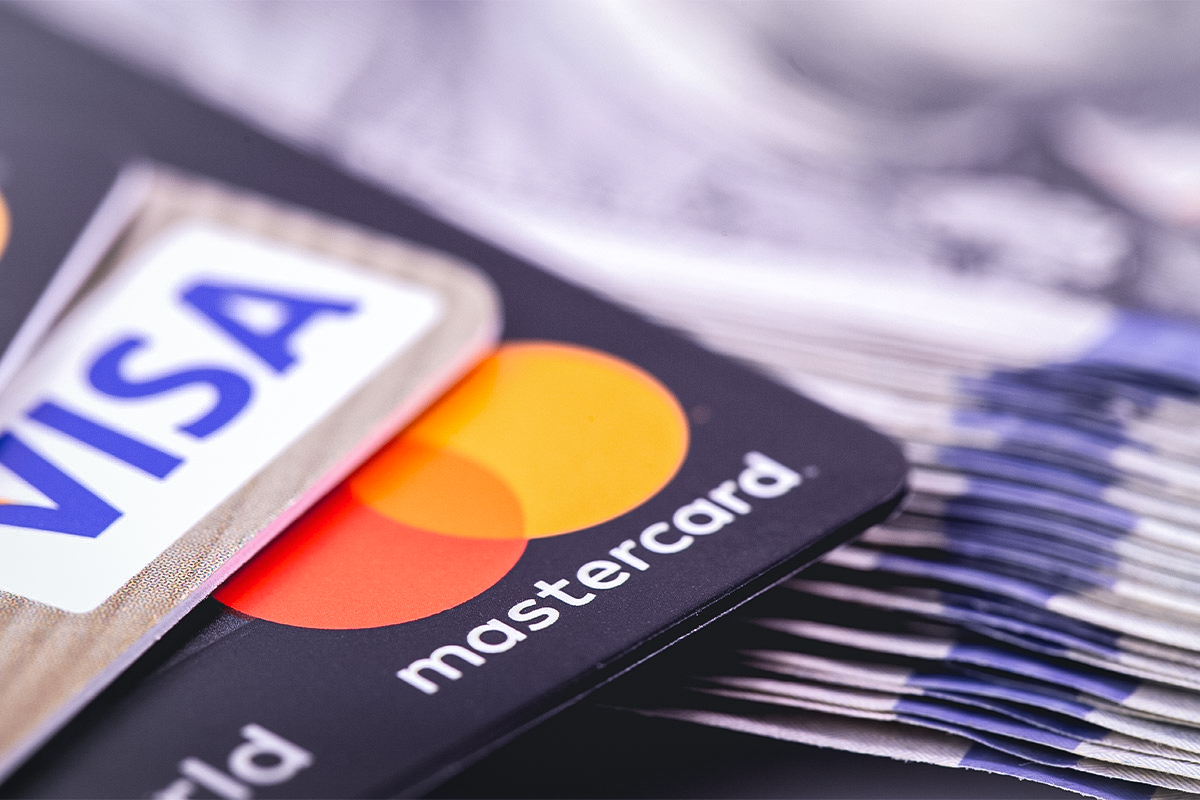 While this may appear to be a win for gun rights, the Second Amendment, and the gun industry, Mark Oliva, managing director of public affairs for the National Shooting Sports Foundation (NSSF) — the trade organization that represents the gun industry — told FRA he's cautiously optimistic and dropped a reminder that this move doesn't mean credit card companies are completely abandoning the MCC for gun purchases. 
"This is a positive development that the major credit card companies have recognized the hazards of implementing this special MCC for purchases at a firearm retailer. However, this is an announcement of a pause, not an abandonment of these special codes," Oliva said. "NSSF is committed to ensuring that these specific MCCs not be used at all, as they have the potential for exploitation of customer privacy and denial of services by politically motivated activists.
"These codes were the product of Amalgamated Bank and Andrew Ross Sorkin to specifically track the lawful purchases of firearms and ammunition by law-abiding Americans. In reality, it is just the first step, by the admission of these two parties, to isolating and eventually denying the exercise of a Constitutional right by those who oppose lawful firearm ownership. 
"NSSF will continue to work with state legislators and Congress to put an end to this blatantly discriminatory practice of using private enterprise to construct a back-door firearm registry."
---
READ NEXT – Rep. Andrew Clyde on How He Wants To Chip Away at the NFA