Major credit card companies, including Visa, Mastercard, and American Express, have agreed to begin using a four-digit code to segregate gun-related purchases from other transactions leading some to believe the creation of a corporate gun database is underway.
The Geneva-based International Organization for Standardization (ISO) announced Friday, Sept. 9, it had approved the plan to implement a new merchant category code (MCC) to track retail gun sales. Second Amendment proponents worry that this will create a corporate-controlled list of gun owners, or a de facto gun registration list, which the government is prohibited from doing by law.
The use of an MCC for firearm purchases was first suggested last year by New York-based Amalgamated Bank, a self-proclaimed "socially responsible" financial institution with a handful of branch locations. Credit card companies initially resisted, and the ISO declined to consider the request in 2021, but the companies quickly accommodated the new code after the recent ISO announcement.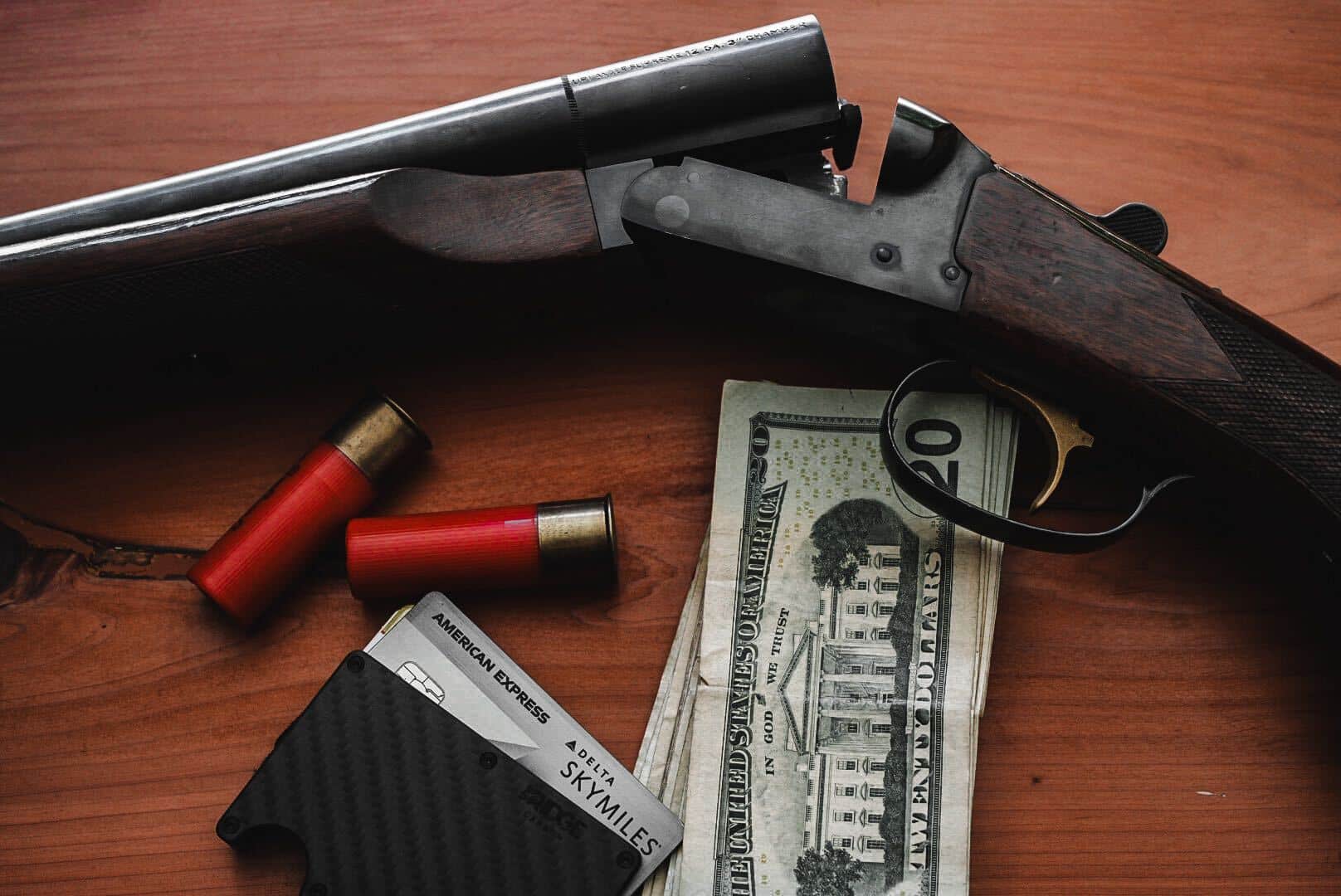 While brick-and-mortar stores will be able to accept cash payments or personal checks instead of plastic, a practice some gun owners are advocating for immediately online, neither are valid options for online retailers that mostly rely on credit cards and debit cards for processing sales transactions. It is unclear how this new measure will affect them.
Watchdogs are concerned the banking industry has been recruited by the feds to use the coded transactions to create and maintain a database of gun owners that can then be accessed by the government. Indeed, it has been publicly stated that the purpose of the new code is to track "suspicious activity" related to firearms and mass shootings.
In a recent statement published on the Amalgamated Bank website, President and CEO Priscilla Sims Brown wrote, "This code is the key to creating new tools that all financial institutions must now use to begin detecting and reporting suspicious activity associated with gun trafficking and mass shootings to the Financial Crimes Enforcement Network [FinCen], the government agency charged with safeguarding the financial system from illicit use."
FinCen is a bureau of the US Treasury Department and works closely with numerous federal law enforcement agencies. Its official mission was established in 2013: "To safeguard the financial system from illicit use, combat money laundering, and promote national security." The agency serves as the US Financial Intelligence Unit and is one of 147 such units that comprise the Egmont Group of Financial Intelligence Units.
RELATED – Judge: Texas Concealed Carry Ban for Young Adults Violates 2A
---
Why a New Merchant Code for Guns Now?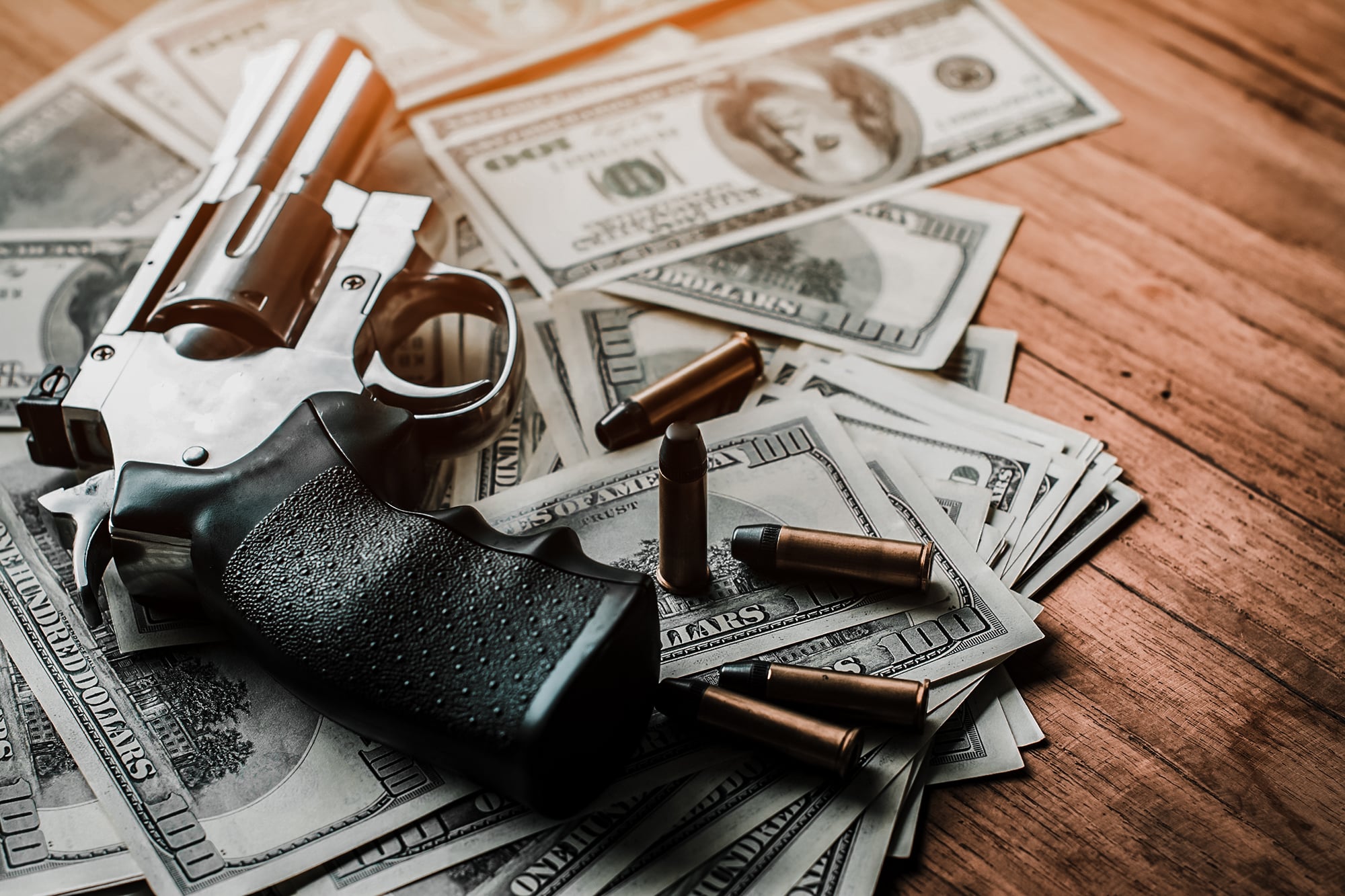 So what is this arm of the Treasury Department that you've never heard of going to be looking at when it comes to gun purchases?
Everytown for Gun Safety, an anti-gun organization founded by former New York City mayor and billionaire Michael Bloomberg, predictably threw its support behind the new merchant code. In a statement released by Sen. Elizabeth Warren's office, Everytown president John Feinblatt said, "Banks should report dangerous warning signs to law enforcement when extremists are quickly building up massive stockpiles of guns. But that first requires ensuring gun store transactions have a unique identifier."
In the Almagamanted Bank statement, New York Gov. Kathy Hochul weighed in, saying, "Everyone has a role to play in the fight against gun violence," she said. "The creation of a new merchant category code for firearms is a major step forward that will help give law enforcement the tools they need to stop a tragedy before it happens."
So where did this renewed push for a gun purchase MCC and the sudden decision from the ISO come from after it basically died on the vine in 2021?
Just ahead of the ISO announcement, nearly 30 Democrat senators signed a letter that was sent to the big three credit card companies: Visa, Mastercard, and American Express.
The letter, dated Sept. 1, urged these firms to support the new MCC, suggesting it "would be an important step towards ending financial system support for gun trafficking, gun violence, and domestic terrorism."
RELATED – State Responses to Bruen: New York Gun Laws Got Worse
---
Fighting Gun Trafficking and Terrorism, or Creating a Gun Database?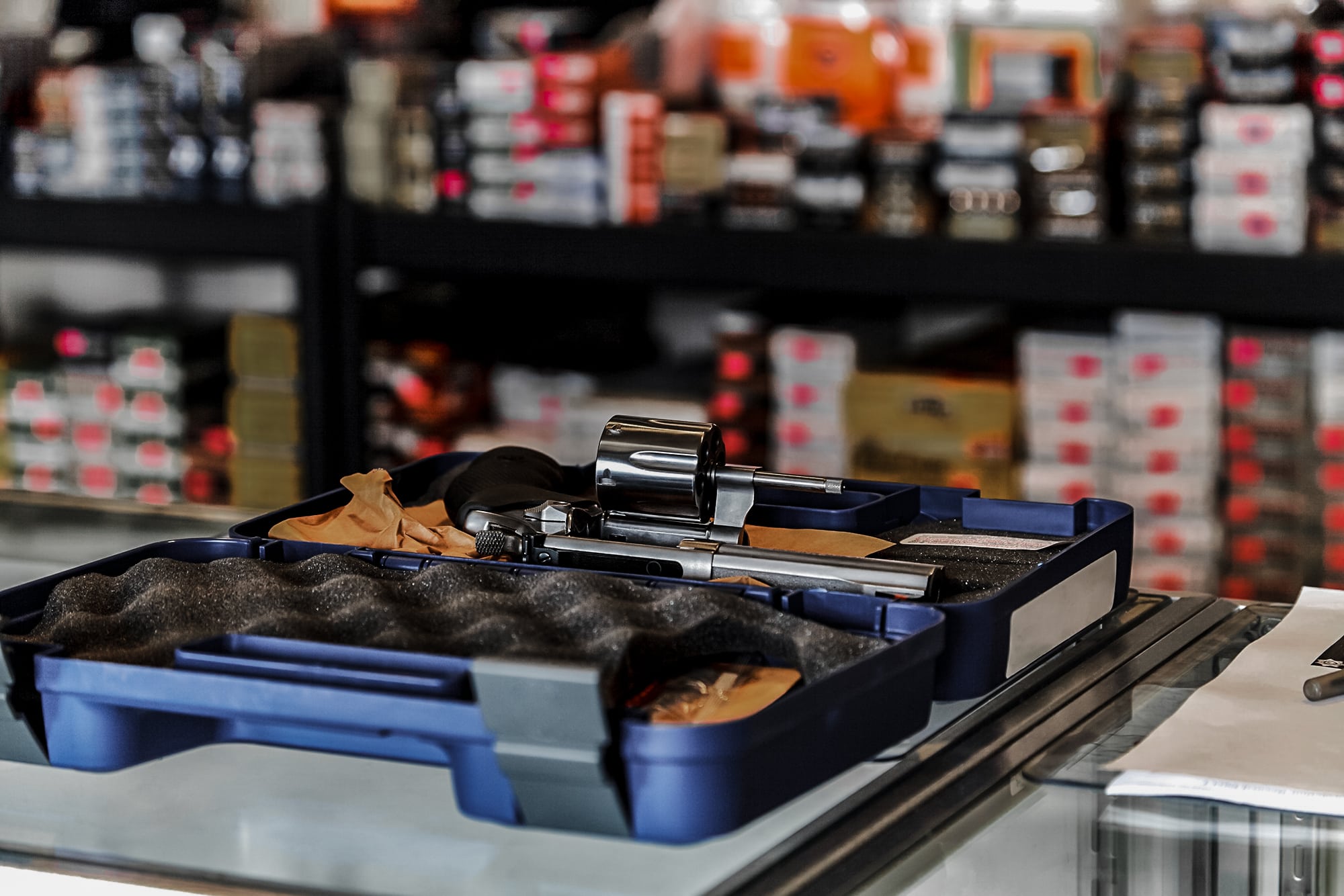 Mark Oliva, managing director of public affairs for the National Shooting Sports Foundation (NSSF) told Free Range American that the trade organization has been actively opposing the push for a gun MCC since 2018, but the recent decision seemed like a "quick turn by the ISO."
"We will be working with lawmakers to protect the industry and individual gun owners," Oliva said. "This is Orwellian by any definition — a complete threat to privacy, which essentially privatizes the creation of gun control watch lists."
Friction between the gun industry and financial institutions is nothing new; it's been an ongoing issue dating back to the Obama administration. In recent years, discrimination against companies in the gun world by banks and payment companies has become so blatant that states have taken matters into their own hands. Texas passed a law in early 2022 that punishes banks for restrictive gun policies.
The law cuts off banks — even those the size of Bank of America Corp., Goldman Sachs Group Inc., and JPMorgan Chase & Co. — from public-finance markets in Texas if they discriminate against businesses because they deal in firearms or gun components. The legislation was championed by the NSSF, and the trade organization has since joined forces with Arizona, Kentucky, Missouri, Ohio, South Dakota, and West Virginia to introduce similar legislation in those states.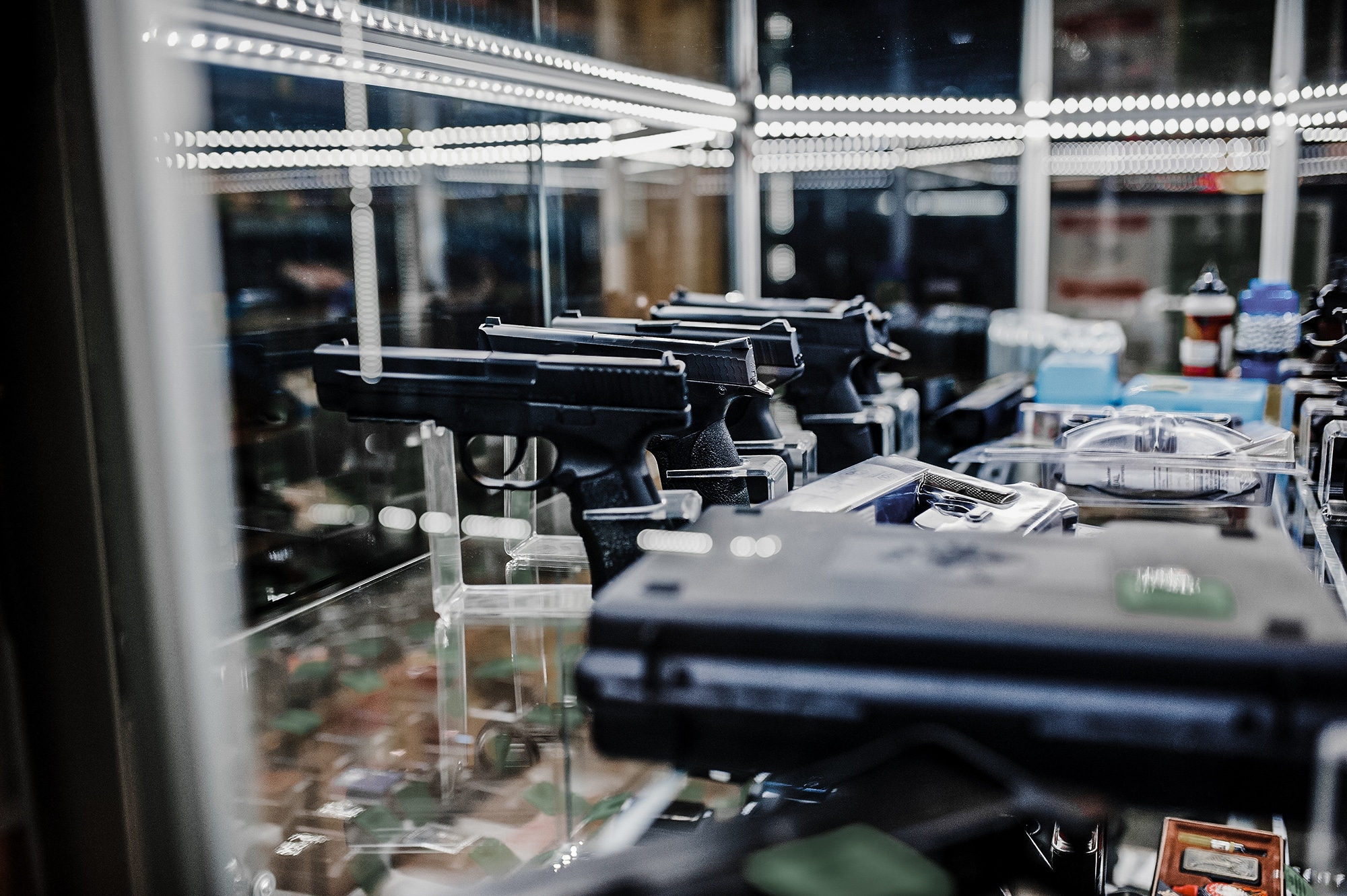 RELATED – FBI Going After Missouri Concealed Carry Permit Holder Info?
---
There Are More Problems With the New Firearms MCC
With all of this in mind, many in the industry and the gun-owning public wonder if tracking credit card purchases — 99% of which are perfect legal — is really about catching the next mass shooter or terrorist. Oliva doesn't think so.
"The [gun control lobby] has said this is only the first step," he said. "The goal is to deny gun and ammo purchases with credit cards. This is just the latest attempt by the banks to discriminate against the firearm industry."
The constitutional implications of using an MCC to track firearms transactions aside, there are more problems associated with the ISO decision. For starters, it seems the code will not be used exclusively for gun purchases but, rather, for all merchandise sold by retailers identified as "gun sellers." It's unclear if this will apply to big-box sporting goods stores like Cabelas/Bass Pro Shops or Sportsman's Warehouse that also sell firearms, but it will certainly apply to smaller gun shops that may also sell any number of non-firearm items, like hunting and fishing gear or archery gear.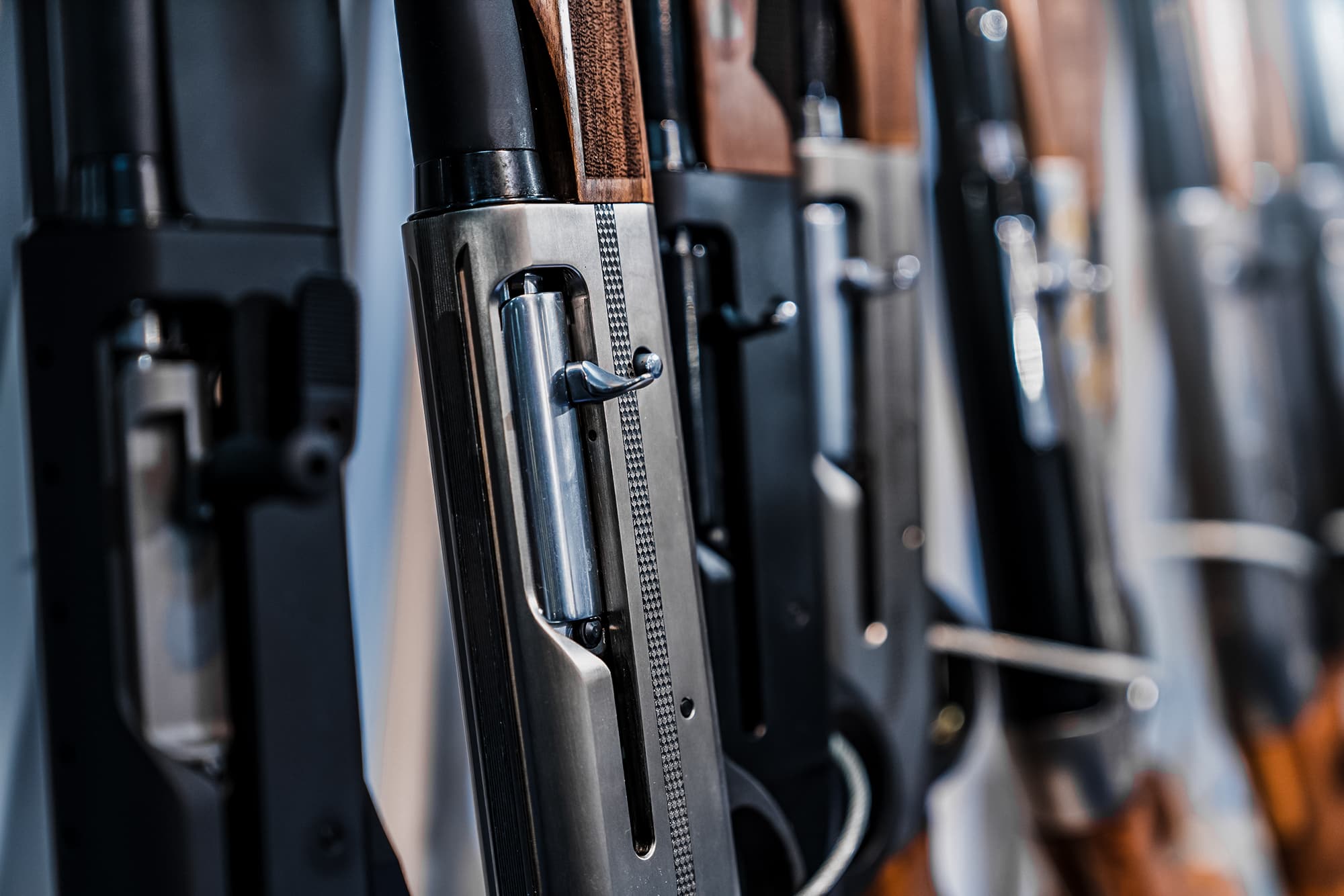 It's also unclear what criteria would be used to flag "suspicious" or "dangerous" purchases. If the code cannot identify a particular product, will a certain dollar amount or number of consecutive transactions trigger a warning? Again, details are scant to nonexistent.
And if these codes are used to create a list or database of gun purchasers, who keeps that list? Since credit card companies are essentially middlemen between merchants and banks, the banks will ultimately decide whether they will record the MCC information and for how long.
It's likely that many gun buyers, law-abiding or otherwise, will heed the advise of the wary on Reddit and opt to pay for gun purchases the old-fashioned way: cash.
This news comes on the heels of an announcement from UPS, one of the biggest shipping companies in the world, that it will be severely restricting what firearms and gun parts it will ship, causing many online retailers, including Brownells, to remove them as a shipping option. Some see a progression of steps aimed at whittling away at the practicality of online gun purchases alltogether.
---
READ NEXT – Why UPS Has Strict New Rules for Shipping Firearms