Perfect for suppressed shooting
Significantly heavier than existing 5.7 bullet weights
Good news for the 5.7 firearm market
---
Fiocchi expanded its Range Dynamics ammo series with a subsonic 5.7x28mm load designed for suppressed shooting. With a 62-grain, full-metal-jacketed bullet, the new cartridge has a muzzle velocity of 1,050 fps. "But wait," you say. "Isn't the whole point of the 5.7 that it's super fast?"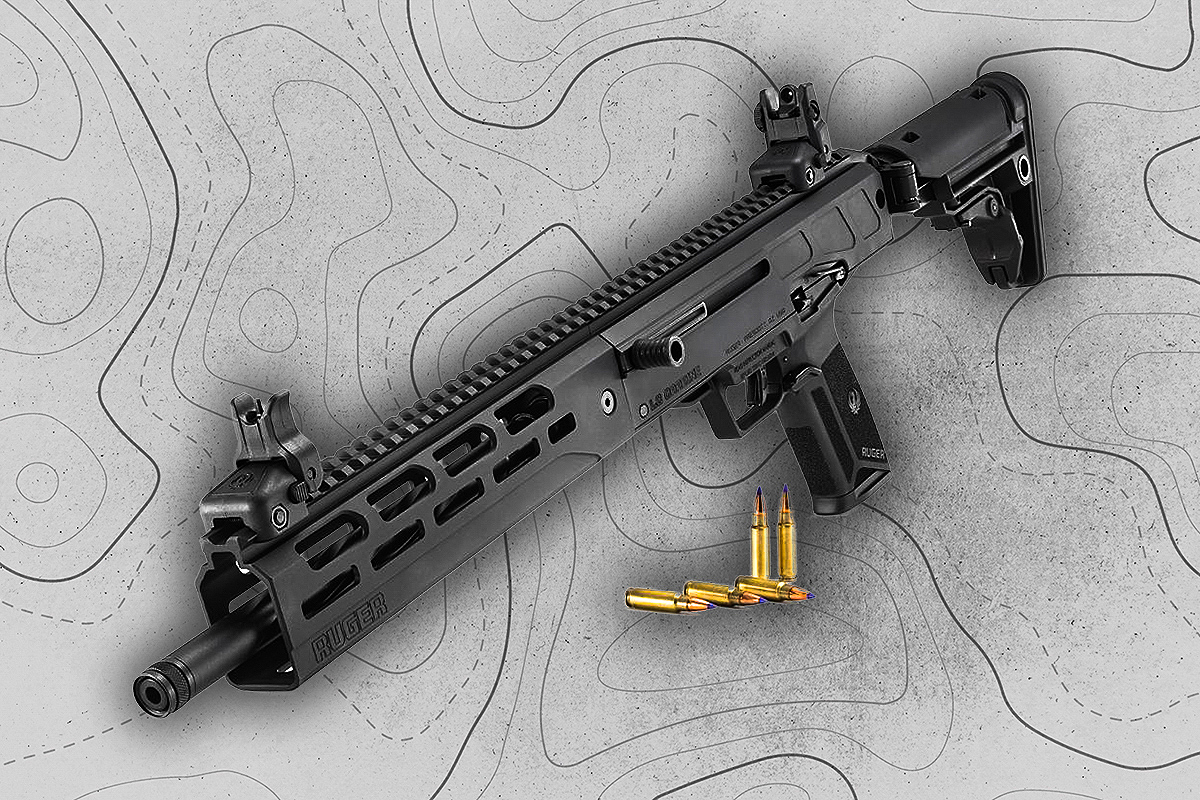 That's true.
Early iterations of the cartridge achieved muzzle velocities of 2,300 to 2,800 fps. That's great for increasing range and accuracy, but it's also quite loud. Fiocchi loaded this round with a 62-grain FMJ bullet that far outweighs the usual 35-grain and 40-grain defensive loads; this helps keep its speed under the sound barrier.
Part of the bang you hear when you fire off a round is the combustion of the cartridge's propellant. Explosions make noise, and no can is going to change that because that's not how suppressors work (despite what Hollywood wants us to believe).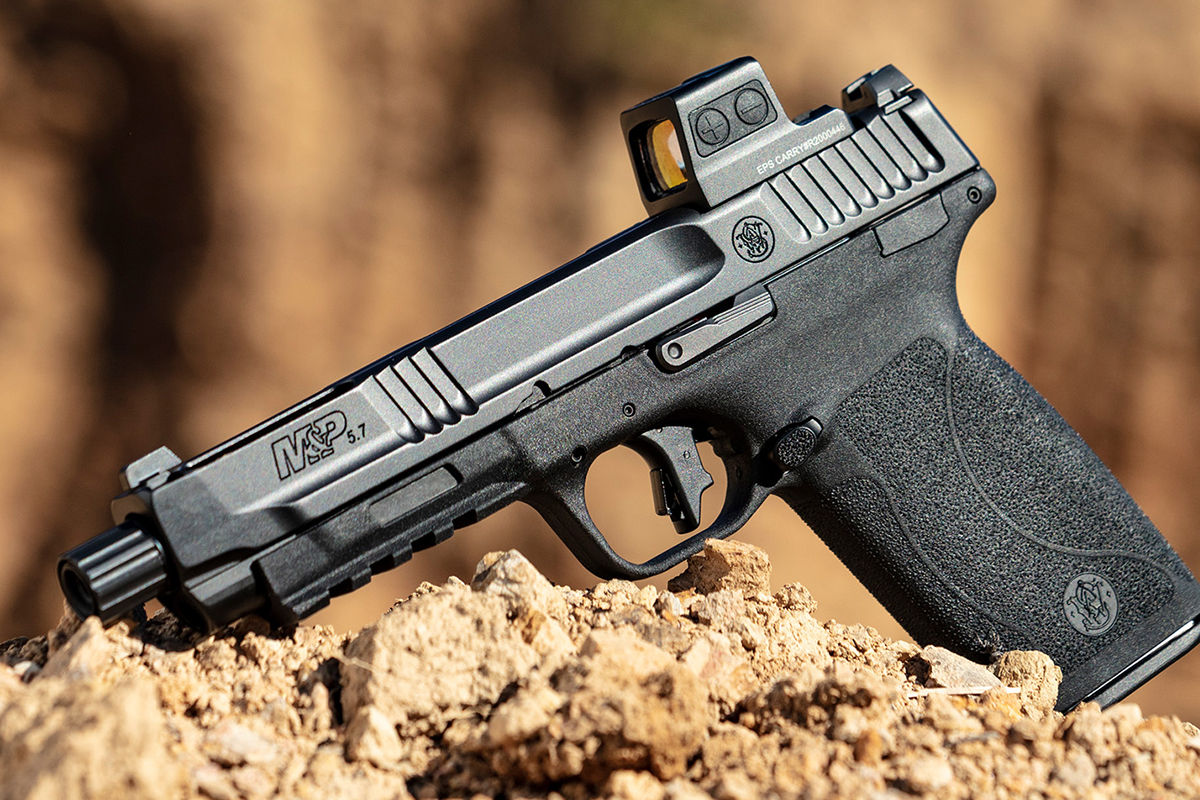 The loud crack that typically distinguishes rifles from pistols and shotguns is the projectile breaking the sound barrier. By keeping muzzle velocity under the magic number of 1,125 fps, Fiocchi ensures that a suppressor can properly tame this ammunition's sound signature. Even without one, it'll be much quieter than the speedy 5.7 ammunition currently on the market.
Being able to rattle off rounds at a modest volume at the range is excellent, but Fiocchi's new ammunition is more than a convenience. It's a vote of confidence in the 5.7 cartridge as a consumer round.
For a new cartridge to be successful, firearm and ammunition manufacturers must get on board to offer customers quality firearms and a variety of ammunition to feed them.
Fiocchi establishes the 5.7 cartridge as more than a niche defensive round by introducing this subsonic training ammunition.
Let's hope the trend continues to bolster support for innovative firearms such as the Ruger-5.7 pistol, the Ruger LC Carbine, and Smith & Wesson M&P 5.7 — the latter two are recent additions, and both come with threaded barrels. These recent additions to the market are exciting on their own, and they suggest that more are coming. Plus, there's always the FN PS90 and the KelTec P50, neither of which currently comes with a threaded barrel, but more subsonic ammo options may change that.
The better they sell, the larger the ammunition selection will become for consumers, so the cycle continues. Maybe we'll get a few more exciting announcements about the 5.7 at next year's SHOT Show.
GOOD GEAR – Enjoy Some Bold and Smooth Flavor With BRCC's Flagship Roast
---
Fiocchi 5.7 Subsonic Ammunition Specs
Price: $50
Bullet: 62-grain, FMJ
Muzzle velocity: 1,050 fps
Rounds per box: 50
Intended use: training, target shooting
---
READ NEXT – Vet-owned Apex Ammo Drops New TSS Turkey Shells for Spring