One of the largest shipping and receiving companies in the world has taken a decidedly anti-gun stance with a set of strict new rules about shipping firearms. United Parcel Service (UPS), which has been a US-based company since 1907, recently revised its Tariff/Terms & Conditions of Service, making it more difficult for businesses and regular people to use UPS to ship firearms.
The changes come on the heels of the company's decision to terminate shipping accounts for gun dealers across the country, even going so far as seizing and destroying their packages as they were en route to customers, according to Ammoland.com.
The new UPS regulations, effective Aug. 29, impose stricter shipping rules for firearms.
Back in June, a Florida-based gun dealer, Ghost Rifles, was told by UPS that tens of thousands of dollars in product it had shipped to customers might be destroyed.
"We do not ship to states where they're not allowed," said company owner Joe Zatar at the time. "We are in total compliance. We had ATF in here just two weeks ago, and they told us we were completely legal."
Brownells set off alarm bells on July 1 with a Facebook post (since removed) saying UPS had allegedly terminated its account and would no longer be accepting its shipments. Indeed, the massive online gun and gun parts dealer currently lists only USPS and FedEx as shipping options on its shipping info page.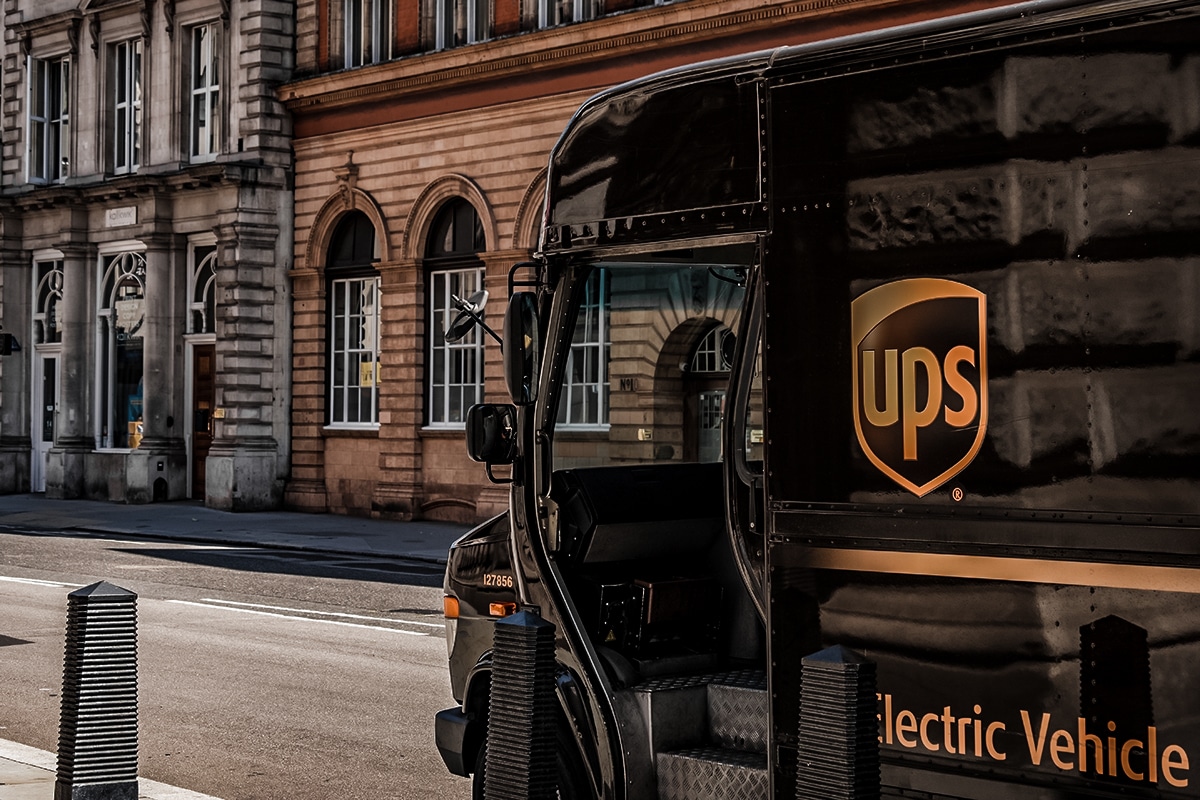 The shipping giant's actions seem to be in response to a letter sent to at least 27 carriers in several states and in Canada that was signed by five US Senators: Richard Blumenthal (D-CT), Cory A. Booker (D-NJ), Dianne Feinstein (D-CA), Edward Markey (D-MA), and Christopher S. Murphy (D-CT).
"We are writing to request information on the number of firearms shipped by [your company] in the last years," the identical letters say. "We are concerned that lax shipping security measures are contributing to the epidemic of gun violence in this country by allowing criminals to use stolen firearms to commit crimes."
The letters went on to request detailed responses to a long list of questions, including:
How many firearms has the carrier shipped between January 1, 2017 and December 31, 2021?
What policies and procedures are presently in place to prevent loss and theft of firearm shipments?
How does the carrier define a "firearm?"
Are "imitation firearms, frames, receivers, ammunition, and silencers" included in that definition?
What records exist to track packages containing firearms as well as lost or stolen shipments?'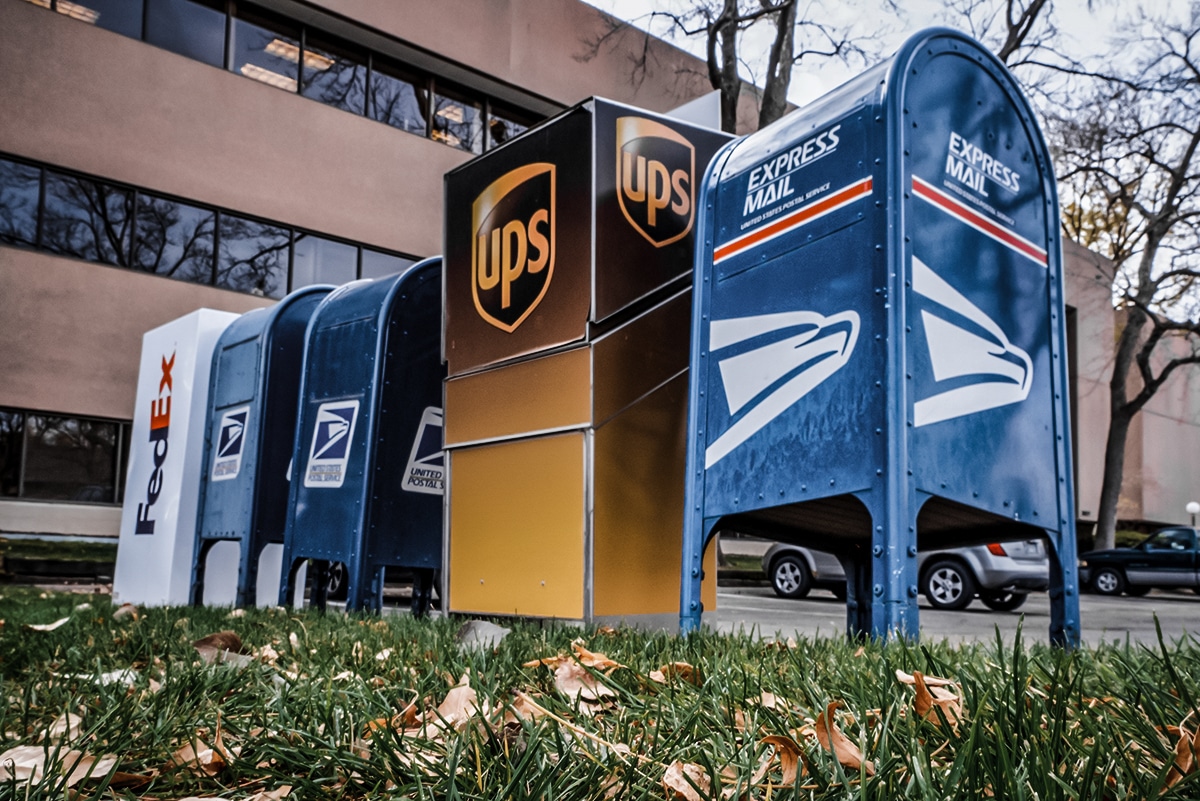 UPS joins a long list of companies that have been pressured by anti-gun activists and politicians to restrict access to their services and systems by gun makers, retailers, fabricators, and others in the gun industry. Some have dubbed this practice "corporate gun control" and say it's a blatant attempt to make it more difficult for the firearms industry to conduct business — de facto gun control, in other words.
Ghost Rifles is a gun dealer in Daytona, Florida, that sells AR upper receivers, lowers, handguards, and OEM gun parts as well as 80% AR (unfinished) receivers — the primary components of so-called "ghost guns."
On June 20, UPS formally notified the Florida company that its shipping account had been canceled. UPS further informed the company that "any package found in its system, determined to have been tendered by GHOST FIREARMS, might be seized and destroyed."
Immediately before receiving this notification, Ghost Rifles had shipped more than $30,000 in product to fulfill customer orders.

T.J. Cronan, General Manager with Ghost Rifles, told Free Range American that UPS did end up delivering those shipments to customers. "Our representative at UPS initially knew nothing of the letter we received," he said. "We were eventually told that the threat to 'seize and destroy' our packages was a mistake. That said, UPS has yet to reinstate our account."
"I've been in the firearms business for more than eight years," he added. "Nothing surprises me anymore. Amazon, PayPal, and Shopify have all shut down payment gateways,x and numerous large banks have denied us services. I have more ATF contacts in my phone than you'd believe. I talk to the ATF so often, they are probably sick of hearing from me."
The recently updated "How to Ship Firearms" page at UPS.com now stipulates that "any item that meets the definition of a firearm (including firearm mufflers or silencers) or a 'frame' or 'receiver' under federal law (including any partially complete, disassembled, or nonfunctional frame or receiver […] must be identified and bear a serial number in satisfaction of the requirements for identifying such items under federal law […] regardless of whether any such items are otherwise exempt from or not subject to identification requirements under applicable law."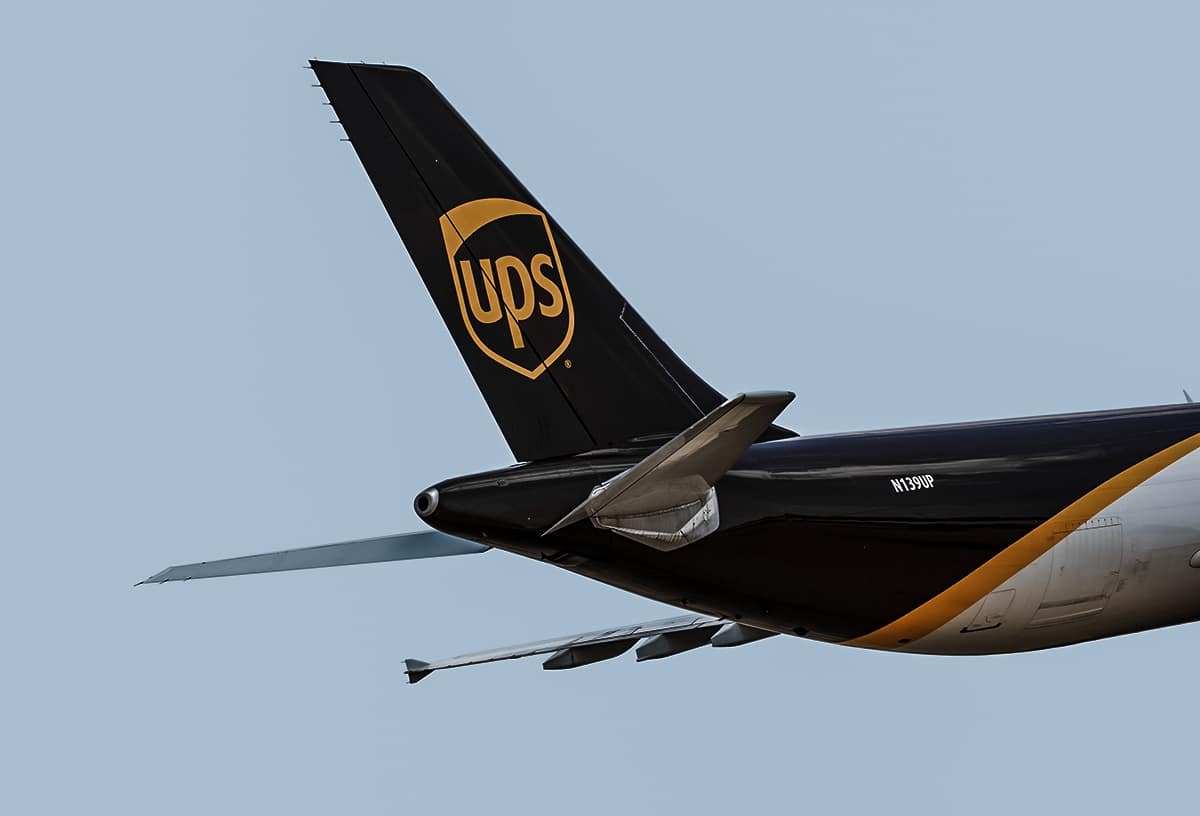 Parts for homemade guns will also be more difficult to ship.
Cronan said that, while he doesn't approve of the stance UPS and other companies have taken against the gun industry, he doesn't advocate any kind of retaliation.
"The point is, Ghost Rifles is not some fly-by-night company trying to do business in a dark alley. We've taken great care to make sure we are following the letter of the law, and we will continue to do so," Cronan said. "While we oppose the anti-gun policies that certain companies like UPS are imposing upon our industry, we do not advocate boycotting them. We want as many options as possible to get guns and parts out to law-abiding consumers. The best approach is to educate the public about what's going on and let market forces take it from there."
---
READ NEXT – FBI Going After Missouri Concealed Carry Permit Holder Info?