Kayaks make an ordinary angler a fishing ninja. They're stealthy. They can get into target-rich skinny water that a larger boat can't reach and would be impossible to wade, and they hold all the gear you'll need for a day on the water or a multiday adventure. Fishing kayaks are also affordable, depending on how low- or high-tech you want your rig to be.
Whether you walk into a retail outdoors store or you do your research and shopping online, you'll find a ton of kayaks on the market. We're going to cover the sit-on-top and the inflatable types of fishing kayaks and show you a few examples of what the fanatically dedicated kayak anglers use in salt and fresh water.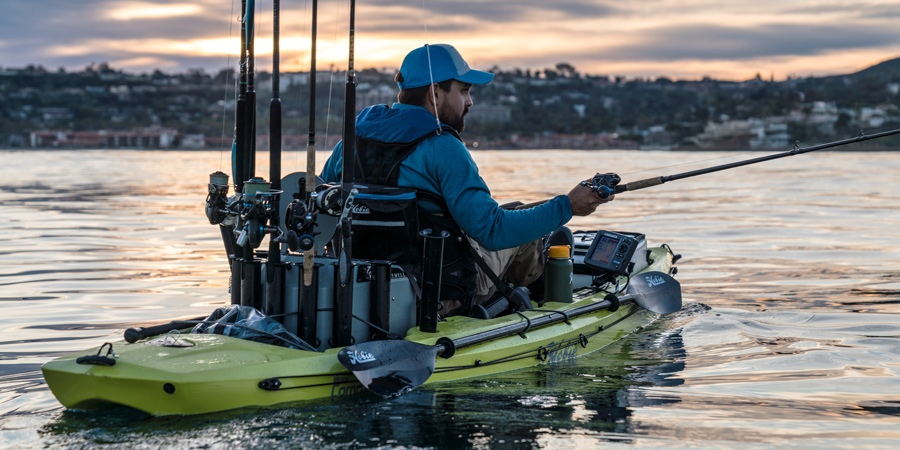 Sit-on-Top Kayaks
The sit-on-top, as opposed to the sit-in, hard-shell kayak style puts you in a comfortable, elevated position above the water, allowing for more mobility. The open deck gives you plenty of space for storage, whether you're storing tackle boxes, dry bags, a landing net, or a cooler. There are also options for rod holders, anchors, and accessories such as fish finders and camera mounts.
The hull design of the kayak is also important for stability. The best fishing kayaks tend to have flat-bottomed or pontoon-style hulls. Both of these give you the greatest primary stability on the water, meaning that they'll feel far less "tippy" than a rounded or V-shaped hull would. Most are stable enough to stand in if you wanted to have your sea legs dialed in.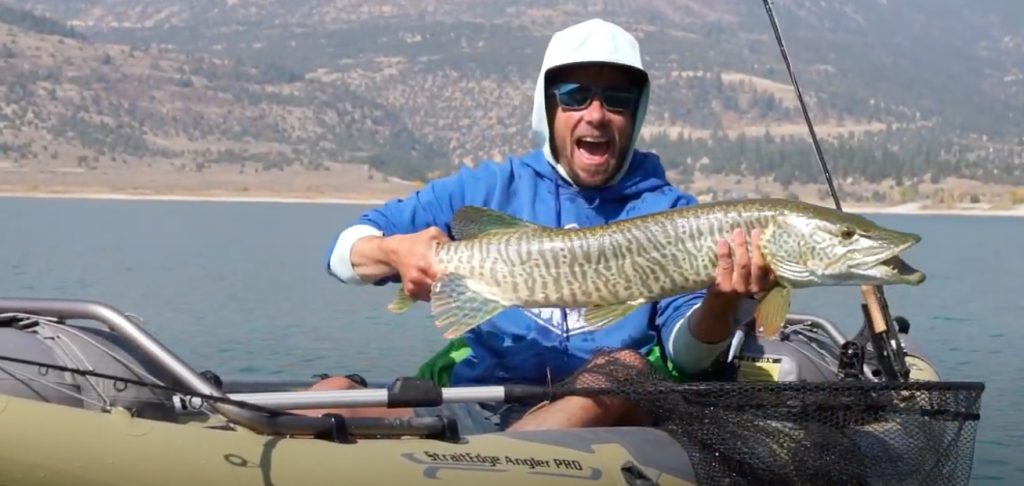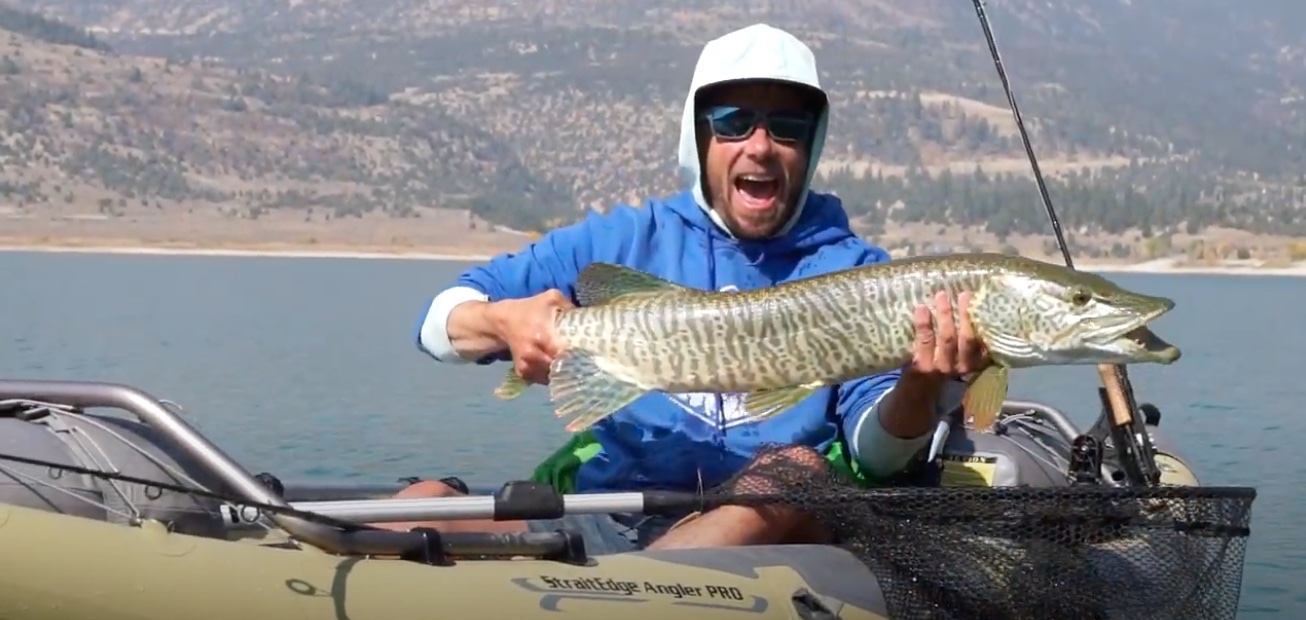 Inflatable Kayaks
Inflatables are a great option if you don't have much storage space at home or if you don't have a roof rack or space inside your vehicle for the drives to and from the water. The overall design, quality, and durability of inflatable kayaks have improved drastically since early models first came out. These aren't the flimsy, inflatable unicorn rafts you have in your pool.
They offer plenty of space for gear, have options for accessories such as fish finders and remote-controlled motors, and are comfortable to sit in for extended periods. Like their hard-shell counterparts, some are stable enough that you could stand up in them to fish.
Bear in mind that these are soft-sided watercraft, so punctures are a risk, even with reinforced sides and bottoms. Be mindful of sharp objects such as rocks and branches where you launch and choose to fish. Also, get a really good pump for inflating your kayak, if it doesn't already come with one. A soft kayak won't paddle or handle as effectively and will feel awkward. You'll appreciate having those few extra pounds of air pressure under you. Unless you really do want to ride that unicorn around.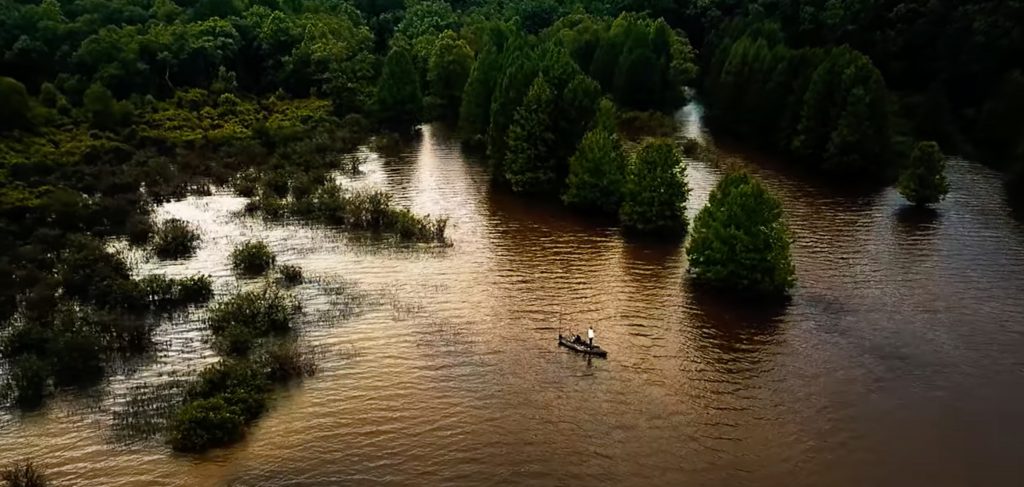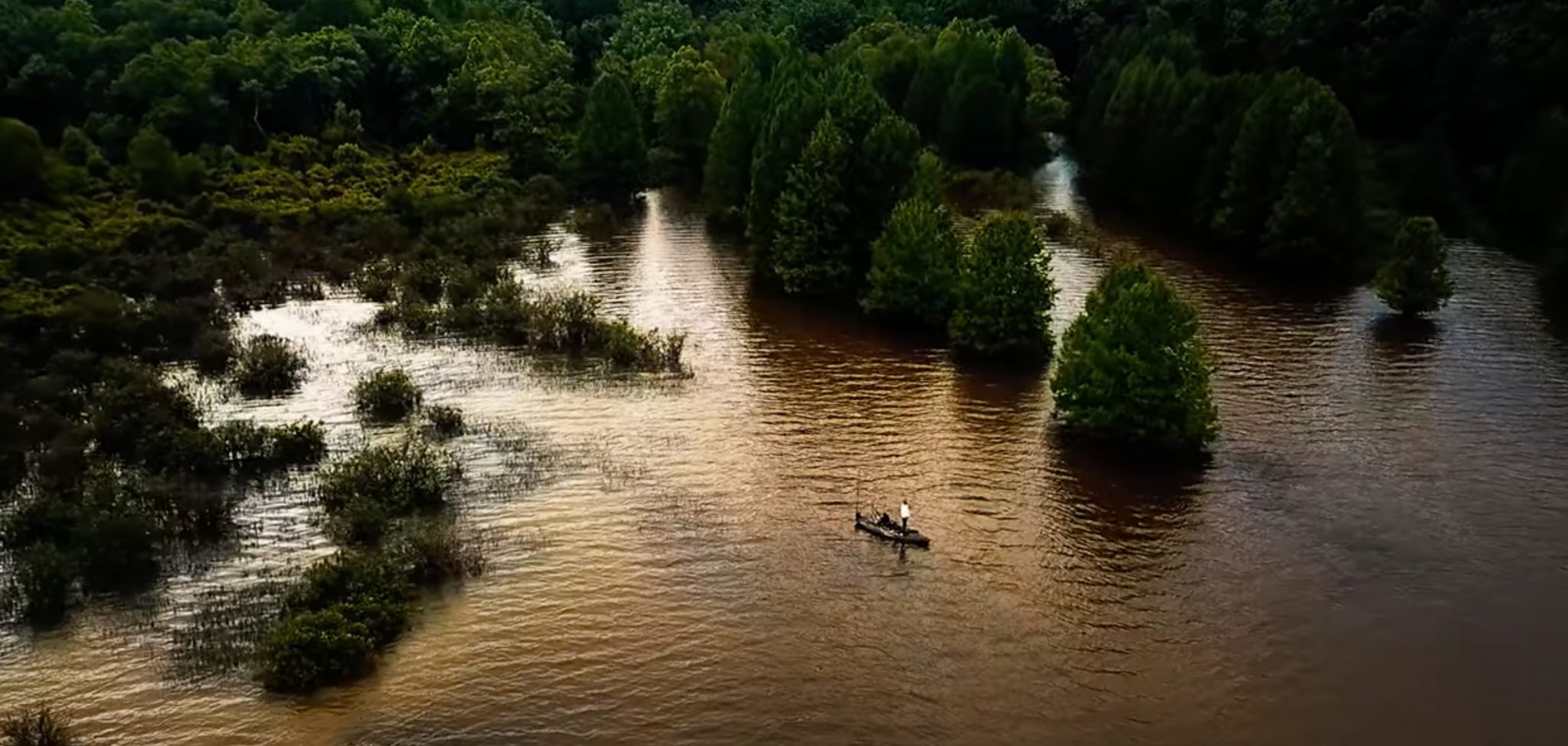 Paddle or Pedal
It's hard to go wrong with a traditional kayak and kayak paddle. There is a small learning curve that comes with the physical logistics of paddle use and storage while on the water, but it's not rocket science.
Most hard-shell kayaks now come with some type of pedal-driven propulsion and rudder steering to guide direction. There are trolling-motor-style options as well. Seriously, you'll run out of money before you run out of accessories to kit out your rig.
For hands-free operation while you're casting at active fish, the whisper-quiet pedal technology is super-convenient and generates plenty of power to cover a lot of water quickly, if you need to. The whole drive unit is removable for put-in and takeout or in exceedingly weedy or shallow water. Some fins actually fold backward to avoid breaking if they come in contact with a hard object.


If you are determined to fish with a fly rod, know this: The snag factor with a pedal-driven kayak is real. The foot pedals are going to snag your line, while the fins underneath and the rudder on the back definitely come into play as well. While that may not be a deal breaker, since fly line will catch on a perfectly round object if given a chance, the opportunity for line fouling is greater on a pedal-driven kayak than on a traditional, hand-paddled kayak.
Say Hello to the Deep End
For those dreaming of sponsor logos on most everything they own, carrying a 25-pound-plus bag of bass on stage, and holding a giant five or six-figure check above their heads, this is a little like preaching to the choir.
For the rest of us weekend warriors who just want to fish from a kayak and do it right, the following examples will give you a really good idea of the deep end that's waiting for you to jump into it.
As you should with any new endeavor, you'll want to do your own due diligence. These are just some benchmarks to inform your research.
The pros:
Hobie is pretty much universally considered the biggest name in kayaks — it revolutionized the fishing world when it introduced the Mirage pedal-drive system in '97 and offers the most comprehensive line of accessories for your rig-to-be, from fish cooler bags and tackle-storage systems to extension mounts for any electronic imaginable and made-to-fit dry-storage units.
The cons:
First and foremost, cost. The quality and innovative technology that Hobie offers does not come cheap. The exposed mechanical elements of the pedal drive under the kayak do pose a line-cutting risk if a good fish bolts under you. Also, you'll need Hobie-specific accessories; otherwise, the fit feels more cobbled together than efficient.
The pros:
Old Town is a well-respected, pioneering brand in the watercraft space, known for quality and durability that last generations. Its fishing kayaks follow suit. Well-built and well-appointed, these watercraft boast all the functionality of Hobie, including Old Town's own well-housed PDL pedal-drive system. Plus, you'll pay $1,500 less for the base, which gives you some scratch to put toward all the accessories you want.
The cons:
Old Town's PDL pedal-drive system is as easy to put in and take out as Hobie's, but the single propeller is fixed when in the water, so there's no break-away element if you hit rocks or branches. While other brands' aftermarket accessories are compatible and work well, the Old Town-specific line of accessories is not as comprehensive as Hobie's, though that's not really a deal breaker.
The pros:
Versatility, durability, stability, and space are most definitely on-the-water gold stars for this inflatable kayak. The under-craft compatibility with the remote-controlled ElectraFin and Bixpy motors offers the same hands-free utility as that of its hard-shell, pedal-driven brethren, but without the pedal tower in the cockpit. Even if no motor is used, traditional paddling is easy. An internal frame allows for plenty of accessorizing. Plus, the whole rig breaks down to a compact 32 inches by 18 inches by 11 inches, so transport is a total nonissue, unless you're on a 10-speed.
The cons:
It's inflatable, so the puncture factor is always there. Unless you have space or the option to leave it inflated between outings, you'll need to account for time to put it together and take it apart. If no motor is used, you'll need to paddle, so no hands-free, run-and-gun action. Also, lighter kayaks tend to be affected by wind more readily than heavier, hard-shell kayaks, so plan to hunt for lee-side spots or play the fade on your drifts.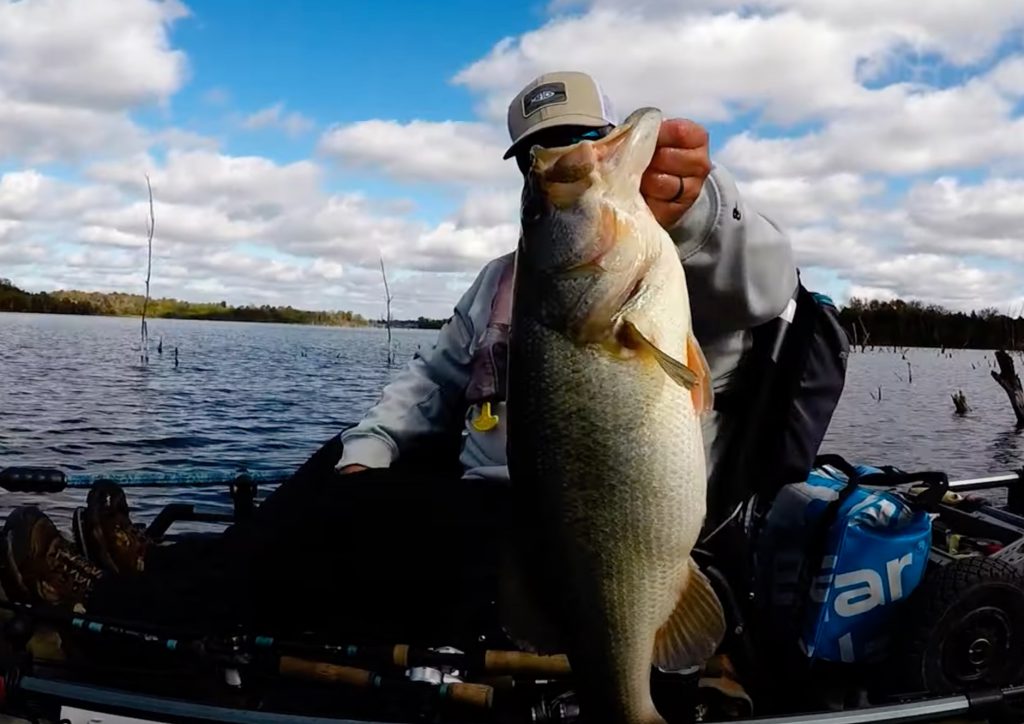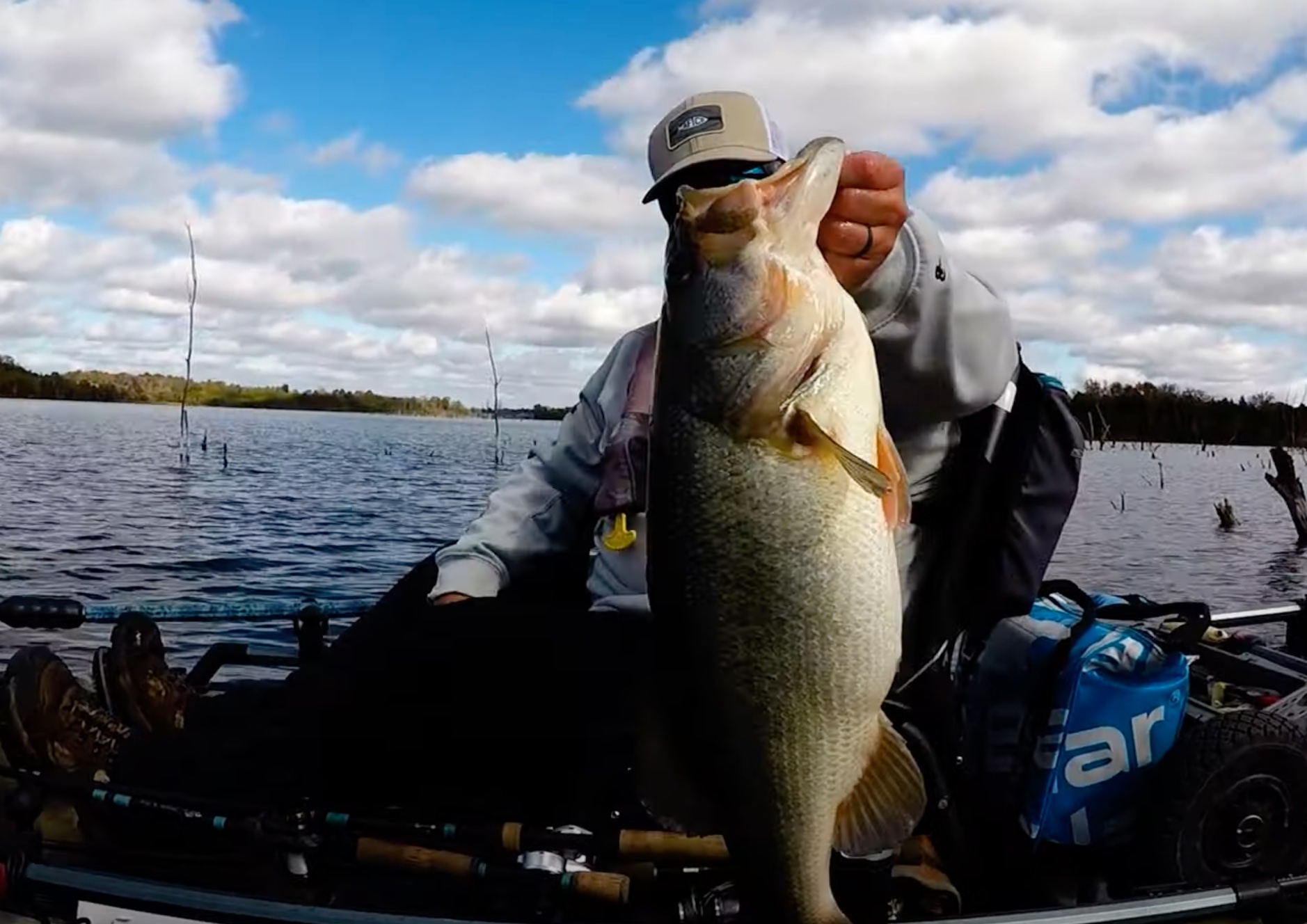 Also, Don't Forget …
Personal Flotation Device (PFD)
Aside from being just good common sense, wearing a life jacket is the law on public water. PFDs come in a variety of styles for different users, and there are some made specifically for kayak users. They're generally cut to fit your torso more comfortably, have more room under the arms for range of motion, and are less bulky than a traditional life jacket.
Waterproof Crate Storage
There's no beating a good old-fashioned box behind your seat for storage. Hobie makes a zip-closed waterproof one for their kayaks, but a little crate-and-dry-bag ingenuity will also do the trick.
Soft-Sided Tackle Boxes
Kayak fishing is an exercise in enlightenment —not the Buddhist philosophy, but the weight of your gear. The limited space of a kayak demands efficient packing. While some larger models may allow for multiday packing, most are best enjoyed with only the essentials.
Soft-sided tackle storage is a must. There are tackle and storage bags designed specifically for kayaks, but take the approach of primary and secondary lure selection. Look at a soft-sided box behind your seat to hold a more complete selection of tackle, with removable, self-contained units that can sit in front of you for easy access.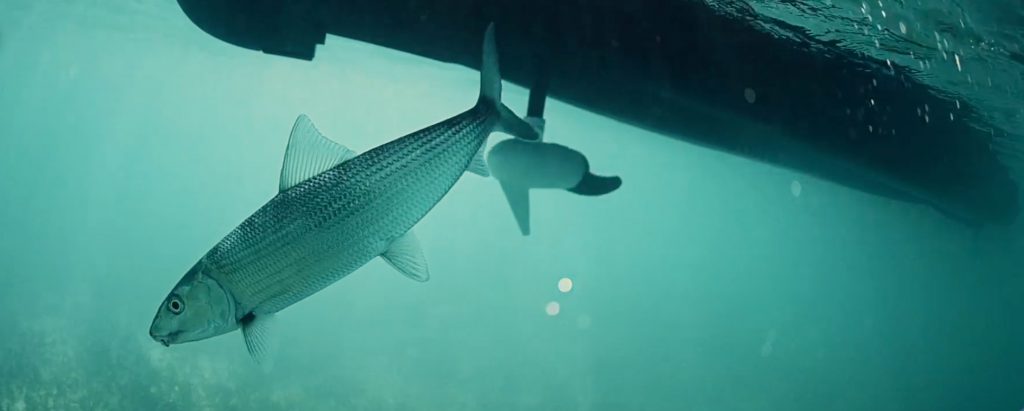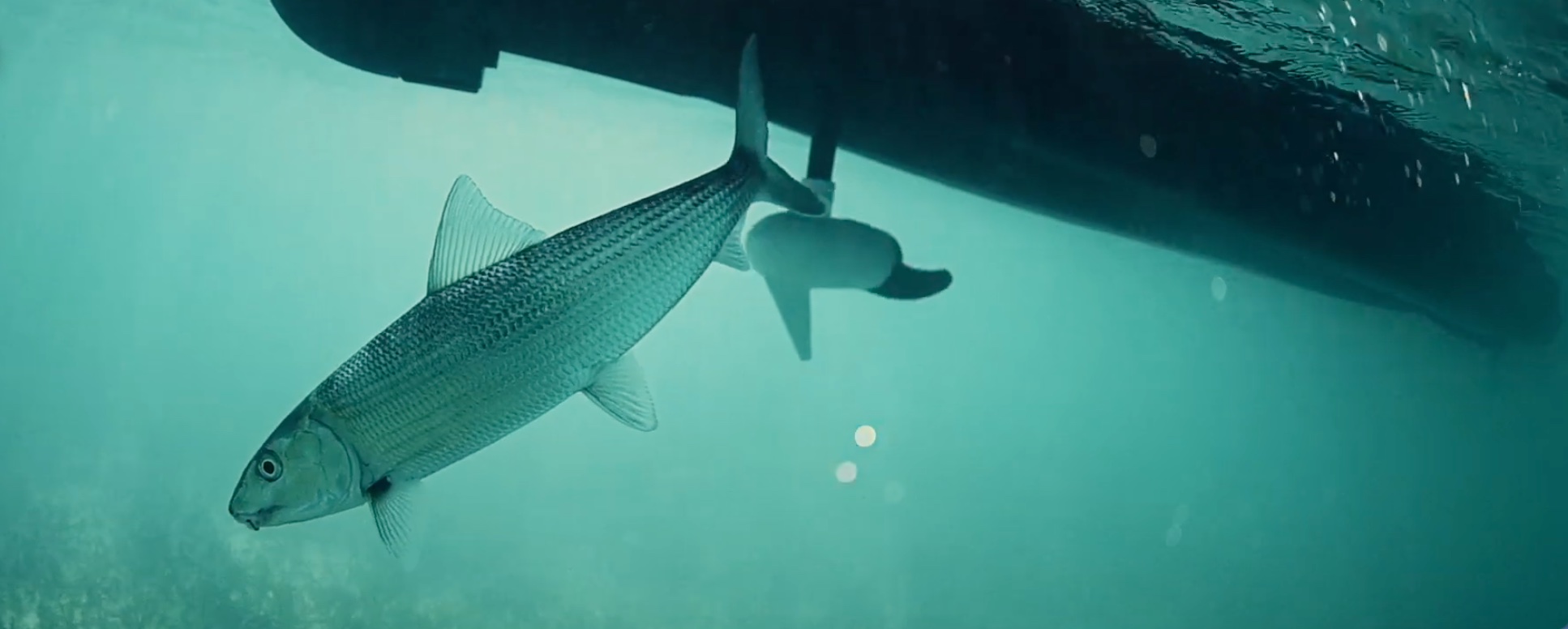 Multiple Rods
The one universal struggle in a kayak is having to re-rig if you break off on inaccessible structure or need to switch tactics quickly because the bite has changed. One way to combat the loss of time is to have a second (or third or fourth) rigged rod aboard with you.
Also, trolling rods while you cast around you lets you cover a few bases at once. A couple of rod holders are standard issue on most fishing kayaks, but they're also available as an additional accessory if they're not included.
Mind the Weather
It should go without saying, but you need to have the right gear for whatever conditions you're going to experience on the water. Sun shirts, hats, and sunblock. Rain gear and extra layers for warmth. A good pair of water shoes or sandals. The better prepared you are for the weather, the better the experience you'll have.
Lanyards
Lanyards are a necessity for tethering items that could potentially take the deep six. Nippers, forceps, BogaGrips, nets, electronics. There's not a kayaker on the planet who hasn't experienced the dropsies. Best to get ahead of the inevitable.
Read Next: Starter Kit: Learning to Fly Fish — Gear Up