Anti-hunting groups are pushing back against a petition to delist grizzly bears in the Greater Yellowstone Ecosystem (GYE) and open the doors for new hunting seasons, saying grizzly population numbers aren't what they appear to be.
The process of moving GYE grizzlies off the endangered species list was officially put into motion last year. The wildlife commissions in Wyoming and Montana have each approved a revised Memorandum of Agreement (MOA) that supports grizzly delisting and turning over the management of grizzly populations to individual states. Idaho is the third state involved in the agreement; its wildlife commission is expected to approve the MOA at its upcoming meeting on Jan. 26-27.
The MOA is an agreement that addresses the specifics of how grizzly bear hunting and their conservation would be managed in the ecosystem, which spans the three states, when and if grizzlies are delisted.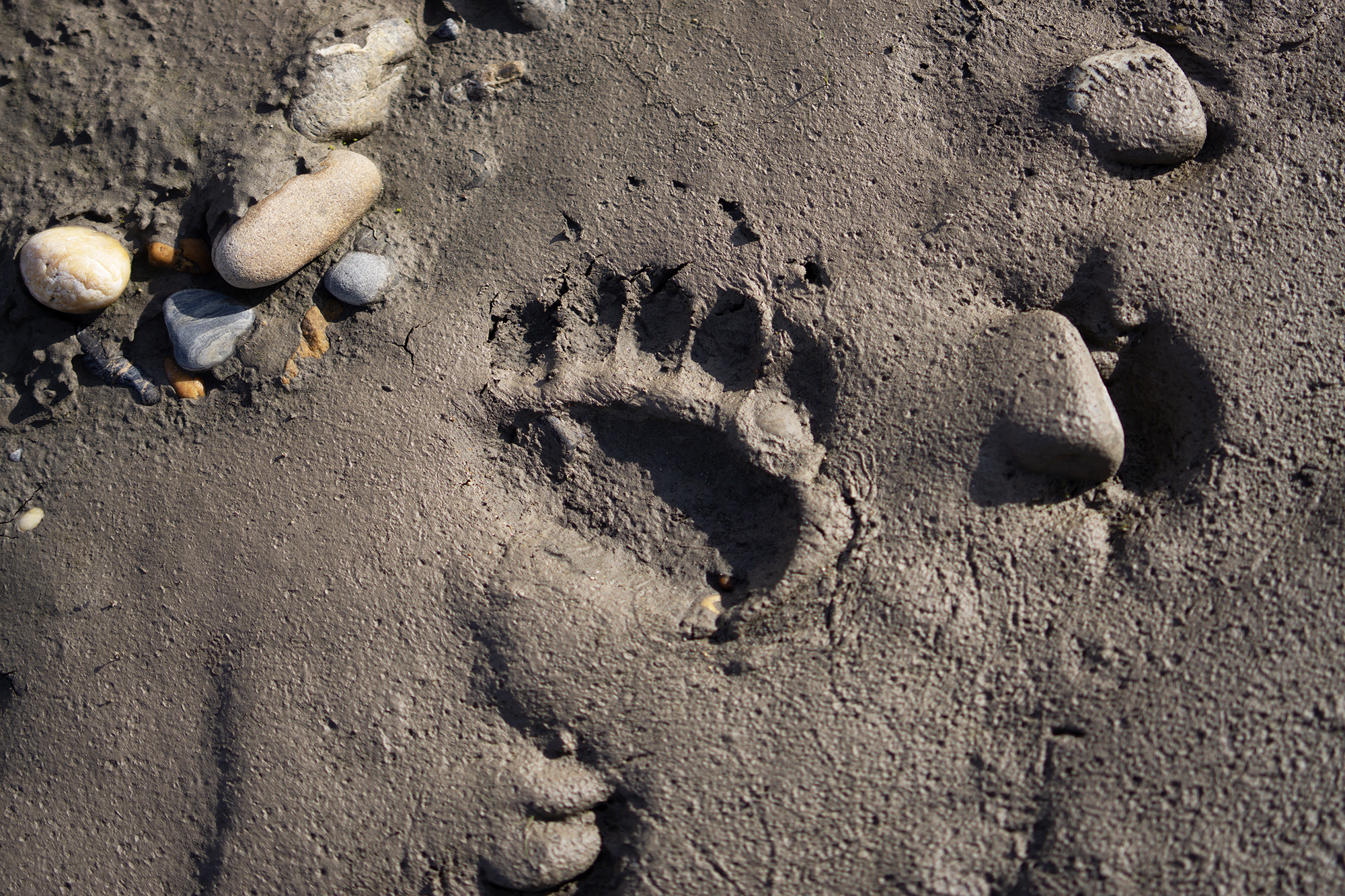 RELATED – Hunting Montana Grizzly Bears May Soon Be Allowed After 30-Year Ban
---
With his state's approval of the MOA, Wyoming Gov. Mark Gordon officially petitioned the US Fish and Wildlife Service to remove GYE grizzlies from the endangered species list.
"This outrageous request from Wyoming's governor is the latest attack on animals like grizzly bears by states that see them as little more than targets for trophy hunters," said Andrea Zaccardi, an attorney at the Center for Biological Diversity, in a statement. "There is no science to back the claim that grizzlies no longer need protection. Federal officials need to send a clear message by swiftly rejecting this request."
Gordon voiced his support for the move when the state wildlife commission approved it in December.
"The updated Memorandum of Agreement between Idaho and Montana continues a long tradition of working together with our sister states," Gordon said. "This approval reaffirms Wyoming's vow and commitment to long-term grizzly bear conservation and underscores the fact that wildlife management is best placed in the hands of states, not the federal government."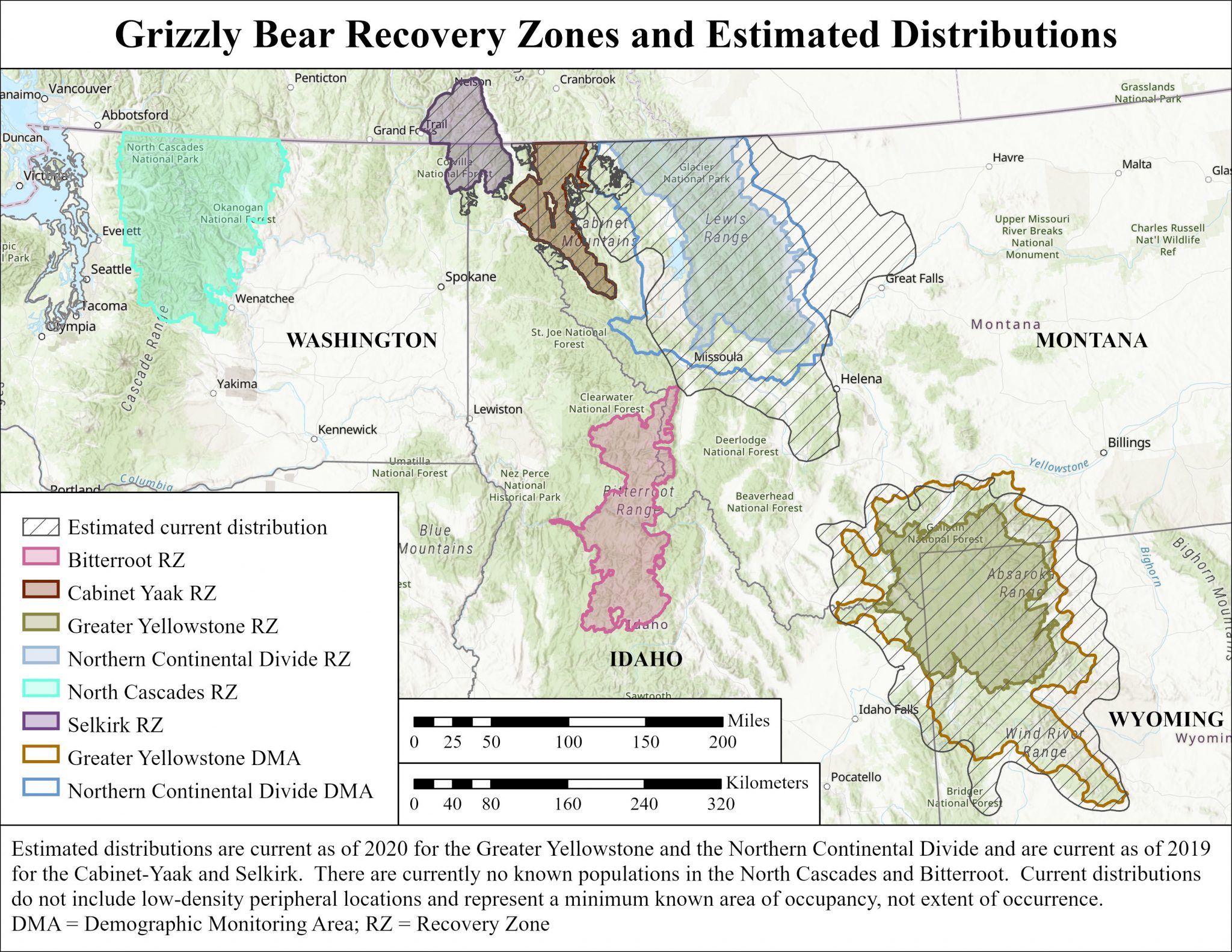 RELATED – Wyoming Petitioning Feds to Delist Yellowstone Grizzly Bears
---
The Yellowstone grizzlies are currently protected under the Endangered Species Act and managed by the Interagency Grizzly Bear Committee (IGBC), consisting of various federal and state wildlife and land-management agencies.
Wyoming employed a new method of counting grizzlies this year, lowering the "distance criterion" radius for counting female grizzlies with cubs from 30 km to 16 km. Scientists believe this allows them to count bears they may have missed in previous years.
This year's count of 1,069 bears is up from an estimate of 727 in 2020.
Zaccardi expressed serious doubts that the population is actually that large, claiming the new count overestimates bear numbers.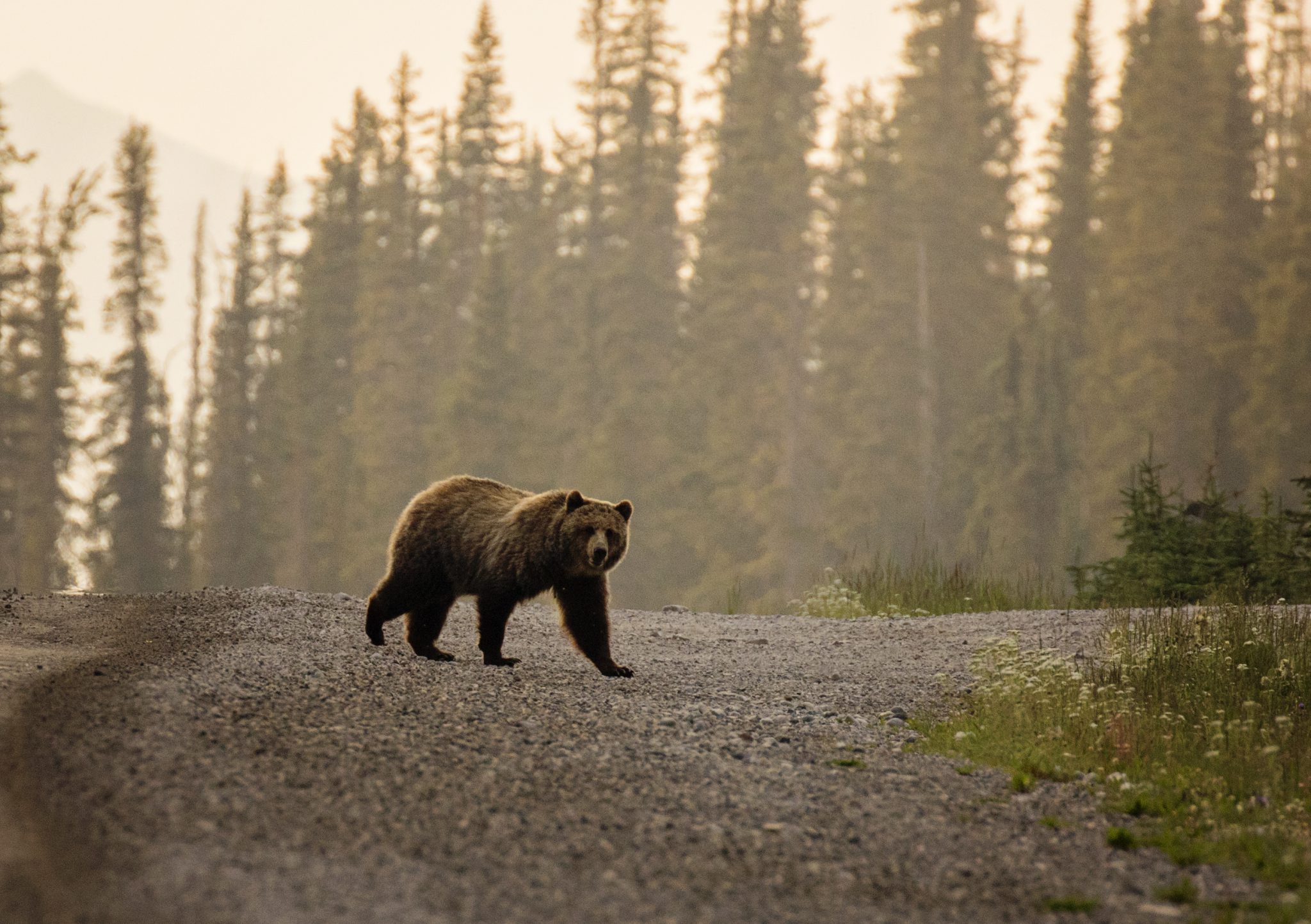 RELATED – Grizzly Steals From Yellowstone Wolf Pack — Again
---
"The recent population estimate of more than 1,000 bears is based on a new counting methodology, and the public should be aware that the grizzly bear population did not explode overnight," Zaccardi said.
Even so, the Fish and Wildlife Service's updated recovery criteria for grizzly delisting requires a population of at least 500 grizzlies or an average of 674 over multiple years.
The 727 grizzly count from 2020 still meets the criteria, and the average grizzly population was 674 when the bears' growth stabilized between 2002 and 2014.
At an Idaho Fish and Game Commission meeting in November, Toby Boudreau, Vice President of the ICBG, said in a presentation that the committee "agrees that grizzly bears in the Greater Yellowstone Ecosystem have been biologically recovered for at least 15 years."
---
READ NEXT – Yellowstone Grizzlies Closer to Delisting: WY, MT Approve Revised MOA